Featured Photographer Spotlight
LSP Actions by Lemon Sky are suitable for beginners, but are also used by some of the best in the industry world-wide. Find out more about why these industry leaders prefer to use LSP Actions and Presets as part of their editing routine.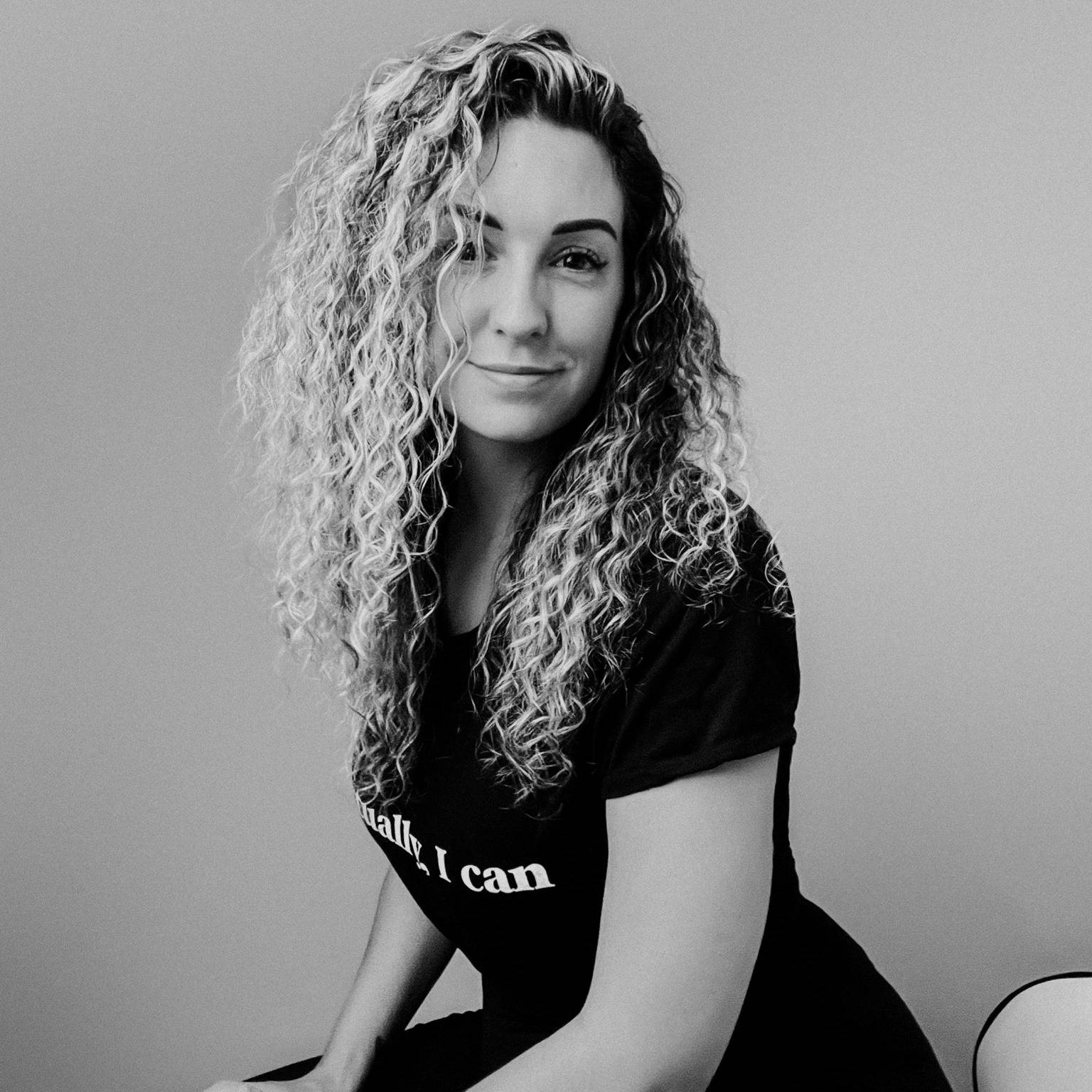 (Newborn Photographer Of The Year)
"I've used LSP actions on every one of my award winning images. Being able to change tweak them to make sure my images stay truly in my style, LSP are actions I use with every single session I photograph."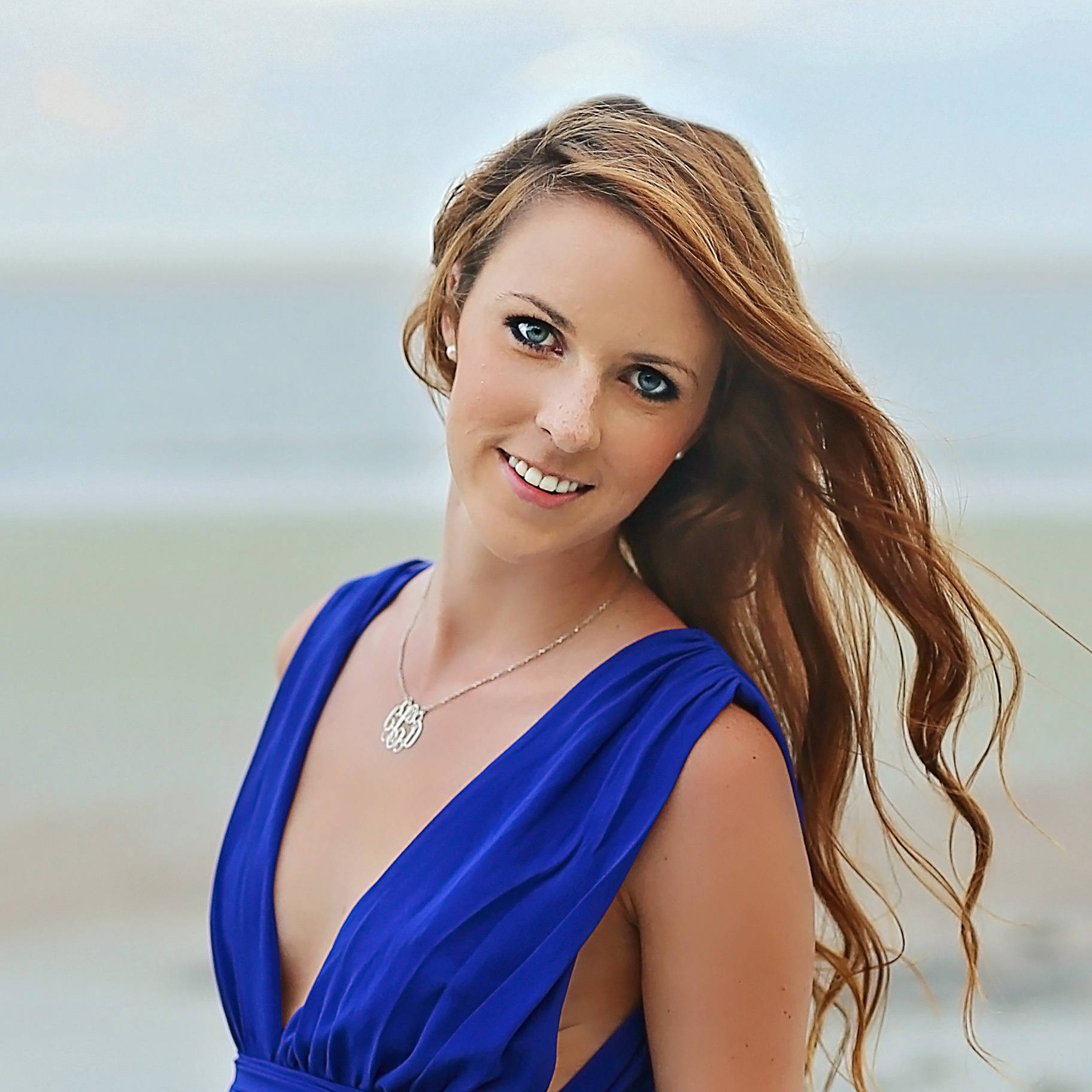 (Newborn Photographer & Trainer)
"Thank the lord for LSP Actions. They are my go-to set when editing newborns for my clients. These are my two favorite actions from the Signature Newborn set: Reduce the reds and Bye Bye Jaundice. It is literally a life saver"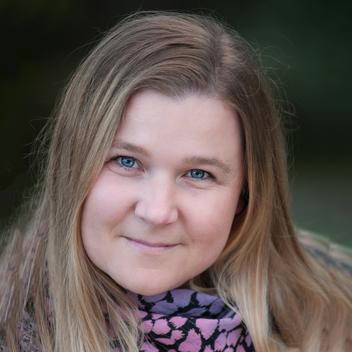 (Master Craftsman Photographer & Guild Panel Member)
"I have used quite a few sets of actions but these are different, having the option to apply to your own taste is perfect. So very quick and easy to apply with no fuss, they save me so much editing time! Completely changed the way I look at my work!"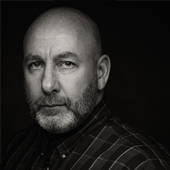 (Photographer of the year | Studio Photography educator)
"LSP Actions are exceptional. I started with an open mind after other photographers had been raving. A couple of weeks in, I removed all other actions from my machines! Simple to use, superb variety and they do JUST what they say"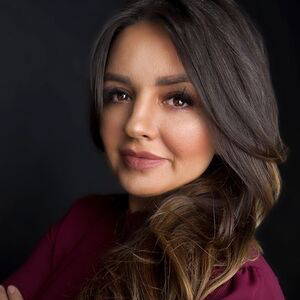 (Multi Award-Winning Celebrity Photographer)
"I highly depend on LSP actions for all of their actions and products, however I mainly use the Camden Texture, Newborn and Maternity actions. I use the texture collection in 99% of my work! These actions make a huge difference in my work flow"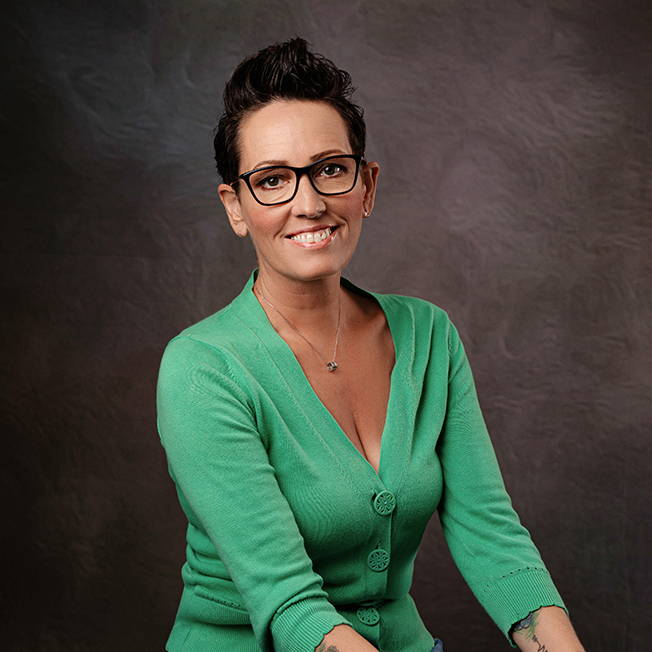 (Newborn Photographer & Trainer)
The UK's first ever newborn photography trainer: "I have a core of LSP actions that are used for every session, including many from The Signature Newborn set, and the amazing Glitter overlays come out every Christmas!"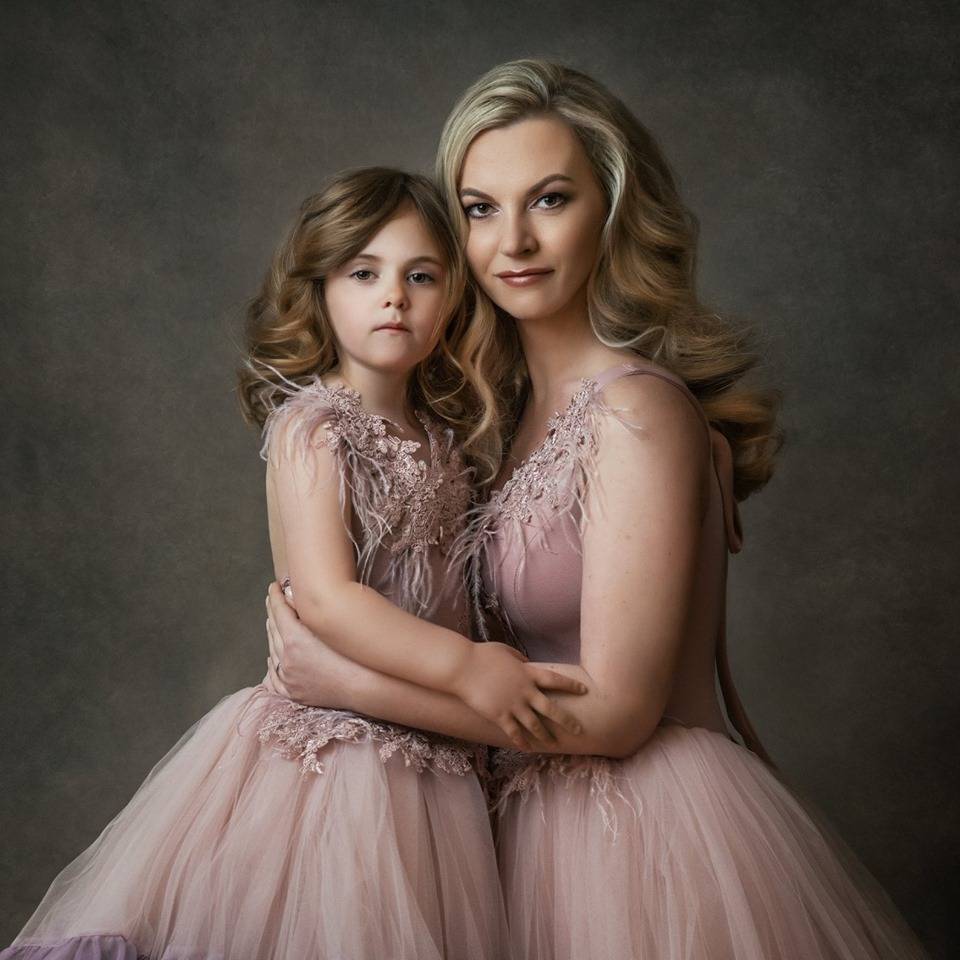 (Newborn Photographer & Trainer)
Famous not only for her stunning award-winning photography but also for her outspoken, comedic-yet-honest views on the newborn Photography industry, Maggie Robinson has become a household name in the world of photographers.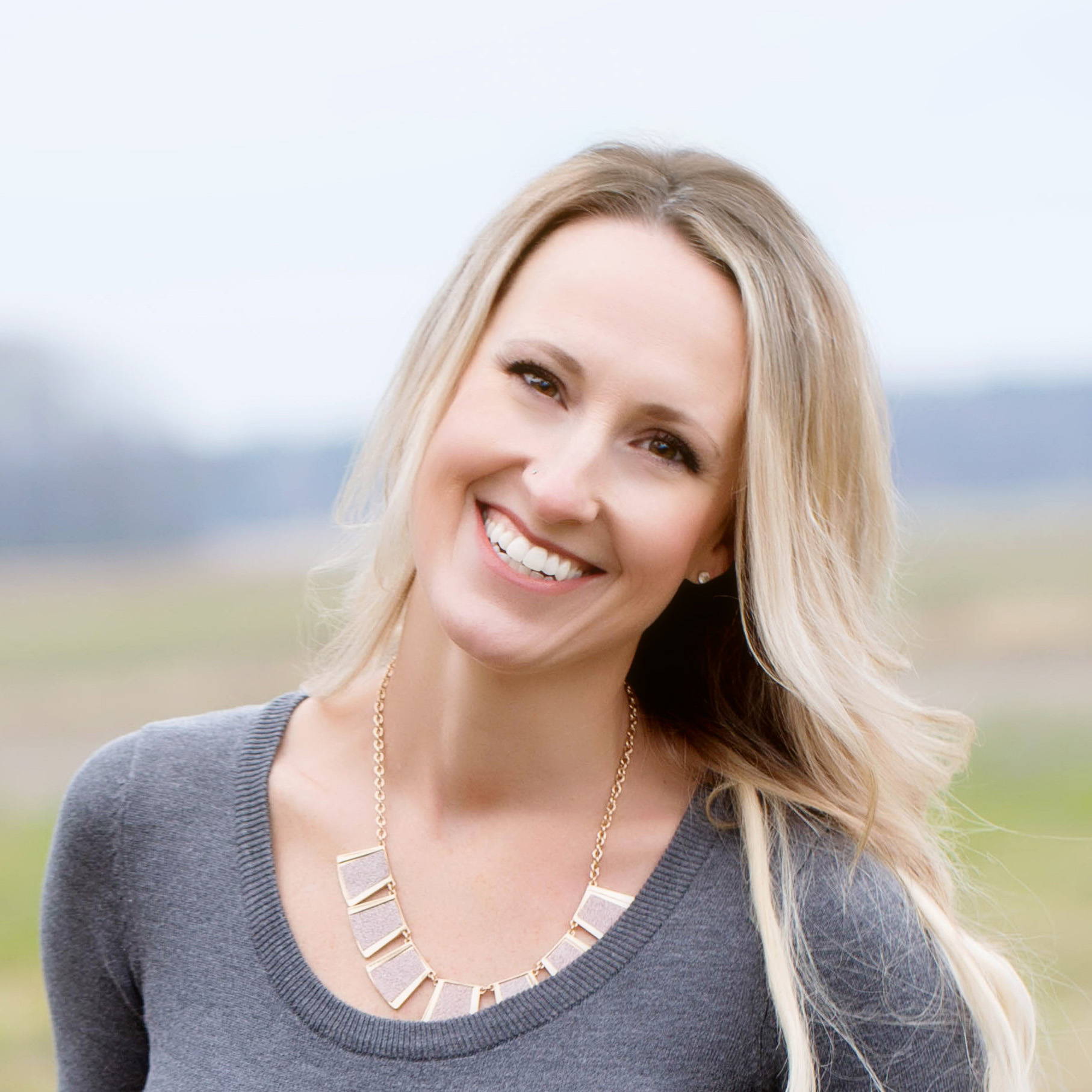 (Published Photographer & Educator)
"Which LSP actions I adore: ummm... all of them! I think I use them now on every image, huge time savers! Also a HUGE fan of the creamy matte overlay. Honestly... I play around and see what works per image, but these are my FAVES!!"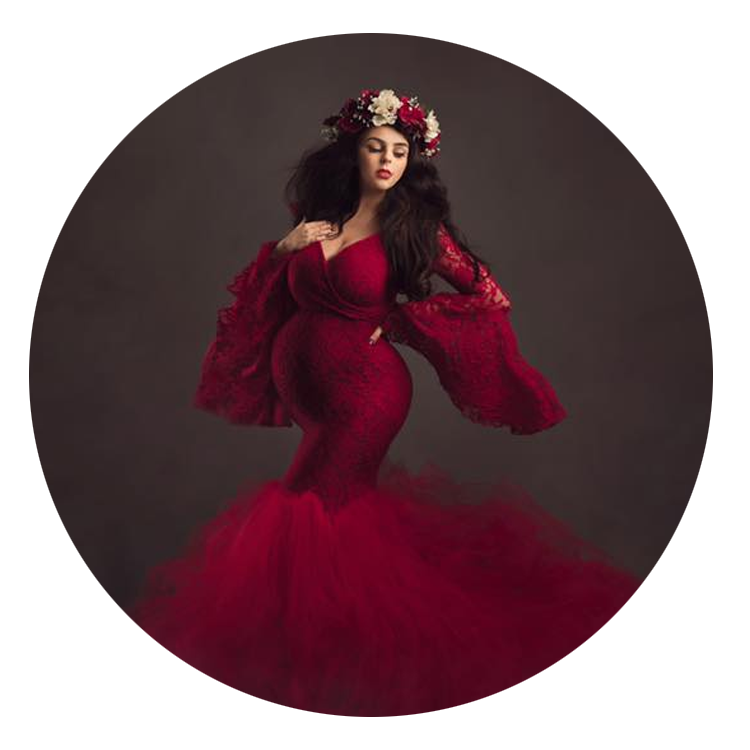 (Newborn Photographer & Trainer)
"YOU NEED THESE IN YOUR LIFE. I am obsessed with LSP Actions and recommend them to all my students. The textures, the actions, the glitters, They are the best ever! And I especially LOVEEEEEE LSP colour change. I'm Obsessed"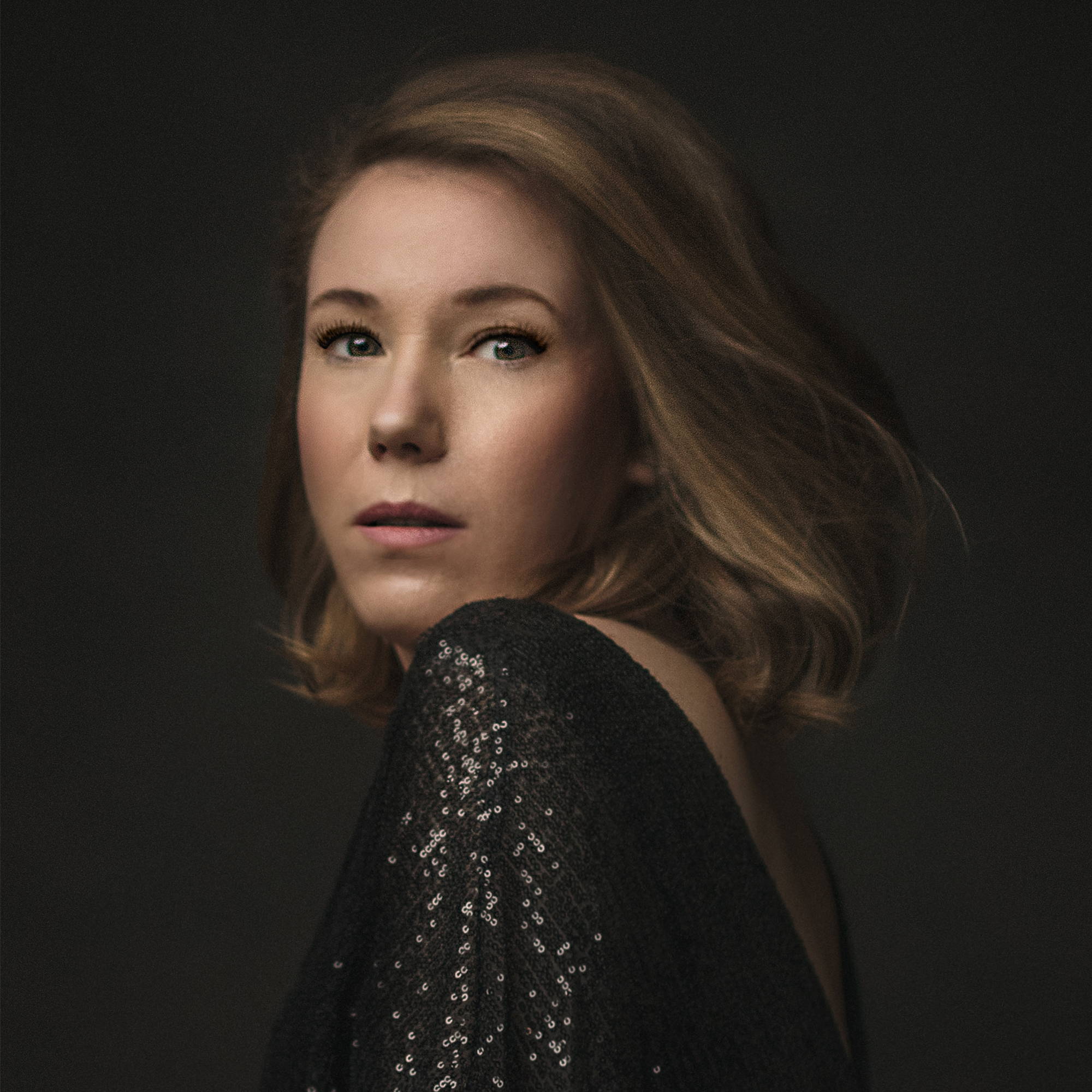 (Award-winning fine art photographer)
"I absolutely adore LSP Actions! The ease of each action and the ability to fine tune them for each photographer's preferred style is just brilliant. So often when photographers purchase actions, there isn't any support on how to use them to the best of their ability, that is not the case with LSP"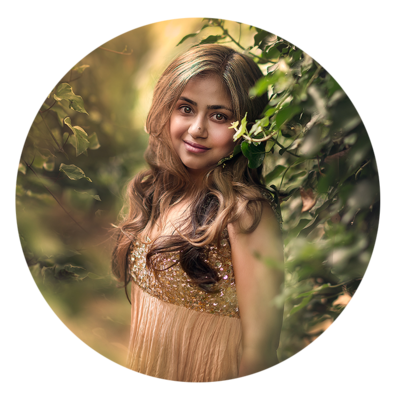 (But Natural Photography)
"I've used so many textures over the years but there's nothing like the textures of LSP. They add such a fine depth and mood to every image I use them on. I always recommend them to my students"