LSP Actions by Lemon Sky are suitable for beginners, but are also used by some of the best in the industry world-wide. Read on to find out more about why these industry leaders prefer to use LSP Actions and Presets as part of their editing routine.
Celebrity Newborn Photographer in California | World renowned educator and industry leader at Baby Belly School | Founder of the Baby Belly Beyond Conference | Designer of maternity couture at shopanabrandt.com

Ana Brandt is one of the most recognized maternity/newborn photographers in the world. Her youtube channel has over 20 million views and over 100,000 subscribers. She is followed by over 400,000 people. Her instagram channel has reached over 150,000 followers and her insights continue to climb worldwide. She has captivated over 25 viral Facebook sites and is currently working on several International collaborations for online training and education.
Ana Brandt has been a Professional Photographer for over 18 years and a global educator for over 10 years. She has trained in 20 countries and her student reach is well over 10,000 in in-person training and online training over 20,000.
"As a busy traveling photographer, I need tools that are simple and quick to use that do not over process my images. I love the simplicity and diversity of LSP actions because I can do everything I need in just a few seconds"
Ana Brandt has partnered with LSP Actions as she truly believes these editing tools to be the best available on the market for Newborn and Family Photographers. She does not put her name to anything unless she 150% believes it is a benefit to other Photographers. Ana adores the LSP Signature Newborn Photoshop Action Suite, The Color Palette, the Maternity Collection and the Camden Textures. Ana has also pioneered the latest release LSP Fabric Library...
[READ MORE ABOUT ANA BRANDT'S FAVORITE PHOTOSHOP ACTIONS HERE]
Newborn and Maternity Photographer from Bluffton South Carolina | Voted BEST in Bluffton SC | Industry Advocate

Cassie is an Advocate for Newborn Photography Safety and is passionate about supporting and educating fellow female photographers and small business owners. Cassie's passion for photography and expertise with babies shows in all of the artwork she creates and in the advice she freely gives out to those in the industry.
"Thank the lord for LSP Actions. They are my go-to set when editing newborns for my clients. These are my two favorite actions from the Signature Newborn set: Reduce the reds and Bye Bye Jaundice. It is literally a life saver"
Cassie uses the LSP Signature Newborn Photoshop Action Suite and the Sharpen Out Of Focus Action
[READ MORE ABOUT WHY CASSIE USES LSP PHOTOSHOP ACTIONS HERE]
UK Photographer | Qualified Master Craftsman and Panel member of the Guild of Photographers | Specializing in Newborn, baby and children's portraiture

Claire Elliott is a Qualified Master Craftsman and Judge/ Panel member of the Guild of Photographers. Claire specializes in Newborn, baby and children's portraiture and she offers Training as 1-2-1 sessions, seminars and also workshops. She has achieved one of the highest scores to date in the international Newborn Image of the Month competition. Claire is, by nature, one of life's givers, and she genuinely wants to help others to fulfill their dreams through photography, just as she feels she has done!
"I have used quite a few sets of actions but these are different, having the option to apply to your own taste is perfect. So very quick and easy to apply with no fuss, they save me so much editing time! Completely changed the way I look at my work , I constantly looked at it and just thought something was missing! It was LSP!!!"
Claire teaches editing using LSP Actions for Photoshop and... [READ MORE ABOUT WHY CLAIRE USES LSP PHOTOSHOP ACTIONS IN HER STUDENT WORKSHOPS HERE]
Fine Art Photographer, trainer and Mentor in the UK | Voted Best Portrait Photographer of the YEAR | UK Industry Leader |

Gary Hill is a leading photography and lighting trainer and one of the most well known and respected photographers in the UK. Gary trains other photographers alone or as part of the well-known duo "Just Pose Training" with Cass Davies. A renowned portrait photographer in his own right (twice nominated for Portrait Photographer of the year with the SWPP), Gary works in a number of photographic fields offering wedding, portraiture, events, catalogues, brochures, books and websites, fashion and commercial packages through his own business. His workshops & training days are intensive courses for photographers looking to up their game in their chosen field, offering training in Newborn Posing, Lighting, Business, Boudoir & Maternity.
"LSP Actions are exceptional. I started with an open mind after other photographers had been raving. A couple of weeks in, I removed all other actions from my machines! Simple to use, superb variety and they do JUST what they say"

Gary loves the LSP Fine Art Textures and Actions... [READ MORE ABOUT WHY GARY LOVES TO USE THE FINE ART LSP TEXTURES AND ACTIONS HERE]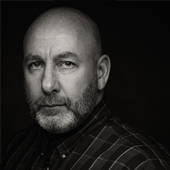 Modern & Timeless Photographer at Dinky Feet Photography in the UK | IPS and Business Mentor

Famous not only for her stunning award-winning photography but also for her outspoken, comedic-yet-honest views on the newborn Photography industry, Maggie Robinson has become a household name in the world of photographers.
Maggie's training in the art of in-person photography sales and business is so sought after and in demand that her dates often sell out within hours of being announced! Known for her "brutal" feedback, Maggie is a refreshingly honest trainer who not only succeeds at everything she does but makes sure her trainees do too! Failure of her mentees is not an option, train with her and you WILL make those big steps in your business. Maggie loves using LSP Actions to speed up her client editing process and with good reason because...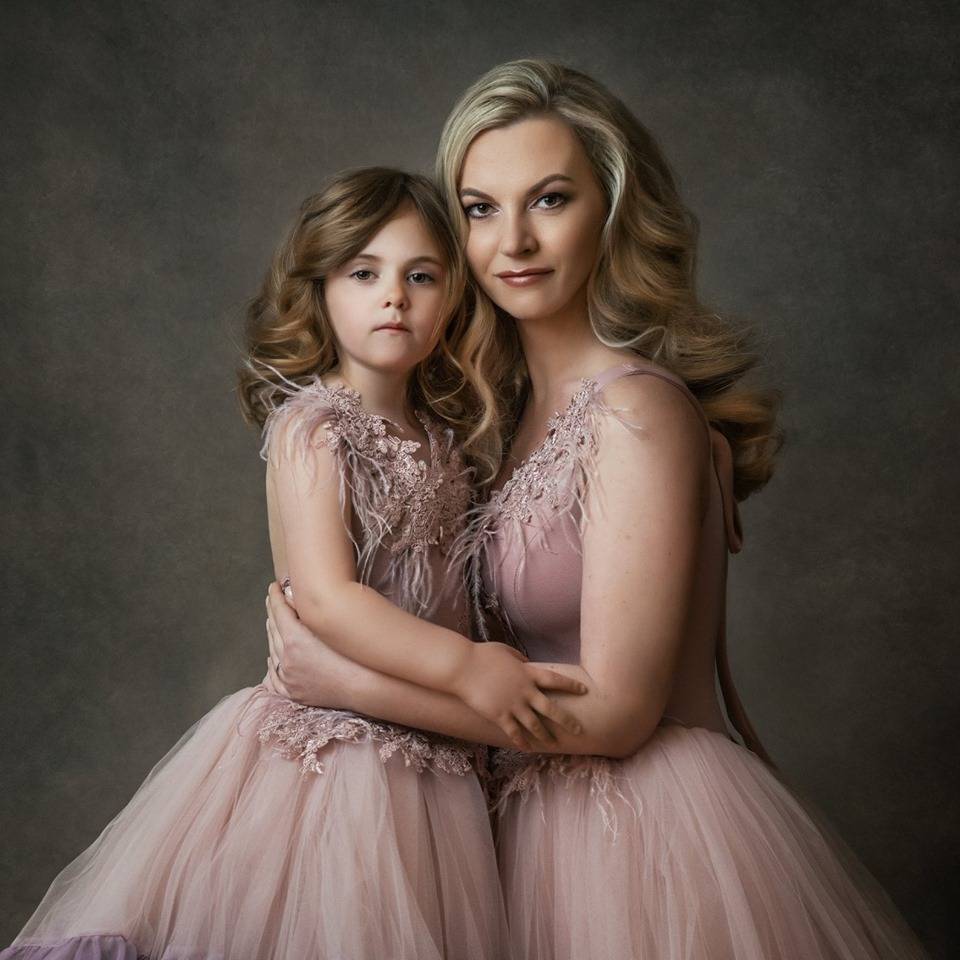 One of the UK's leading newborn and baby photographers | Published Author of "The Art Of Newborn Photography" | Leader in the field of safe newborn posing and newborn photography |

Melanie East is widely regarded as one of the UK's leading newborn and baby photographers. With a background as a lawyer, she strives out only the best when it comes to newborn safety during sessions and teaches this passionately in her classes. She has trained photographers from all over the world, from the Cayman Islands to Dubai. She has taught newborn photographers for the past seven years and is regularly invited to teach workshops and seminars on the art, business and safety of newborn photography. She is a published author, with her book, The Art of Newborn Photography having been published in April 2017.
"It is now incredibly easy to achieve beautiful baby skin tones! As a busy newborn photographer and trainer, it is important for me to use actions that are not only quick and easy, but which also create the exact effect I am after"

Melanie uses the LSP Signature Newborn Photoshop Action Suite both in her client galleries and as part of her training process.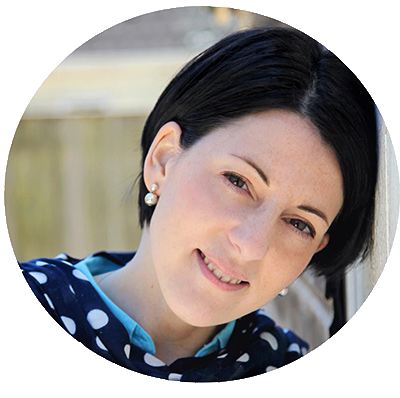 Melissa Biasi (aka MJ) is a nationally published newborn and maternity photographer in the southern VA area with over 10 years experience in the industry. You can find MJ's work published in the Ana Brandt Magazine, as well as the Beauty & Lifestyle Mommy Magazine, Photography Magazine, and Newborn Magazine.

MJ runs a successful and profitable newborn studio solo, adding "six figure photographer" to her list of accomplishments this past year. Not only is newborn photography one of her passions, but her drive to lift up other newborn photographers and point them in the right direction to run a successful business of their own is a huge passion for MJ. She currently has a newborn specific IPS facebook group where she coaches other photographers to take the right steps to be a successful newborn photographer - even in a "small town".
"Which LSP actions I adore: ummm... all of them! Seriously though the newborn perfect skin base, the brighten up baby (soft light), and the reduce the reds (all available in the Signature Newborn Action Suite) are LIFE! I think I use them now on every image, huge time savers! Also a HUGE fan of the creamy matte overlay. Honestly... I play around and see what works per image, but these are my FAVES!!""

MJ uses the LSP Signature Newborn Photoshop Action Suite , The Color Palette Action Collection and The Fabric Library when editing her client galleries
The UK's leading Maternity Photographer and teacher | "Be glam, be proud and feel dynamic and POWERFUL!"

Natasha Ince's style is instantly recognizable, which is what you would expect from the UK's maternity photographer sweetheart! Natasha has exploded into every photographer's heart over the past year, becoming a firm favorite on the European training scene. Whether she is training solo, or joining forces with the formidable business entity that is Maggie Robinson, you can guarantee a unique and empowering workshop which will leave your head spinning with fresh ideas and your heart full of inspiration. Natasha is passionate about Maternity portraiture and the way in which woman are portrayed in pregnancy photography.
"YOU NEED THESE IN YOUR LIFE. I am obsessed with LSP Actions and recommend them to all my students. The textures, the actions, the glitters, They are the best ever! And I especially LOVEEEEEE LSP colour change. I'm Obsessed"
Natasha uses LSP Actions when editing and particularly loves the LSP Fine Art Textures, the Signature Newborn and Studio Photoshop Actions and the LSP Color Palette as you can see from... [READ MORE ABOUT NATASHA INCE HERE]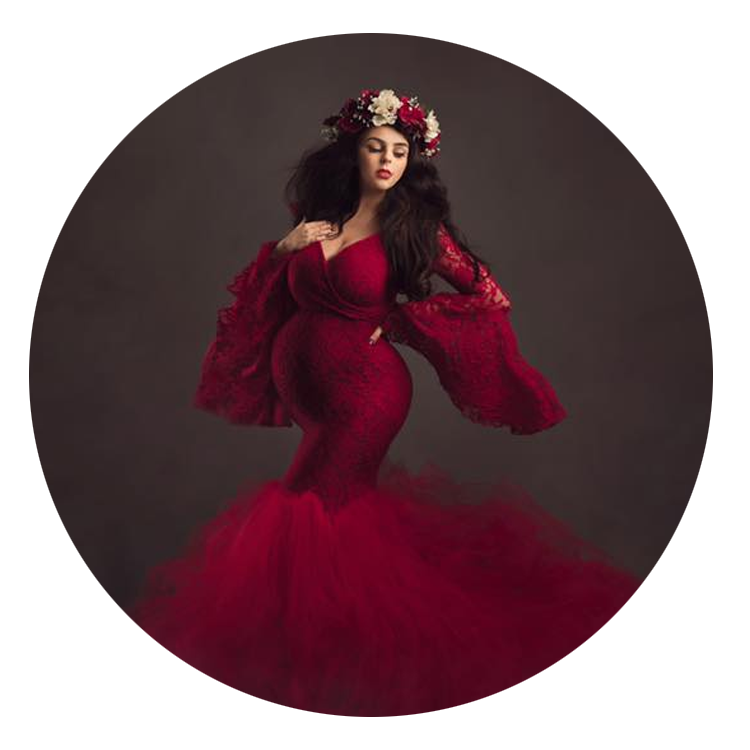 Internationally recognized, multi published fine art story telling photographer and tutor

Arguably one of THE most well-known photographers in the world, Sujata of But Natural Photography is a London, UK based, multi-award winning children, newborn, pregnancy /maternity and family photographer. In a span of just over three years, Sujata has achieved immense international recognition in terms of awards and publishing of her works and story in Forbes, The Daily Mail, Vanity Fair, Good Housekeeping Magazine and Country Living Magazine among others. Sujata is also a professor of photography at Spain's most reputable photography institute EFTI.
"I've used so many textures over the years but there's nothing like the textures of LSP. They add such a fine depth and mood to every image I use them on. I always recommend them to my students"
Sujata loves the LSP Textures, find out why here... [READ MORE ABOUT WHY SUJATA LOVES THE LSP TEXTURE OVERLAYS]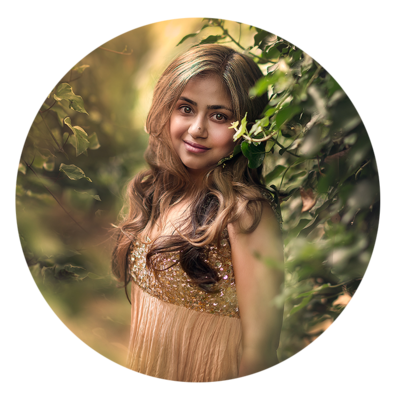 Newborn and Creative Arts Photographer in the UK | Organizer of the the Newborn and Portrait Photography Show | To date one of the highest qualified photographers in England.

Tracy is one of the leading newborn photographers and trainers in the UK and one of the two organisers of The Newborn and Portrait Show. She is also one of the highest qualified within the newborn photography industry, achieving two Fellowship level qualifications with The Society of Wedding and Portrait Photographers, the highest accolades possible, held by only 1% of photographers as well as multiple photography of the year awards. Tracy has also been awards her Masters by the Society of Wedding and Portrait Photographers.She has trained professionals from as far afield as Singapore, many from Europe and hundreds from the UK. Tracy is creating quite a stir with her amazing animal composite art work. She has also been published in several top photography magazines including Digital Photographer magazine, Photoplus amongst others.
"I am usually an action hater as most are very heavy-handed and don't work as you would want them to. But LSP Actions are SO easy and work so effectively! Grab them while you can"
Tracy chooses to use LSP Actions because they give her complete control when editing... [READ MORE ABOUT WHY TRACY CHOOSES TO USE LSP ACTIONS AS PART OF HER EDITING ROUTINE]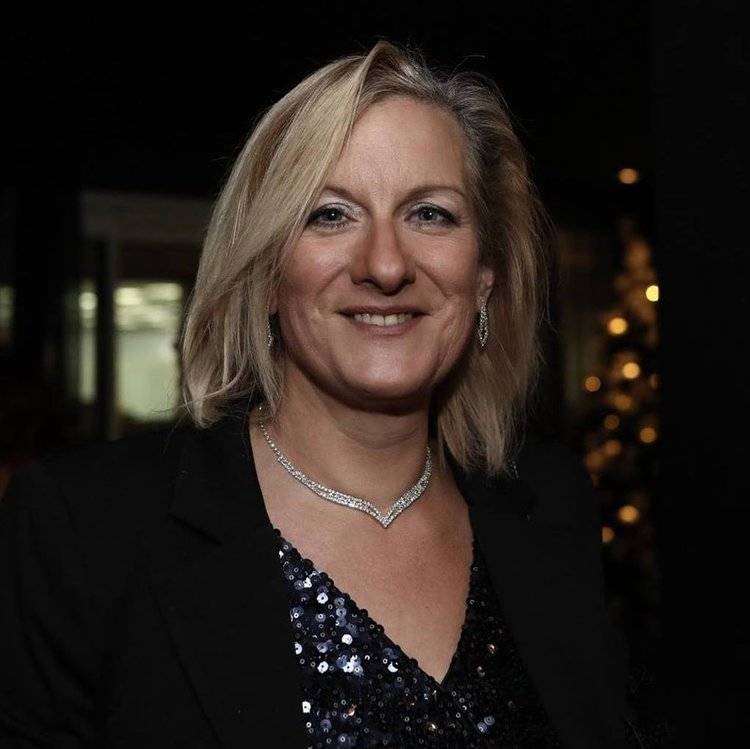 Join LSP Actions on Facebook

Join LSP Actions on Facebook