FEATURED PHOTOGRAPHER SPOTLIGHT
LSP Actions by Lemon Sky are suitable for beginners, but are also used by some of the best in the industry world-wide. Find out more about why these industry leaders prefer to use LSP Actions and Presets as part of their editing routine...
Celebrity Newborn Photographer in California | World renowned educator and industry leader at Baby Belly School | Founder of the Baby Belly Beyond Conference | Designer of maternity couture at shopanabrandt.com

Ana Brandt is one of the most recognized maternity/newborn photographers in the world. Her youtube channel has over 20 million views and over 100,000 subscribers. She is followed by over 400,000 people. Her instagram channel has reached over 150,000 followers and her insights continue to climb worldwide. She has captivated over 25 viral Facebook sites and is currently working on several International collaborations for online training and education.
[READ MORE ABOUT ANA BRANDT'S FAVORITE PHOTOSHOP ACTIONS HERE]
Newborn and Maternity Photographer from Bluffton South Carolina | Voted BEST in Bluffton SC | Industry Advocate

UK Photographer | Qualified Master Craftsman and Panel member of the Guild of Photographers | Specializing in Newborn, baby and children's portraiture

"I have used quite a few sets of actions but these are different, having the option to apply to your own taste is perfect. So very quick and easy to apply with no fuss, they save me so much editing time! Completely changed the way I look at my work , I constantly looked at it and just thought something was missing! It was LSP!!!"

[READ MORE ABOUT WHY CLAIRE USES LSP PHOTOSHOP ACTIONS IN HER STUDENT WORKSHOPS HERE]
Fine Art Photographer, trainer and Mentor in the UK | Voted Best Portrait Photographer of the YEAR | UK Industry Leader |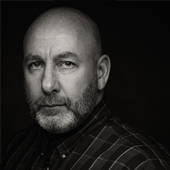 Modern-Yet-Timeless Photographer at Dinky Feet Photography in the UK | IPS and Business Mentor

Famous not only for her stunning award-winning photography but also for her outspoken, comedic-yet-honest views on the newborn Photography industry, Maggie Robinson has become a household name in the world of photographers.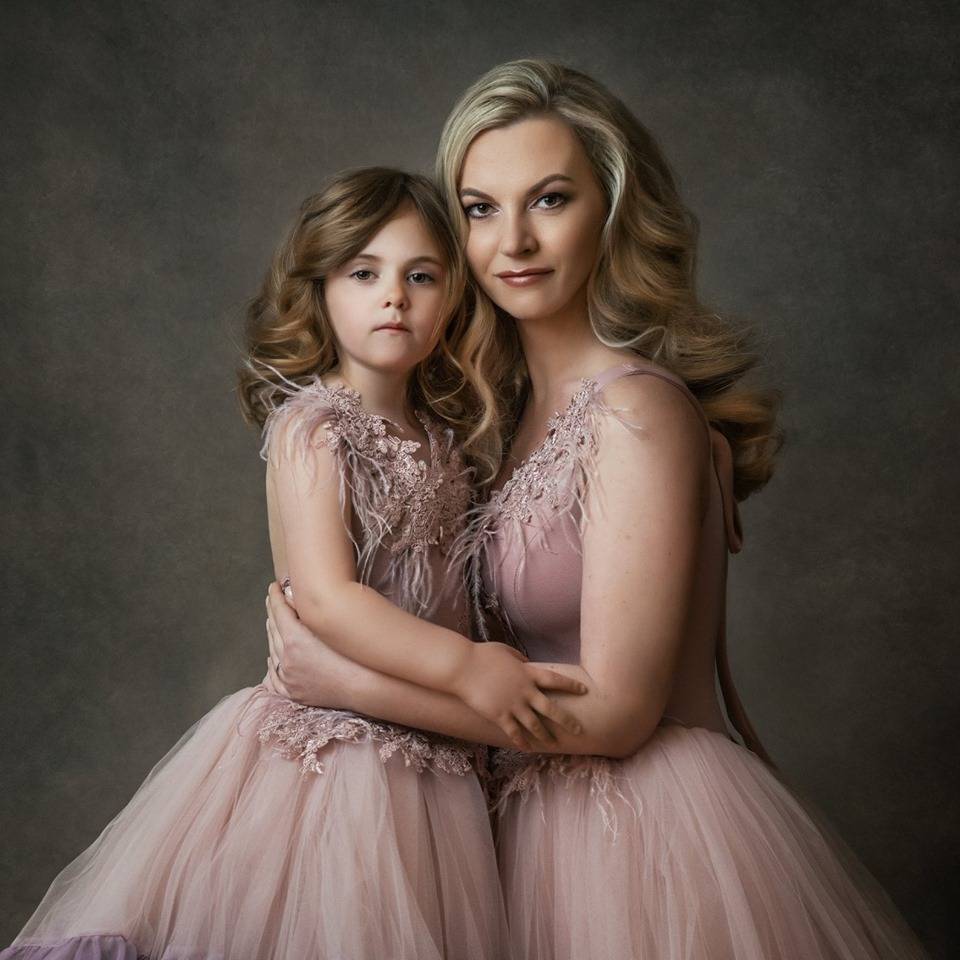 One of the UK's leading newborn and baby photographers | Published Author of "The Art Of Newborn Photography" | Leader in the field of safe newborn posing and newborn photography |

"It is now incredibly easy to achieve beautiful baby skin tones! As a busy newborn photographer and trainer, it is important for me to use actions that are not only quick and easy, but which also create the exact effect I am after"

[Melanie uses the LSP Signature Newborn Photoshop Action Suite both in her client galleries and as part of her training process]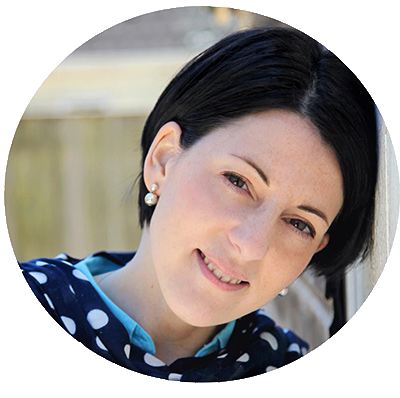 You can find MJ's work published in the Ana Brandt Magazine, as well as the Beauty & Lifestyle Mommy Magazine, Photography Magazine, and Newborn Magazine.

"Which LSP actions I adore: ummm... all of them! Seriously though the newborn perfect skin base, the brighten up baby (soft light), and the reduce the reds (all available in the Signature Newborn Action Suite) are LIFE! I think I use them now on every image, huge time savers! Also a HUGE fan of the creamy matte overlay. Honestly... I play around and see what works per image, but these are my FAVES!!"
The UK's leading Maternity Photographer and teacher | "Be glam, be proud and feel dynamic and POWERFUL!"

"YOU NEED THESE IN YOUR LIFE. I am obsessed with LSP Actions and recommend them to all my students. The textures, the actions, the glitters, They are the best ever! And I especially LOVEEEEEE LSP colour change. I'm Obsessed"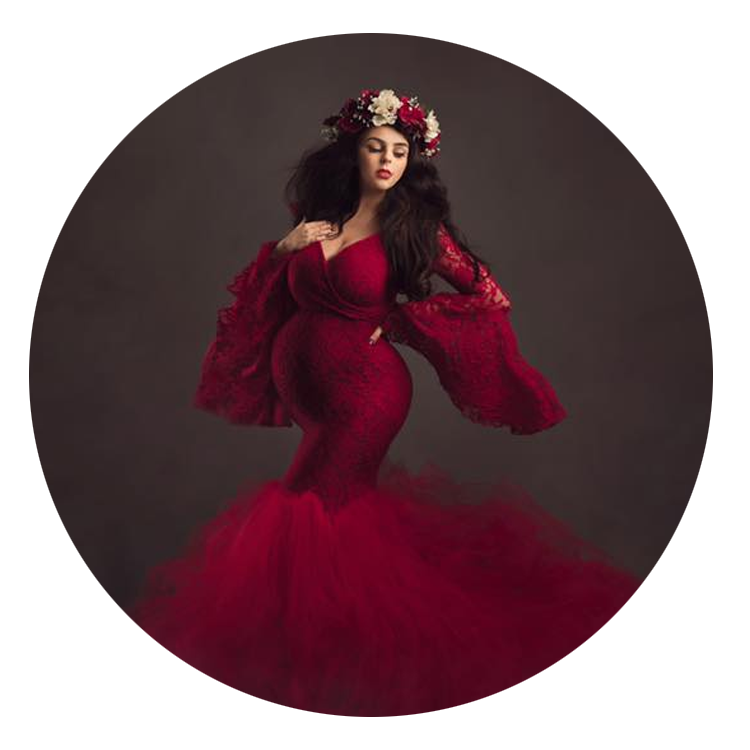 International award-winning fine art portrait photographer based in California

"I absolutely adore LSP Actions! The ease of each action and the ability to fine tune them for each photographer's preferred style is just brilliant. So often when photographers purchase actions, there isn't any support on how to use them to the best of their ability, that is not the case with LSP.
Every step within the sets has clear explanations and instructions. Anytime I run across a photographer struggling with their editing, I always recommend LSP."

[FIND OUT MORE ABOUT WHY SAMANTHA EDITS WITH LSP FINE ART ACTIONS AND TEXTURES]
Internationally renowned and award-winning newborn baby photographer and educator based in Canada.

Internationally recognized, multi published fine art story telling photographer and tutor

"I've used so many textures over the years but there's nothing like the textures of LSP. They add such a fine depth and mood to every image I use them on. I always recommend them to my students"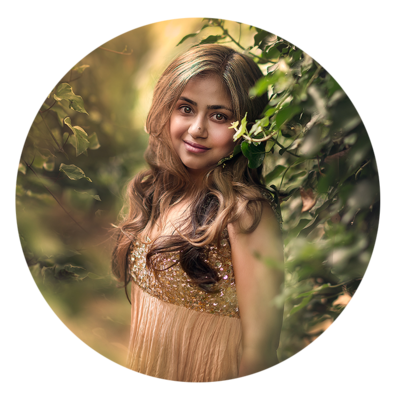 World renown maternity and portrait photographer, empowering women and known for capturing and celebrating cultural heritage

"My editing workflow wouldn't be the same without LSP Actions... all you would need and want in an actions collection!"

Newborn and Creative Arts Photographer in the UK | Organizer of the the Newborn and Portrait Photography Show | To date one of the highest qualified photographers in England.

Join LSP Actions on Facebook

Join LSP Actions on Facebook