FEATURED PHOTOGRAPHER SPOTLIGHT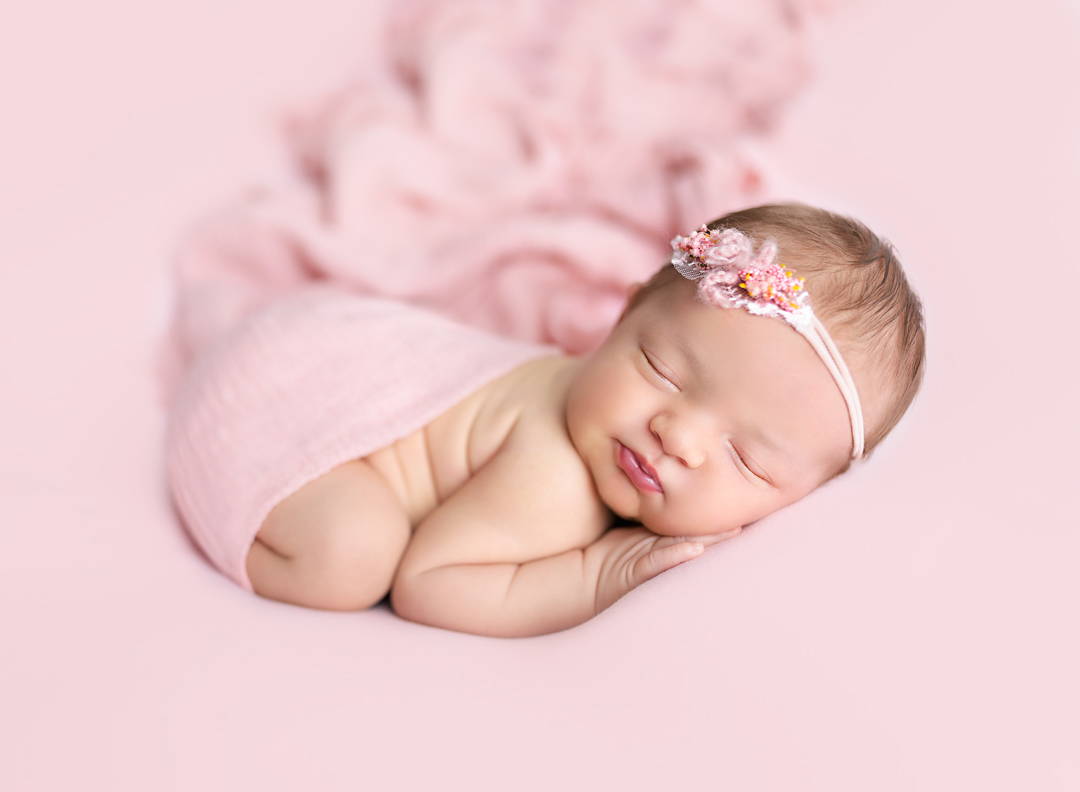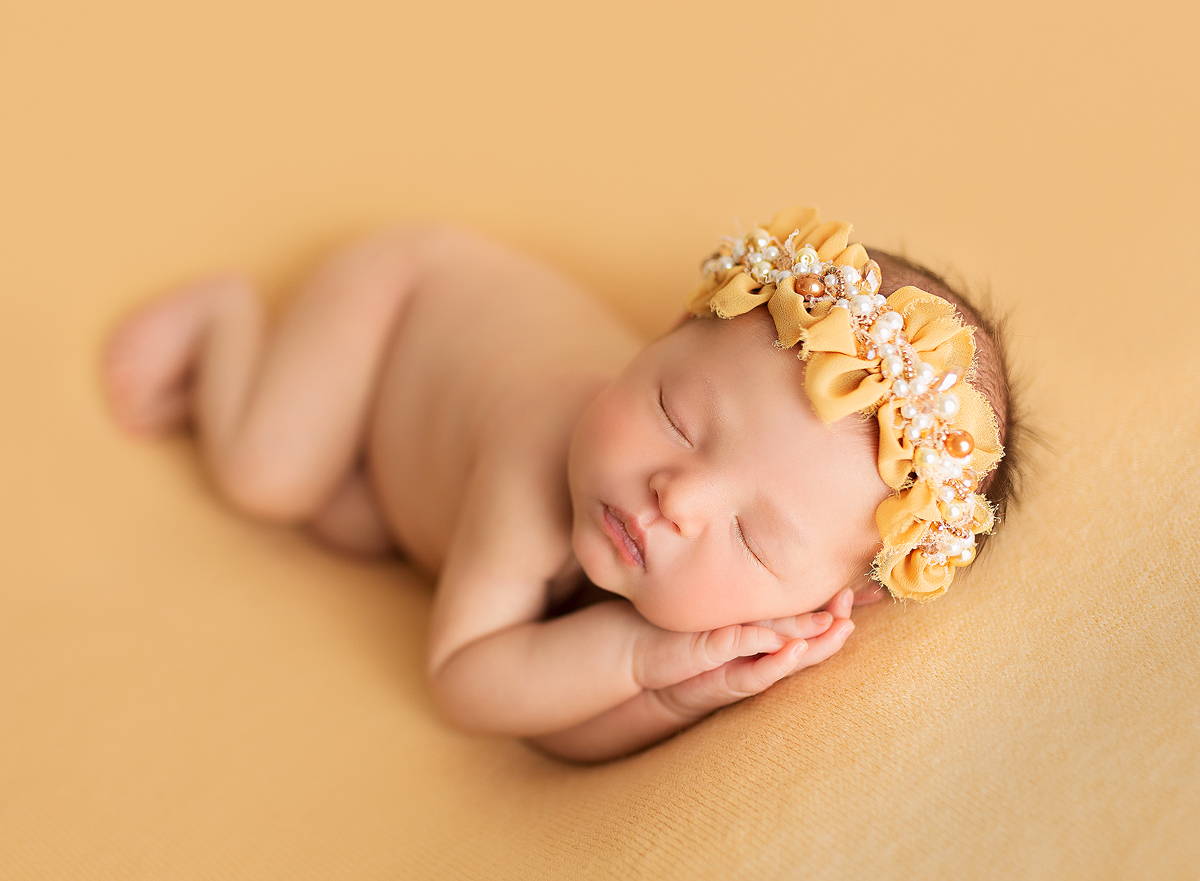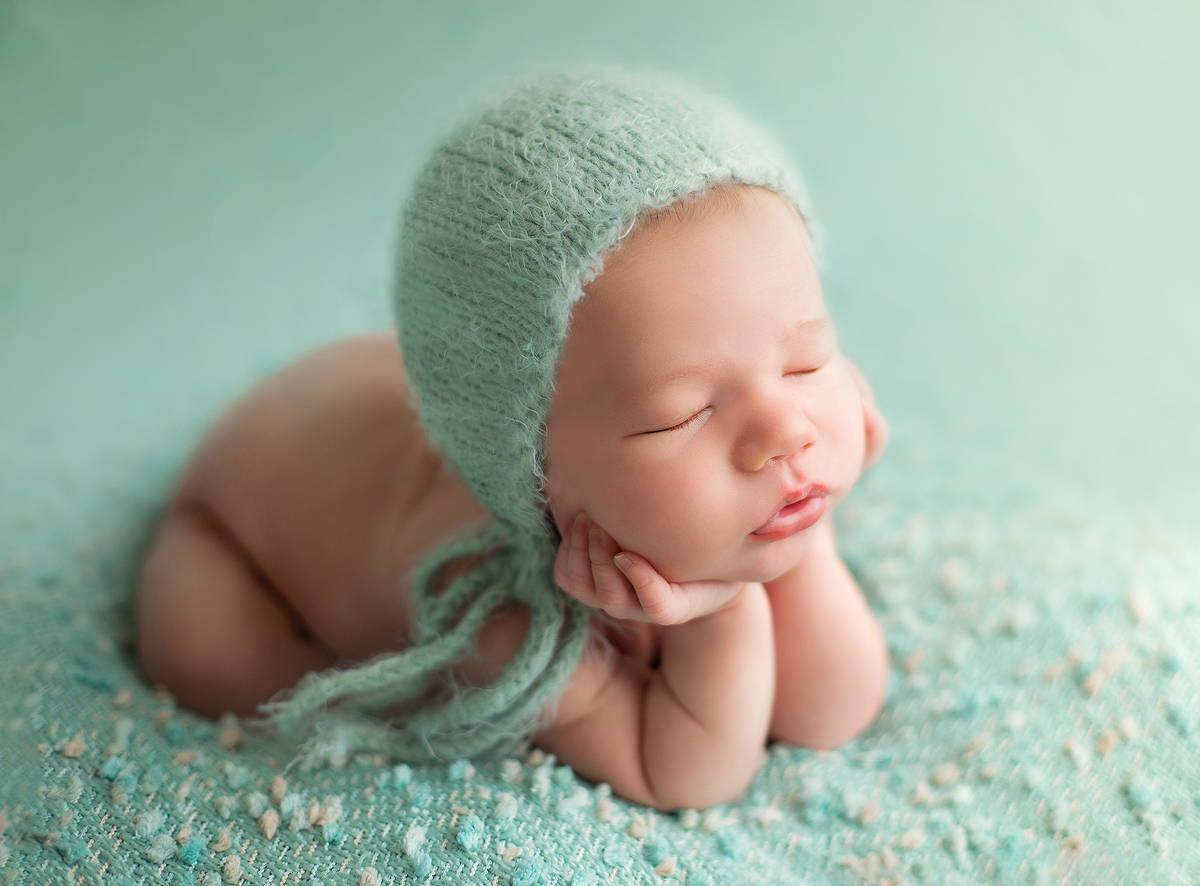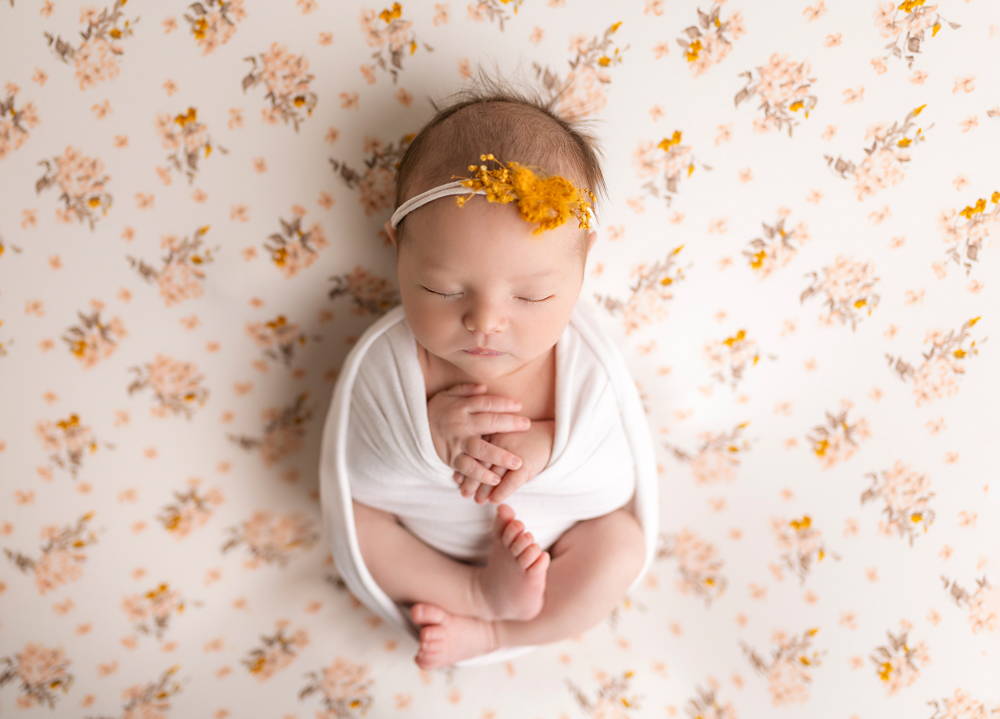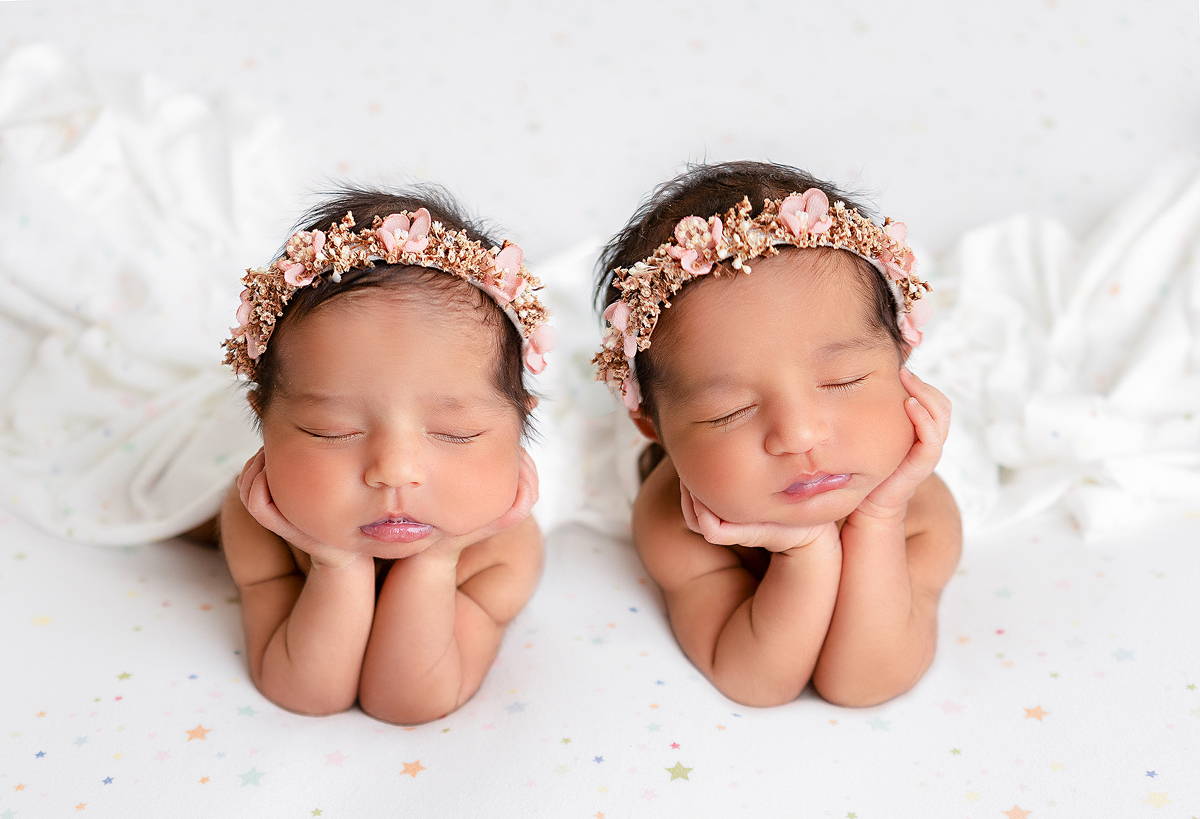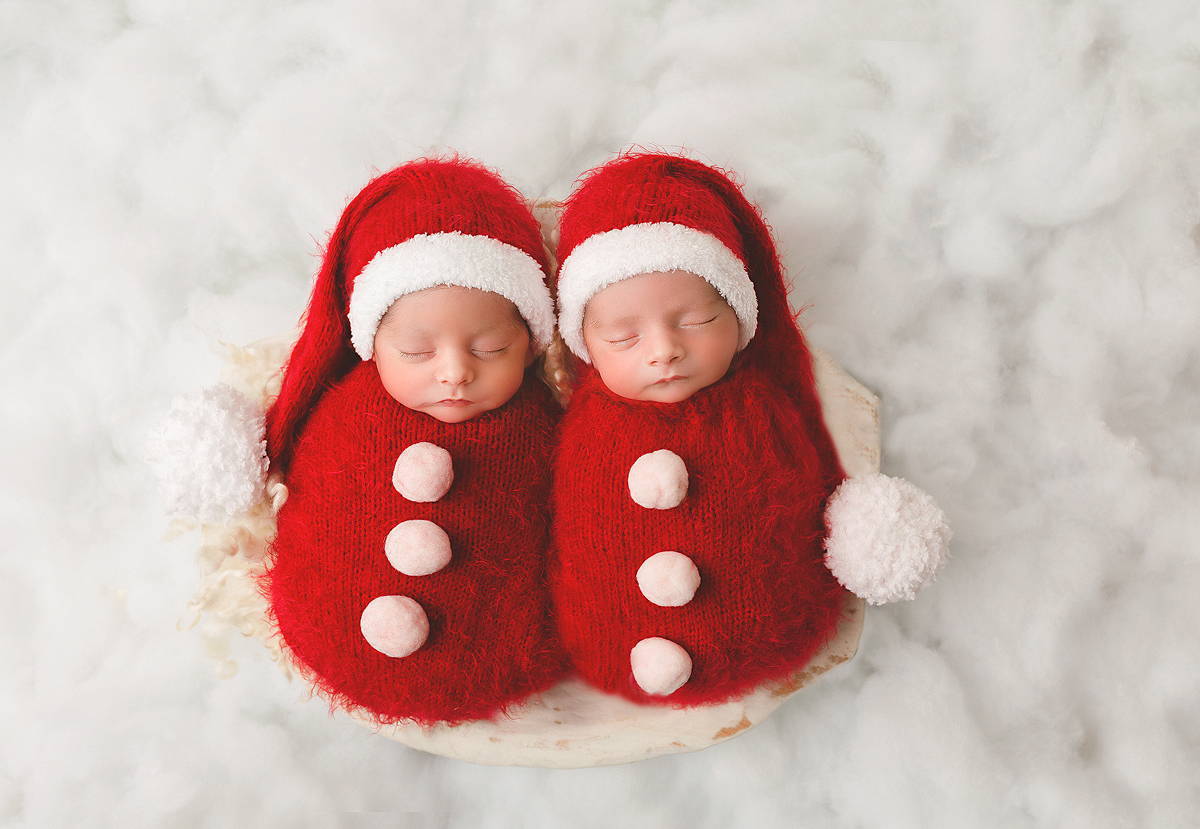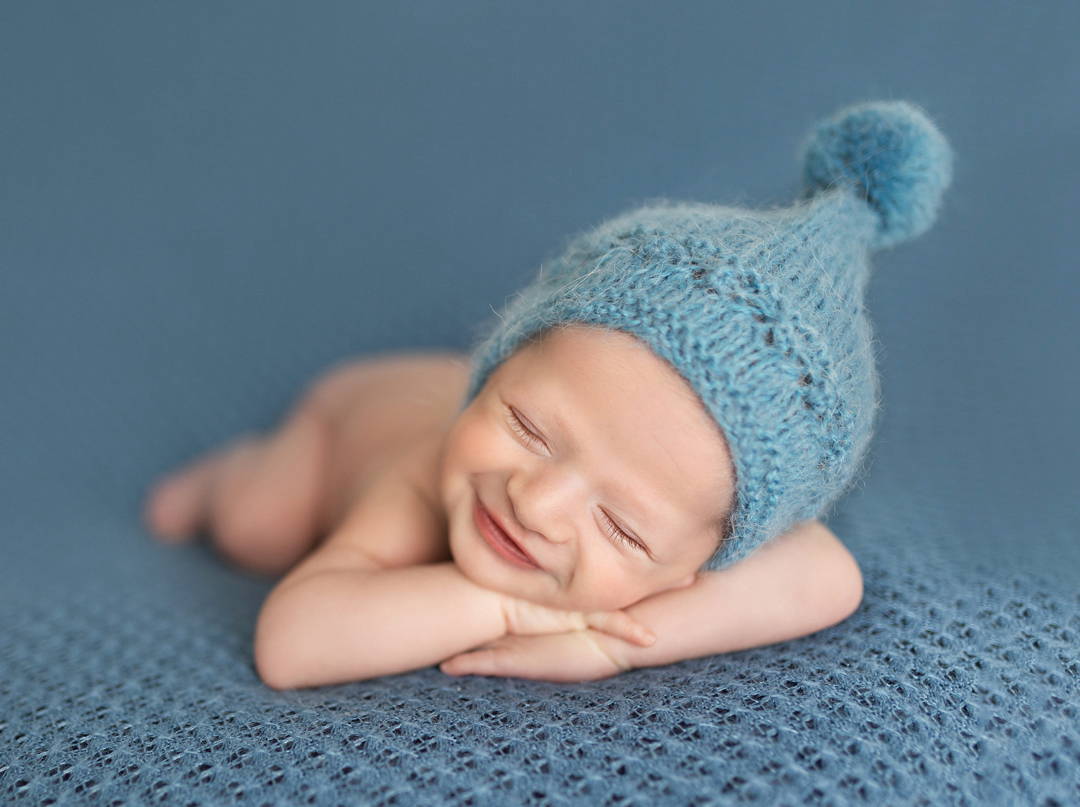 "Thanks to LSP, I save so much time while editing my photos that I use this time to develop different areas of my work and spend time with my family"
Serap Seker is an internationally renowned and award-winning newborn baby photographer and educator based in Canada.
Serap started her journey with a photography course around 10 years ago. When asked "What will you do after the course, Serap?" she replied "I want to be a baby photographer and I will photograph babies from all over the world." And she has.
As well as being an award-winning newborn baby photographer and multi brand ambassador, Serap is also a world renowned photography educator at Serapseker Academy.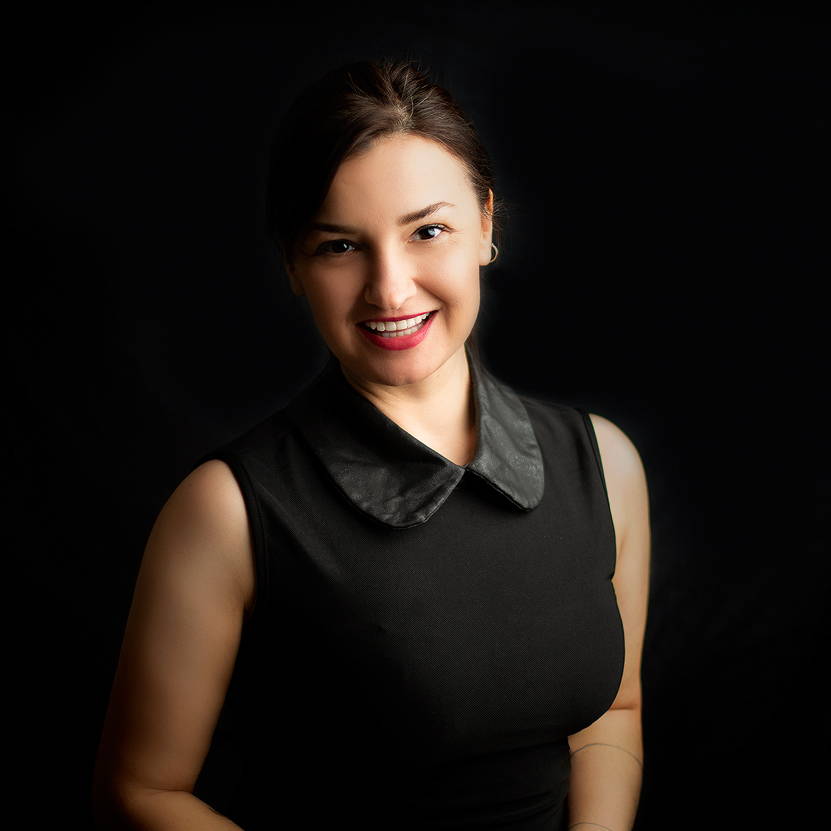 Serap started photographing babies in 2012 in Istanbul, Turkey, then, 5 years later in 2018, found herself in Toronto, Canada. This, she says, is the best place to photograph babies from the world over. To date, she has photographed over 1,000 babies from 85 countries (and still counting), and describes her finished style as minimal and simple.
Photography is not the only string to the talented Serap's bow: She is an established photography teacher, training photographer's in the art of newborn photography and posing styles since 2016. Serap is also an ambassador for Stand In Baby, a jury member for Babies & Photographers Photo Awards, and for BB-Photo Awards.
Serap is also the founder of many photography associations globally, including: Babies & Photographers Association and Awards, The Newborn & Maternity Conference in Turkey and she is the designer of Hello Maternity. Serap has also created the well known worldwide photography marketplace: PhotographersVendors.com
Serap edits using LSP Actions to enhance her minimal and simple editing style
"I love LSP - The Signature Newborn Photoshop Actions, The LSP Newborn Presets for Lightroom and The Baby Digital Background Editing Kit... They are game changers that my workflow is so smooth, my photos are far better.
Thanks to LSP, I save so much time while editing my photos that I use this time to develop different areas of my work and spend time with my family.
I also love LSP-Digitals for every occasions that saves me a lot and helps me to find new customers."
- Serap Seker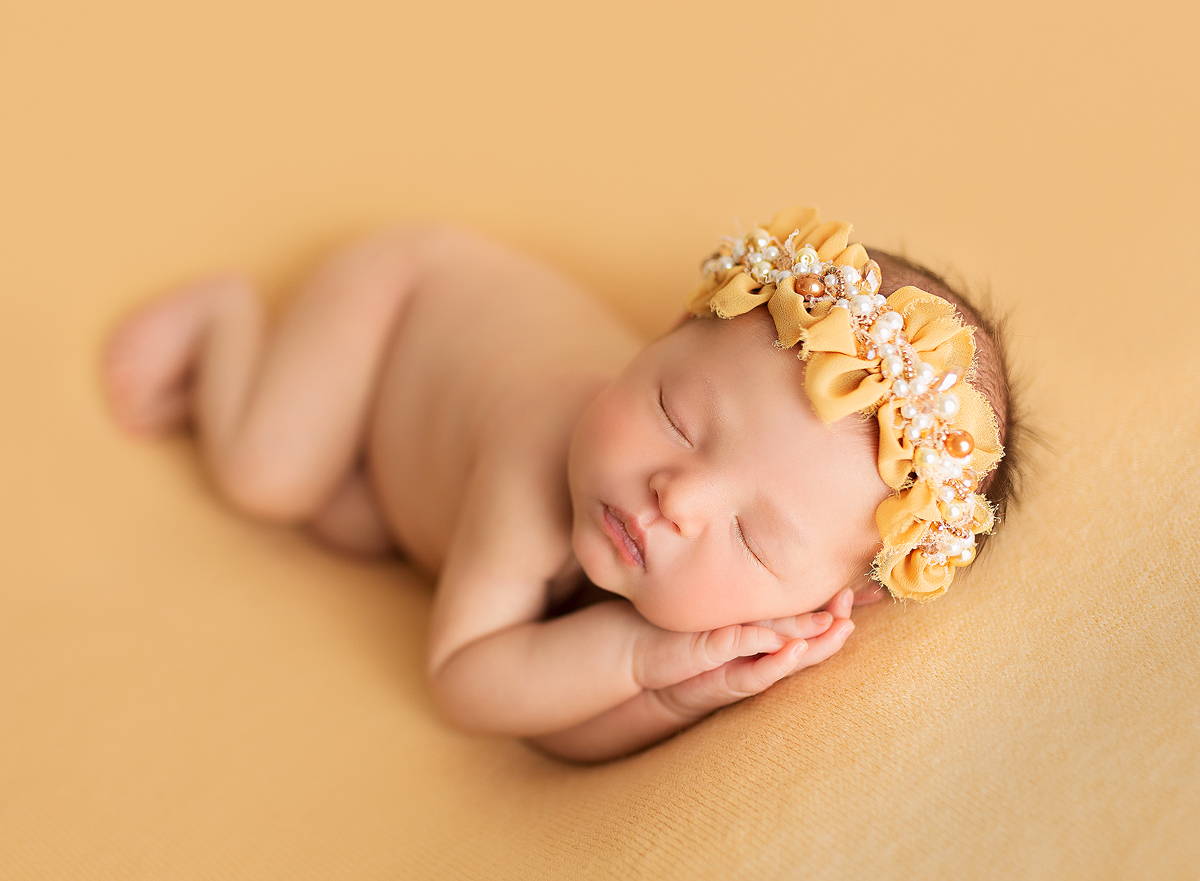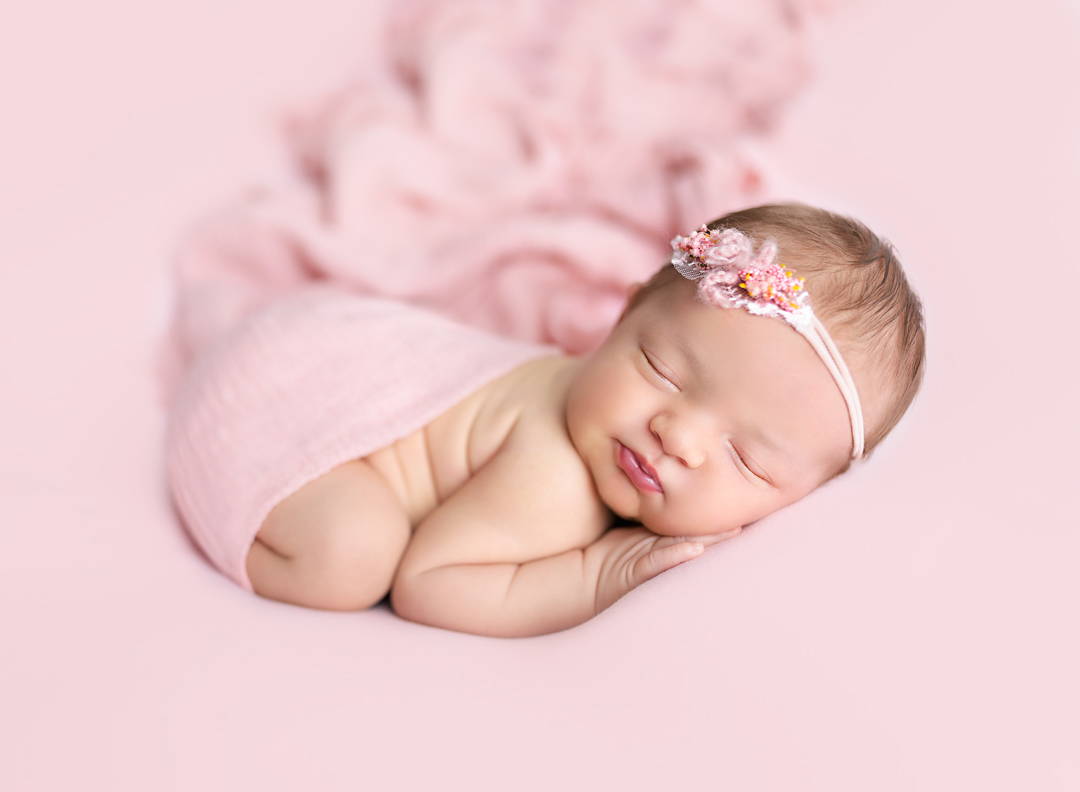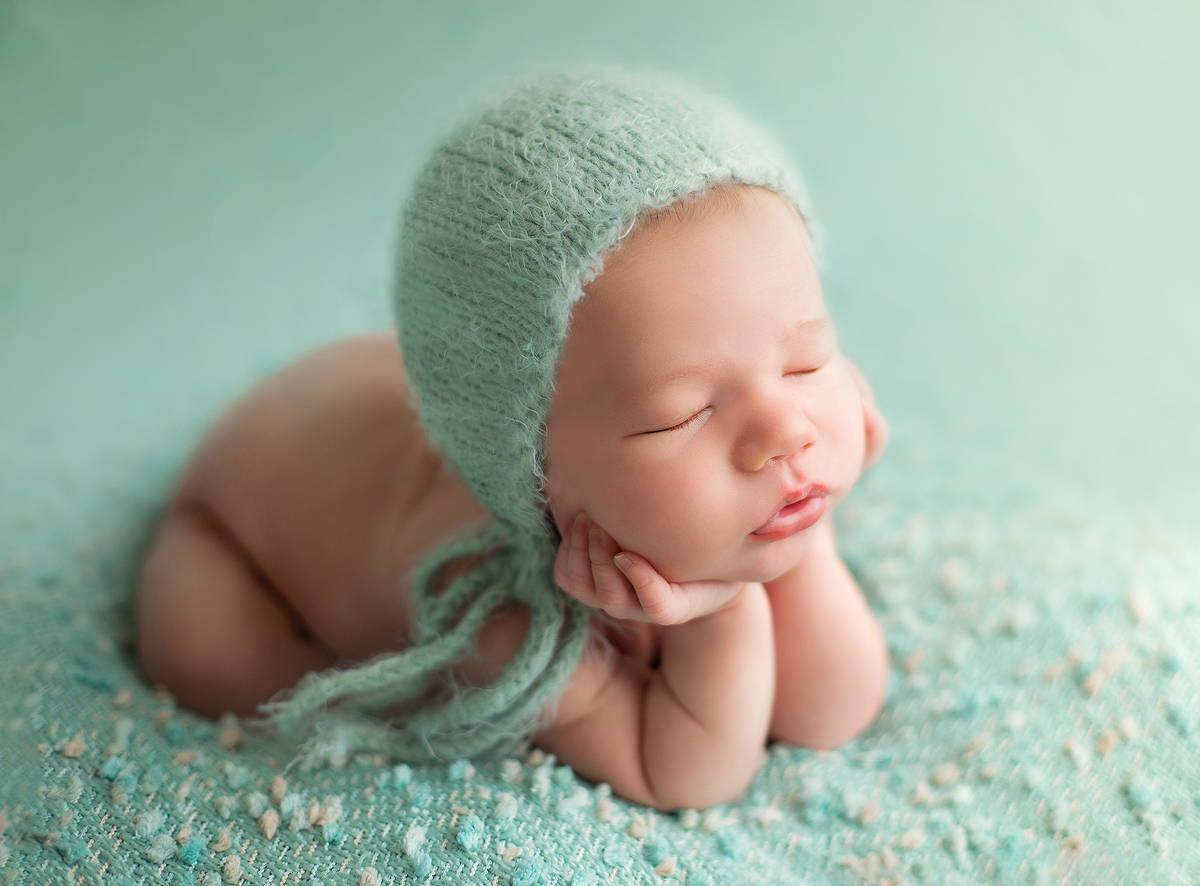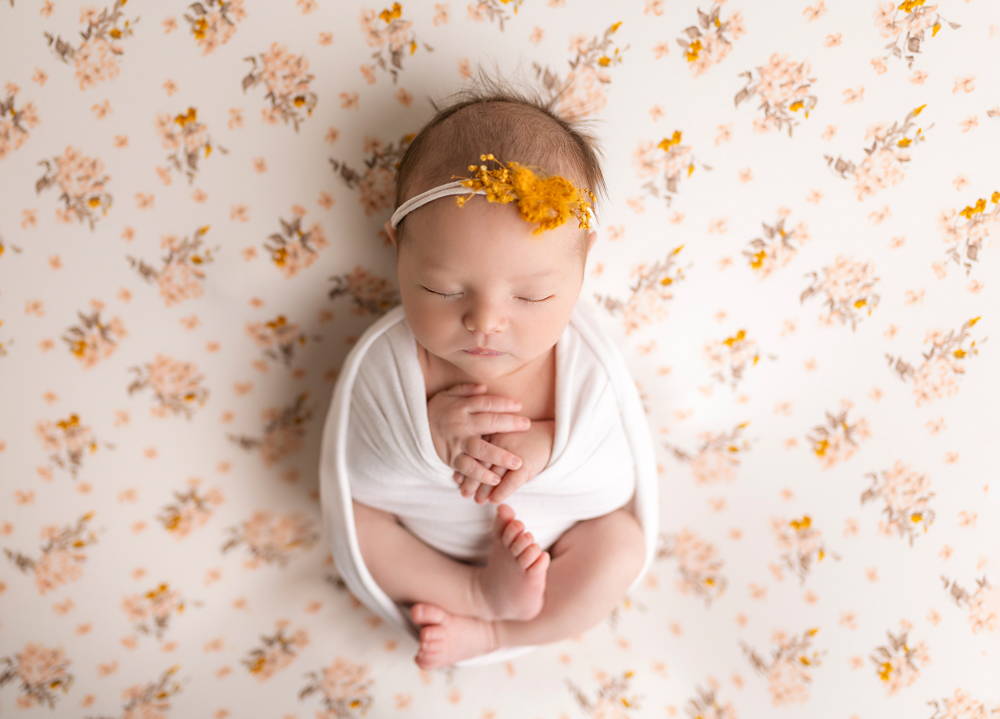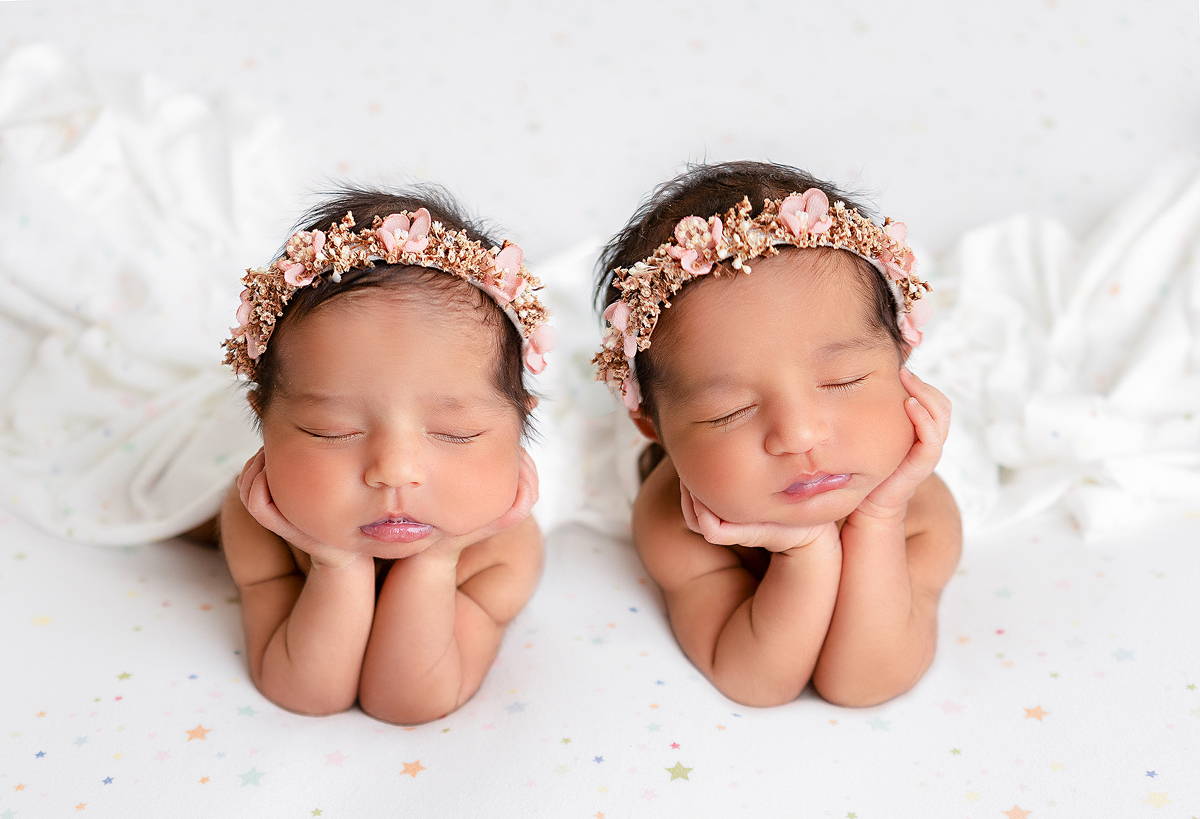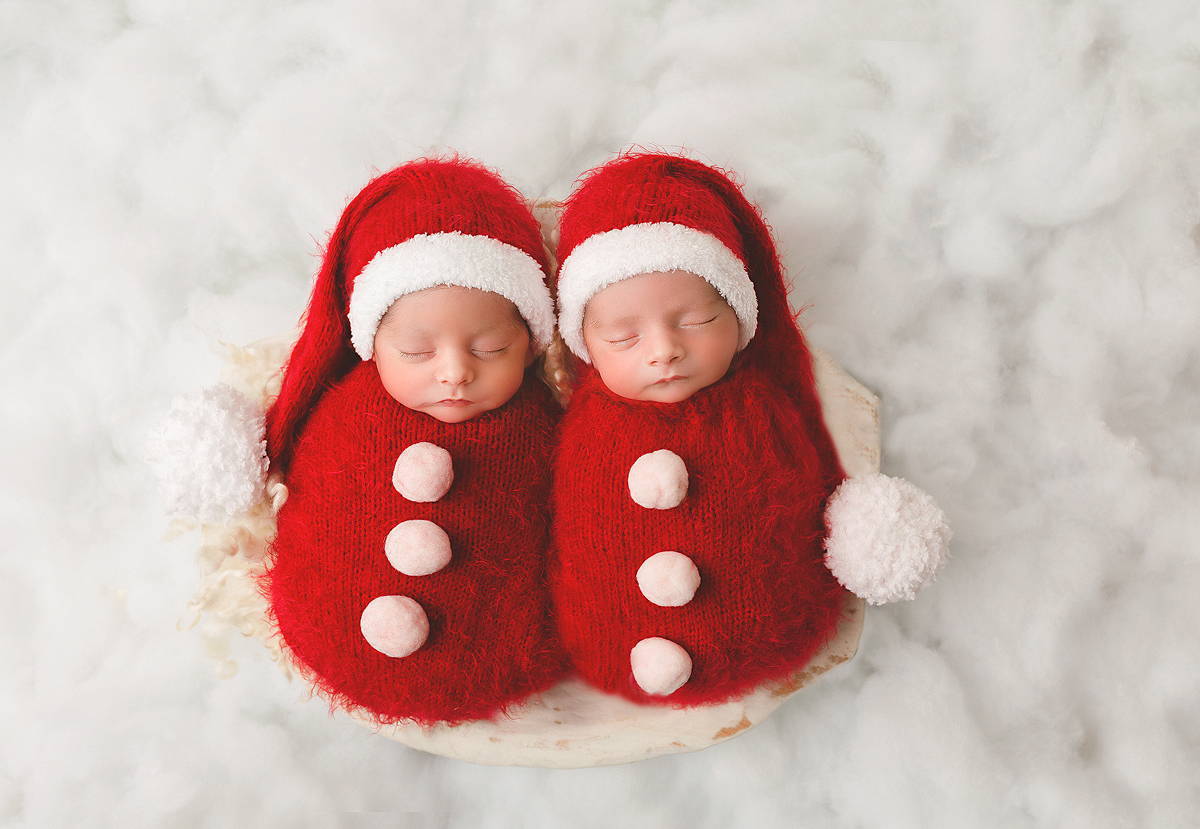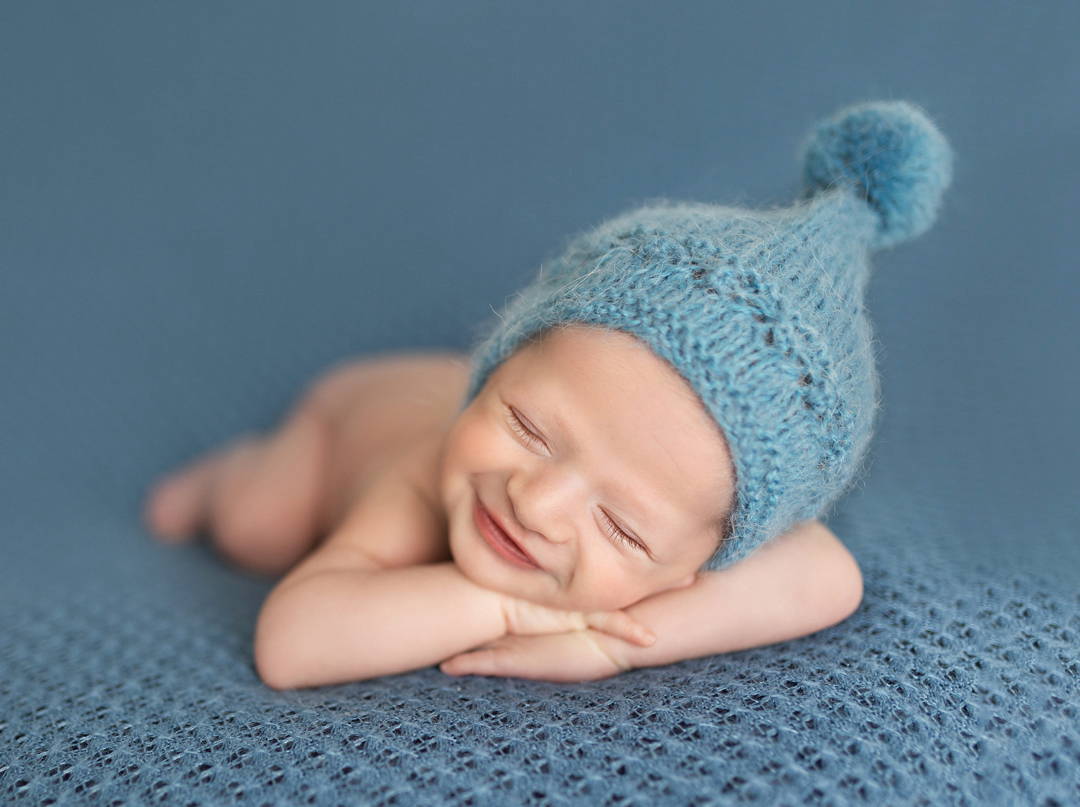 Do you want to edit like Serap?
Shop Serap's favorite editing tools below and create the images you dream of, right away
Serap Seker: Resources & Education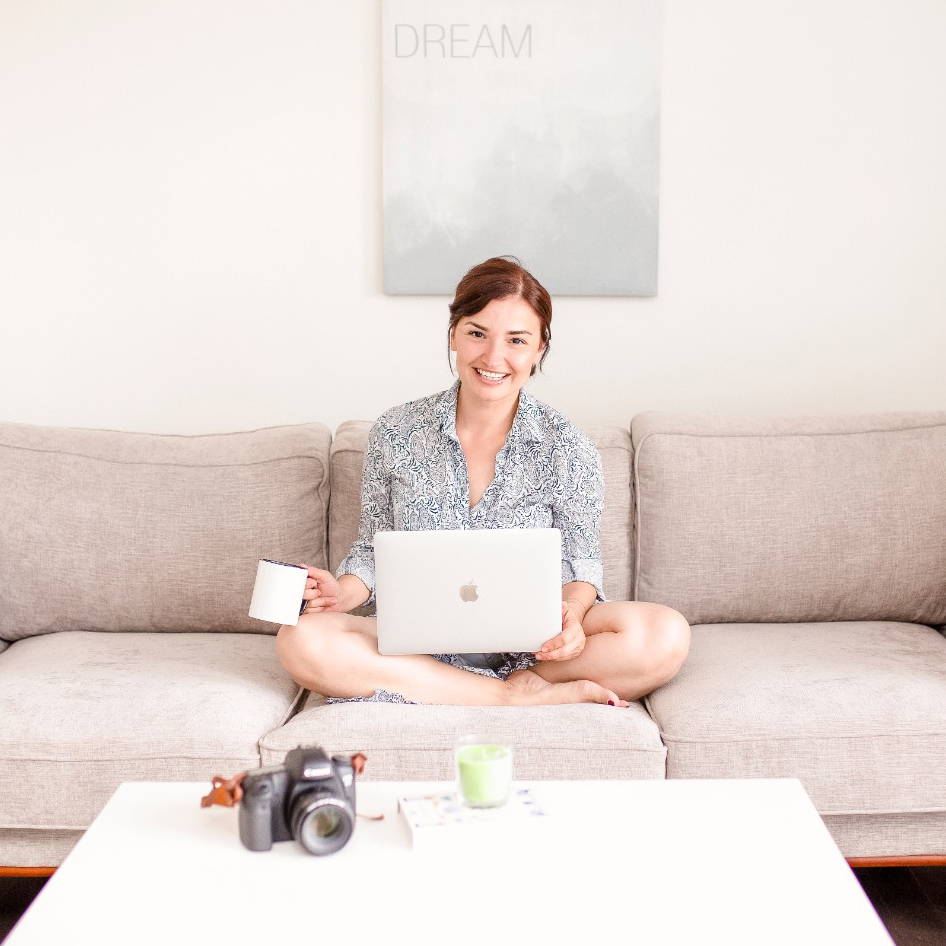 Education: Sarap's goal is to help you take better photos, run your photography business successfully and how newborn safety is most important over everything else.

"My goal is actually simple; I want to take timeless, natural photos that babies, children and families will look after for a lifetime."
A special LSP Actions discount code is available exclusively to Serap Seker's photography students. You can take advantage of this code when you join up at Serap Seker's Online Courses:www.serapsekeracademy.com

Find out more about Serap Seeker and her online resources:
Don't wait to edit another gallery without LSP Actions in your digital tool kit: We are committed to setting an industry standard with the most incredible Photoshop Actions, Overlays and Presets for all Newborn and Family Portrait Photographers.