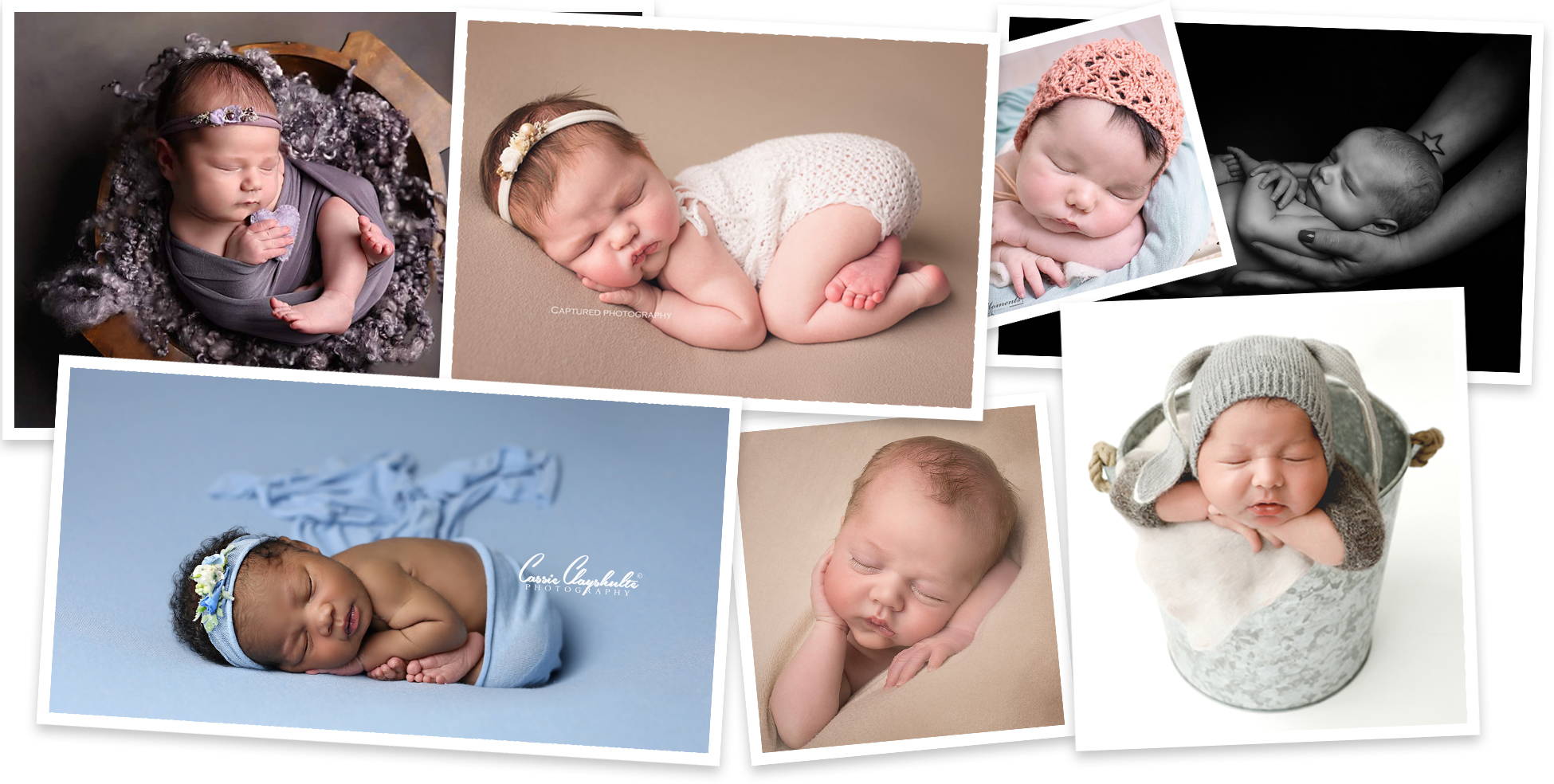 Don't spend another penny on Photoshop Actions
*not even mine* IF:
IF You believe that success and stunning images are only for a select few photographers
IF You like to spend your evenings staring into Photoshop's dull grey background
IF You aren't ready to instantly produce the high quality stunning galleries you drool over
IF You would rather spend hours/months/years watching online 'how to' videos
IF You would rather download a zillion cheap actions and never get around to using them
BUT IF YOU:
 
✔ Want to FINALLY Stop spending hours watching hundreds of mind-numbing videos about editing and instead use something that works and gets permanent results
✔ Are a committed photographer determined to create a better future for yourself and your children
✔  Believe that QUALITY wins over quantity (because really, who has time to trawl through 5000 photoshop actions even if they were on sale)

… THEN YOU ARE IN THE RIGHT PLACE AT JUST THE RIGHT TIME.
HI I'M LAUREN
Someone once called me the Hermione Grainger of Editing and I kinda like it. But what I do isn't magic (don't tell my children), it's the result of nearly 20 years experience working with Adobe Photoshop... and BOY did my skills get pushed to the limits when I became a Newborn Photographer.
Over the past 4 years I have crafted the ultimate photoshop action sets for Newborn and Family Photographers. And now LSP Actions has over 11,000 users, a solid five-star rating and has won AWARDS for the best digital Photography tools!

The most exciting thing though, the proof in the yummy editing pudding, even if you won't take my word for it and think I'm blubbering on... is the fact that the one and only Ana Brandt has come on board and collaborated with LSP Actions as the best editing tools she's ever used (pinch me I'm dreaming).

For once, you want a real solution... not a lame shot in the dark but a sure-fire, carved-in-stone solution.
So say adios to editing headaches. Say farewell to dull skin tones. Kick editing frustrations to the curb instantly with LSP Photoshop Actions.
WHY? WAIT...WHAT? SHOULD I...
Lemon Sky Actions have been named the best photoshop actions in the industry and used by over 11,000 photographers worldwide to get divine results.
Stop dreaming, stop envying other images, STOP telling yourself editing should take hours of painstaking trial and error because it really shouldn't...
•   User friendly for beginners
•   Saves hours for experts
•   Entire workflow runs in seconds
•   They don't destroy your image
•   PLUS  User-tested and guaranteed to work around crazy children, barking dogs and cats who like to walk across your keyboard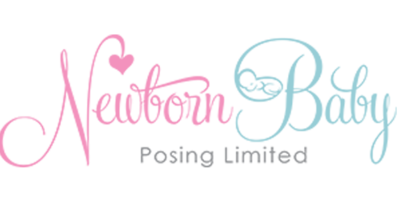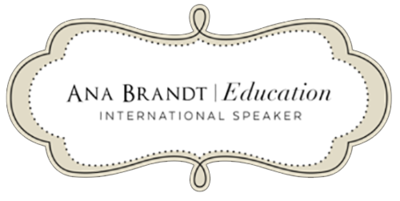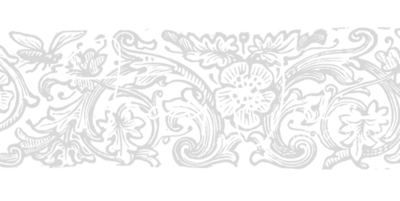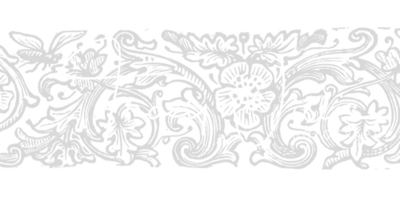 WHAT'S YOUR PHOTOGRAPHY SUPERPOWER?
Professional Photographers use Professional editing tools!