EVERYTHING you need to edit with in Photoshop & Lightroom
GET INSTANT RESULTS, with just a few clicks you can totally transform your photos
VIDEO TUTORIALS and step-by-step instructions included that show you how to use these tools
ADAPTS TO YOUR PHOTOGRAPHY STYLE intuitively, so you can create the most stunning galleries
DISTRACTION FREE EDITING with a user friendly interface that does exactly what it promises.

Actions, Presets, Textures and Overlays for Newborn, Portrait and Family Photographers.

LSP takes all the guess work away from editing so you can create flawlessly beautiful images in minutes. Non-Destructive and uniquely adaptable to your image and tastes, the secret sauce of the LSP design means you remain in complete control of how your final image looks, whilst keeping consistency throughout your gallery.
You can use these actions and presets as part of your hand-editing routine, or go totally 100% LSP - it's up to you!

...so much it is all I use to edit with.
As a busy traveling photographer, I need tools that are quick to use that do not over process my images. I love the simplicity and diversity of LSP Actions because I can do everything I need in just a few seconds!"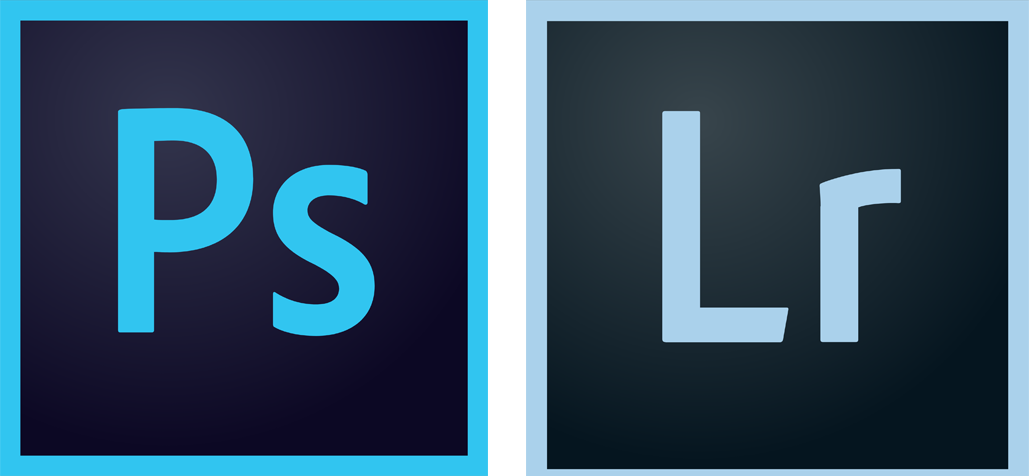 Compatible with Photoshop or Lightroom.

Works on MAC & PC, multiple devices.

Use right away, no plug-ins or confusion
One off purchase, no subscriptions

FREE upgrades and updates for life.

Unlimited downloads from your FREE account.
Instructions and video tutorials included.

Full FAQ and personal customer support.

LSP ACTIONS ARE FEatured by
KEEP UP TO DATE ON FACEBOOK
DON'T SETTLE FOR SECOND BEST LSP Actions are Crafted by Lauren Bennett at Lemon Sky and endorsed by Ana Brandt.
The multi award winning Photoshop Actions, Lightroom Presets, Textures and Overlays are used by over 12,000 photographers worldwide to achieve flawless results in less than half the time.
WITH LSP ACTIONS IN YOUR DIGITAL TOOL KIT you can wash away all the confusion of editing in one click, leaving you with a clean, clear set of actions that have done all the hard work for you, so you can be totally creative and relaxed.
Achieve stunning, consistent galleries with a faster turnaround time and a lush, high end finish that attracts attention and sets your work apart from all the others - in just minutes.
There is NOTHING like the textures of LSP
... and I've used so many textures over the years
LSP Textures add such a fine depth and mood to every image I use them on. I always recommend them to my students