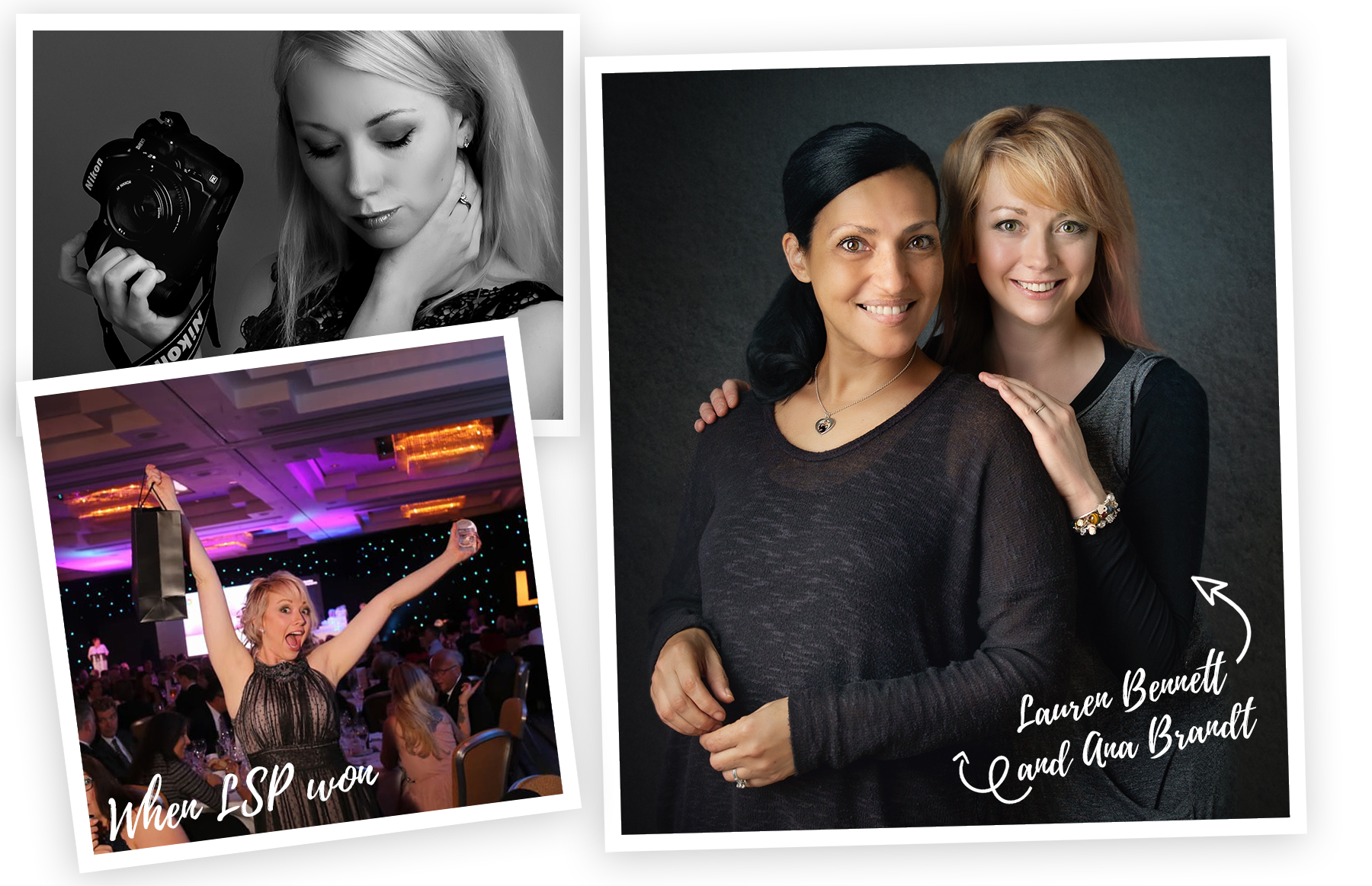 LSP Photoshop Actions, Lightroom Presets and Overlays are crafted by hand for professional photographers by Lauren Bennett and Ana Brandt.
Instantly achieve such high end results, your galleries will leave other photographers scratching their heads wondering if you have magical editing powers! The LSP Editing tools are used by over 11,000 photographers world wide to achieve flawless results,


Yet nothing complex is required, so long as you have Adobe Creative cloud you can simply download the set of your choice and BOOM it's ready to use: No waiting, no subscription, no membership required, no spending hours watching videos and NO MORE spending hours chained to your desk - hurrah. [BROWSE NOW]
PLEASE NOTE :
All LSP Photoshop Actions and Lightroom Presets are designed to work with Adobe Creative Cloud in English Languages. I cannot vouch for earlier versions of Photoshop or Lightroom, nor can I guarantee a smooth run with other languages. Many of the 12,000 happy customers use these in earlier versions and also in other languages, but this is down to user discretion. due to the digital nature of lsp products, refunds are not available once purchased and downloaded.