LSP ACTIONS BY LEMON SKY PHOTOGRAPHY

Photoshop Actions and Lightroom Presets for portrait photographers. Designed with a pinch of nerdiness, heaps of love and more than 15 years of experience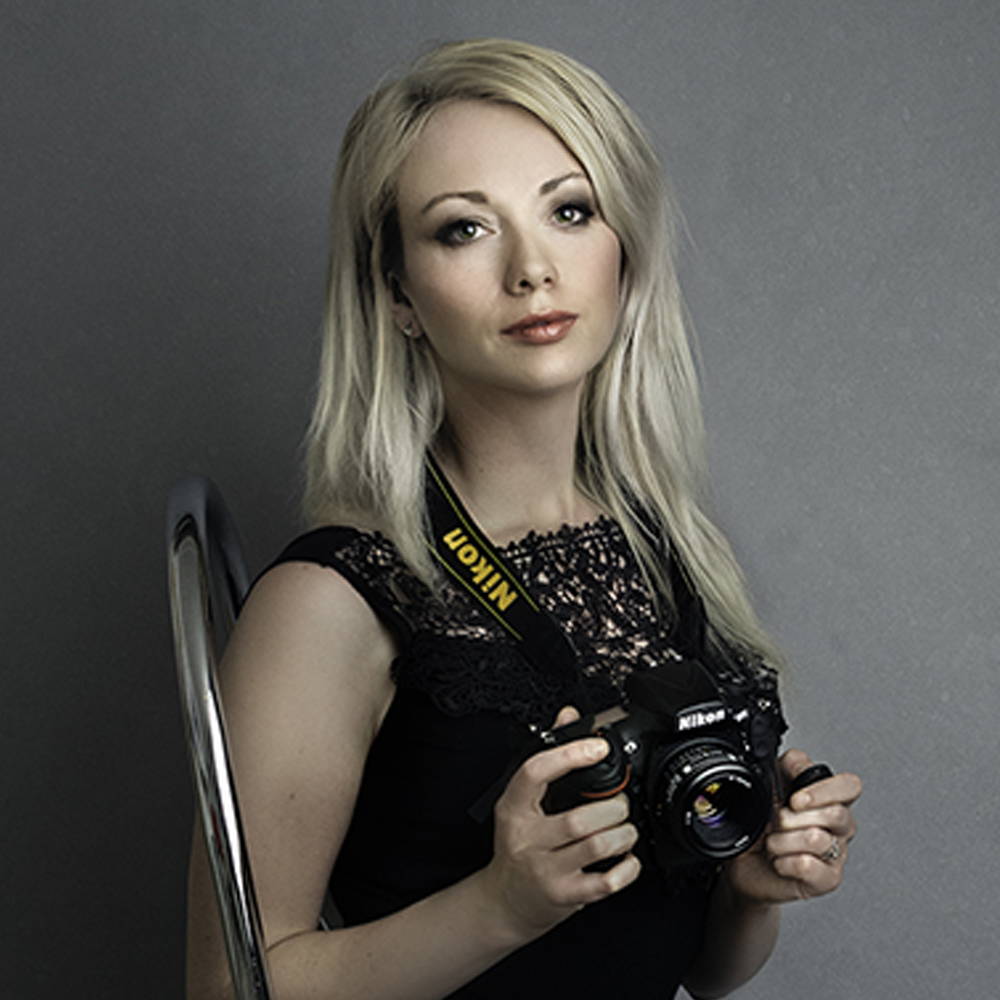 Creator, Owner & Director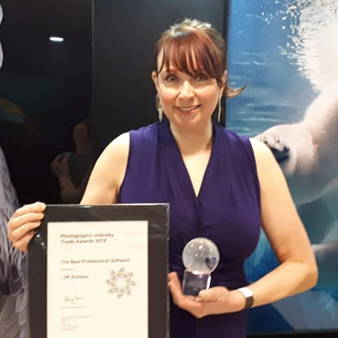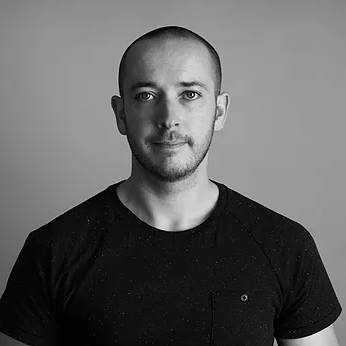 Development, Design & Photography
Remember why you started Photography?

Hi, Lauren here. If your journey is anything like mine, becoming a photographer wasn't your first career choice. Instead you were led to photography as your life changed and you discovered a passion and talent for uniquely capturing some of life's most precious memories.
When you decided to pursue this "hobby" full-time, I'm guessing you were also in search of a biz that allowed you the freedom and flexibility to spend more time with those that matter to you most... That is why we do this, isn't it?
As a mother and photographer myself, I started my photography business excited to spend my days exploring my creativity while having more than enough time left to be with my family - what I didn't bank on was spending hours into the night, stuck at the computer, staring into Photoshop's dull gray background!

Imagine running a successful photography business with more freedom & less stress

I will be the first to say—editing a huge (and growing) pile of shots and trying to meet client deadlines all while raising small children and keeping your sanity can quickly become an overwhelming struggle for even the savviest business owner and Super Mom.
I wasn't willing to compromise the love and effort I devoted to either my clients or my family and neither should you. That's why I developed LSP Actions & Presets. Because let's face it—you need to create consistently beautiful images in less than half the time you're spending now.
It's as simple as that.

Why You Can Trust LSP Actions
What started as a home-grown indie business now has more than 22,000 users worldwide, a solid five-star rating, and has won the prestigious Societies Best Professional Photographic Software of the Year award the last four years running.
We were also nominated in the top four for Best Customer Service in the Photographic Industry at the exclusive 2018, 2020 and 2021 S.W.P.P European Photography Awards.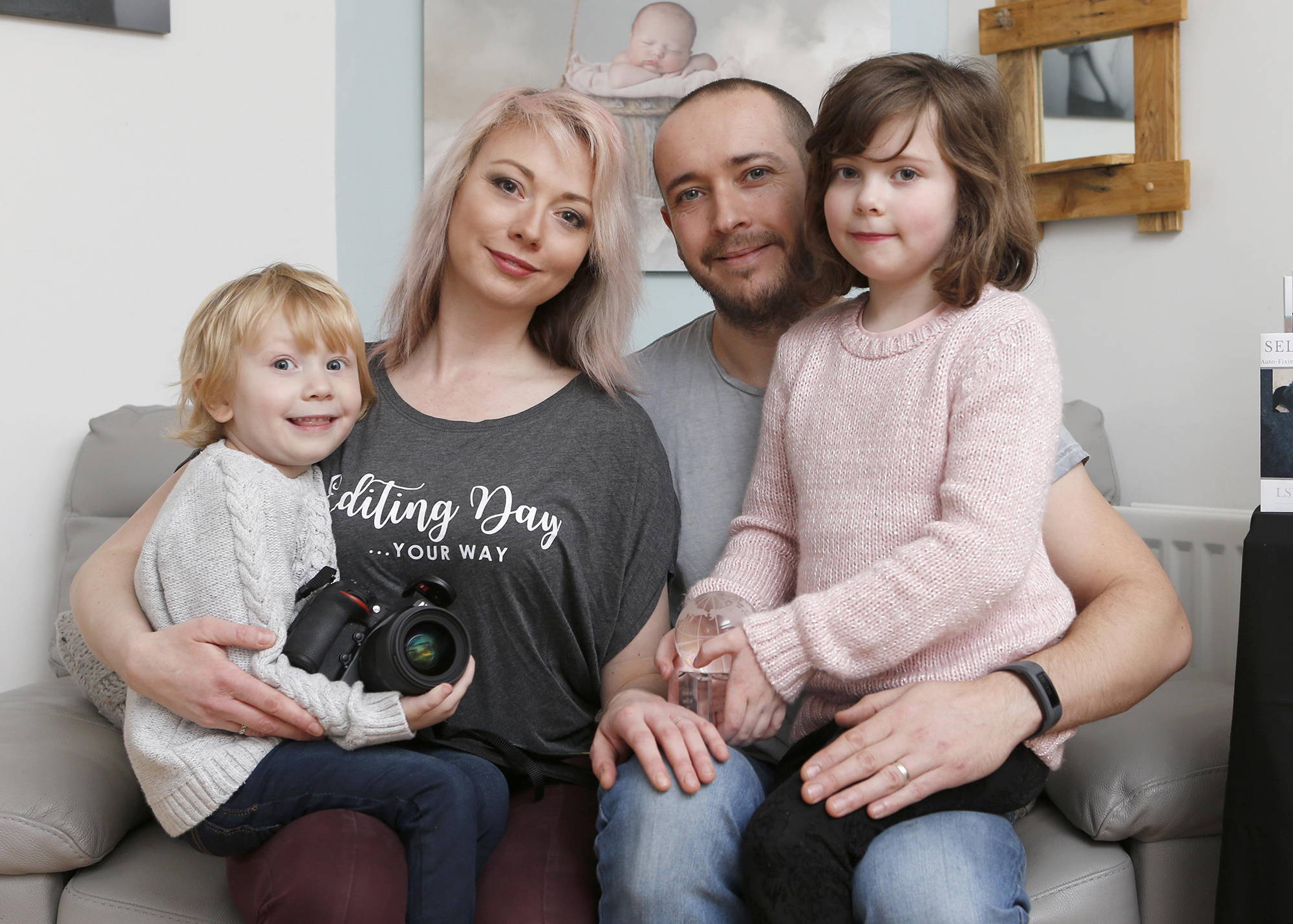 In addition to being an international award-winning newborn and portrait photographer, with my husband James, I'm also known for being an over-achieving, dog loving mother of four.

Even though I spent the first 15 years of my career as a recording artist in the music industry, I enjoyed honing my photography and graphic design skills on the side. It was during this time that Photoshop and Lightroom quickly became my trusted, geeky side-kicks as I was asked to contribute more and more to album art in the music industry. These two programs have been my go-to for editing ever since and landed me some notable graphic design gigs for well known bands and celebs.
But when I became a mother, James and I had to leave the rock 'n roll life behind us. With a choice ahead of me, I decided to follow my calling and founded Lemon Sky Newborn Photography.
Hanging up the bass guitar and snuggling newborns for a living instead was the best decision ever.

Working with clients and creating lasting memories for them to cherish was GREAT and filled my soul with gratitude. But the hours spent staring at the computer, when I'd rather be with my kids, was not so good.
There is more to life than spending hours upon hours editing. I've been there, done that and am so glad to have come out the other side.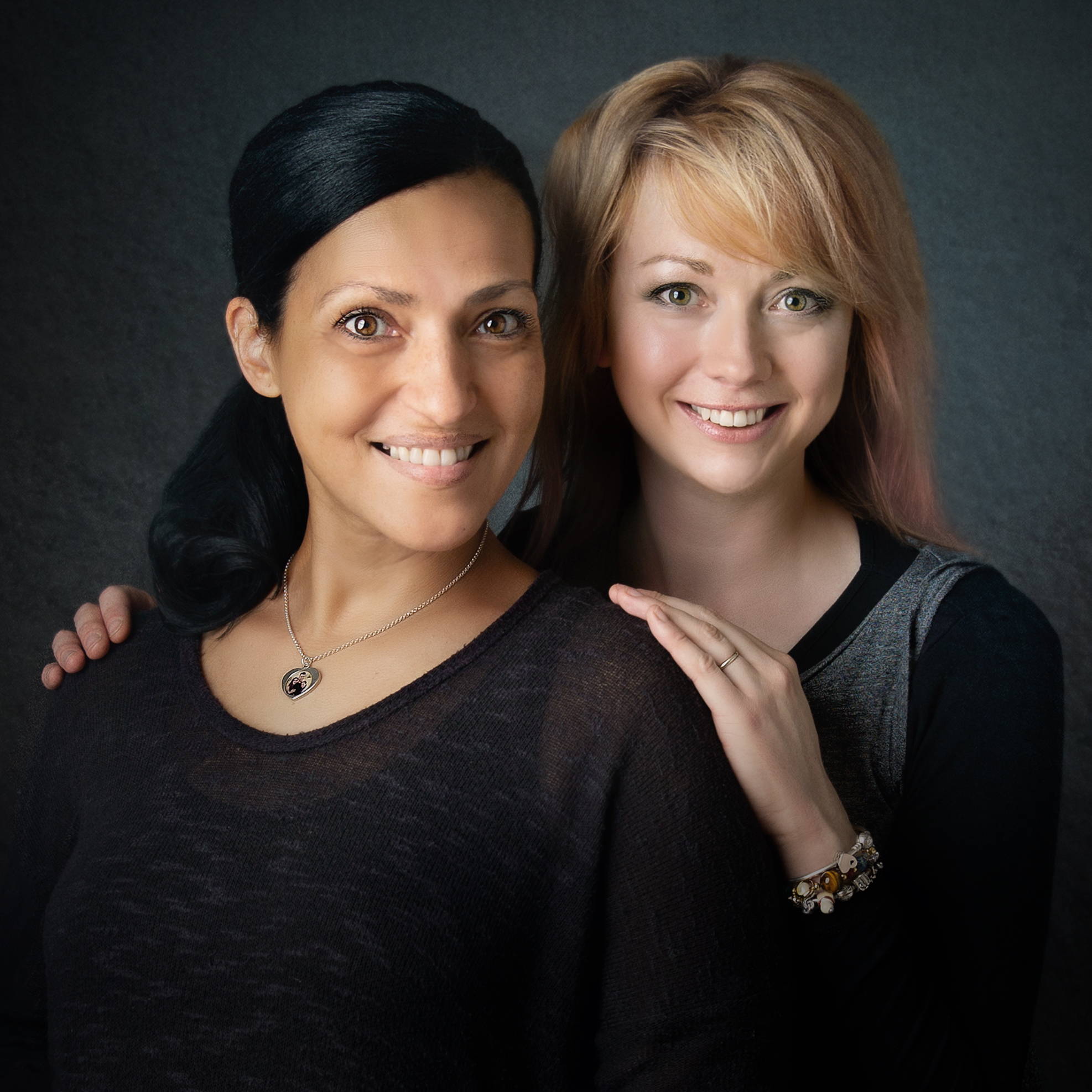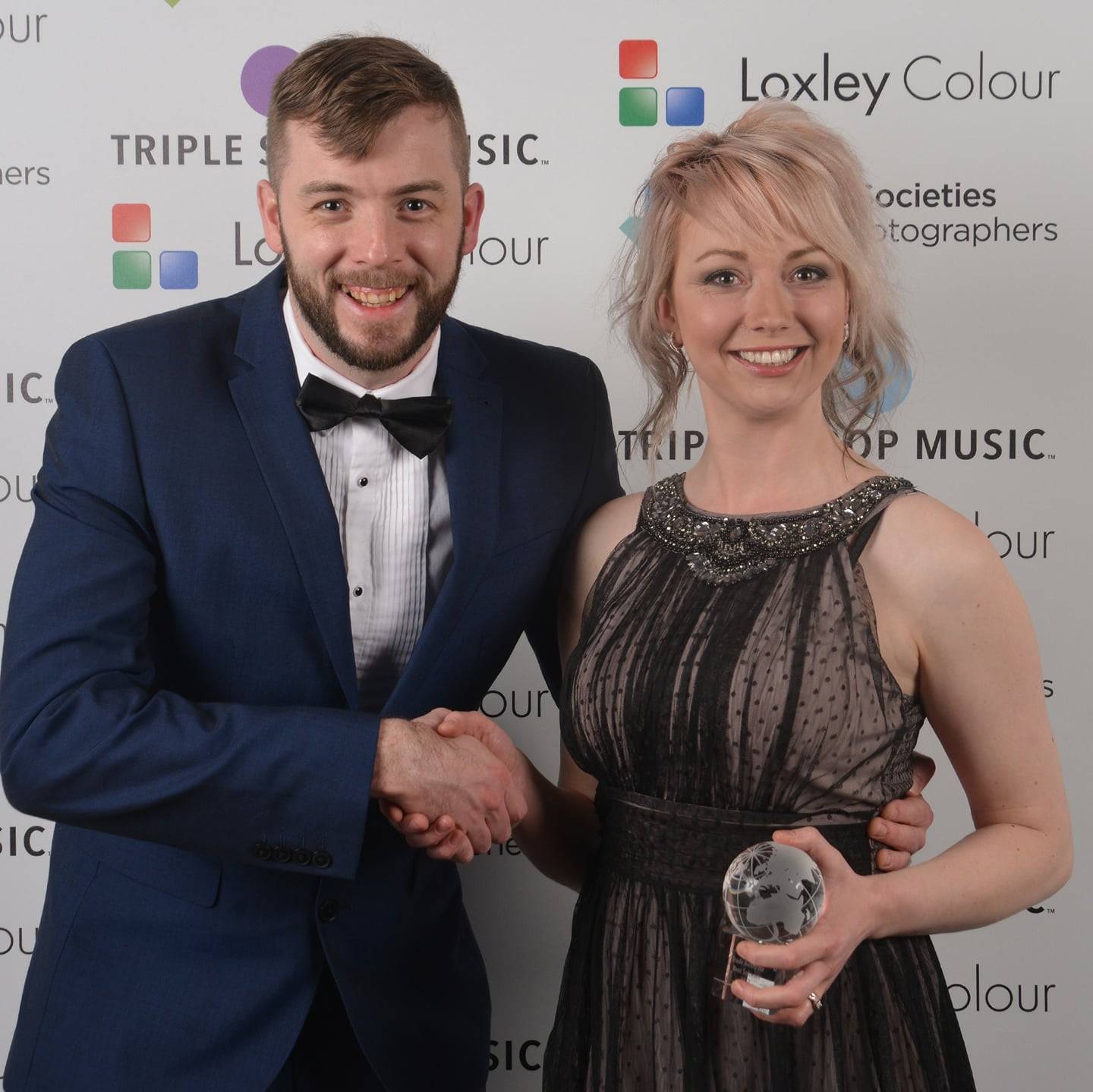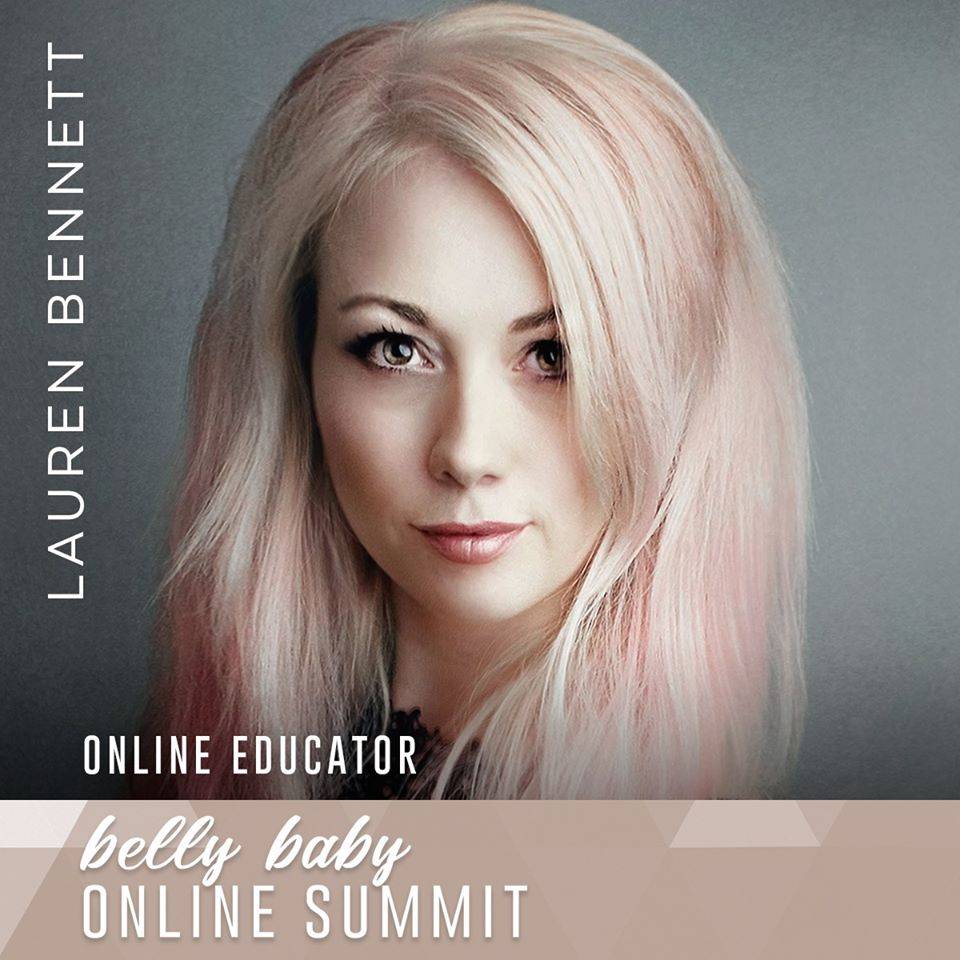 Running your own business should mean more free time and flexibility to do all the things you love.

In 2015, I developed LSP Actions for myself to speed up and automate the editing routine so I could get the images finished and to clients faster. Too good to keep to myself, I launched LSP Actions officially for busy photographers who, like me, refuse to compromise on quality. Now the LSP community continues to grow as we surpass 14,000 users, and I am thrilled to have you here with us.

LSP Actions and presets have been user-tested on thousands of images, pushed to the extreme by the boldest photographers, and are proven to work flawlessly (even amidst noisy children begging for a snack every five minutes and cats who like to prance across your keyboard at all the worst times) in all settings, with all images even if you're a newbie.
Go ahead, see for yourself!

<< Tradedoubler 3230549 >>