What Customers Are Saying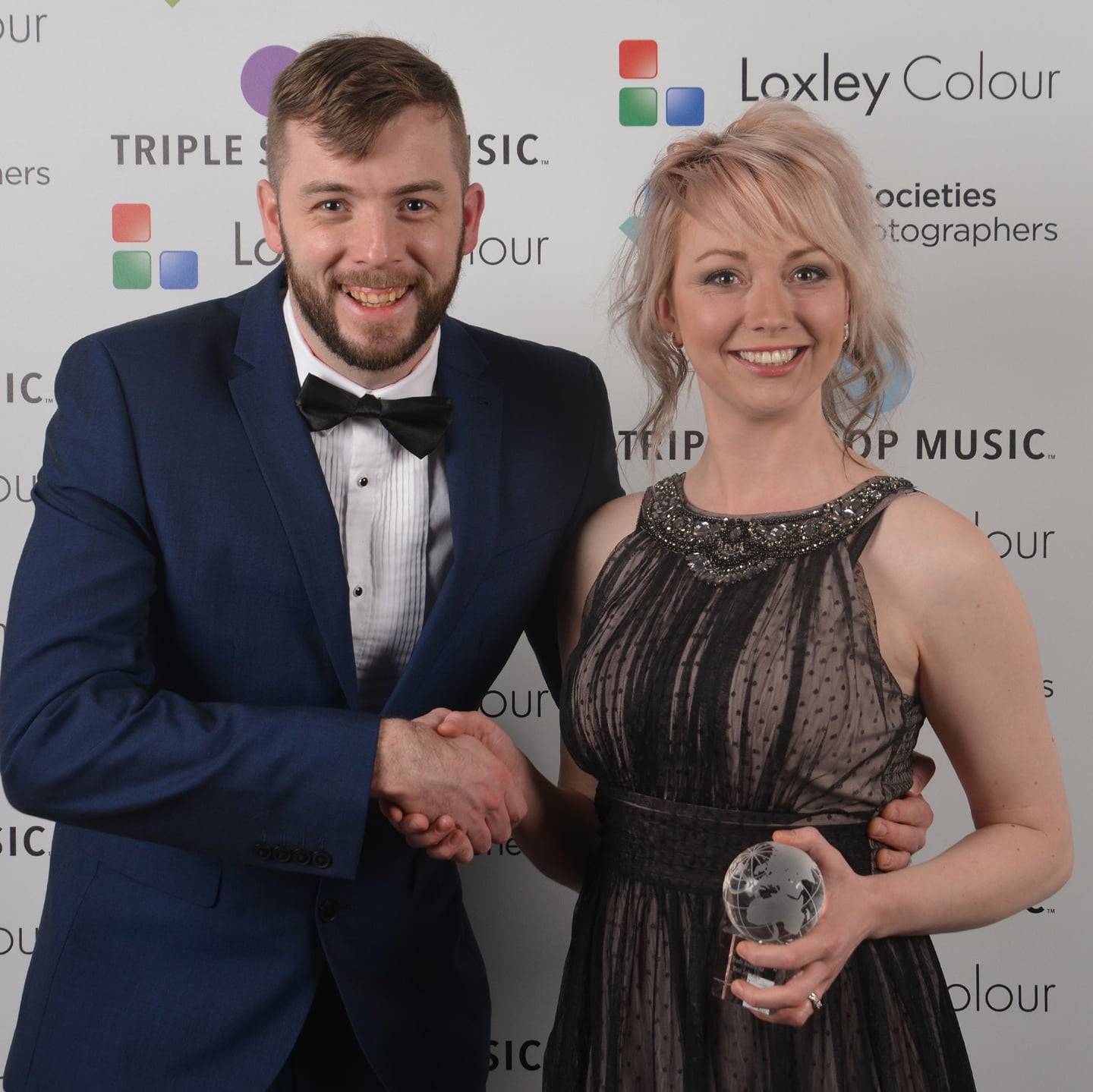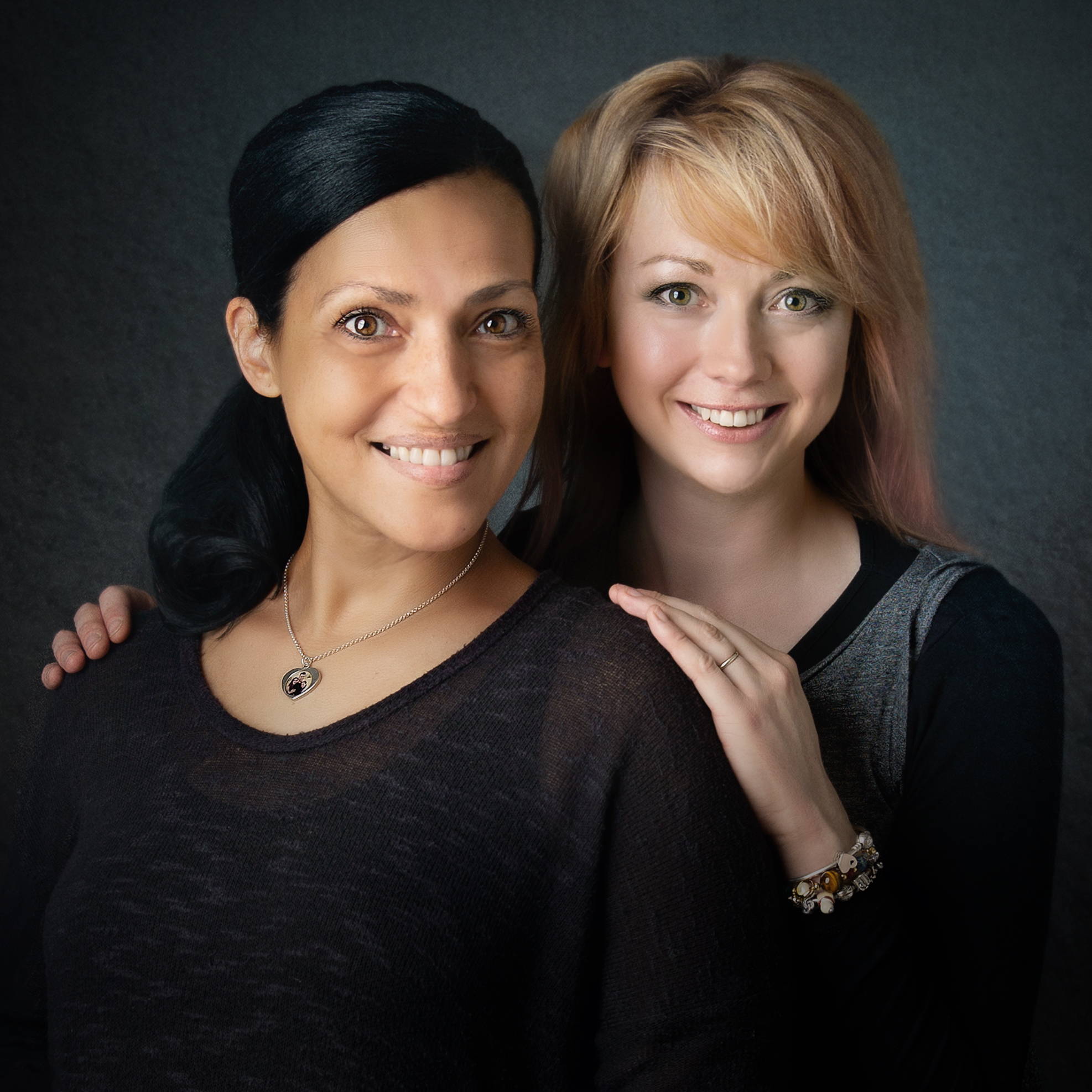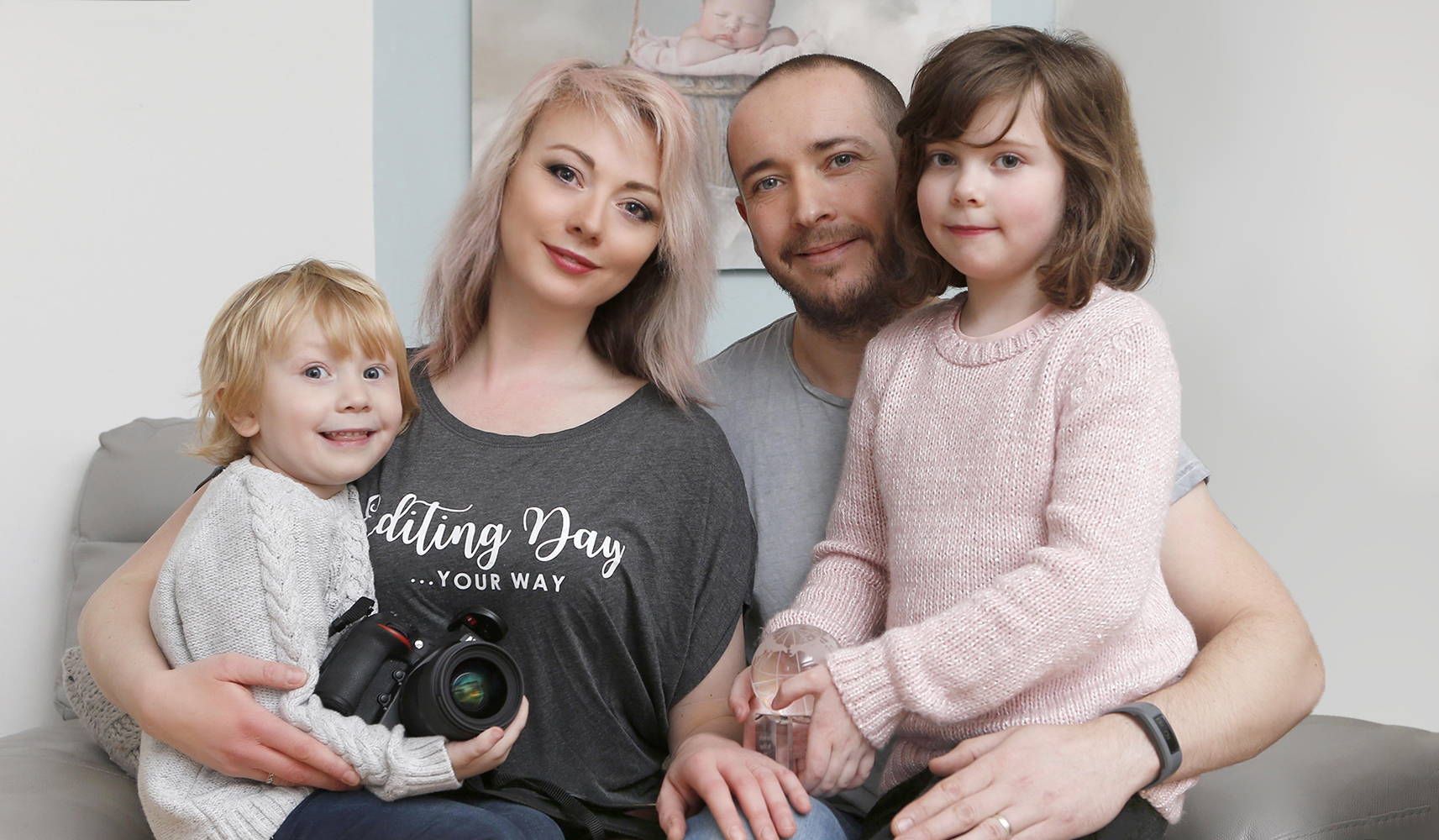 LSP Actions by Lauren Bennett | Endorsed by Ana Brandt.
Hi, I'm Lauren a professional rock bassist turned photographer and designer (plus a mother of four spirited young kids).
As an internationally award-winning newborn and portrait photographer over at Lemon Sky Photography in England, I developed and launched LSP Actions for busy photographers who are savvy enough to know they need to speed up the turnaround for client galleries, but refuse to compromise on quality when it comes to their images.
And now? I want to help you get the most out of your editing, whether you're a beginner or pro - come and join the private LSP Actions Editing Group for Photographers over on Facebook here [join group]. There is more to life than spending hours upon hours editing, especially when you have a family to raise and a business to grow! It's time to use something that is actually proven to work.
Lauren xoxox
Do you want to connect with over 12,000 other photographers and advance your editing?
Join the LSP Actions Editing Group on Facebook to receive editing feedback and be the first to hear of special offers, deals and exclusive group offers!