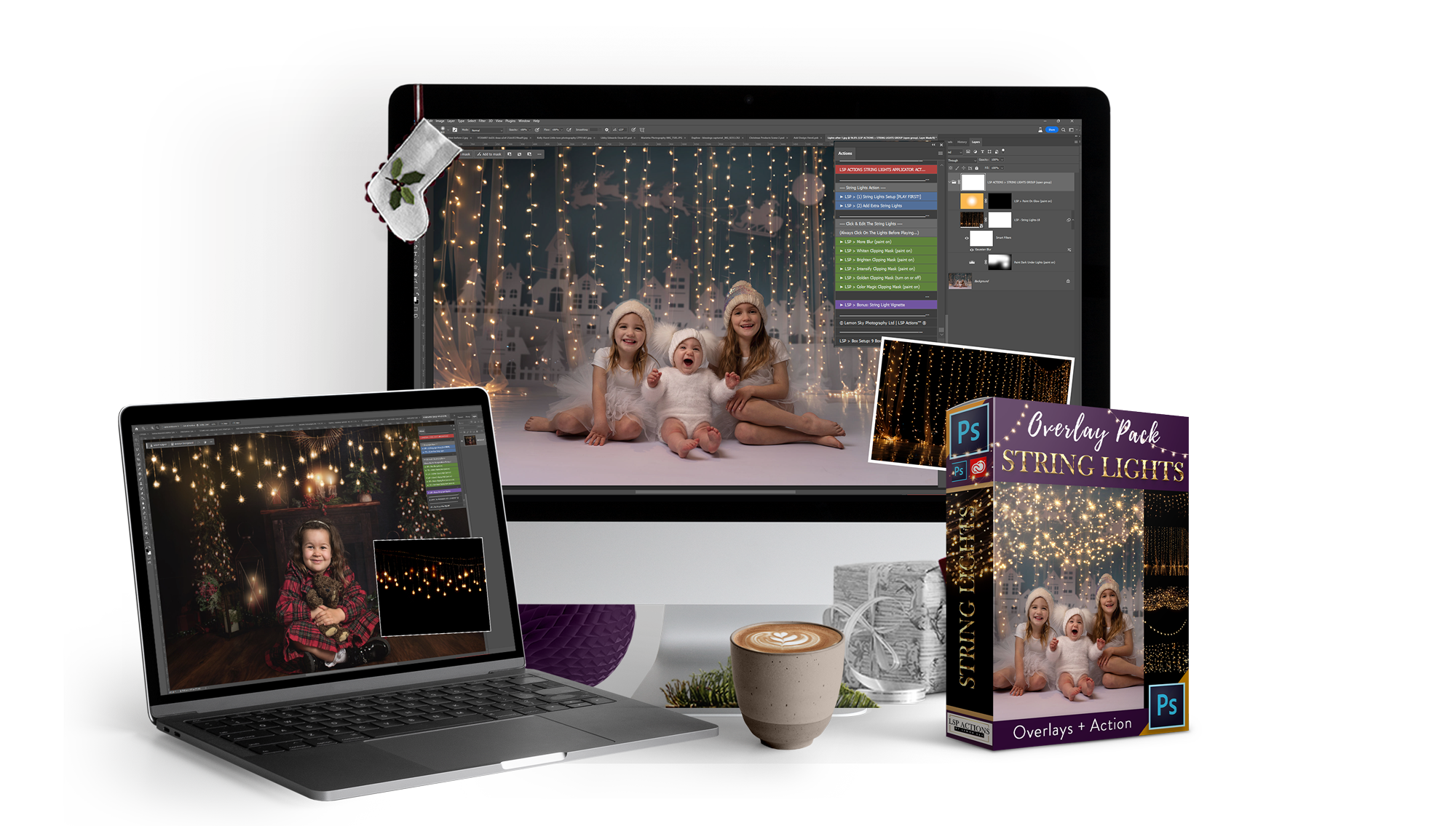 Make your clients fall in love with images that "feel like Christmas"
This set of 25 unique String Light Overlays that will light up your galleries and maybe even your life. (Okay, just the gallery, but that's pretty important, right?).
Carefully crafted using a blend of technology, art, and a touch of festive spirit, these overlays make your pictures twinkle with magic, ensuring your gallery stands out, every time. These are a stand-alone tool and not included in the Christmas bundle.
And since we're talking Christmas we have added a special gift: the Photoshop Applicator Actions, to help apply, blend and add perspective to the string light overlay.
You can also darken the background, add glow, and more using this download.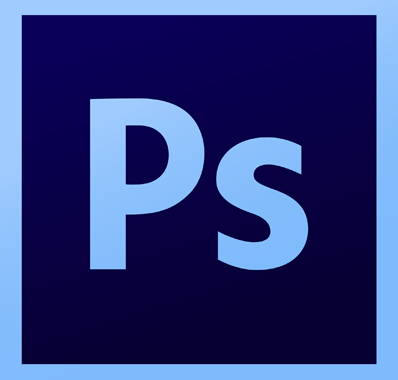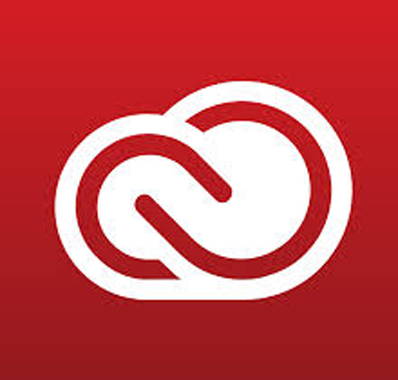 Creative Cloud

Photoshop CC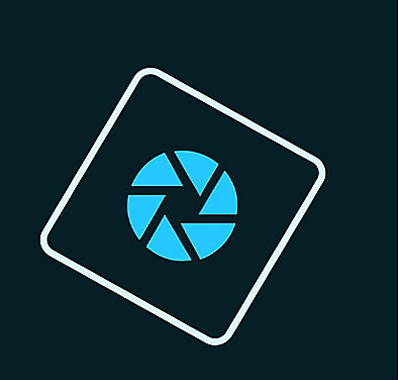 Can Be Used on Mac and PC
25 string light overlays crafted with love & tech. A blend of AI, digital painting, brushes, photography, and that 'secret sauce' of LSP effects | Free Bonus Photoshop Applicator Actions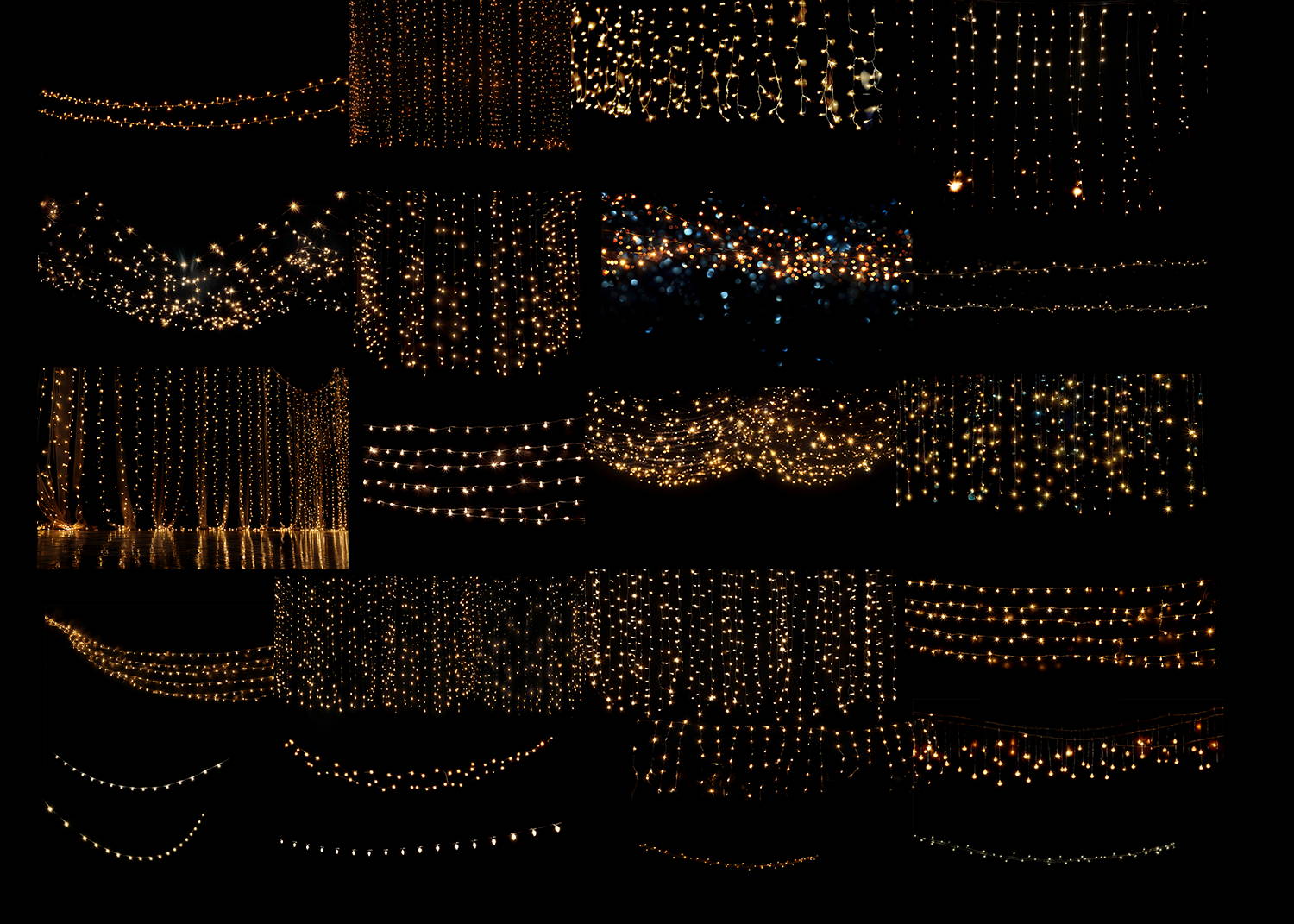 Want to complete your Christmas editing tool box?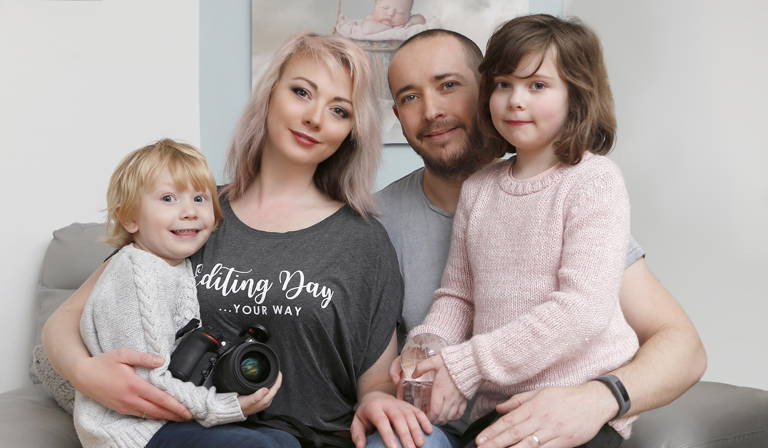 Hi I'm Lauren. A professional rock bassist turned internationally award-winning photographer and designer (plus a mother of four spirited young kids).
I developed and launched LSP Actions for busy photographers who are savvy enough to know they need to crank up the "WOW factor" of their photography and speed up the turnaround for client galleries, but refuse to compromise on quality when it comes to their images.
The LSP overlay packs are loved by over 5,000 photographers around the world (including Ana Brandt, Natasha Ince, Paulina Duczman, Gary Hill, Nick Alexander, Sujata Setia...) to add that special touch to their galleries. And now? I want to help you get the most out of your editing. Whether you're a beginner or pro, you can use these to advance your editing and create stunning finishes!
To All Credited Photographers
Do you want to connect with thousands of other photographers and advance your editing skills?
Join the LSP Actions Editing Group on Facebook to receive editing feedback and be the first to hear of special offers, deals and exclusive group offers.