Well hi there Artisan Dreamweaver, it's nice to meet you!
You possess a remarkable natural ability when it comes to connecting with your clients, especially calming those adorable newborns, and are always evolving and learning new skills.
Though you've been in the professional photography game a relatively short time in the grand scheme of things (well, compared to some of those rockstar photographers you admire at least), it's always good to take a step back and see just how far you've come.
Your journey as a photographer is fueled by a deep passion that resonates with every click of your camera. Every photograph captures the precious moments that mark the start of a new chapter in a family's story.
Although you are always working at various other types of sessions, newborn photography holds a special place in your heart. The allure of capturing the innocence and beauty of these tiny subjects is unmatched.
Your path in the world of photography hasn't been without its challenges, yet your unwavering commitment remains a driving force. Challenges are seen as opportunities for growth and you see everything as a learning opportunity.
One day the dream may be for a larger studio, an even bigger following and never having to worry about bookings. But for now, your willingness to embrace innovation keeps you at the forefront of industry trends and contemporary business practices.
What truly sets you apart is your genuine dedication to your clients. From the very first interaction to the moment they lay eyes on their final images, you're there, guiding and supporting their journey. The delight they experience as they relish their finished photographs is a priceless emotion.
You've come far, Artisan Dreamweaver, I hope you're proud of everything youvve achieved so far.
Your personalised editing tool recommendations are below. Also, check your email for a little freebie in about 10 minutes!
Accurate? Share your results below!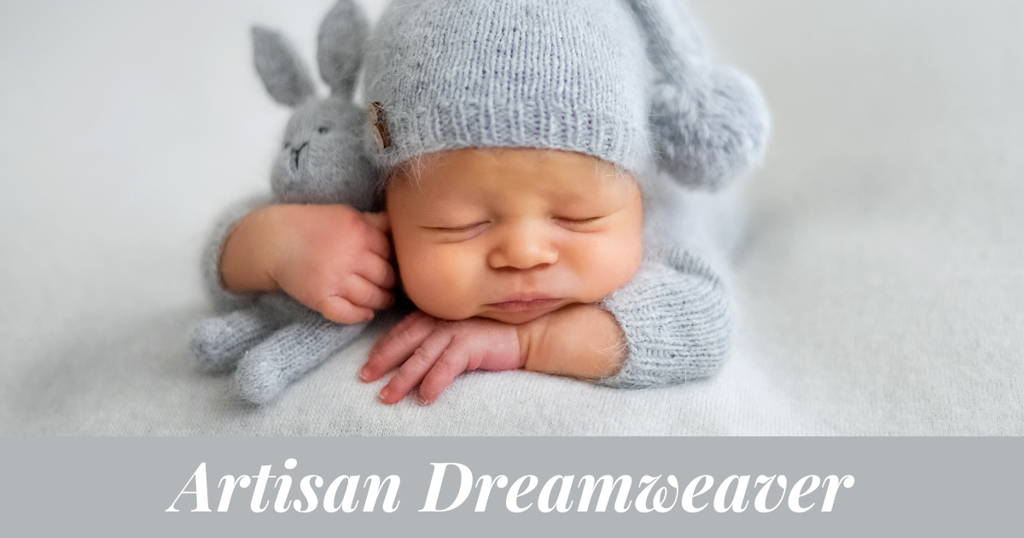 Photographers, you can take this Quiz here to see your own results.

These editing tools have been hand-picked for you.
Whether you're a wizz at editing, or still have new tricks to learn, nailing Photoshop is a must for those stunning, high resolution newborn images. Being able to edit any skin challenge by hand that comes your way in a timely manner, with natural results, is so important to you and your business (not to mention saving time and money).
New to LSP? Click on the pictures below to learn more about how you can speed up that editing process and make more time for what really matters.
If you already own these actions, you can head over to the Video Tutorials page for a refresher of how to utilize these best to enhance and speed up your baby client editing.
You deserve this Artisan Dreamweaver!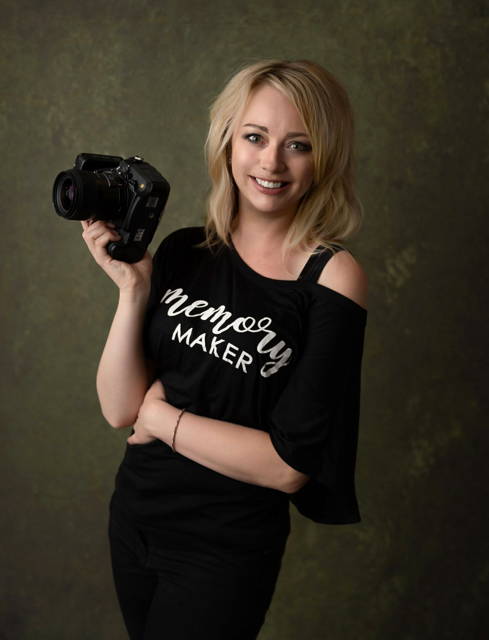 Hi I'm Lauren. A professional rock bassist turned internationally award-winning photographer and designer. I'm also a busy mother to four spirited young kids. You may know me from various places around the web such as LSP Actions, Lemon Sky Photography, Focus Darling or EnchantiPix (hi friend!). Or perhaps we're meeting for the first time.
I developed and launched LSP Actions for busy photographers who are savvy enough to know they need to crank up the "WOW factor" of their photography and speed up the turnaround for client galleries, but refuse to compromise on quality when it comes to their images. Every single editing tool available here is designed to add that special touch to your galleries. I'd love to get to know you better. Come and join the private LSP Actions Editing Group for Photographers over on Facebook [join group] to advance your editing, say hi and learn more about LSP Actions.
Don't forget to check your email for your little freebie!
Speak soon,