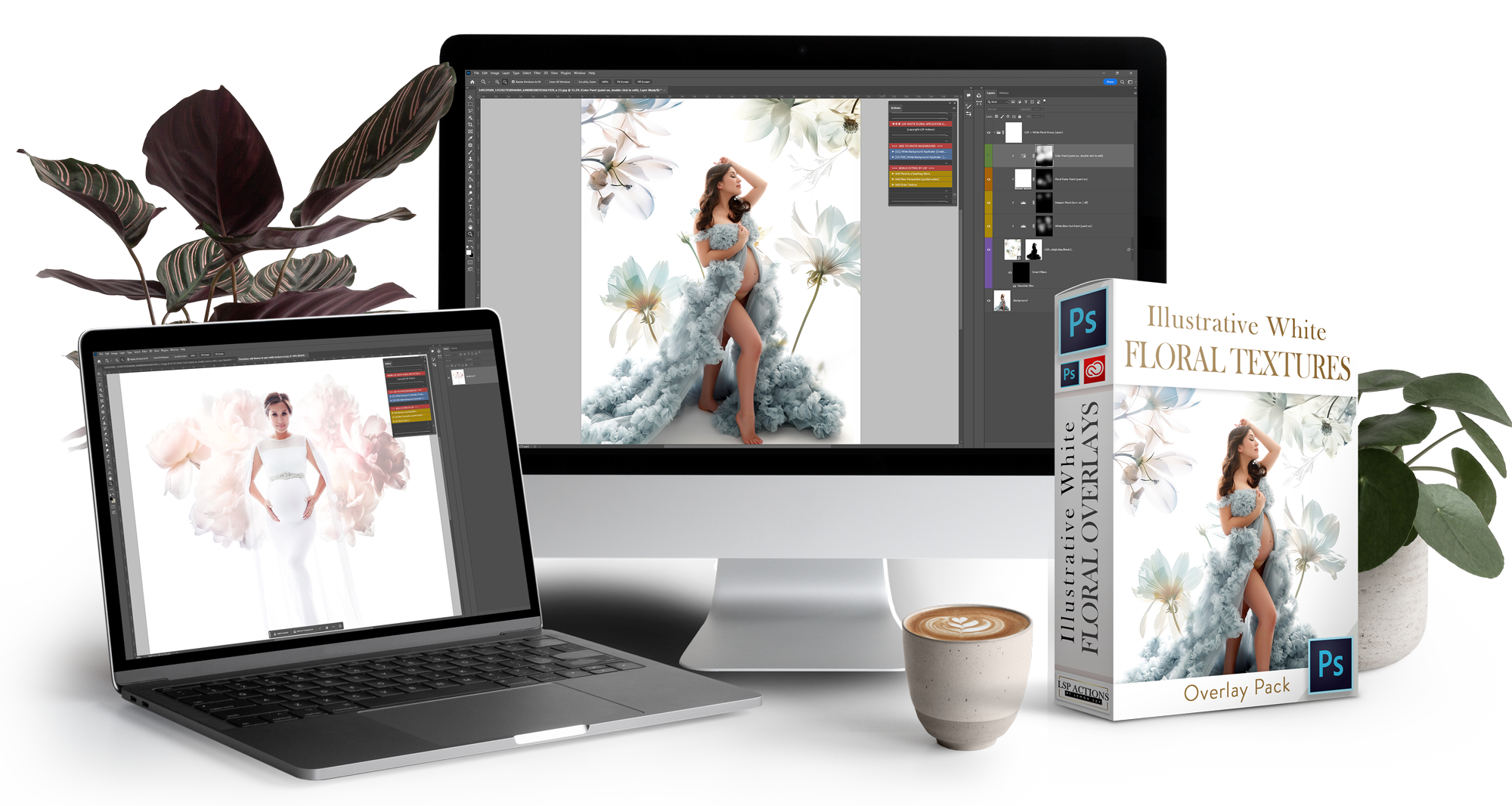 Illustrative Whites Floral Overlay Pack VI
Especially designed so you can add an artistic flower background to a white, high key image in seconds using Photoshop
It has always been very difficult to add to a pure white background without it looking, well, odd.... But not anymore. Welcome to the Illustrative Whites Floral Overlay Collection. 25 Digital Flower Overlays especially designed for adding painterly florals to back lit and high key studio portraiture, without darkening the image.
The bonus actions included help you apply, blend and add perspective to the texture overlay. You can also fade, contour, color and more.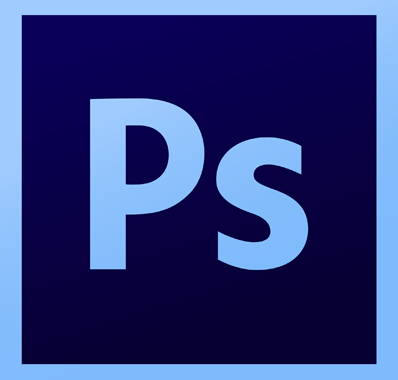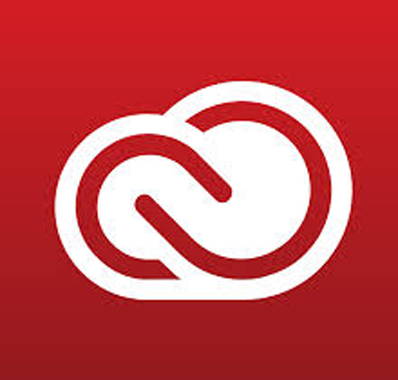 Creative Cloud

Photoshop CC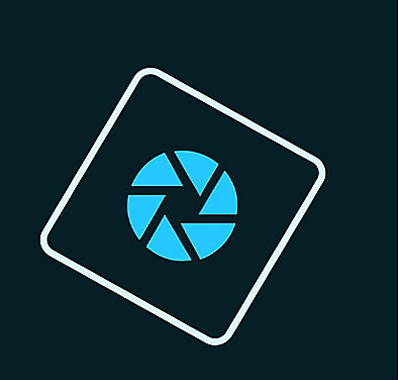 Can Be Used on Mac and PC
25 Illustrative-Style Flower Overlays Specially For White Backgrounds | 10 Free Bonus Photoshop Applicators
(scroll to see)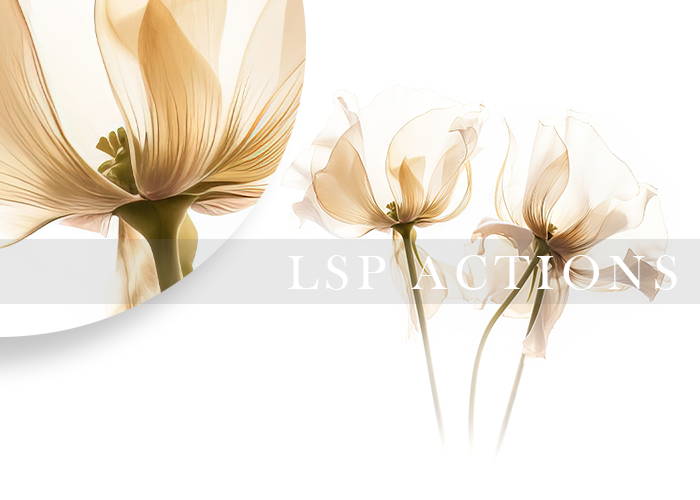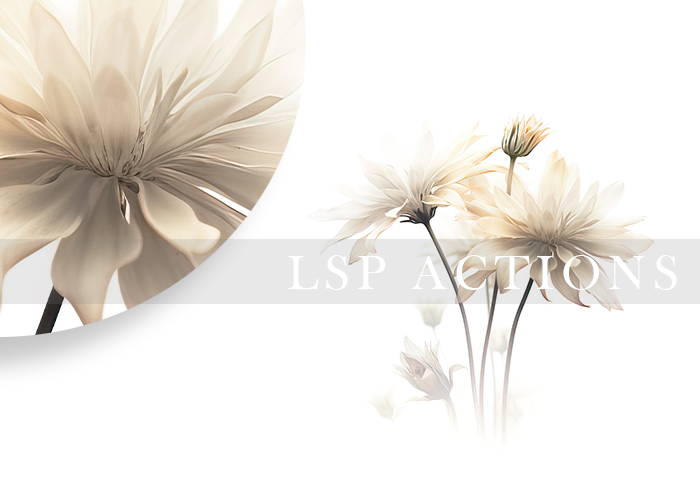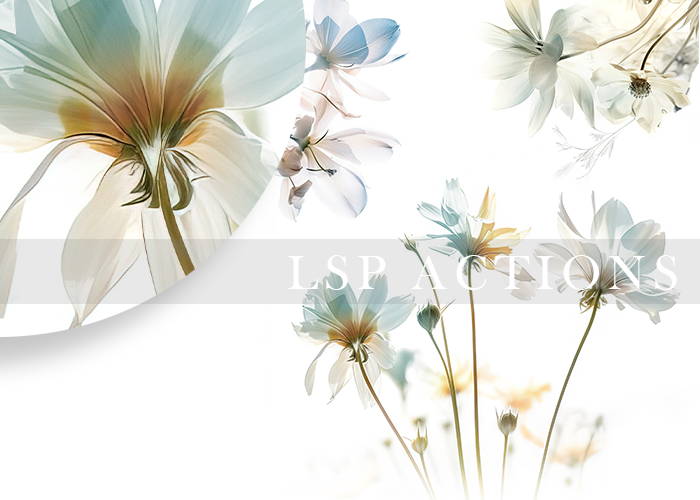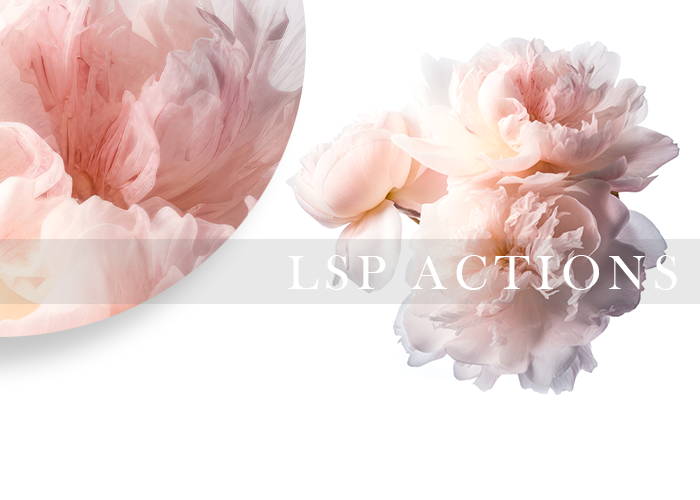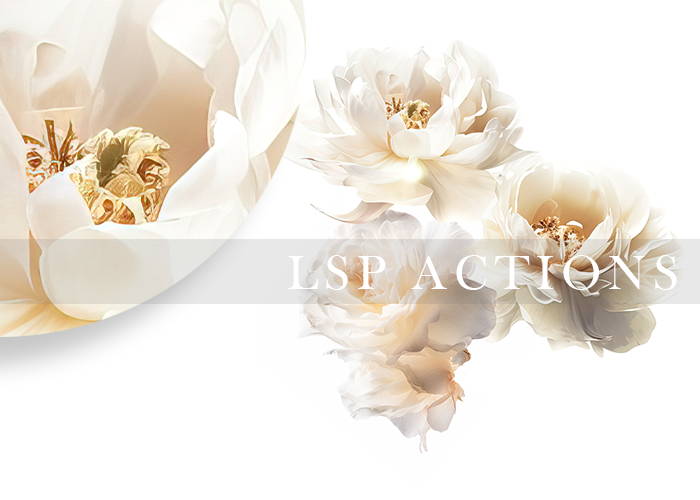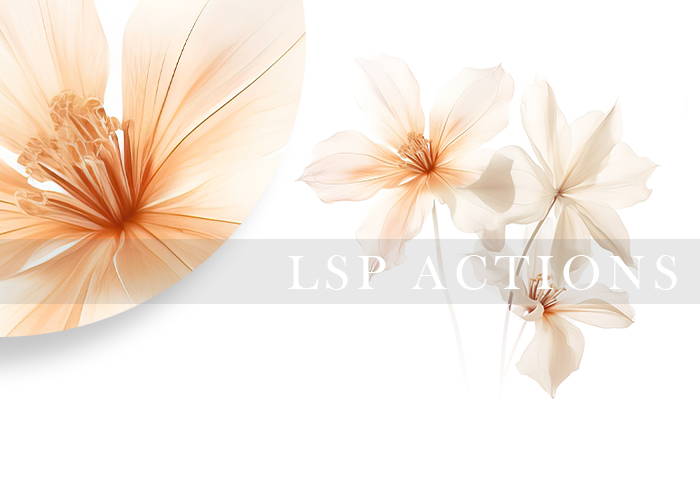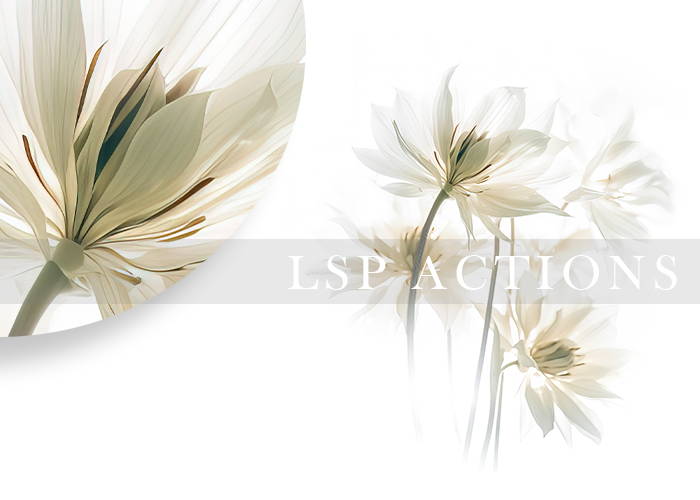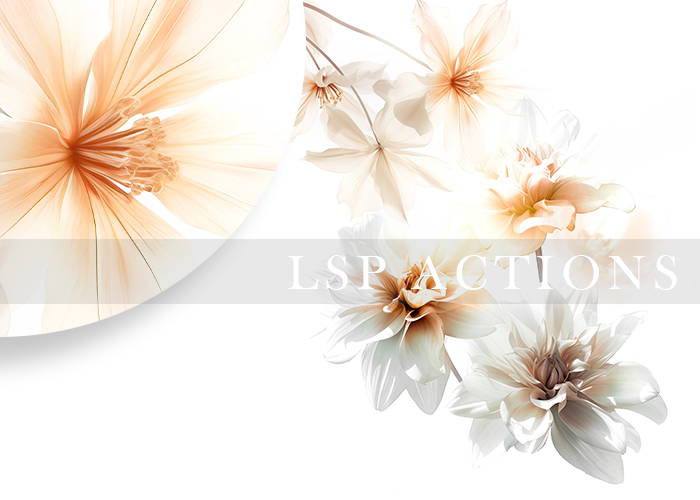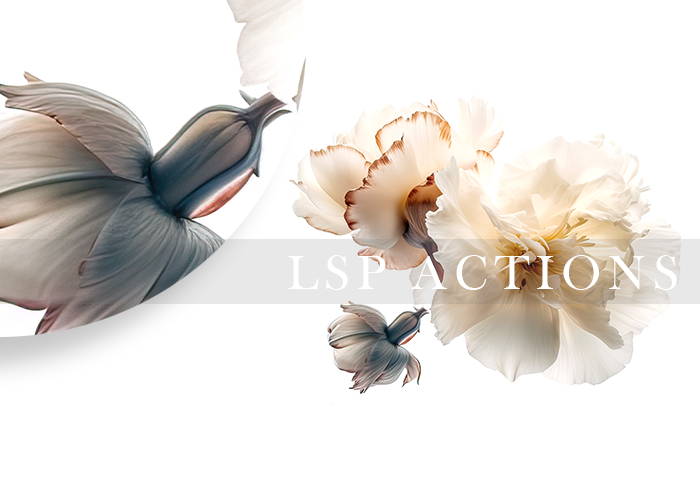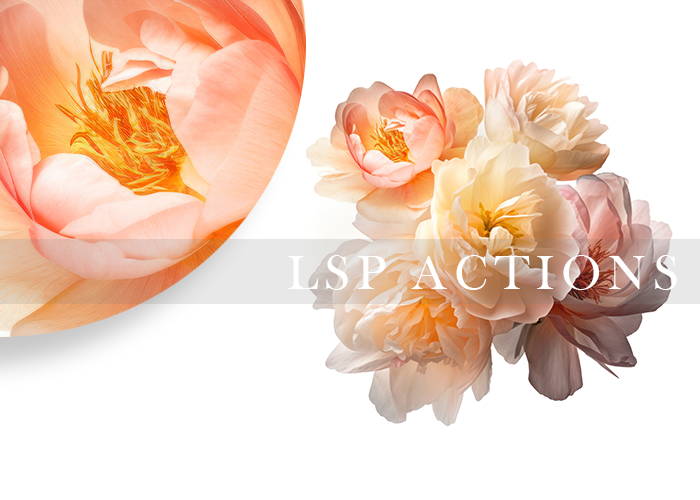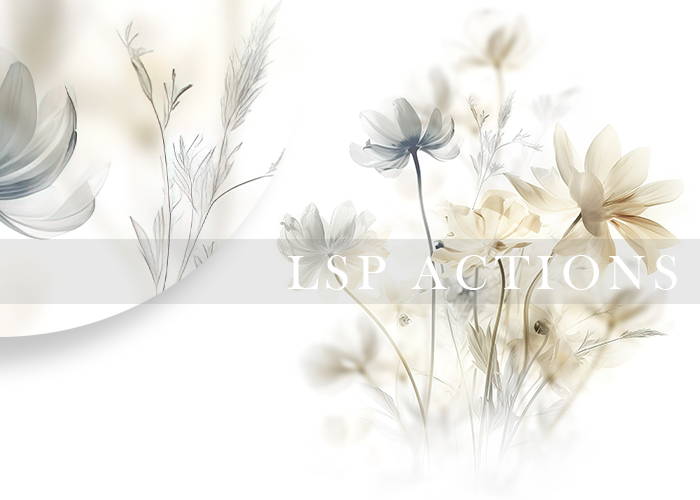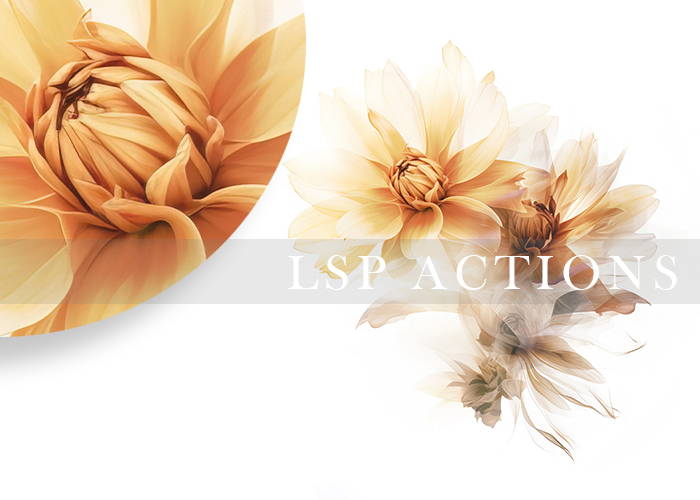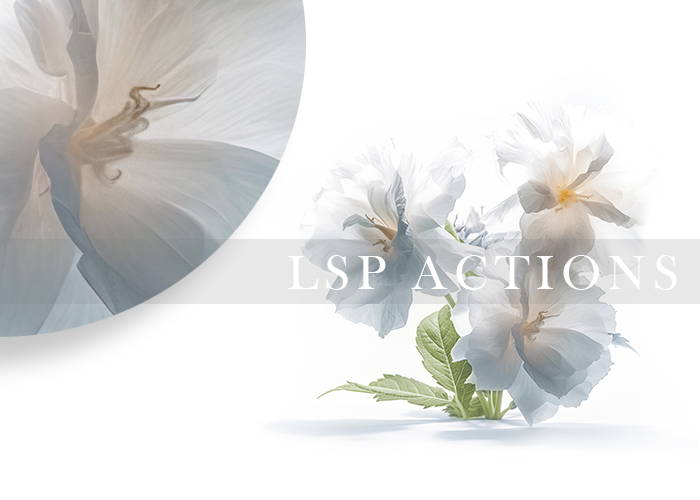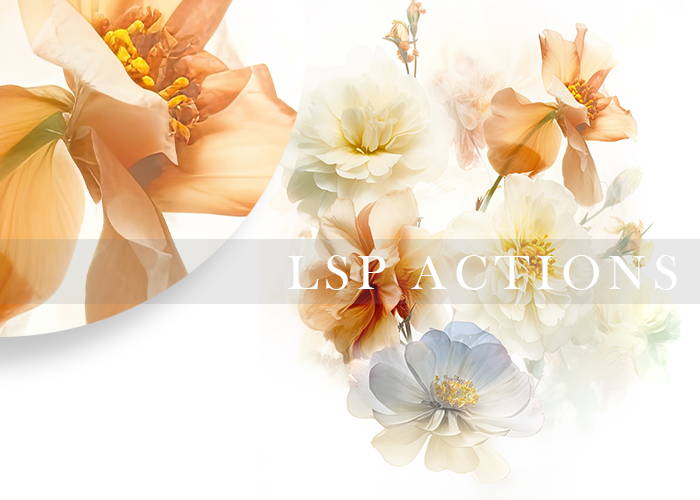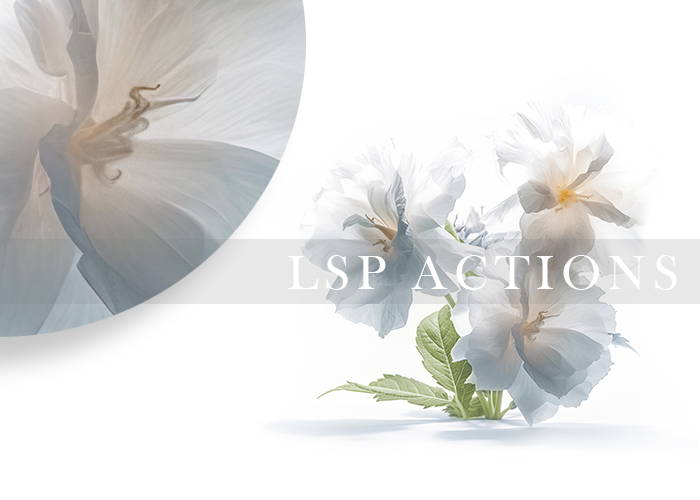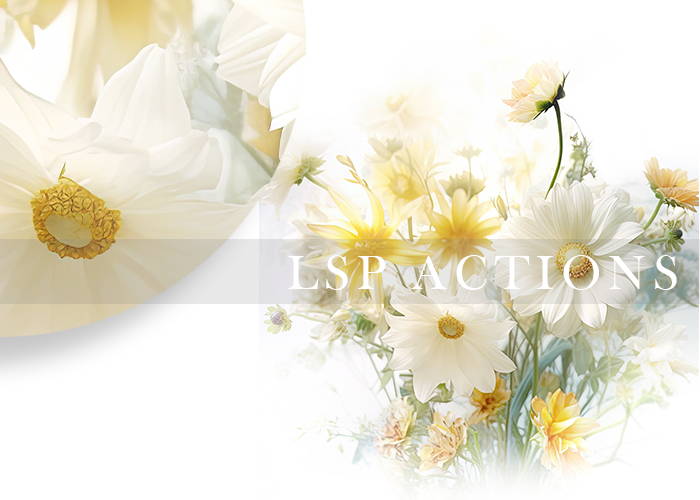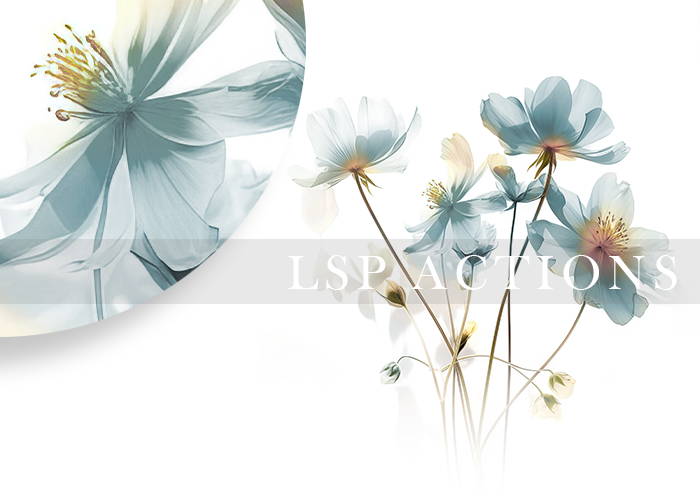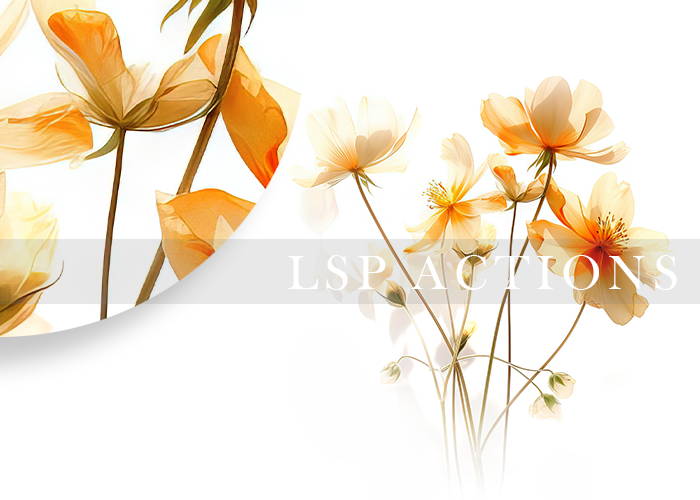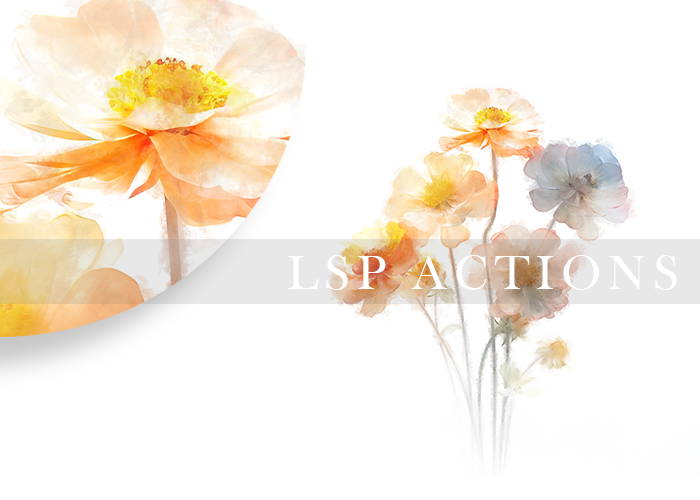 Want to complete your white editing tool box?
before and after using the Illustrative Florals for White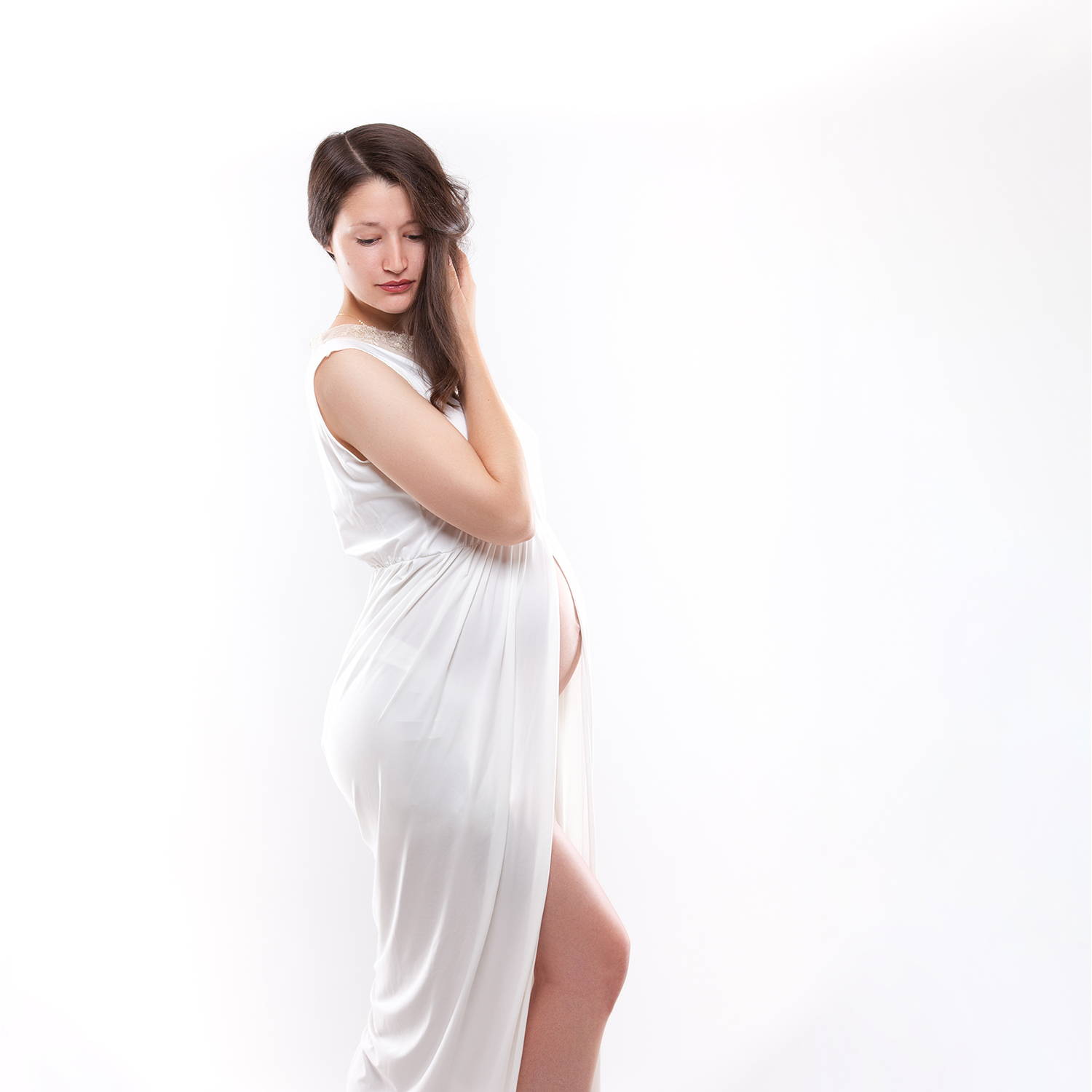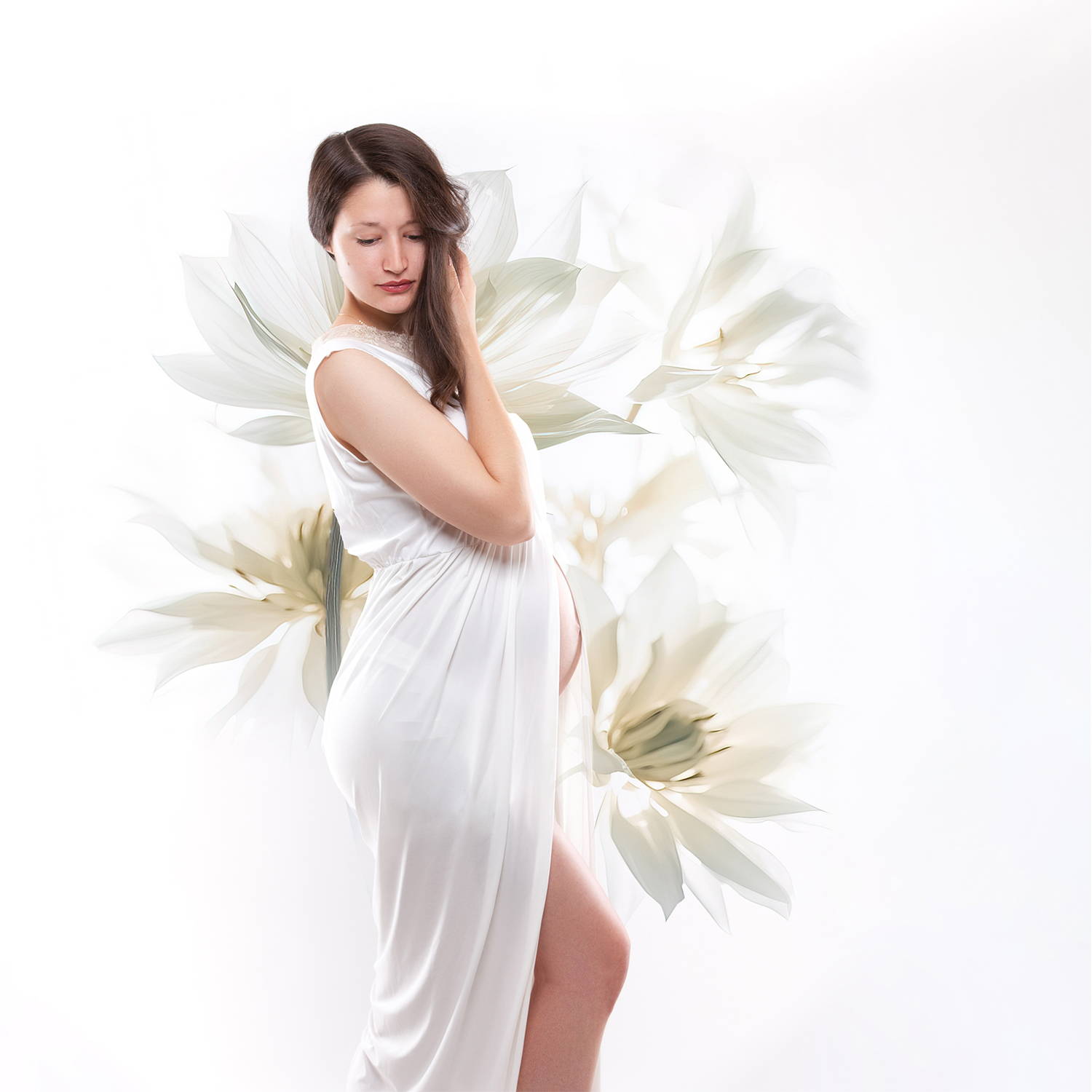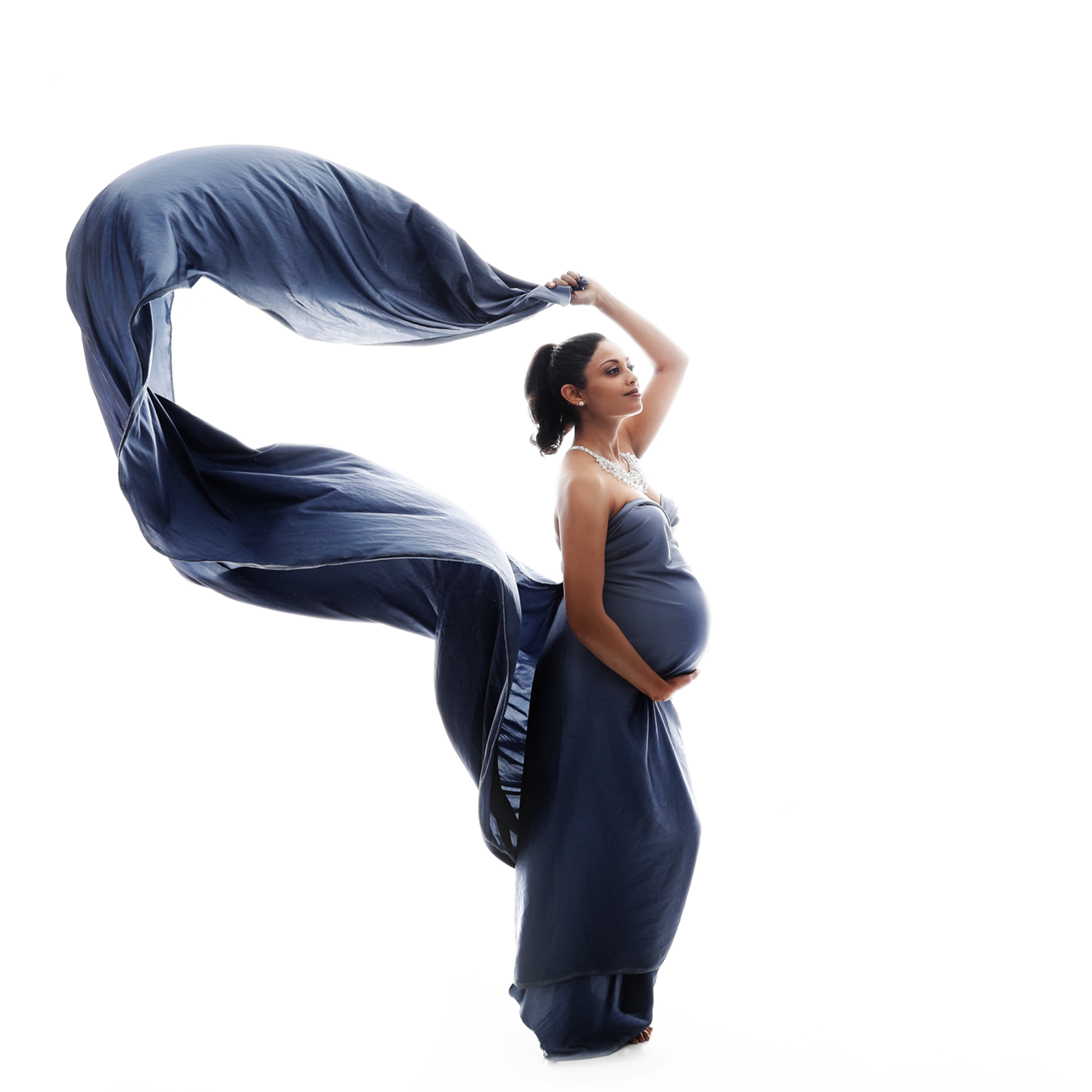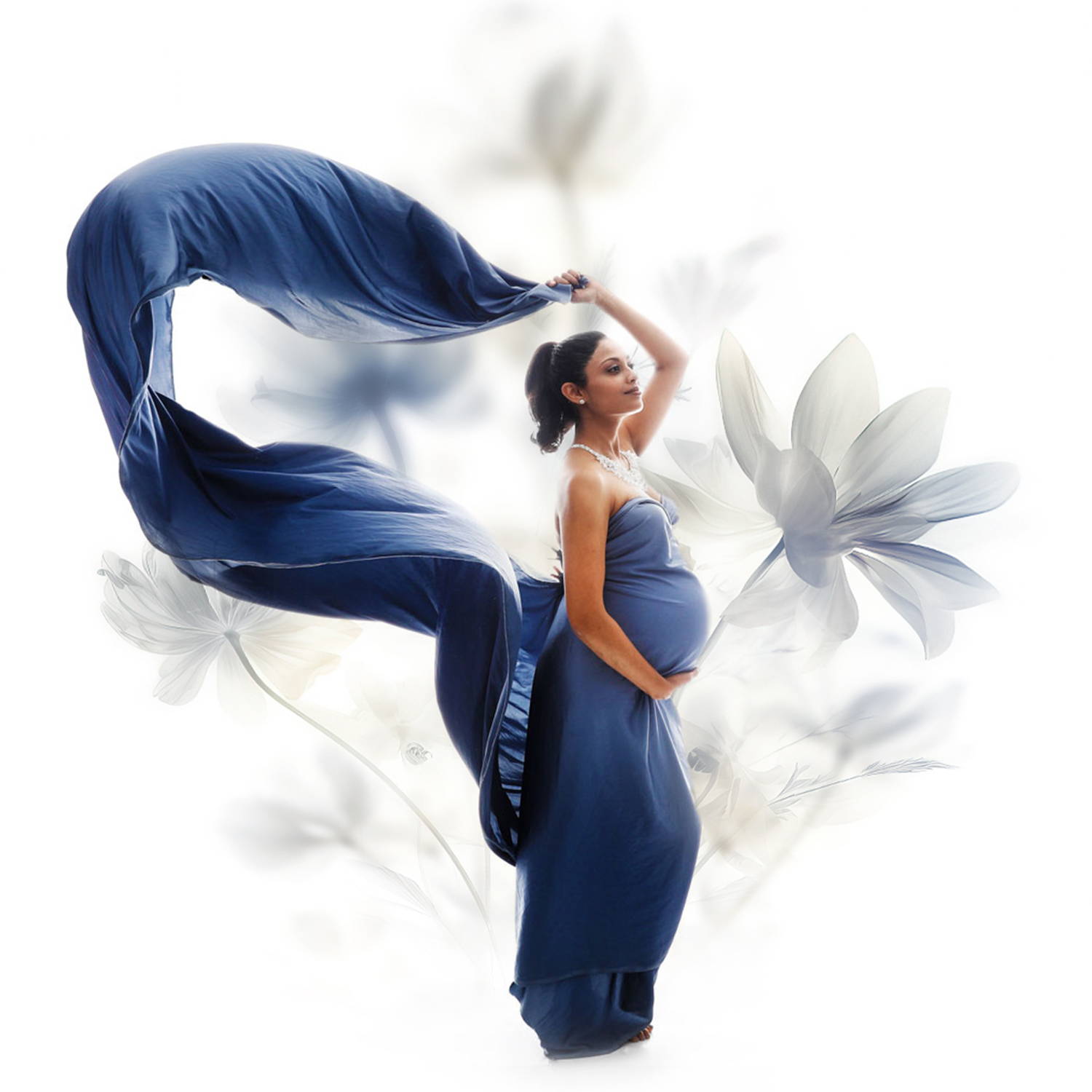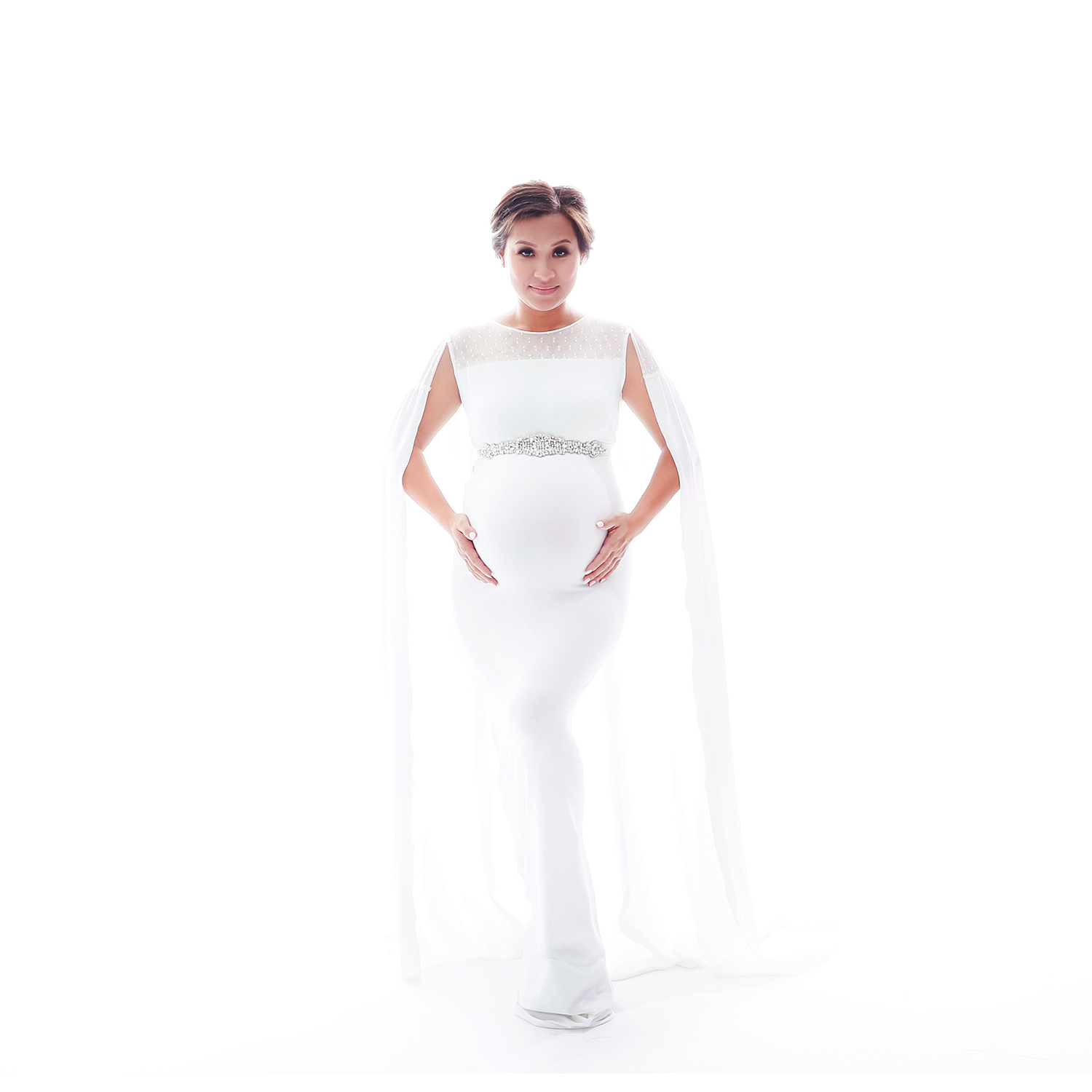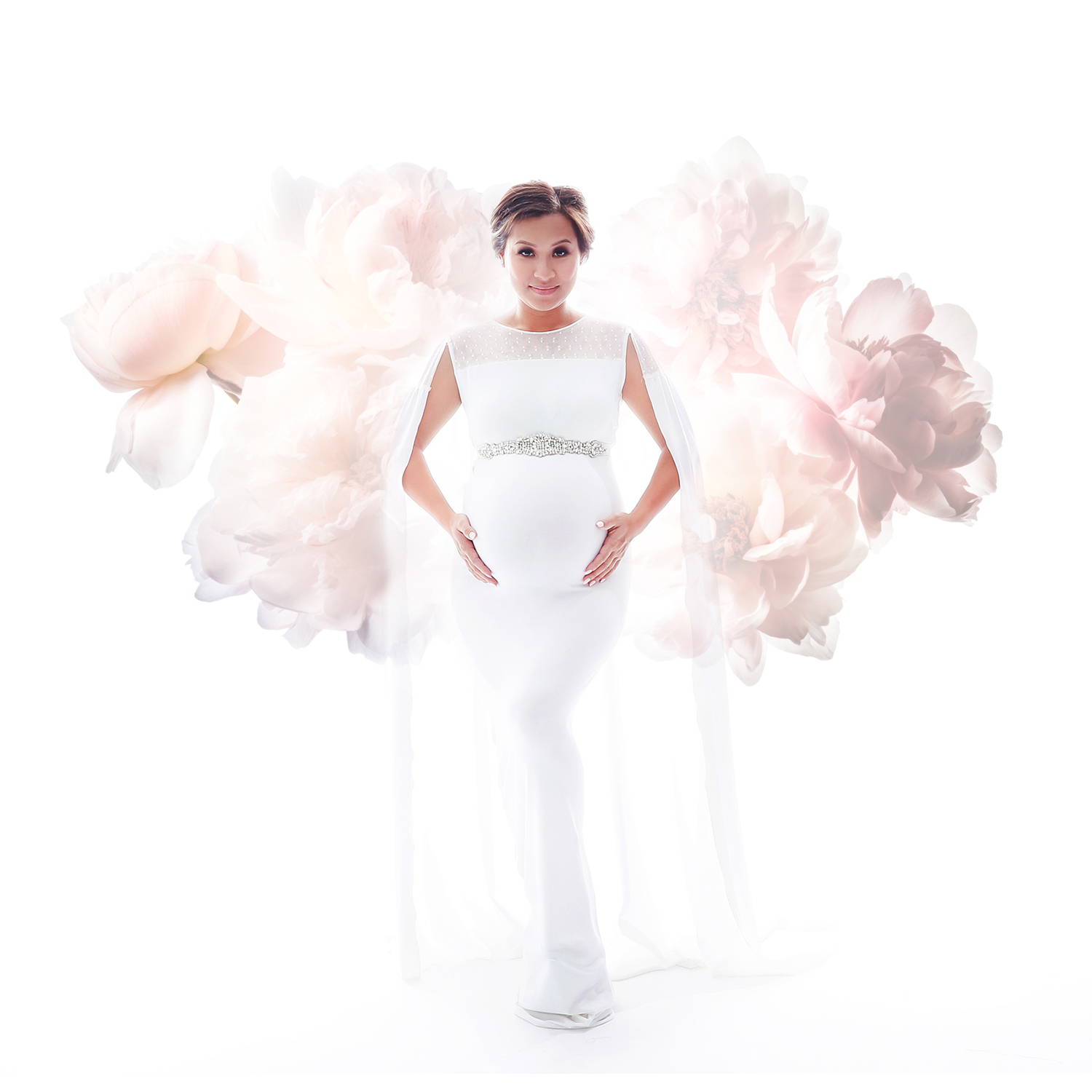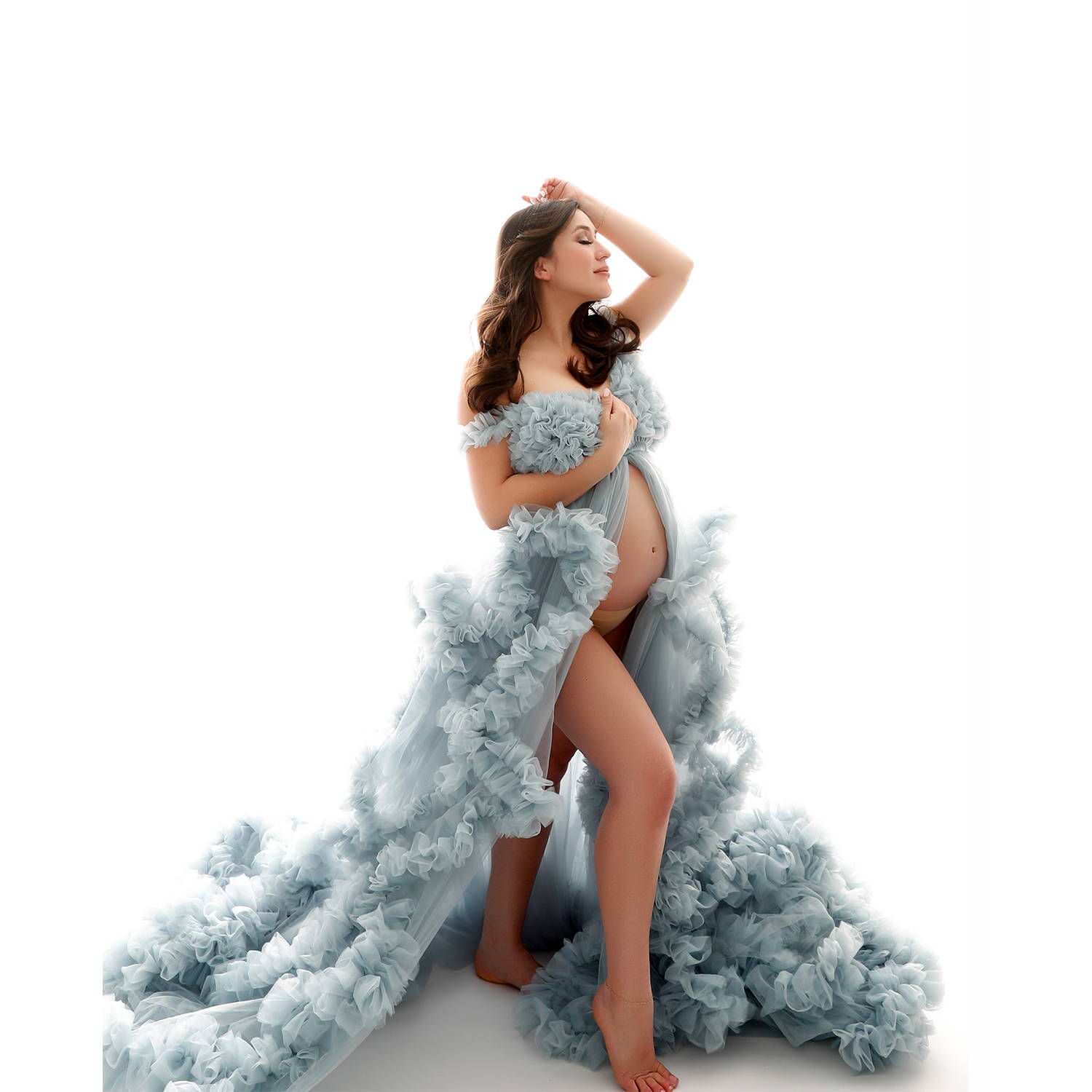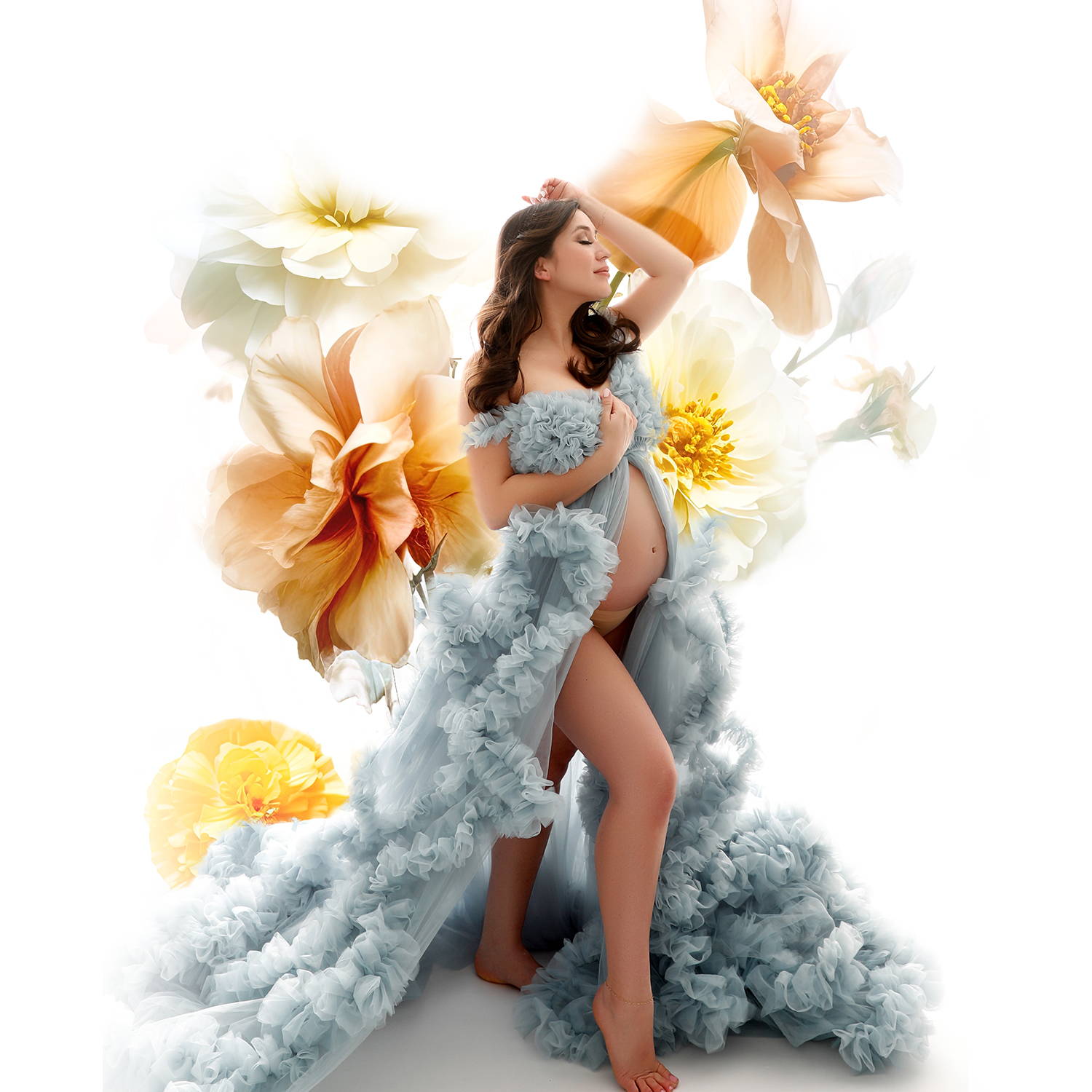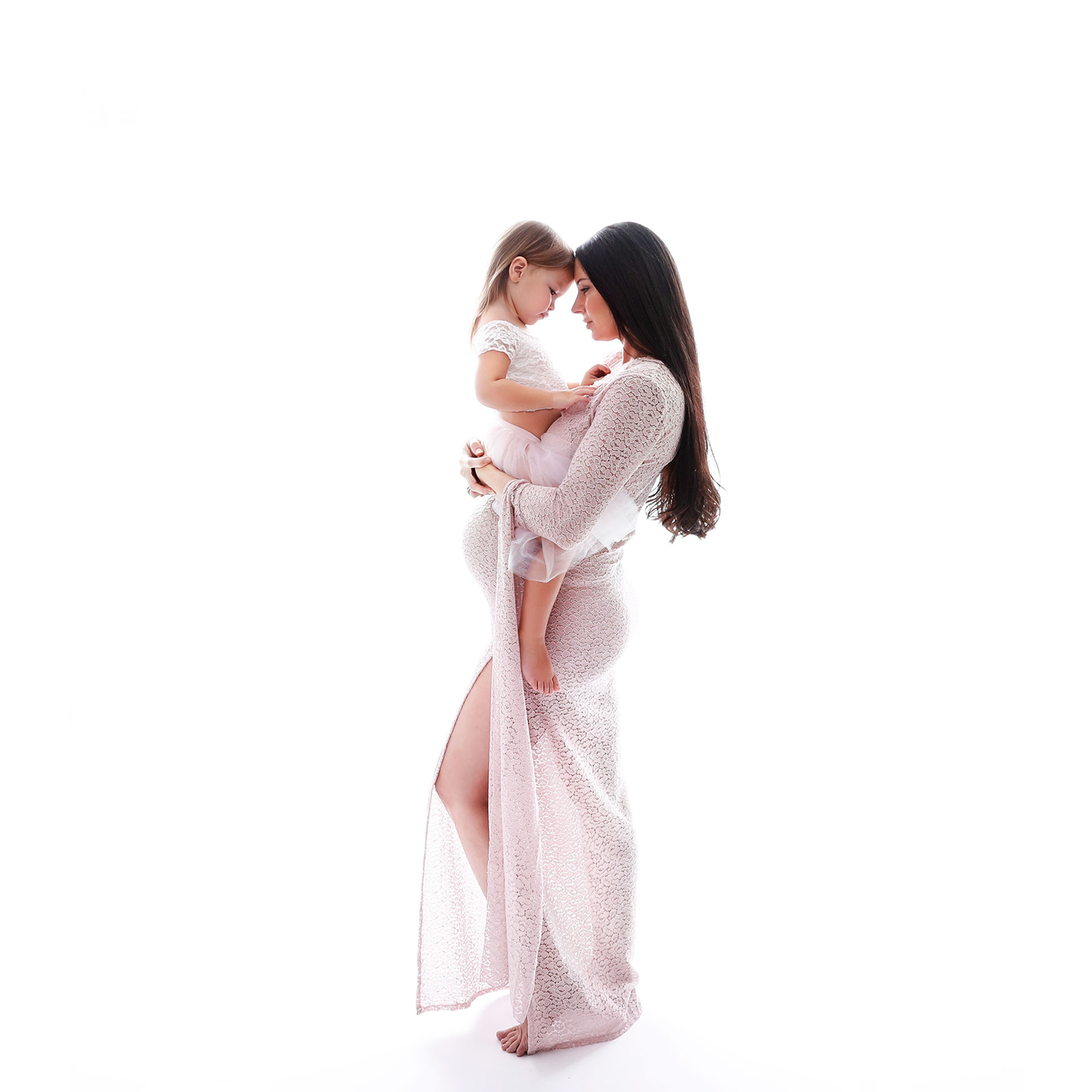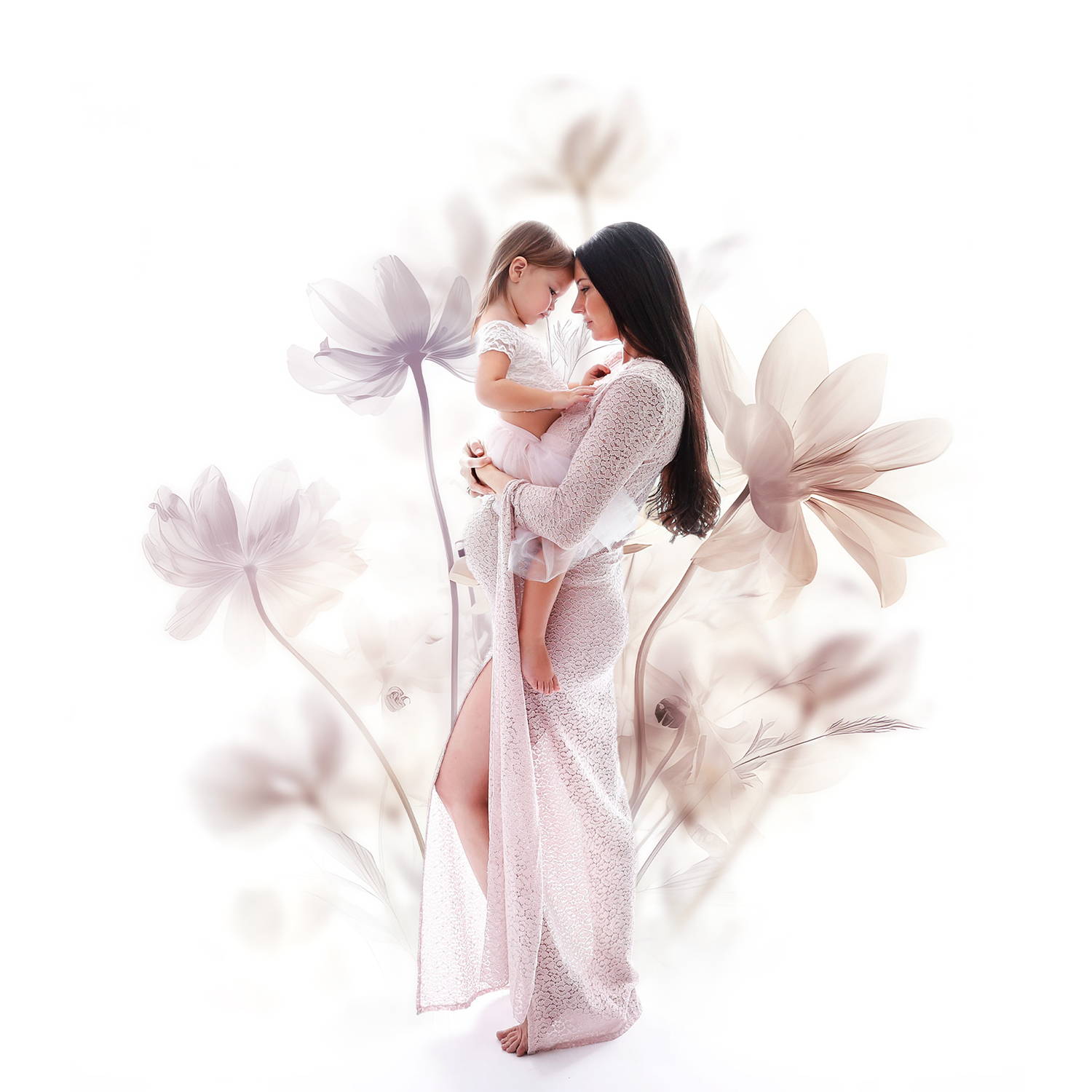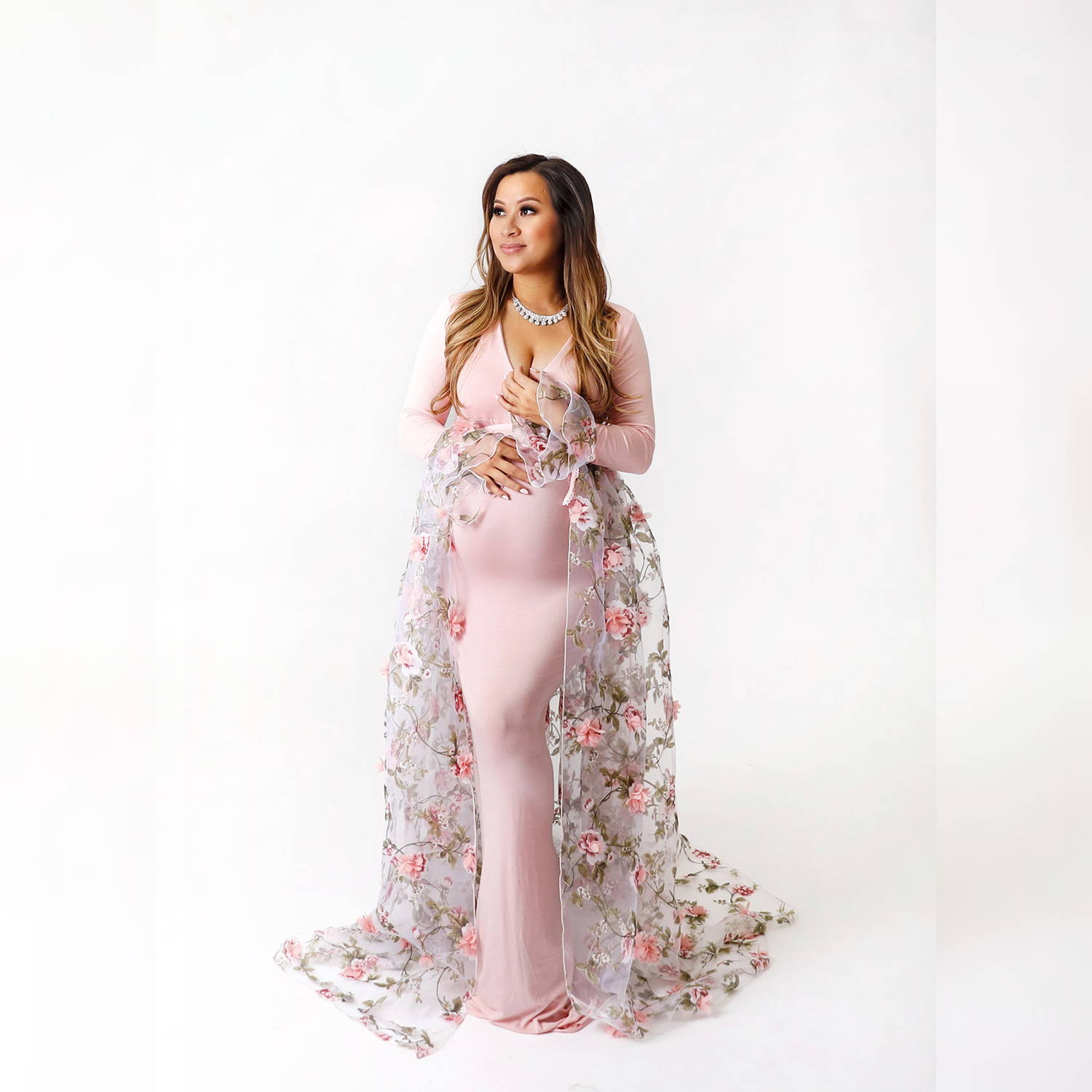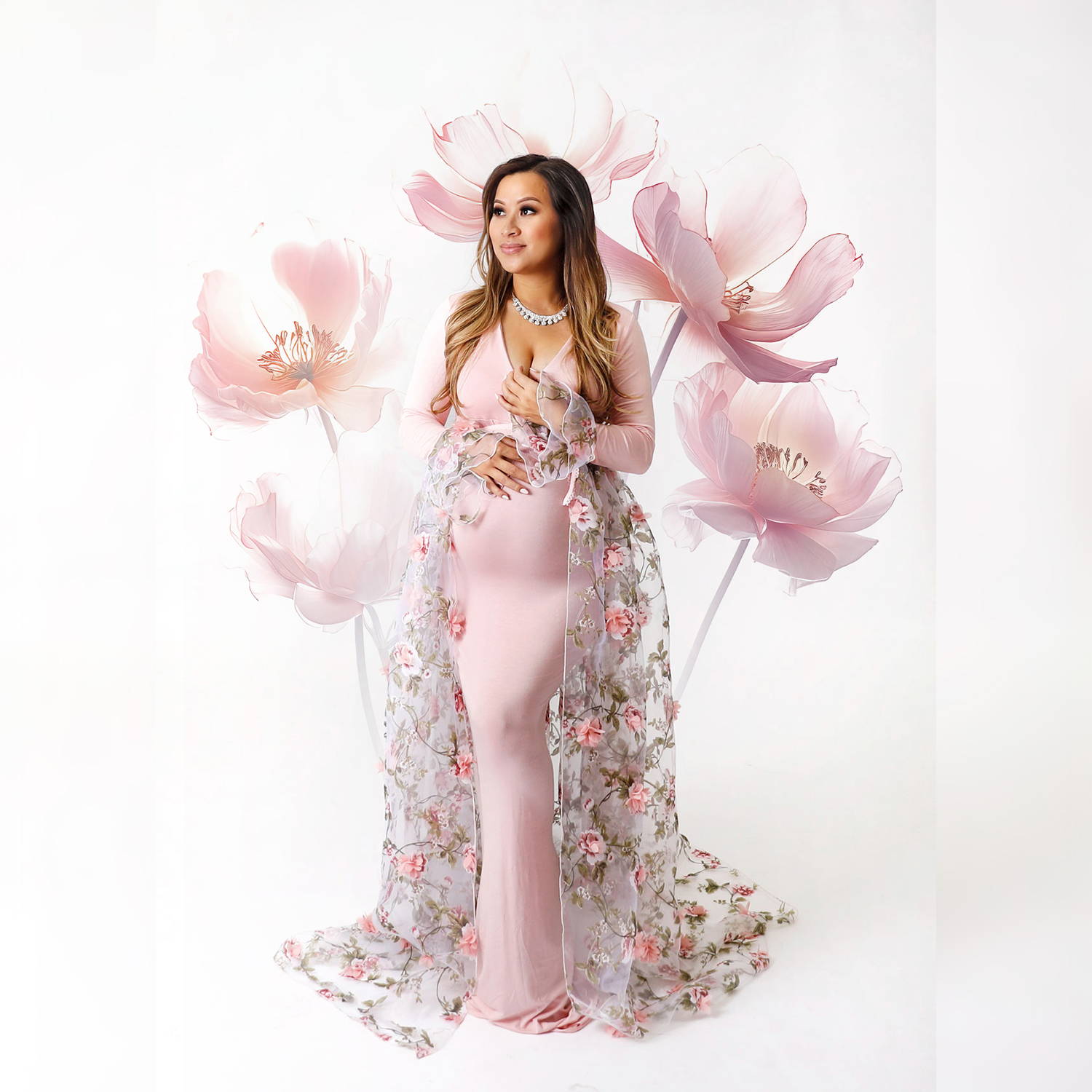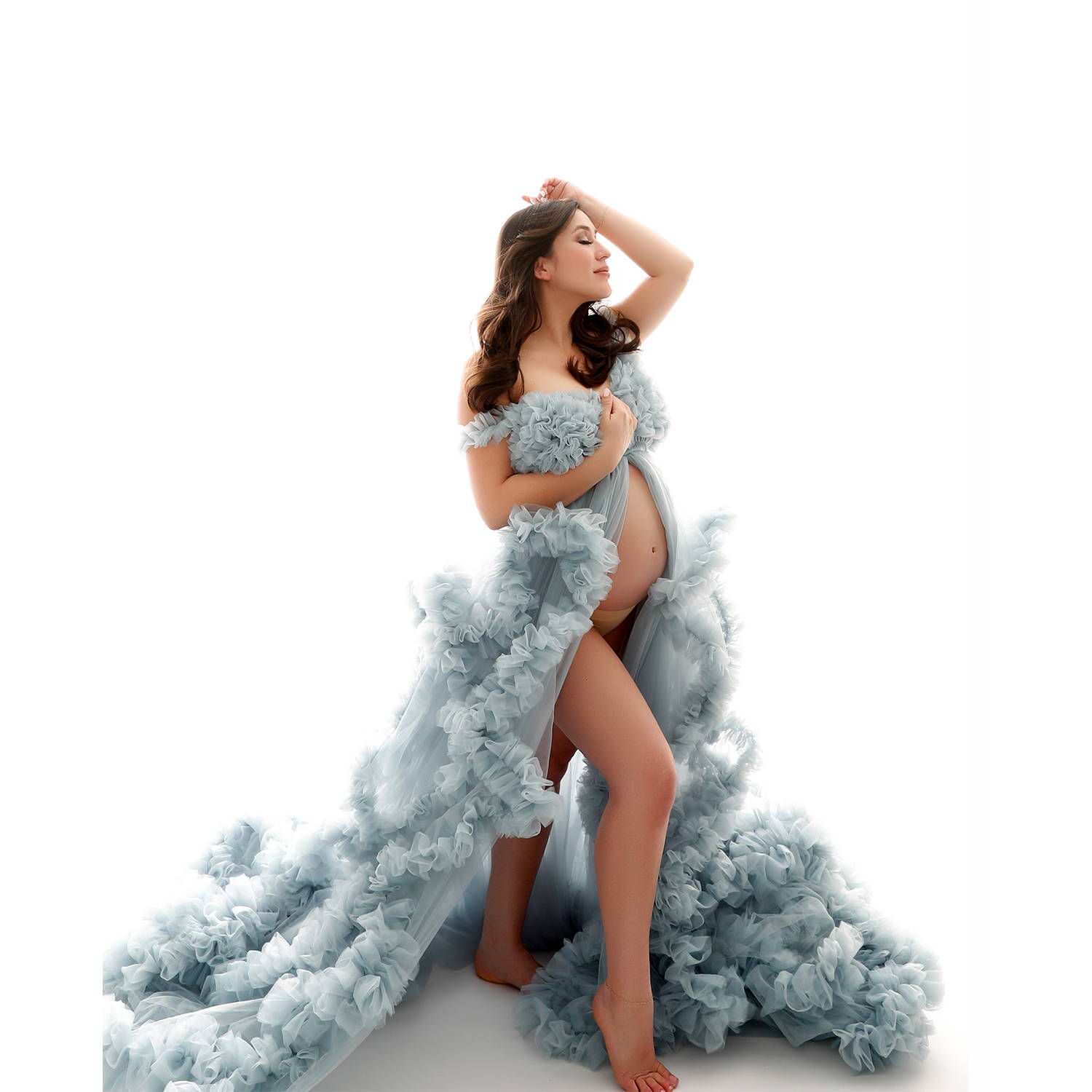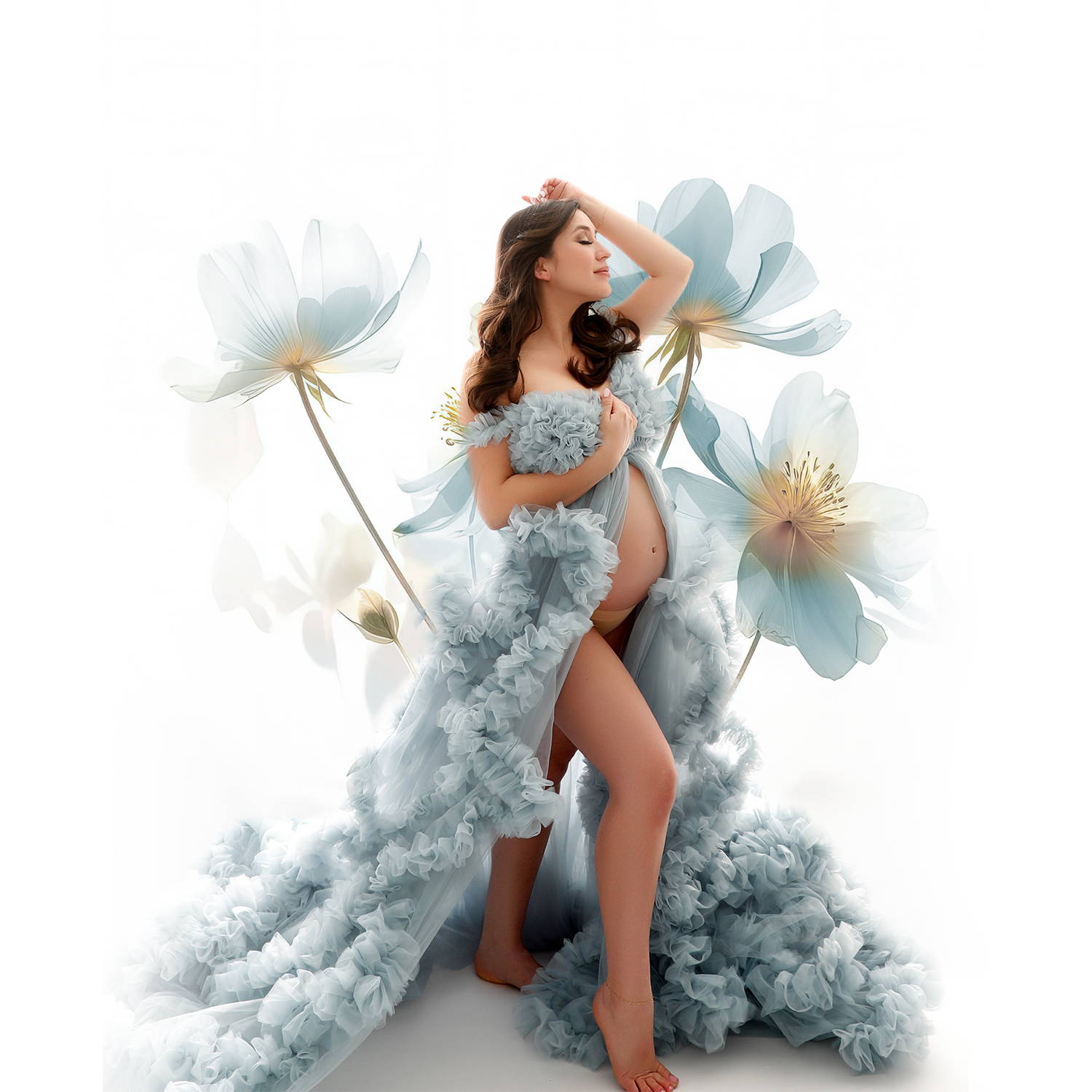 These overlays were created by Lauren using a range of methods including Photography, Digital Painting, inks, Hand Painting, AI, and Layering Techniques. These are digital elements and are designed to add an artisan finish reminiscent of a hand-painted background, rather than a photo. The florals have an illustrative finish.
Recent Awards & Features for LSP Actions by Lemon Sky: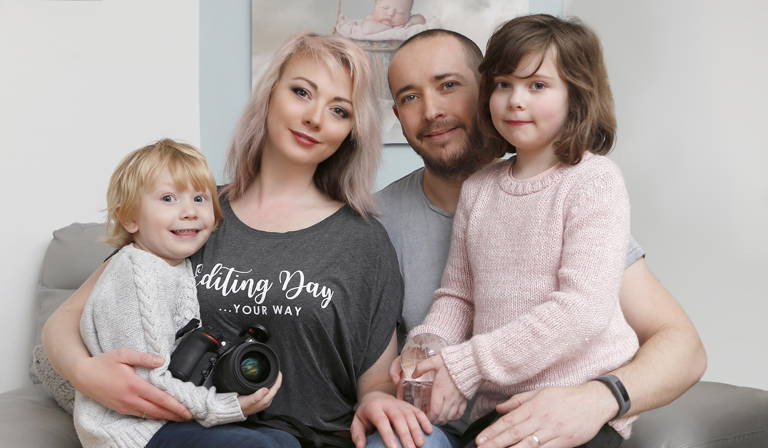 Hi I'm Lauren. A professional rock bassist turned internationally award-winning photographer and designer (plus a mother of four spirited young kids).
I developed and launched LSP Actions for busy photographers who are savvy enough to know they need to crank up the "WOW factor" of their photography and speed up the turnaround for client galleries, but refuse to compromise on quality when it comes to their images.
The LSP Texture overlay packs are loved by over 4,000 photographers around the world (including Ana Brandt, Natasha Ince, Paulina Duczman, Gary Hill, Nick Alexander, Sujata Setia...) to add that special touch to their galleries. And now? I want to help you get the most out of your editing. Whether you're a beginner or pro, come and join the private LSP Actions Editing Group for Photographers over on Facebook [join group] to advance your editing and learn more about LSP Actions.
Do you want to connect with thousands of other photographers and advance your editing skills?
Join the LSP Actions Editing Group on Facebook to receive editing feedback and be the first to hear of special offers, deals and exclusive group offers.