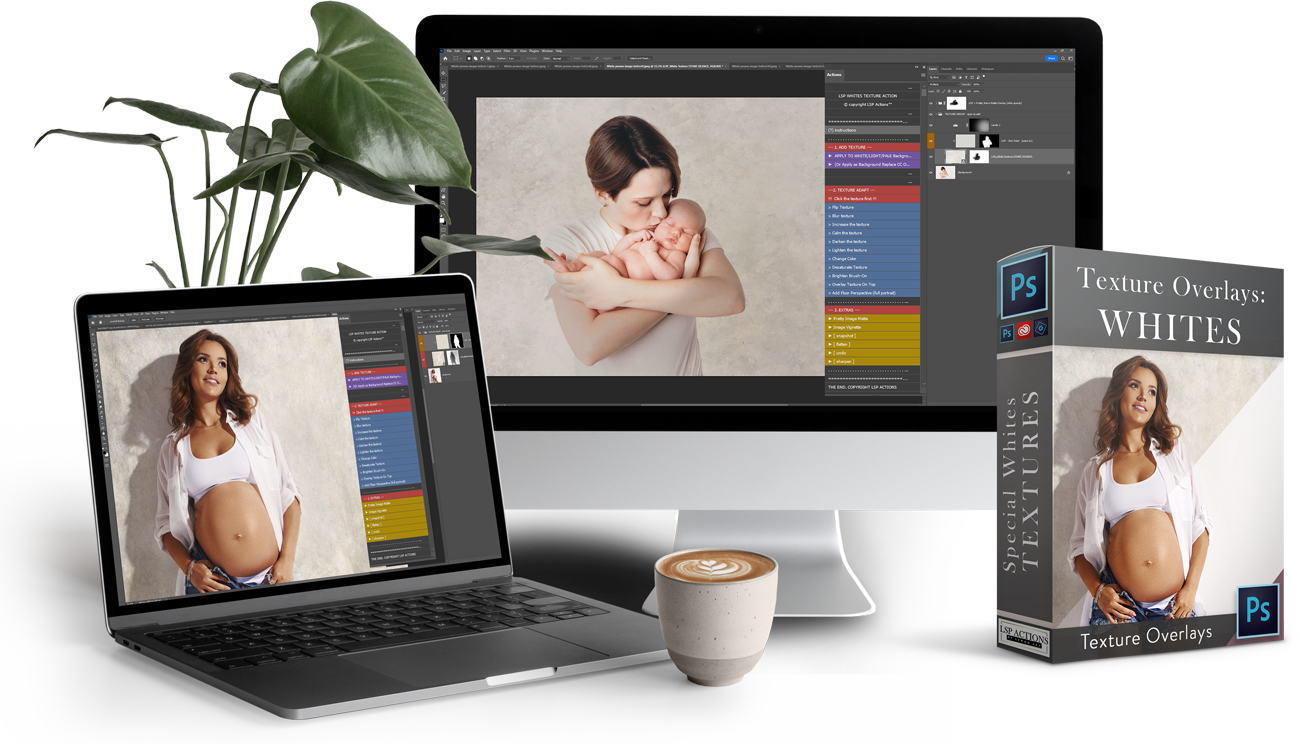 White Texture Overlay Pack IV
Adding gorgeous tactile texture to a white background in Photoshop just got easy so you can transform your image with sumptuous depth and a fine-art finish.
Go from plain white backdrop to pretty texture in just a few clicks. The White Texture Collection IV has been designed specially for images with plain white or pale backgrounds, so you can transform your light & airy or high key image into a masterpiece during the editing process.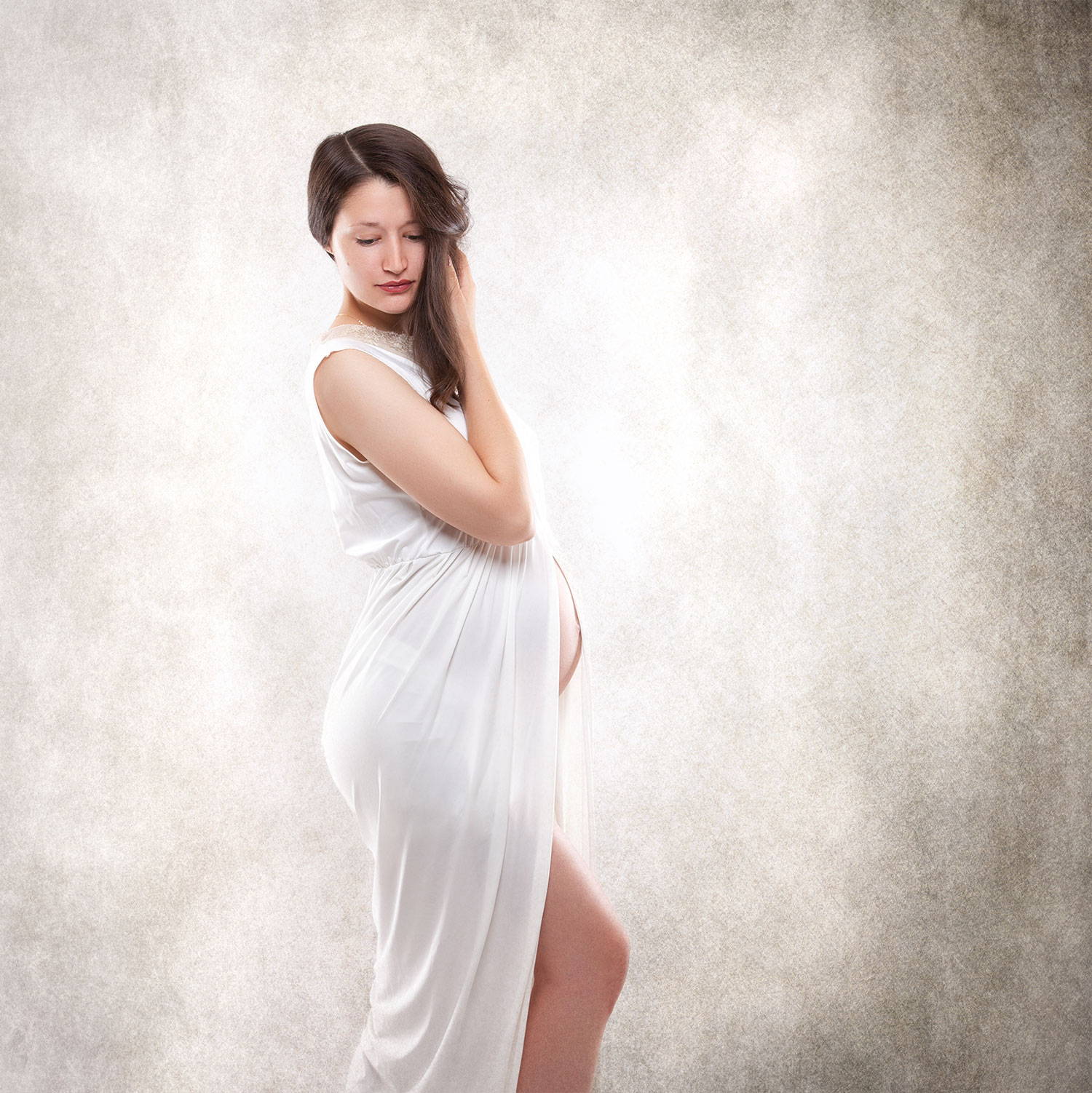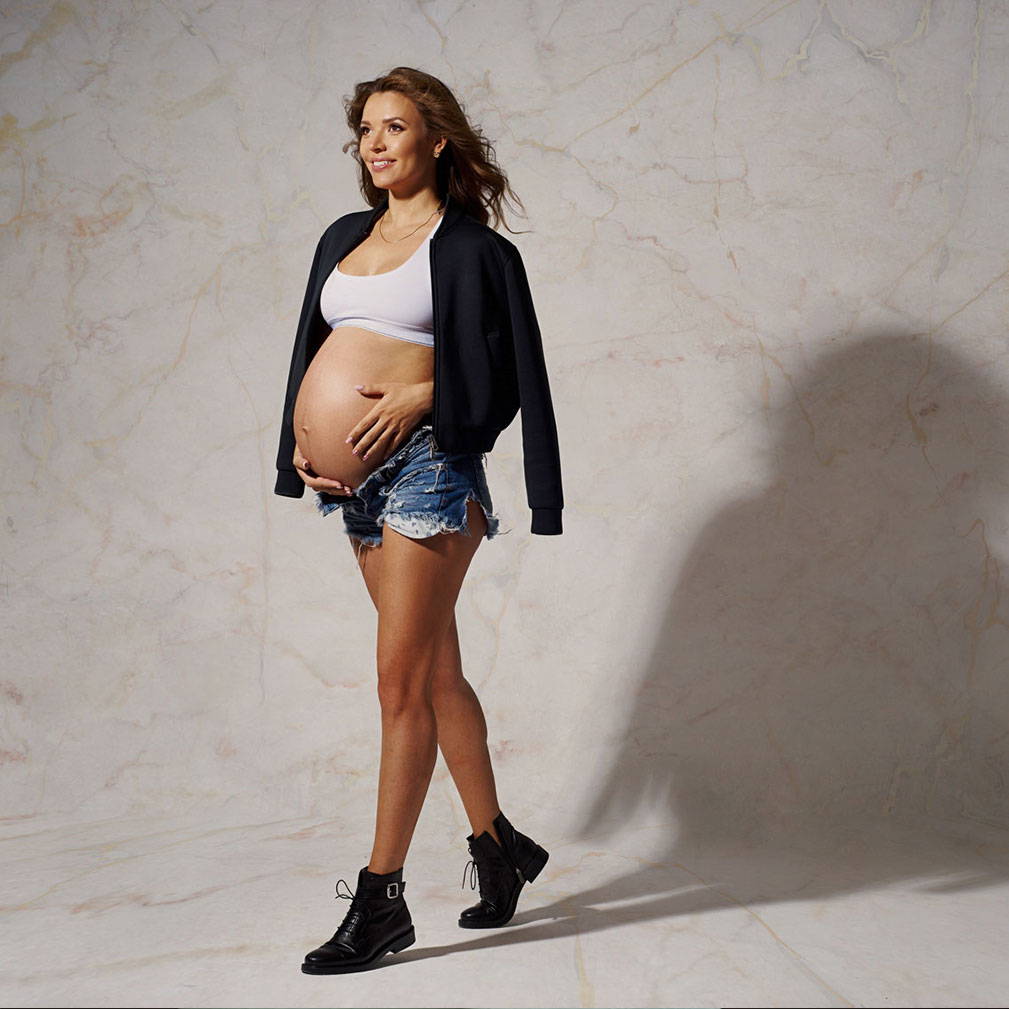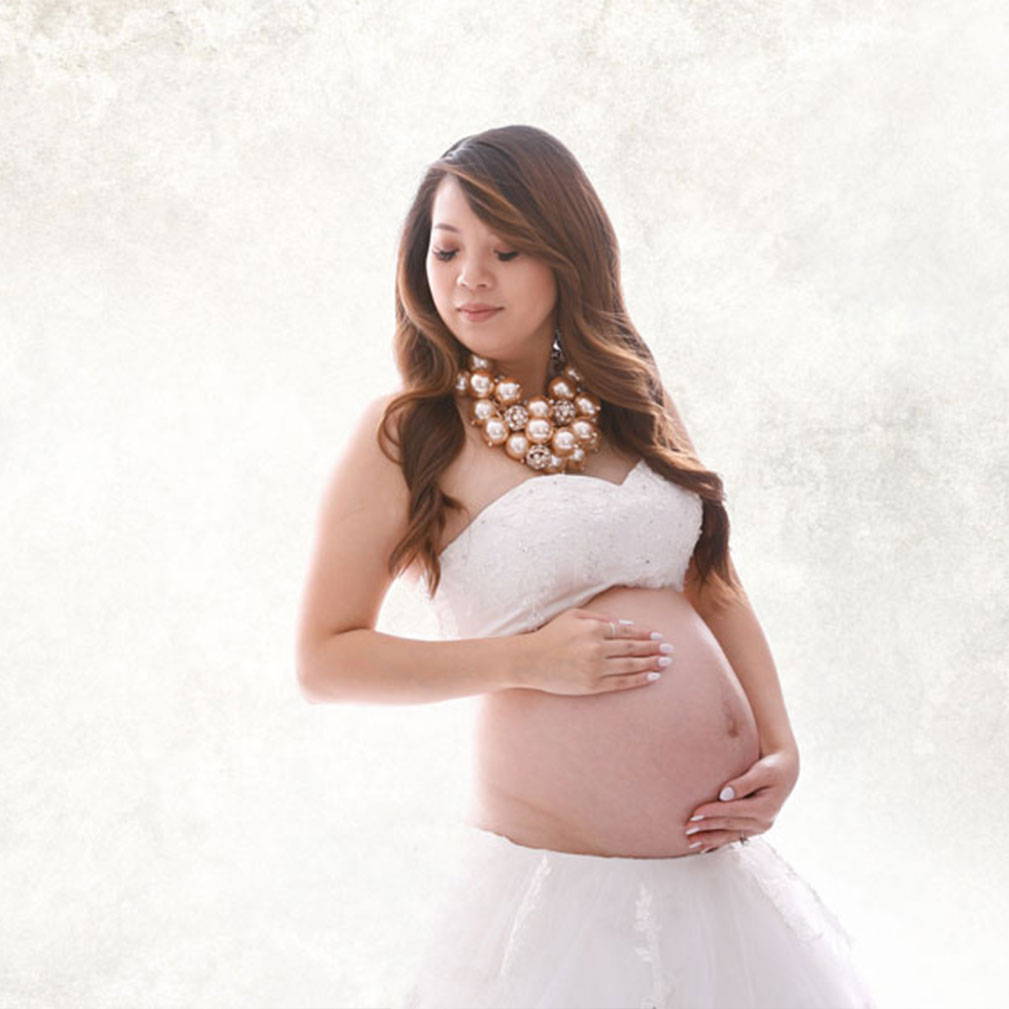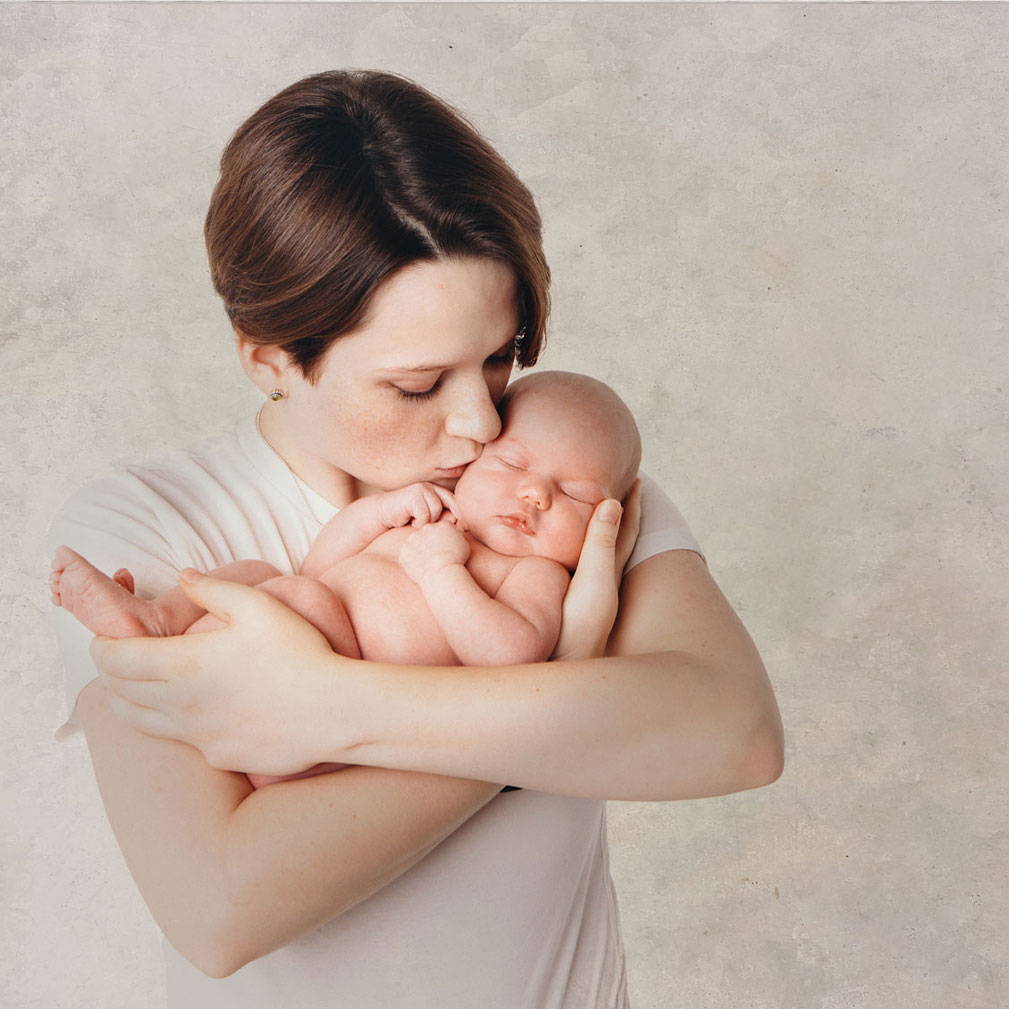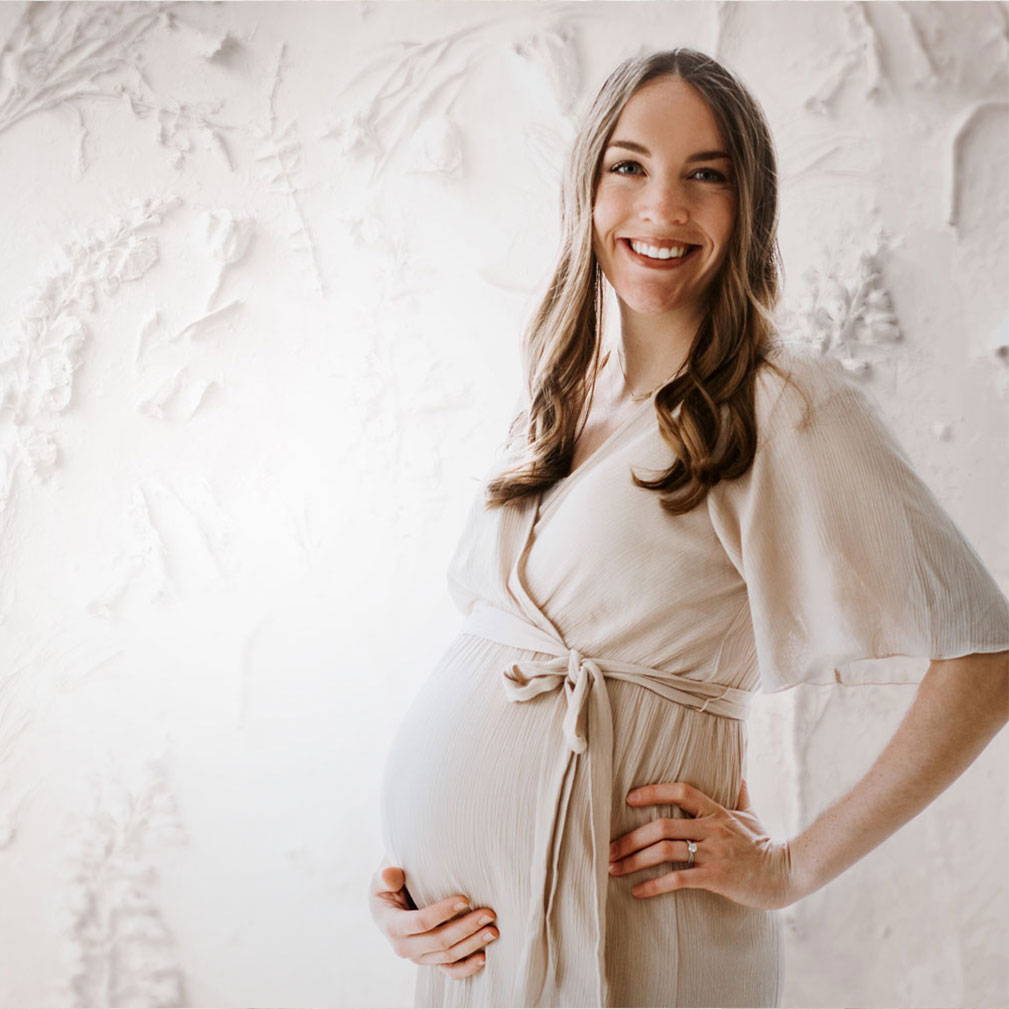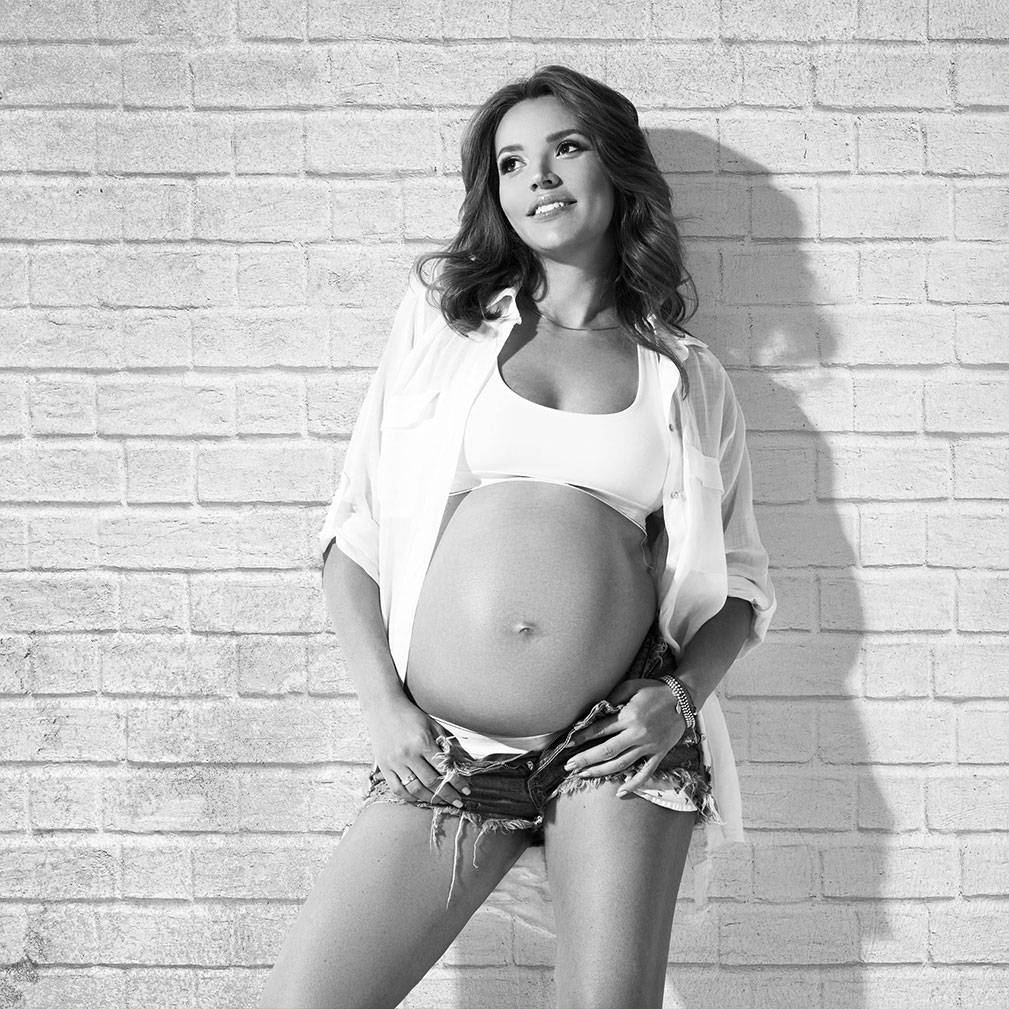 Here's what photographers are saying about the LSP Texture Collections
"I have used other textures before, but LSP textures and the action for applying it's so much more! I love them!!

So many options to adjust!
"Love these textures! I needed some variety in my backgrounds and these are amazing! I love that they come with actions that provide soooo many options to adjust and mask. Brilliant! 🥰"
The secret to editing masterpieces
"IN LOVE. Saves me soooo much time and really takes my photos to the next level! Who knew texture overlay actions were the secret to editing masterpieces?!"
"I am so happy with these textures. It´s a great way to make your photos look like real piece of art. Thank you LSP Actions by Lemon Sky ♥"
"Everything was perfect: ease of access to get the files plus the use of the backdrops and instructions...my clients love it and I have been able to pick up more clients because of them."
Absolutely fabulous action set!! Super easy to use & so effective - best thing ever!!"
Takes my images to another level!
"I purchased the [LSP]Texture Pack and am already obsessed with all the different options it offers. It's taking my images to another level!!!"
What's Inside The Download?
15 Texture Overlays:
High Resolution Fine-Art Textures Specially Designed for White Backgrounds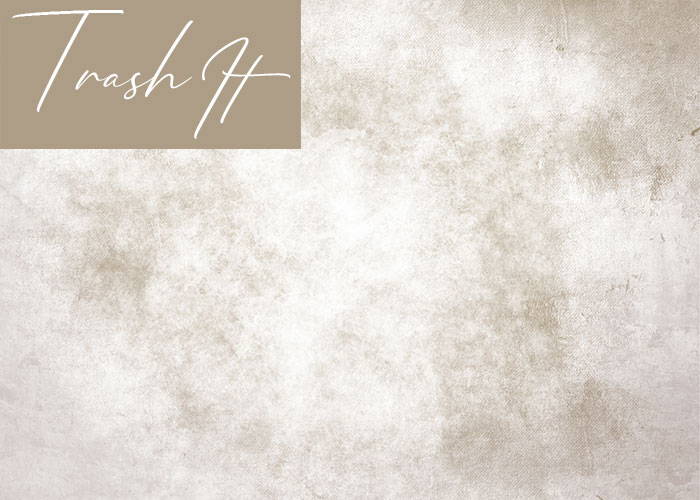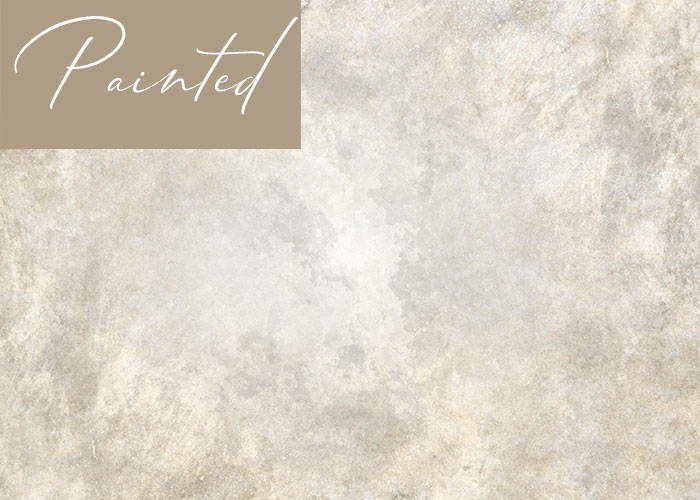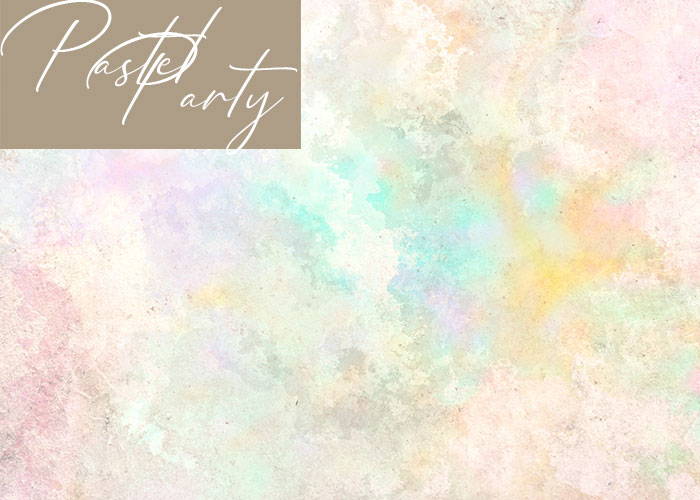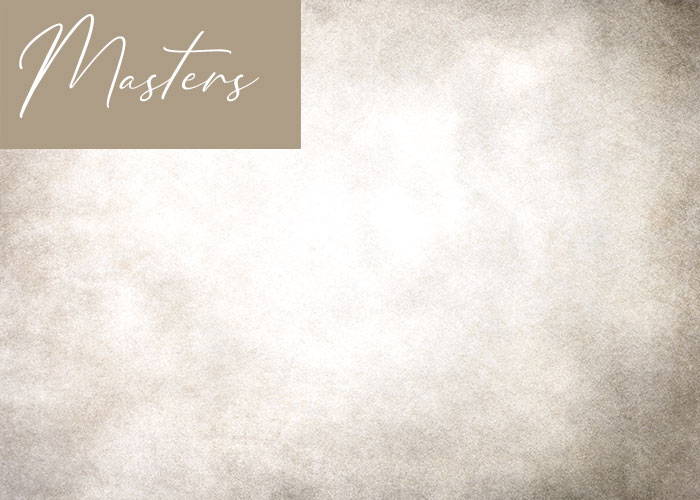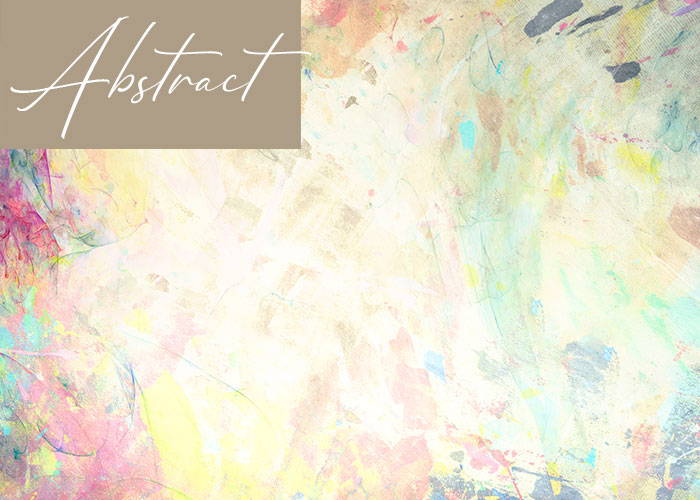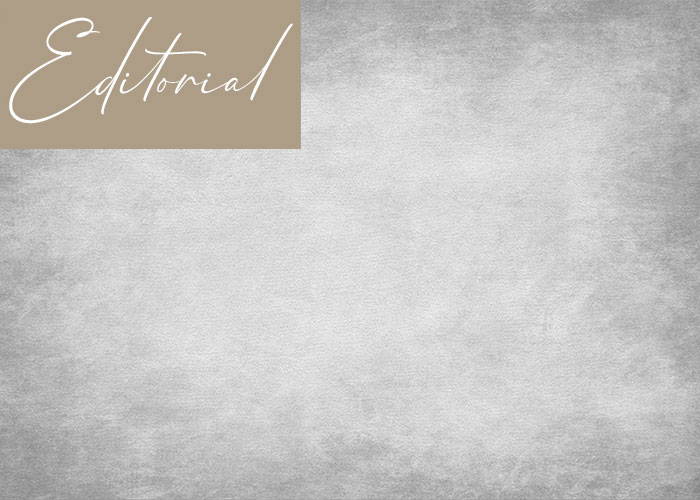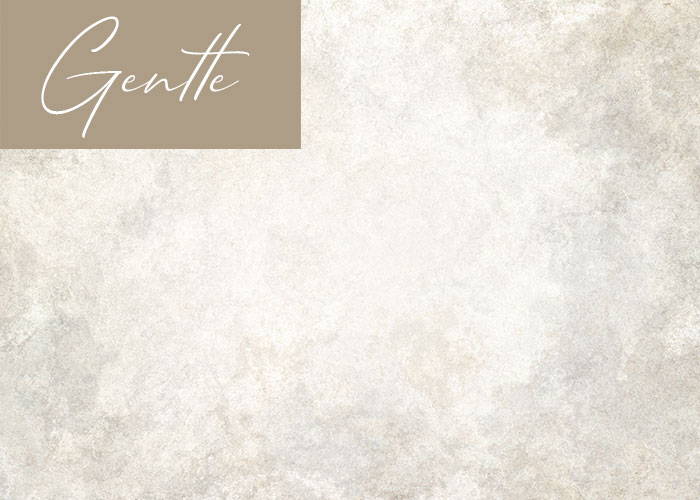 Bonus
Photoshop Applicator Actions
Bonus
10 Extra overlays to use on whites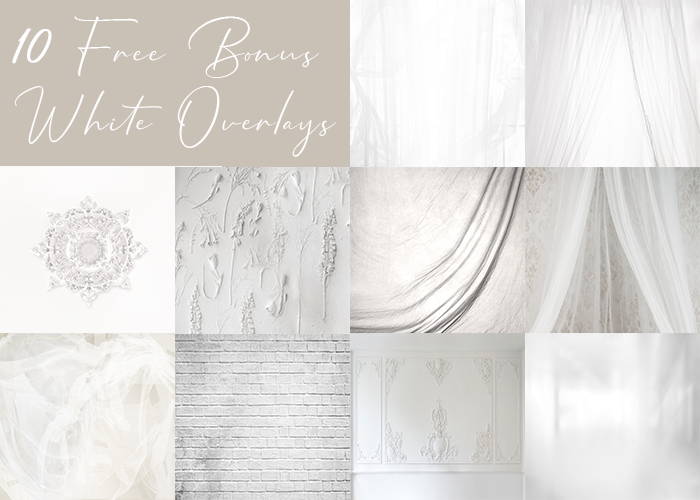 Plus
Online video tutorials to show you exactly how to use these and get gorgeous results. Customer support any time you need in the LSP Tribe group.
You can use the overlays in any program that supports layers and blend modes. The specific Photoshop actions can only be used in Photoshop. The video tutorials are recorded using Photoshop. Can Be Used on Mac and PC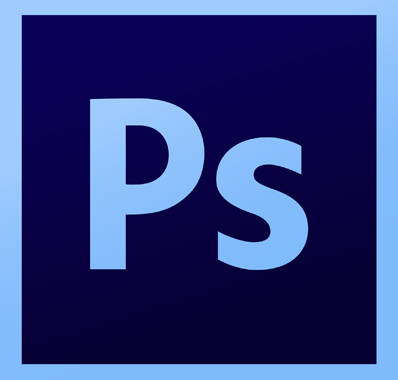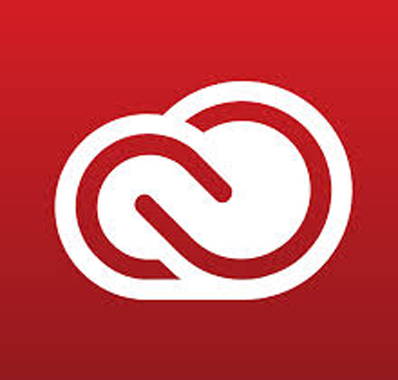 Creative Cloud

Photoshop CC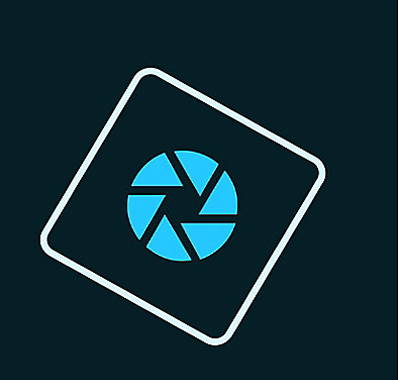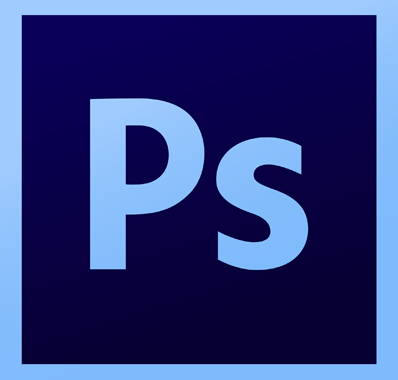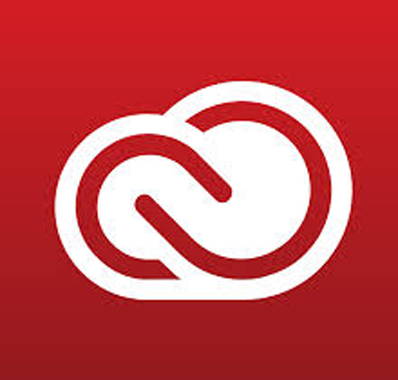 Creative Cloud

Photoshop CC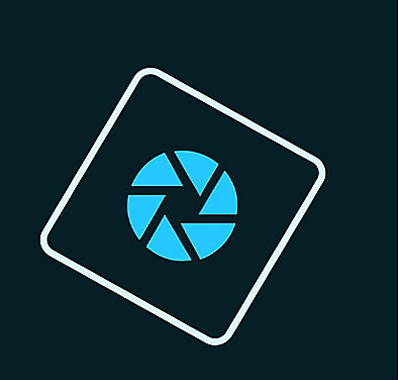 It's so simple to add these textures and transform a plain white background instantly, every time.
Unzip the file, double click the actions to load into photoshop and it's installed.

Play the applicator action

Either add a texture by hand (multiply blend mode), or play the action to intelligently add the texture of your choice. Watch as all the layers are created to blend the skin and white background.

Tweak the texture to suit.

Using hand editing or the bonus actions included, you can mask and tweak the texture layer to suit your image. Blur, color, desaturate, brighten, intensify, it's all there in a click and non-destructive. then save a copy, done!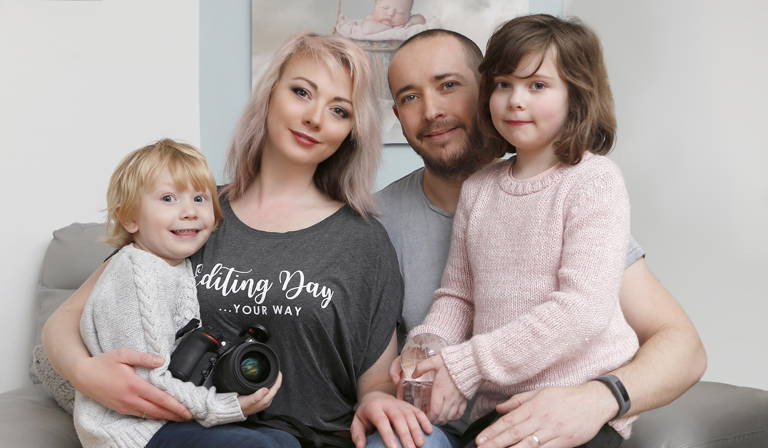 Hi I'm Lauren. A professional rock bassist turned internationally award-winning photographer and designer (plus a mother of four spirited young kids).
I developed and launched LSP Actions for busy photographers who want to crank up the "WOW factor" of their photography and speed up the turnaround for client galleries, but refuse to compromise on quality when it comes to their images.
The LSP Texture overlay packs are now loved by over 3,000 photographers around the world to add that special touch to their galleries. And now? These textures specially for white backgrounds are a game changer. Whether you shoot on white a lot, or just sometimes have clients request, this texture overlay pack is for you. Instant download, access when you need and keep for life. I want to help you get the most out of your editing. So whether you're a beginner or pro, come and join the private LSP Actions Editing Group for Photographers over on Facebook to advance your editing and learn more about LSP Actions.
Recent Awards & Features for LSP Actions by Lemon Sky:
Do you want to connect with thousands of other photographers and advance your editing skills?
Join the LSP Actions Editing Group on Facebook to receive editing feedback and be the first to hear of special offers, deals and exclusive group offers.