Vintage Scales Editable Digital Background
High Quality Layered Digital Background for Newborn Photographers
"I often use digital backdrops, but this was the first from LSP actions. It is absolutely stunning, and my clients are in love with the final product. Highly recommend!"
- Marlize C.
"The most lovely digital I've ever seen. It's so complete, everything is gentle. The parents are in love!"
- Elena N
"I use this digital backdrop so often. My clients love it and so do I!"
- Christine K.
" I think this is one of the most beautiful digitals I have used. I cannot wait to have it printed to a large wall art piece."
- Katrina C
"Fabulous! Just Fabulous!"
- Michelle W.
"Love how Lauren gives you the step by step instructions in order to achieve these gorgeous images!"
- Denise H.
"My clients adore the LSP Digitals. Every time I share one to facebook these images get so much attention and I always get more likes and inquiries. The LSP digitals are like client magnets, THANK YOU!"
- Summer B.
"My client loved it so much she just ordered this as a 40x30 acrylic! THANK YOU!"
- Alicia M.
"My client fell in love with their image and cried!"
- Kristi C
"Very easy to use , simple steps with outstanding result."
- Hatem A.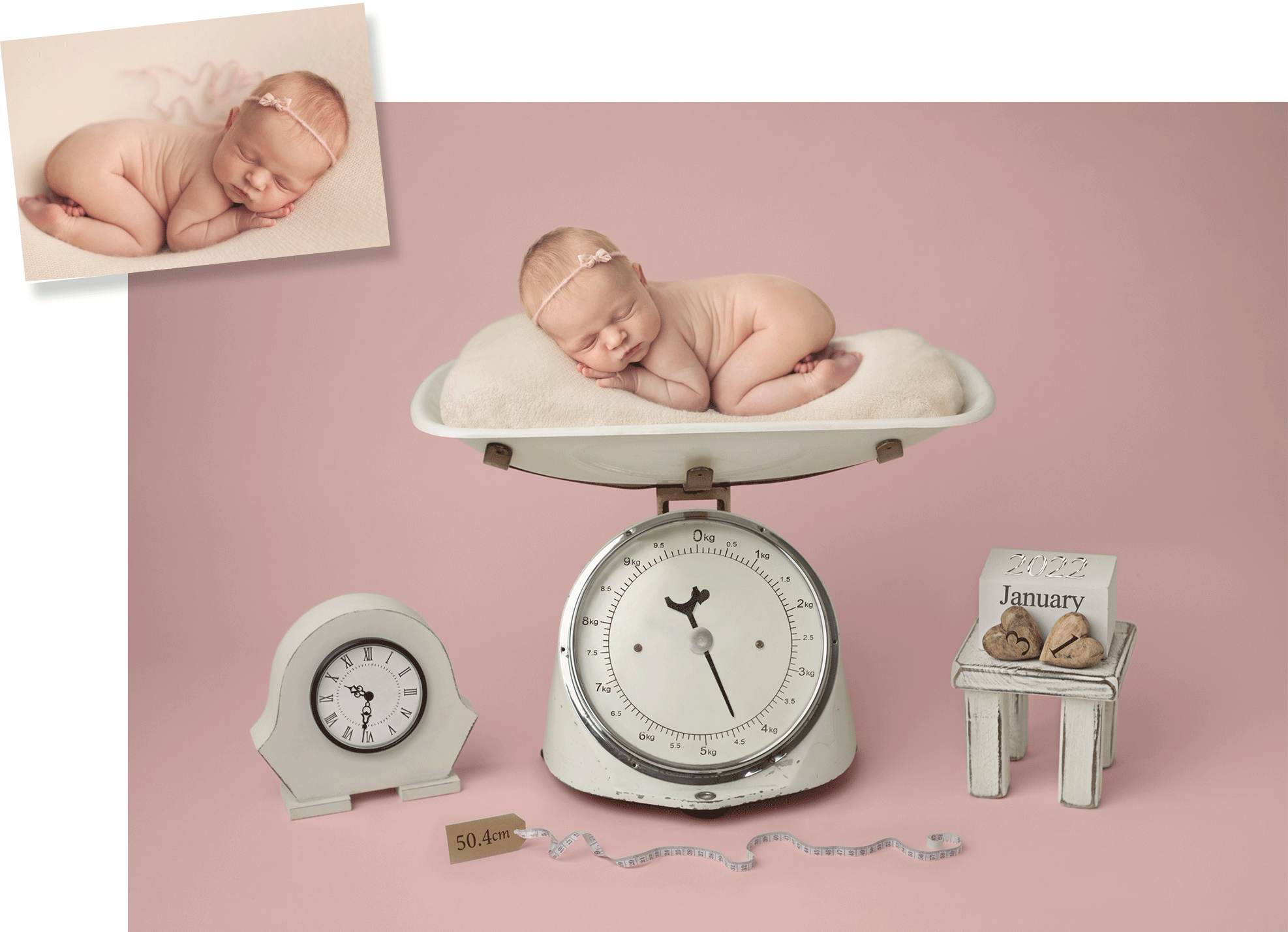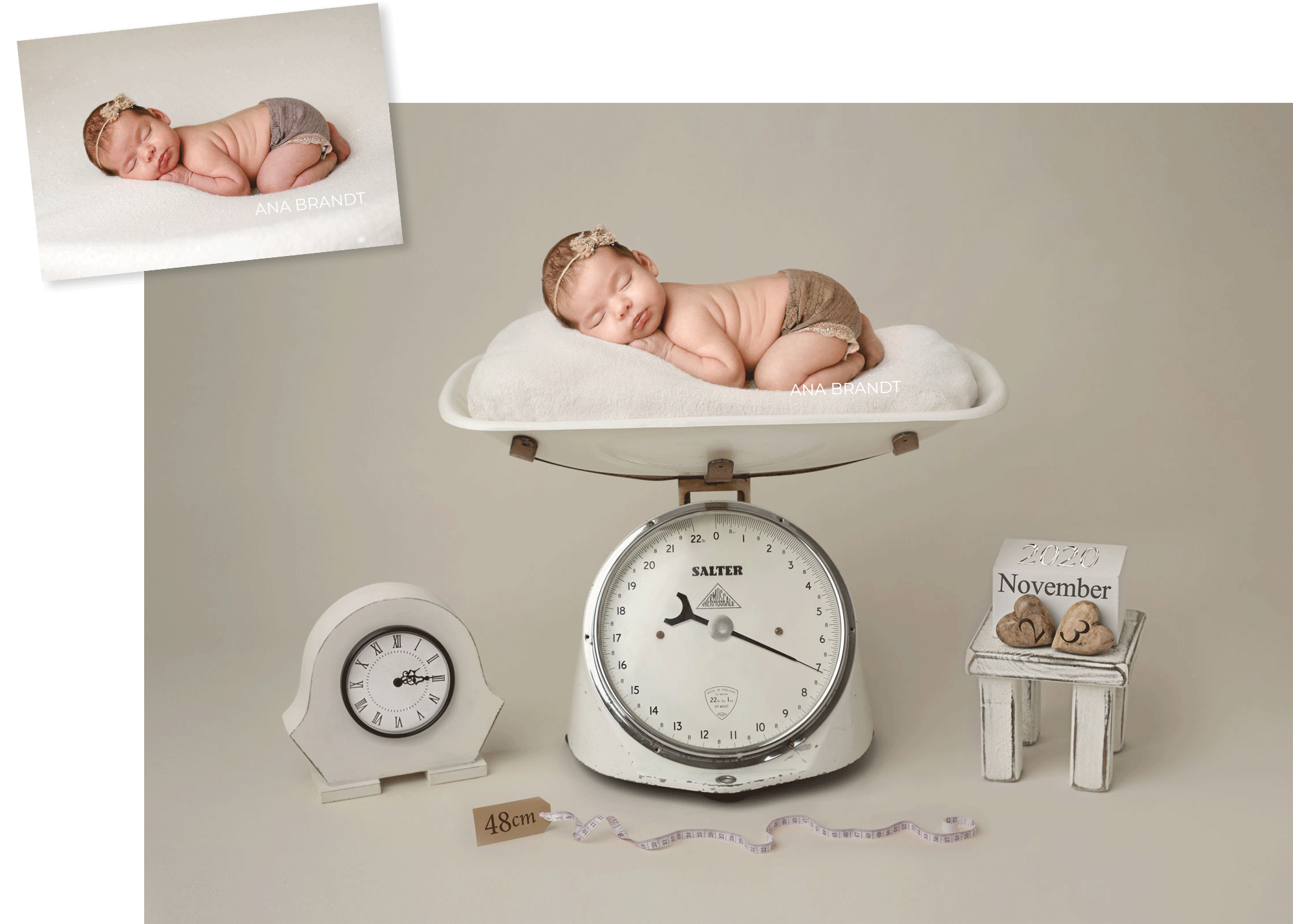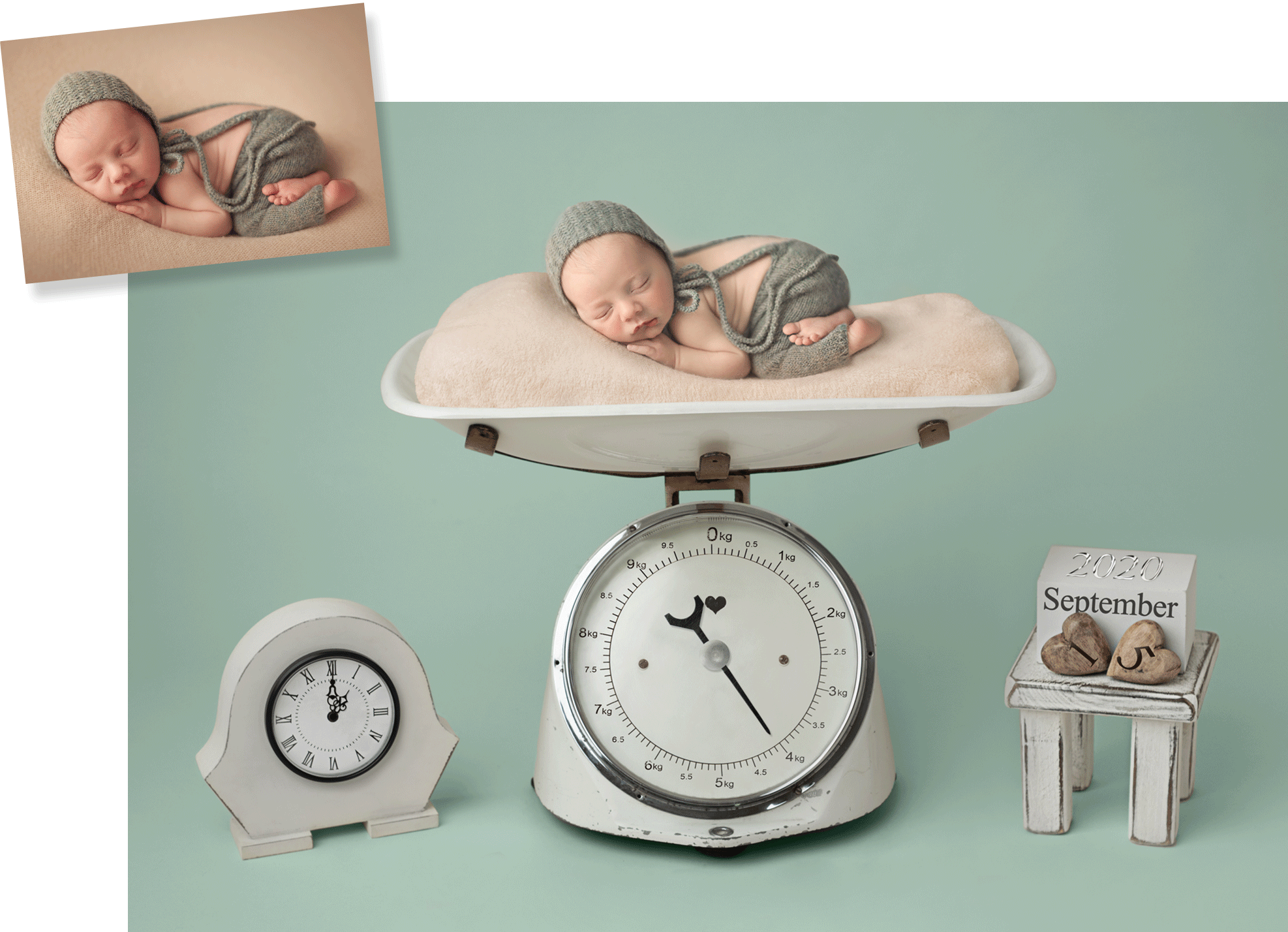 Introducing the Vintage Scales Birth Announcement Digital Background for Newborn Photographers
Say hello to this fully customizable birth announcement digital background for newborn baby photography.
The Vintage Scales Birth Announcement is Ideal for adding that personal touch to your client's galleries and the perfect resolution for printing as large wall art for your client's nursery and birth announcements! This advanced, easy to use digital backdrop is a high resolution Photoshop File. It includes fully editable layers so you can change the time, weight, date and length in seconds. Easily add baby and adapt the colors and tones to suit, even the the background color.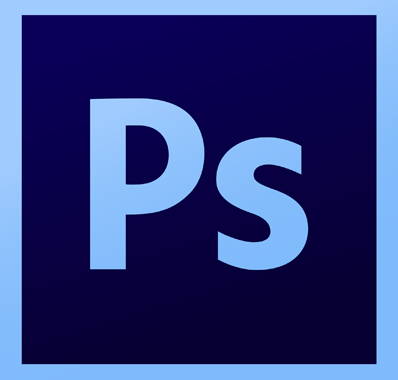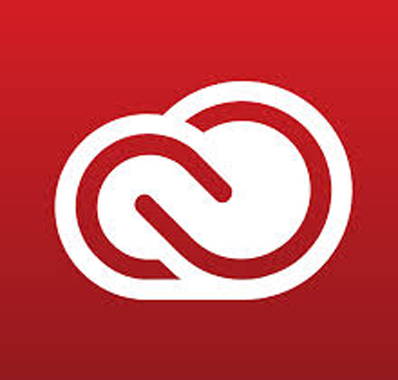 Creative Cloud

(Photoshop CC)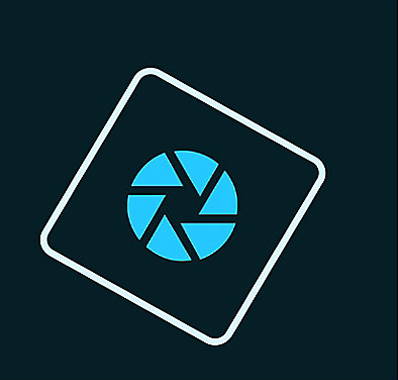 Can Be Used on Mac and Windows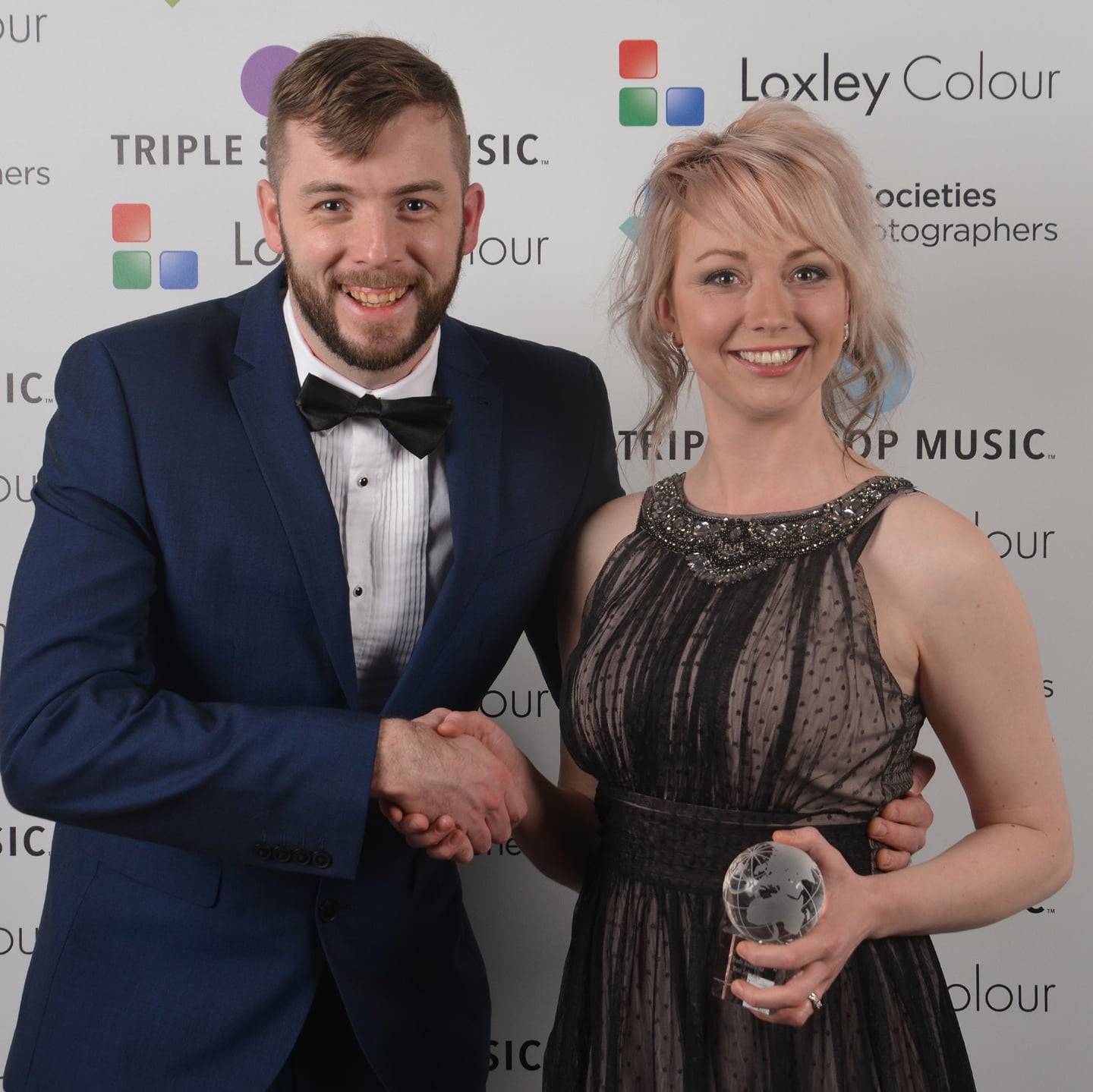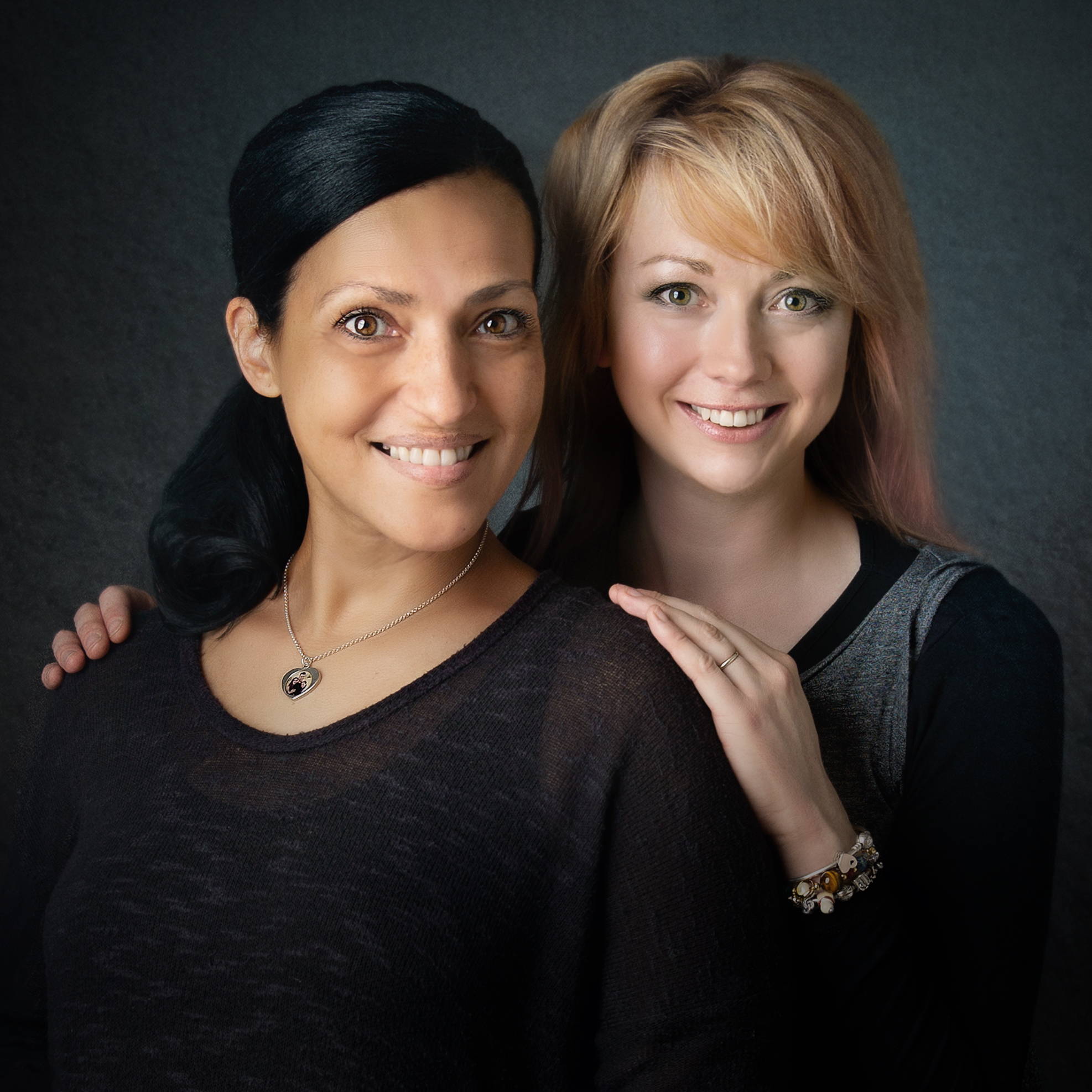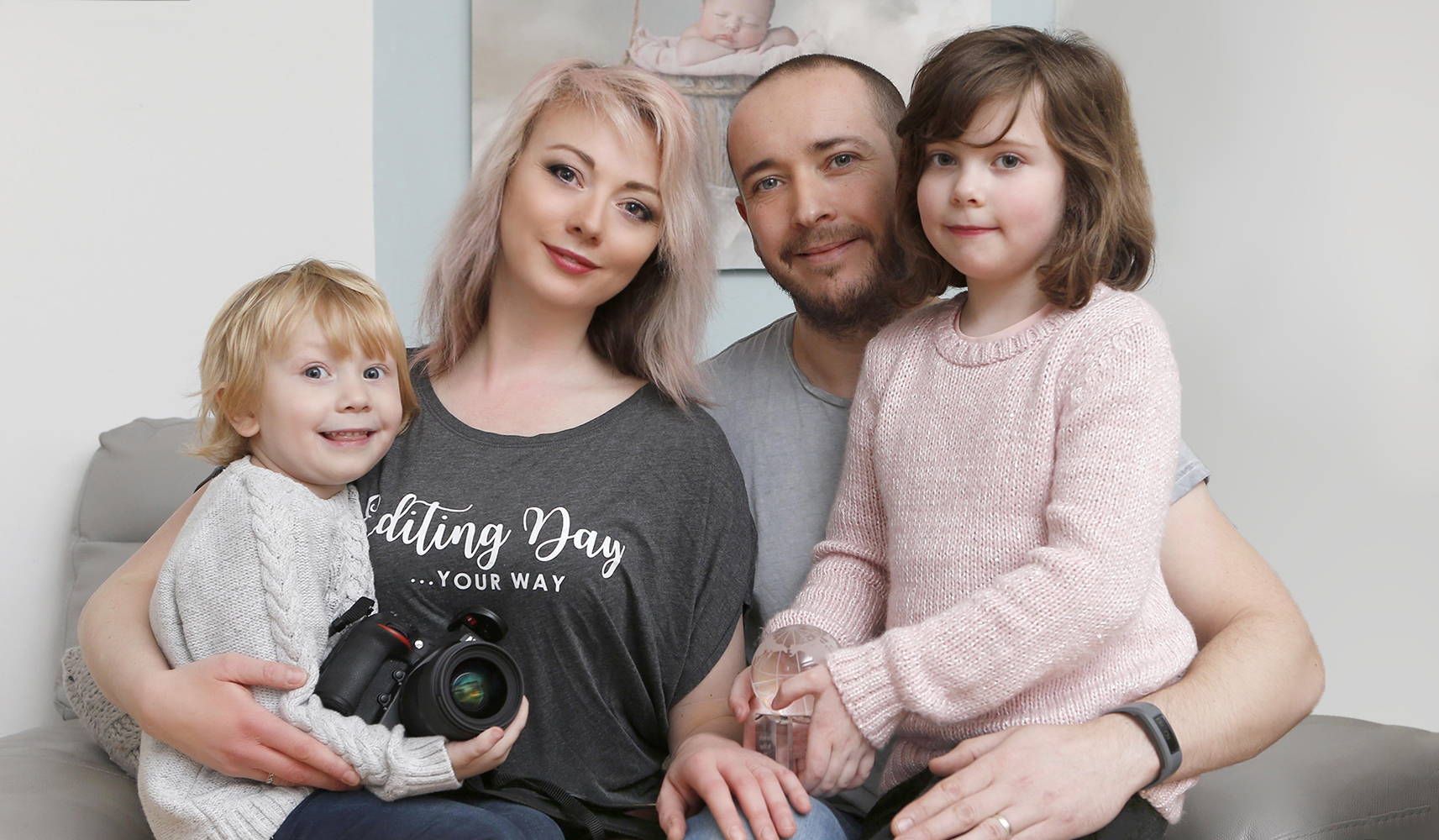 Hi, I'm Lauren a professional rock bassist turned photographer and designer (plus a mother of four spirited young kids).
As an internationally award-winning newborn and portrait photographer over at Lemon Sky Photography in England, I developed and launched LSP Actions for busy photographers who are savvy enough to know they need to speed up the turnaround for client galleries, but refuse to compromise on quality when it comes to their images.
And now? I want to help you get the most out of your editing, whether you're a beginner or pro - come and join the private LSP Actions Editing Group for Photographers over on Facebook here [join group]. There is more to life than spending hours upon hours editing, especially when you have a family to raise and a business to grow! It's time to use something that is actually proven to work.
Lauren xoxox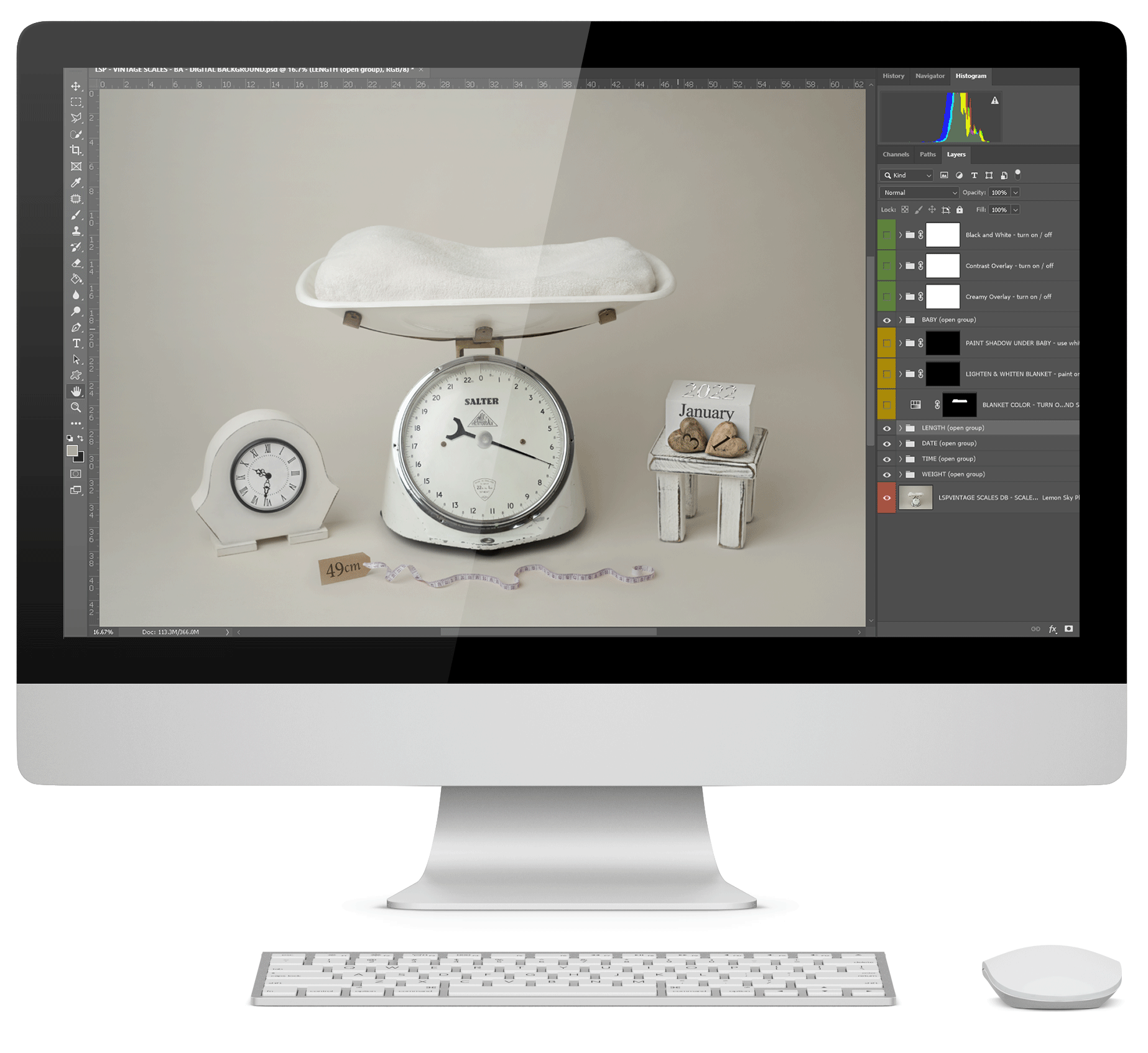 Photoshop File. Multi-layer image in high resolution that allows you to add baby in and mask. You can change and turn on / off the following layers for a fully customizable, easy edit:

Weight in Pounds or Kg
Time
Date and Year
Length in cm or inches
Background Color

Video tutorials included for you to download. You can also watch online on this page (below) or on Youtube.

PDF guide with 6 pages of tips and tricks

Single payment, yours for life. Forget subscription fees! This one-time purchase comes with unlimited free upgrades. Your digital download is sent straight to your inbox right away and is available from your account any time.
Beautiful high resolution night moon digital. Both flat JPEG and Layered PSD file for Photoshop included.
Hobbyist or pro, the extra layers and blending options make this digital a snap to use.
Complete start-to-finish video tutorial included within your download (English - MP4)
Sent straight to your inbox and available from your account anytime. Free upgrades included.
Do you want to connect with THOUSANDS OF other photographers and advance your editing?
Join the LSP Actions Editing Group on Facebook to receive editing feedback and be the first to hear of special offers, deals and exclusive group offers!