Well hi there Virtuoso, it's nice to meet you!
With more than a few years of mastery in the realm of studio, portrait, and fine art photography, by now you're a true maestro of capturing poise and elegance. Though your modesty may not allow you to believe it, as you are always striving for excellence as you continue to master the light.
Your journey so far has been a symphony of creativity, precision, and an unwavering commitment to portraying the unique essence of your subjects. Over the years you've upgraded your equipment and props, but still a few trusty sidekicks from your early days remain.
While you've made it your mission to excel across various photography genres, your heart resonates strongest when you bring out the distinctive personality and character in your subjects. The way you harmonize light, composition, and emotion sets you apart as a true virtuoso.
Along the way you've faced challenges that have only strengthened your prowess. Each obstacle has propelled you to new heights, and your ability to innovate and refine your techniques keeps your work relevant and resonant. You've moved forward with each technological change (well, mostly) and embraced every new opportunity that has come your way.
However, Virtuoso, what truly sets you apart is your innate ability to forge genuine connections with your clients. From the initial consultation to the moment they witness their final images, many of which are fine-art, you guide them through a transformative journey. The emotions they experience as they see their own essence captured in your work is a testament to your skill.
Your authentic care and heartfelt dedication define not only your business but also the timeless stories you craft for your clients to cherish forever.
Explore the personalized editing tool recommendations below, tailored just for you to help you polish off those fine-art images. And keep an eye on your inbox – a special surprise is making its way to you in about 10 minutes!
Accurate? Share your results below!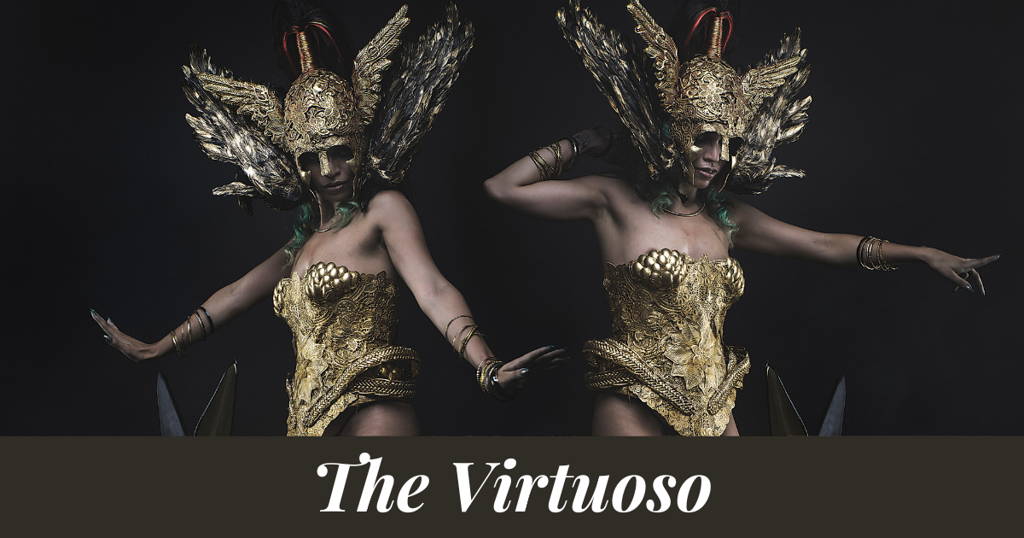 Photographers, you can take this Quiz here to see your own results.

These editing tools have been hand-picked for you, Virtuoso.
As you know, nailing Photoshop is a must for those fine-art concepts. Creating high resolution images, fit for a magazine cover or museum is your jam.
Being able to edit any challenge by hand that comes your way in a timely manner, with natural results, is so important to you and your business (not to mention saving time and money) because your personal stamp is so important with your work.
New to LSP? Click on the pictures below to learn more about how you can speed up that editing process and make more time for what really matters.
If you already own these actions, you can head over to the Video Tutorials page for a refresher of how to utilize these best to enhance and speed up your editing.
You deserve this Virtuoso!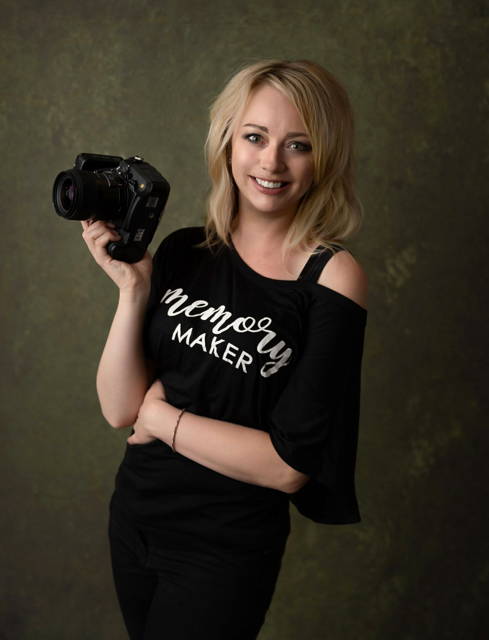 Hi I'm Lauren. A professional rock bassist turned internationally award-winning photographer and designer. I'm also a busy mother to four spirited young kids. You may know me from various places around the web such as LSP Actions, Lemon Sky Photography, Focus Darling or EnchantiPix (hi friend!). Or perhaps we're meeting for the first time.
I developed and launched LSP Actions for busy photographers who are savvy enough to know they need to crank up the "WOW factor" of their photography and speed up the turnaround for client galleries, but refuse to compromise on quality when it comes to their images. Every single editing tool available here is designed to add that special touch to your galleries. I'd love to get to know you better. Come and join the private LSP Actions Editing Group for Photographers over on Facebook [join group] to advance your editing, say hi and learn more about LSP Actions.
Don't forget to check your email for your little freebie!
Speak soon,