THERE IS A REASON OVER 12 THOUSAND PHOTOGRAPHERS USE LSP ACTIONS AND PRESETS TO EDIT WITH . . .
★★★★★
Having tried (and loved) several other well known action sets, these are without a doubt the best actions I've ever used! So simple and quick, they've drastically reduced my editing time with just a couple of clicks - so much so that my other actions have remained unused    
- Debby Munro Photography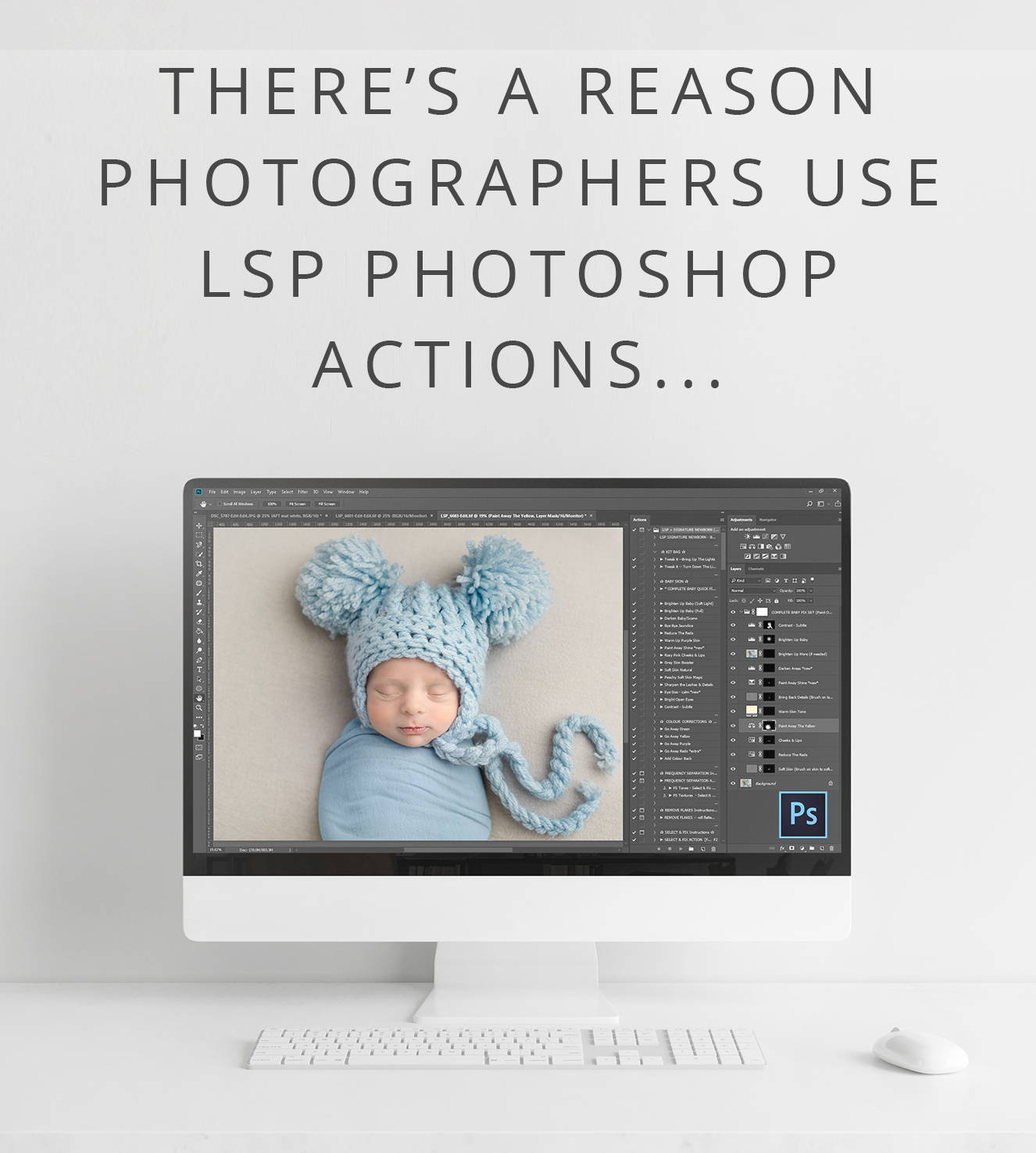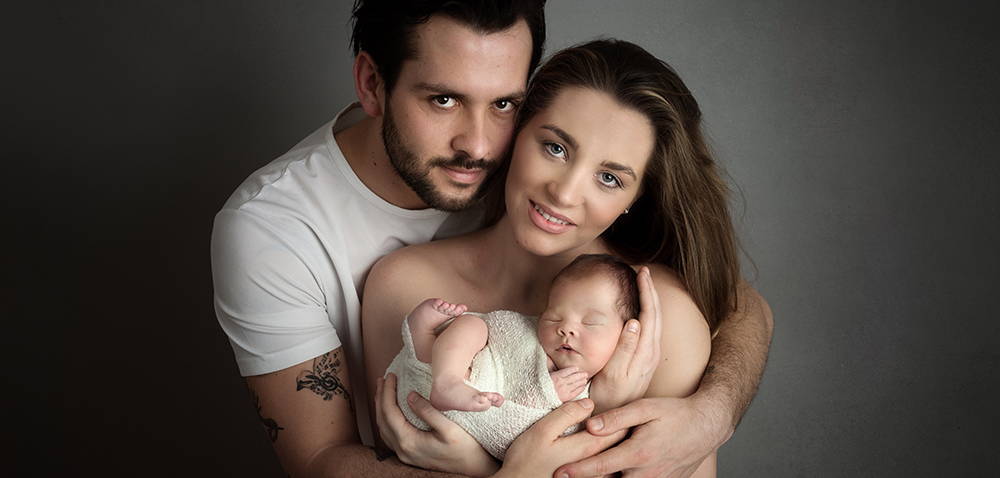 NEVER LEAVE PHOTOSHOP OR LIGHTROOM
Unlike other external editing plugins or software, LSP works within Photoshop and Lightroom. Not only does this give you more control, it saves you time and energy so you can edit faster, smoother and increase your gallery viewing for your clients, spend more time with your kids and have actual energy for marketing and running your business!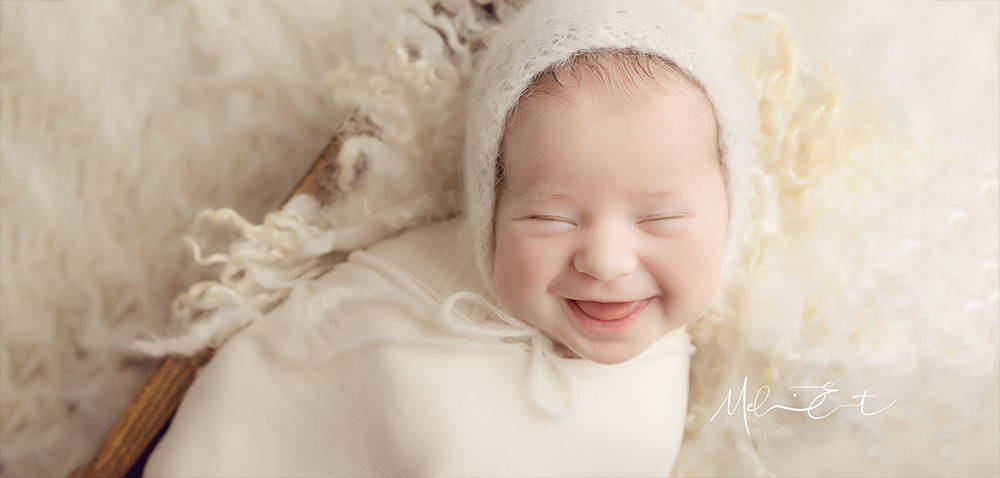 TIME IS PRECIOUS... WHAT DO YOU DO WITH YOURS?
Whether you're a seasoned image editor or a photoshop newbie, you know that editing takes you time. What if you could cut that time in half, or even down to just minutes without skimping on quality or your personal style?
With one click LSP plays hundreds of commands in seconds so that you can concentrate on exactly how you want to edit your image WITHOUT getting hung up deciding which methods to use or trying too many different things.
FOR SEASONED PROS & BEGINNERS ALIKE
Each of the LSP actions has been user-tested on a minimum of 100 different images before making it to the shop, so that you can rest assured they will work on YOUR images too. Used by some of the most well-known photographers in our industry, there is a reason over 12k photographers trust LSP Actions by Lemon Sky with a solid five star rating. You be the judge and come find out why!
---