time and time again in Photoshop.
White Linen Photoshop Actions
For Adobe Photoshop CS5, CS6 and Creative Cloud.
Transform your white studio or lifestyle images, in just a few clicks.
The unique beauty of this Photoshop Action Collection is that each section works independently to build your image up, without effecting your original background layer so you can mix, match and tweak for the perfect combination.
Pure, soft, crisp or matte... each layer created adapts to suit your image, and you get to keep total control of the finished look. No more guesswork means you can trust the actions to do the hard work (in seconds) so you can focus purely on your creativity and style.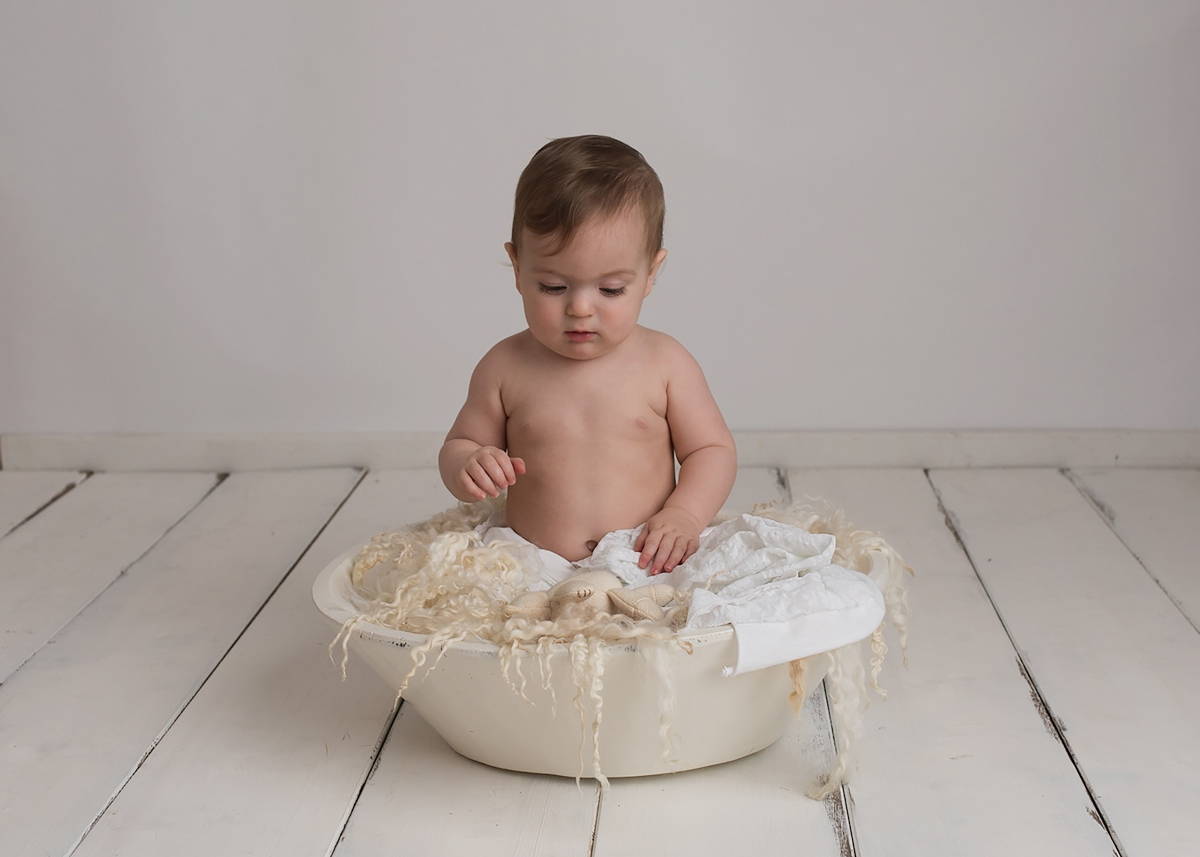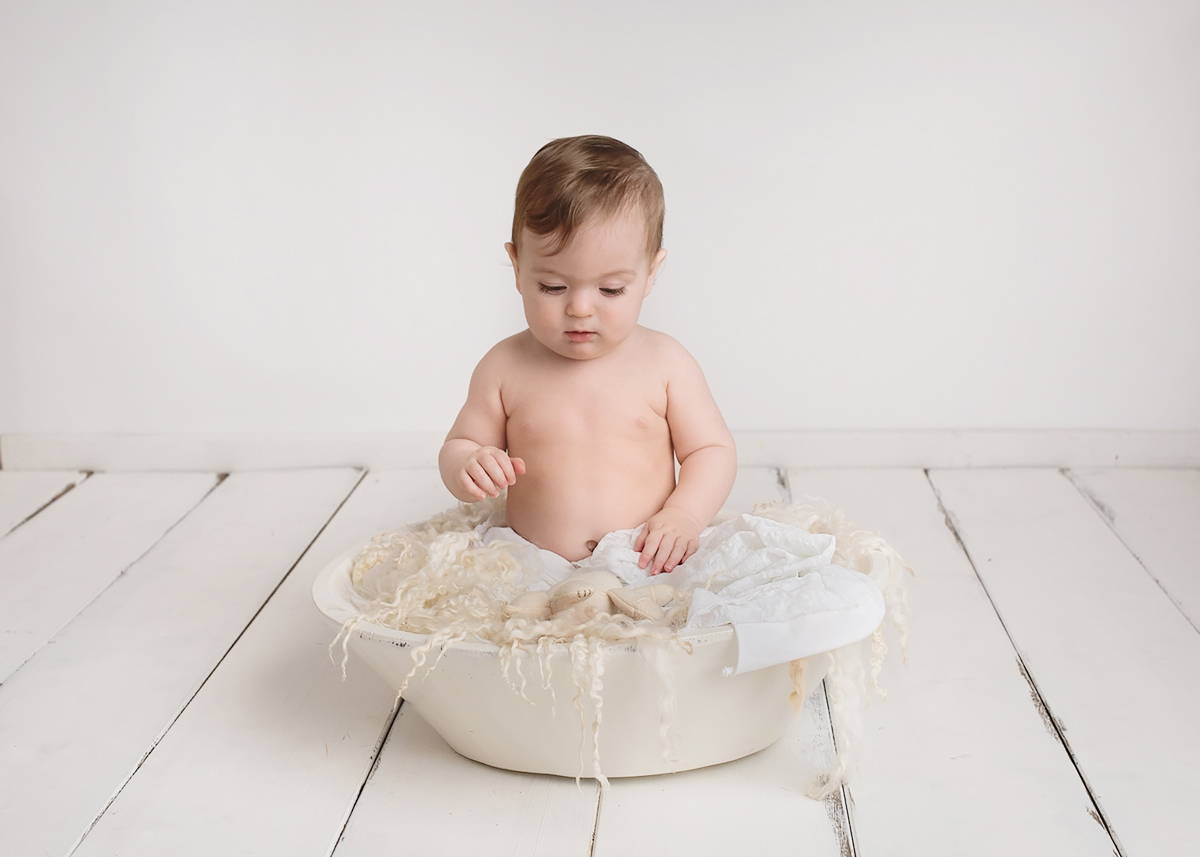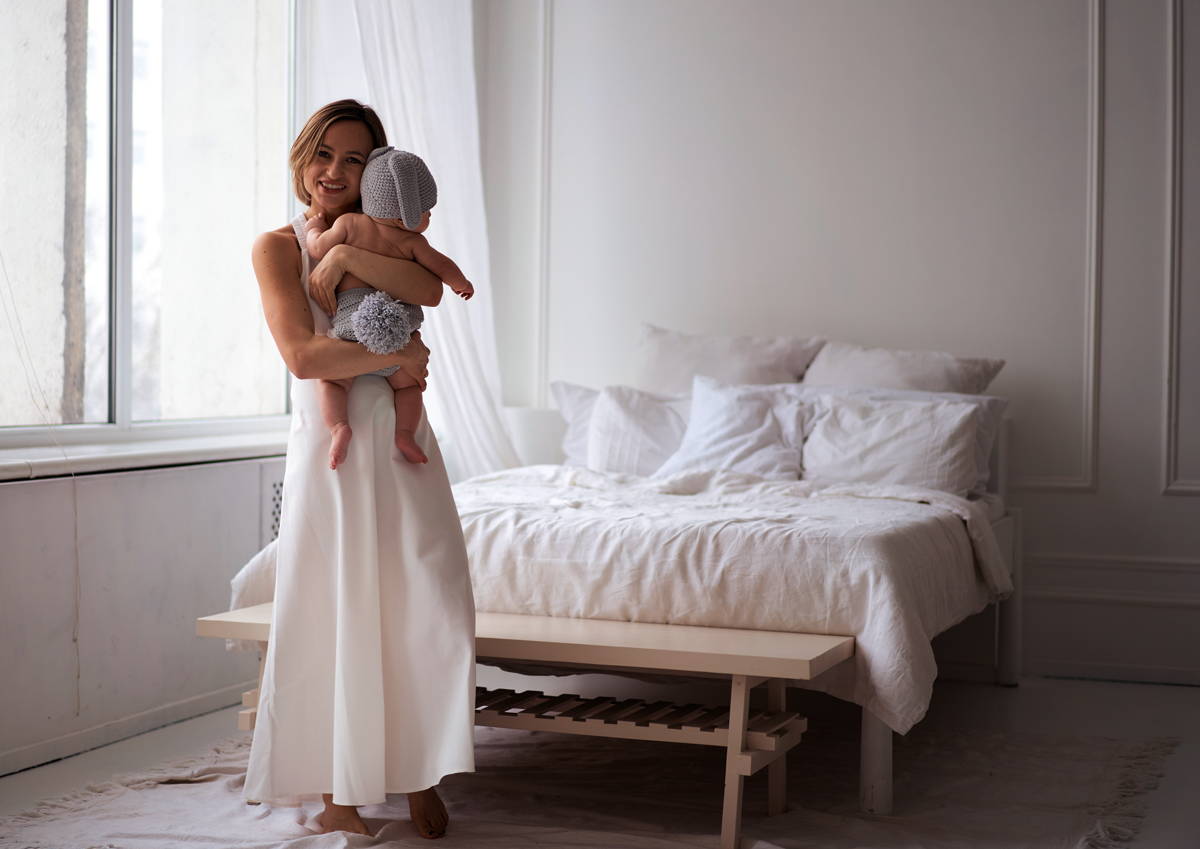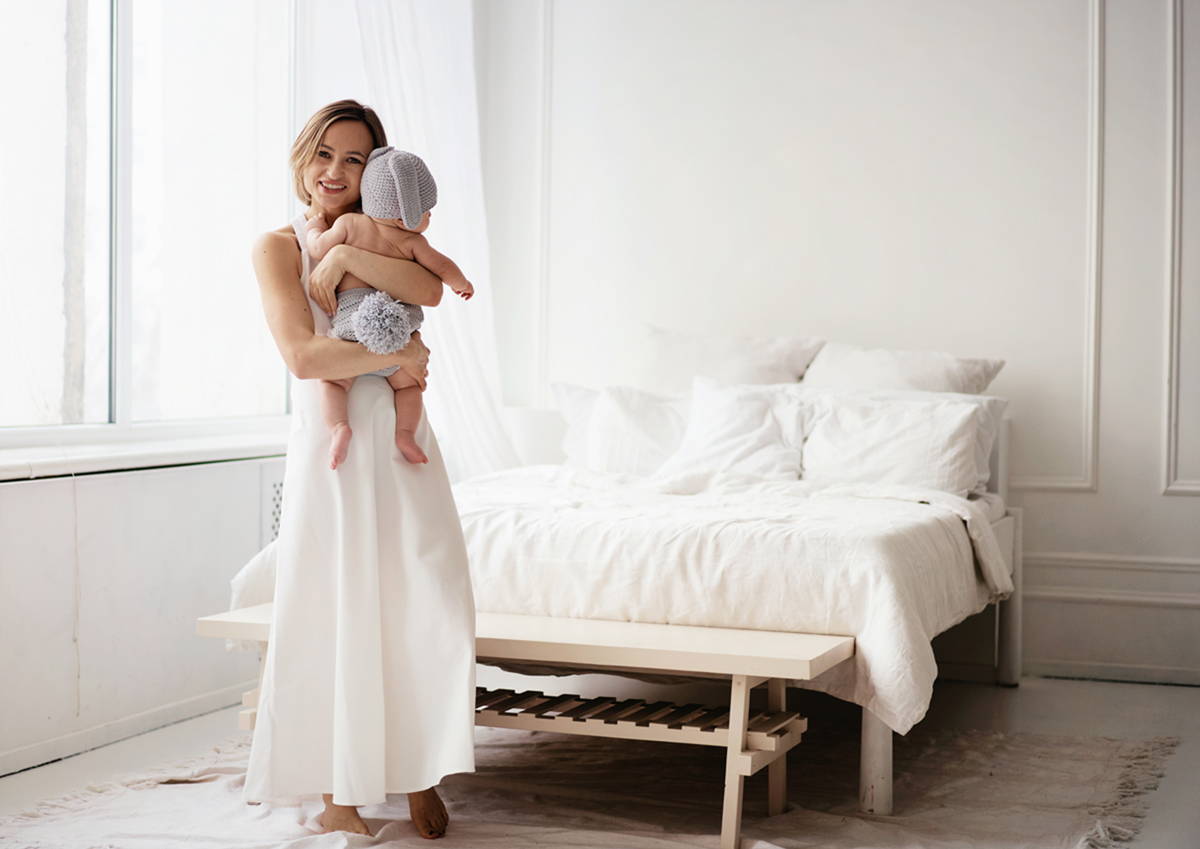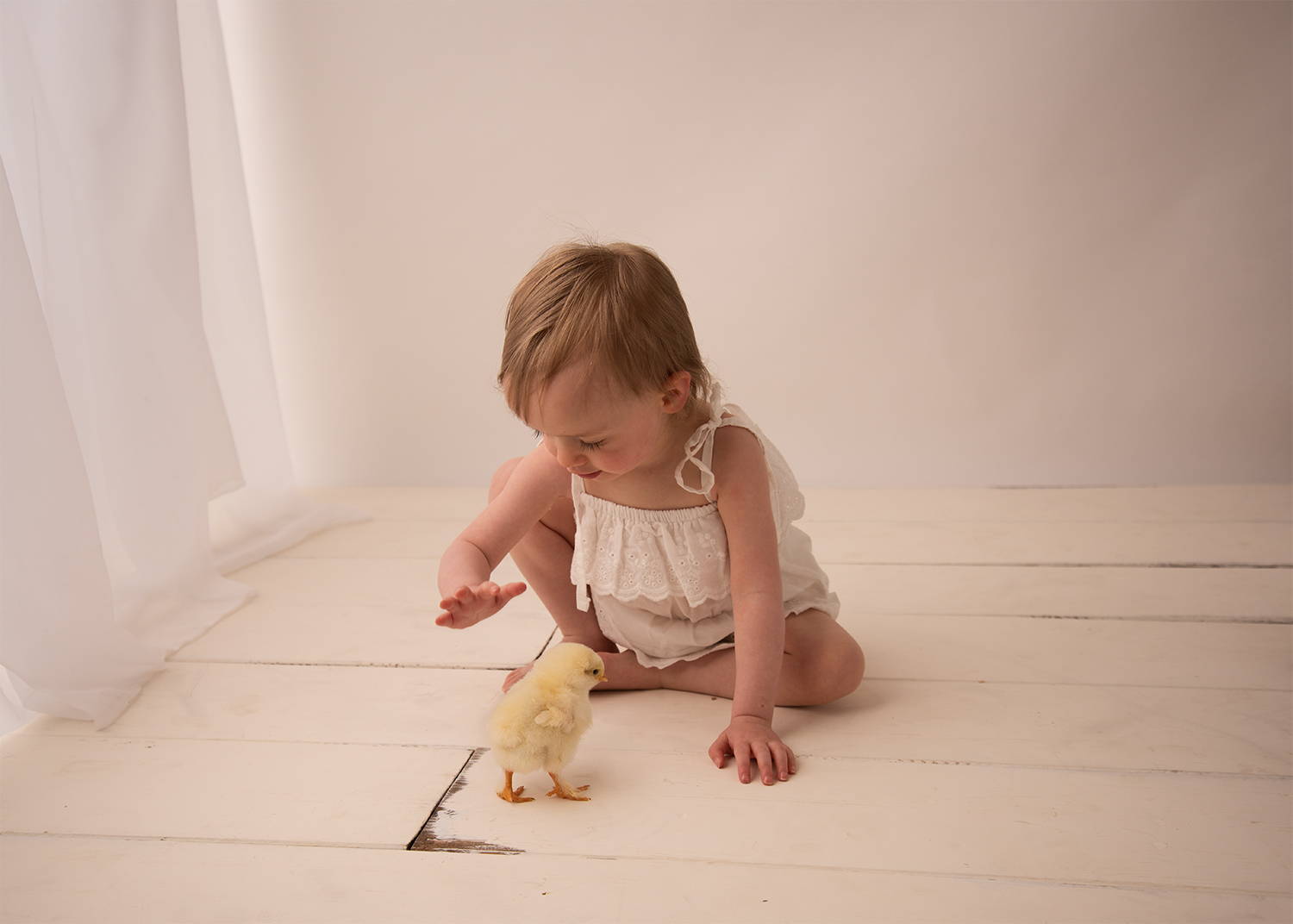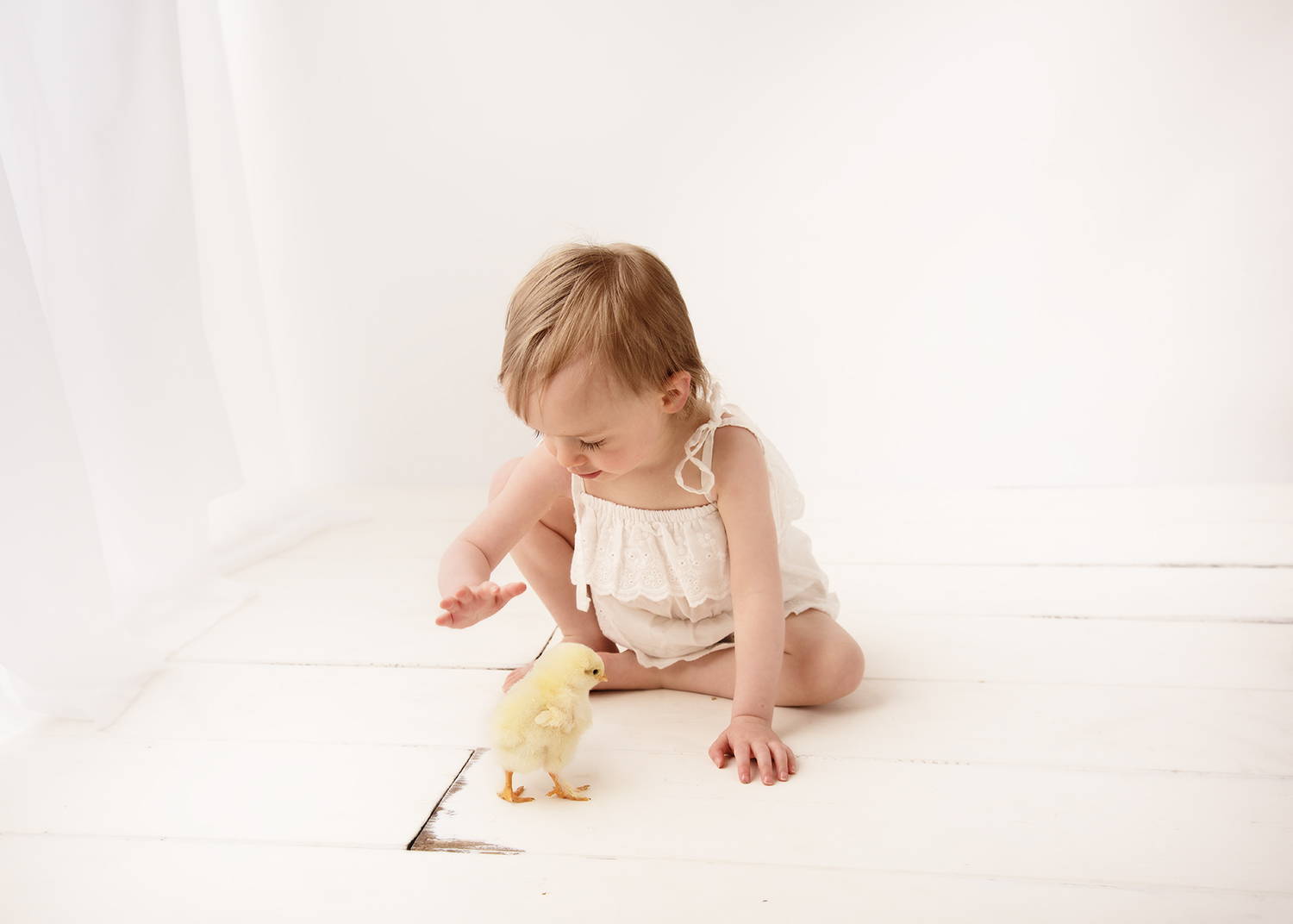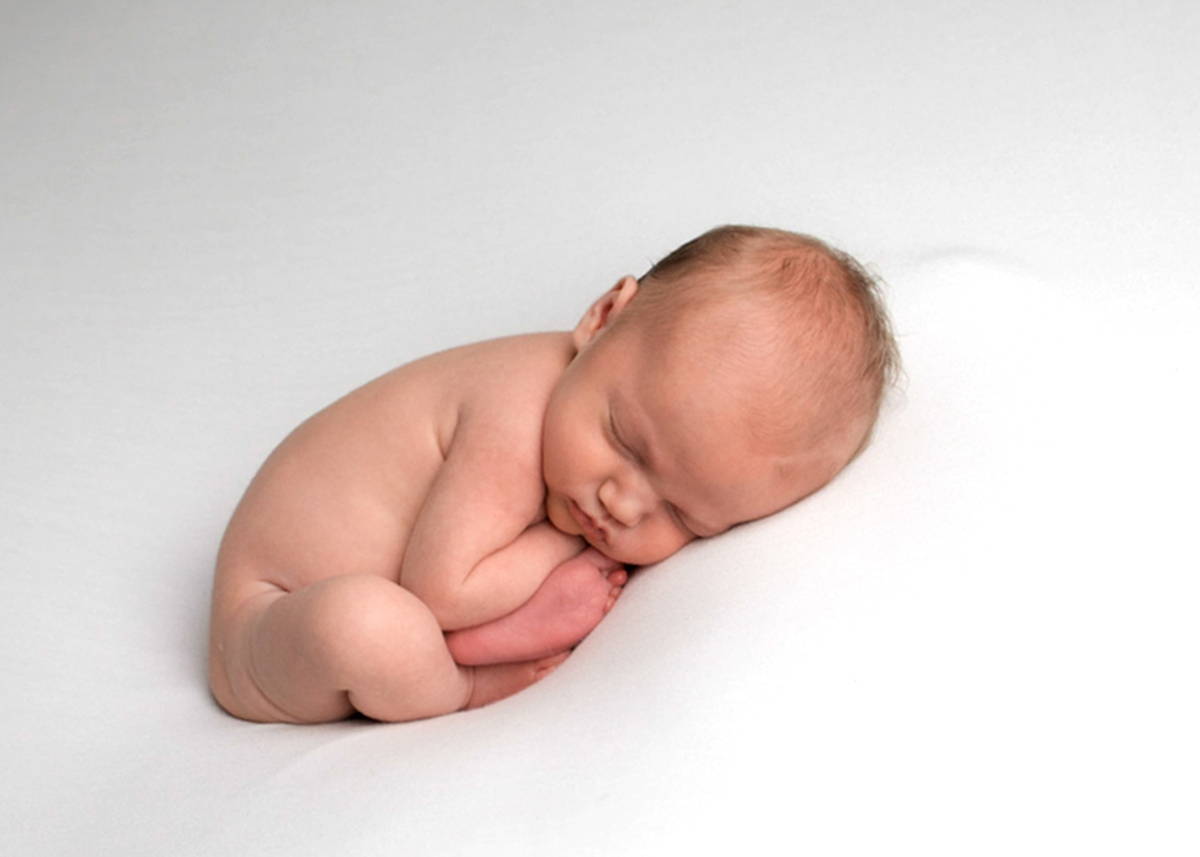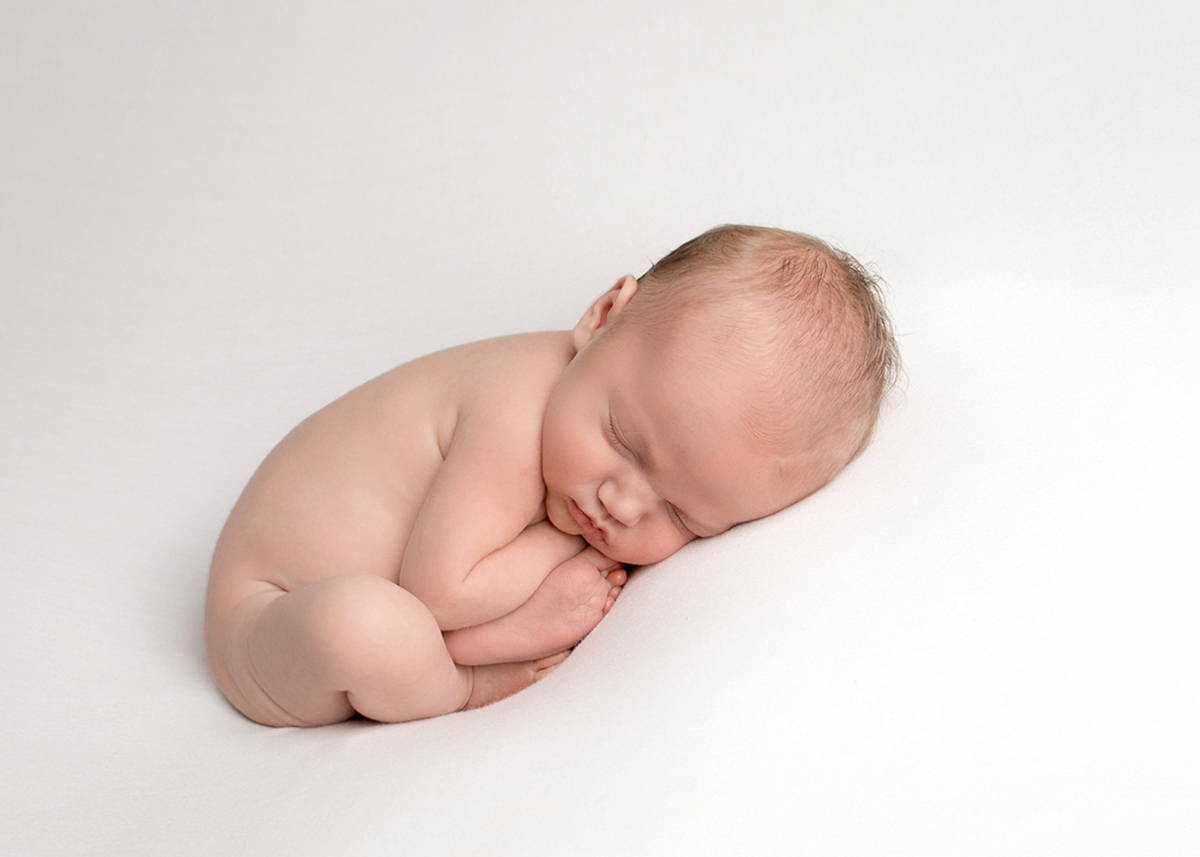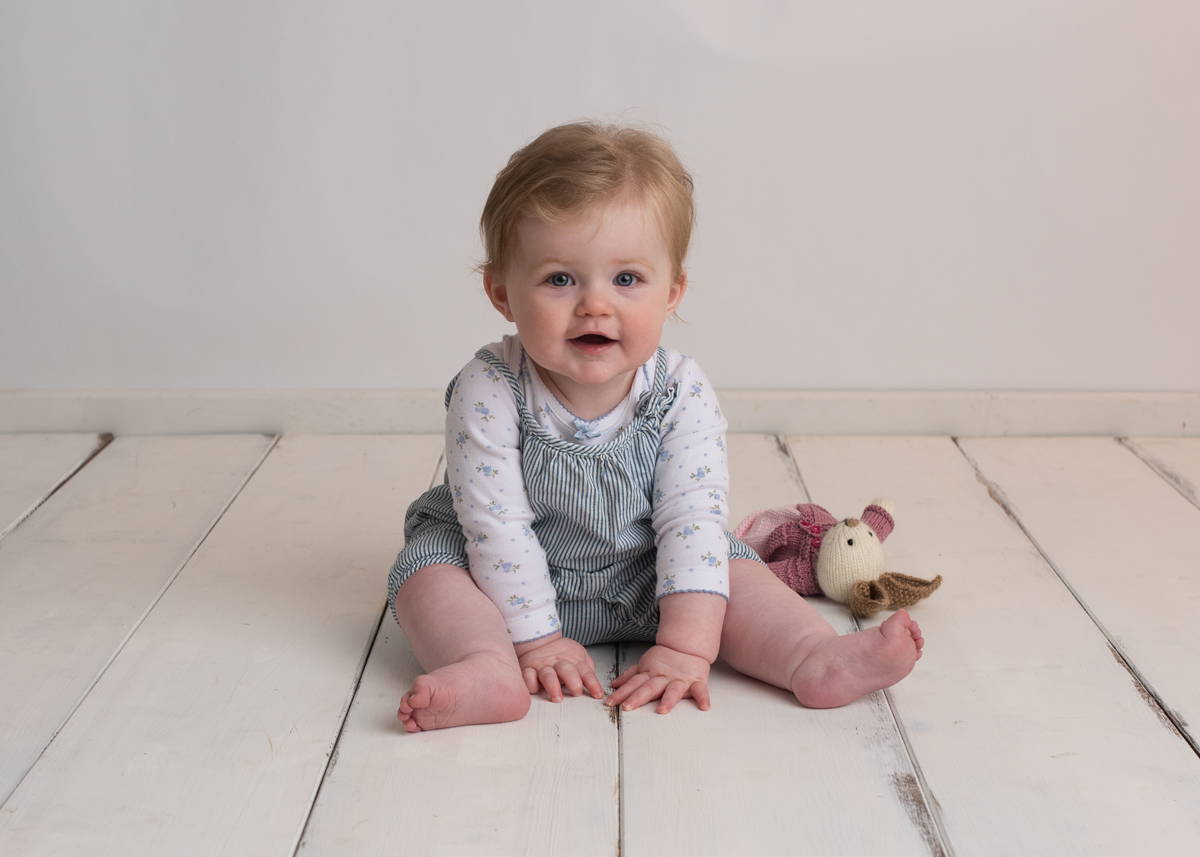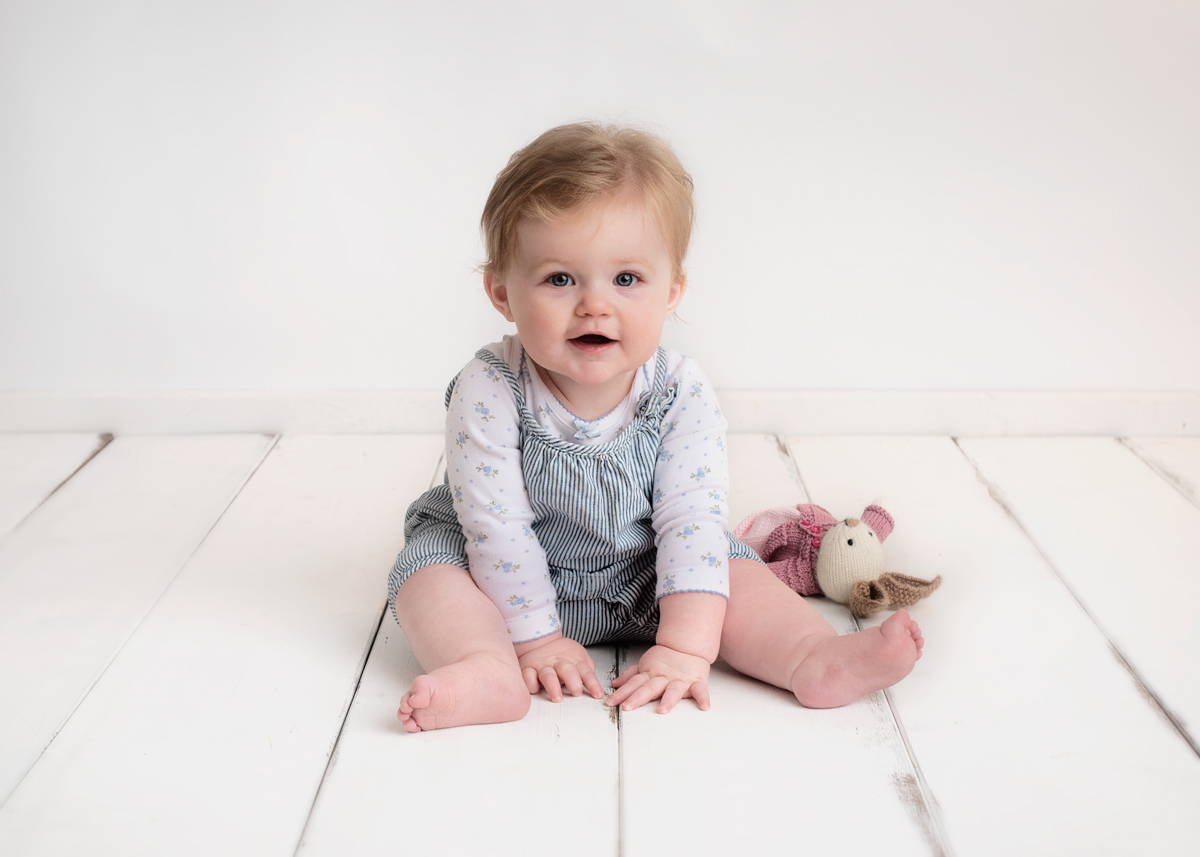 *Please note: White Linen is not compatible with Photoshop Elements.

55 Professional Photoshop Actions in color-coded workflow order. This set includes everything you will ever need for achieving delicious whites in Photoshop.

Easy To Use. Take a few moments to apply the clickable actions, mix and match to find your perfect combo. Simply paint over and see the difference.

Video Tutorials. Visit the video tutorial library any time to watch the step-by-step tutorial video and editing guides using these actions.
Here's what Photographers are saying about the White Linen Photoshop Action Panel: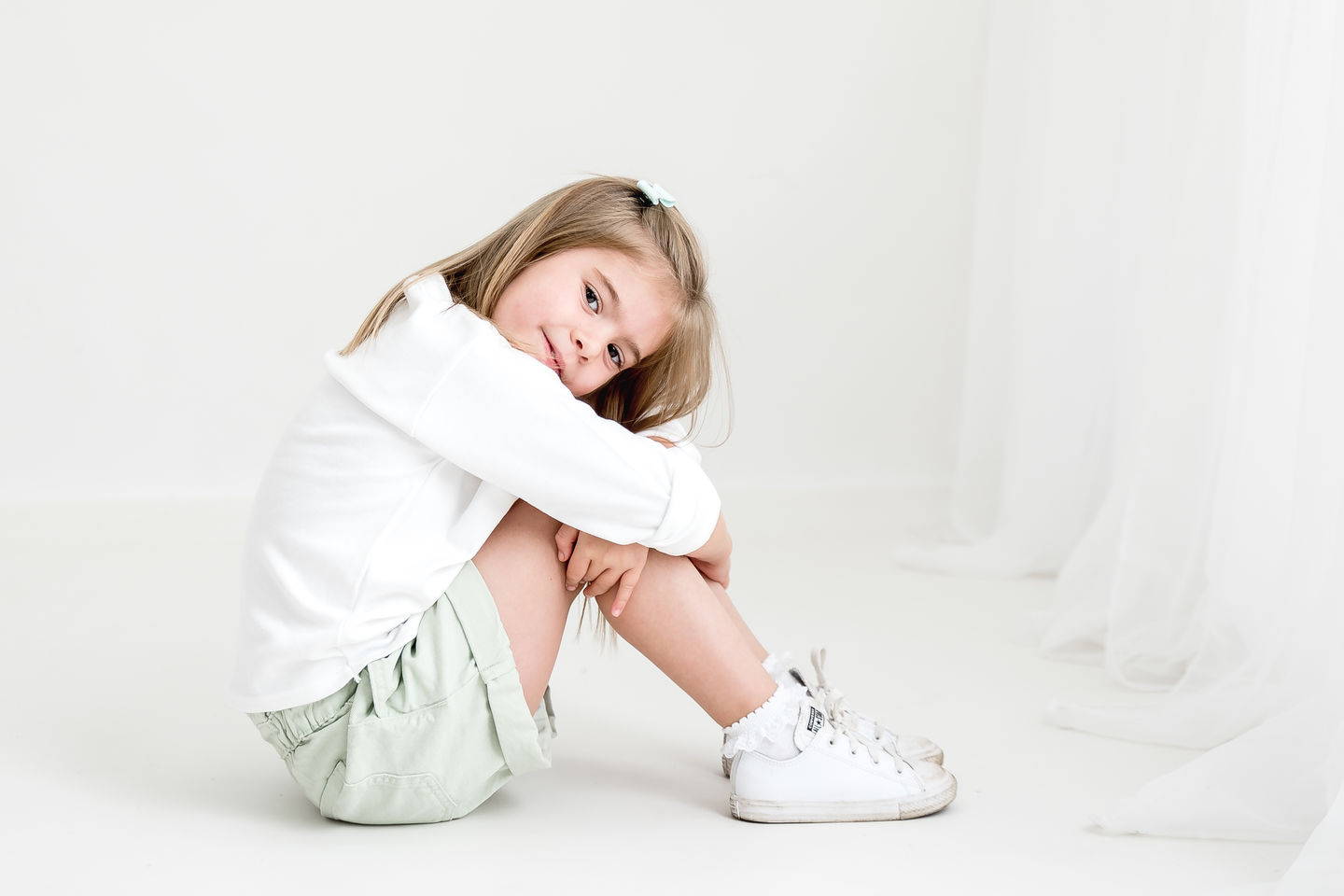 "Absolutely love these actions and they make light work of cleaning up white backgrounds"
- Lynne K
"LSP Actions never fail!!""
- Jill L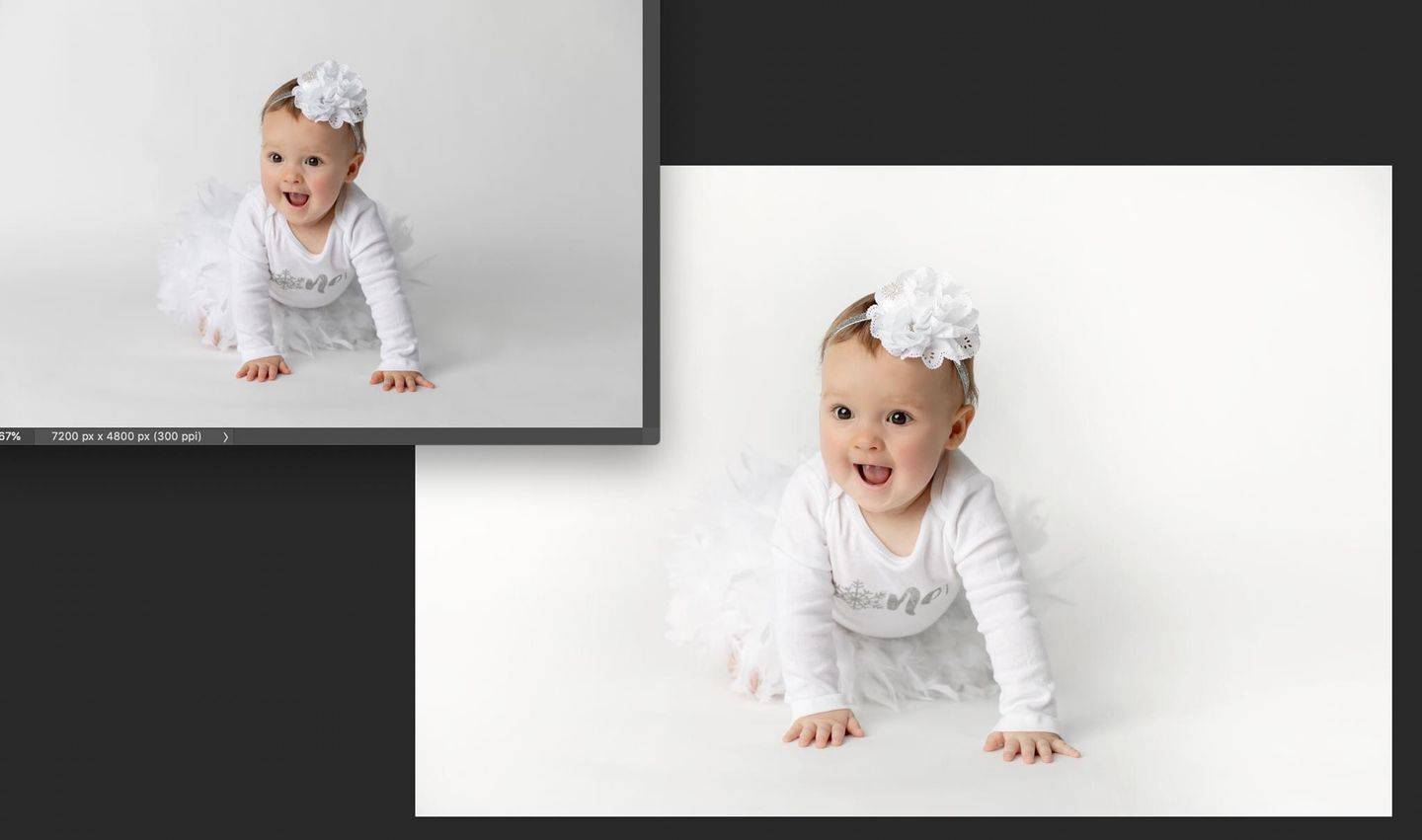 "I've had a "White Studio" for about two years now, constantly struggling with the grays. The White Linen actions make my images pop so much more than previous editing. The videos were very helpful in learning the actions."
- Jamie L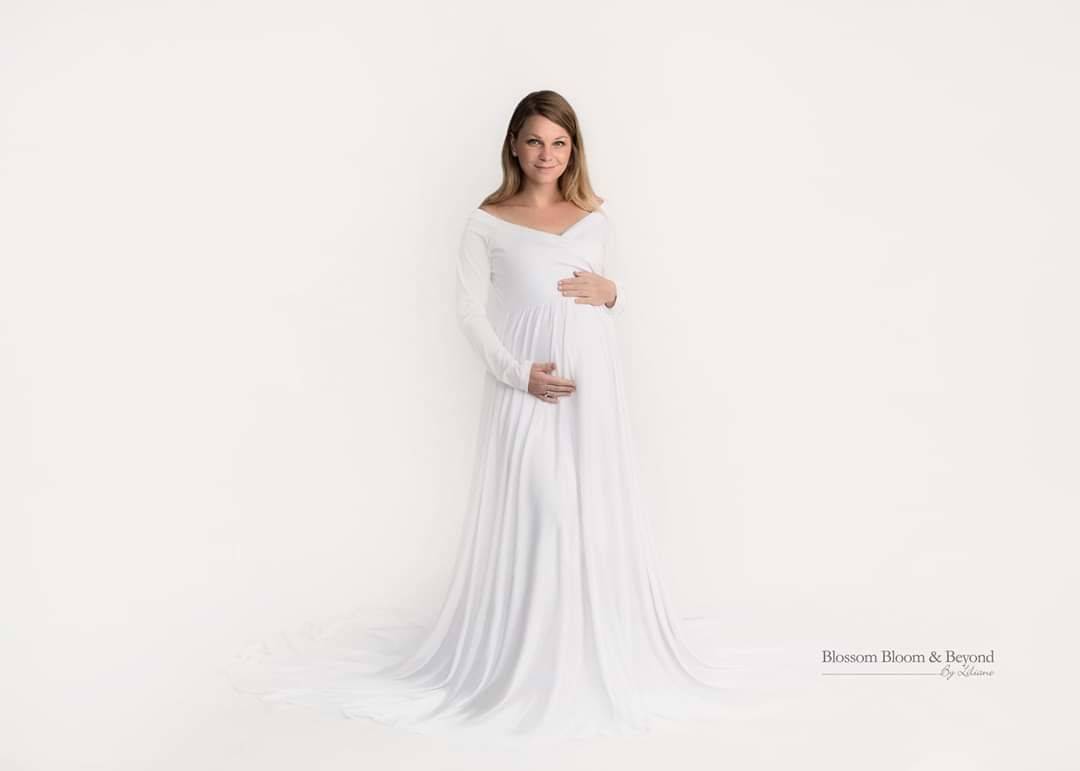 "White linen action saved me a lot of time with photoshop."
- Liliane A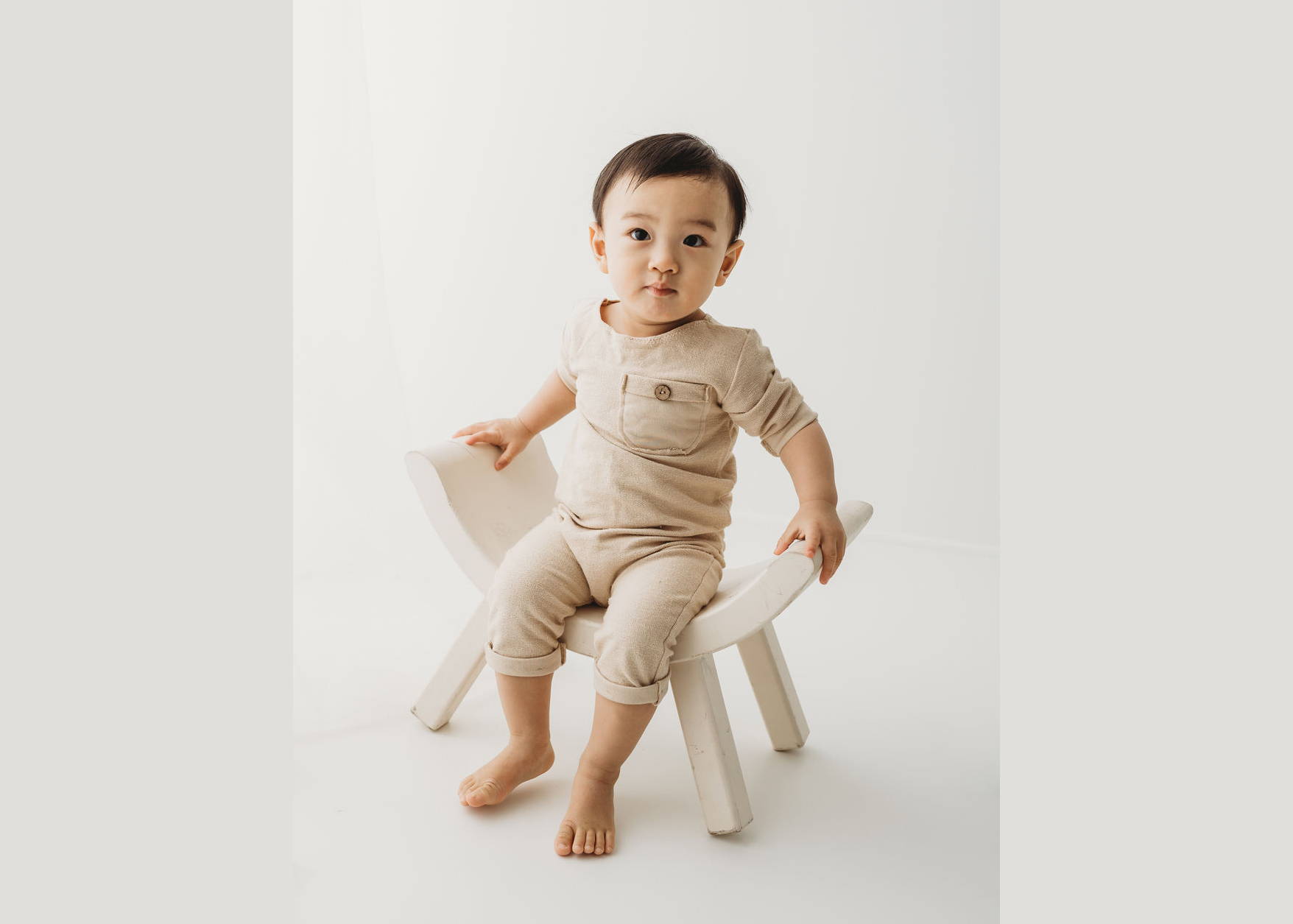 "I am so happy with the LSP White Linen Actions! It's just what I was looking for to really make my whites, white! Absolutely in love!"
- Caroline B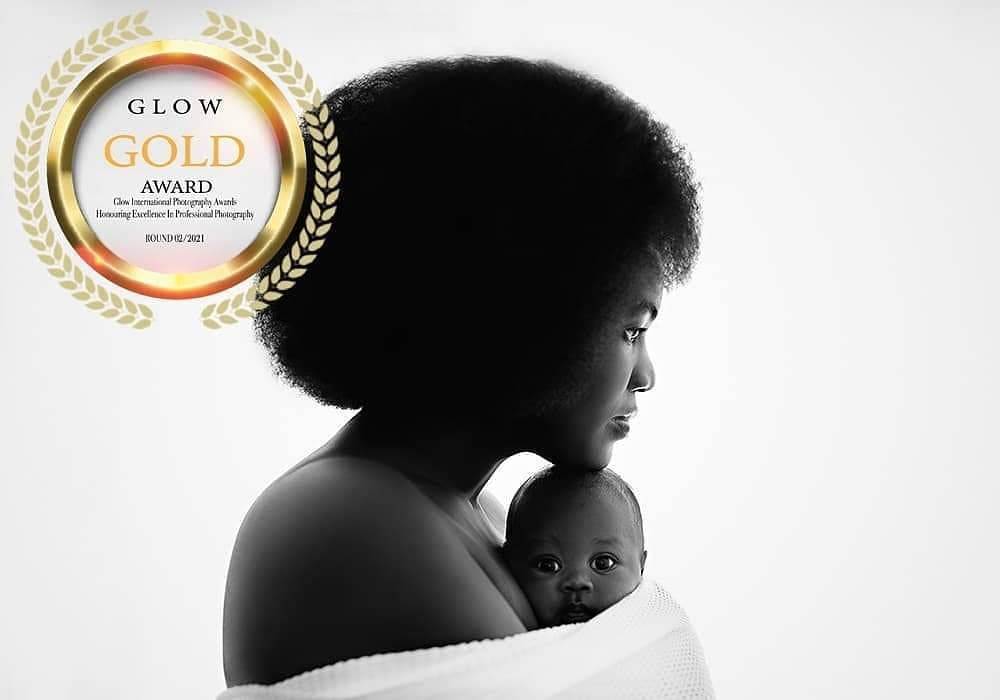 "This action is just everything, I love it and recommend it to all photographers
- Eseoghene O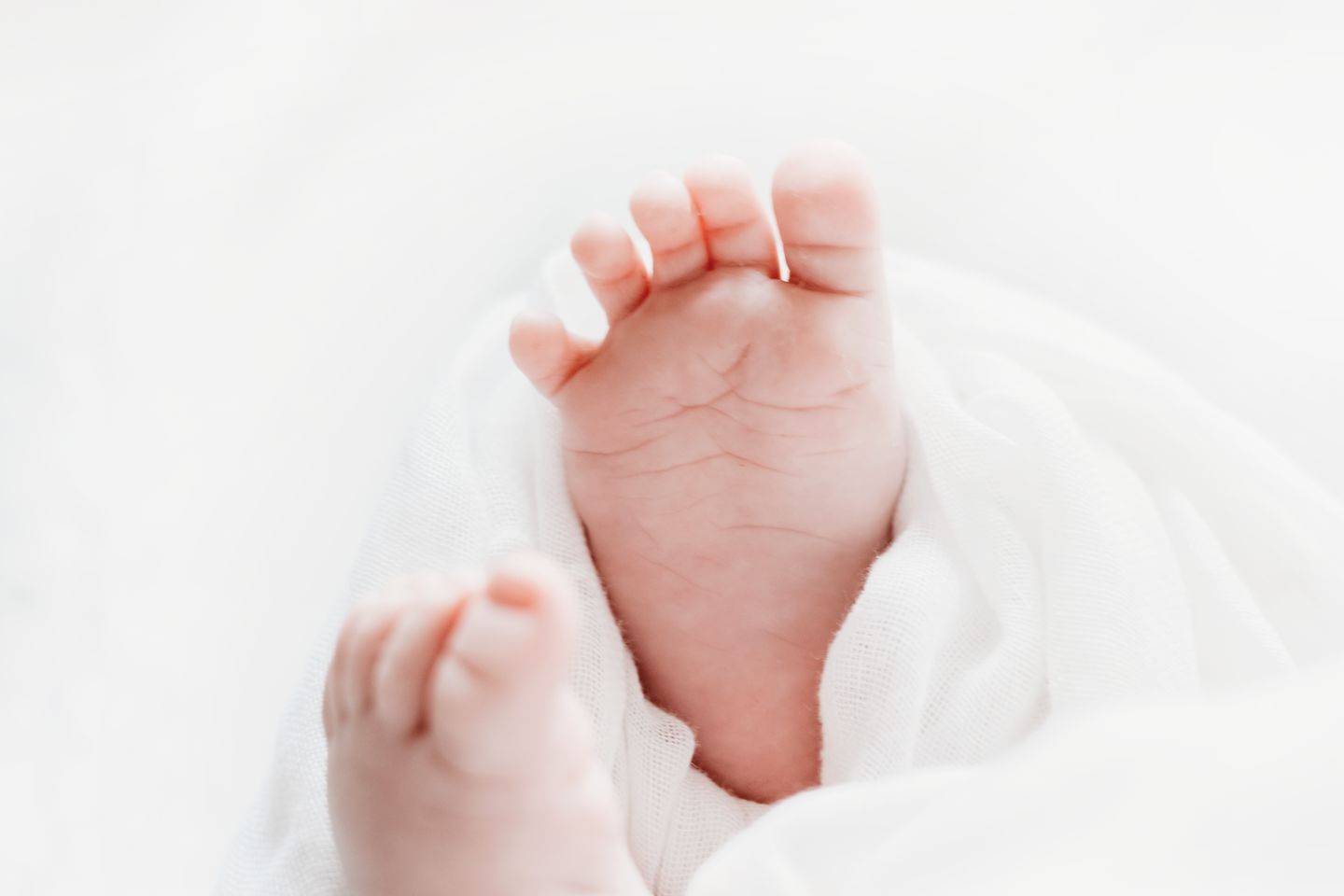 "It's all white! Click click click!! 😍"
- Burca M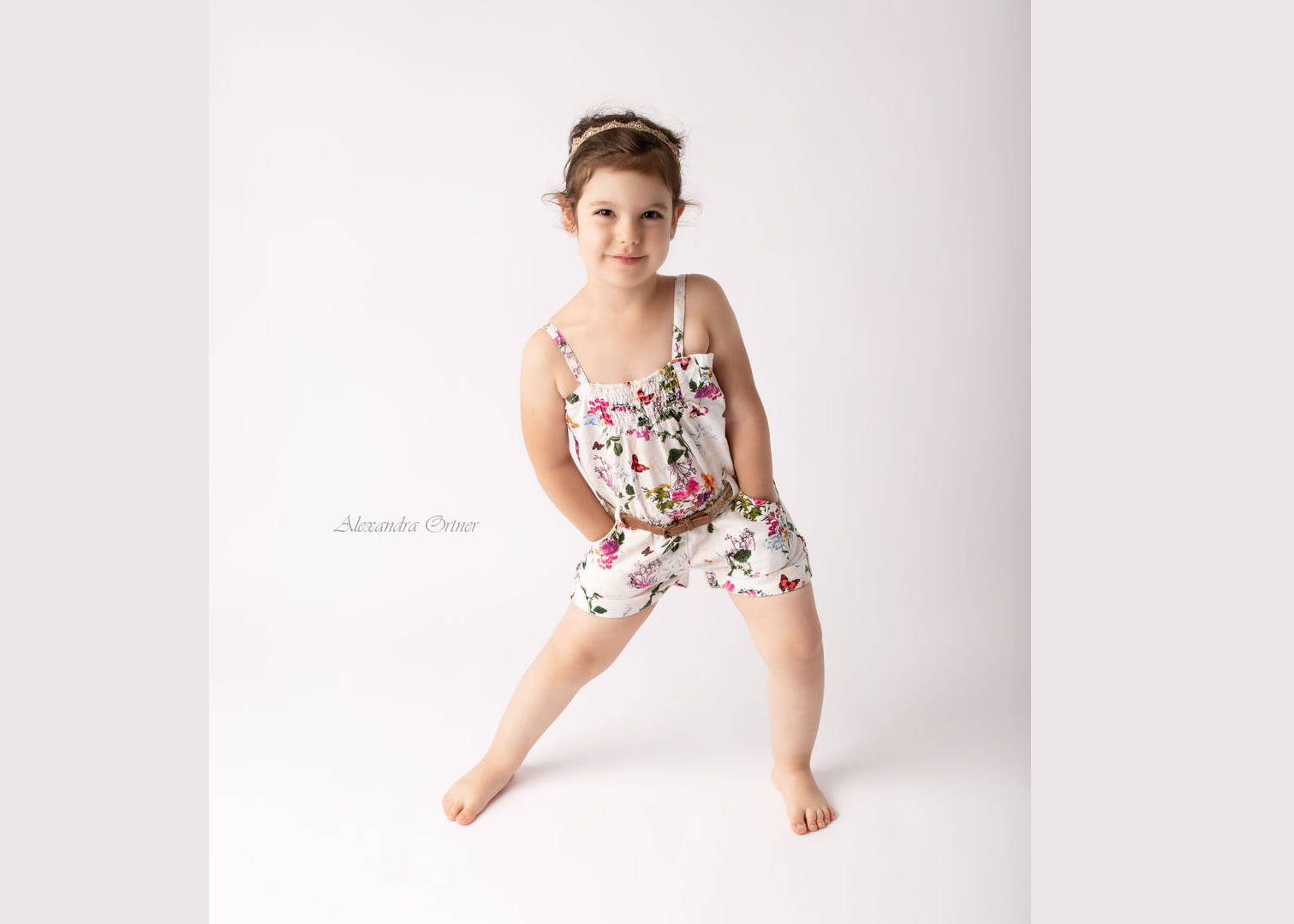 "I just love the LSP actions. It is really simple to use and it spares lot of time""
- Alexandra O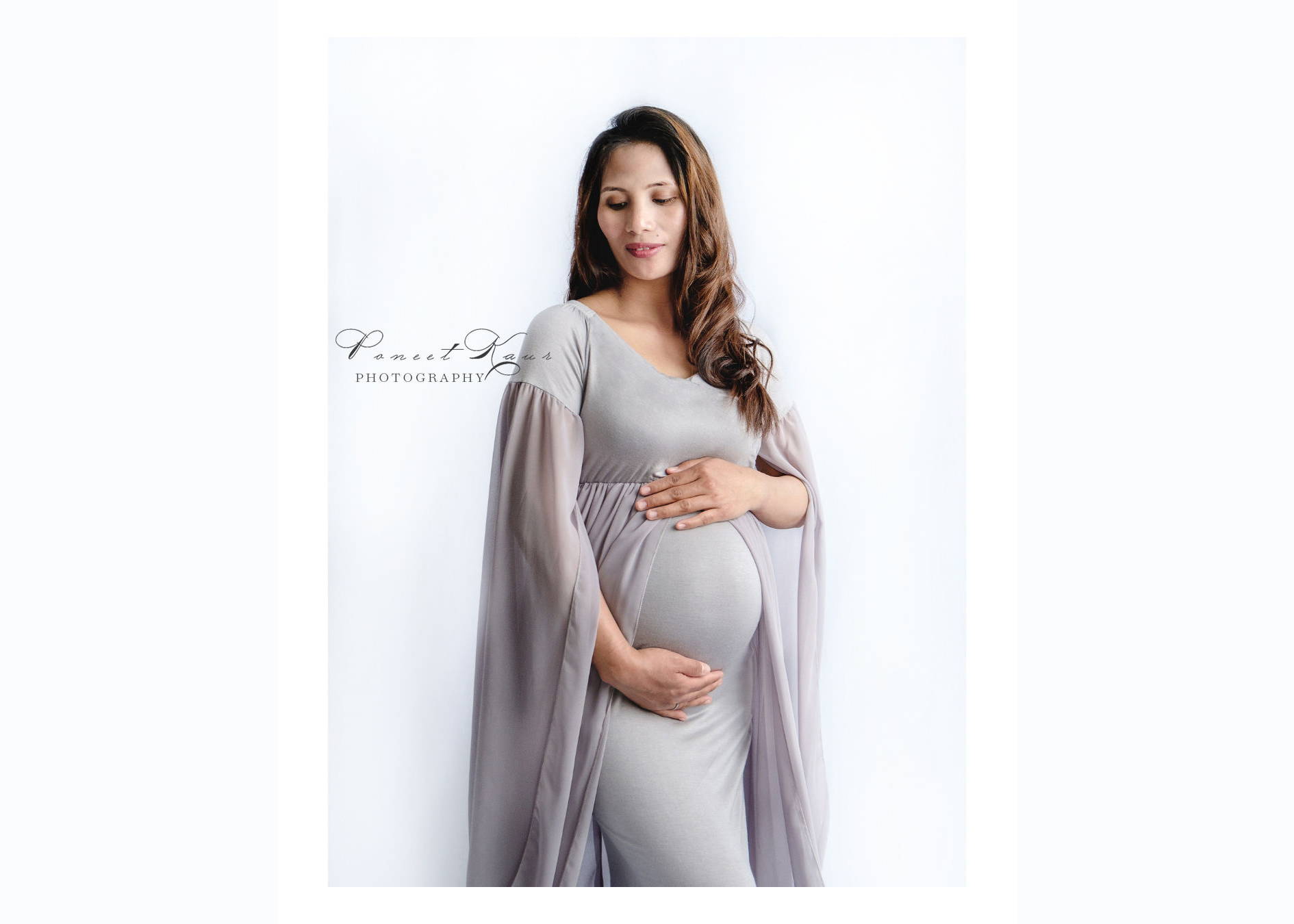 "Made editing very easy. Before took forever to get the colours I wanted, and then purchased this and wow what a difference in editing time. Awesome!"

- Poneet K
This Photoshop Action Collection contains 55 click and play actions that set all the layers you need for perfect whites. Whether you just want to lift a little or go in deeper, there are actions included for every scenario and image. Non-destructive, they work on independent layers and select the correct brush for you to simply play and paint where required. Hobbyist or pro, this collection will allow you to achieve a gorgeous whites in no time, no matter your editing level.
WHITE LINEN BASES
Click and slide the opacity to suit.
- Exposure Lift: Hard
- Exposure Lift: Gentle
- Neutralize White Balance
- Smart Pure Whiten
- Recover Blown Highlights
- Rescue Skin & Shadows
- Salvage Over Exposed
WHITE LINEN BRUSHES
Click and brush on in the area of your choice.
- Crisp Lift & Brighten Brush
- Adios Color Cast Brush
- Lift Brighten Whites Brush
- Bleach Dramatic Whites
- Intense White Blow Out
- Smart Whiten Brush
- Dusk Recover Highlights
- Boost Lift Shadows
- Depth Contrast Kick
- Splash: Color Recover
- Sample 'n Paint Brush
FILL LIGHT PAINTERS
Instantly add a fill light source.
- Fill Lights: Left
- Fill Lights: Right
- Fill Lights: Center
SKIN & TONE BRUSHES
Adapt the skin and colors for serene white images.
- Reflect: Brighten Skin
- Shade: Deepen Shadows
- Hero: Save Blown Areas
- Sand: Warm Skin Tones
- Ice: Cool Skin Tones
- Chill The Reds
- Banish the Blues
- Mow Down Greens
- Musk The Yellows
- Dismiss Magentas
- Vanilla Bean Foundation
- Walnut Foundation
- Coffee Foundation
- Porcelain Skin Softener
- Detail Enhancement
- Pin Sharp Brush
IMAGE WASHES
Choose the perfect finish to suit your image and style.
- Tilt Shift Blur Edges
- Polish Contrast Finish
- Frosted Glass Matte
- Swan Mute Whites
- Little Dove Blue & Cream
- Vintage Cheery Wash
- Candy Floss Haze
- Peach Warm Wash Over
- Matte Dove
- Cool Breeze
EXTRA
3 Extra Bonus Actions
- Black & White with layers
- Lily Sharpen
- Facebook Deep Linen
Frame Resizer & Social
Share
Compare White Linen with other LSP Editing Sets for whites
"Are these photoshop actions suitable for editing all styles of white images?"
White is hard to edit and no two white styles are the same, and that's why I have created the LSP Actions editing tools to cover all genres of white photography. The White Line Photoshop Actions are designed for soft, gentle pure whites that draw the viewer into your image without the distractions of patchy or uneven tones.
If you edit backlit, dynamic high-key style then you'll love the High Key Blast Photoshop Actions to achieve those powerful, glossy high key images. Think back-lighting, dynamic or glowing whites.
If you edit in Lightroom, you'll adore the Soft White Presets for Lightroom to get that pure & gentle white every time.
Or why not add all 3 collections to your basket so you know you'll always be able to edit gorgeous whites in every situation, every scenario and every time.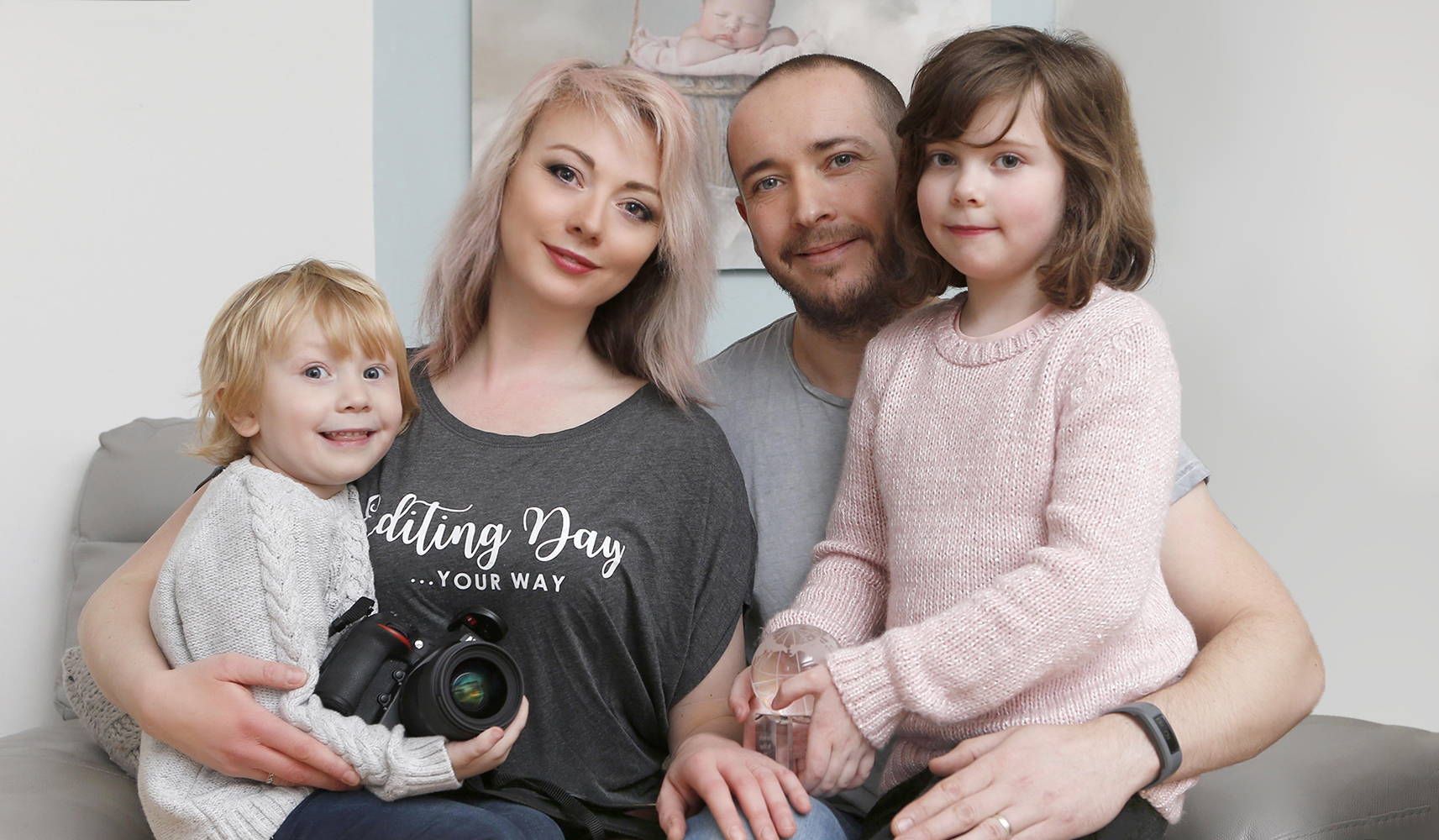 Hi I'm Lauren. A professional rock bassist turned internationally award-winning photographer and editing tutor (plus a mother of four spirited young kids).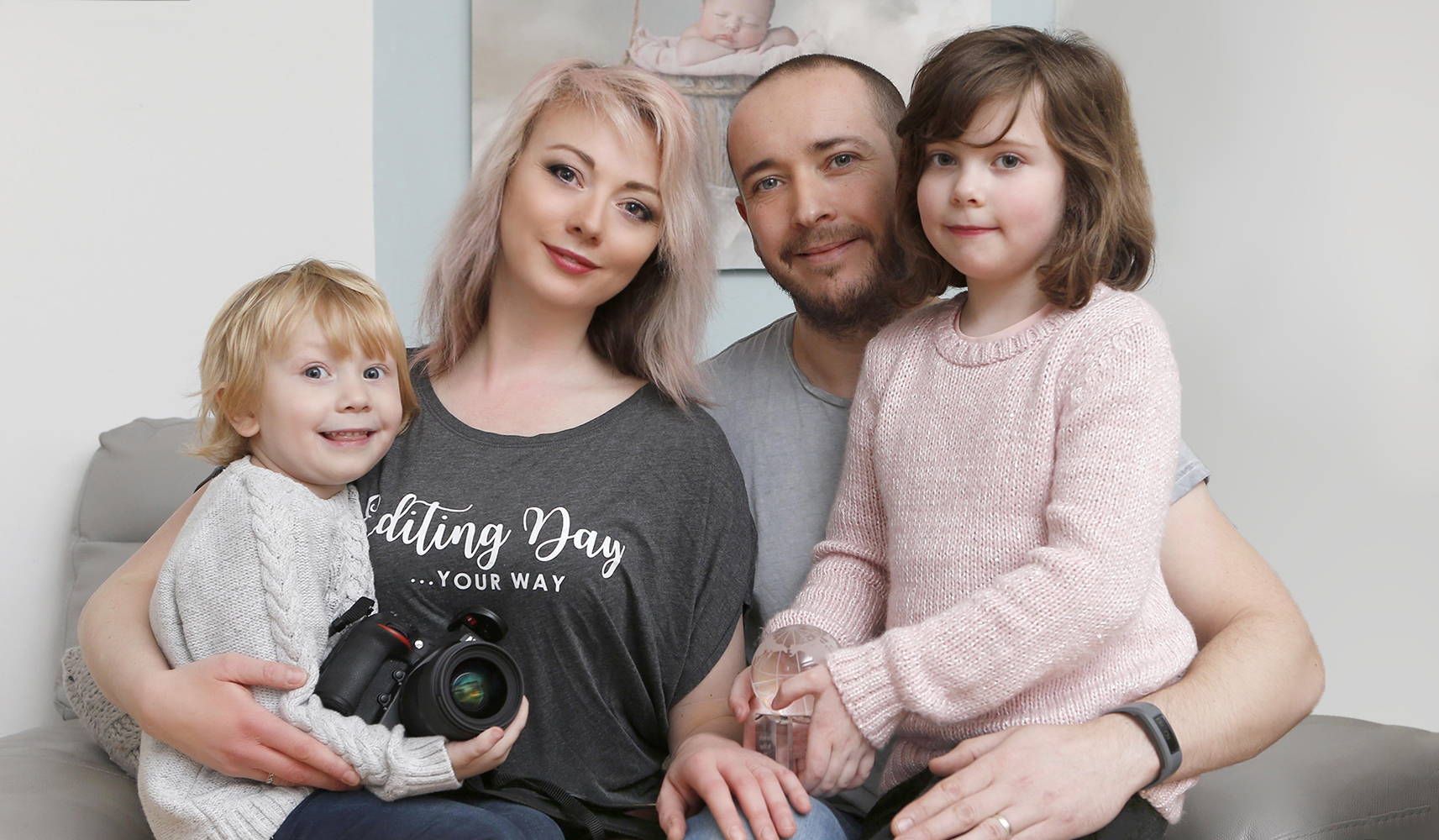 I developed and launched the LSP Actions suite of editing tools for busy photographers who know they need to crank up the "WOW factor" of their photography and speed up the turnaround for client galleries — but refuse to compromise on quality when it comes to their images. The suite of Photoshop actions, presets and overlays are now used by some of the best-known photographers in the world to help edit show-stopping images. The beauty of the user-friendly design means photographers of all levels (from hobbyist to professional) can use these editing tools to transform their images. The video tutorials and guides make it so easy to get started, you can be up and running before your coffee gets cold!
Recent Awards, Features & Accolades for LSP Actions by Lemon Sky