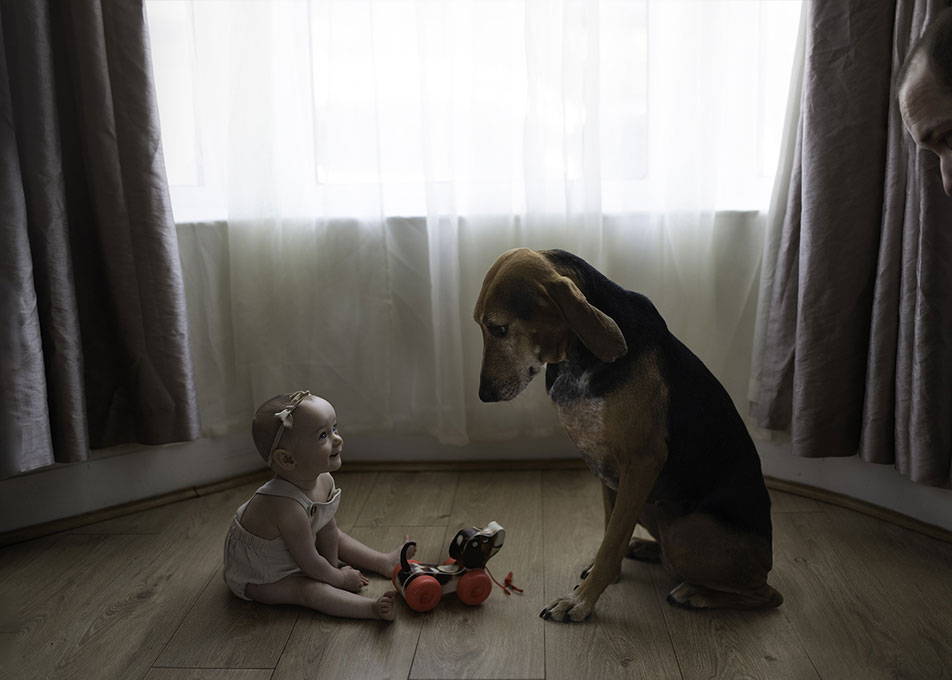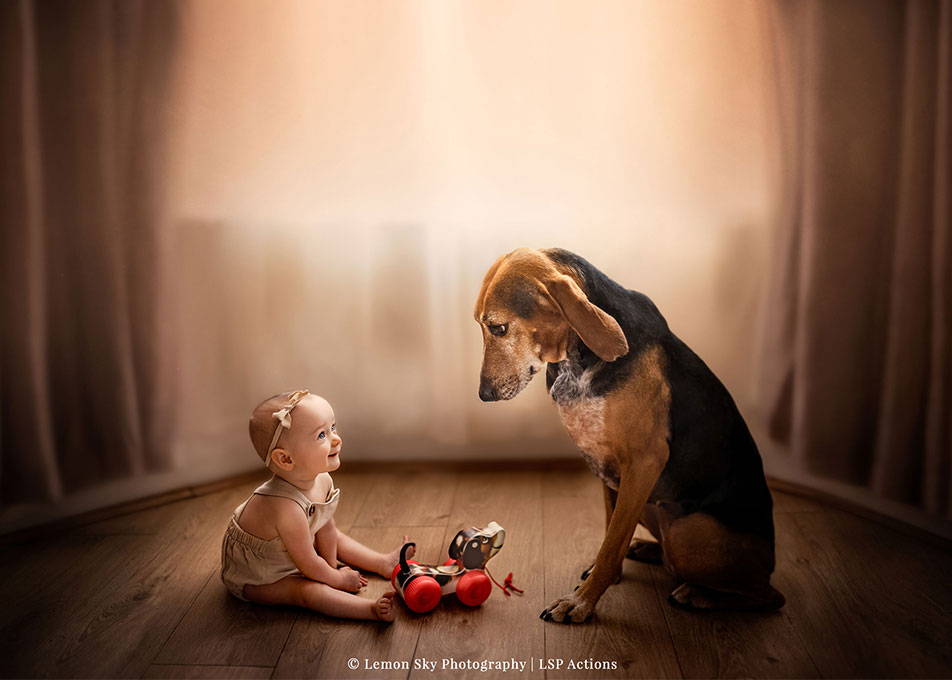 Complete Storytelling Editing Suite For Photoshop Creative Cloud (will not function in earlier versions of Photoshop).
Forget those quick "less is more" retouches, and discover a whole new love for your creative post-production routine. It's finally time to fall in love with your images. The Light Chronicles Action Set allows you to take your images to stunning new heights with warm storytelling edits & support from start to finish.
The Light Chronicles Photoshop Action set contains every editing step you will ever need to create whimsical, emotive storytelling art pieces. Leave all the rules at the door and let your heart lead the way.
• User tested to work on all images.
• Raw or jpeg, they will work just as beautifully.
• Non-destructive to your original image.
• Mix, match and experiment.
• Open, editable layers for further customization.
• Versatile and adaptable for professionals.
• Easy and intuitive to use for beginners.
This high end action set takes all the boring sterile, technicality away from the hand editing process. You can stay in your free-flowing vibe (without worrying how to do something in Photoshop or spending weeks learning anything new) and let the creativity pour into your image without technical distraction.
TOOL KIT

Everything you need to save, snapshot and fix in one place.
• Flatten
• Make A Duplicate Image
• Save A Copy
• Clean Up Unused Layers
• Select & Fix Bonus
• Create A New Merged Layer
• All In One Flatten, Snapshot And Save
SET THE SCENE

Balance and prepare your image for a gorgeous edit
> Play Them All As A Multi-Layer Base

SCULPT THE LIGHT BRUSHES

Draw attention, brush in the light and deepen shadows.

• Draw Attention Brush Lite
•
Draw Attention Brush Extra
> Play Them All As A Multi-Layer Base
DIVINE BLUR

Create a stunningly soft blur with this guided action.
DREAMY SKIN AND DETAIL PAINT

Creamy soft portrait skin with a dewy glow & sharp details.
•
Painterly Silk Skin Brush
•
Delectable Sharpen Brush
•
Calm The Skin Tones Brush
>
Play Them All As A Multi-Layer Base
WHIMSICAL WASHES

That rich signature toning, in just one click to create a truly dreamy, unique finish.
> MIX 'N MATCH - play them all
ENHANCEMENTS

Swoon-worthy sunbeams, background haze, textures, bubbles and portrait enhancements and more.
• Light Haze

•
Paint Noise
Over Banding
FINAL ART LAYERS

Complete your sentimental portrait with a variety of polished finishing touches
•
Painterly Contrast Boost
•
T
one Down Highlights Paint