Timeless Generations Tutorial
CREATE THIS BEAUTIFUL BLACK & WHITE PORTRAIT
For your photography clients
Create this stunning black & white side profile portrait for your clients with this editing tutorial & bonus shooting video.
Crafting a side-profile generational portrait in black & white is not just about capturing an image — it's about encapsulating stories, emotions, and the passage of time in just one frame.
The "Timeless Generations" editing tutorial is a complete step-by-step in Photoshop to producing art that resonates deeply and stands the test of time with your clients. Perfect your craft, leave an indelible mark, and give your subjects a piece of legacy they'll treasure forever.
Learn exactly how to edit this gorgeous composite fine-art portrait for your clients. Once you know the trick to getting this shot, you can capture this every single session and present your clients with a stunning image to treasure for generations.
What's included in your download?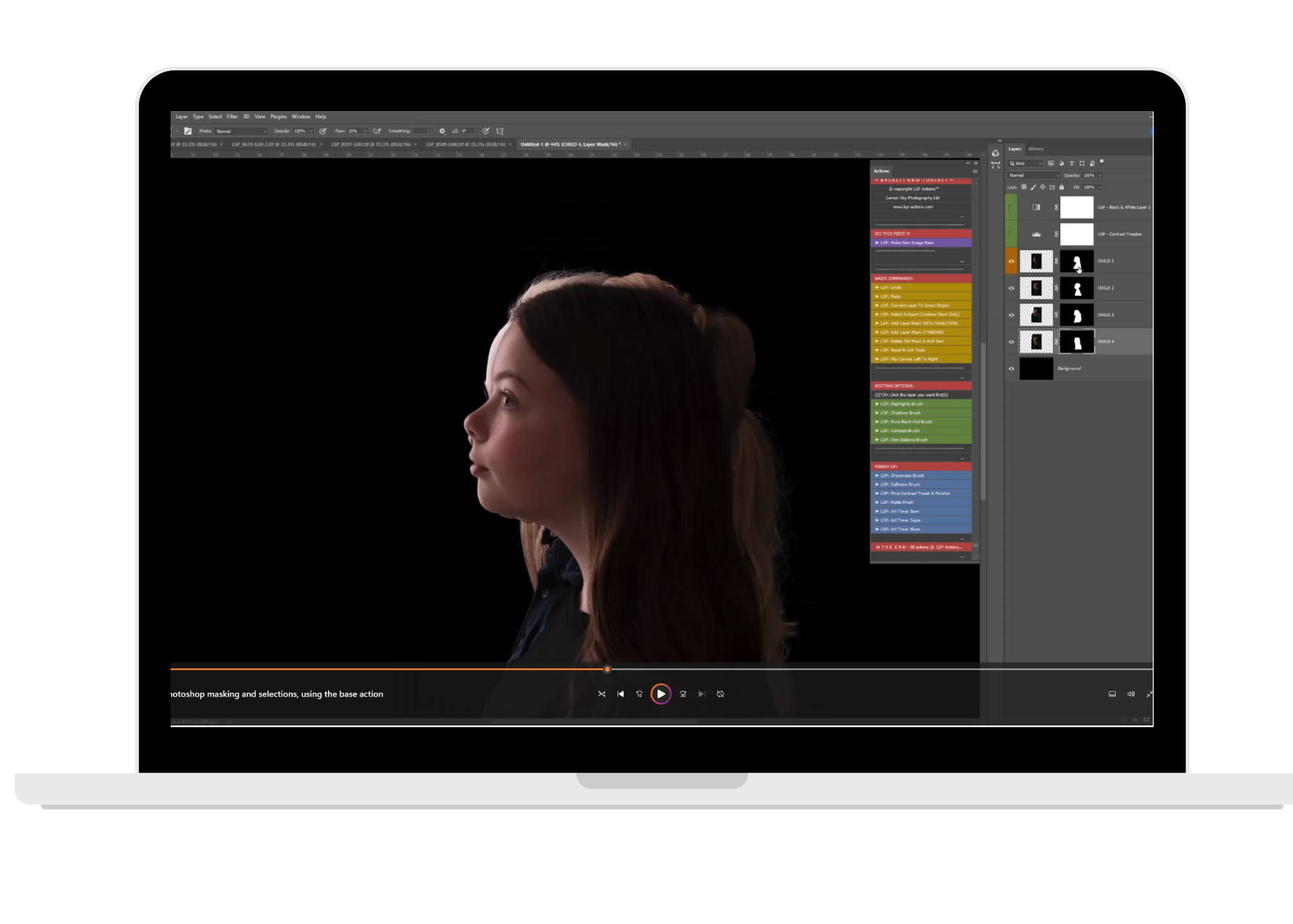 Complete step by step in 4 concise editing videos. In these videos, I walk you through Lightroom, Photoshop and Exporting. Learn every single editing trick needed to create this fine-art composite.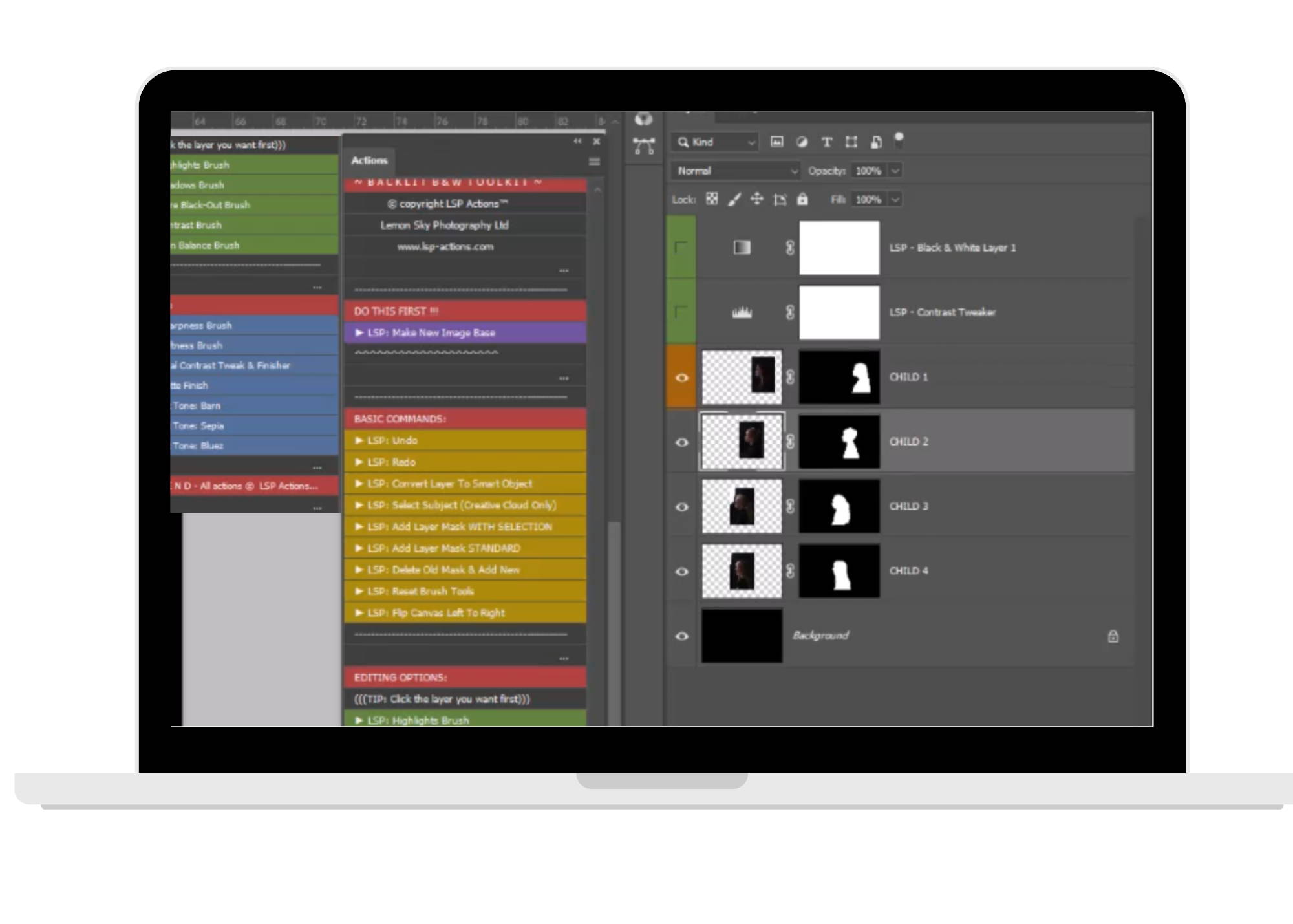 Every single action I use for creating this award-winning shot, organised in easy click user-friendly layout. So you can create this timeless classic portrait over and over with the perfect finish.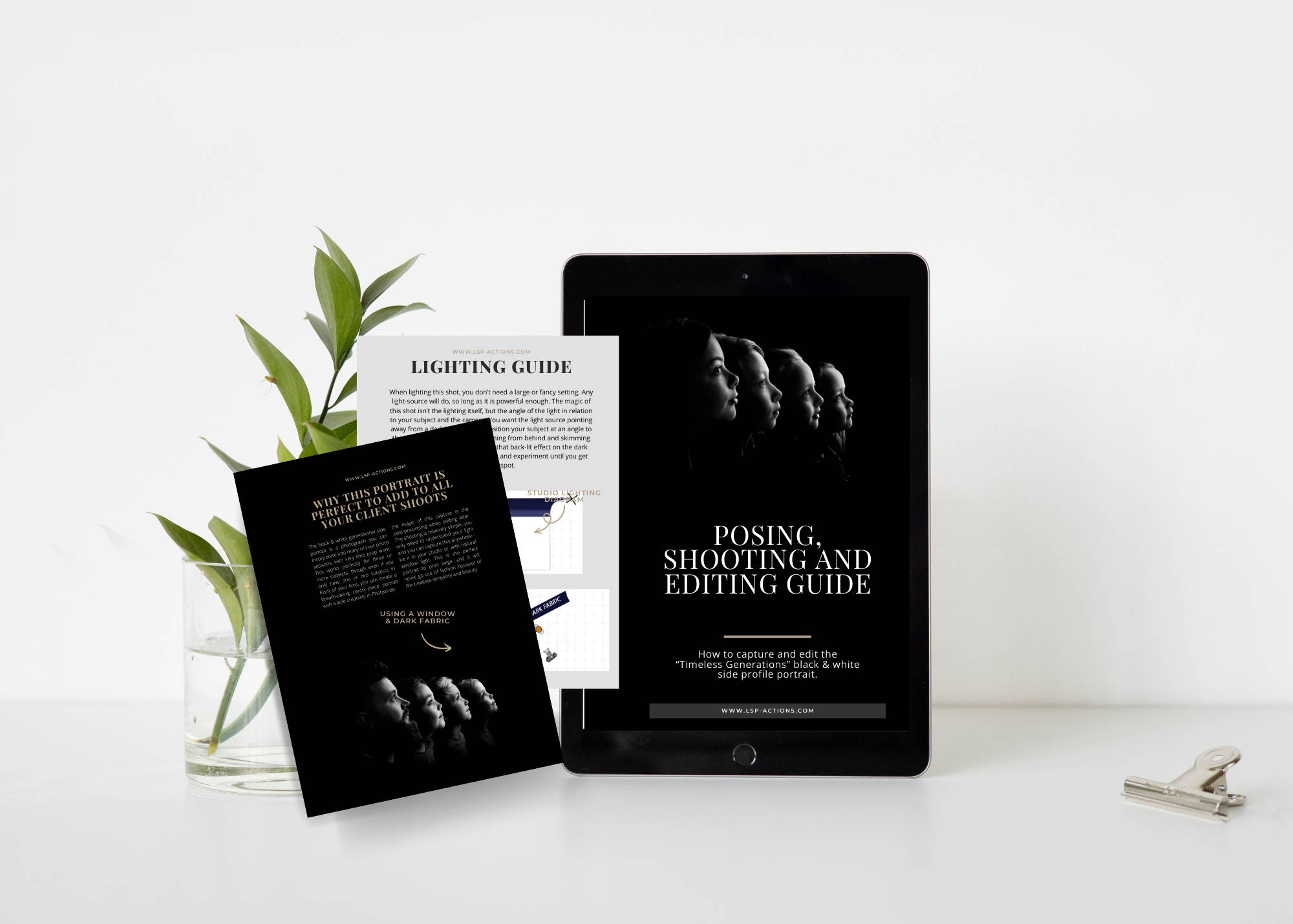 18 page PDF guide to capturing and editing this portrait. Includes Lighting diagrams, tips, settings, image examples and screenshots.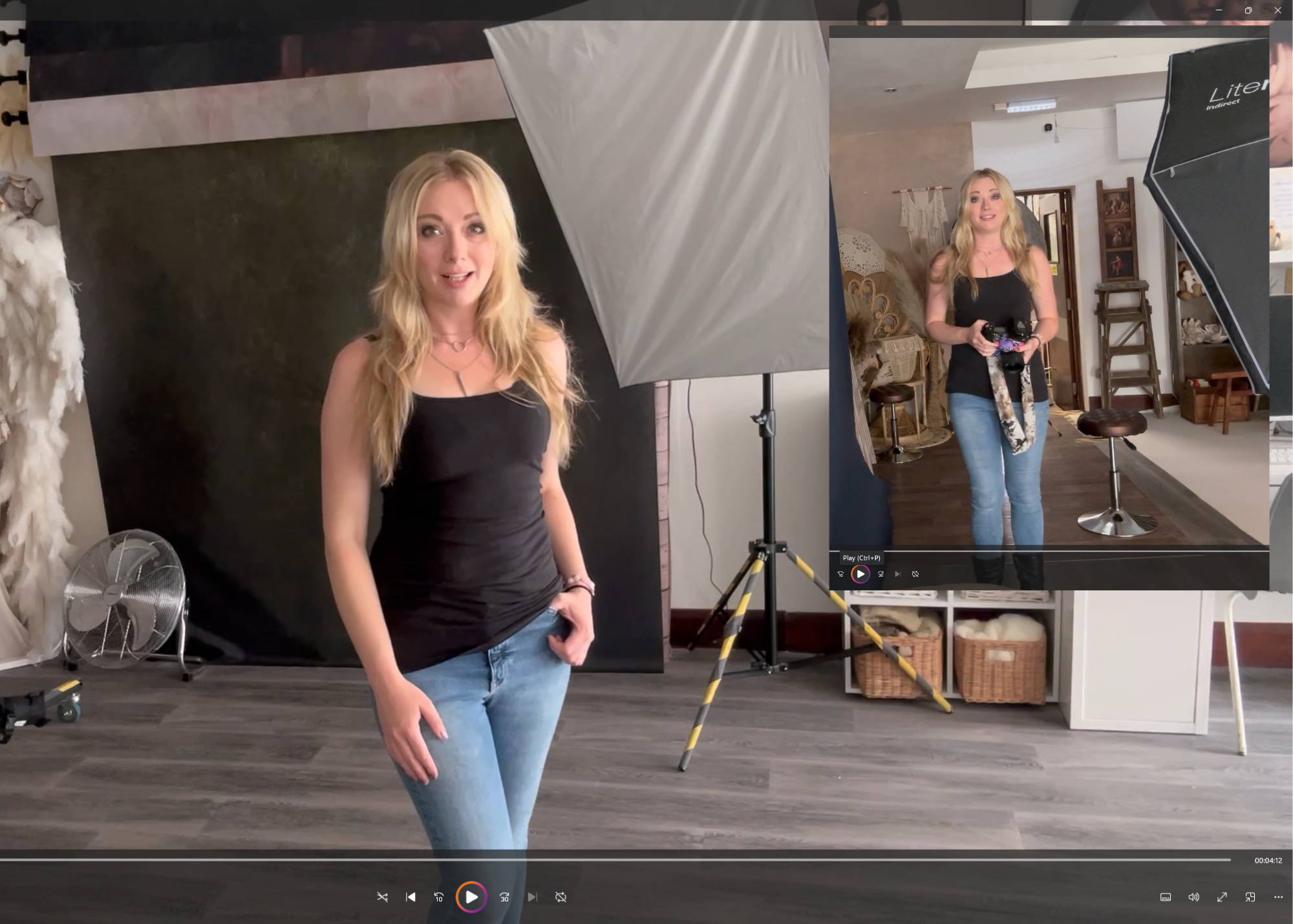 A candid video in my studio watching exactly how to light and capture this shot with the four little subjects pictured. This video is a complimentary bonus.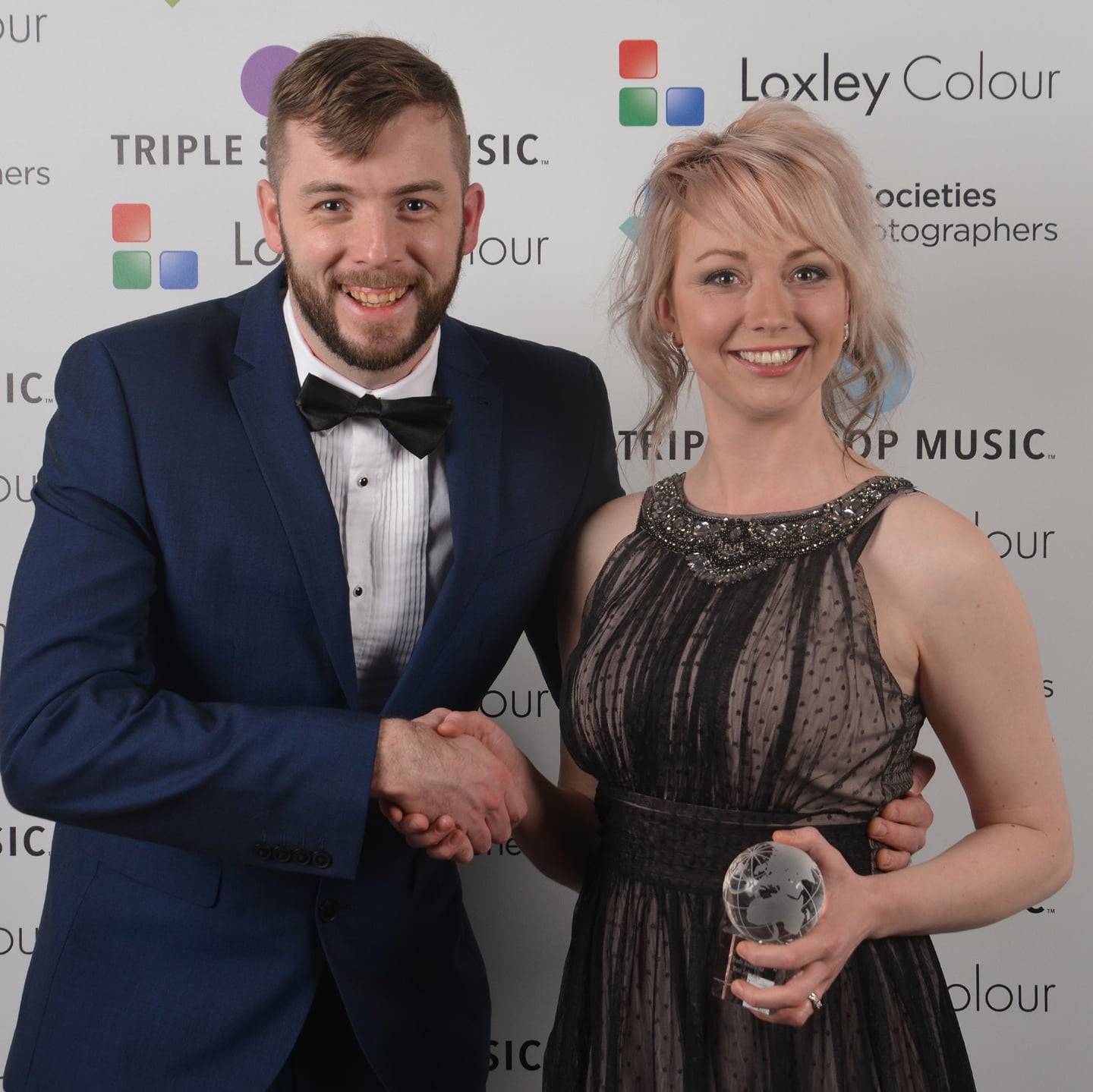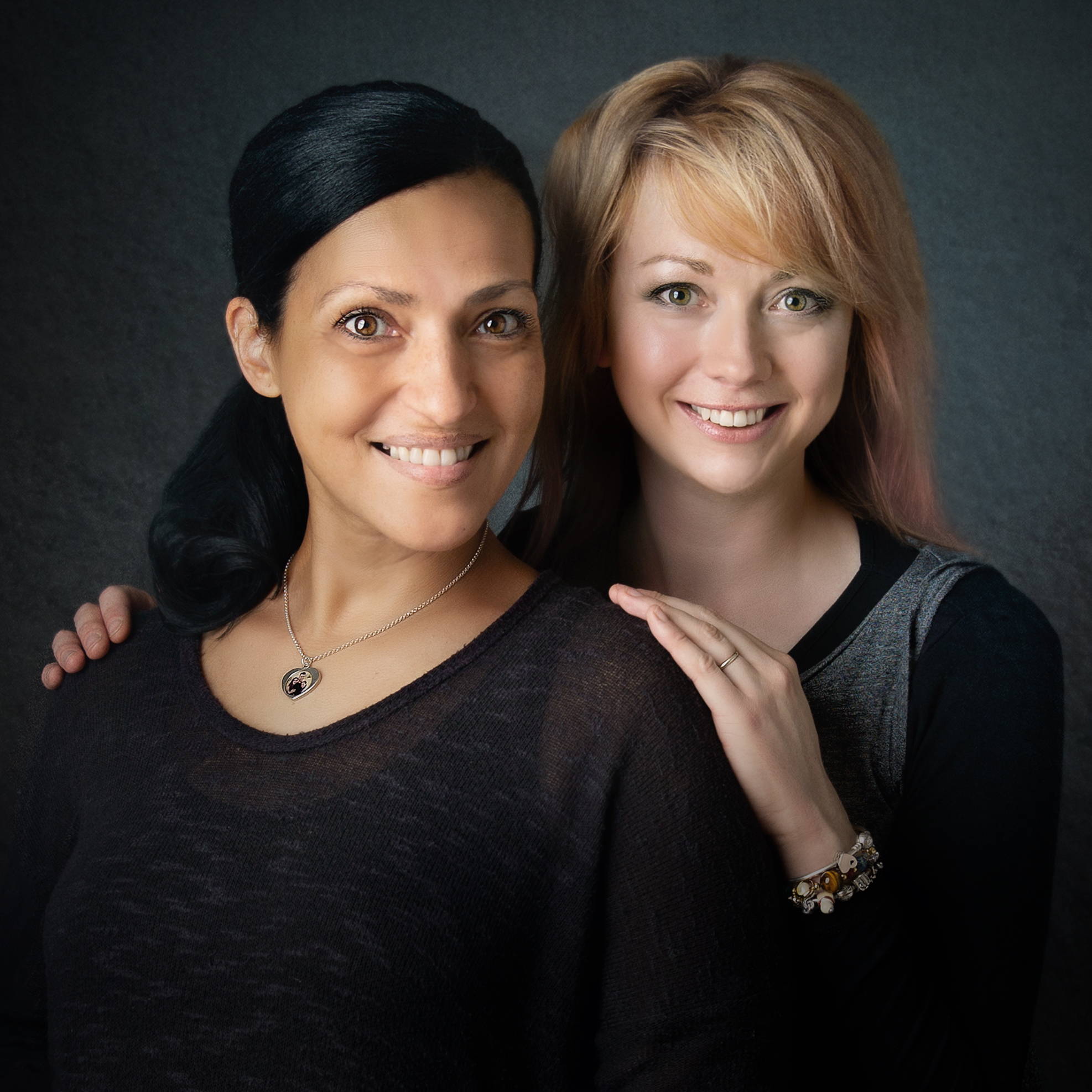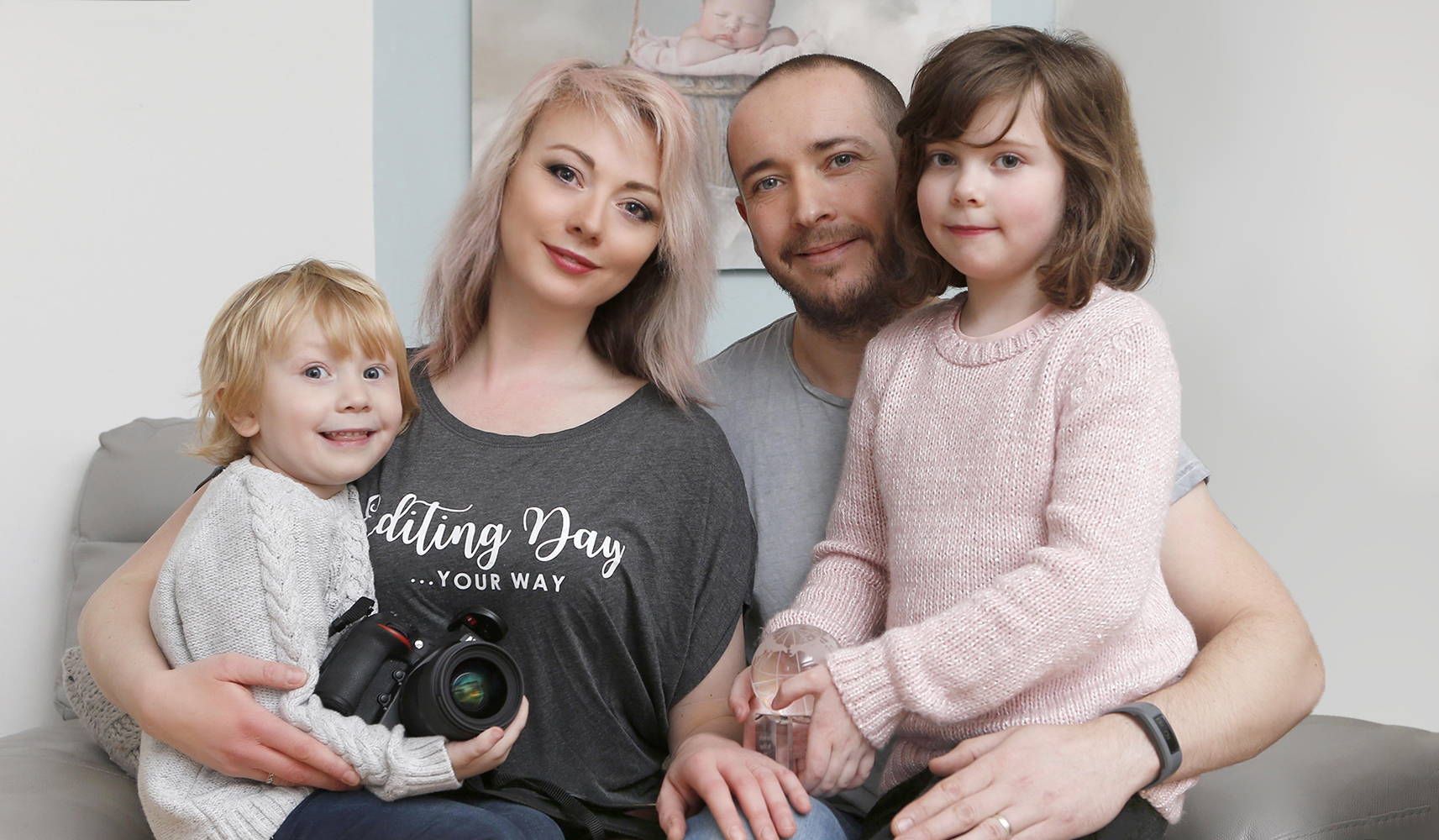 Hi, I'm Lauren! A professional rock bassist turned award-winning photographer and editing tutor (plus a mother of four spirited young kids).
I have enjoyed shooting this portrait for clients over the years and have also won awards with this image (most recently Highly commended at The Societies Of Wedding & Portrait Photographers).
When it comes to fine-art photography, creating something that stands out and lasts the test of time for your clients is so important. I developed and launched LSP Actions for busy photographers who are savvy enough to know they need to speed up the turnaround for client galleries, but refuse to compromise on quality when it comes to their images. There is more to life than spending hours upon hours editing, especially when you have a family to raise and a business to grow!
The LSP Actions editing tools are now used by some of the world's best loved photographers and have been awarded "Best Professional Photographic Software of the Year" 4 years in a row. Everything at LSP is Easy to use, with stunning results. Happy editing! [read more about LSP]