Intelligently sharpen selected areas, even if the focus fell short!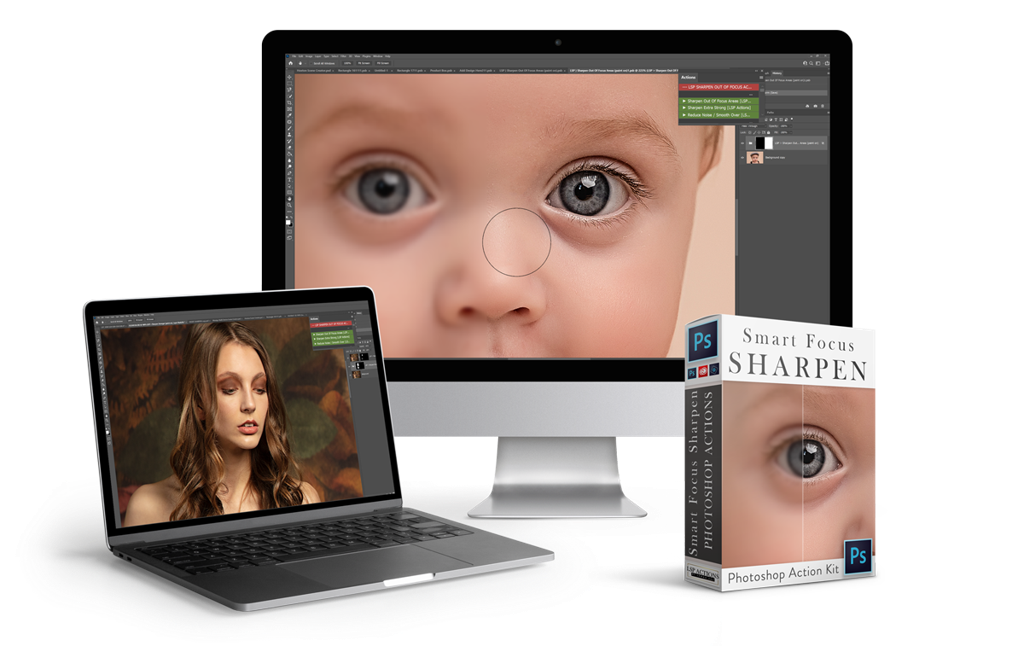 Smart Focus Sharpen Photoshop Action Kit
This Sharpen Mini Action has been designed to bring back details even when you thought they were lost! Sharpen areas intelligently and fast.
It's always the best shot of the session isn't it. Seems great on the back of your camera, but when you get it up on the computer screen your heart sinks... the focus was missed.
Don't throw that shot away just yet. This intelligent, non-destructive sharpening action kit has been designed to bring back details even when you thought they were lost to the dreaded softness.
So if you desperately want to save that out of focus shot or maybe you want to intelligently sharpen an area of your image (such as the eye or details) this action kit is a must-have for your digital arsenal in Photoshop.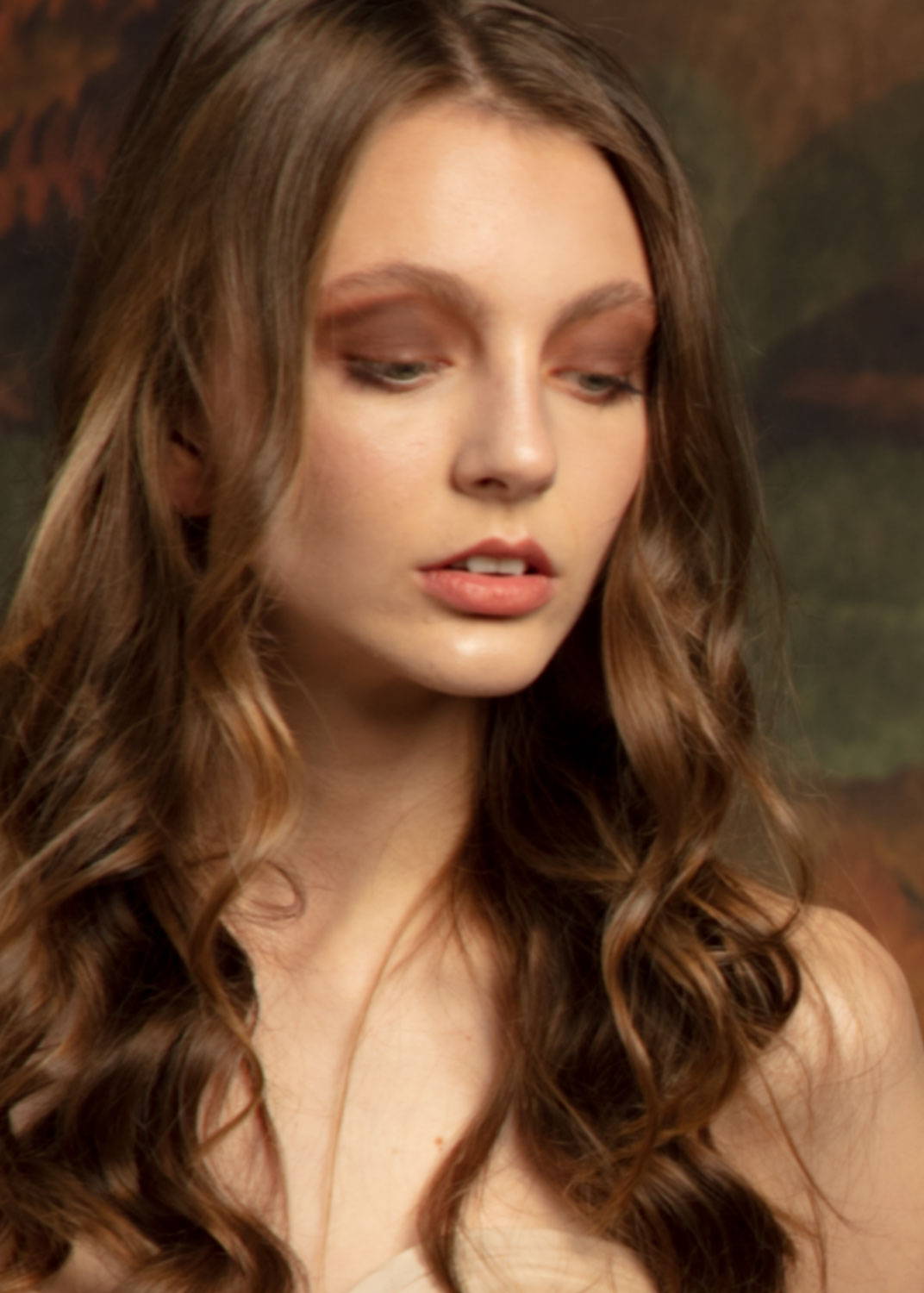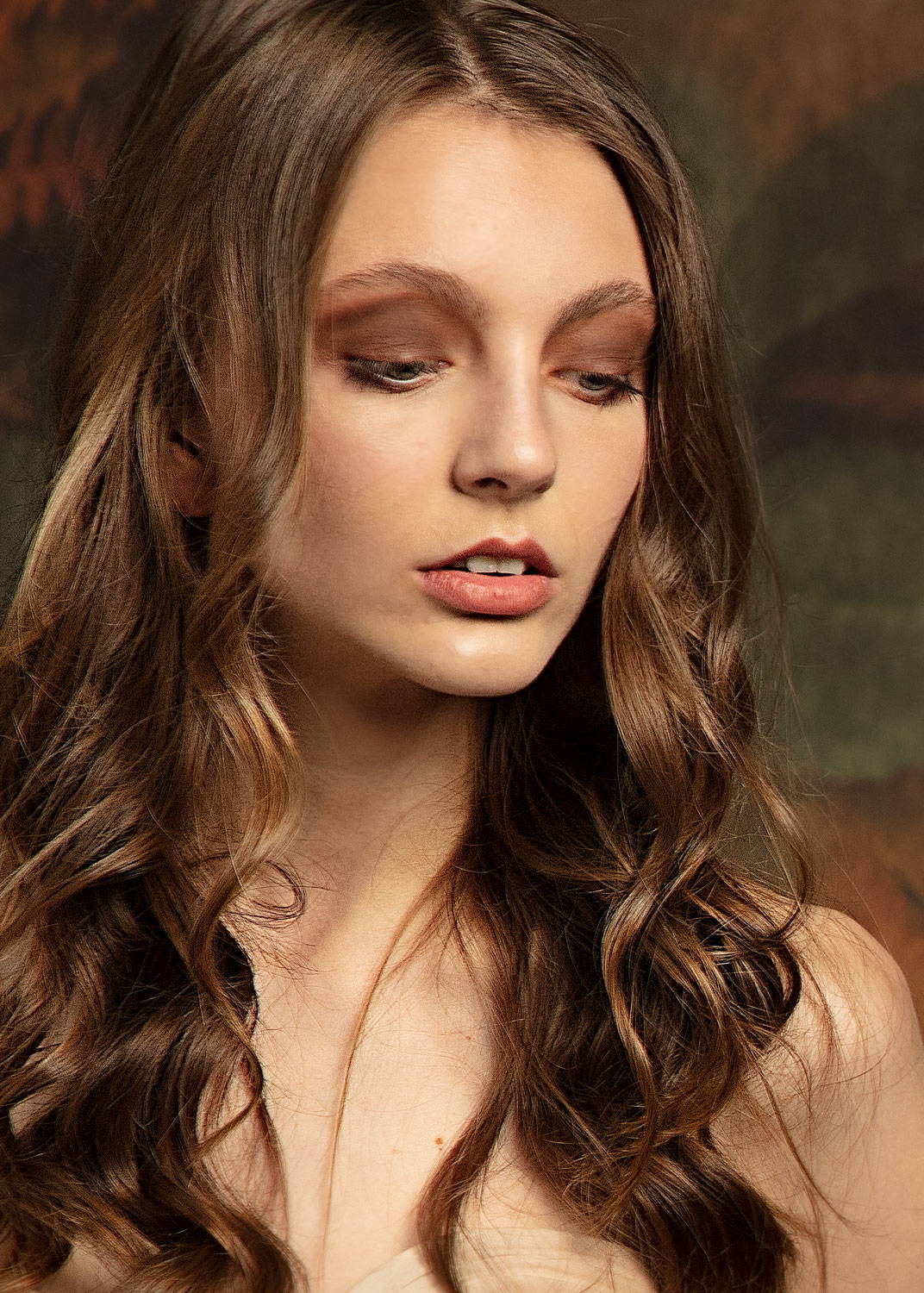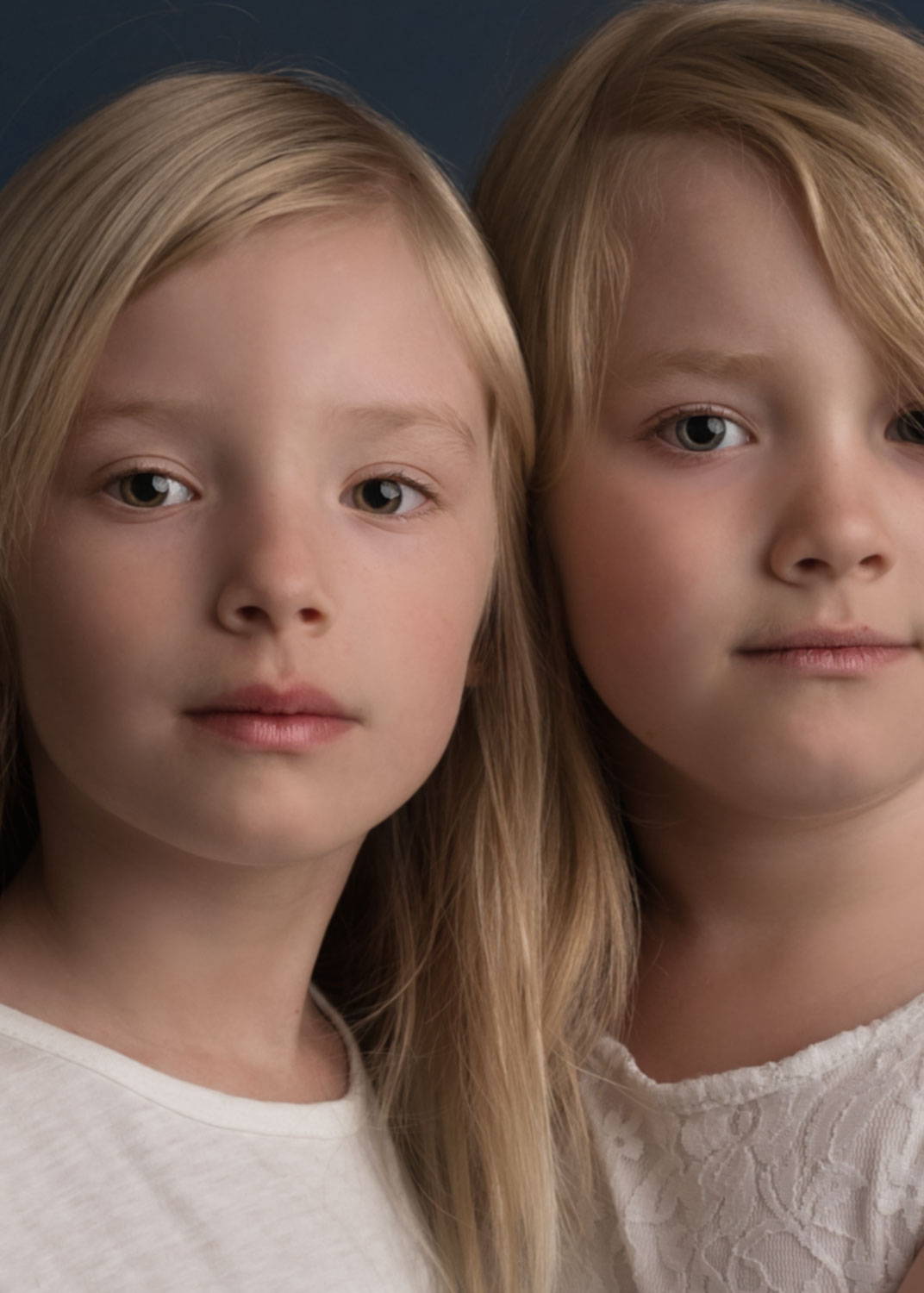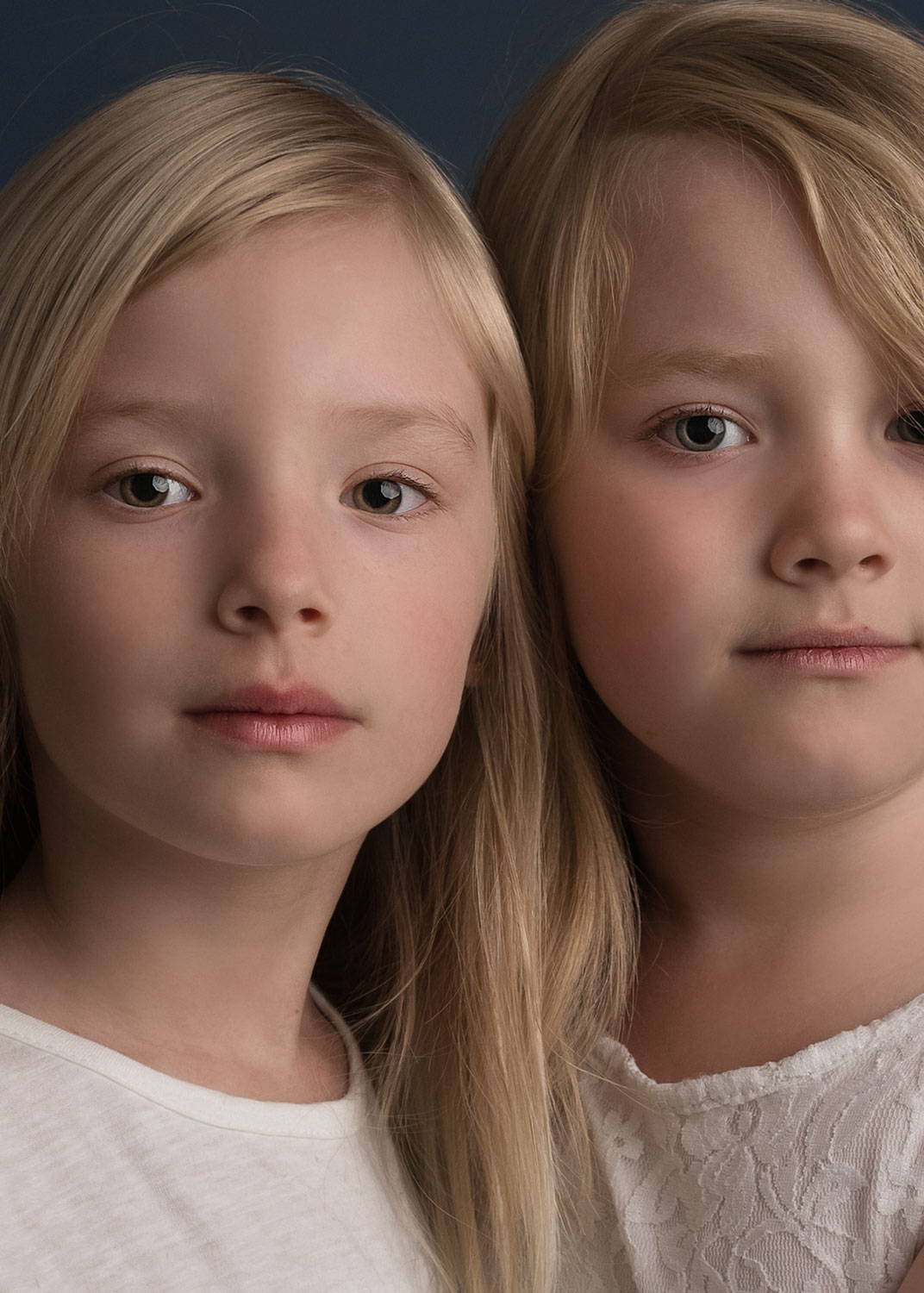 Suitable for Mac/Windows with Adobe Photoshop versions:
This is for Photoshop only and will not work in other programs. Best used in Creative Cloud / newer versions.
• 3 smart sharpening / noise reduce actions
• Non-destructive and ready masked.
• Use on multiple computers both Mac & PC
• Online walk-through tutorial video
• Lifetime access + free updates
• Support & Facebook group

Sharpen areas in 3 simple steps...
Just double click and it's installed, instantly ready to use.

Choose between sharpen standard or sharpen extra strong. The action plays out and leaves you with a new masked layer, ready to paint over the areas you choose to sharpen!

Simply paint on the sharpness! You can further tweak the opacity to suit your image. So easy. Use the bonus Reduce Noise brush if you wish to reduce any noise created after sharpening.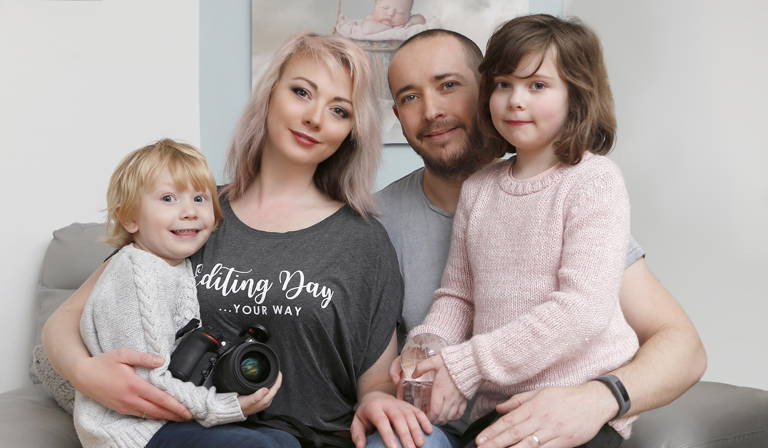 Hi I'm Lauren. A professional rock bassist turned internationally award-winning photographer and designer (plus a mother of four spirited young kids).
I developed and launched LSP Actions for busy photographers who are savvy enough to know they need to crank up the "WOW factor" of their photography and speed up the turnaround for client galleries, but refuse to compromise on quality when it comes to their images. And now? I want to help you get the most out of your editing. Whether you're a beginner or pro, come and join the private LSP Actions Editing Group for Photographers over on Facebook [join group] to advance your editing and learn more about LSP Actions.
Recent Awards & Accolades for LSP Actions by Lemon Sky:
Do you want to connect with thousands of other photographers and advance your editing skills?
Join the LSP Actions Editing Group on Facebook to receive editing feedback and be the first to hear of special offers, deals and exclusive group offers.