Drop real bubbles over your image
for unlimited, organic bubble fun in Photoshop!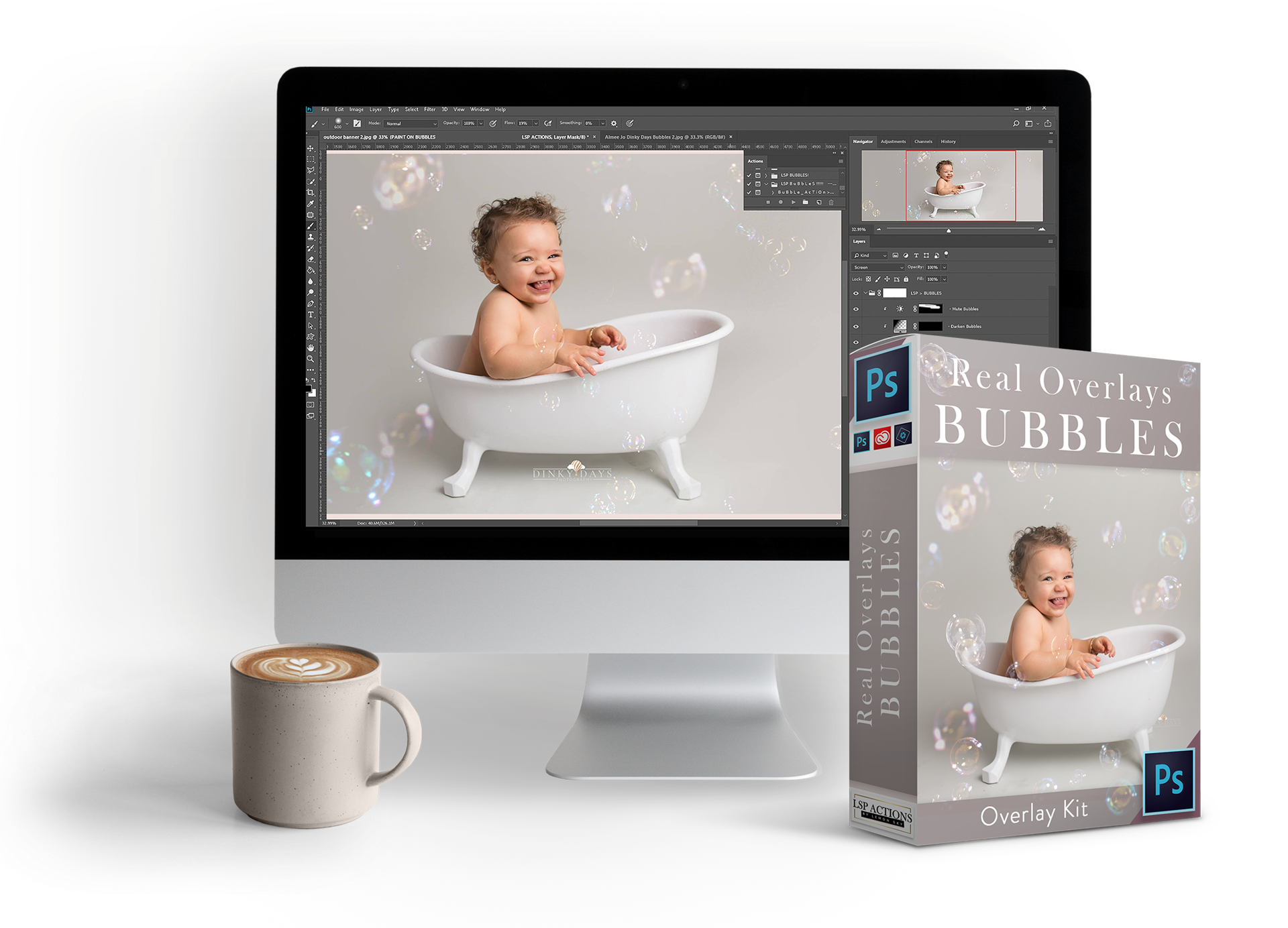 Add instant real bubbles to all images in Photoshop
The Organic Bubble Overlay collection includes 15 bubble combination overlays ready to be dropped over your image in Photoshop. Use the bonus applicator actions to make this even easier and use the layers to blend realistically. The video tutorial shows you how to do this, even if you're a beginner in Photoshop.
Software Compatibility
You can use bubbles with any editing program that allows the use of layers.
The Bonus actions are compatible with Photoshop versions: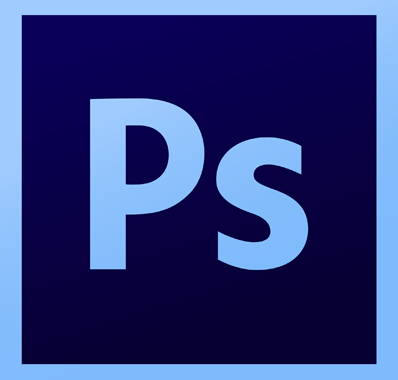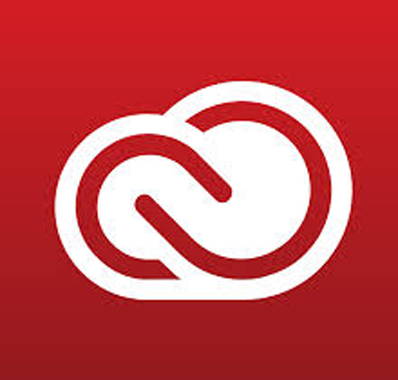 Creative Cloud

Photoshop CC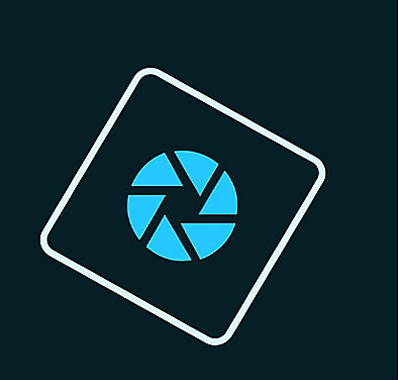 Can Be Used on Mac and PC
Here's why photographers love the bubbles...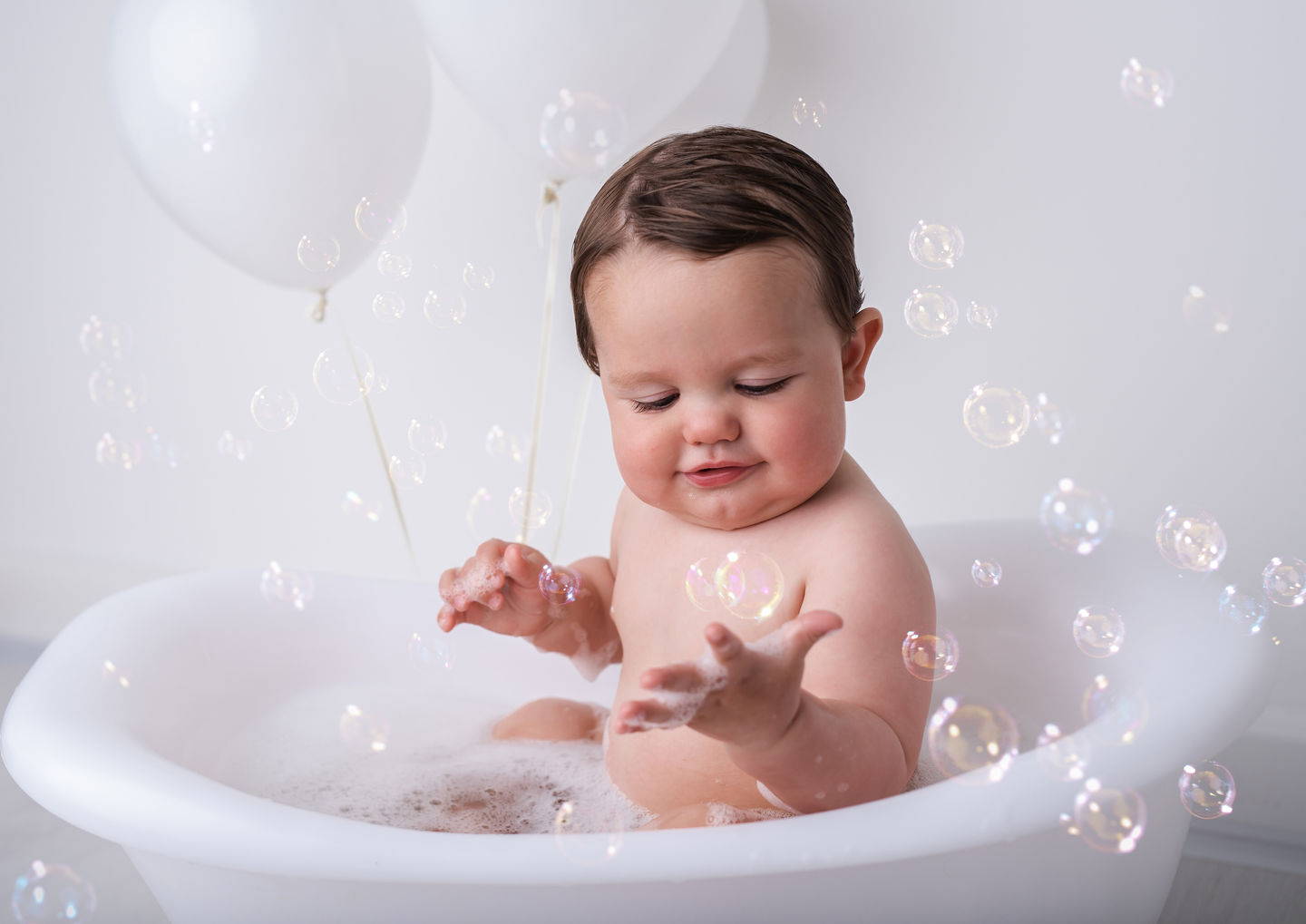 "So authenic looking and not to mention convenient not having to use real bubbles!"
- Emma C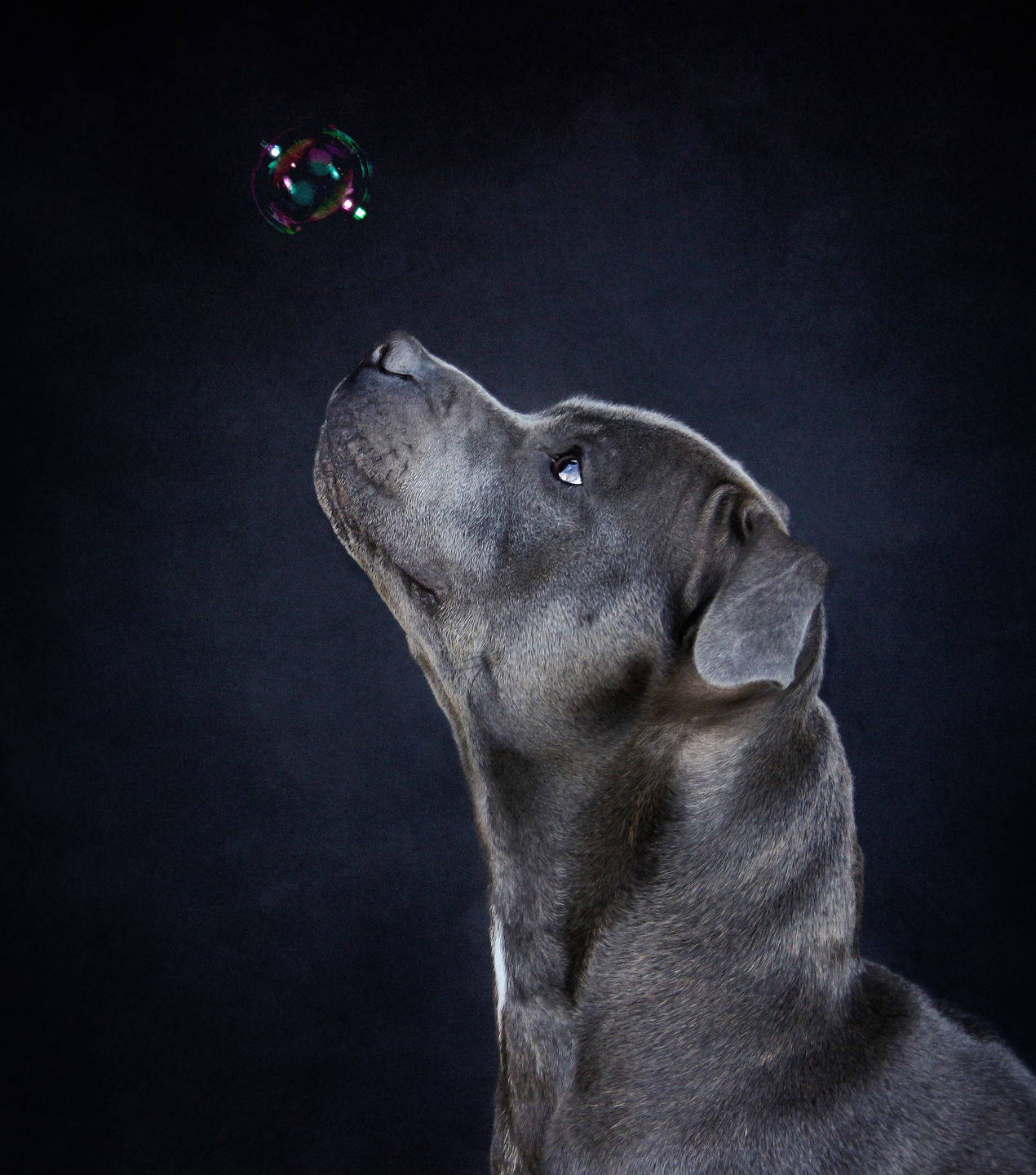 "So easy to use and so beautiful! Lots to choose from for different effects! I would highly recommend! :-) "
- Andrea A
"I'll be using this overlay a lot as I often use bubbles in my family portraits! They're so easy to use I would highly recommend"
- Kerry G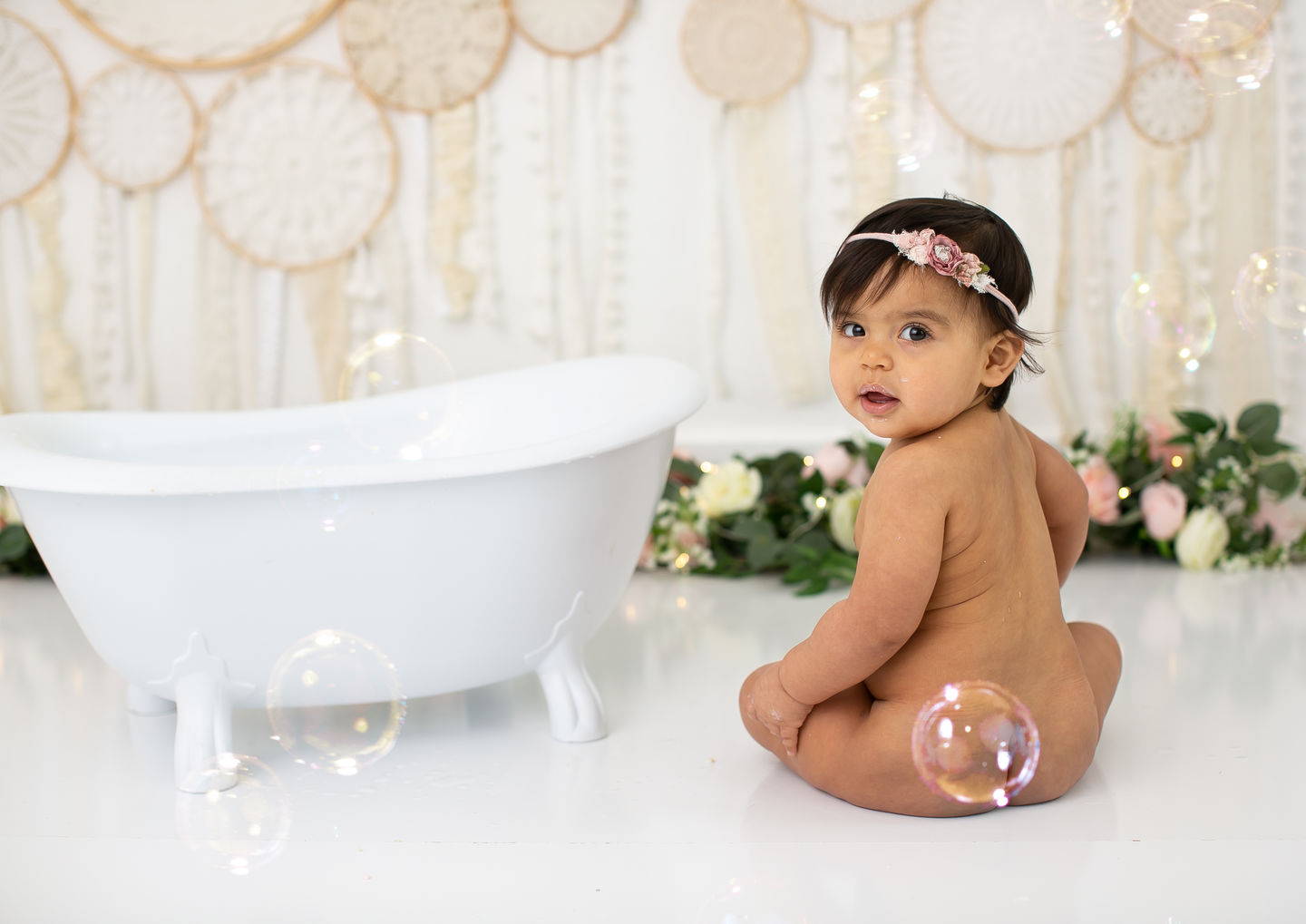 " These are super easy to use and so real looking, LOVE THEM"
- Karissa K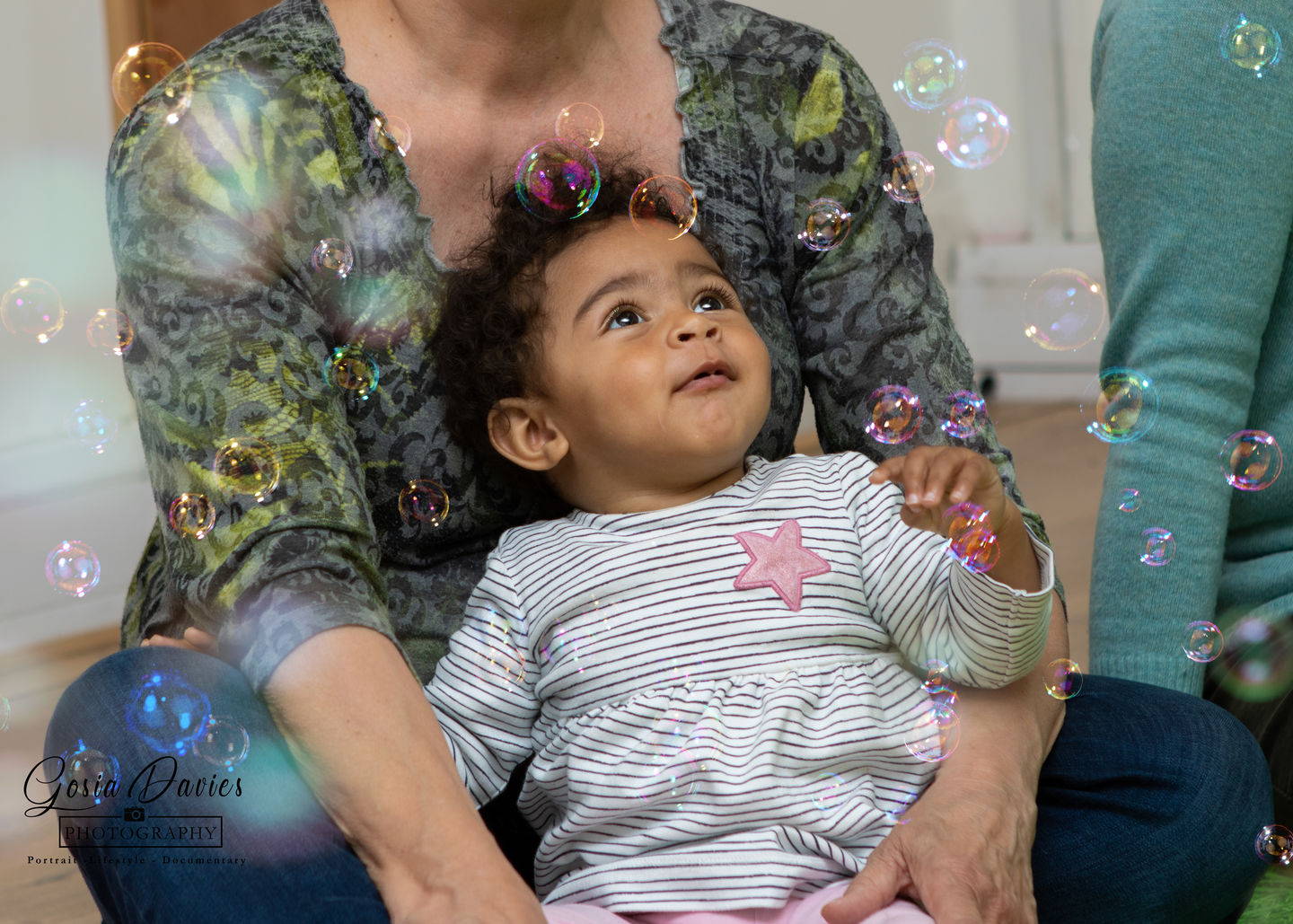 "I was shooting baby event recently there were bubbles there but not enough to make a real impact on the photos. This was easy to fix with this lovely and easy to use overlay!"
- Gosia D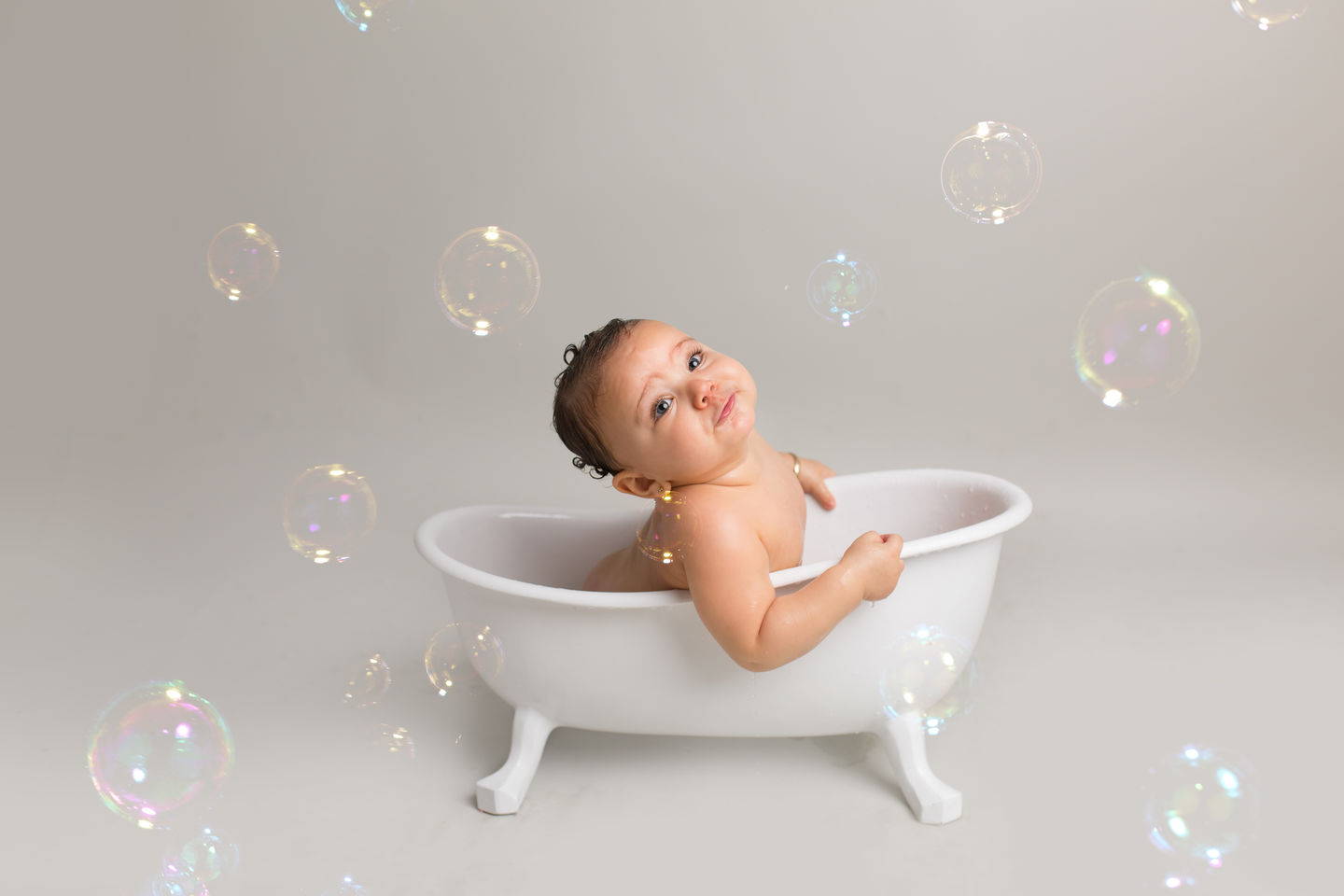 "LSP bubbles allow me to add them in post evenly and making sure they're all in the right place, not over the babies face. I don't like to use real bubbles in the studio in case of slipping. Changed my Splash sessions forever! Everyone needs them! Haven't got them? What are you waiting for!"
- Aimee-Jo A
25 unique real bubble overlays, with different combinations and a depth of field. Individual bubbles included too! The bonus photoshop applicator set allows you to add and blend the bubbles effortlessly.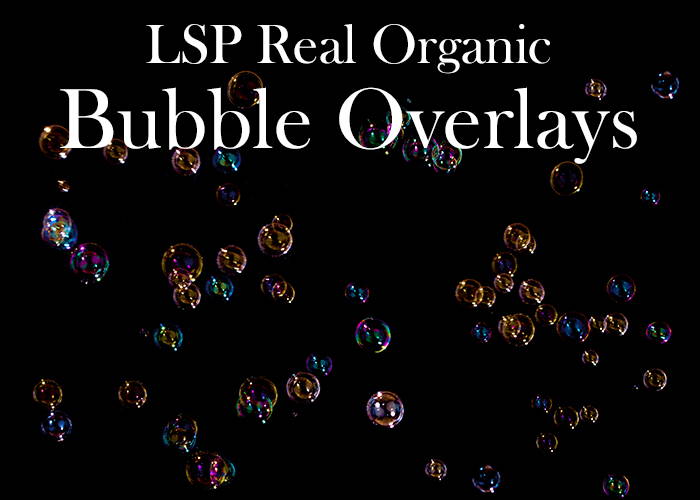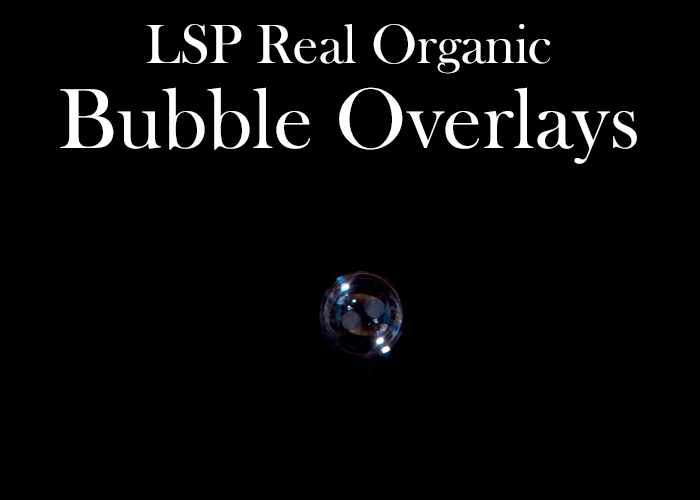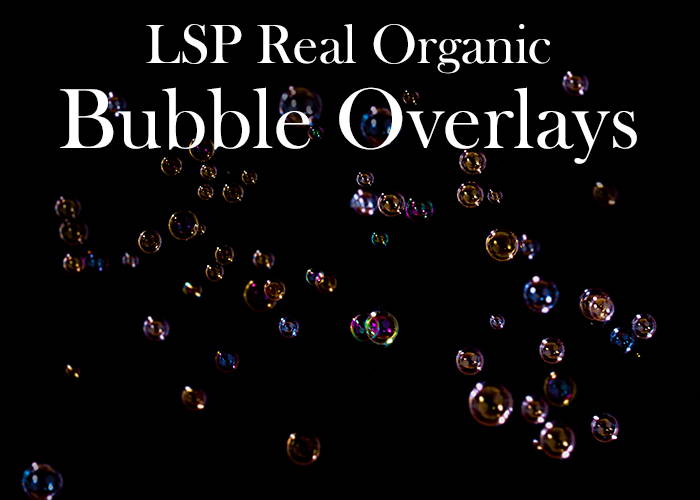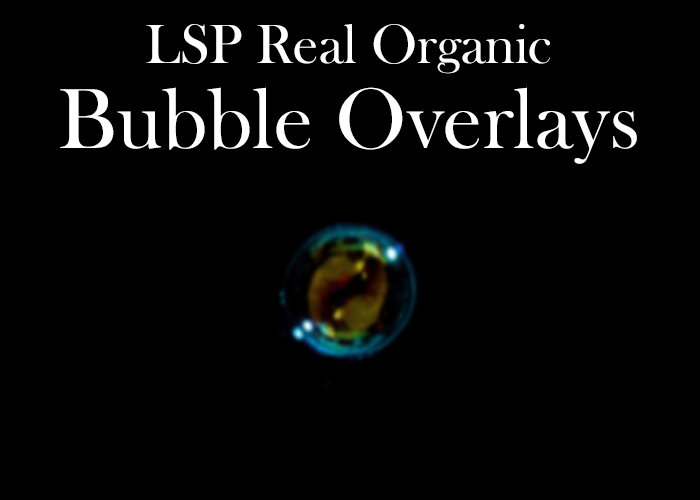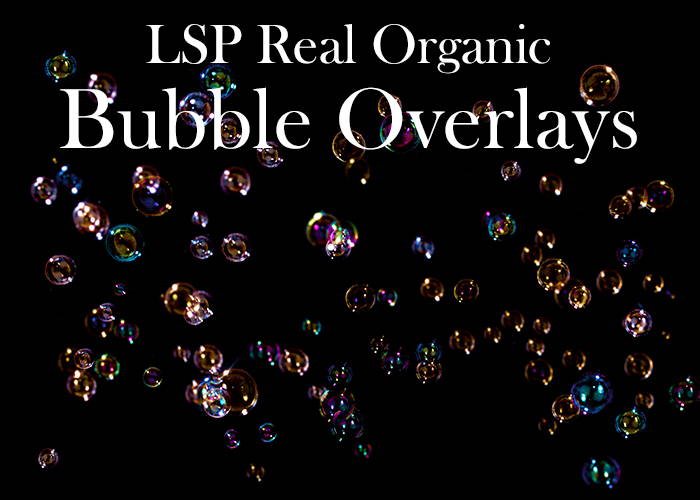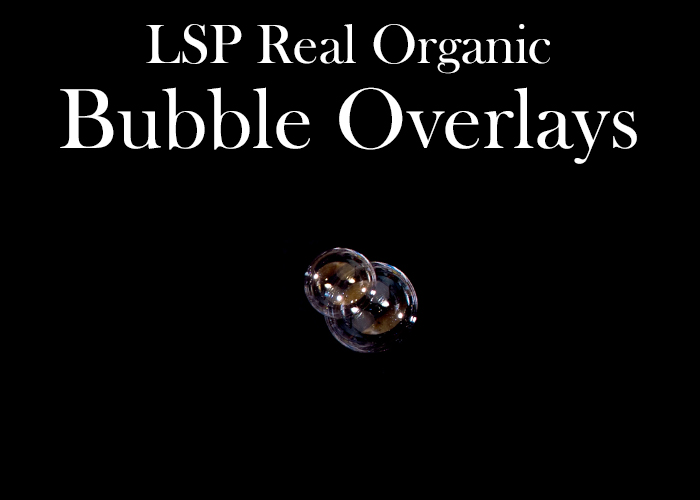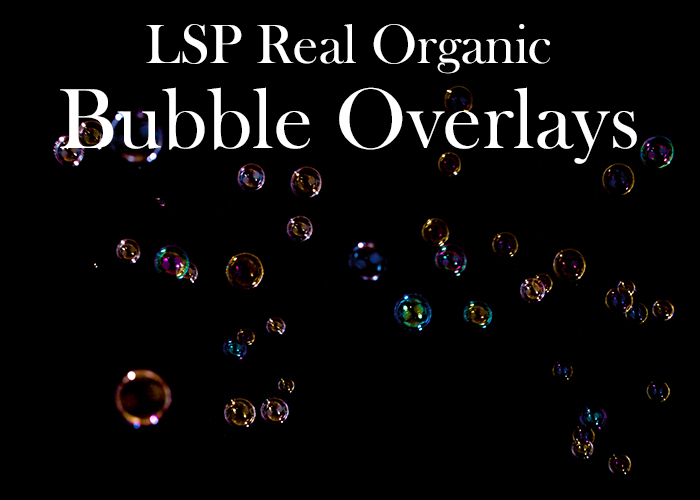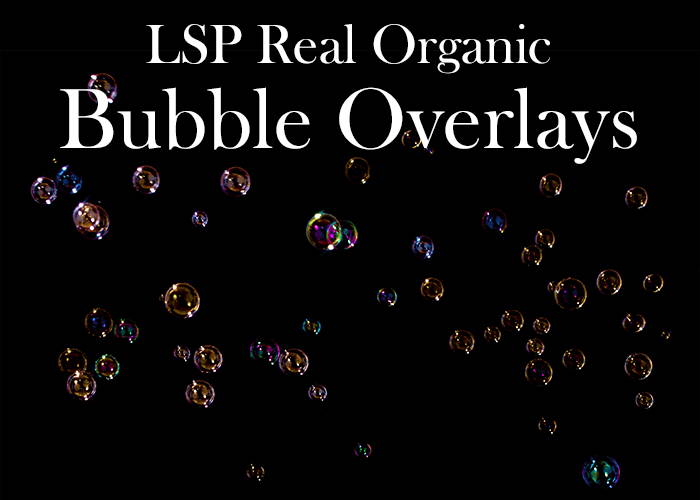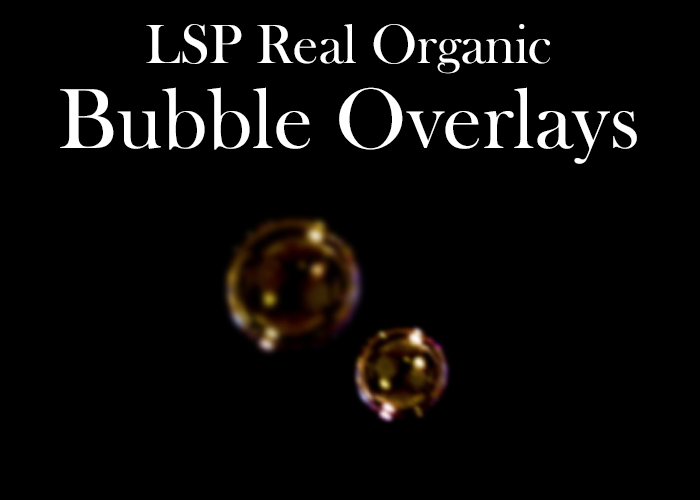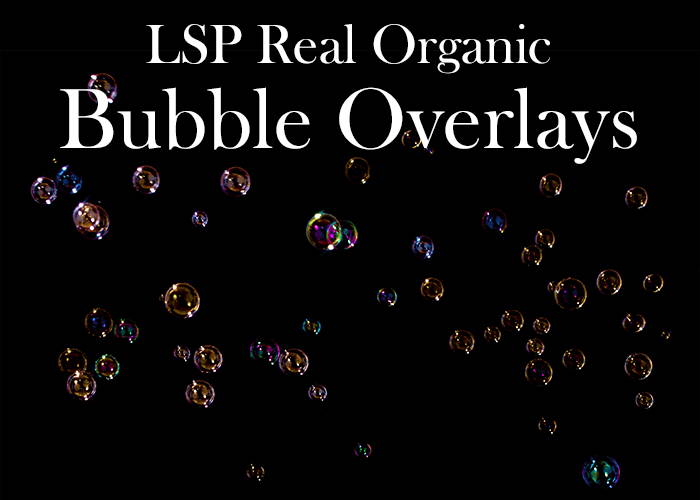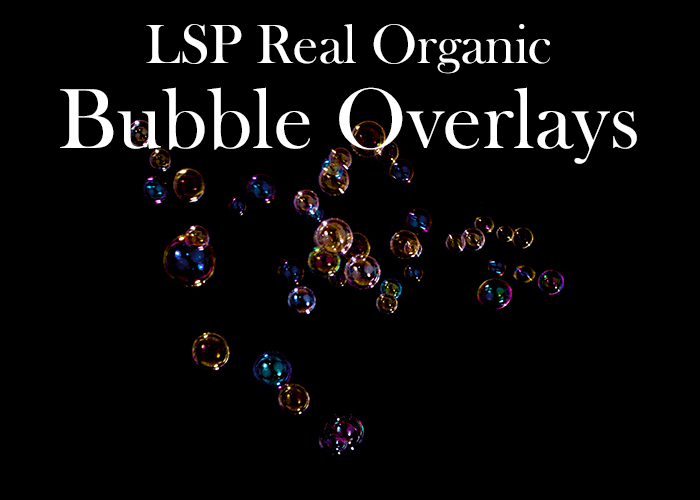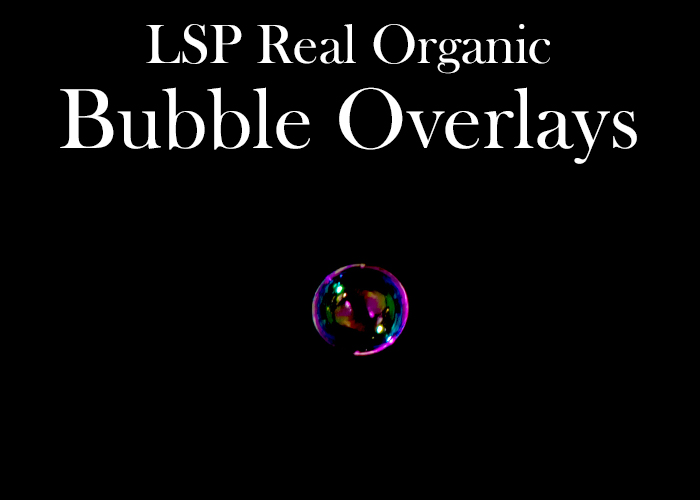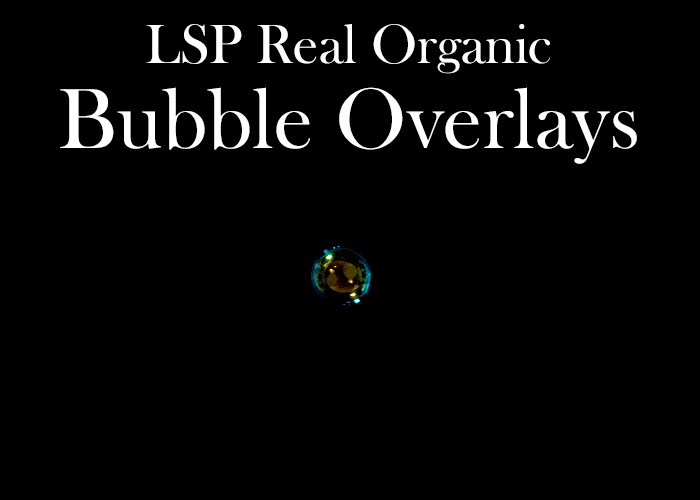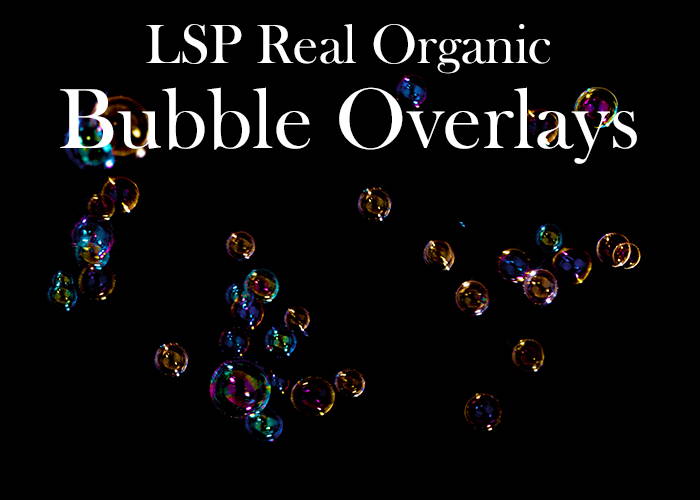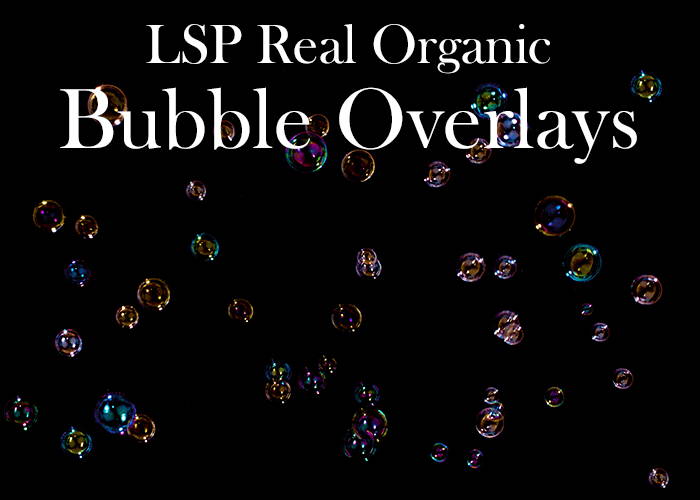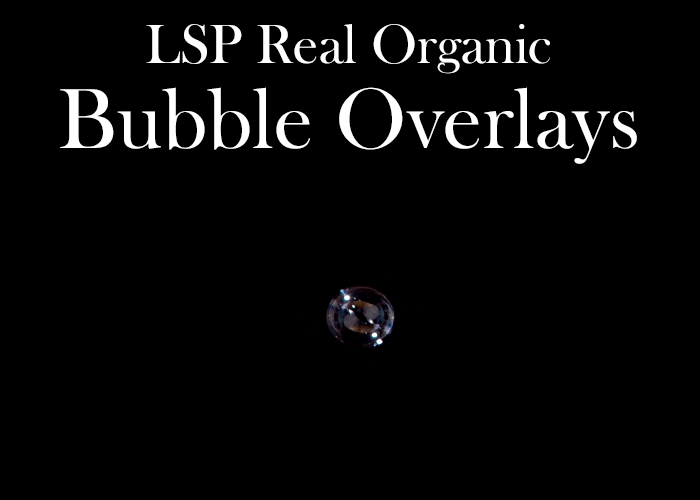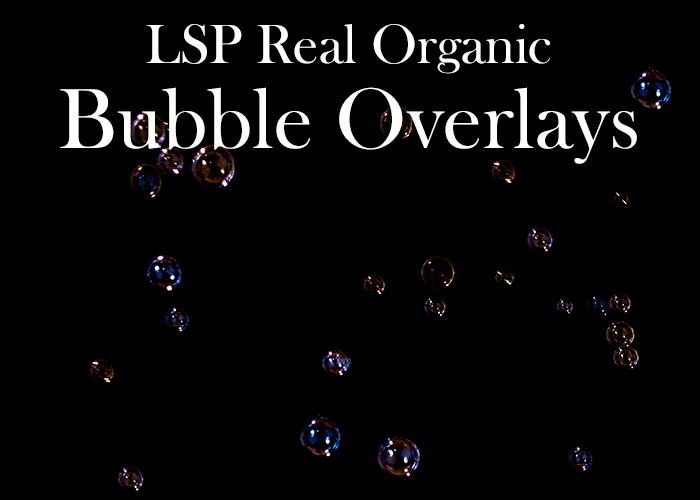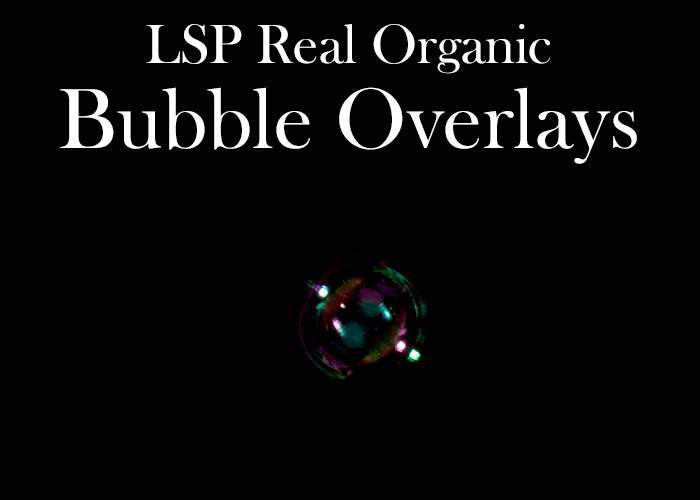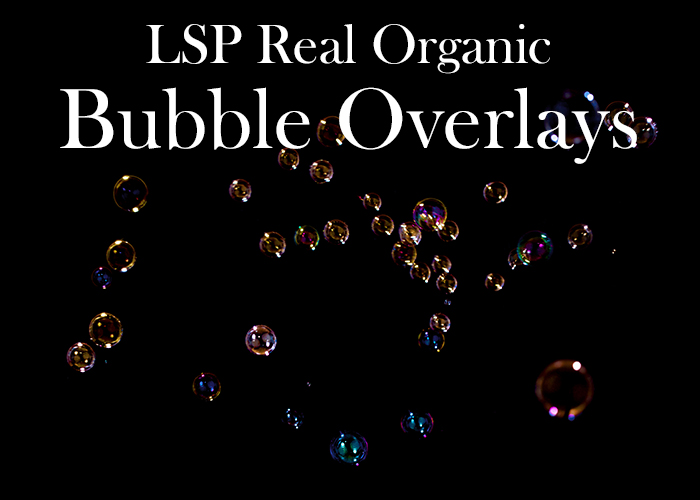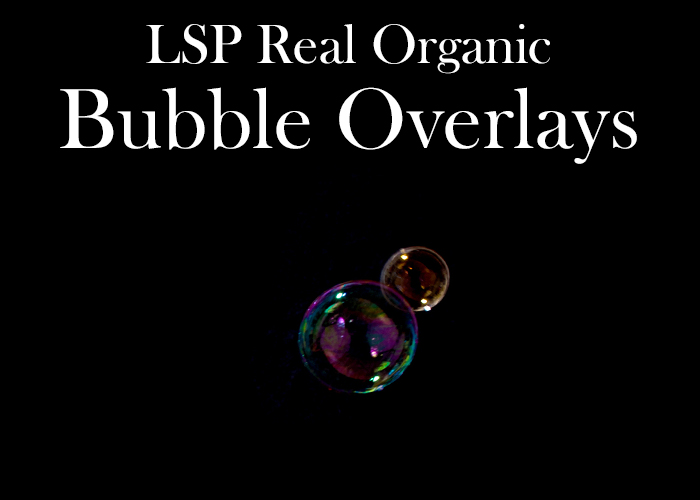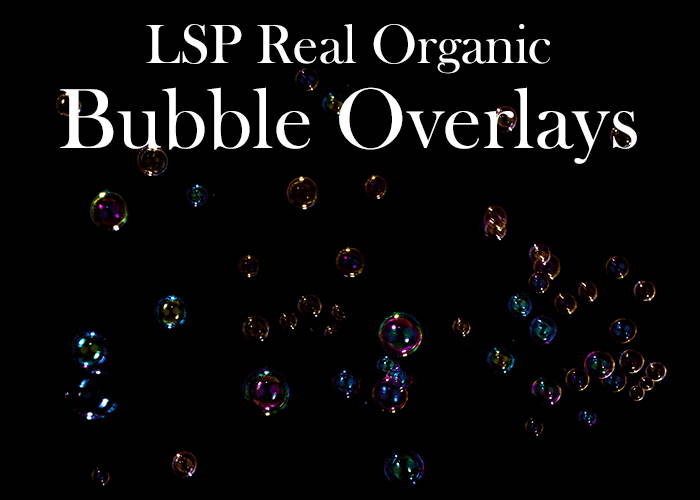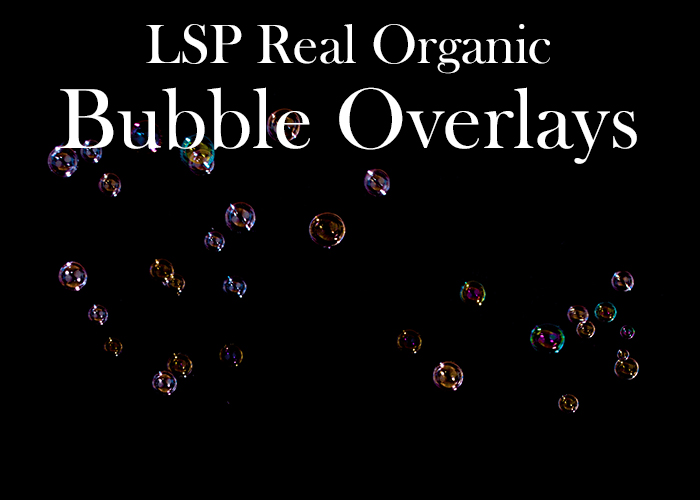 The actions & videos walk you through step-by-step
Unzip & Load Into Photoshop

Unzip the file, double click the actions to load into photoshop and it's installed, instantly ready to use whenever you need.

Either add the bubbles by hand (screen blend mode) or use the action to do it all for you!

Ready masked, the bubbles will appear over you image. Simple to move, paint away any bubbles you don't need. Easy!
Do you want to connect with thousands of other photographers and advance your editing skills?
Join the LSP Actions Editing Group on Facebook to receive editing feedback and be the first to hear of special offers, deals and exclusive group offers.