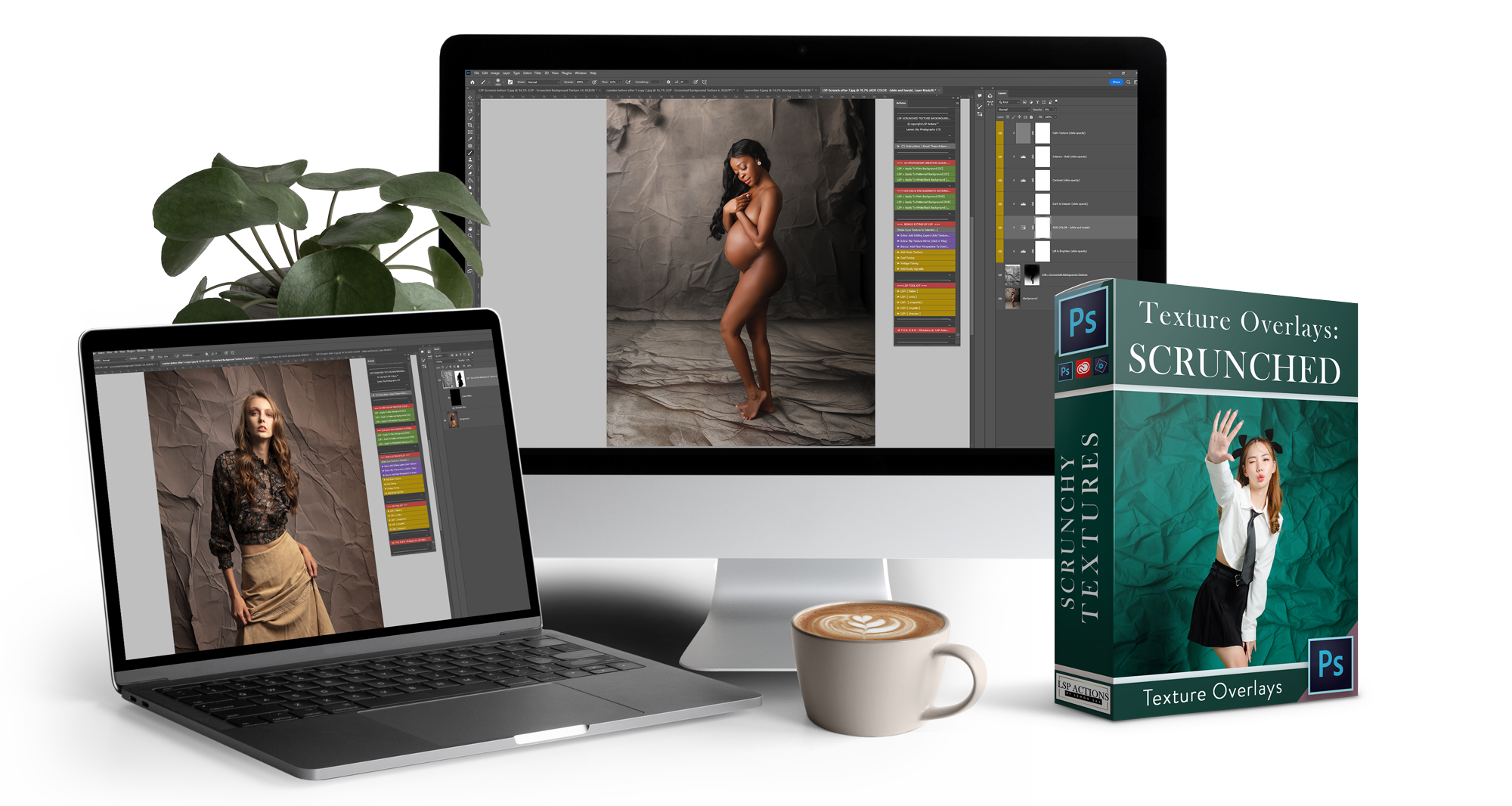 Scrunched Background Textures
Say goodbye to ordinary and hello to extraordinary!
You can add a generous serving of tousled charm to any photo in your gallery in seconds with this bumper overlay collection.
Whether you're a fan or not, there's no denying that creased crinkly paper backdrops are a mega trend among your clients right now and here to stay. Here's something that they will love! Get ready to captivate your audience on social media and grab your clients' attention faster than ever before.
Drag and drop these overlays onto your image in Photoshop, and voila! Instantly add that touch of trendy allure without breaking a sweat, destroying your expensive paper drops or having to painstakingly edit a small mistake on every photo by hand.
What's even better is that using these overlays means you'll always have the freedom to offer your clients both options: A choice between the original look and the one with the captivating crunchiness. By using these creased background textures, it's like having your cake and eating it too—creased and uncreased versions at your fingertips! Why settle for just one choice when you can have both?!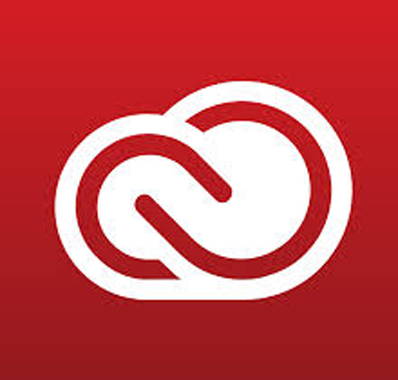 Creative Cloud

Photoshop CC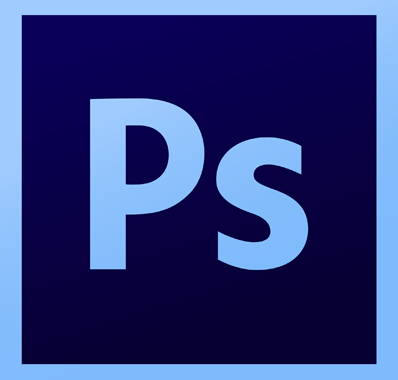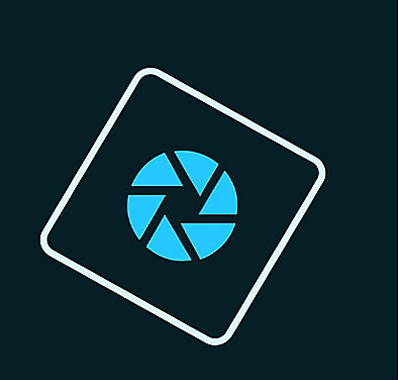 Can Be Used on Mac and PC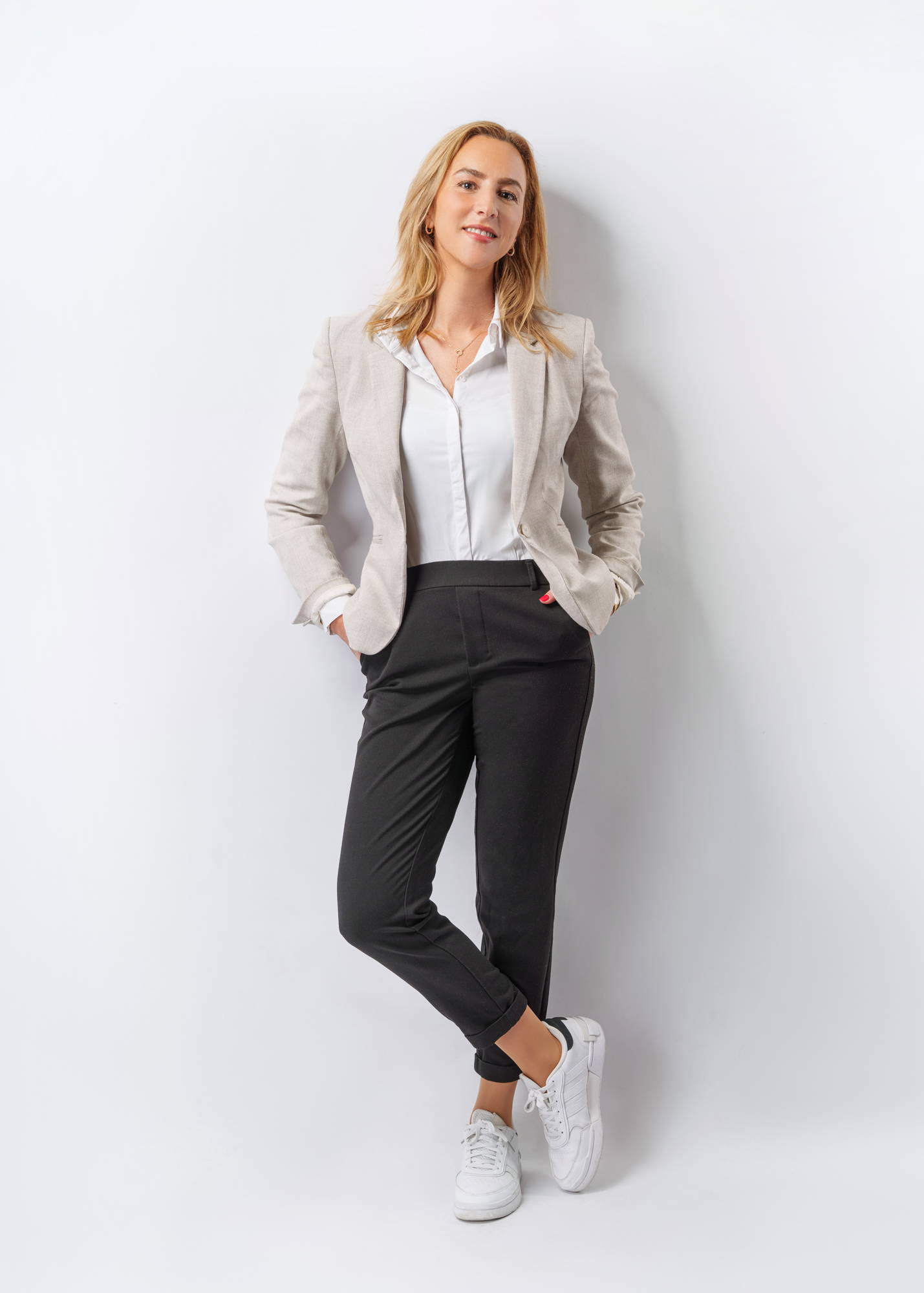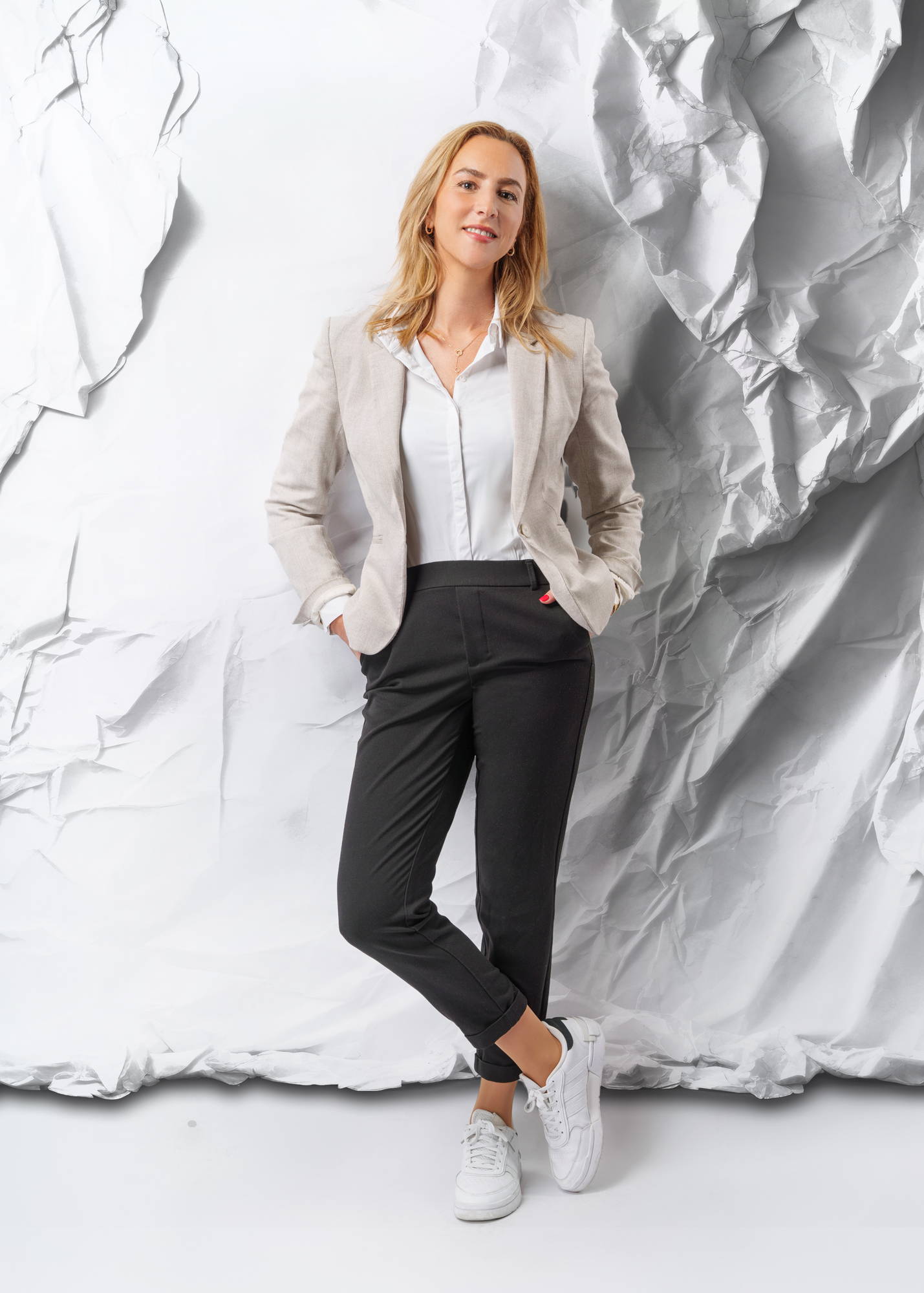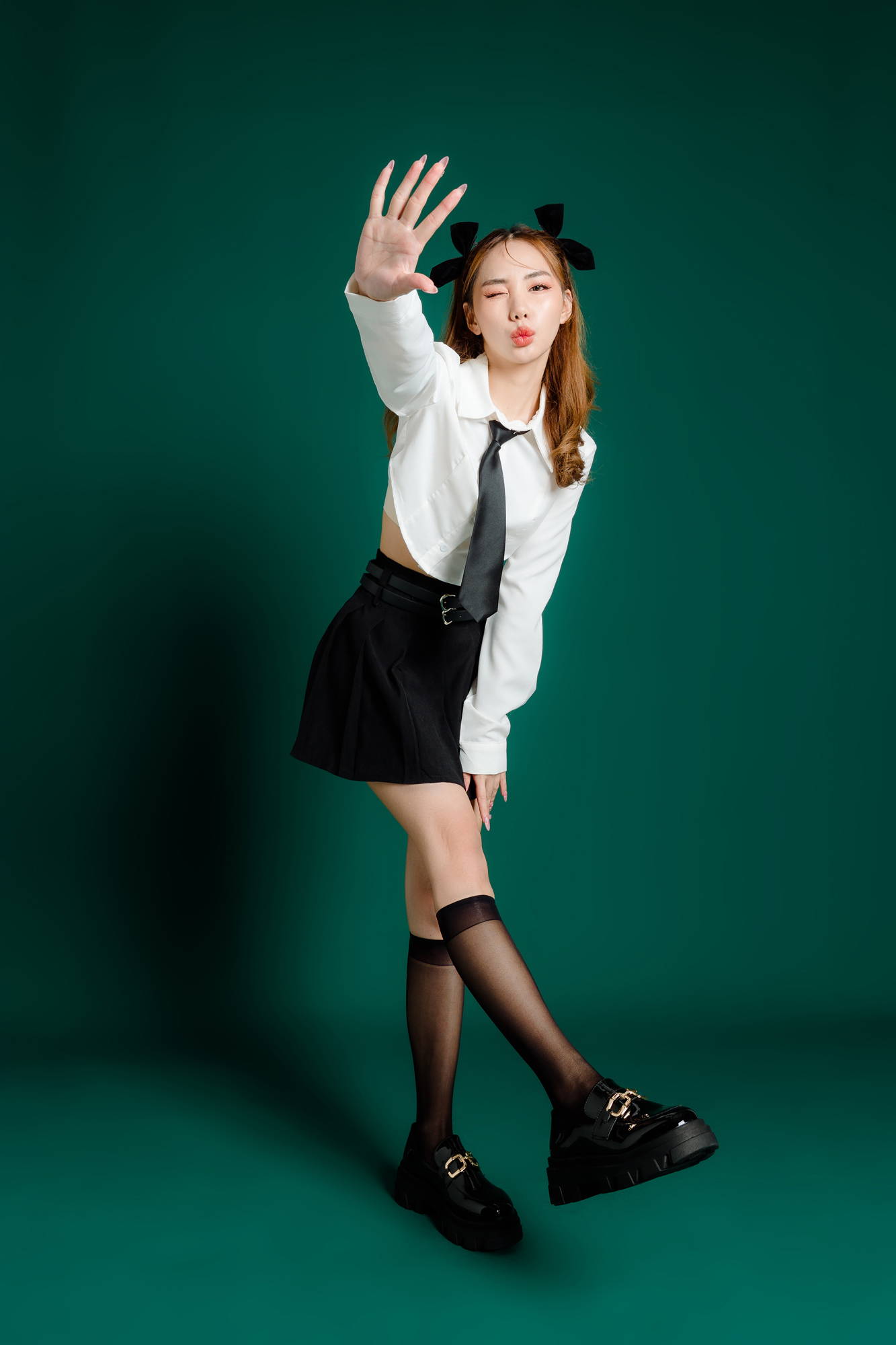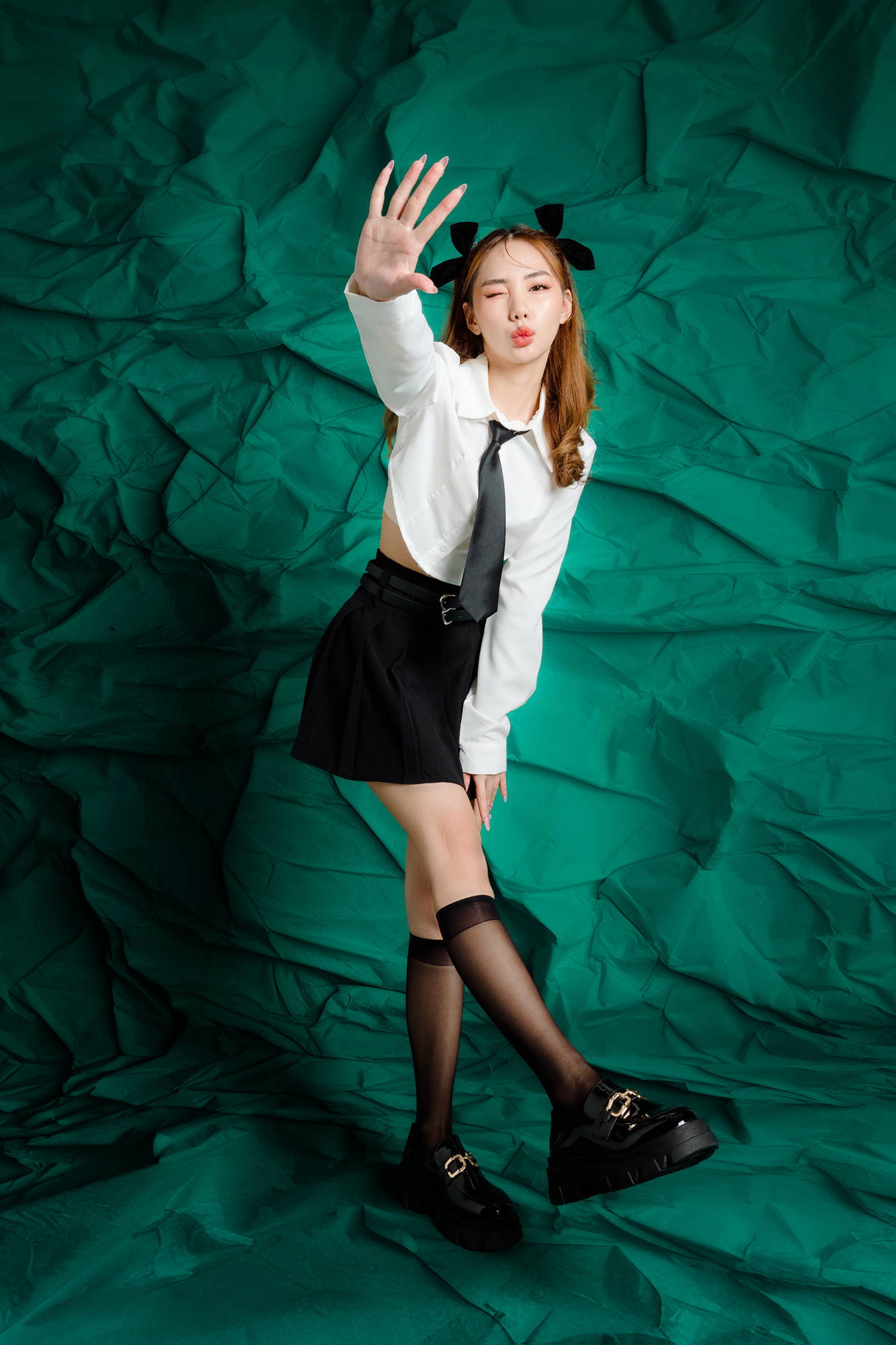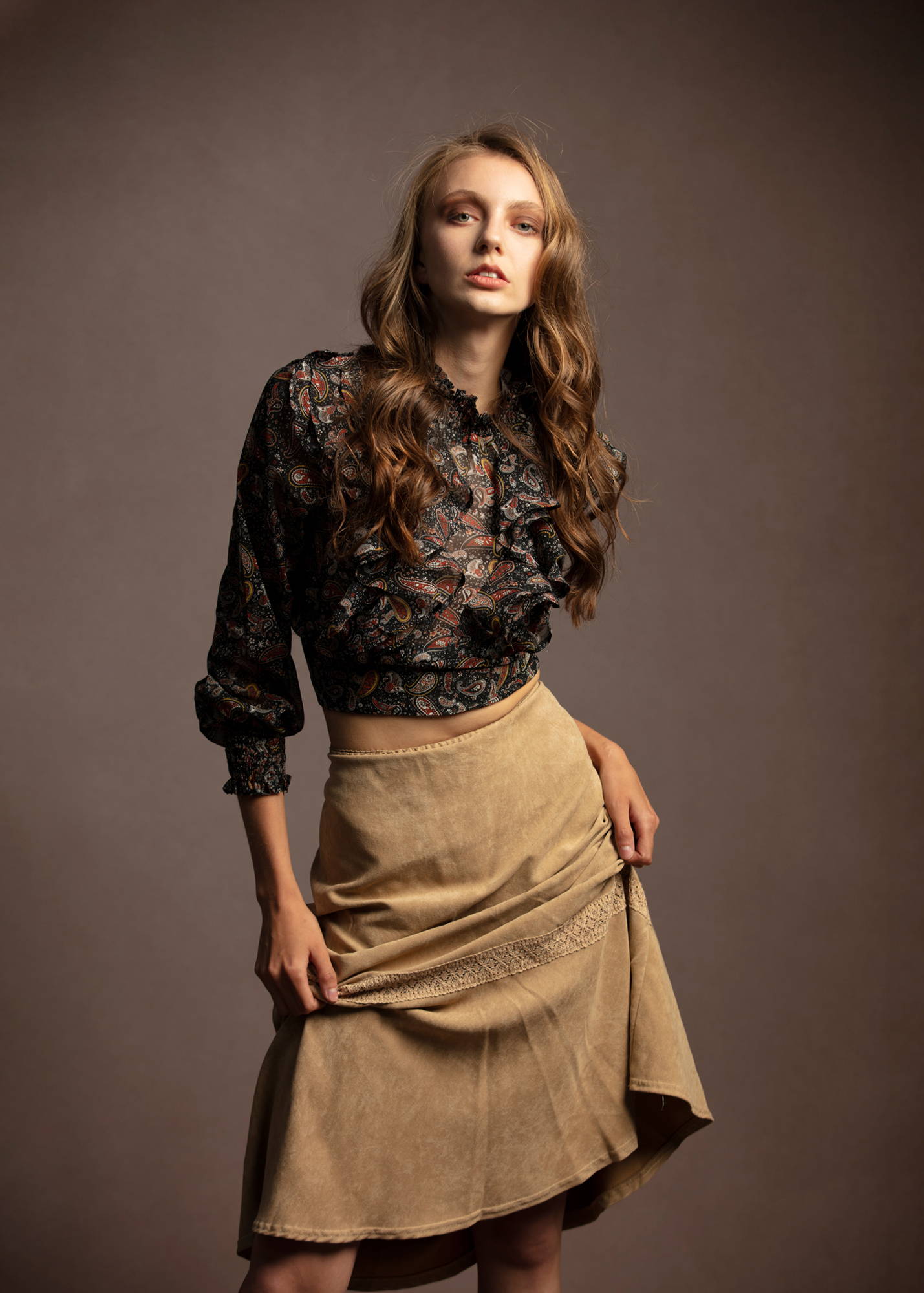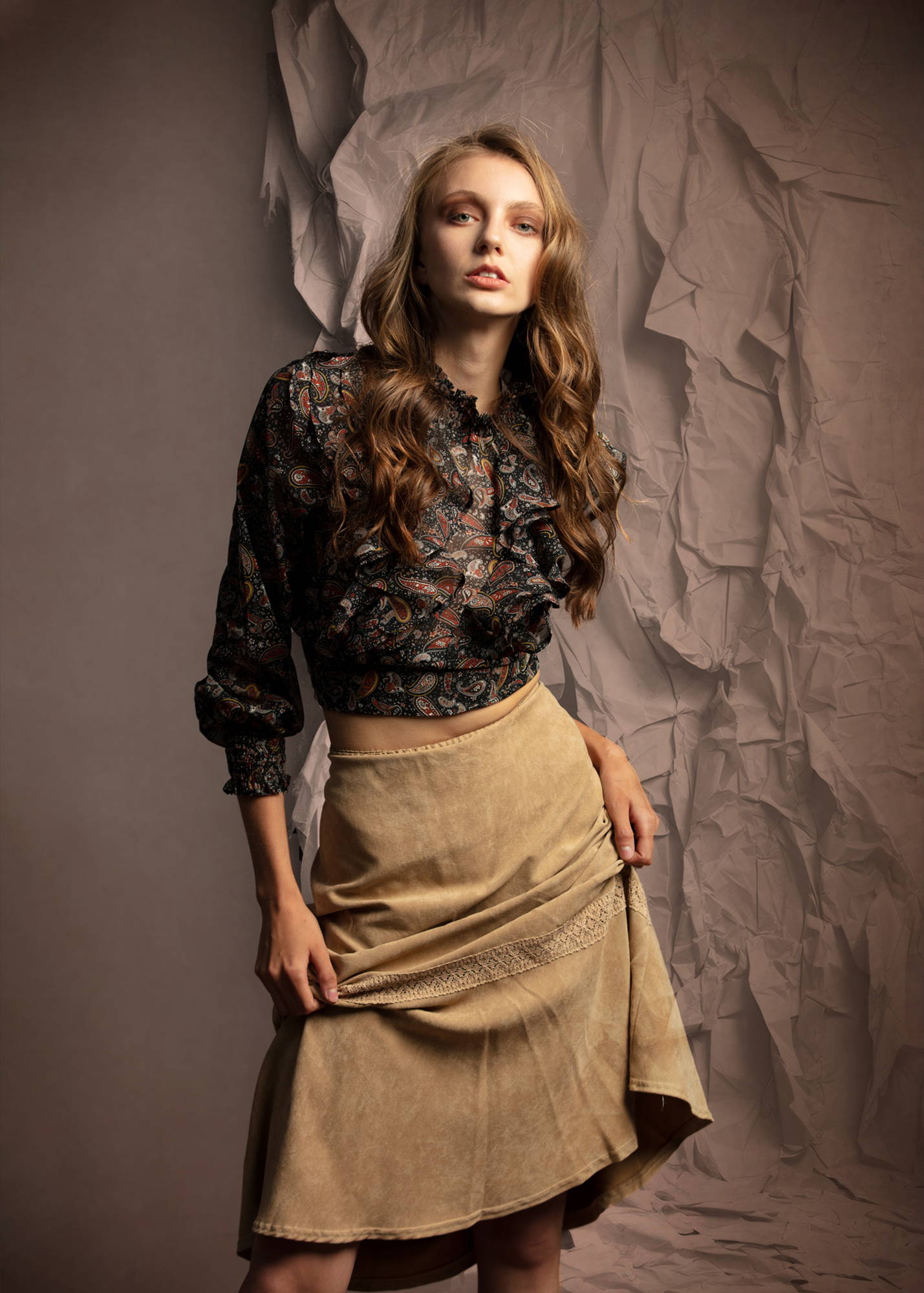 45 high resolution creased textures in the perfect gray to instantly blend with ANY color background. Plus the bonus Photoshop Applicator Set to make adding these a breeze.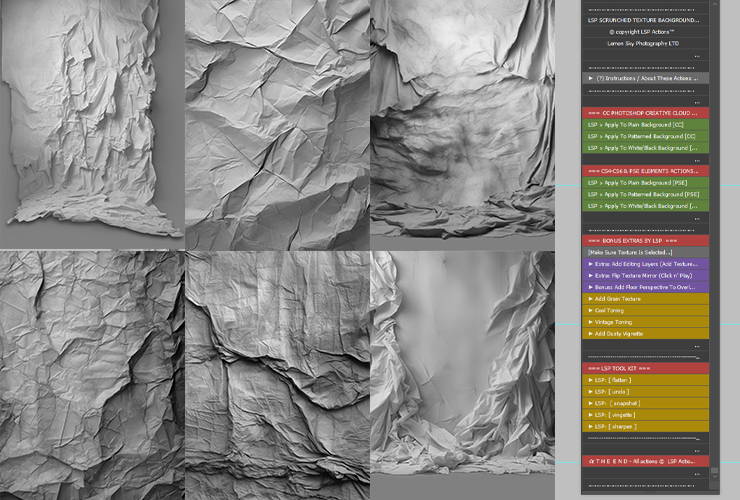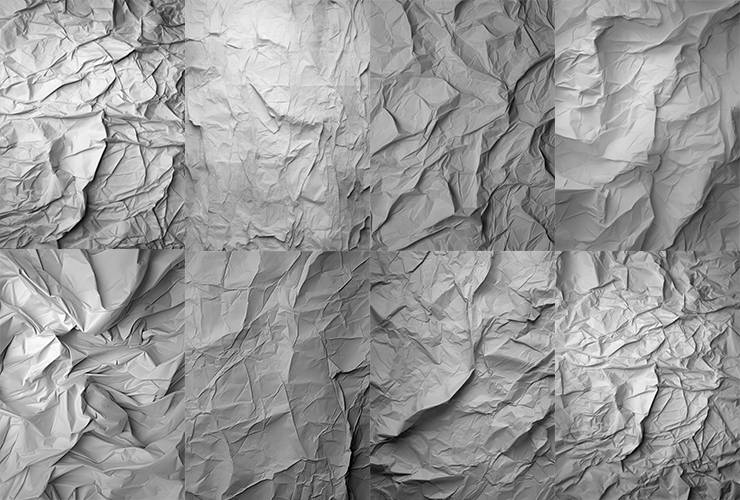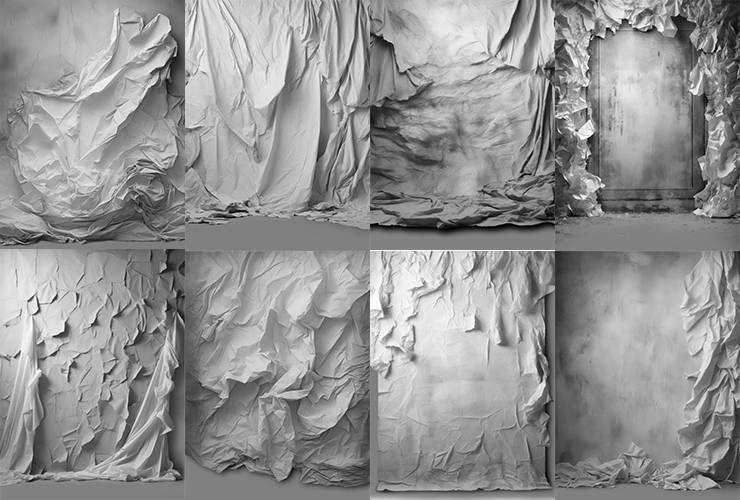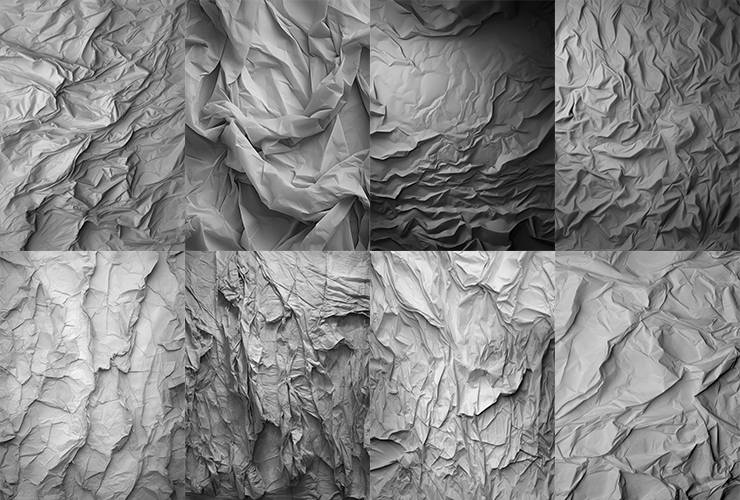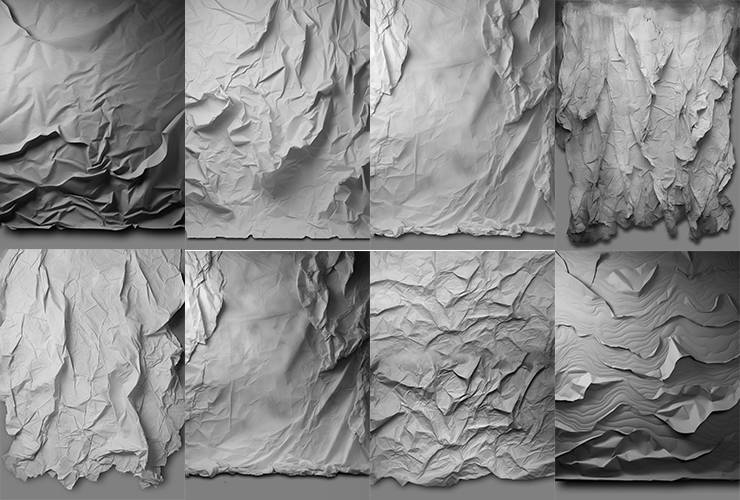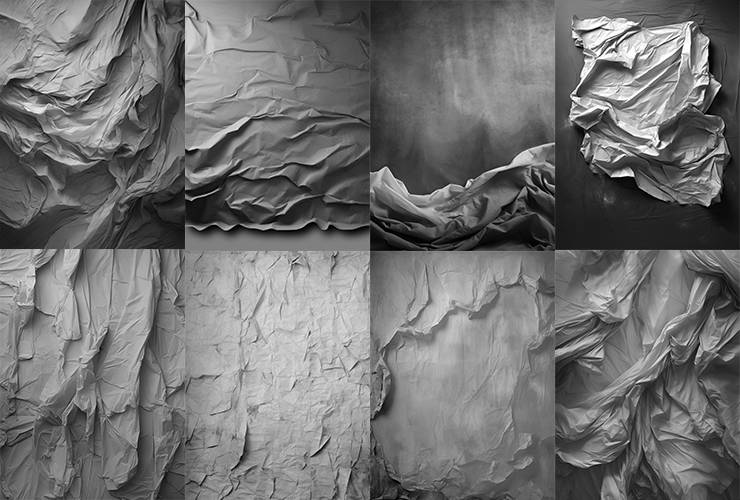 It's so simple to add these textures
Unzip the file, and you'll see the 45 crinkled overlays. Double click the action file to load into photoshop and it's installed, instantly ready to use.

Play the texture applicator action

Either add a texture by hand, or play the action to intelligently add the texture of your choice. Watch as all the layers are created to blend the background and make subject selection (in Creative Cloud)

Tweak the texture to suit!

Using hand editing or the actions, mask and tweak the texture layer to suit your image. Then save!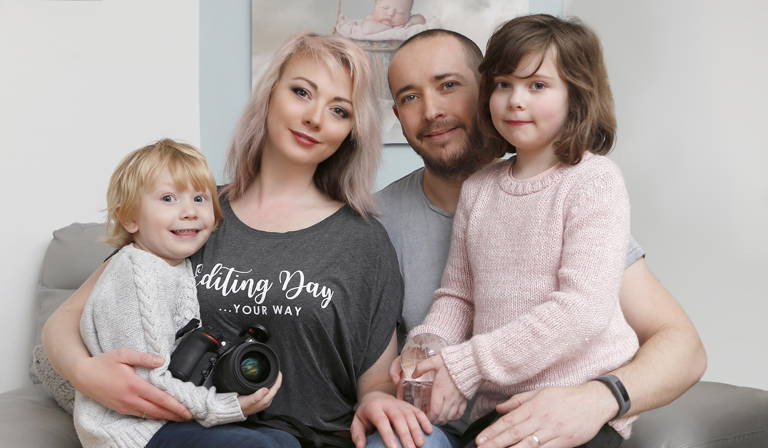 Hi I'm Lauren. A professional rock bassist turned internationally award-winning photographer and designer (plus a mother of four spirited young kids).
I developed and launched LSP Actions for busy photographers who are savvy enough to know they need to crank up the "WOW factor" of their photography and speed up the turnaround for client galleries, but refuse to compromise on quality when it comes to their images.
The LSP Texture overlay packs are loved by over 4,000 photographers around the world (including Ana Brandt, Natasha Ince, Paulina Duczman, Gary Hill, Nick Alexander, Sujata Setia) to add that special touch to their galleries. And now? I want to help you get the most out of your editing. Whether you're a beginner or pro, come and join the private LSP Actions Editing Group for Photographers over on Facebook [join group] to advance your editing and learn more about LSP Actions.
Recent Awards & Features for LSP Actions by Lemon Sky: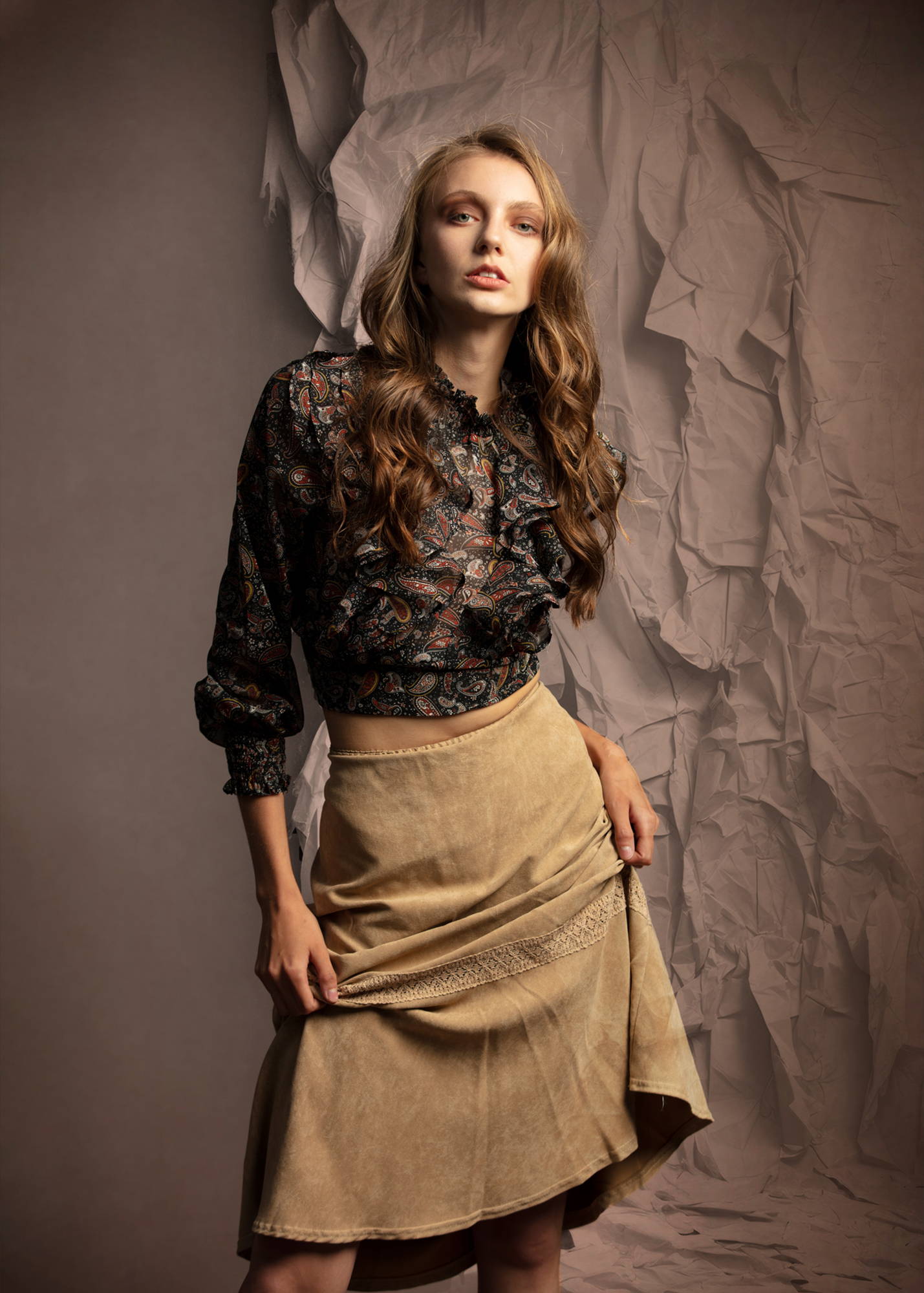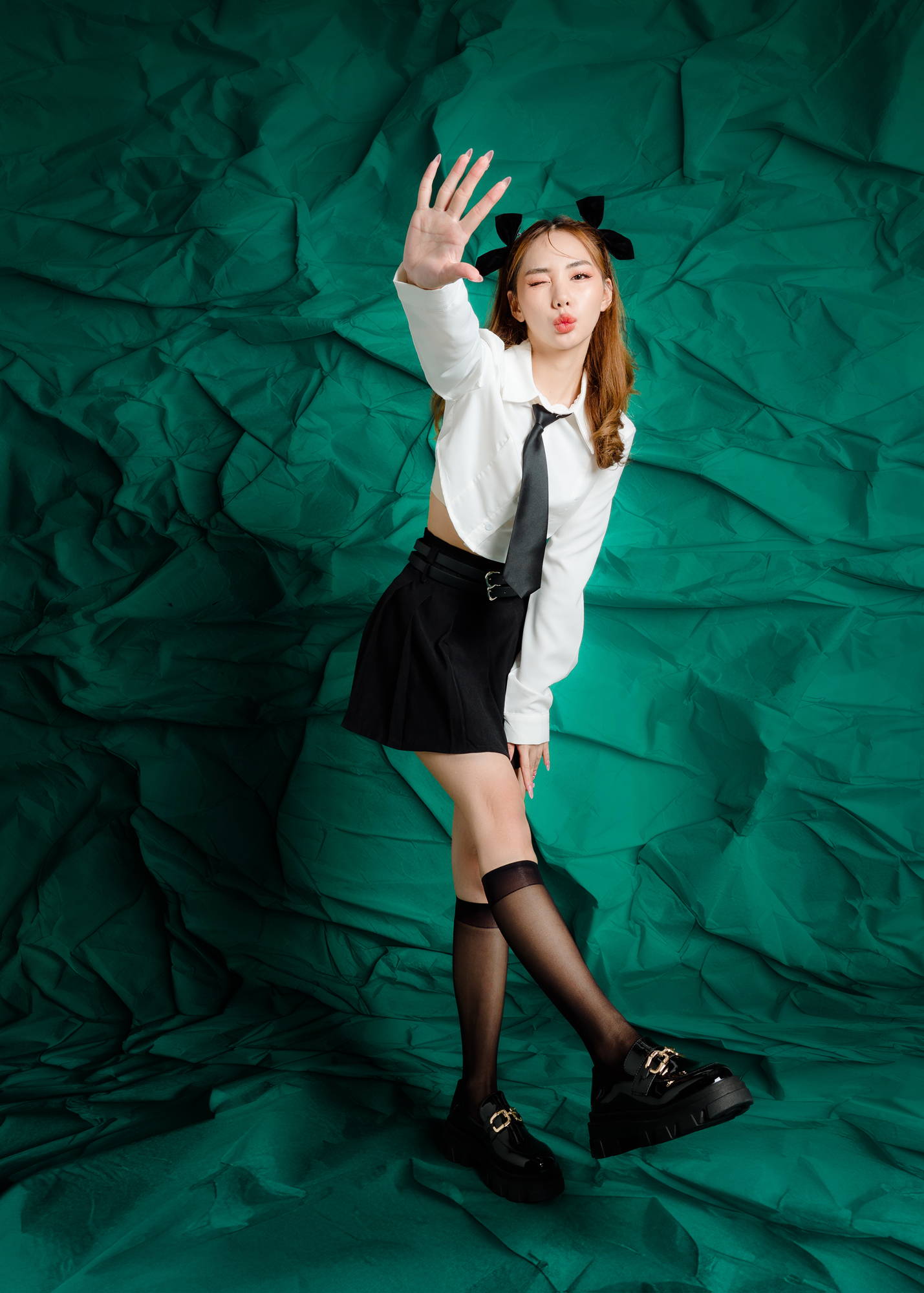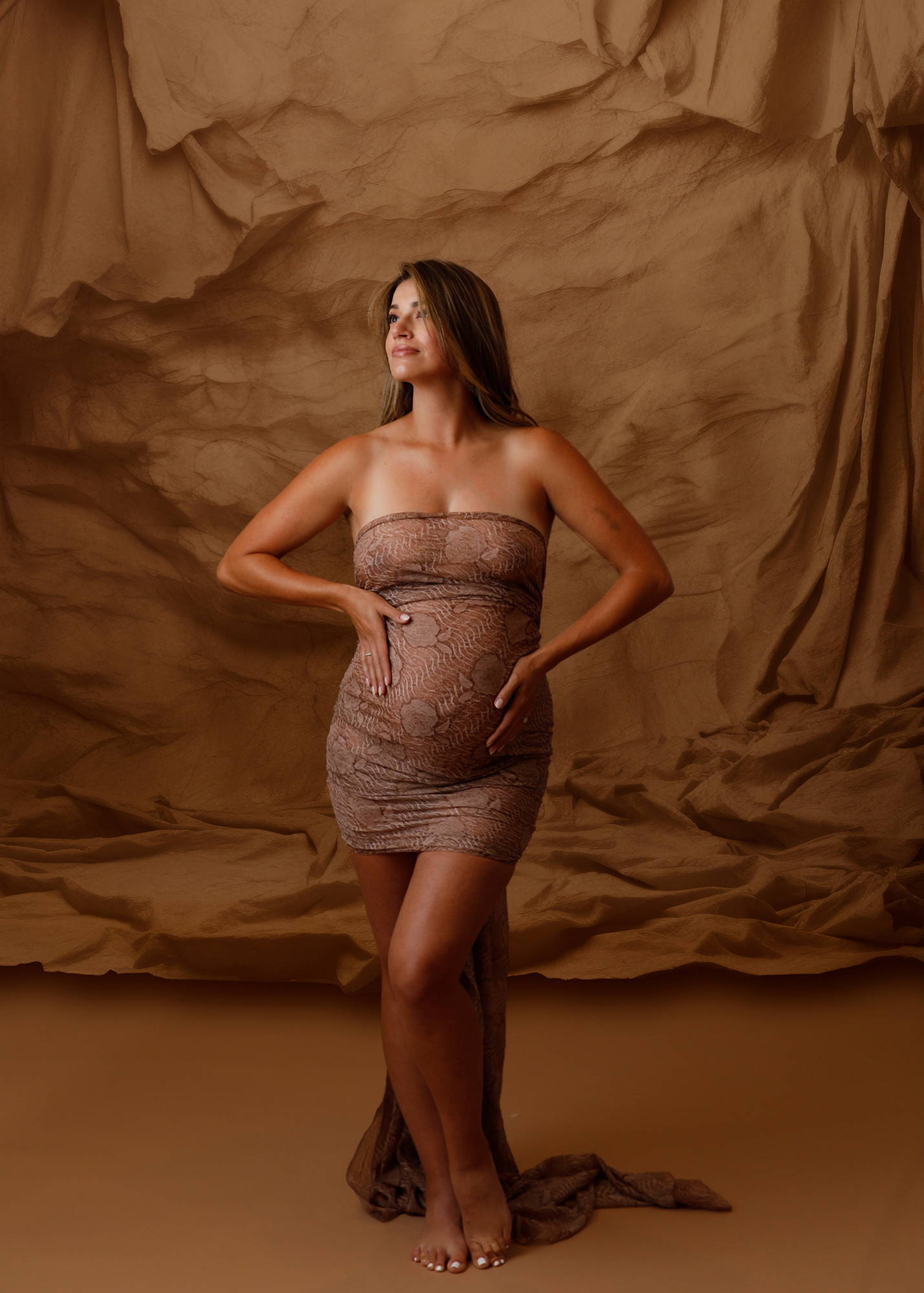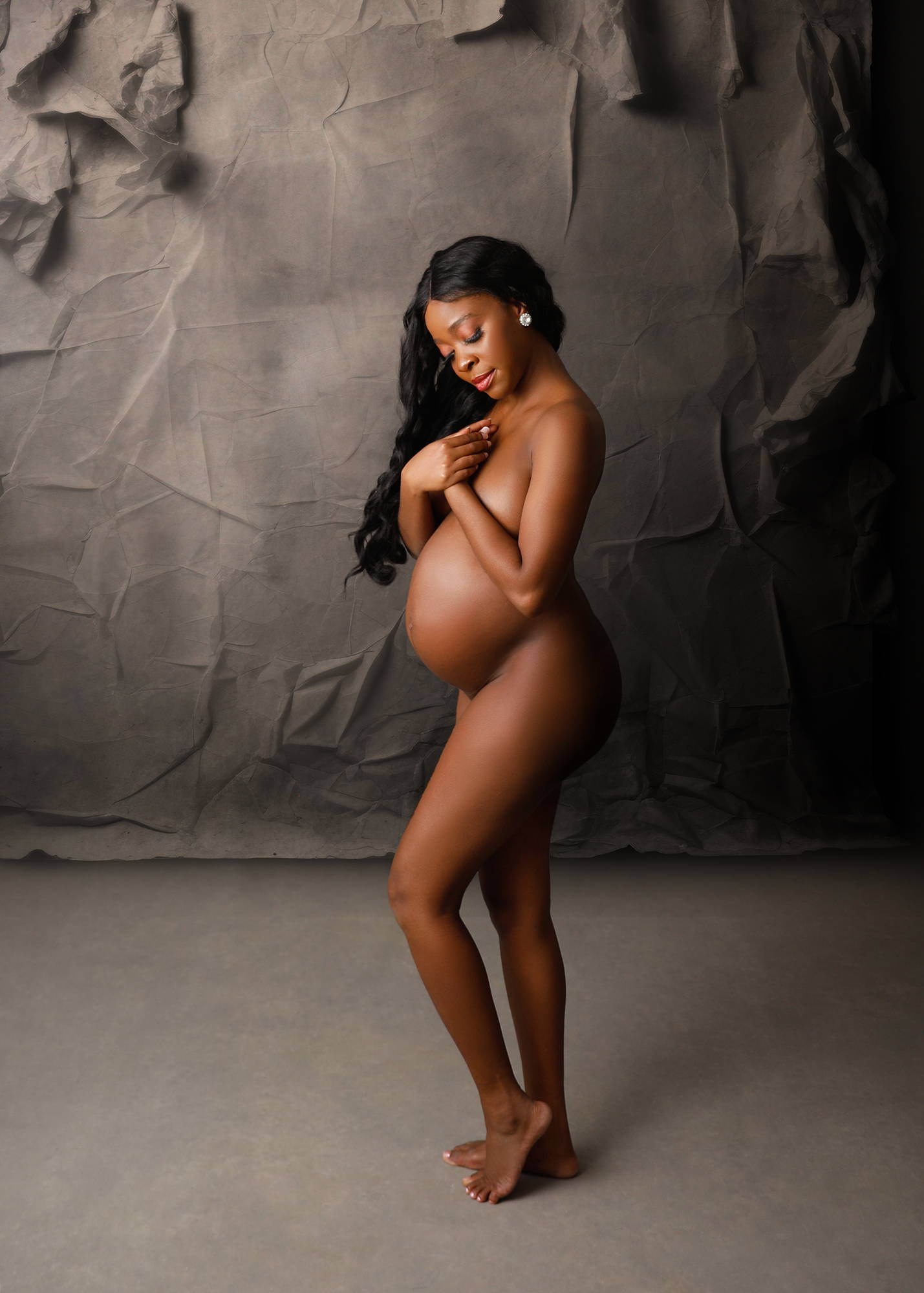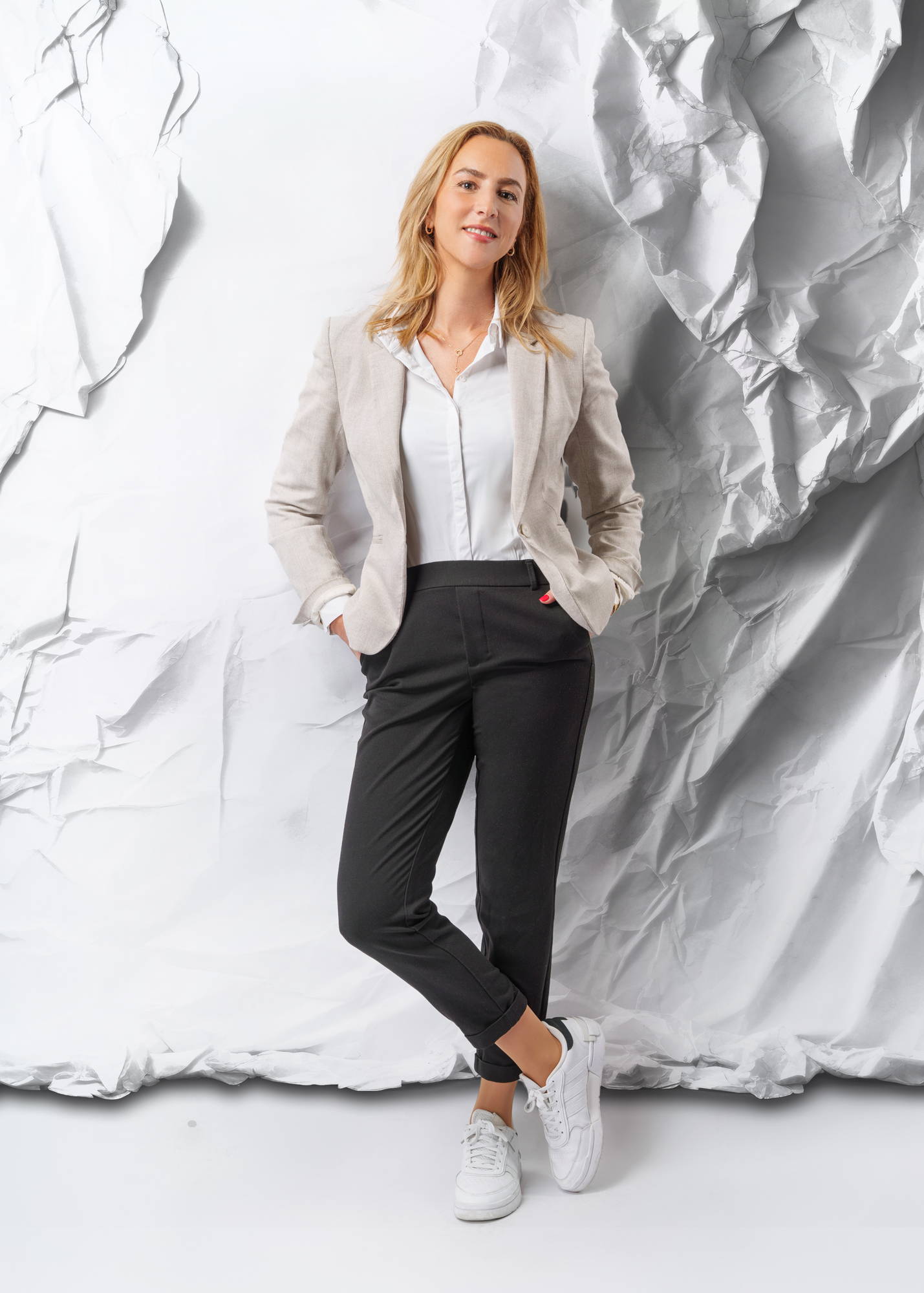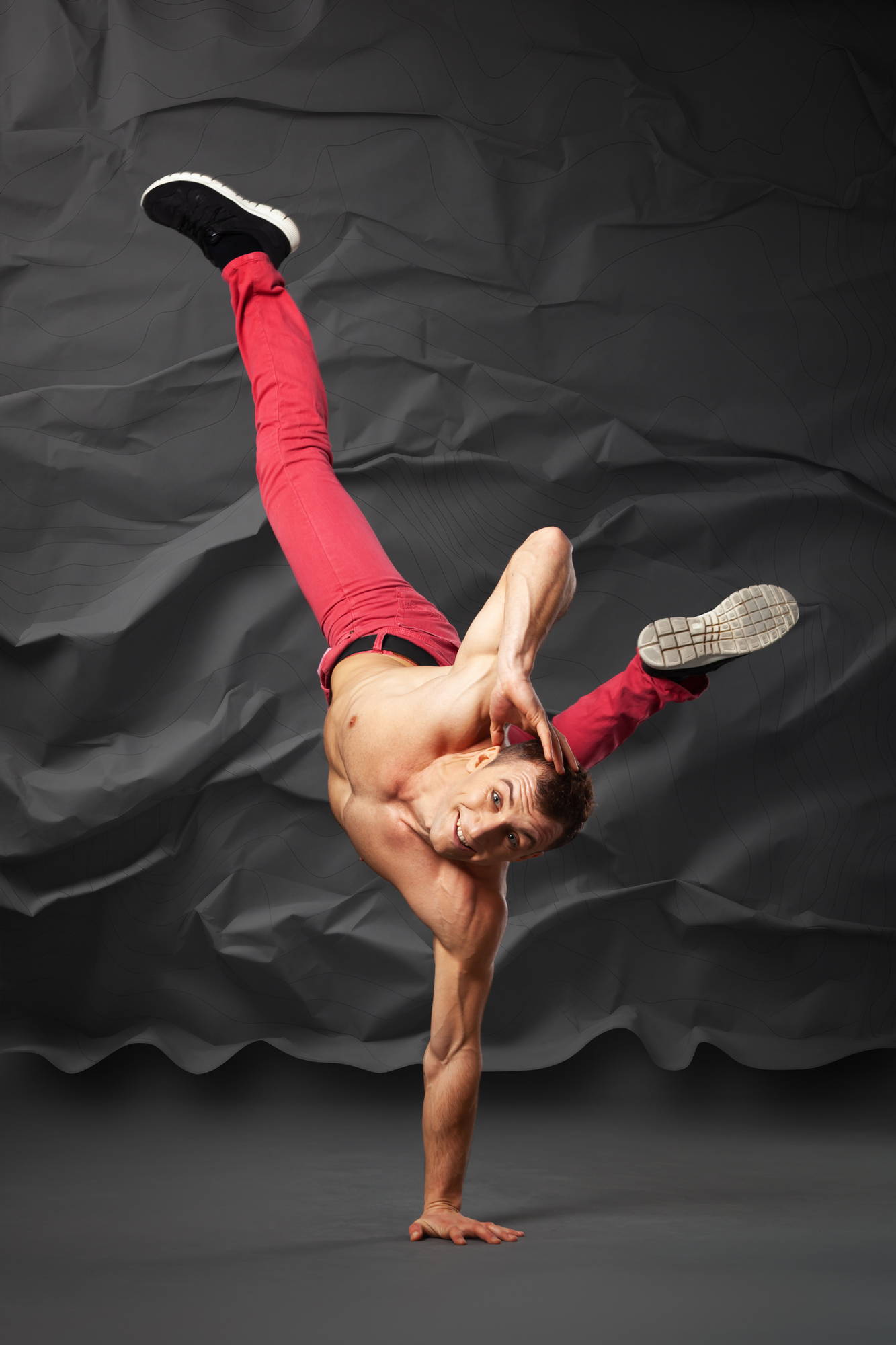 Do you want to connect with thousands of other photographers and advance your editing skills?
Join the LSP Actions Editing Group on Facebook to receive editing feedback and be the first to hear of special offers, deals and exclusive group offers.