Sprinkle Fall Magic over your images
(all you need is Photoshop to get started!)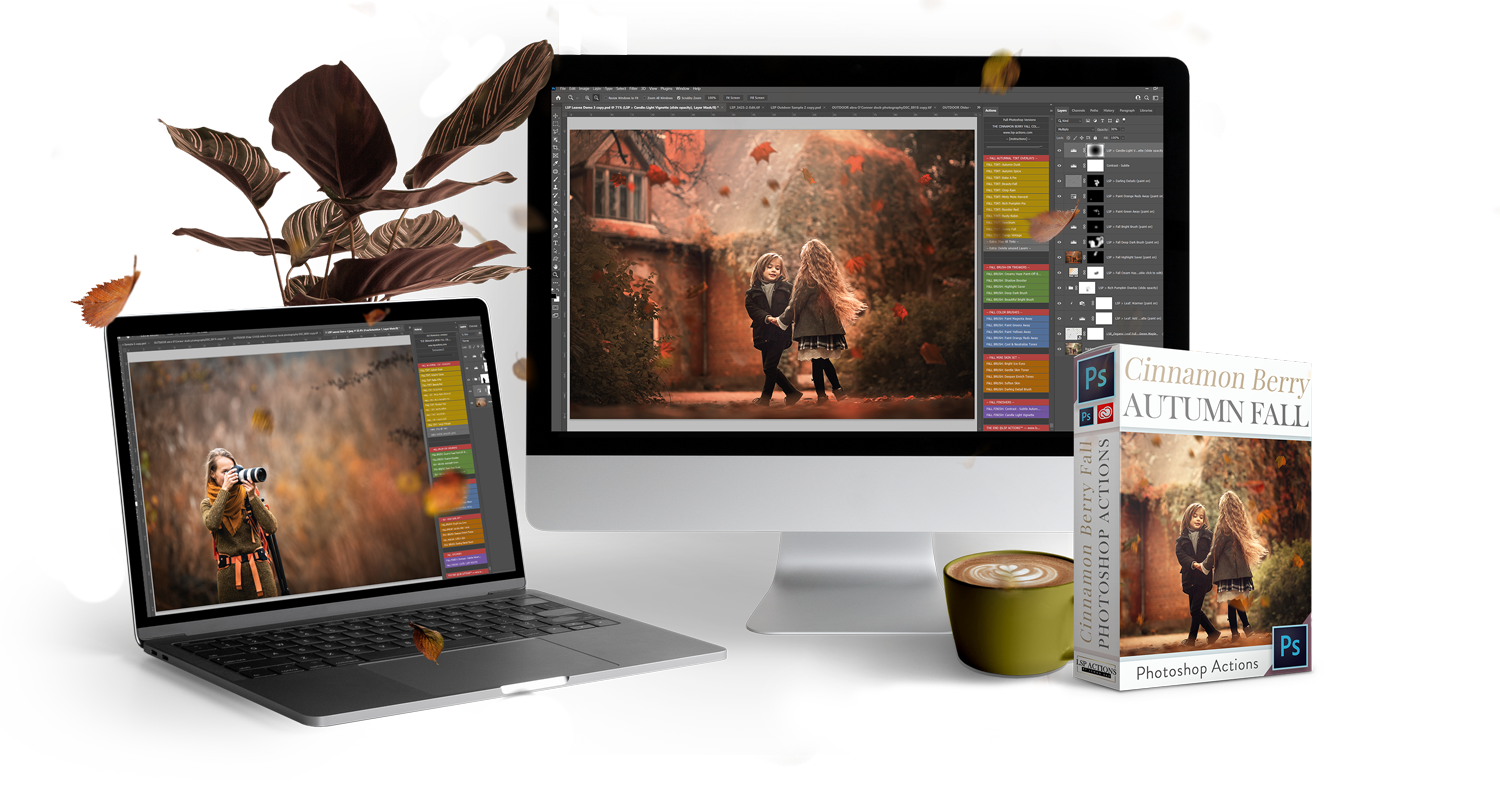 Cinnamon Berry Photoshop Actions
Bake your image to perfection, and transform your photography into a rich, warm autumnal scene with this exclusive editing collection for Photoshop.
This artistic, user-friendly collection of actions allows you to instantly add painterly, deep fall toning and to any image, transforming your portrait into a rich spicy wonderland in seconds. The exclusive actions set up all the layers for you, without changing the original image so you can click, play and mix n' match to find your perfect Autumn blend.
This complete Autumnal Fall action set is easy to use for beginners and experts alike, the guided video tutorials show you exactly how to use this, so you can get started creating lush fall images, right away.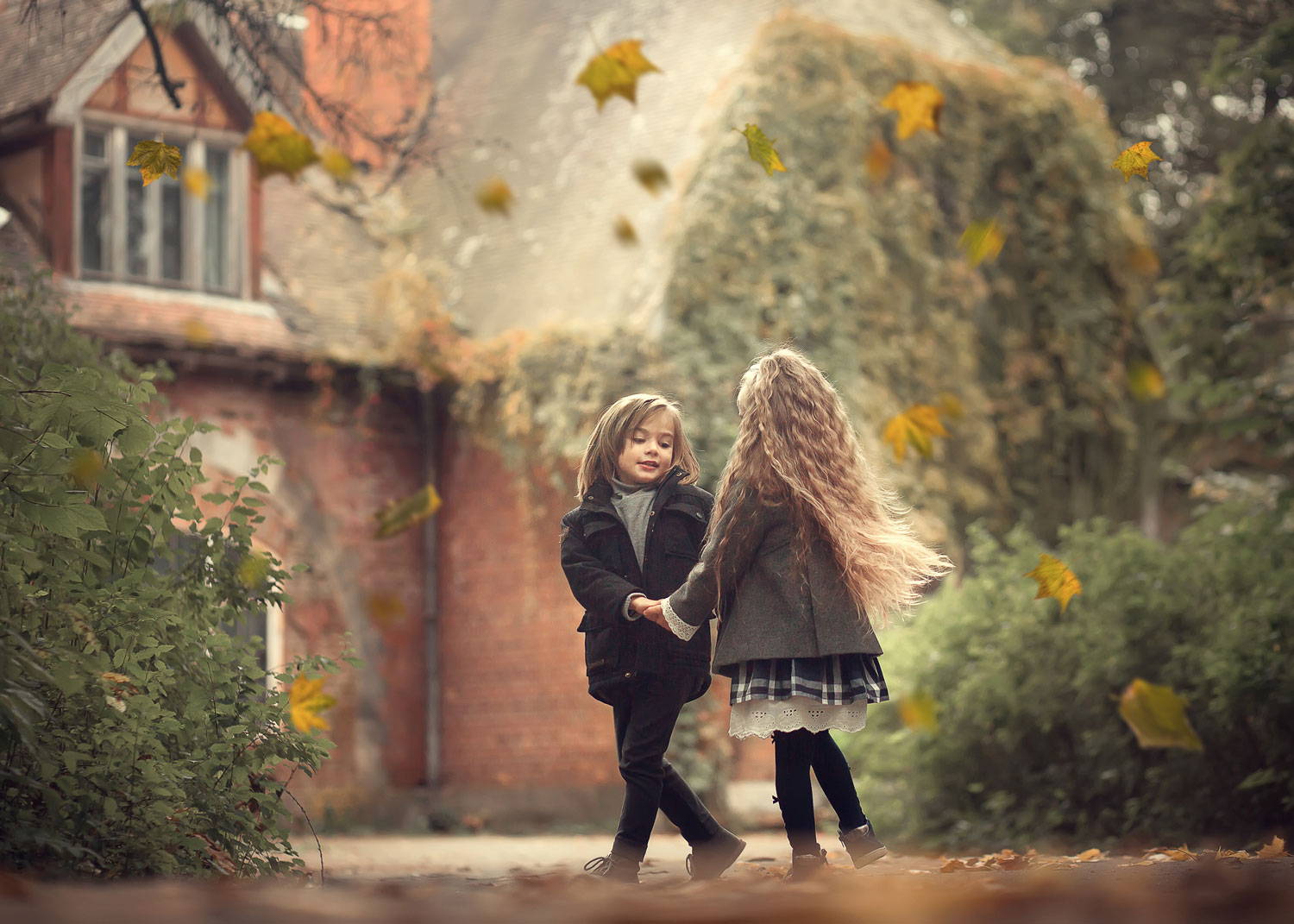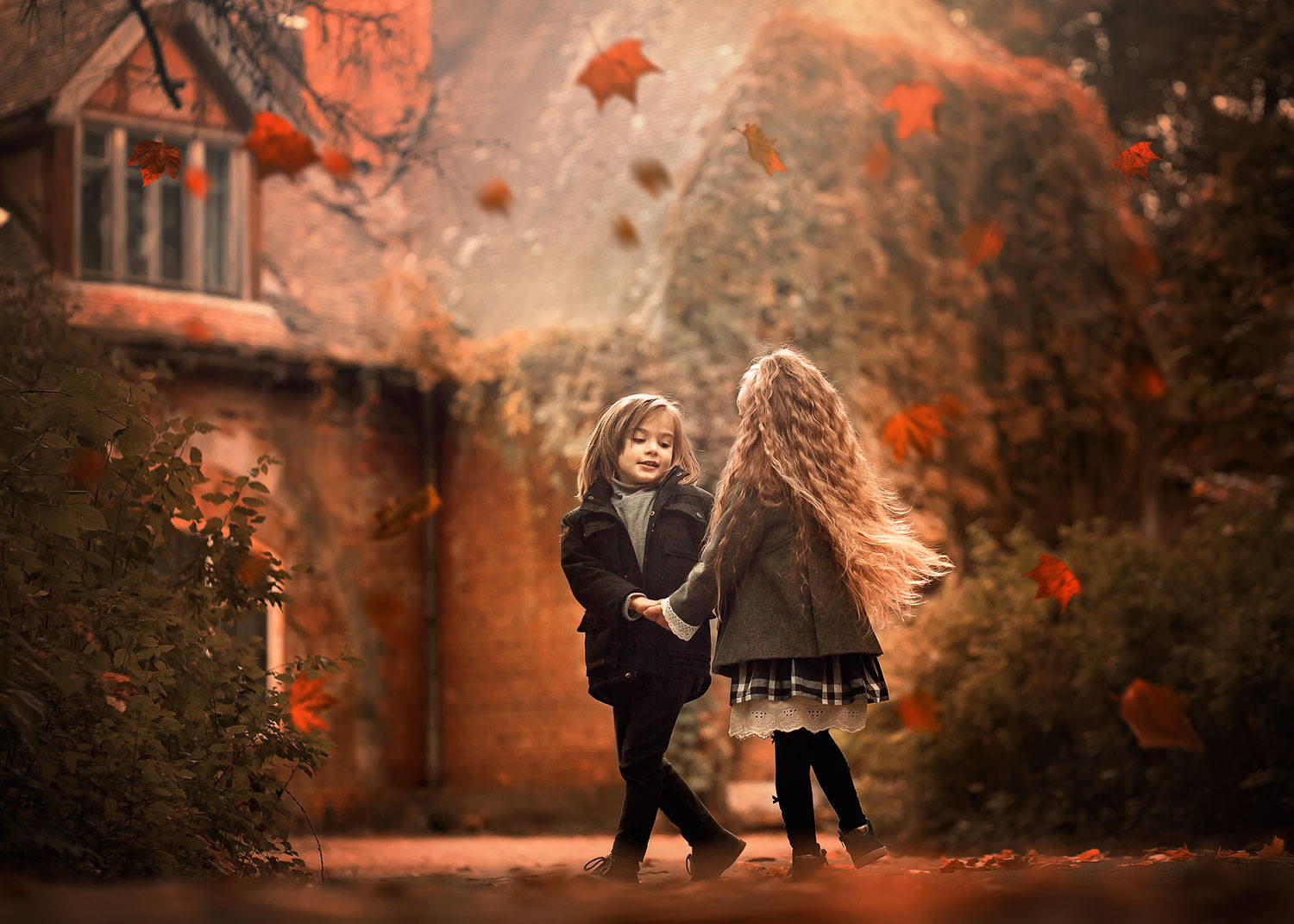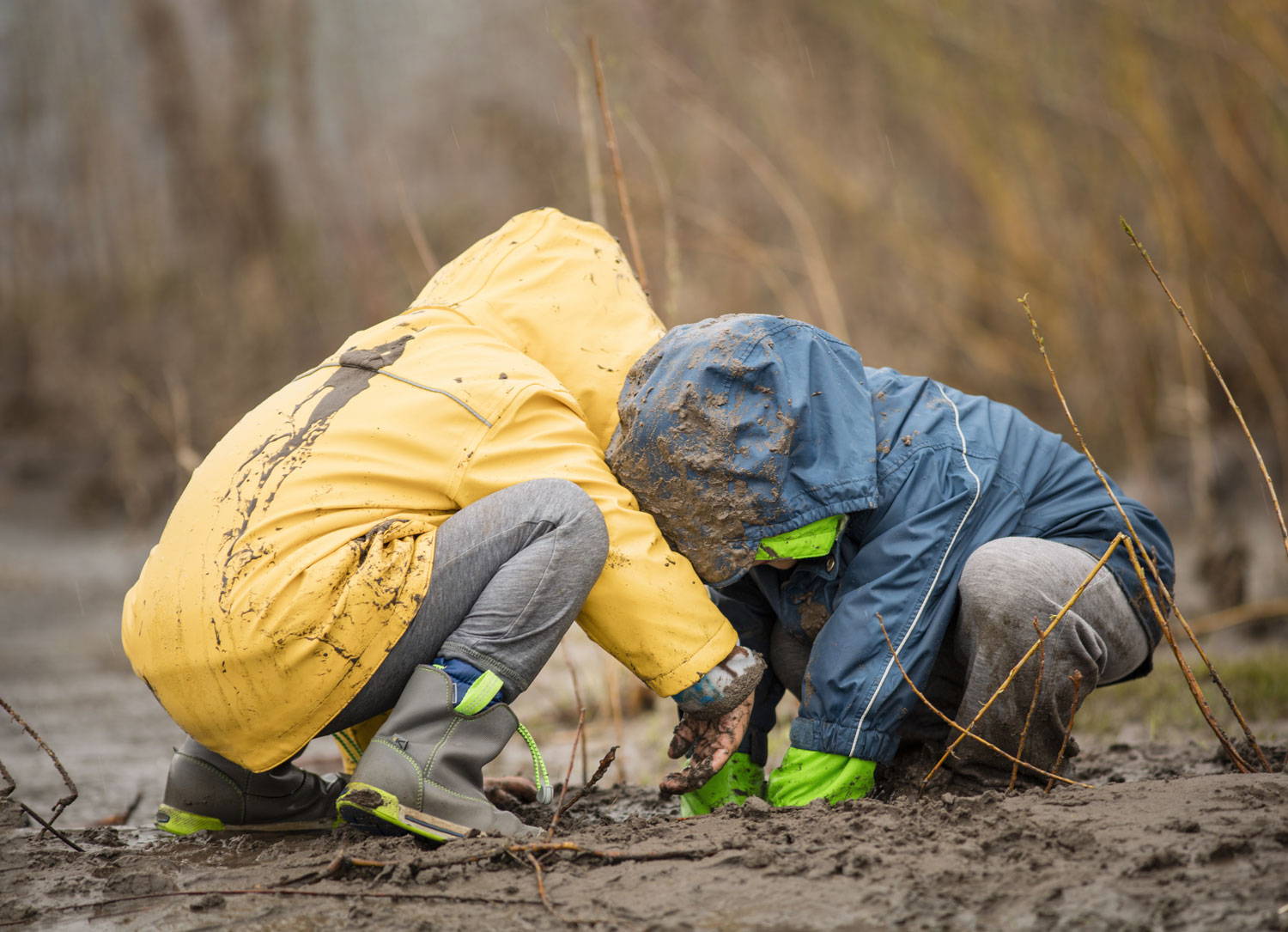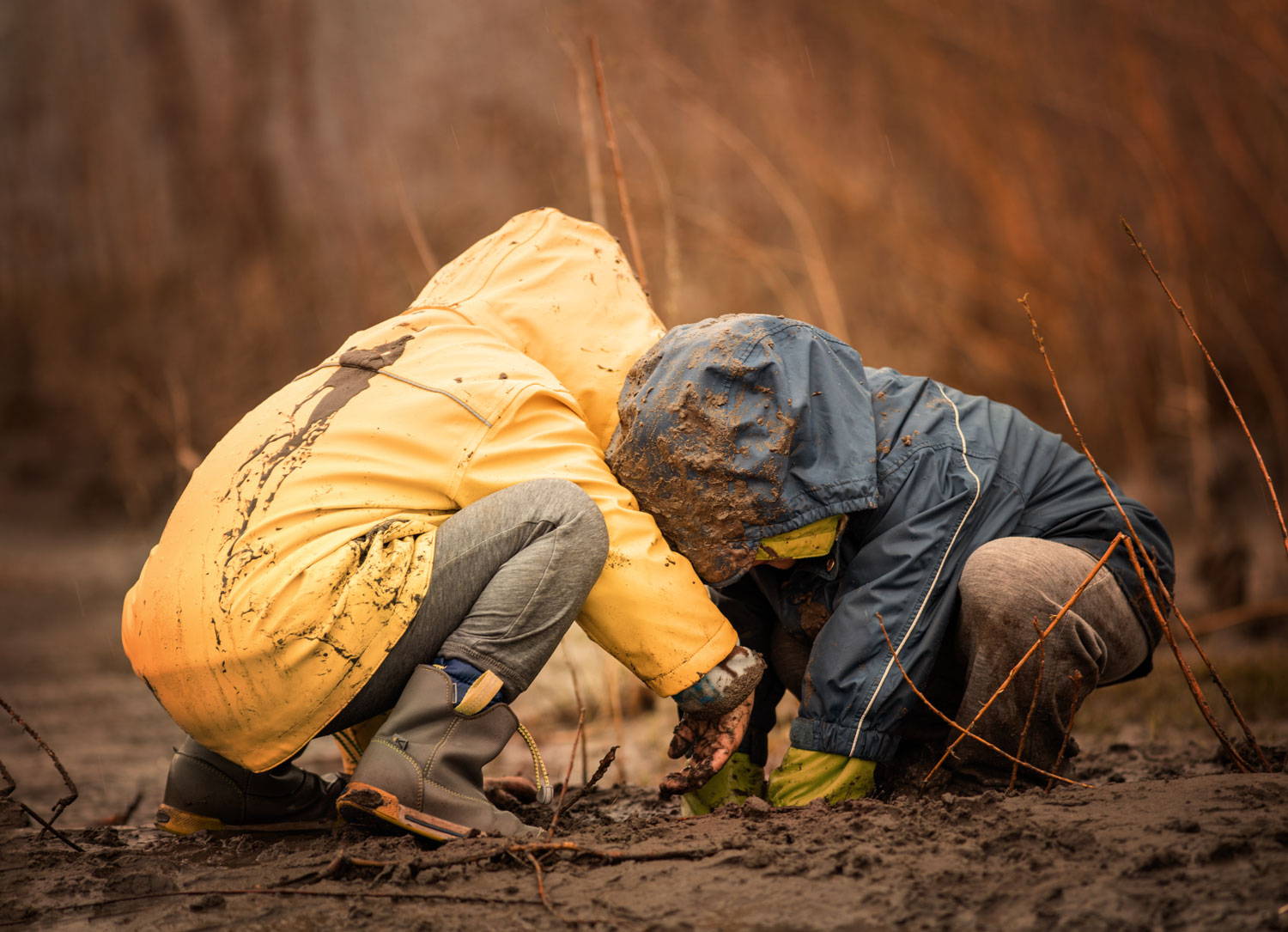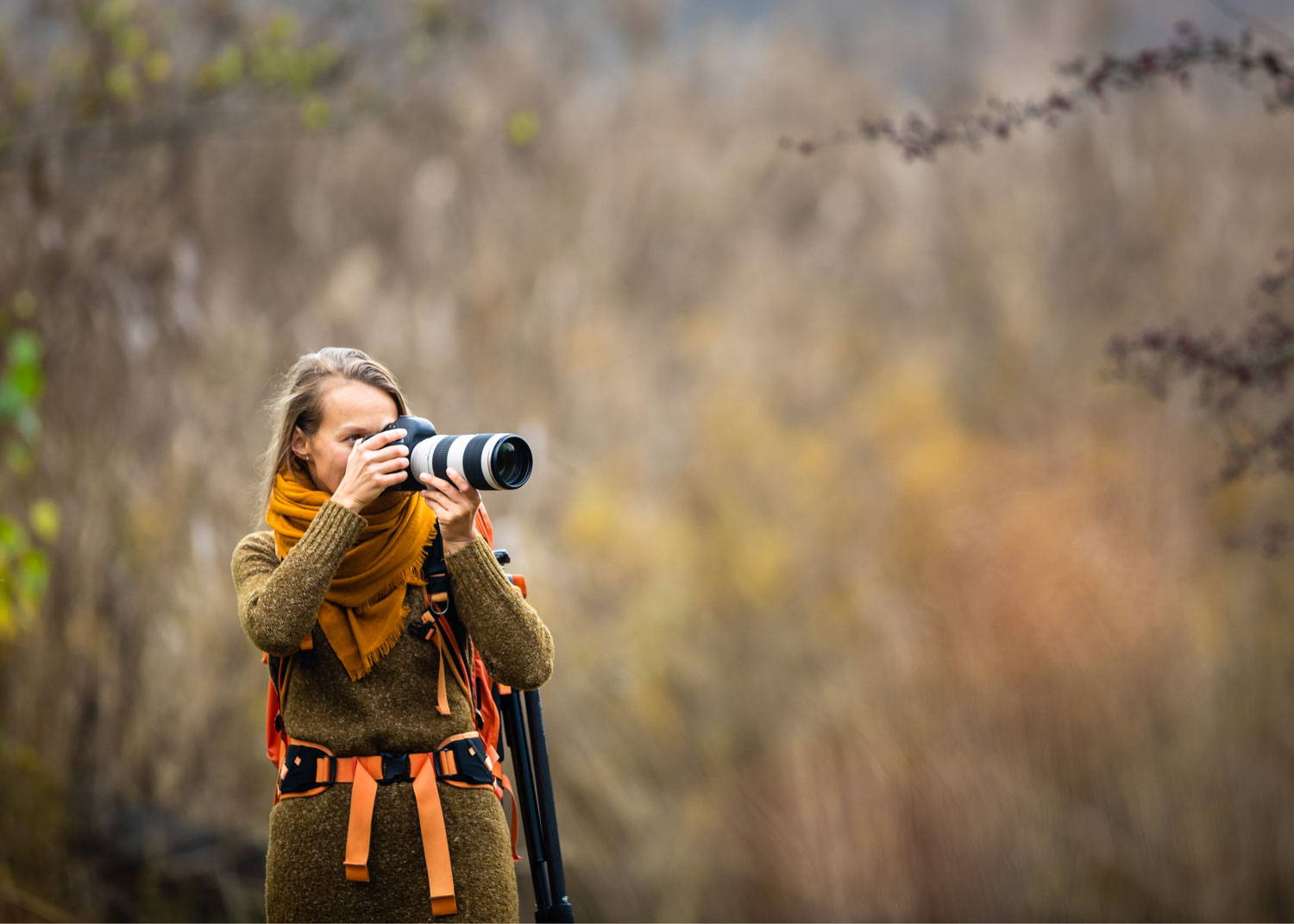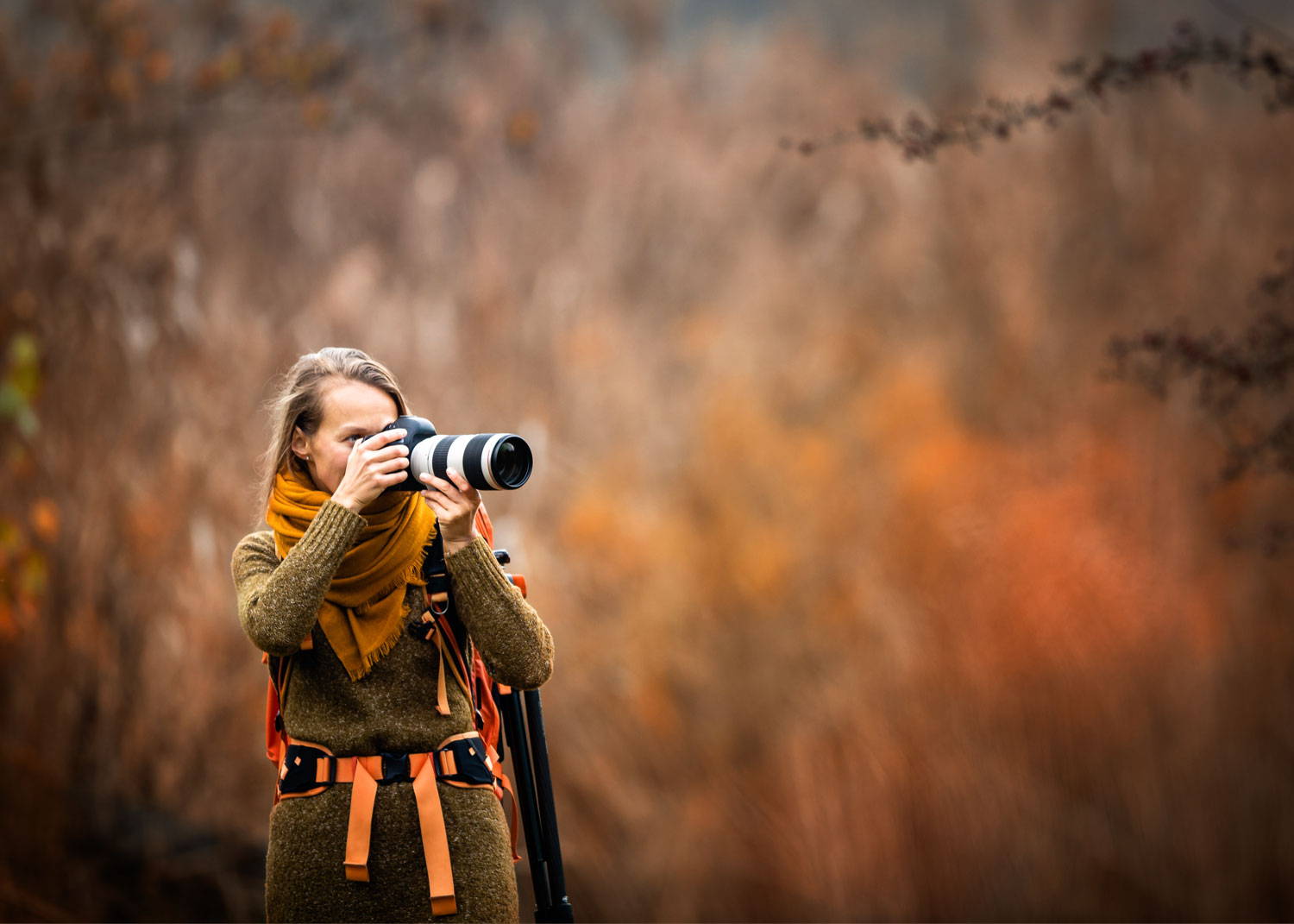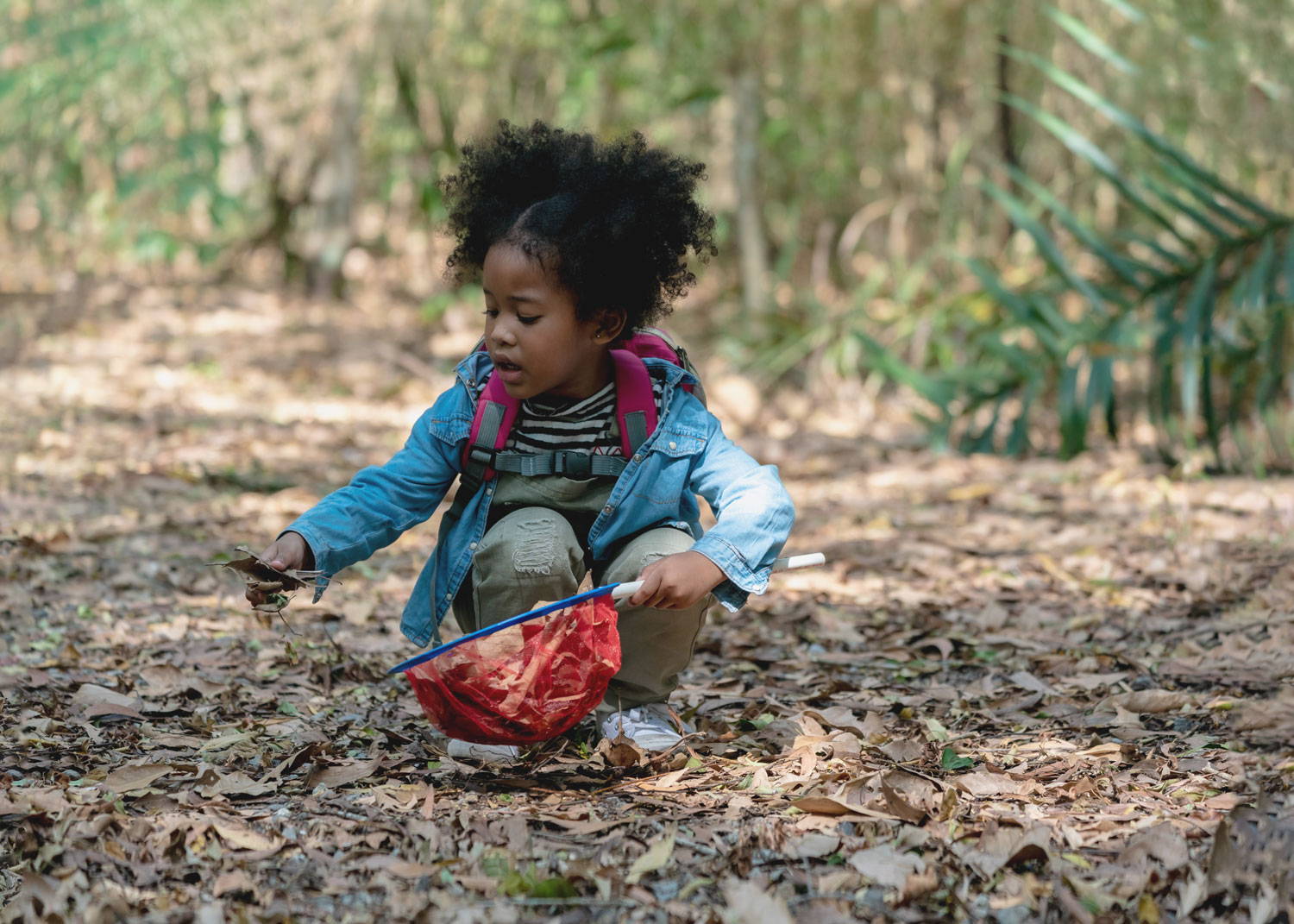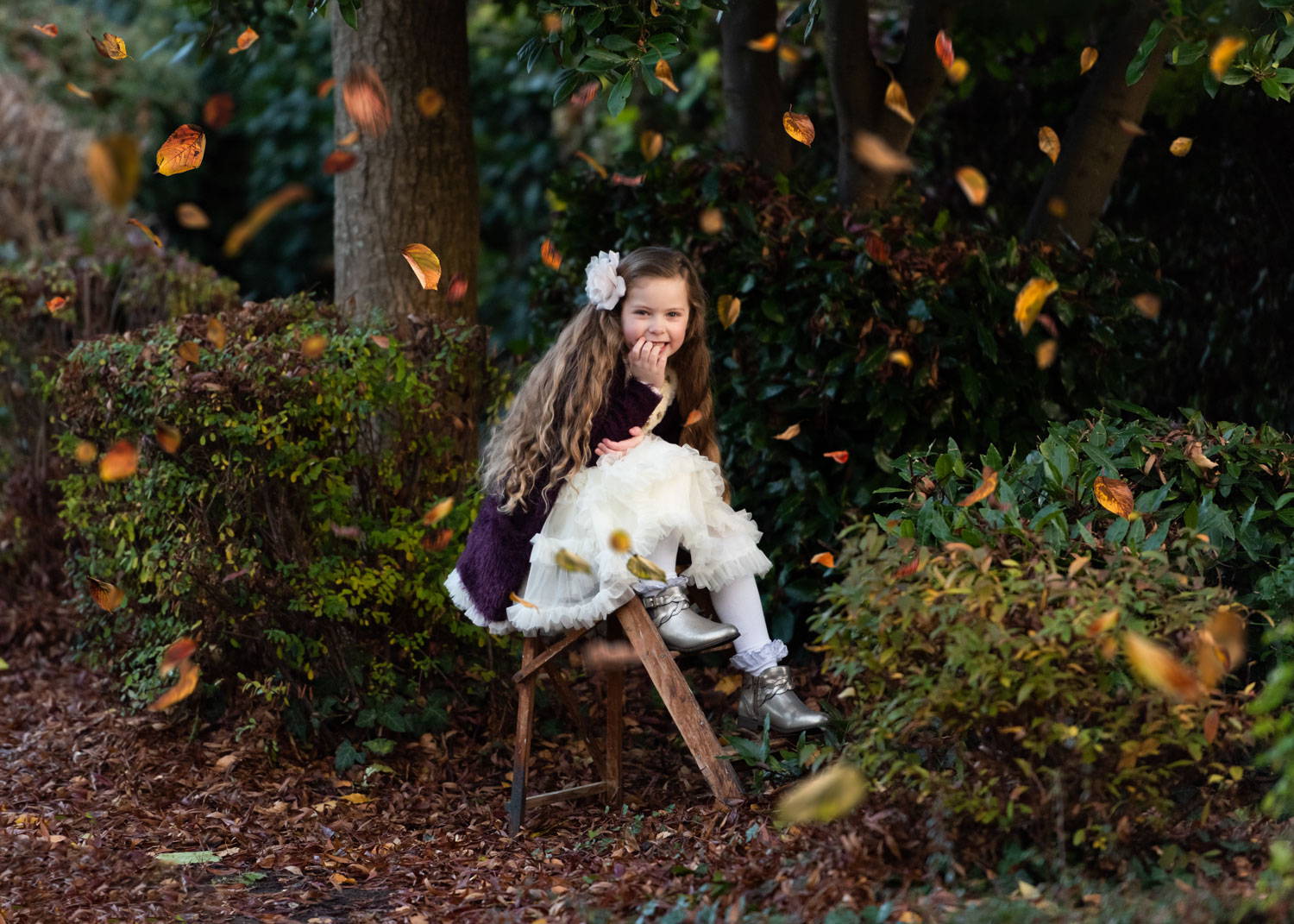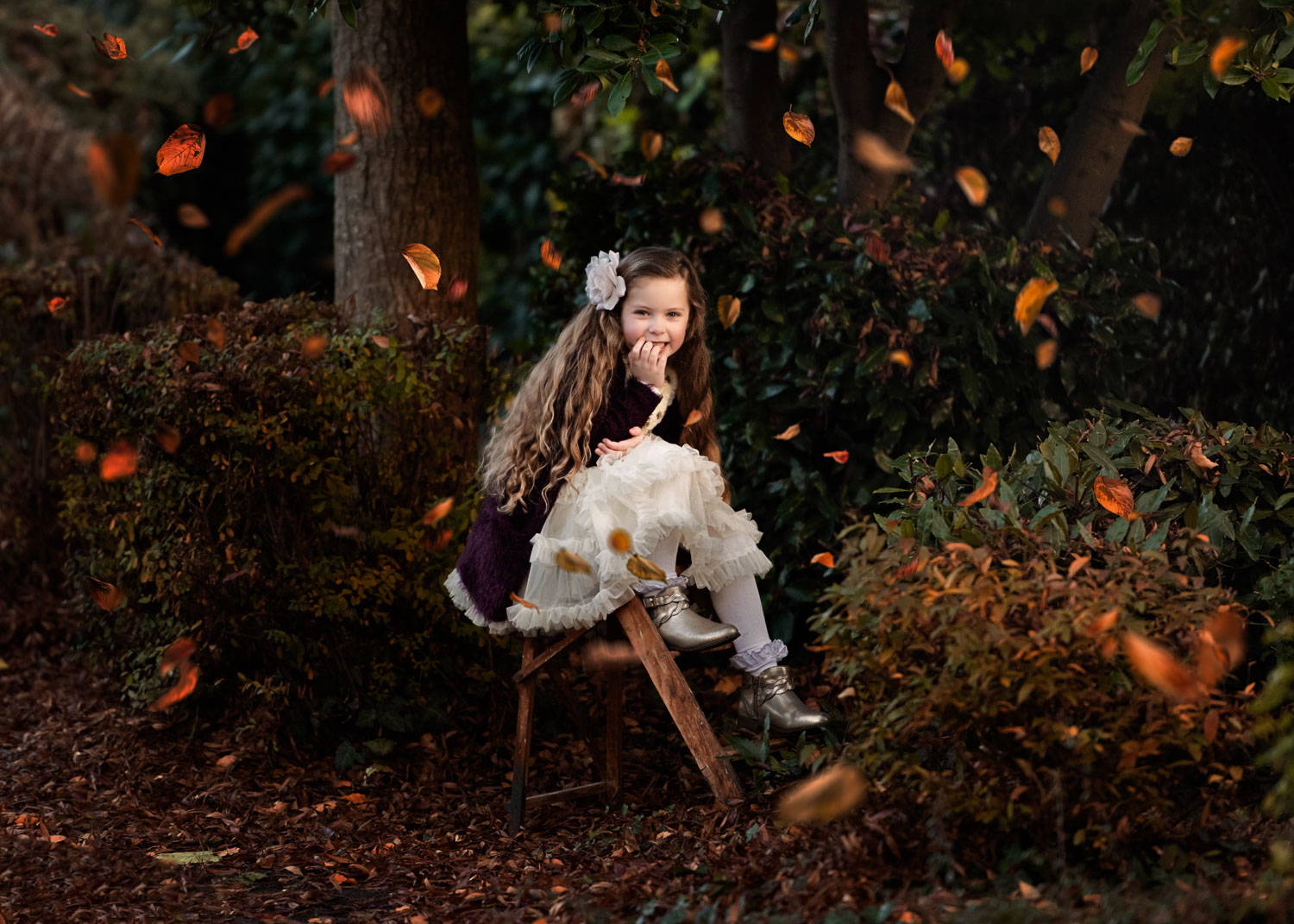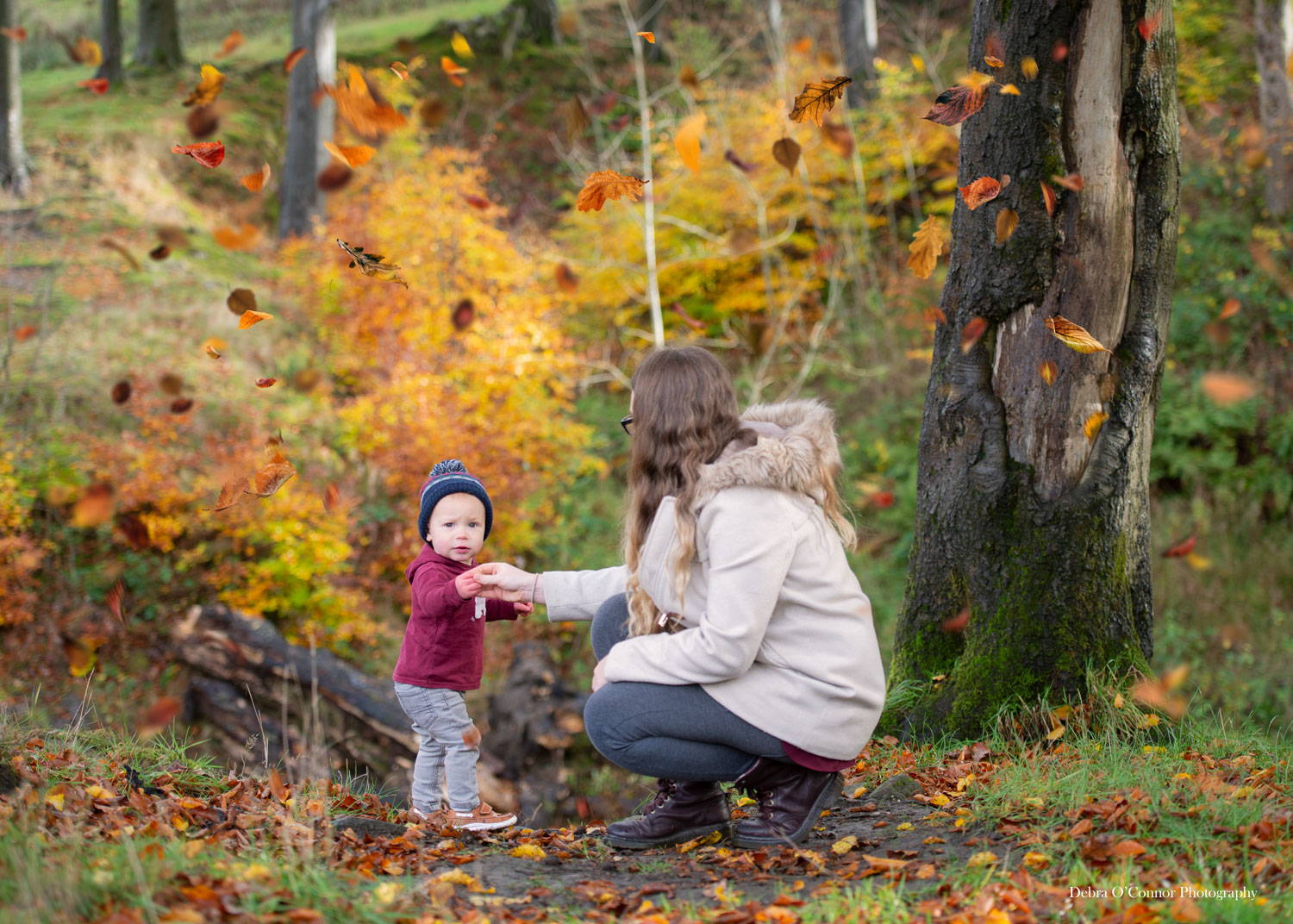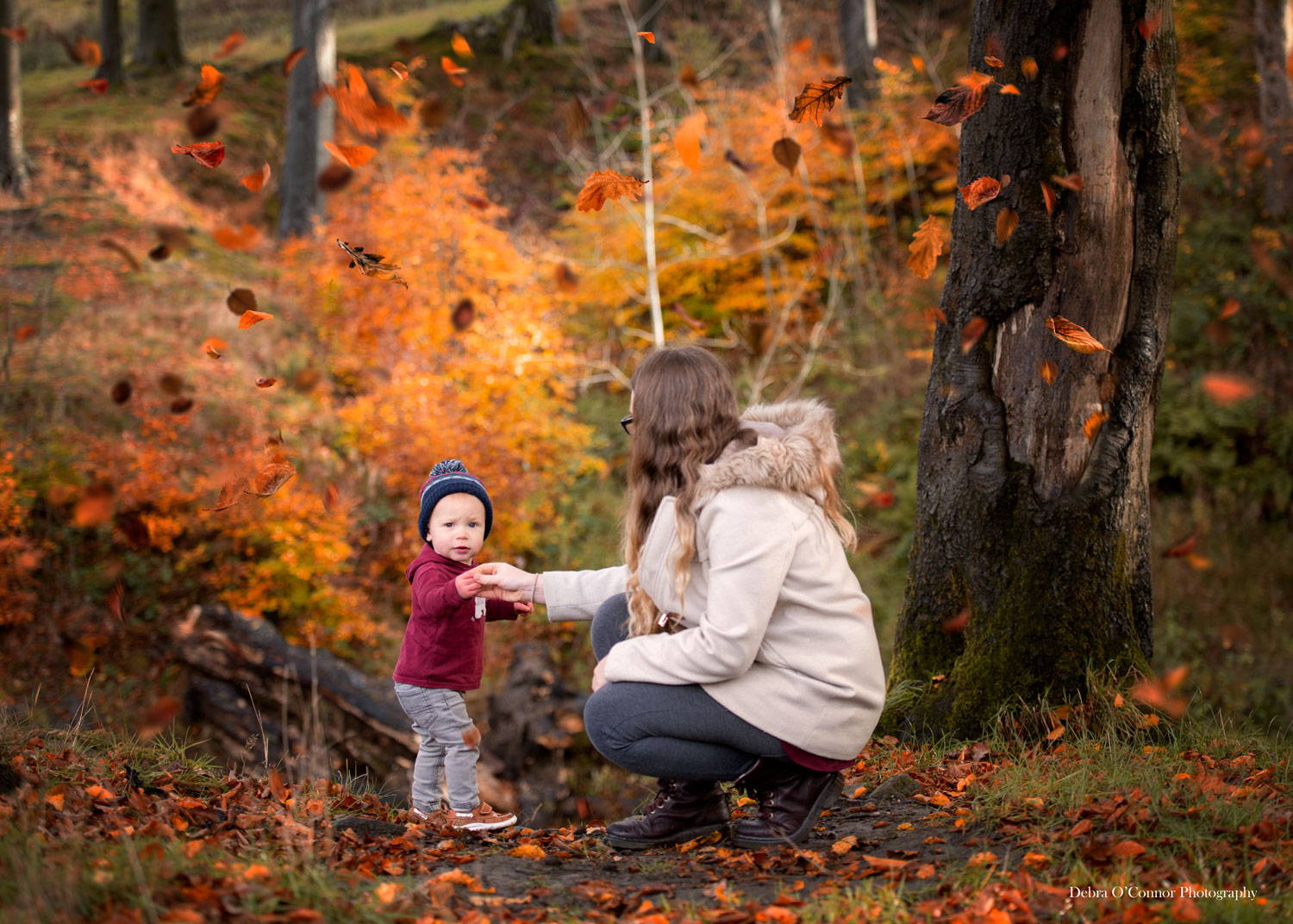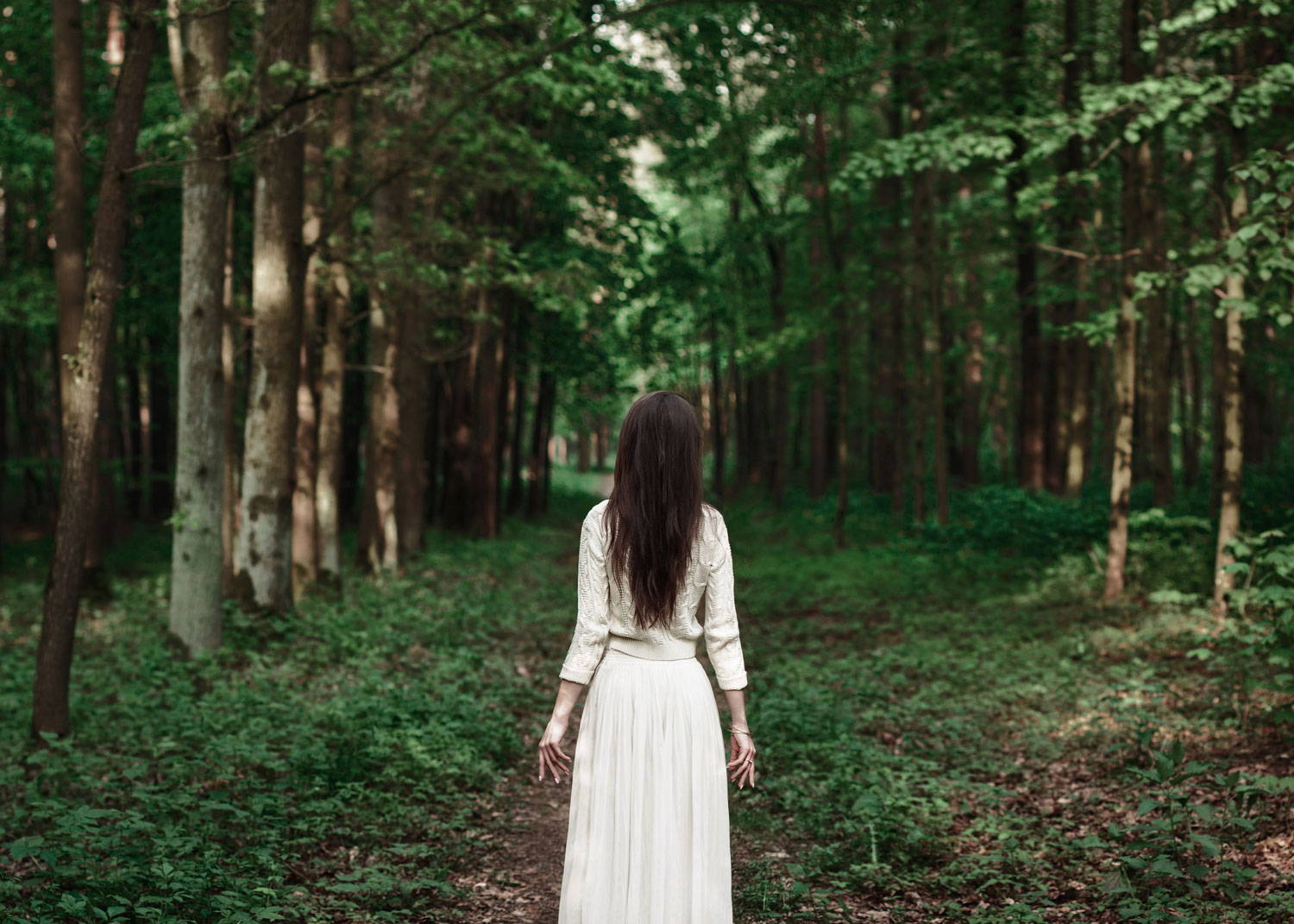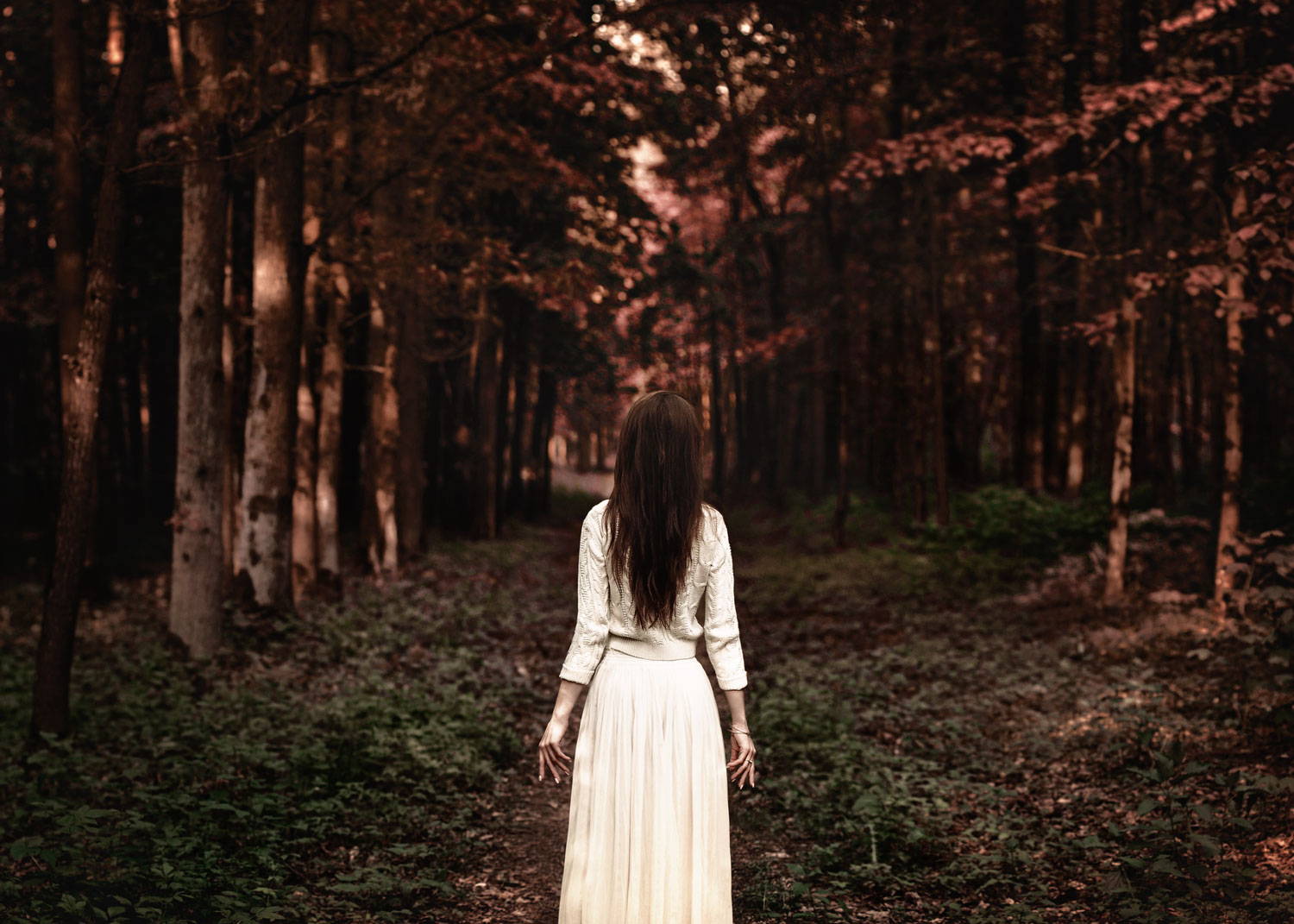 Cinnamon Berry for Photoshop