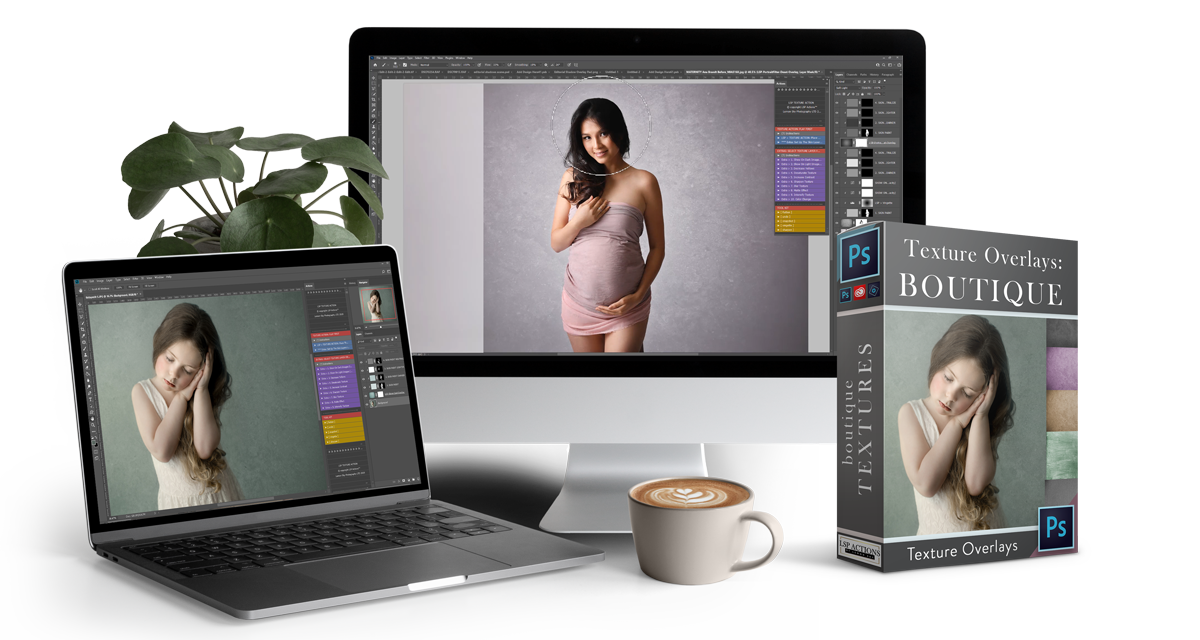 Boutique Texture Overlay Pack I
Perfect for all images and photographers of all levels
Go from boring background to delicious depth with this texture overlay collection.
The original LSP Texture pack. The Boutique collection contains 10 textures, each with 5 tonal varieties (50 files in total). Each texture is high resolution and designed to work with all styles - there is something for every genre in this variety pack. These textures add depth, background interest and a sense you could just "reach out and touch" your images.
Can be used for studio, lifestyle and outdoor shots. These textures are best used with mid-tone backgrounds for the most stand-out results.
The bonus Photoshop action included allows you effortlessly blend and tone the texture to your image and tweak everything from the tones to the skin in just a few clicks! The video tutorials show you exactly how to do this.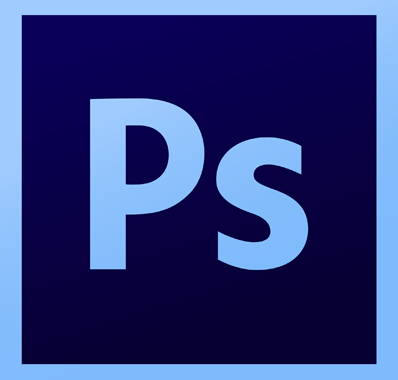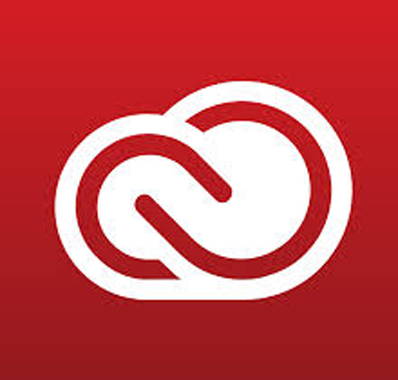 Creative Cloud

Photoshop CC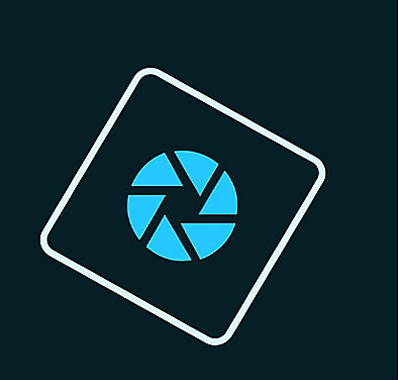 Can Be Used on Mac and PC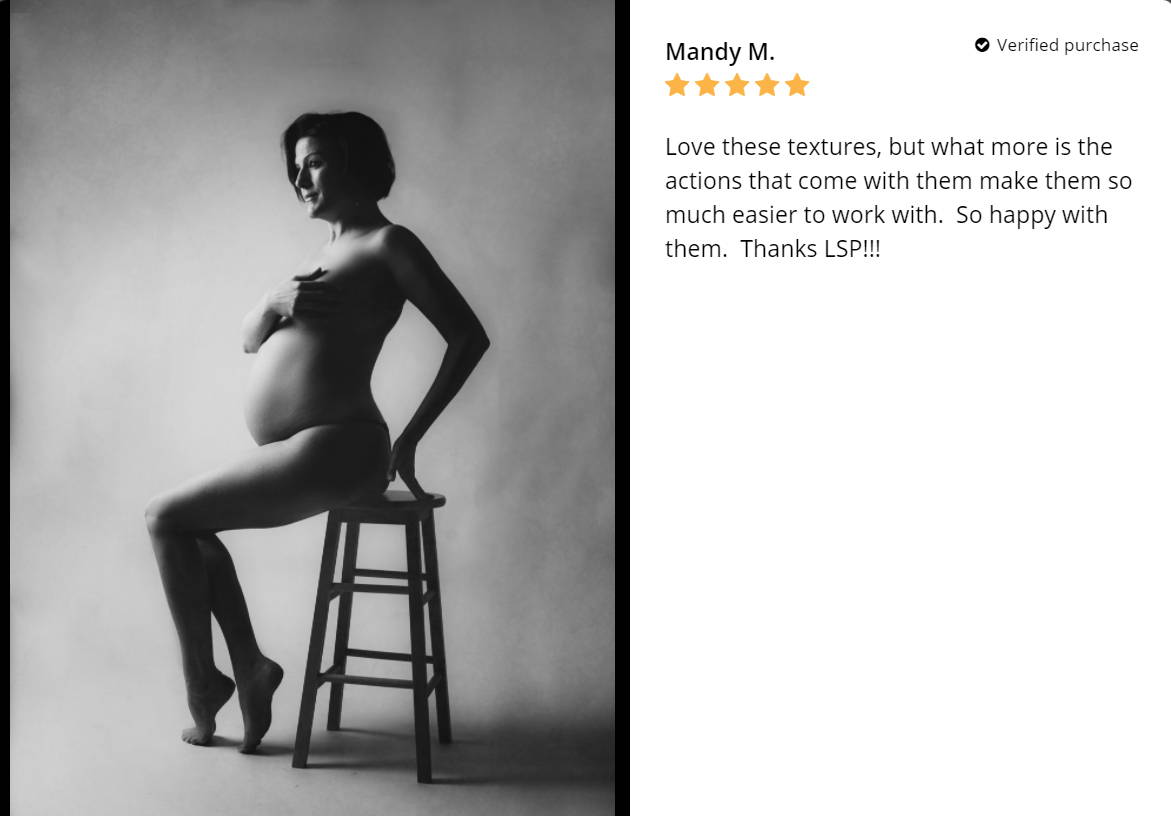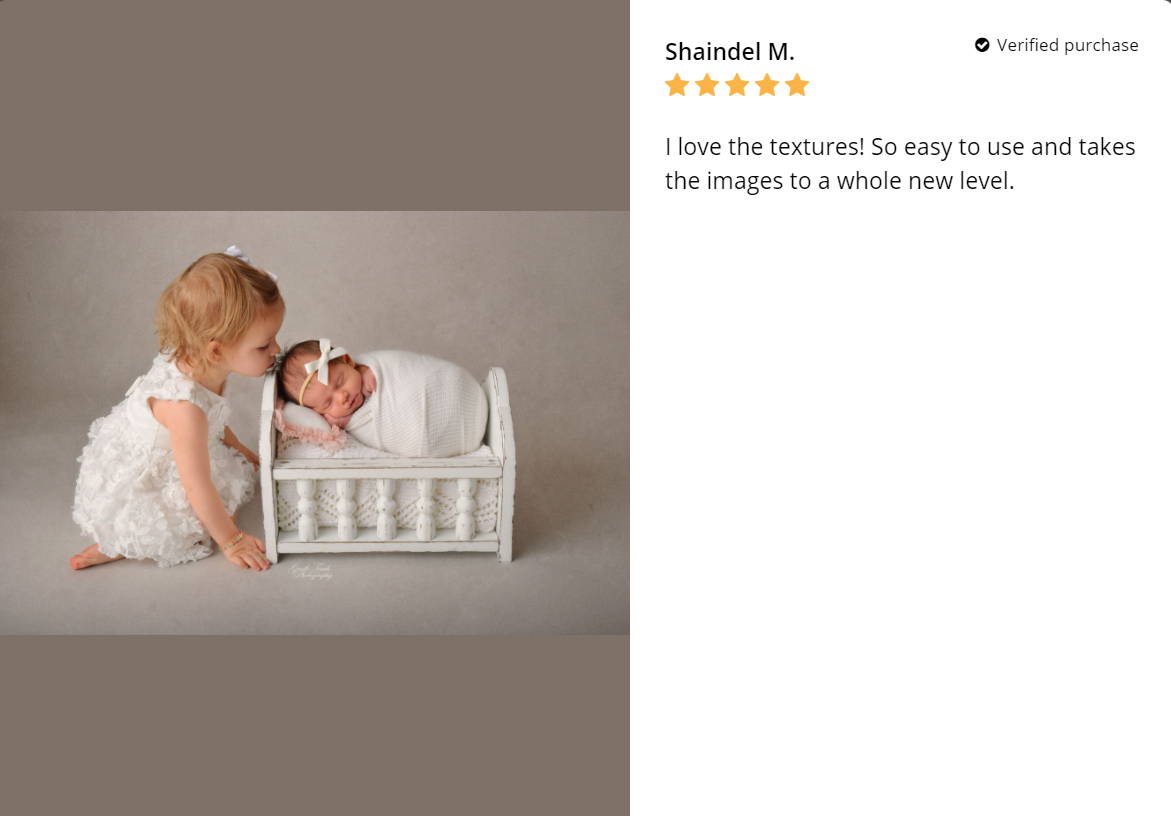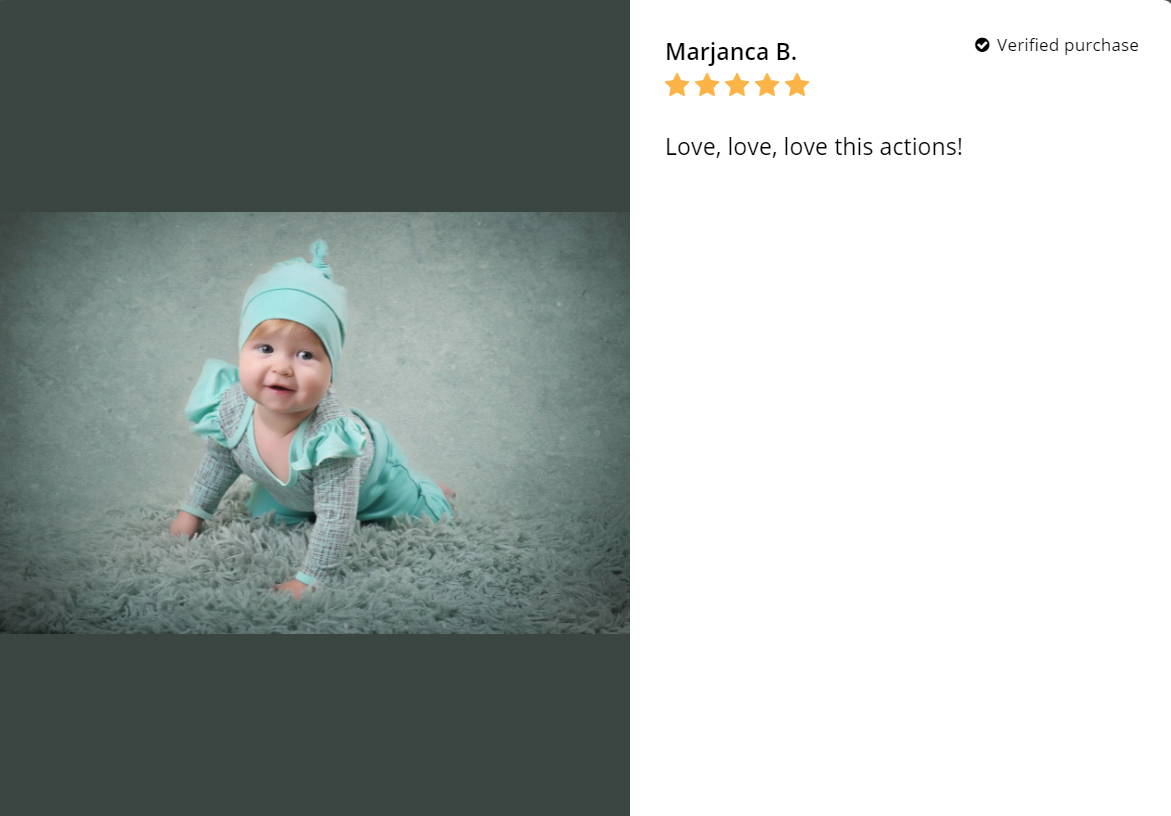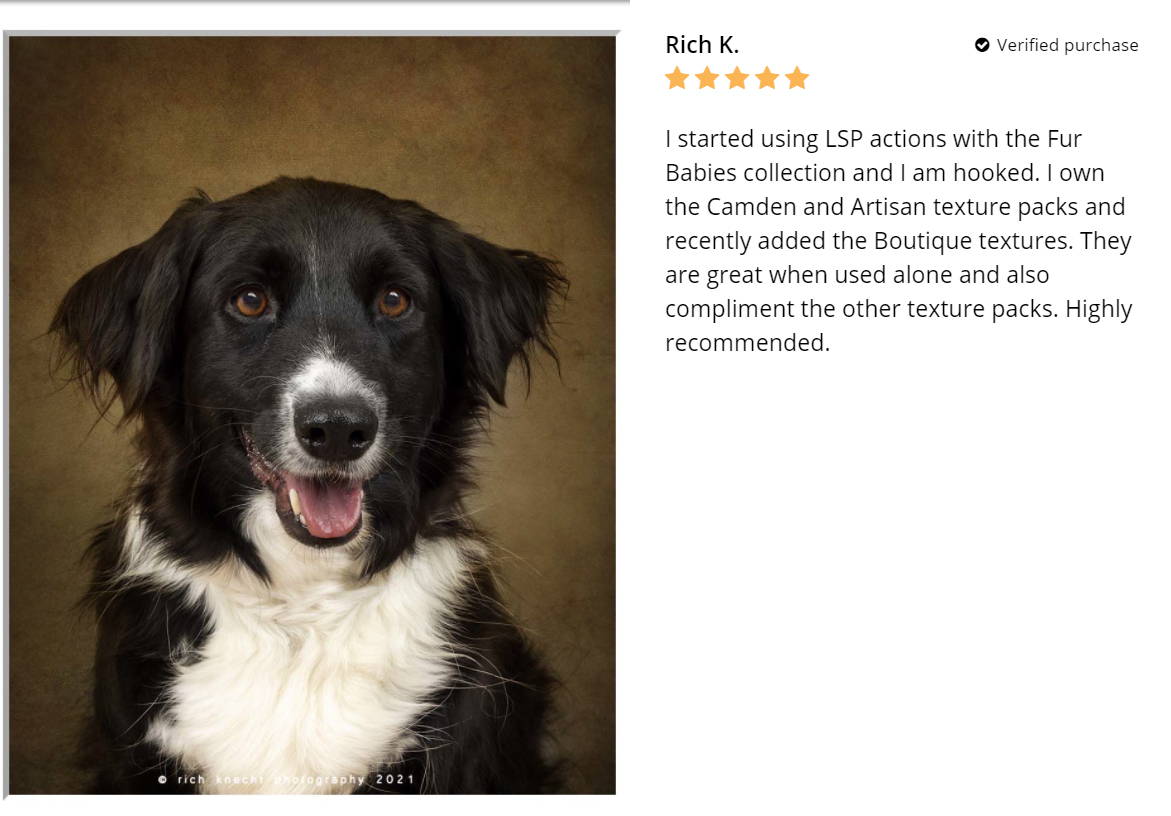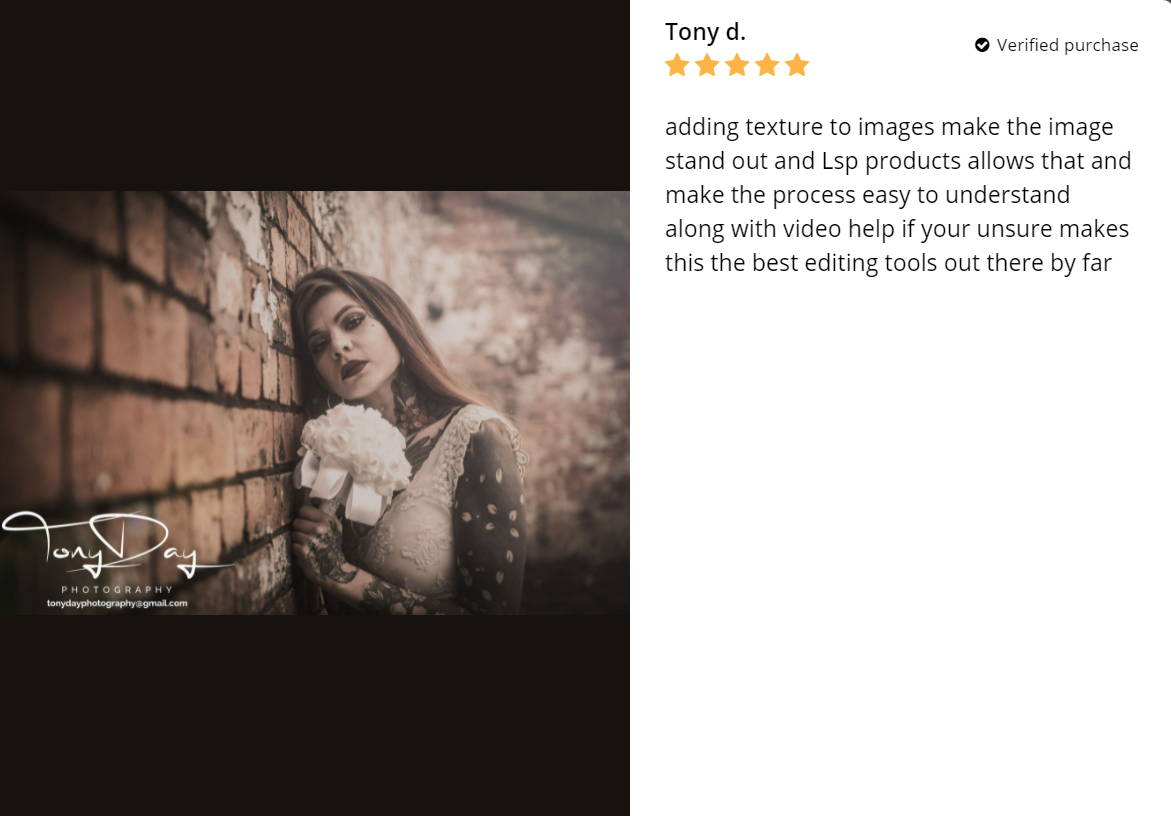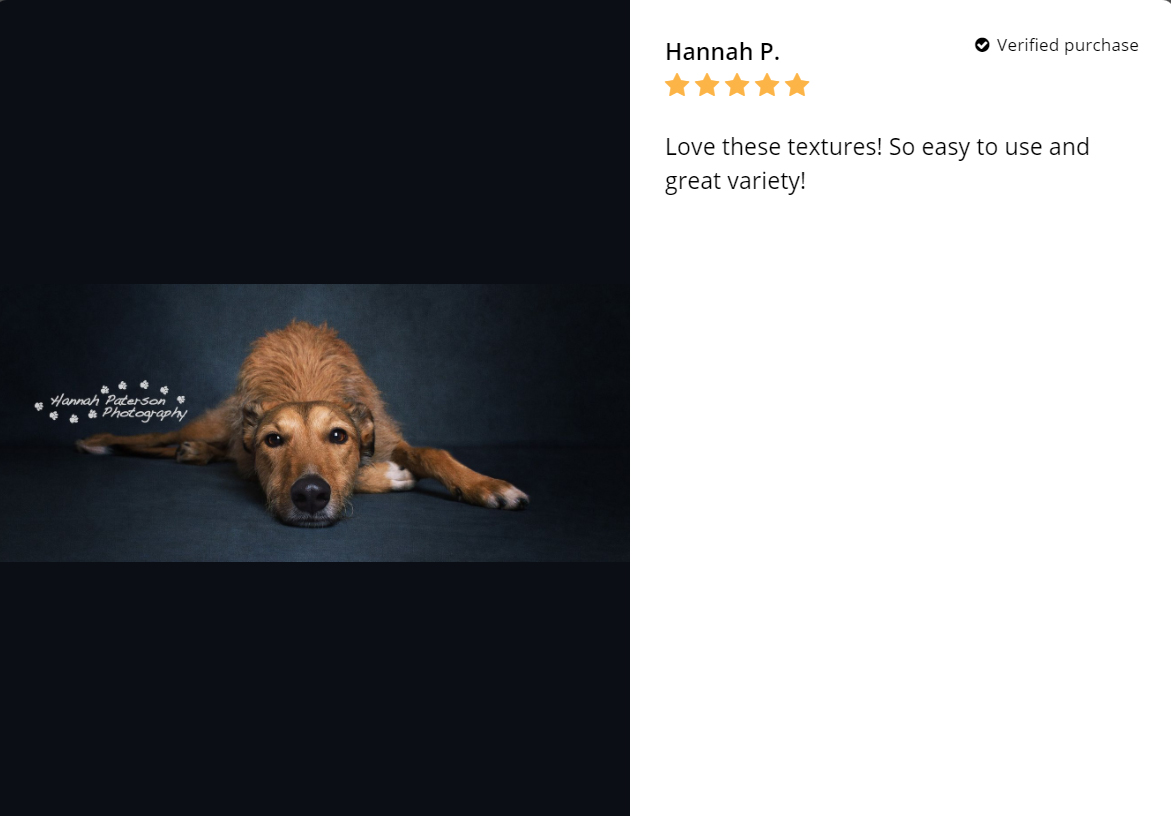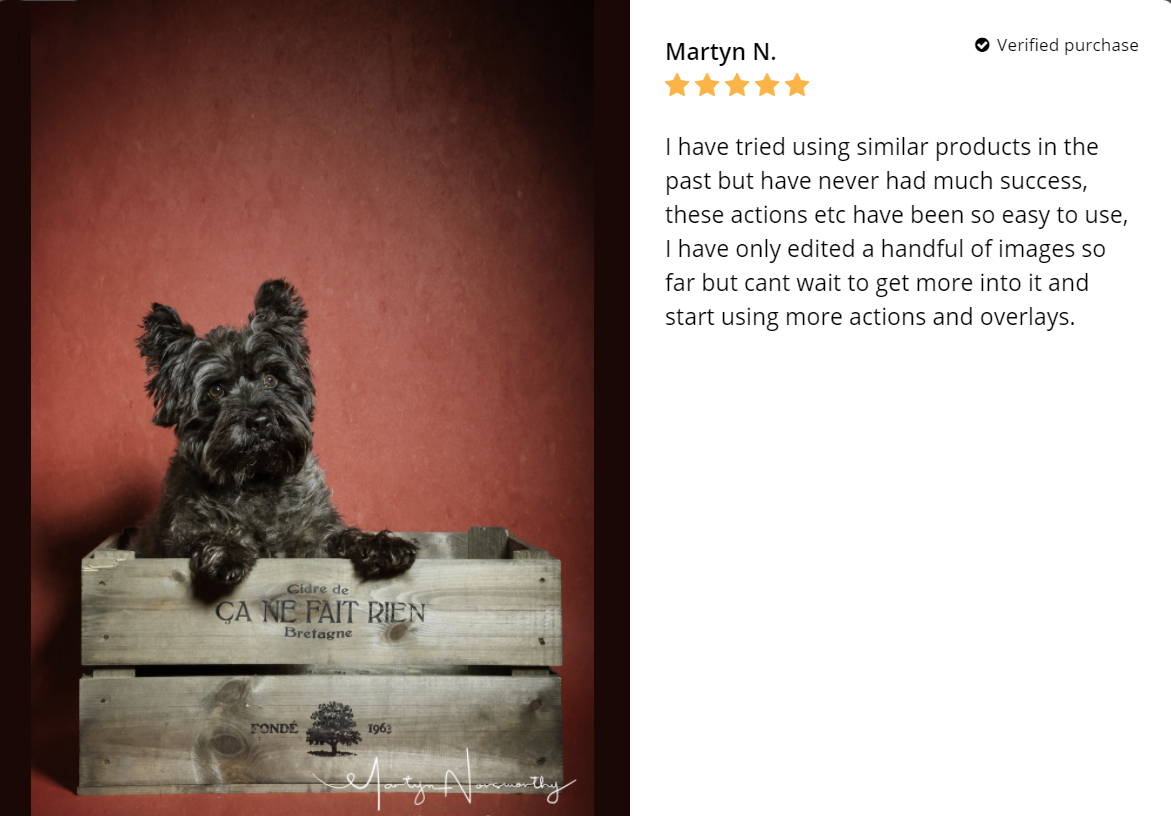 10 high resolution textures | 50 Files in mono, warm, pink, green & cool | Photoshop Applicator Set V03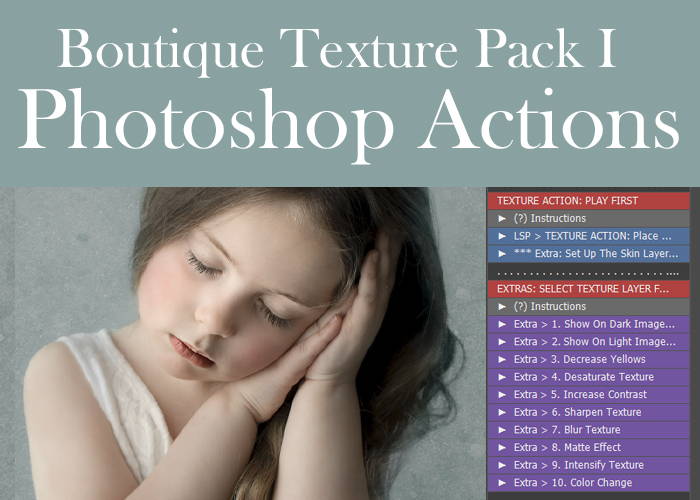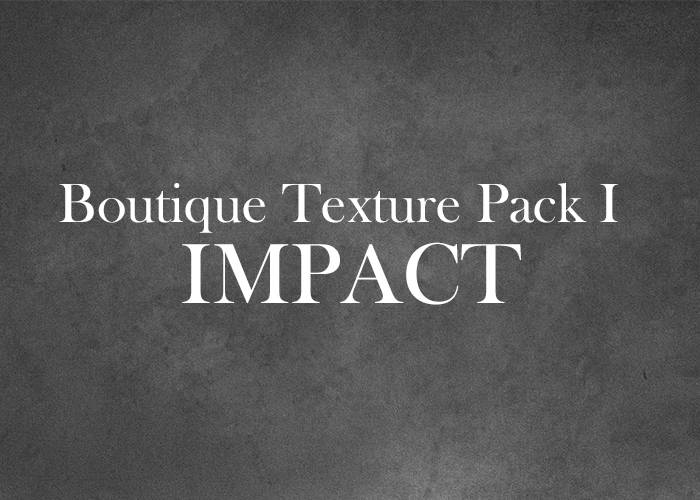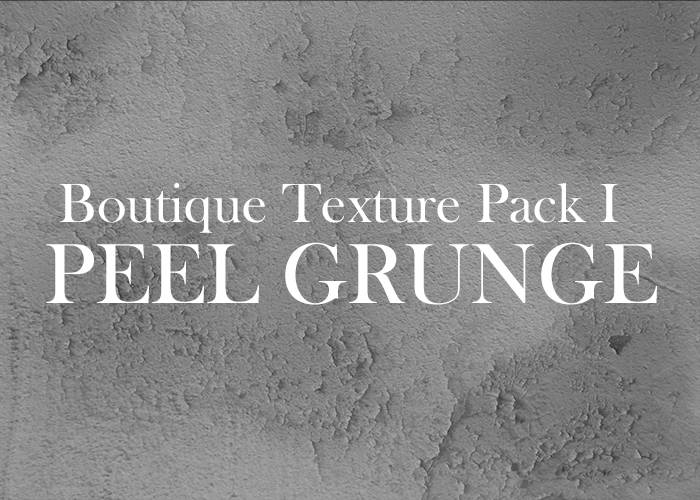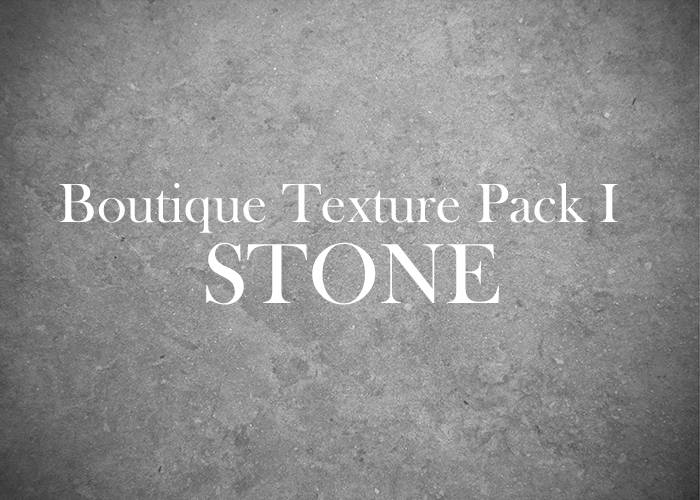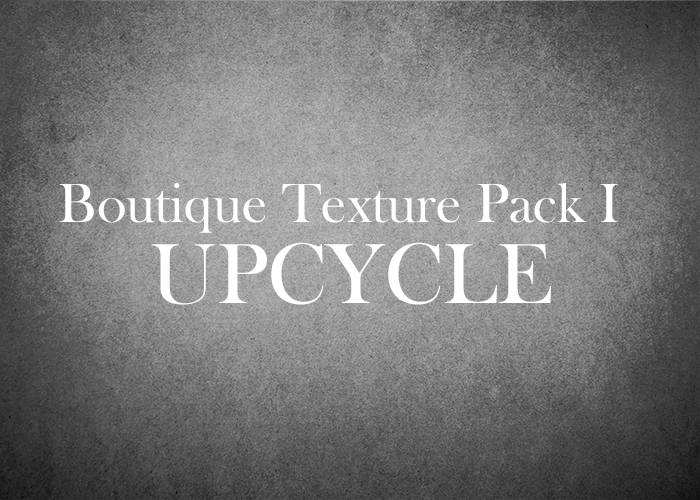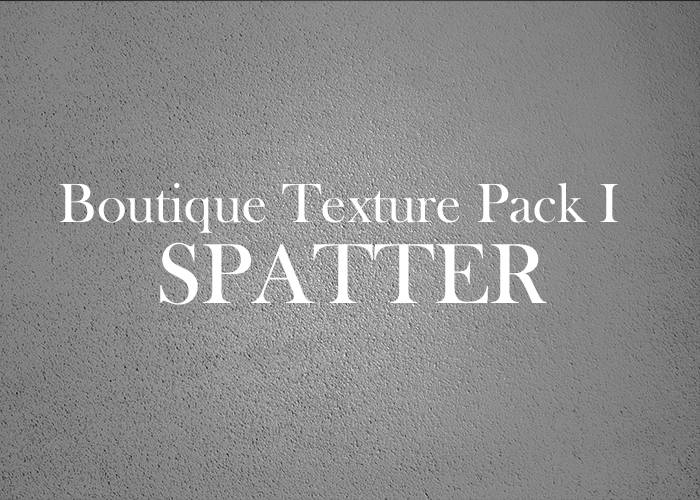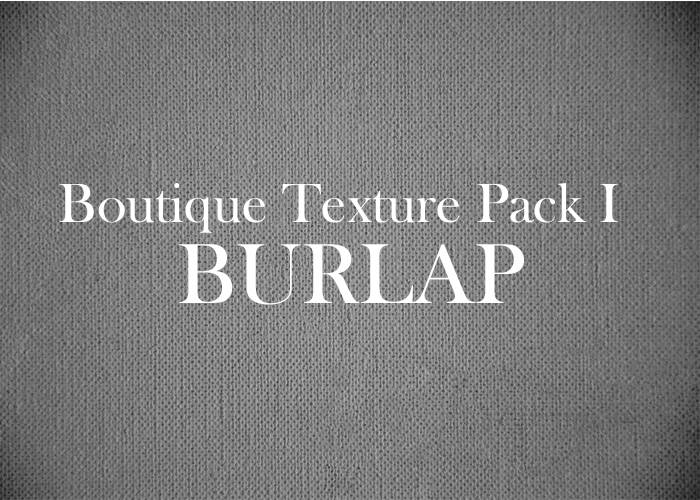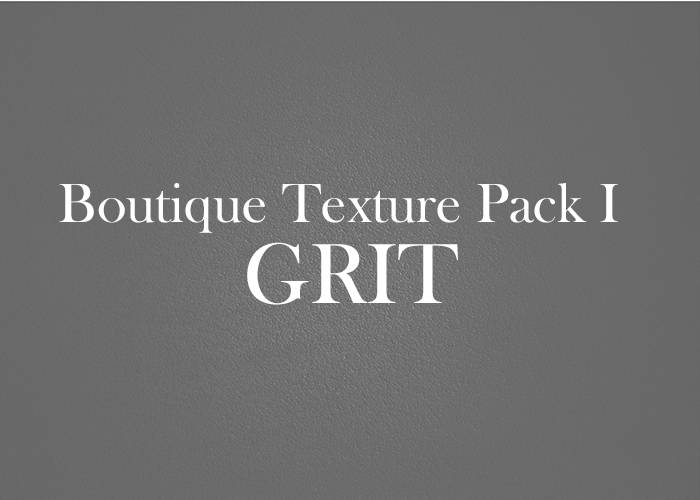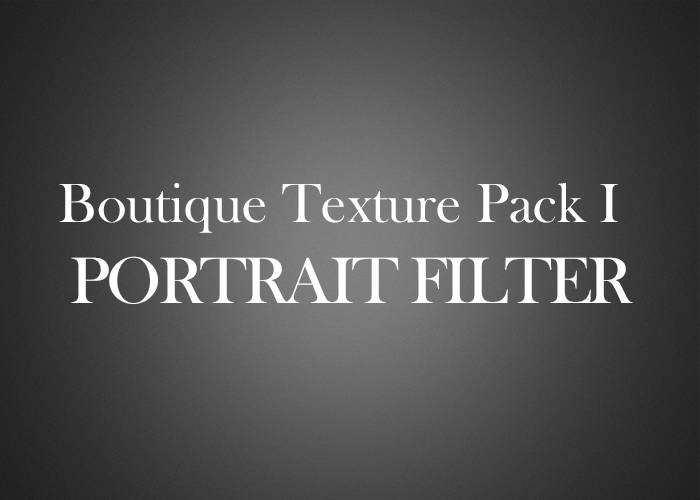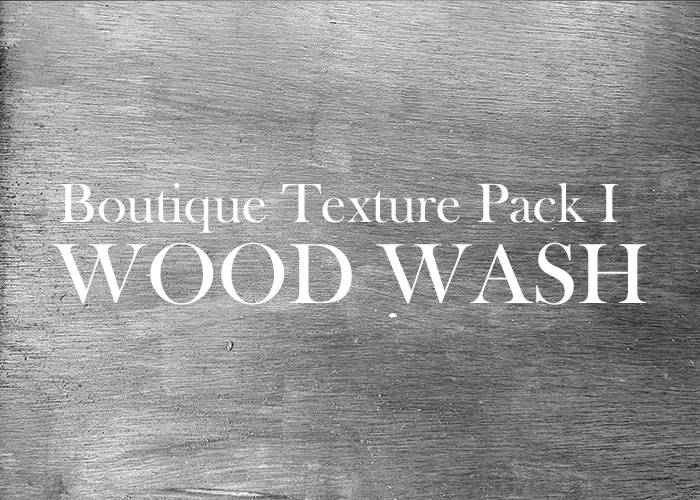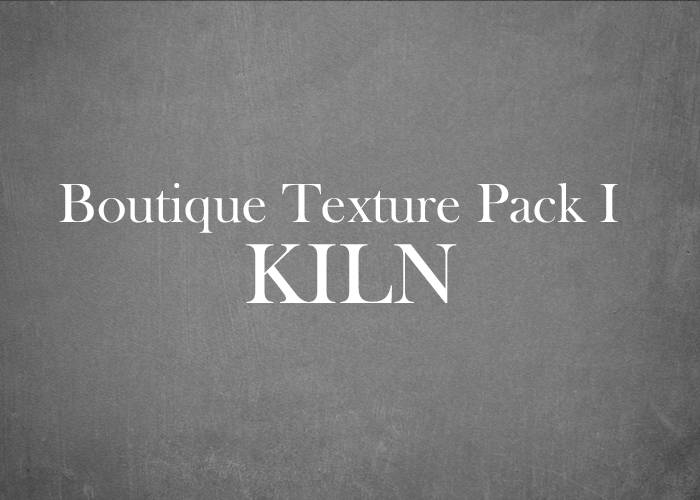 It's so simple to add these textures and transform your image
Unzip the file, double click the actions to load into photoshop and it's installed, instantly ready to use whenever you need.

Play the texture applicator action

Either add a texture by hand, or play the action to intelligently add the texture of your choice. Watch as all the layers are created to blend the skin and background.

Tweak the texture to suit!

Using hand editing or the actions, mask and tweak the texture layer to suit your image. It's easy to add color, contrast, sharpness and more... Then save!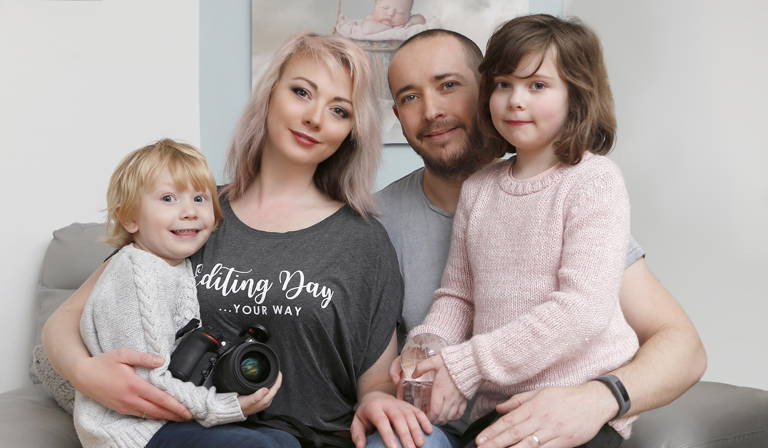 Hi I'm Lauren. A professional rock bassist turned internationally award-winning photographer and designer (plus a mother of four spirited young kids).
I developed and launched LSP Actions for busy photographers who are savvy enough to know they need to crank up the "WOW factor" of their photography and speed up the turnaround for client galleries, but refuse to compromise on quality when it comes to their images.
The LSP Texture overlay packs are loved by over 2,000 photographers around the world (including Ana Brandt, Natasha Ince, Paulina Duczman, Gary Hill, Nick Alexander, Sujata Setia...) to add that special touch to their galleries. And now? I want to help you get the most out of your editing. Whether you're a beginner or pro, come and join the private LSP Actions Editing Group for Photographers over on Facebook [join group] to advance your editing and learn more about LSP Actions.
Recent Awards & Features for LSP Actions by Lemon Sky:
Do you want to connect with thousands of other photographers and advance your editing skills?
Join the LSP Actions Editing Group on Facebook to receive editing feedback and be the first to hear of special offers, deals and exclusive group offers.