Remove distractions in a snap
Select & Fix It Photoshop Action
Quickly and easily remove anything in your image you no longer wish to be there. With this handy action, you can remove distractions, extend backdrops, fix skin... and more! All in Photoshop without cloning.
This clever mini-action makes use of Photoshop's in-built content aware technology and then takes it a step further but refining the settings and doing it all for you. This super savvy action be used to instantly banish blemishes and wrinkles, extend backdrops, remove unwanted items from your image (and much more besides) all WITHOUT cloning or without destroying the original image. No more hours of painstaking fixing by hand or polishing the pixels. Say goodbye to cloning, spot healing or extending backdrops. All you need to do is select and the action "fixes" it for you - an incredible time saver that works like magic.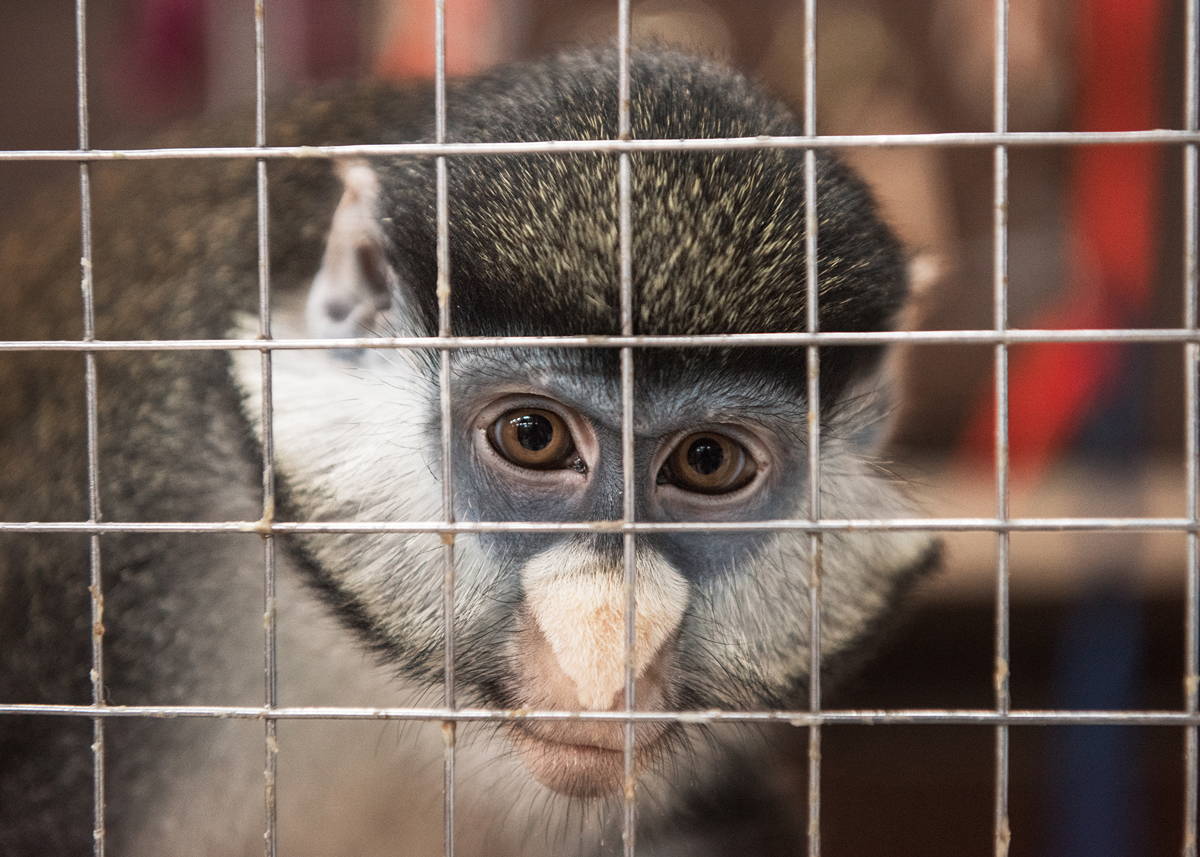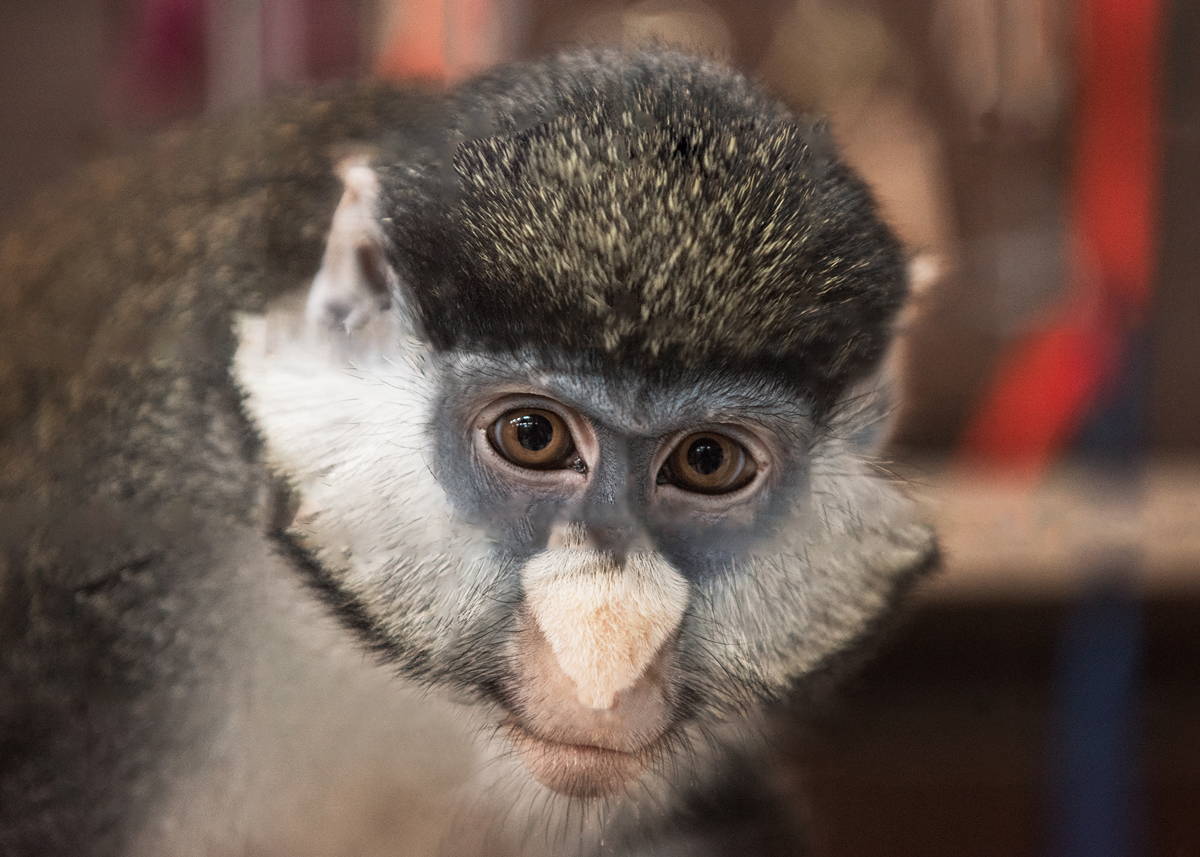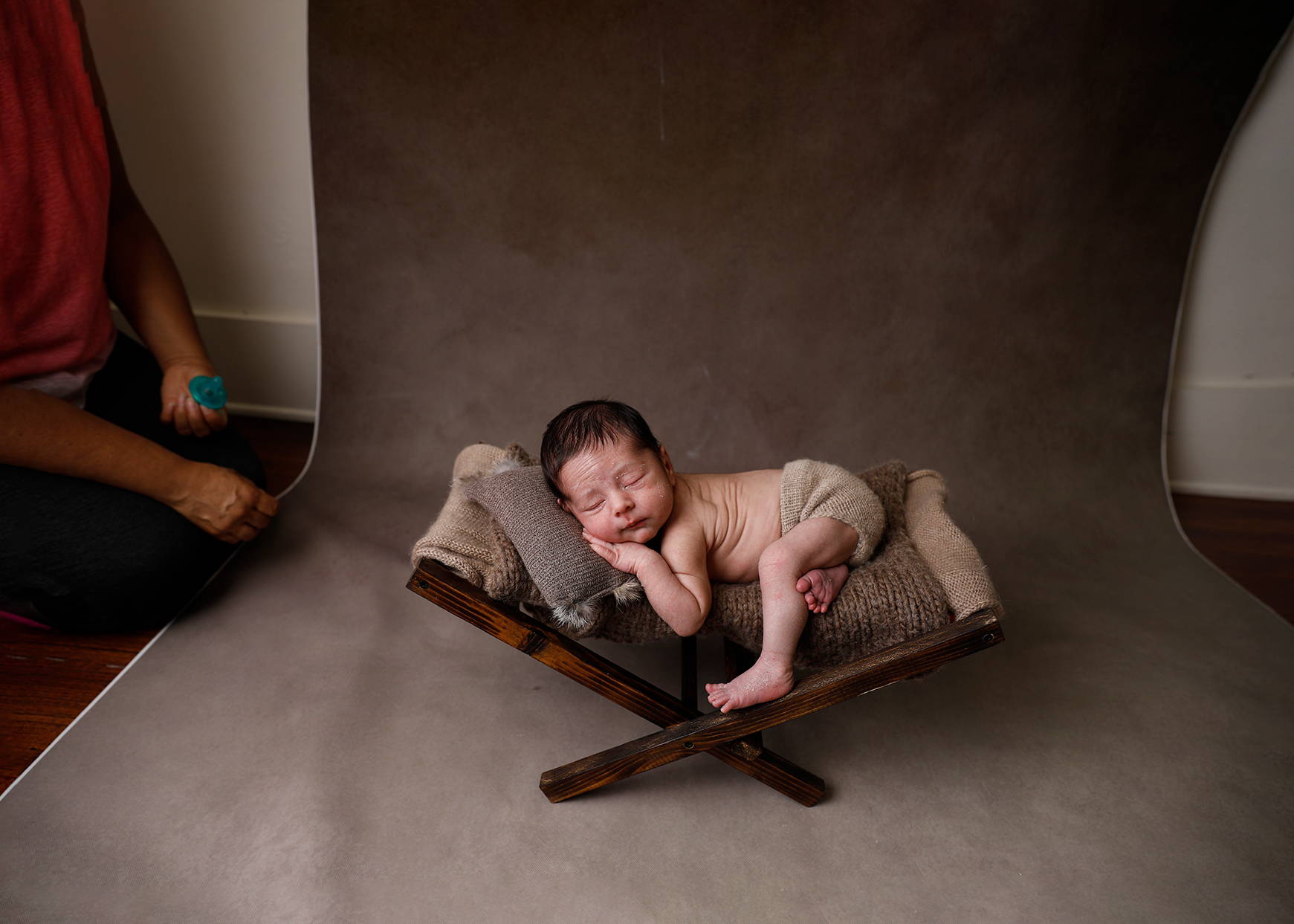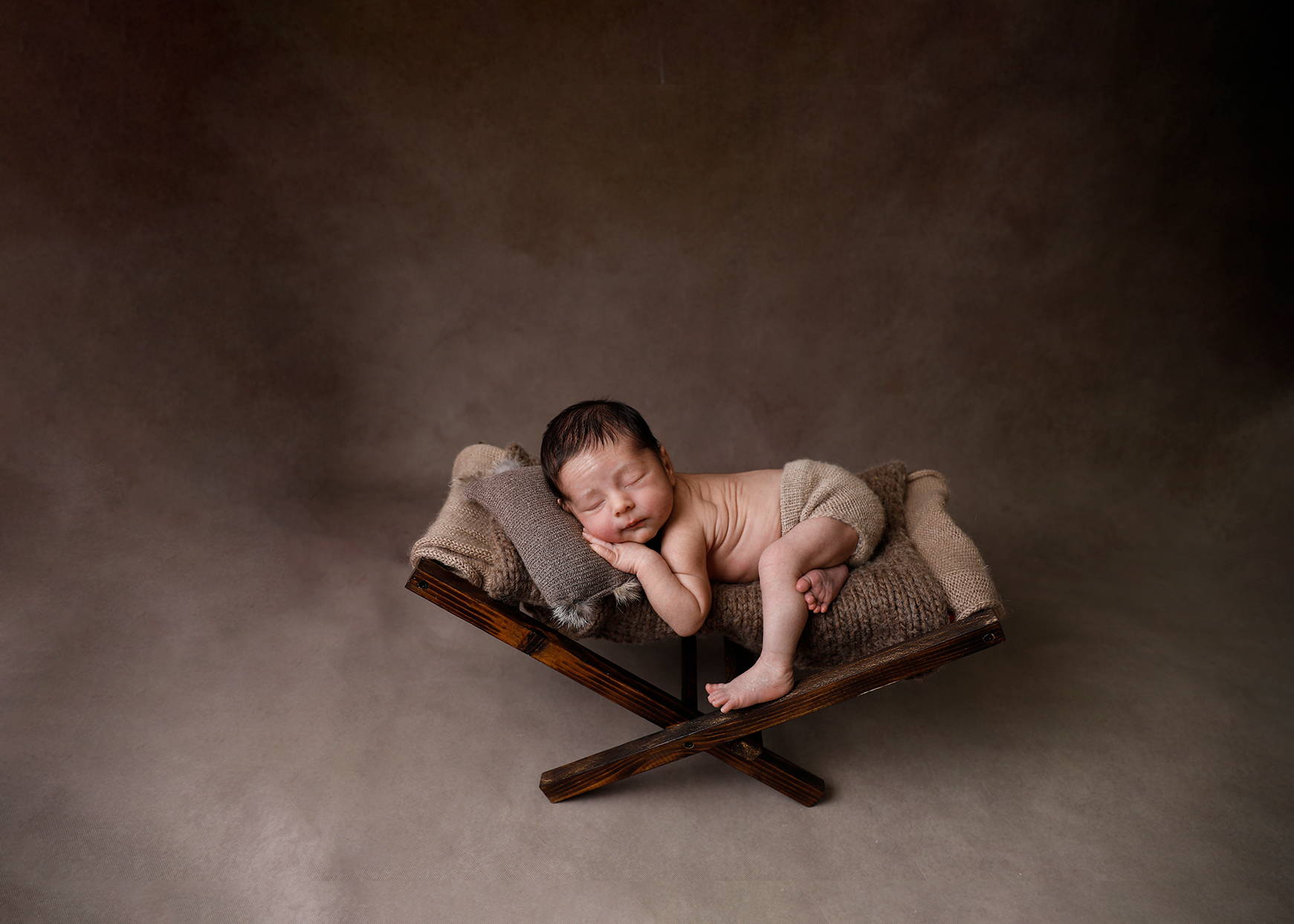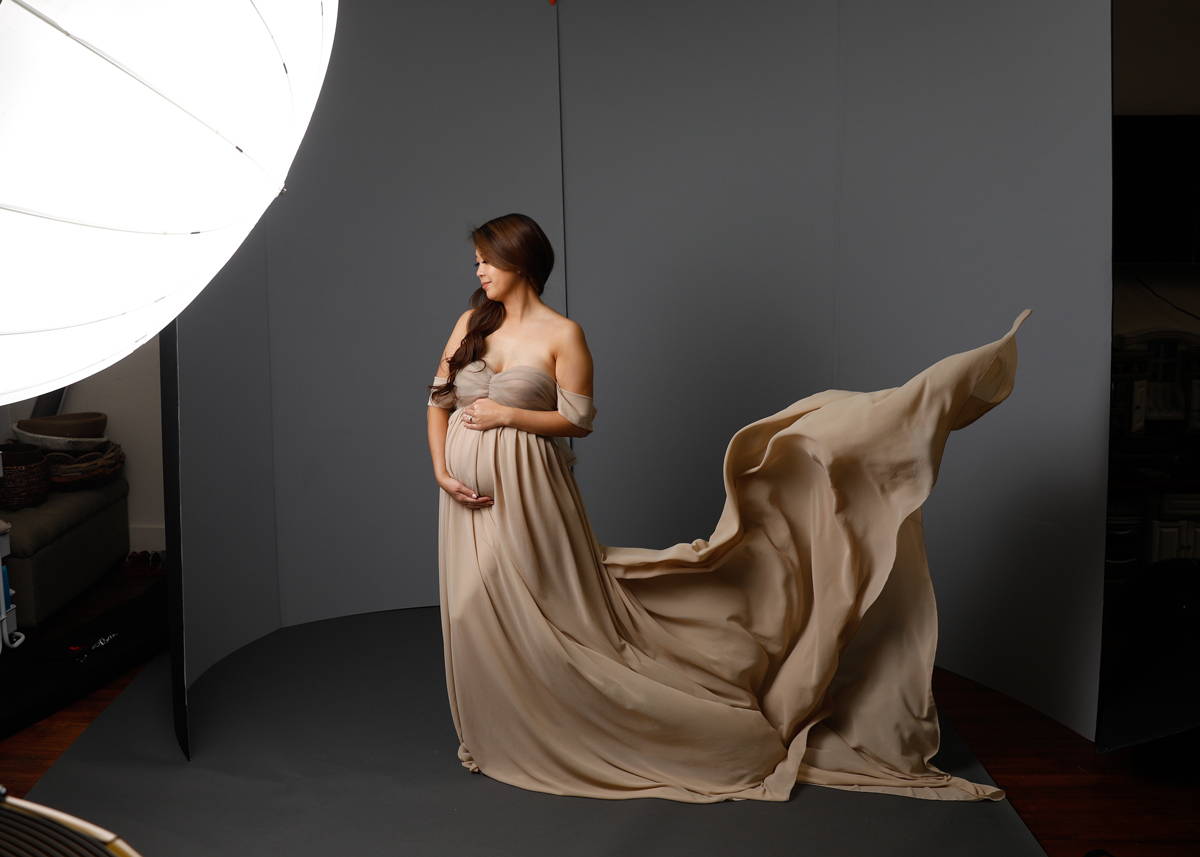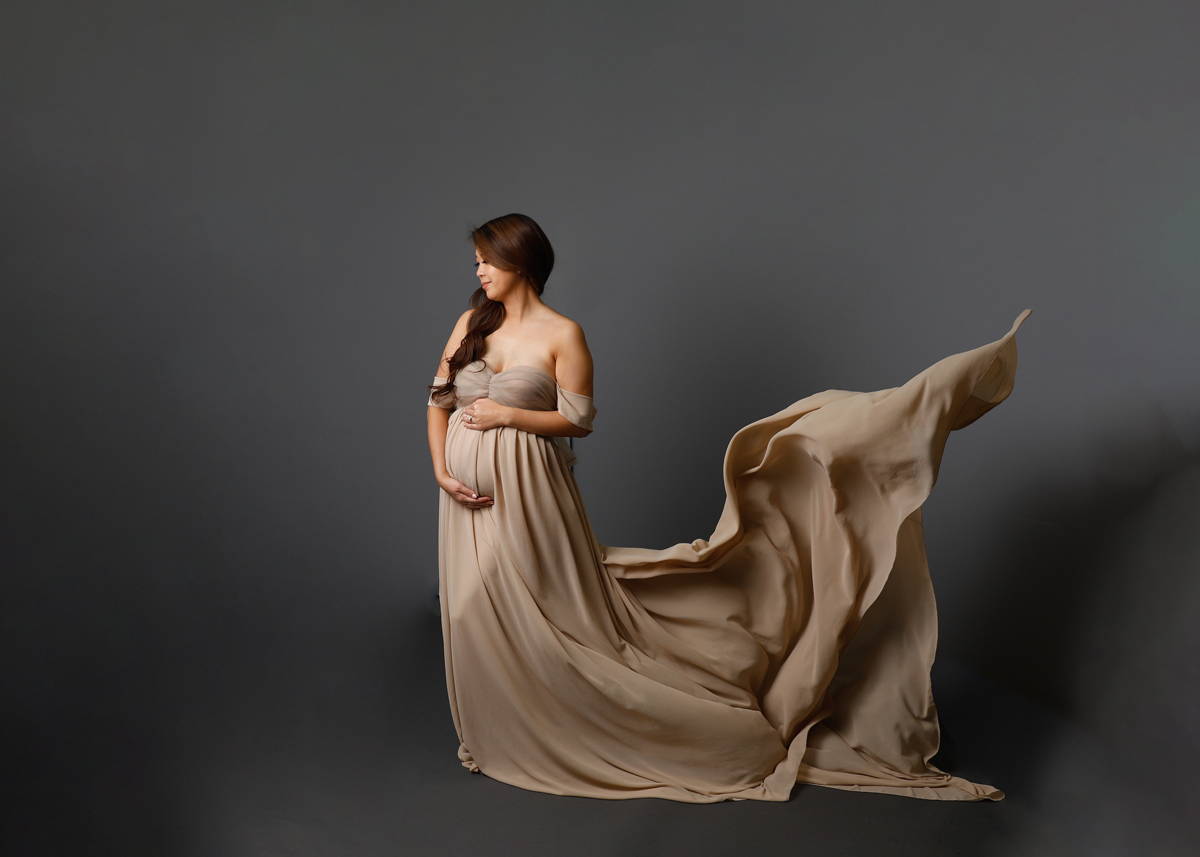 Suitable for Mac/Windows with Adobe Photoshop versions:
This is for Photoshop only and will not work in other programs. Best used in Creative Cloud / newer versions.
Select & Fix It Photoshop Action
• 3 savvy Select & Fix actions in a colored panel
• Adapts for both sharp and blurred areas
• Special keyboard function button shortcut setting
• Use on multiple computers both Mac & PC
• Online walk-through tutorial video
• Lifetime access + free updates
• Support & Facebook group

Simply make a selection and play the action!
Just double click and it's installed, instantly ready to use any time you like.

Play "Create duplicate Layer" action

Click this action to create a new layer to work on.

Make a selection and click... done!

Make a lose selection around the object you wish to fix and click the Select & fix action... BOOM the area is instantly fixed! Use to quickly and easily extend backgrounds, remove distractions, unify areas and fix skin in a click. Play again if needed!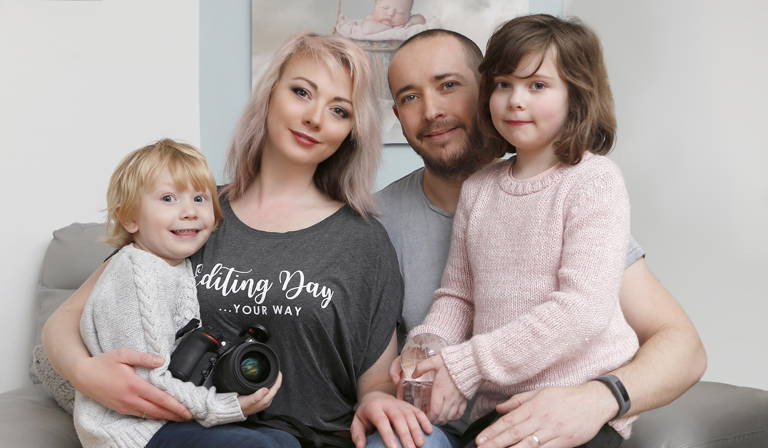 Hi I'm Lauren. A
professional rock bassist turned internationally award-winning photographer and designer (plus a mother of four spirited young kids).
I developed and launched LSP Actions for busy photographers who are savvy enough to know they need to crank up the "WOW factor" of their photography and speed up the turnaround for client galleries, but refuse to compromise on quality when it comes to their images. And now? I want to help you get the most out of your editing. Whether you're a beginner or pro, come and join the private LSP Actions Editing Group for Photographers over on Facebook [join group] to advance your editing and learn more about LSP Actions.
Recent Awards & Accolades for LSP Actions by Lemon Sky:
Do you want to connect with thousands of other photographers and advance your editing skills?
Join the LSP Actions Editing Group on Facebook to receive editing feedback and be the first to hear of special offers, deals and exclusive group offers.