After every storm... there is a rainbow.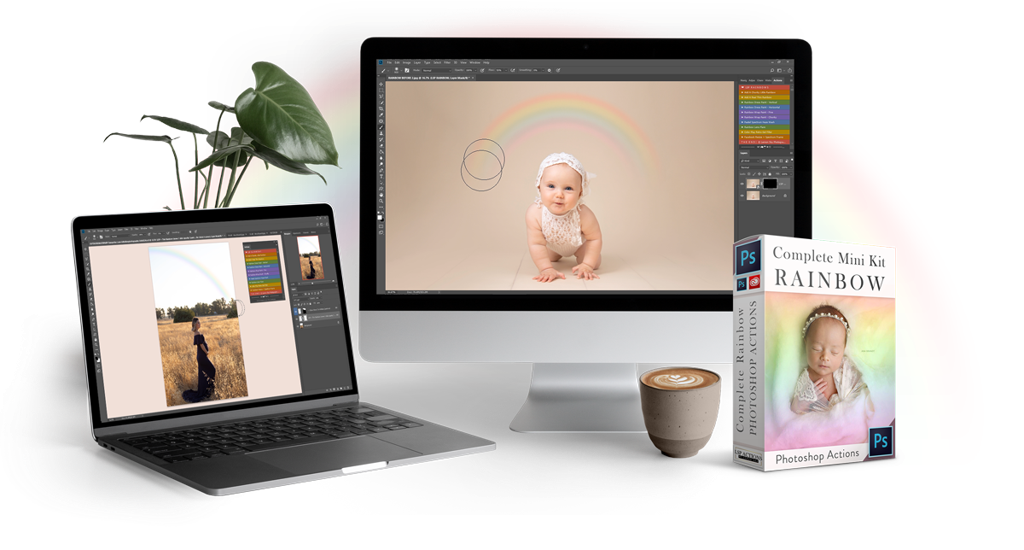 Rainbow Spectrum Photoshop Action Kit
Enjoy a collection of stunning rainbow Photoshop actions that allow you to add a burst of color to your images - studio or outdoor.
The Rainbow Spectrum Photoshop Action Set is an intelligent and beautiful addition to your editing tool kit that is so easy to use, it adapts right to your image. No overlays or plugins needed, this collection works straight from Photoshop.
You can celebrate a rainbow baby or maternity session with a rainbow dress and wrap paints that you can add in Photoshop after the session. Edit with pride with a spectrum of colors, add a realistic rainbow arc to your photos or simply brush on a playful color filter to bring out the whimsy and charm of the moment. This versatile and beautiful set is suitable for photographers of all levels.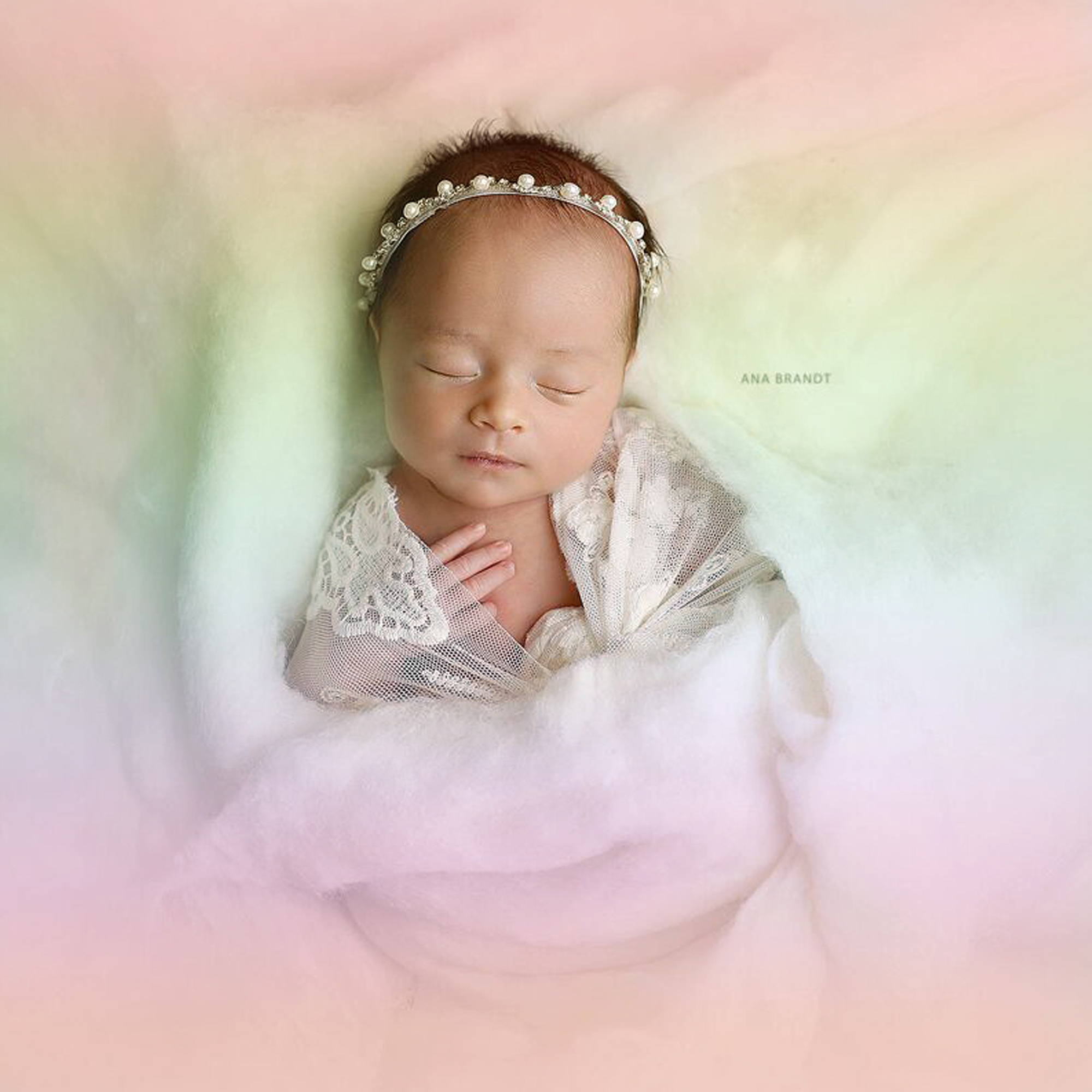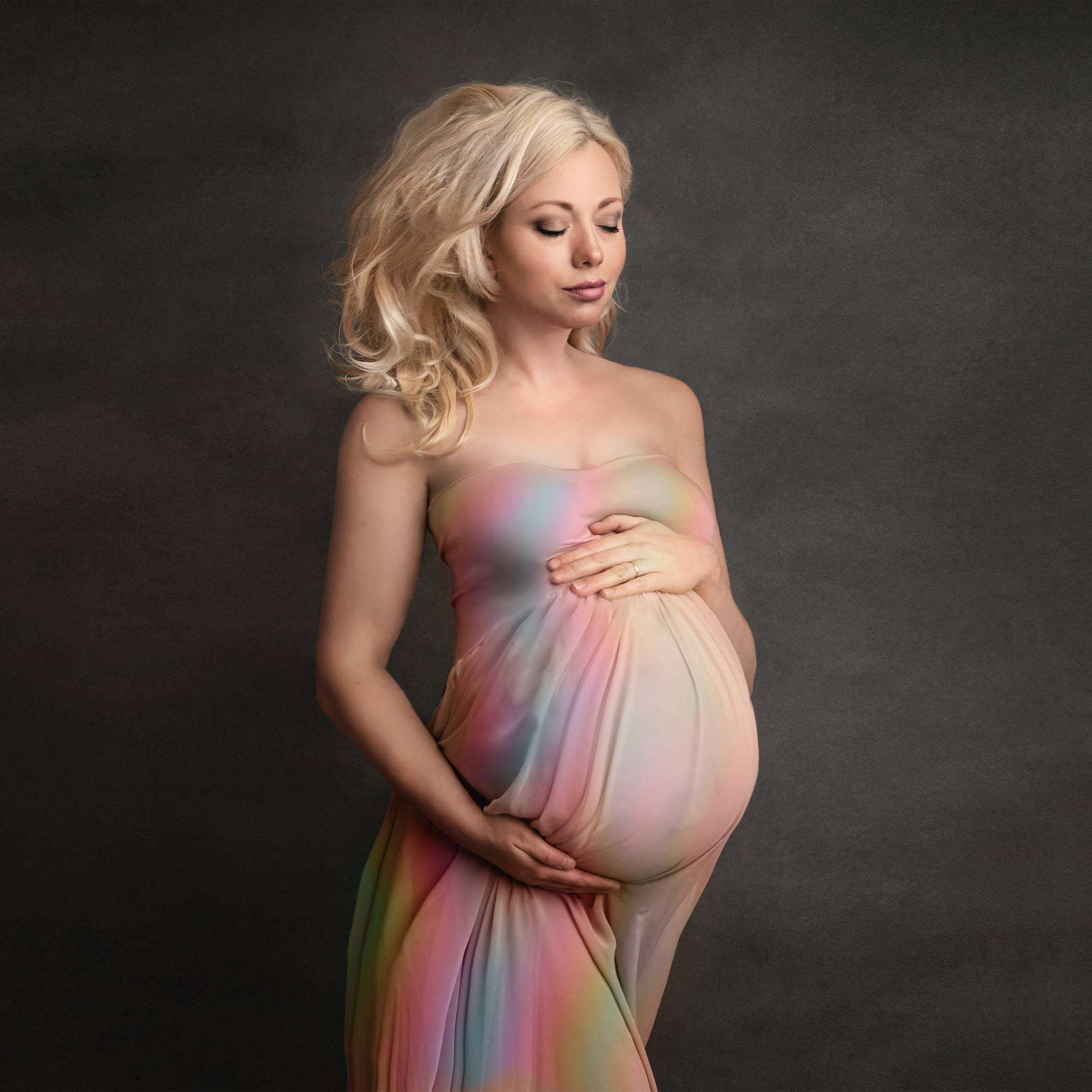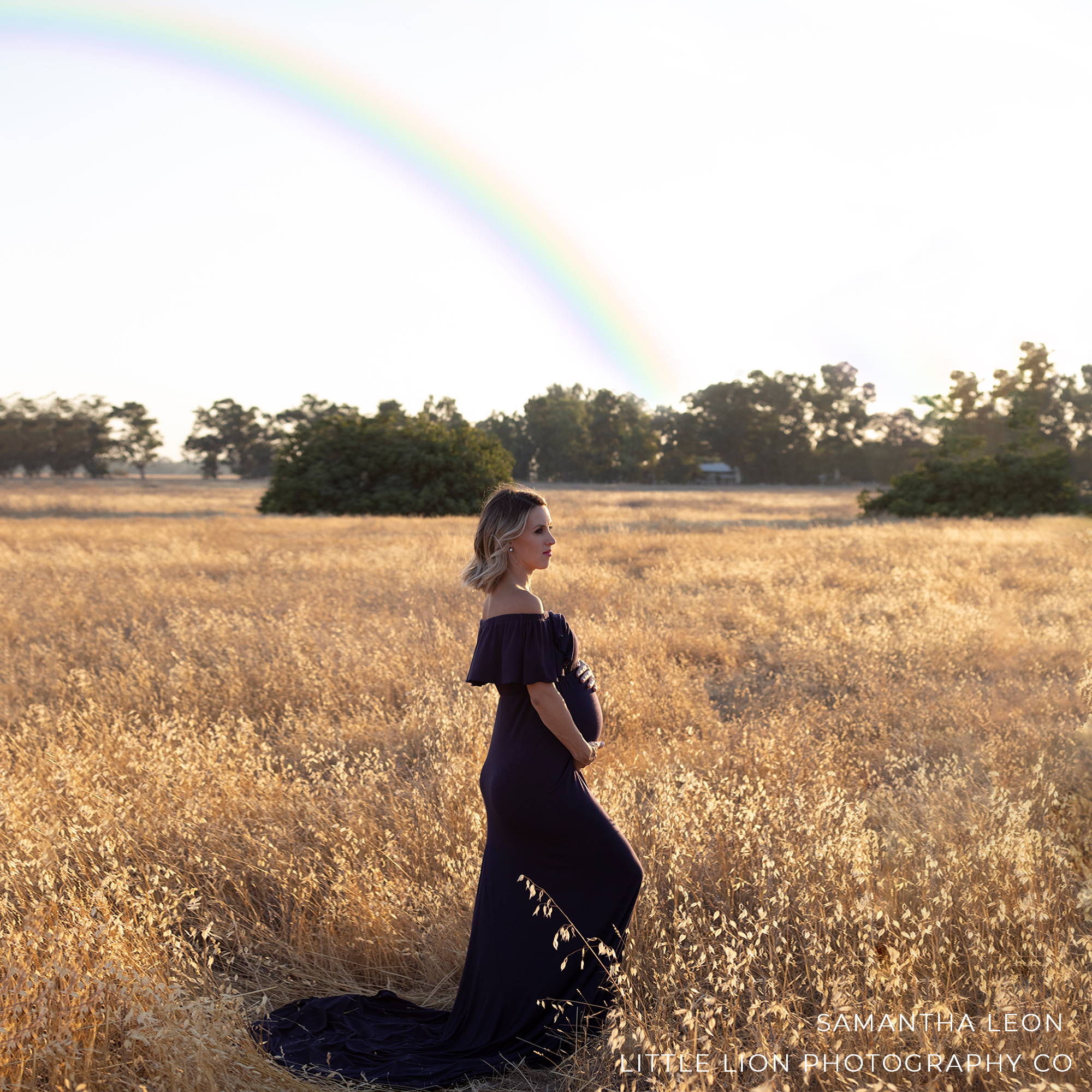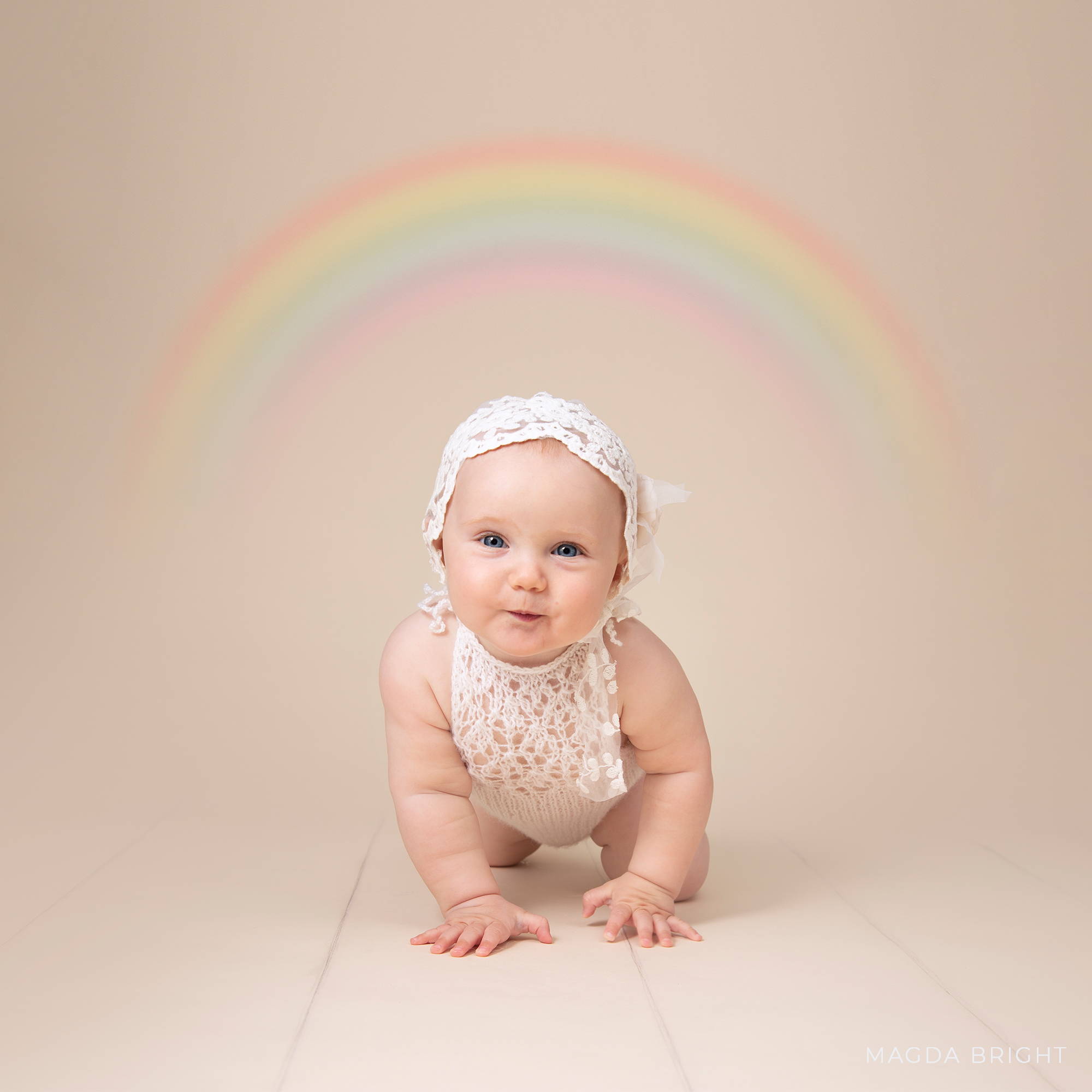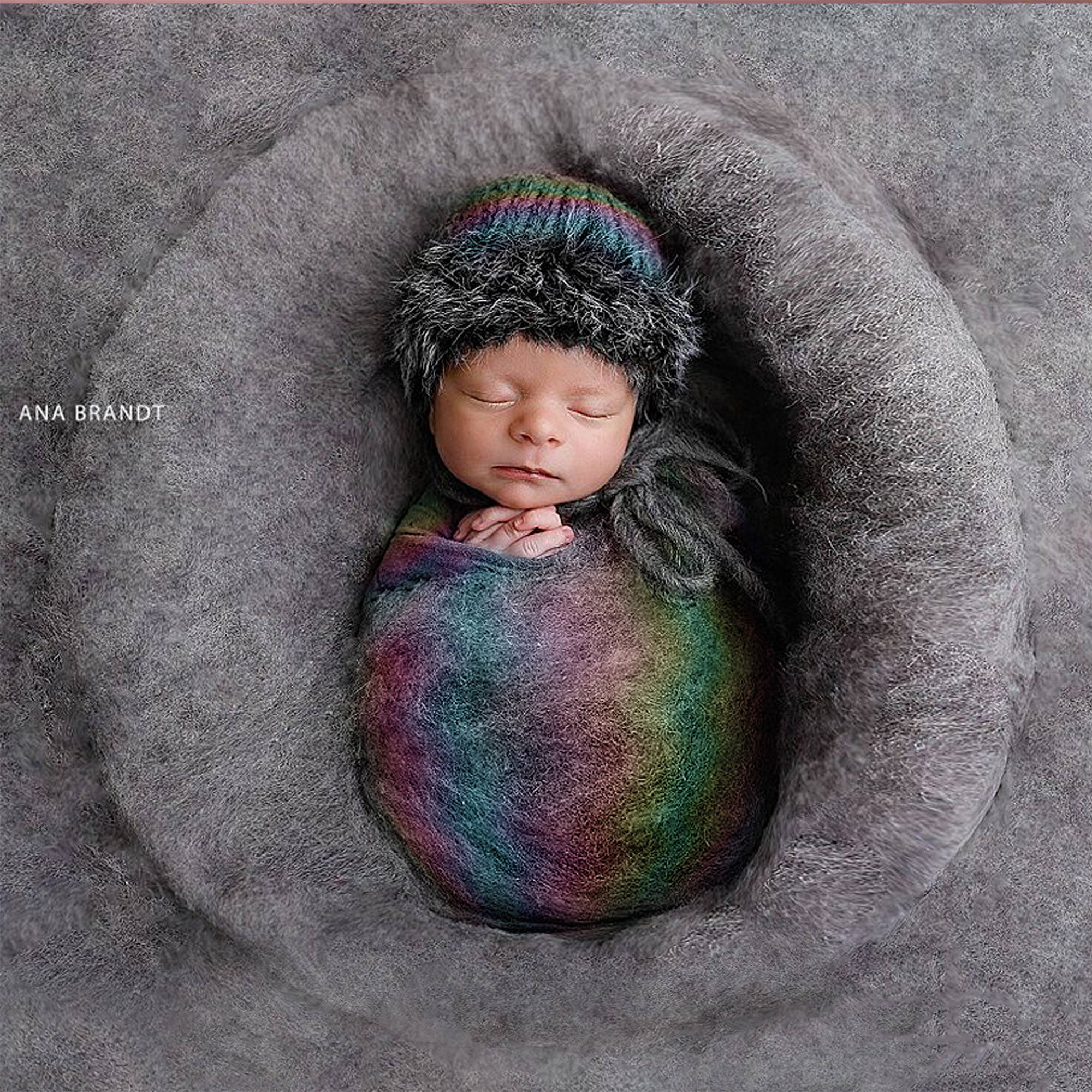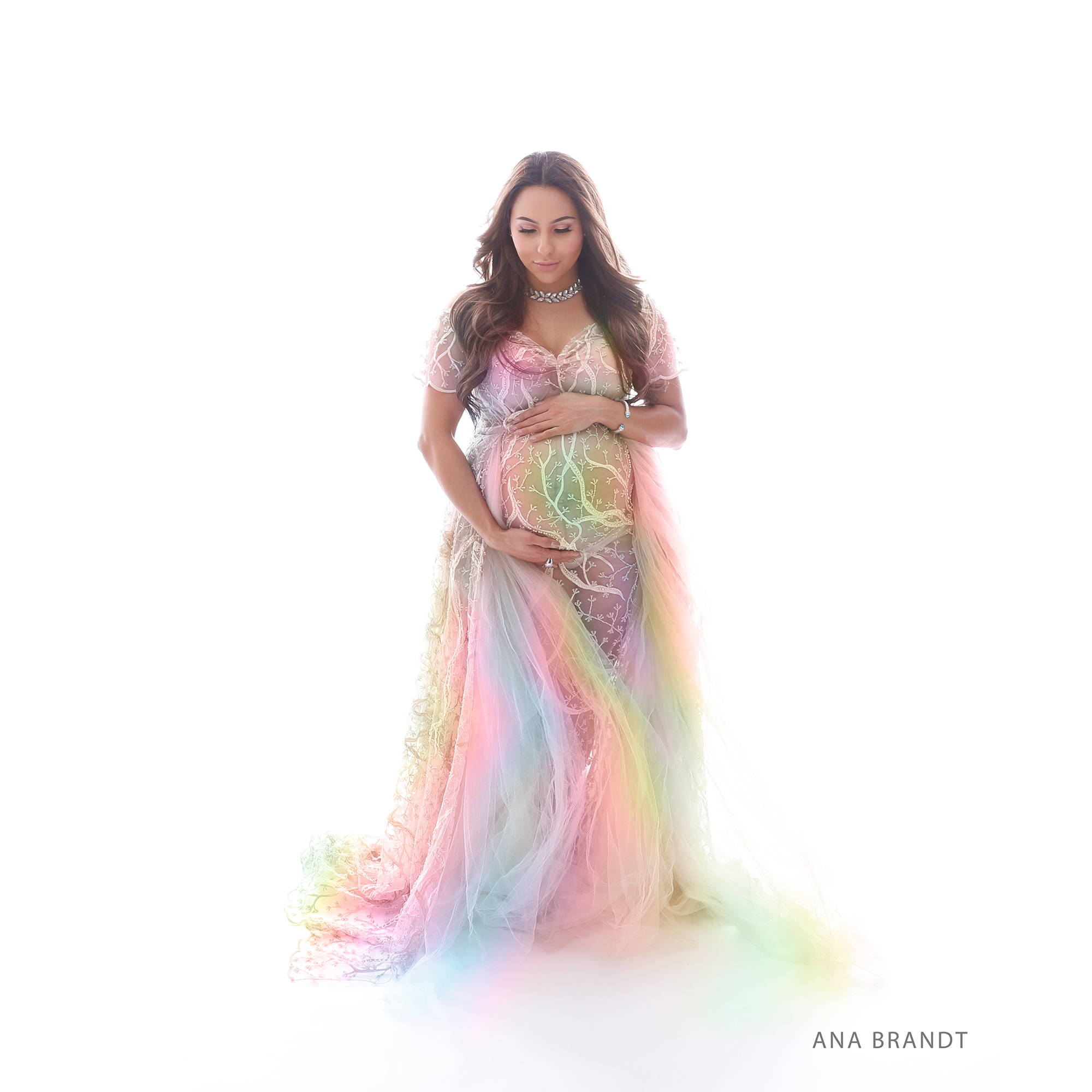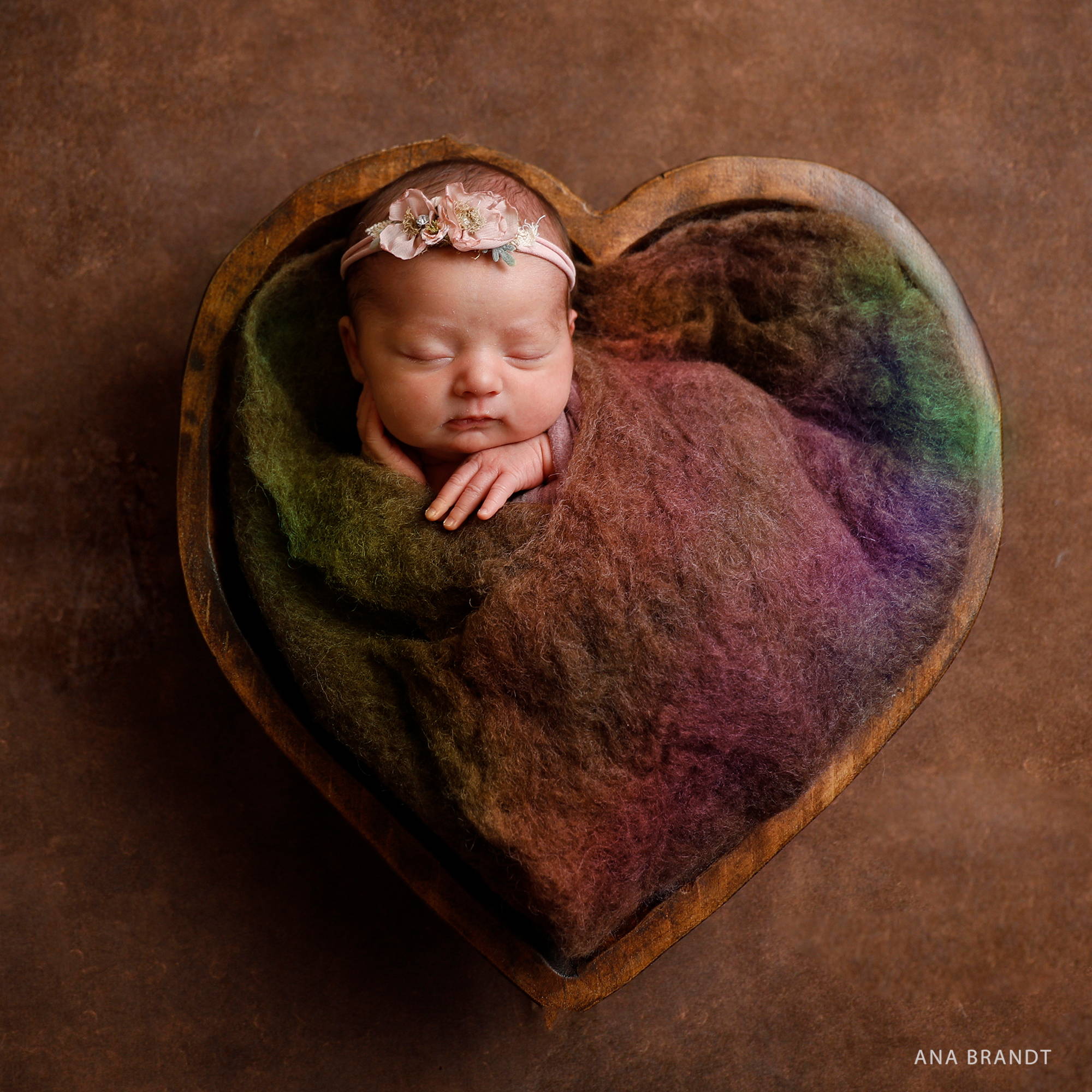 Suitable for Mac/Windows with Adobe Photoshop versions:
Not suitable for Photoshop Elements or older versions of Photoshop. Not compatible with other programs.
• Chunky Little Rainbow Arc
• Thin Rainbow Arc
• Rainbow Dress Paints
• Rainbow Wrap Paints
• Pastel Spectrum Haze Wash
• Rainbow Lens Flare
• Color Play Retro Gel Filter
• Facebook Resize & Spectrum Framer
• Online walk-through tutorial video
Just double click and it's installed, instantly ready to use any time you like.

Choose the rainbow action

Decide which rainbow action to play. Do you want to add a rainbow arc? Or paint a rainbow dress? How about a rainbow flare or wash?

Play and paint on your rainbow! The extra layers created automatically mean you can play with the tones, positioning and more. Non-destructive so you can turn it on or off.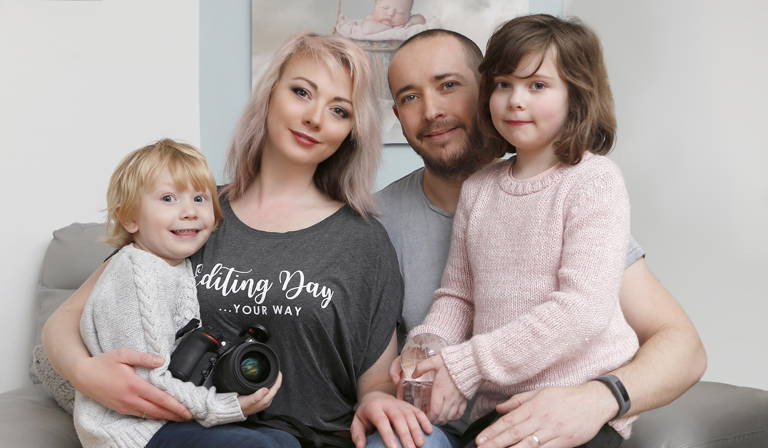 Hi I'm Lauren. A
professional rock bassist turned internationally award-winning photographer and designer (plus a mother of four spirited young kids).
I developed and launched LSP Actions for busy photographers who are savvy enough to know they need to crank up the "WOW factor" of their photography and speed up the turnaround for client galleries, but refuse to compromise on quality when it comes to their images. And now? I want to help you get the most out of your editing. Whether you're a beginner or pro, come and join the private LSP Actions Editing Group for Photographers over on Facebook [join group] to advance your editing and learn more about LSP Actions.
Recent Awards & Accolades for LSP Actions by Lemon Sky:
Do you want to connect with thousands of other photographers and advance your editing skills?
Join the LSP Actions Editing Group on Facebook to receive editing feedback and be the first to hear of special offers, deals and exclusive group offers.