Multi-Layer Digital Backdrop for Photoshop
Add your subject into this stunning North Pole scene
Perfect for family, children, kids, babies... even pets! This is so easy to use, especially if you have shot on white, thanks to the addition of extra layers and the complete tutorial video library included. all you need is Photoshop to get started.
Shot by world-renowned Photographer Ana Brandt and adapted for digital use by Lauren at LSP Actions. The addition of extra layers means this isn't just a standard digital, it has extra backgrounds and options behind and in front of the subject so all you need to do is drag 'n drop, resize and mask! SO easy to use, even for beginners. You can add the subject in front, inside, open or close the door... this darling digital is full of surprises!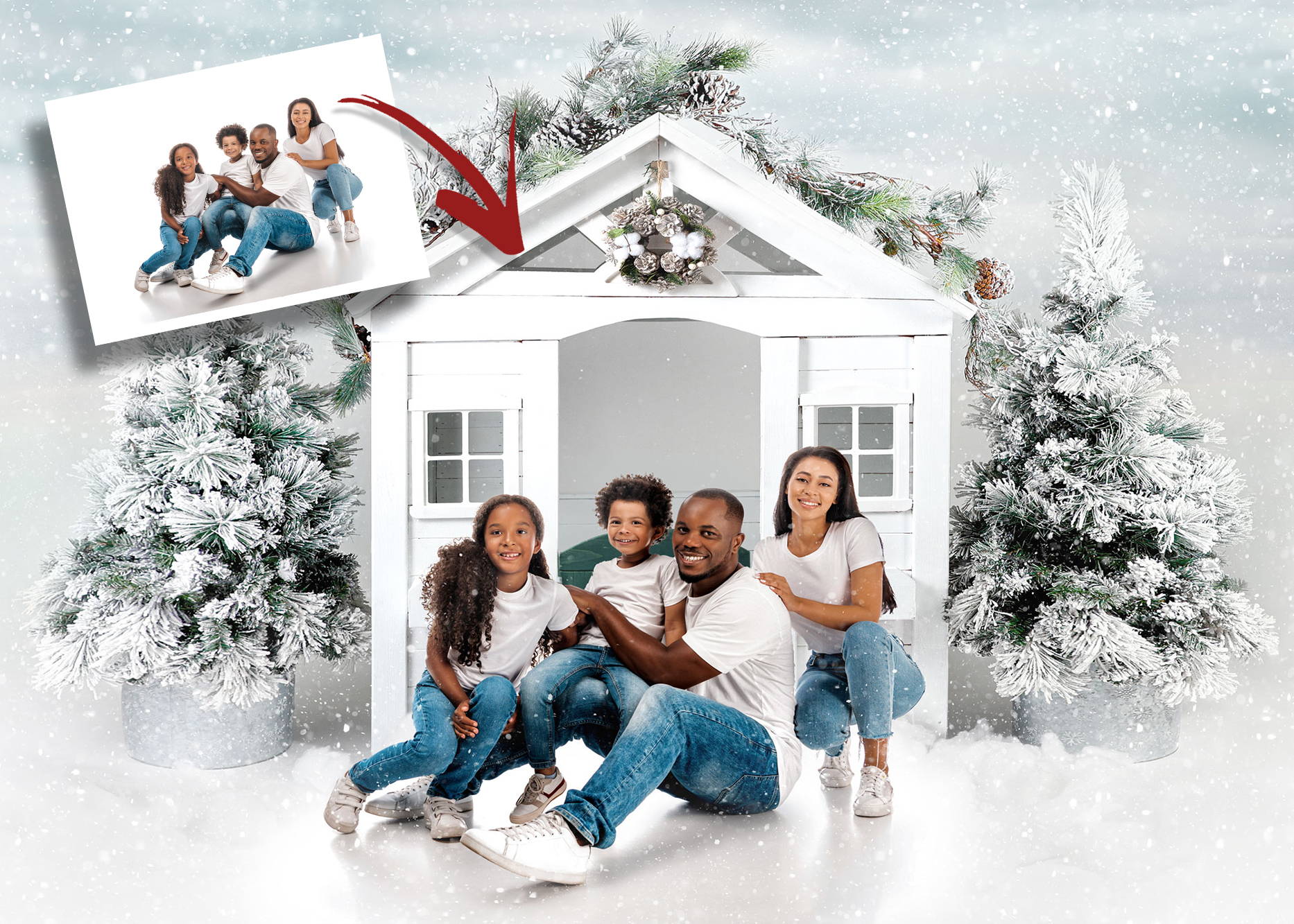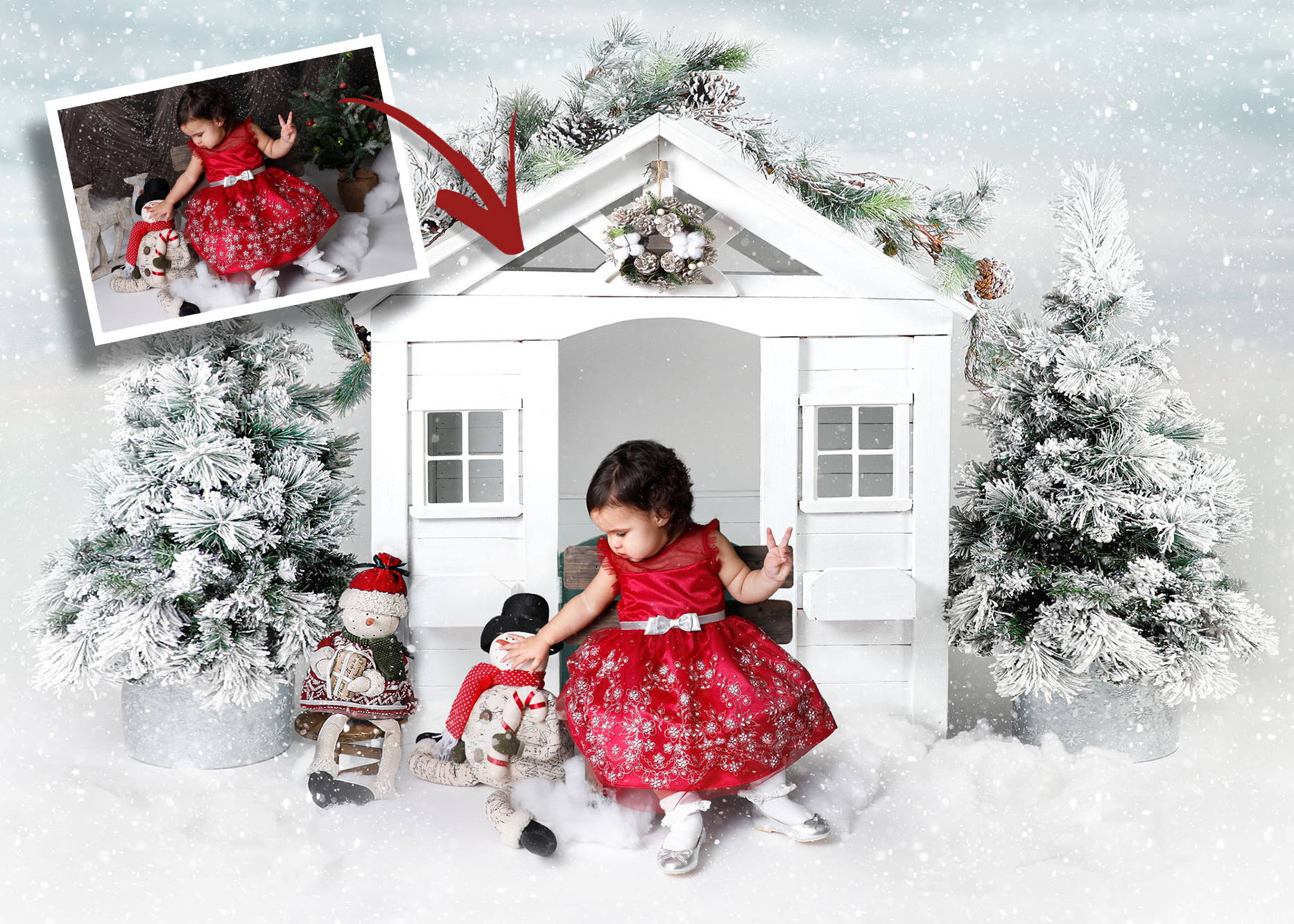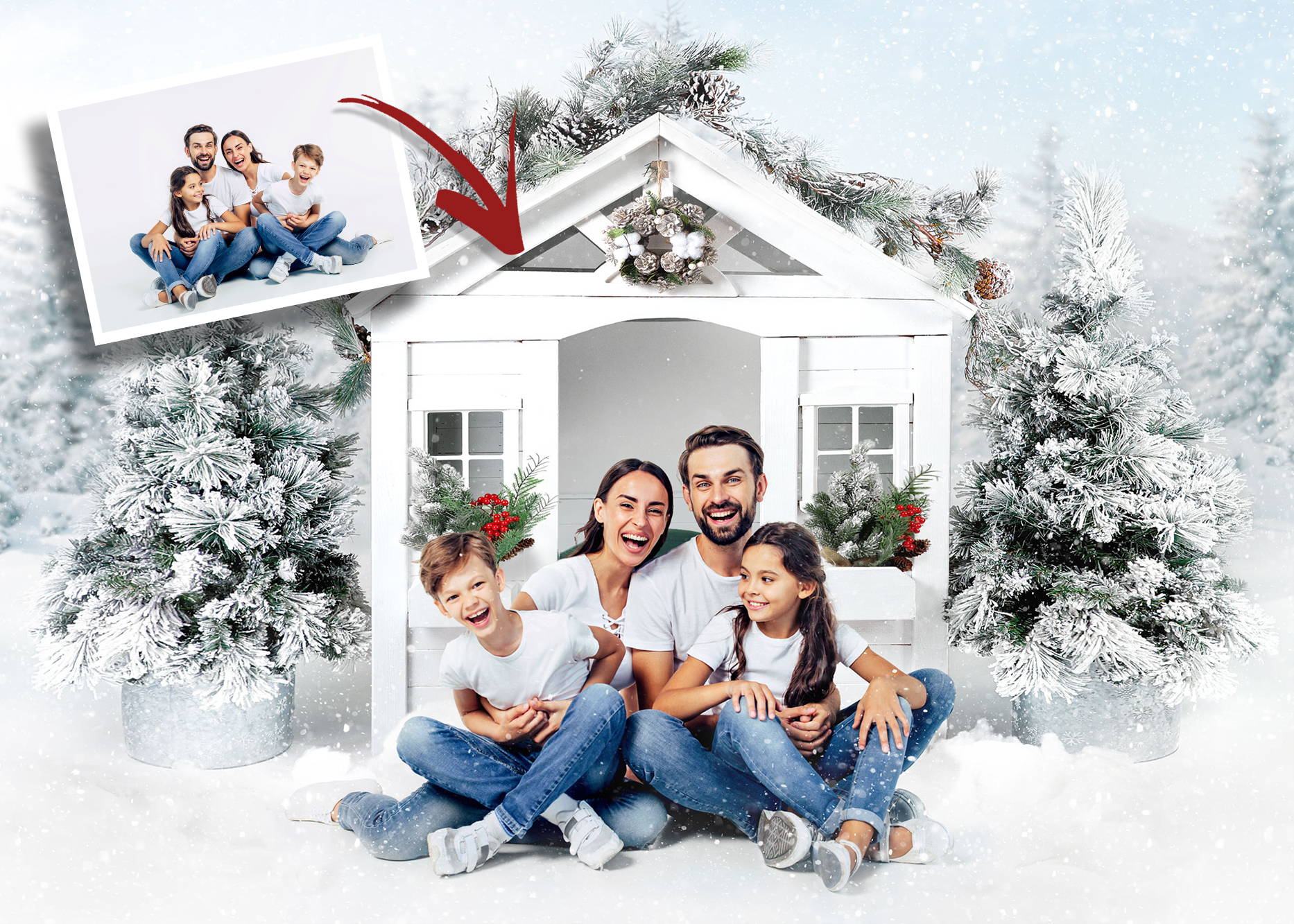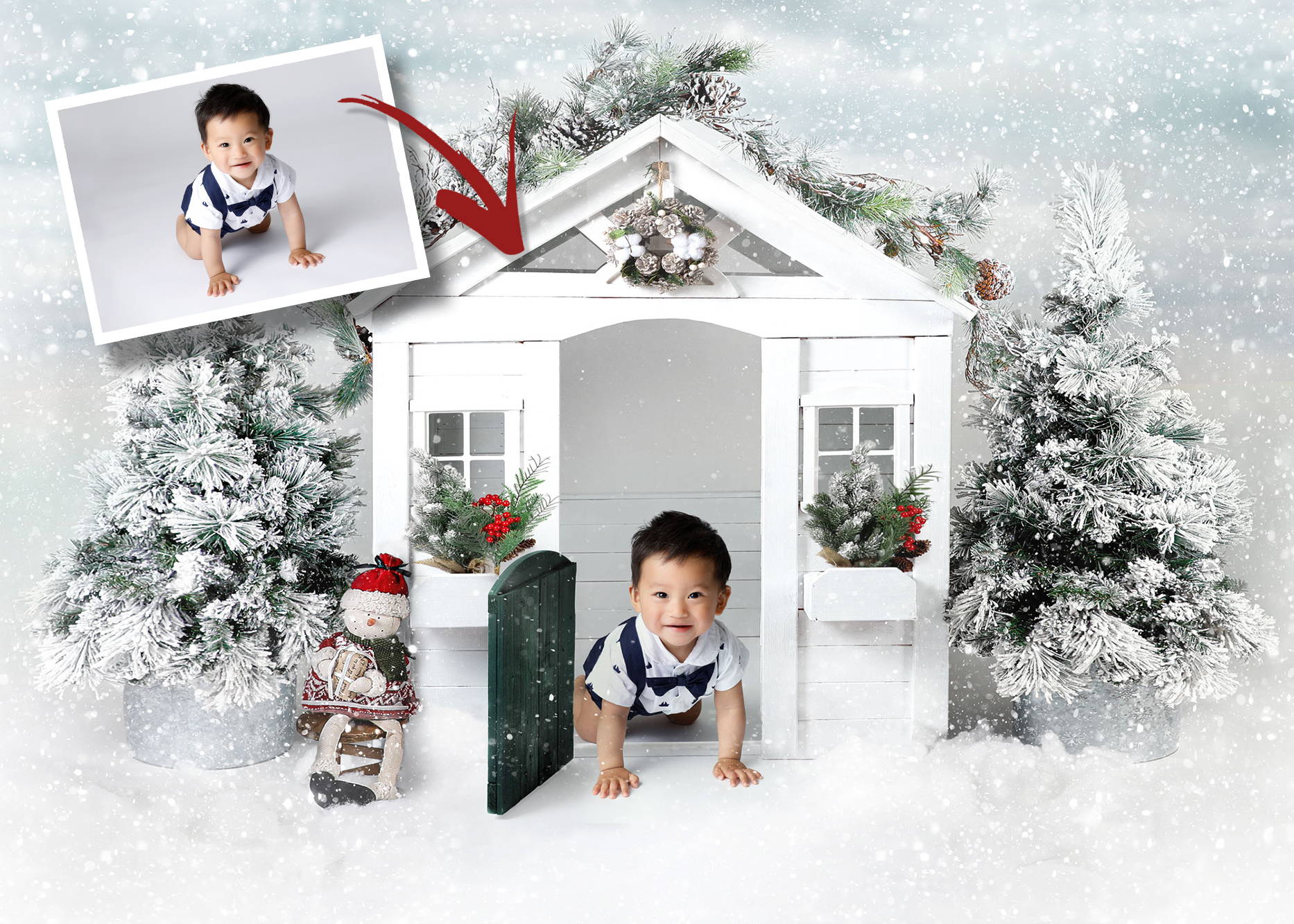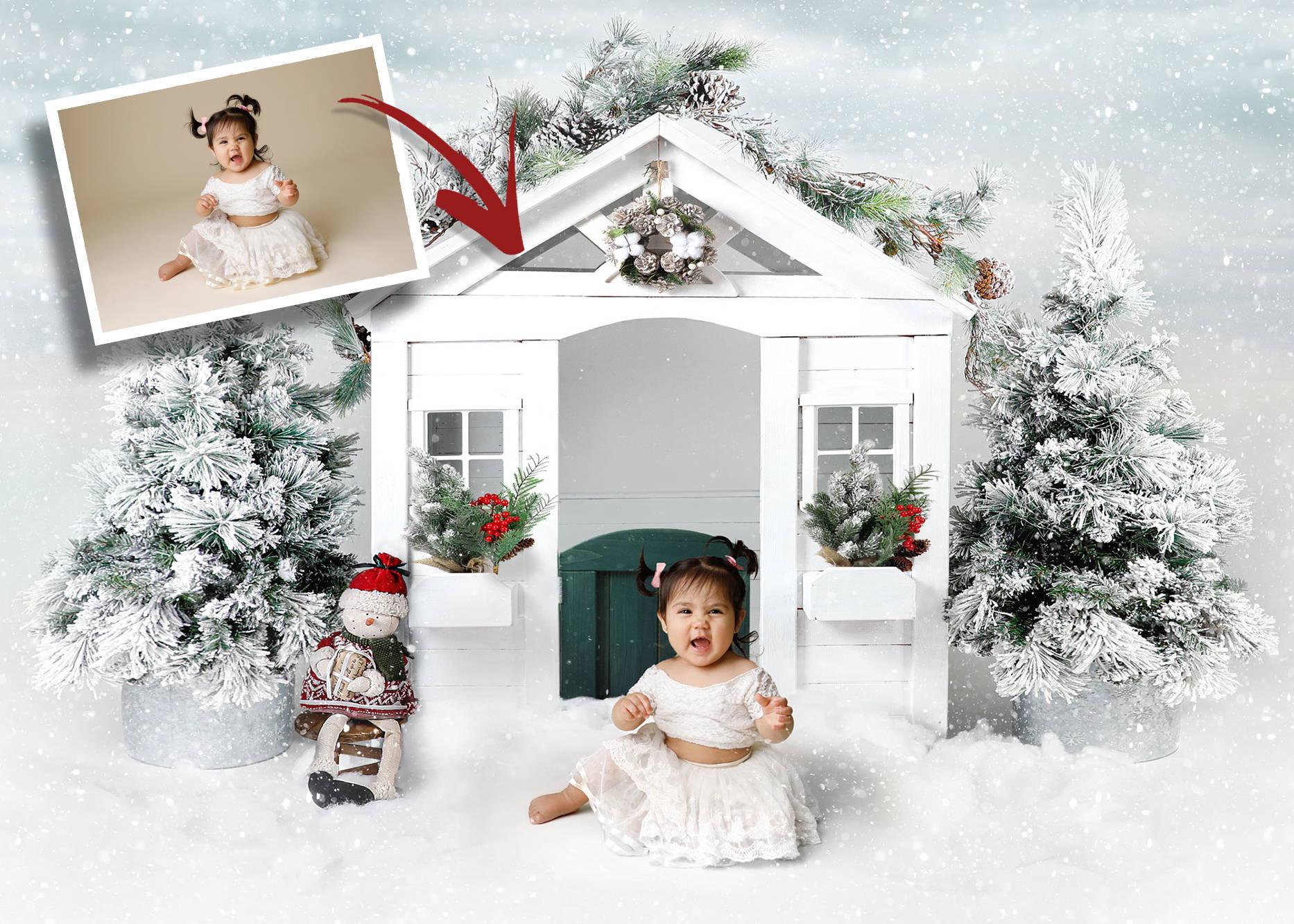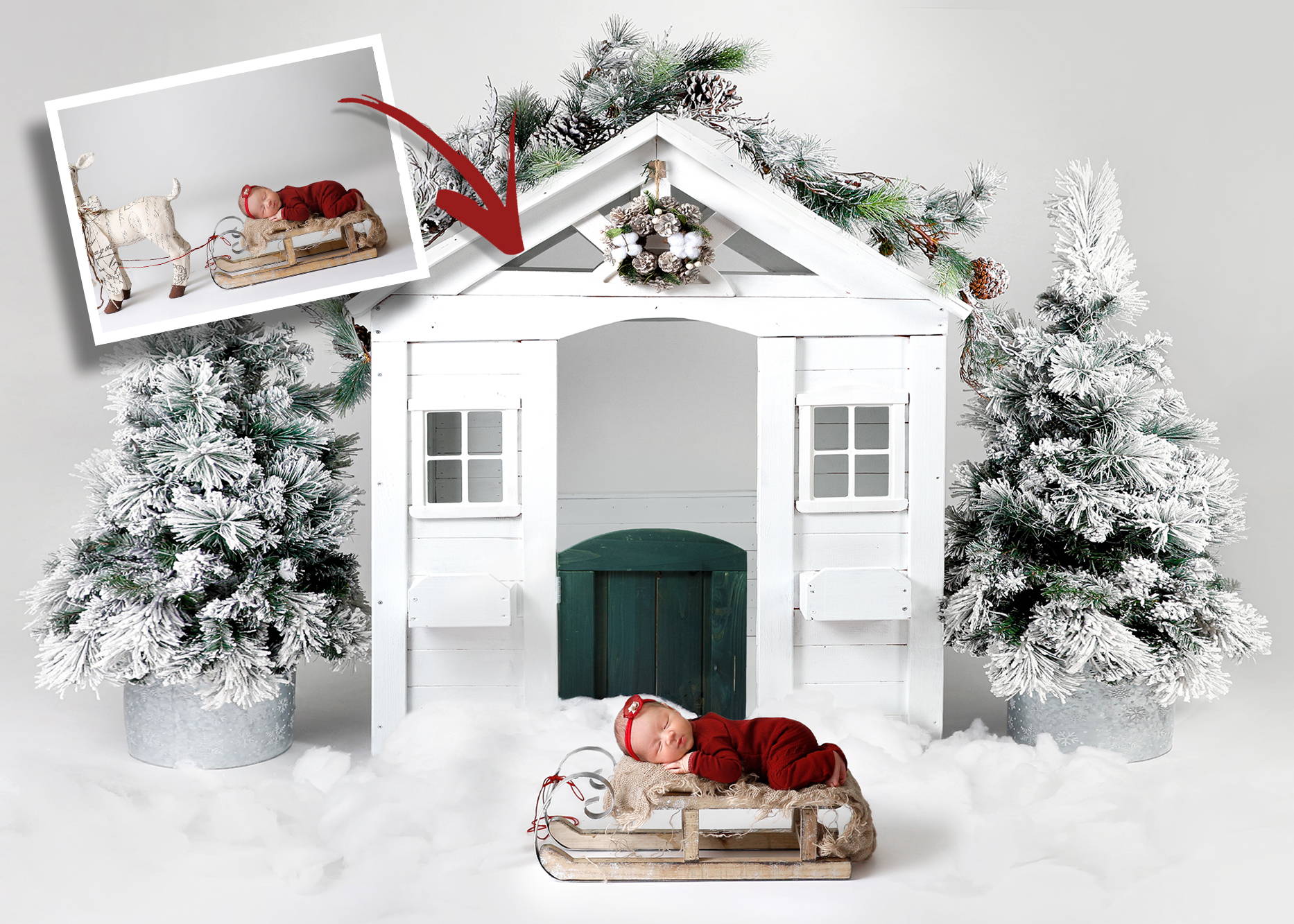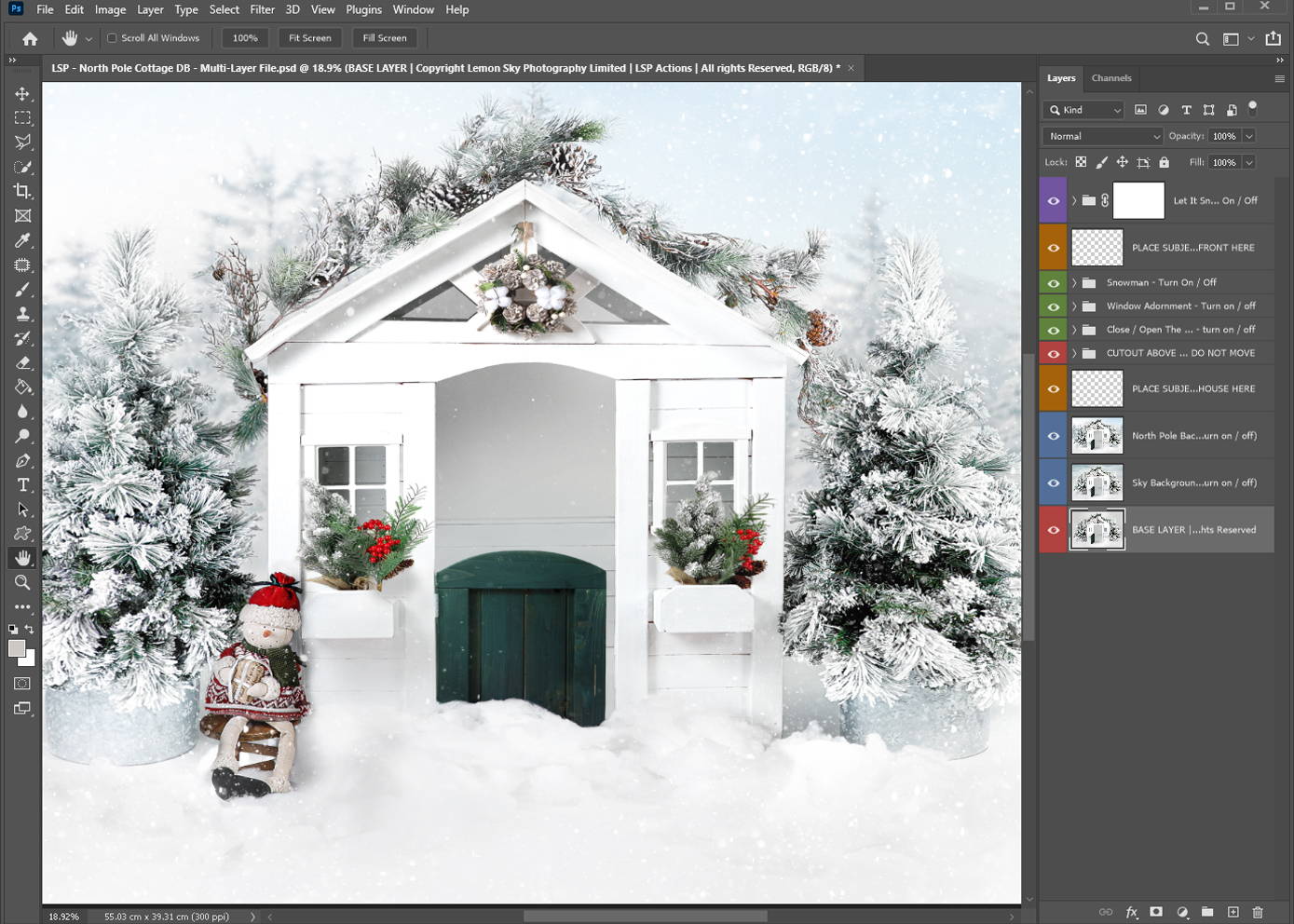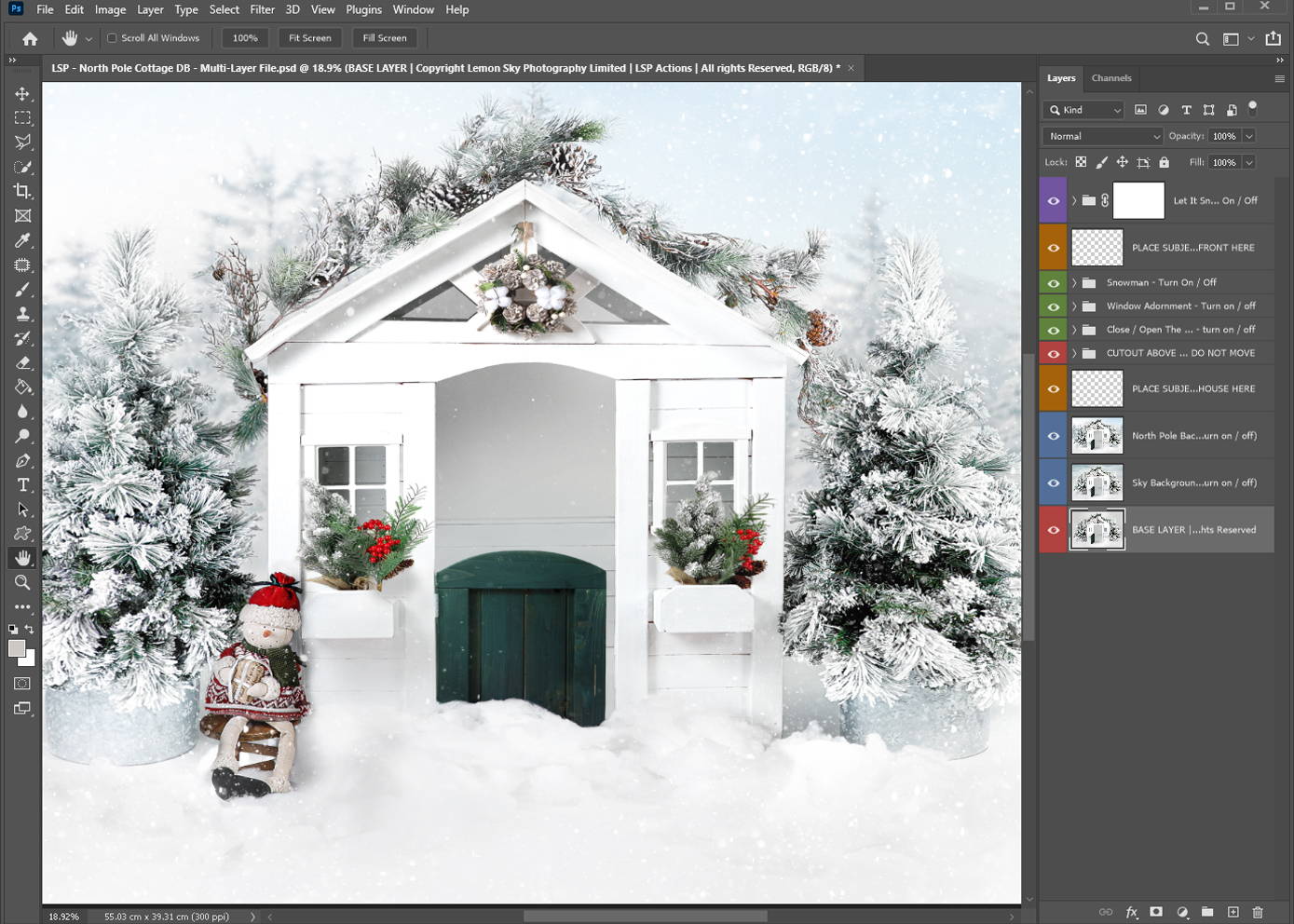 Multi-Layer Photoshop File for unlimited looks
Easy-to-load file, layered with so many different options to build your scene!
Choose from 3 different backgrounds, window adornments, a little snowman... you can even close or open the gate! All you need to do is add your subjects in and mask - the video will show you exactly how to do this step-by-step, even if you're a beginner.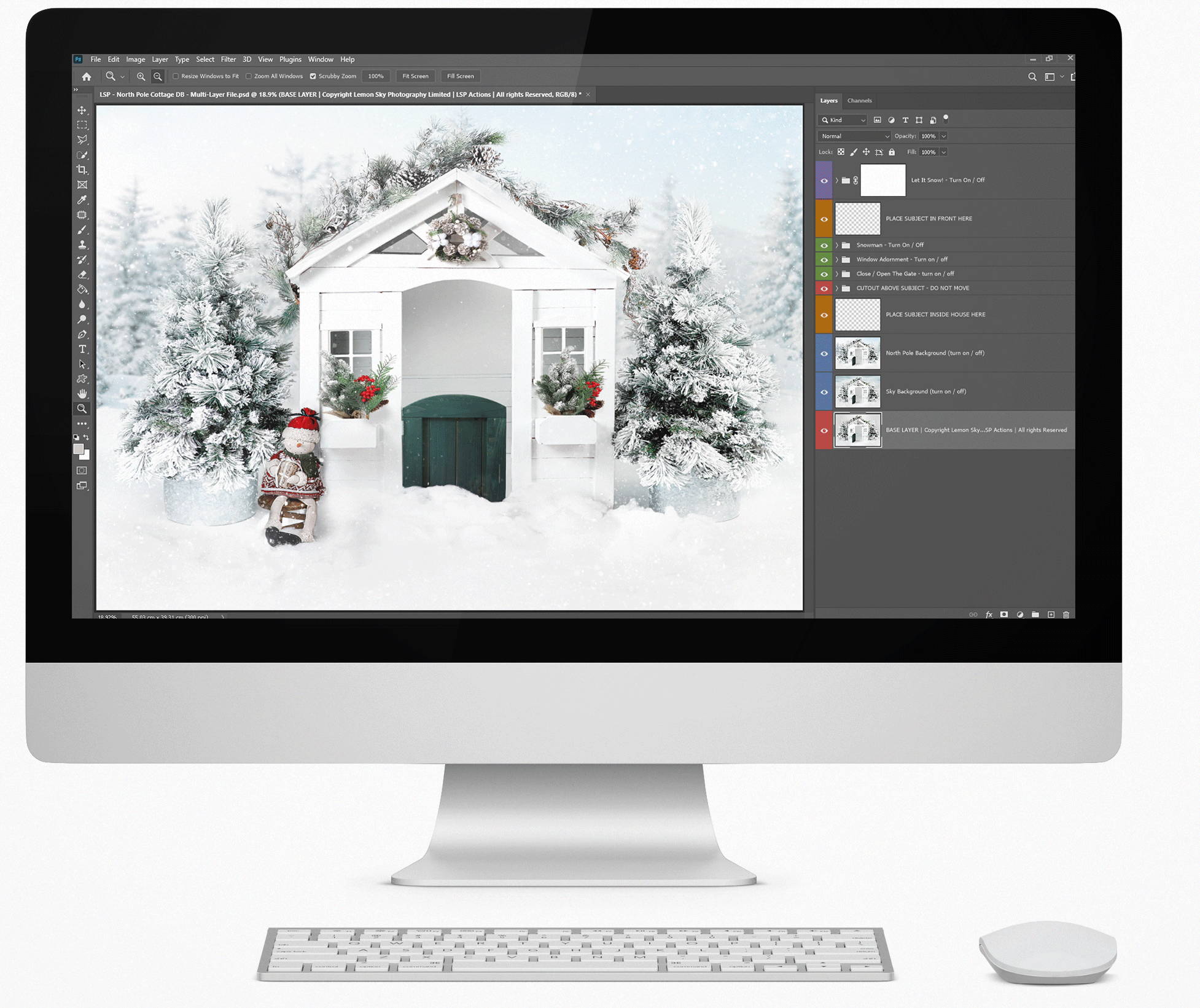 So you can learn how to load the file into Photoshop, what each layer does and how to add your subjects seamlessly with these start-to-finish video lessons. These videos are available to watch anytime online and also within your download as high res MP4 files. [videos narrated in English]
Get up and running right away with this complimentary PDF Guide.
The guide includes image examples, shooting tips, editing help, quick start links and more!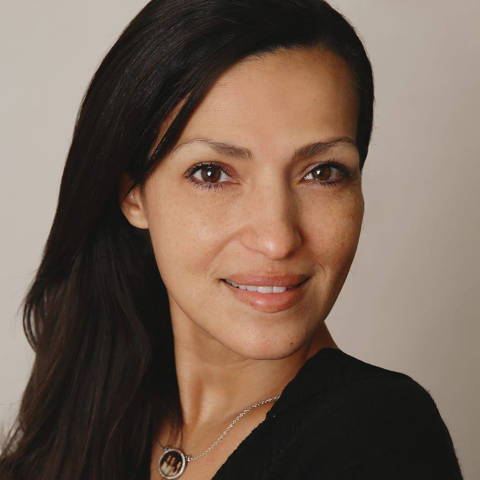 "The innovative addition of extra layers means you can create limitless looks. You can constantly transition and share new, unique images for your clients!"
- ANA BRANDT
SINGLE PAYMENT

Forget subscription fees! This one-time purchase is yours for life and comes with unlimited free upgrades
INSTANT DIGITAL ACCESS

Your files are sent straight to your inbox and are also available from your account any time
USE WITH PHOTOSHOP

Loads up right away. Compatible with Elements 14+ CS5/6 and Creative Cloud. Works on both Mac and PC.
VIDEO TUTORIALS

Follow along with the easy to follow, guided video tutorials anytime on the LSP Actions Youtube channel
Do you want to connect with thousands of other photographers and advance your editing skills?
Join the LSP Actions Editing Group on Facebook to receive editing feedback and be the first to hear of special offers, deals and exclusive group offers.