Ana Brandt Fabric Library
Add instant sheer, billowing silk fabric to your images with this complete overlay collection and bonus applicator suite.
Shot by internationally renown photographer Ana Brandt and lovingly adapted for photographers by Lauren Bennett at LSP Actions. This set is a must-have for all maternity and portrait photographers who want to add Ana Brandt's signature style of flowing fabrics to their images with total creative freedom and control. This exclusive digital set features a whole collection of billowing raw silks, masked and organized by background suitability (light, mid-toned or dark). They are ready to be added to your images and blended using the action kit.
Software Compatibility
You can use fabrics with any editing program that allows the use of layers.
The Bonus actions are compatible with Photoshop versions: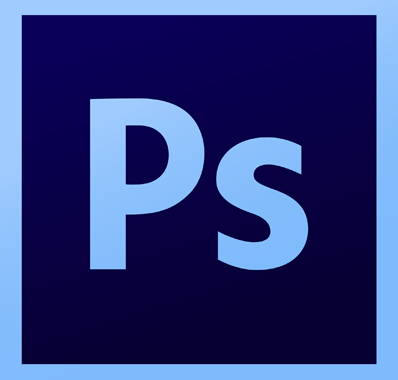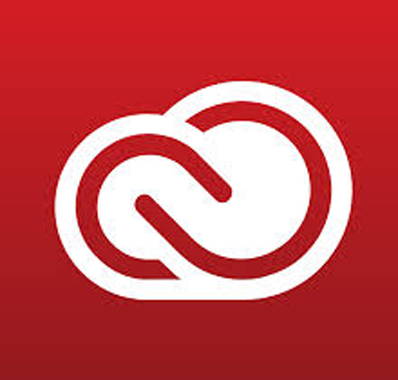 Creative Cloud

Photoshop CC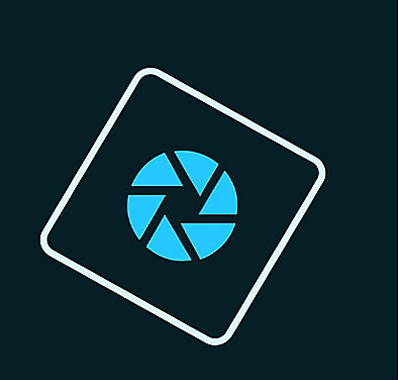 Can Be Used on Mac and PC
Here's what Photographers are saying...
"I recently got the Real Fabric Overlay Action pack and it really helped me taking this image into the direction I was looking for."
- Patrícia B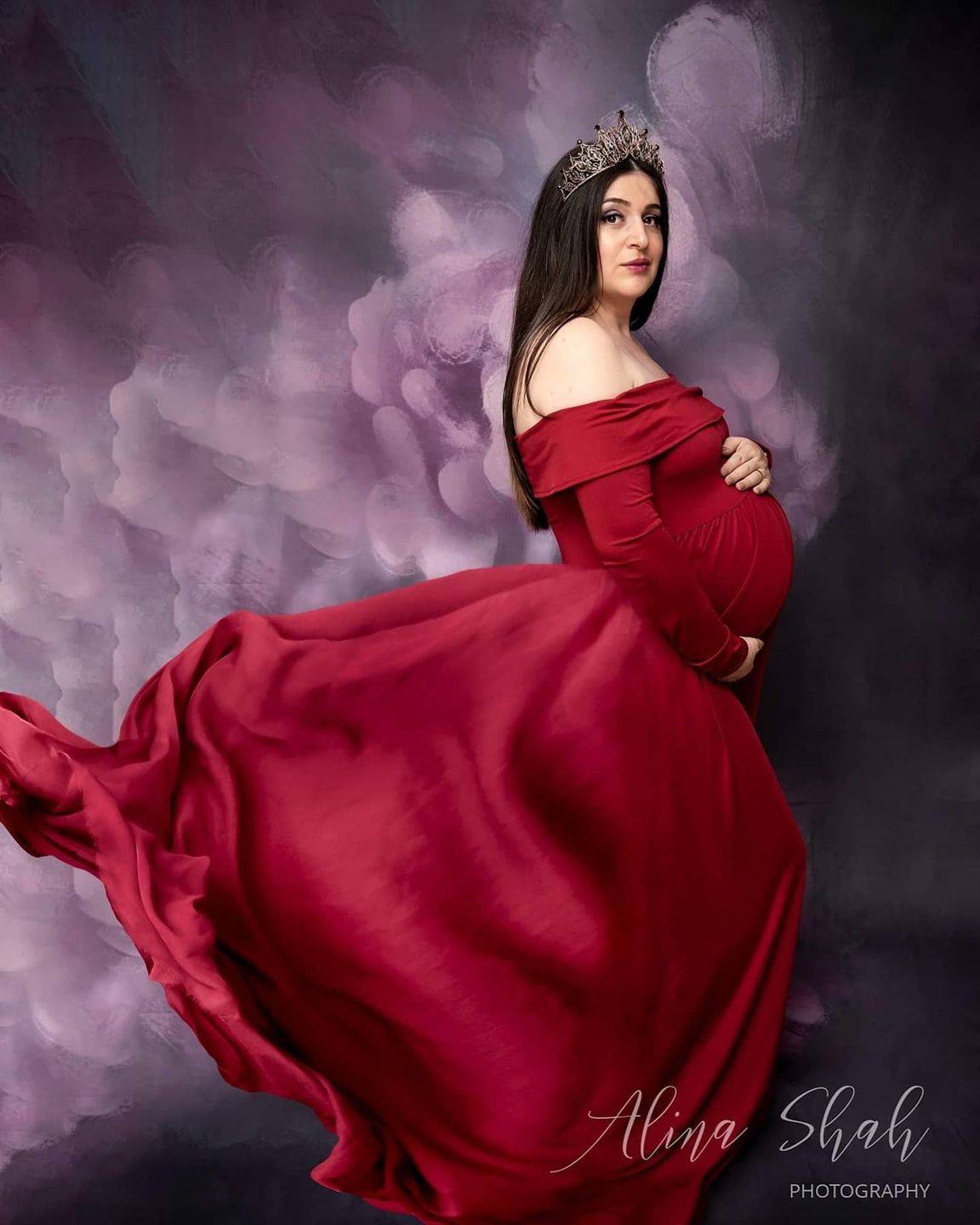 "Very easy to use, definitely recommend"
- Alina S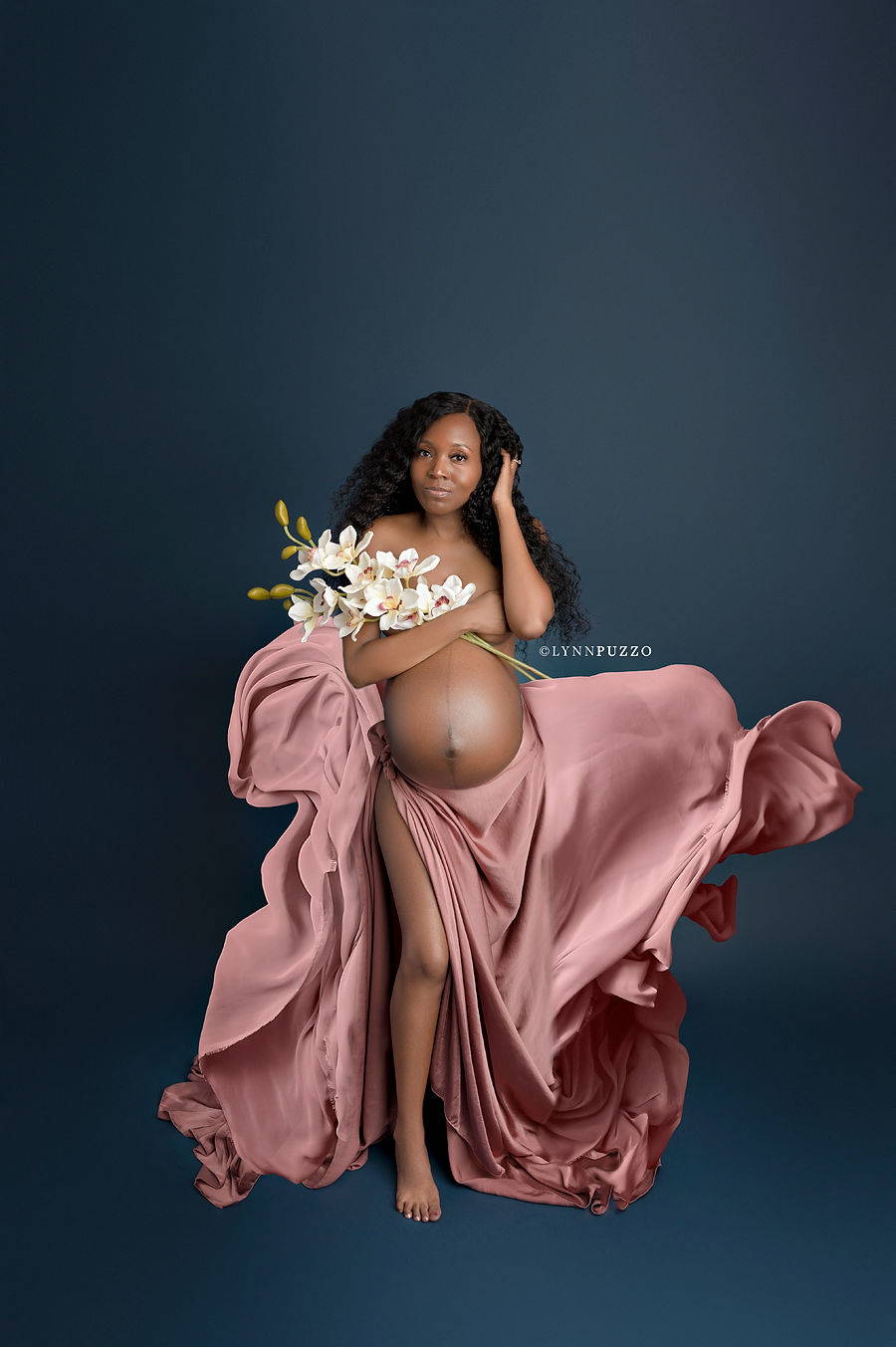 "I love the variety of fabrics available and how easy it is to use with the included actions!"

- Lynn P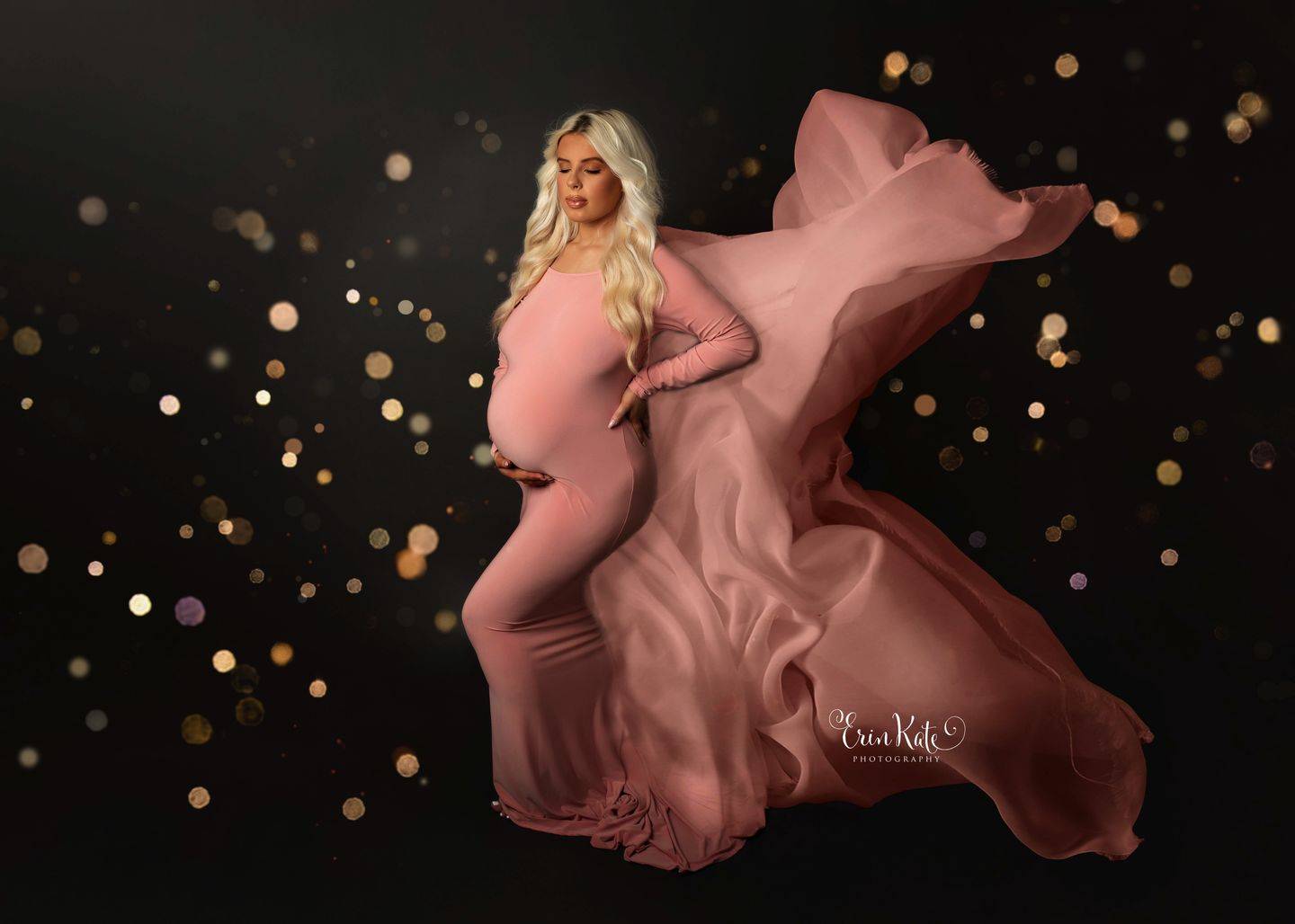 " I mean, what's not to love?! 😍 I'm so happy I bought the fabrics. What a difference they will make to my maternity sessions!"
- Gemma S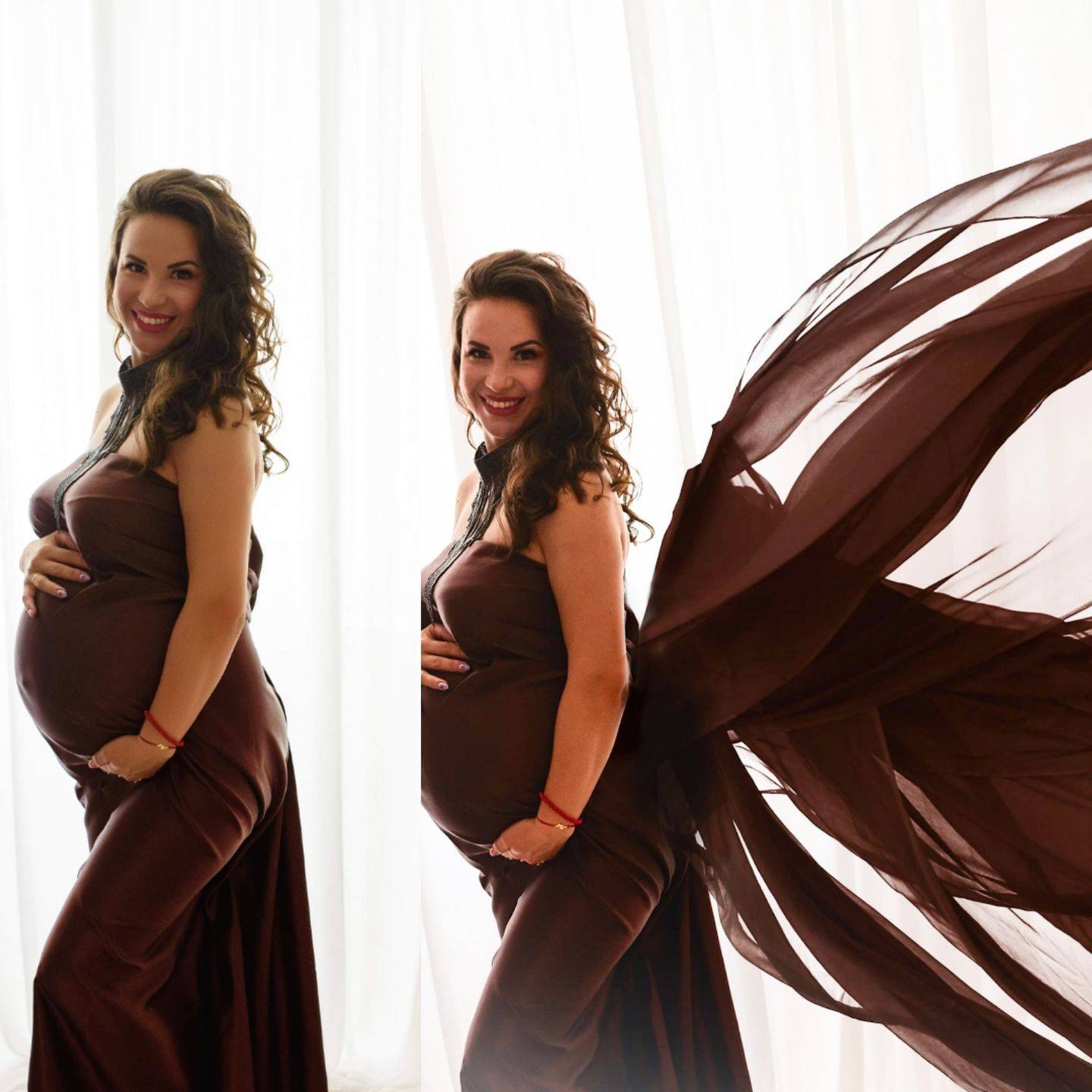 "First time using them and Looove them ❤ floating fabric is so versatile and gives you lots of room to adjust to your style, I regret not getting it sooner"
- Larisa T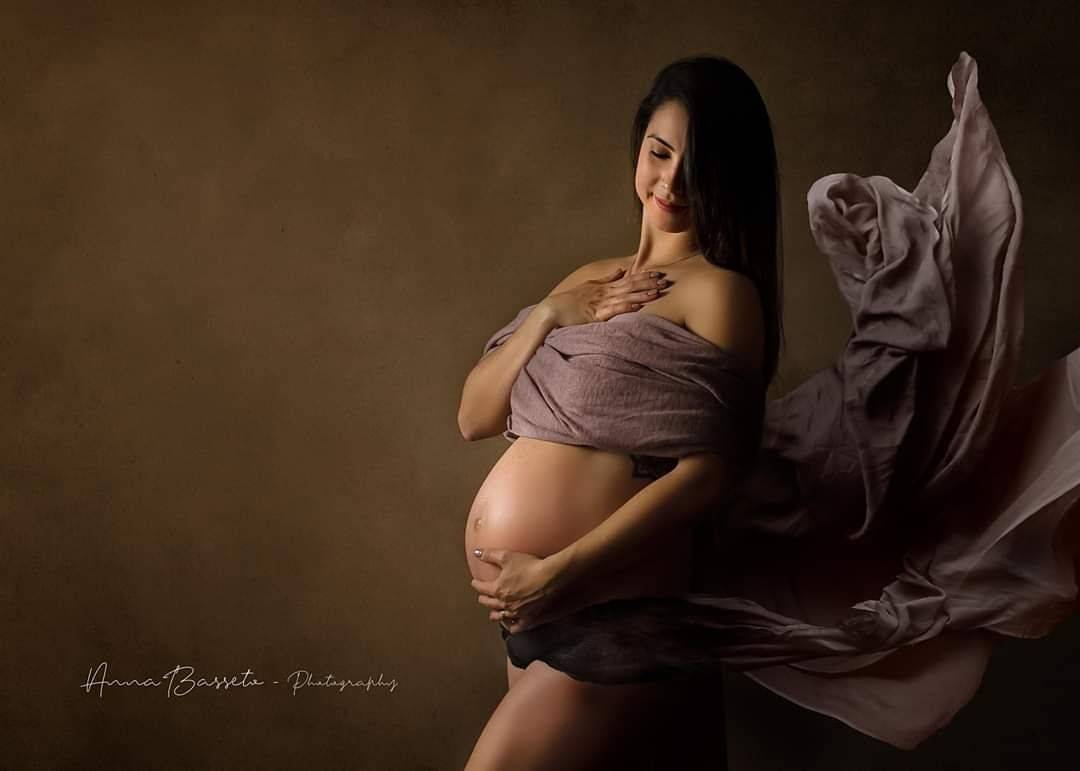 "These fabrics bring my pictures to another level. Amazing!"
- Anna B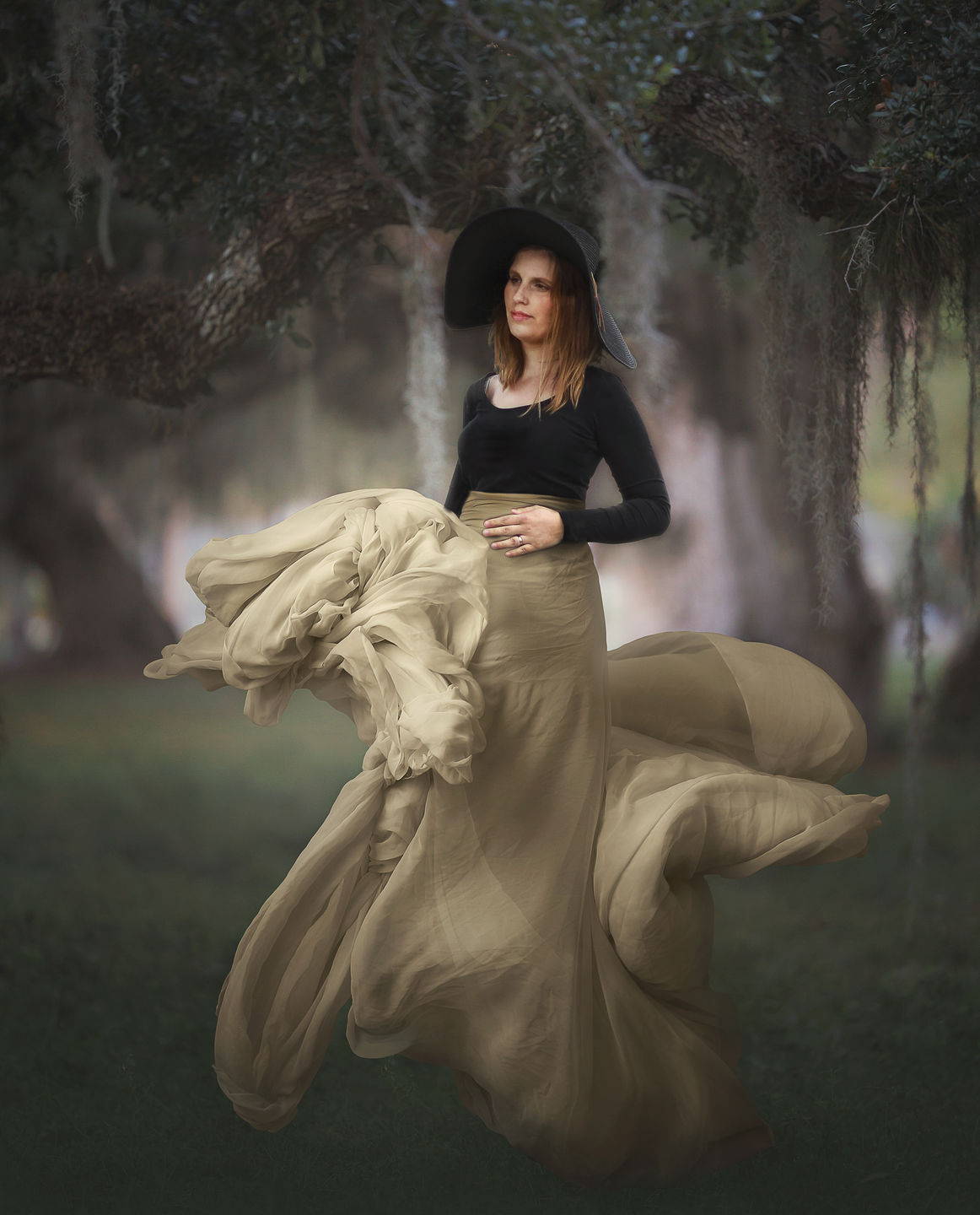 "I'm loving the flying fabric package, it makes the photos so spectacular! I would recommend this for everyone who likes a little drama on the photo:)"
- Rita P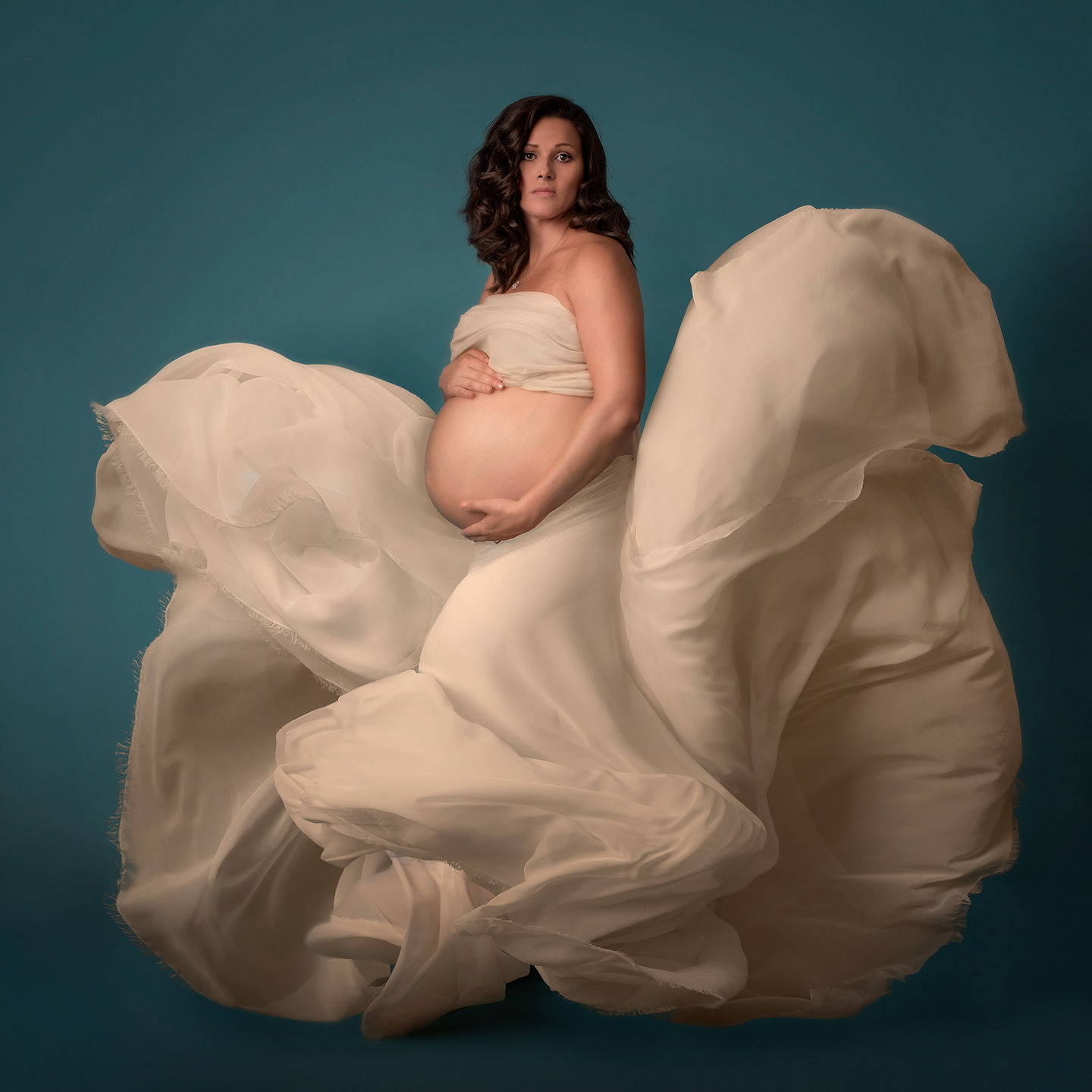 "Love the fabric throws as floats!"
- Lisa D
135 Raw Silk Billowing Fabrics with Full Skirts included as desaturated pngs. These are images of real, raw silk fabrics and there is some natural fraying and creasing in areas). The Photoshop Applicator Set Helps you apply and add the correct coloring.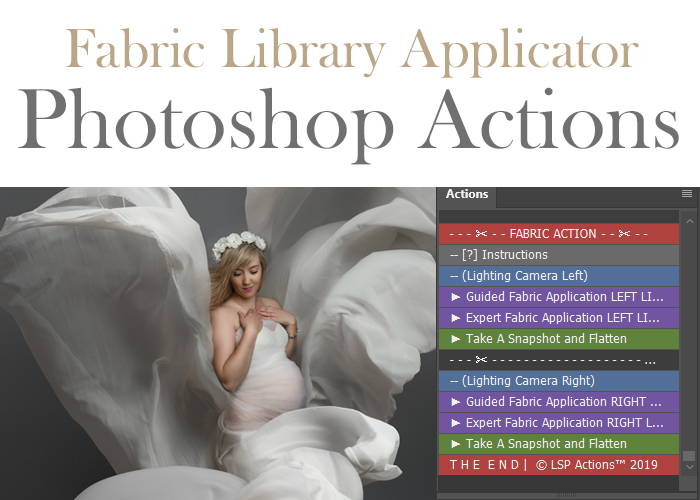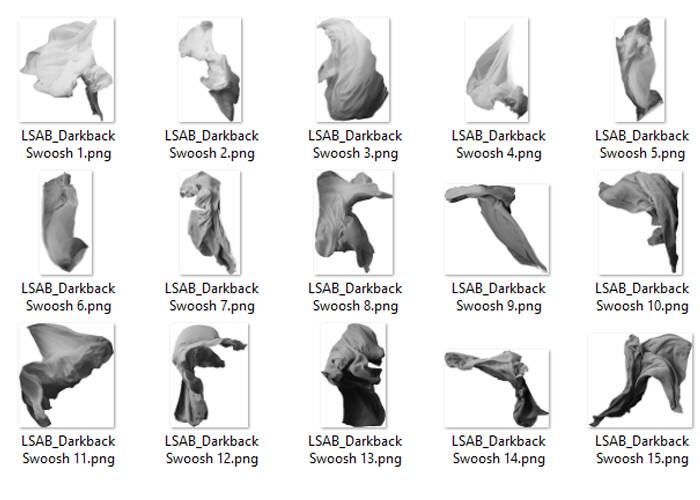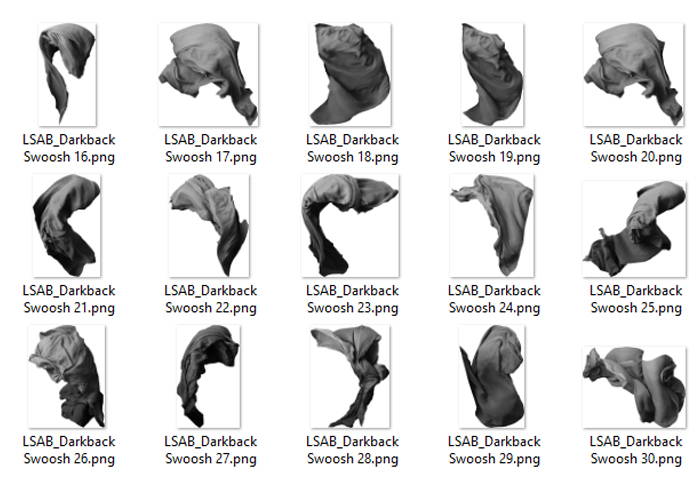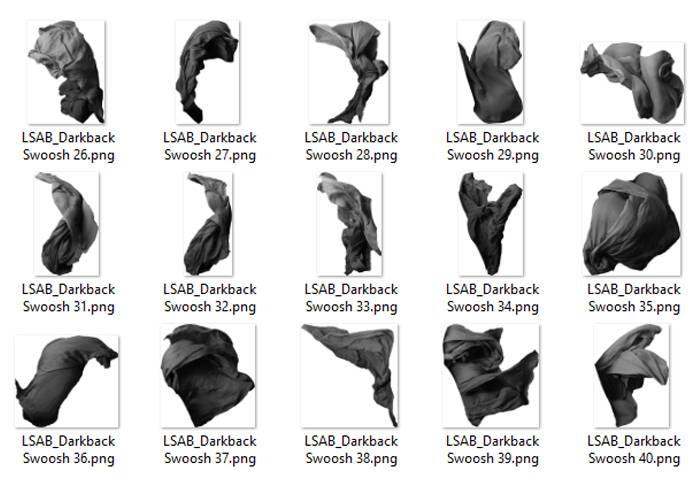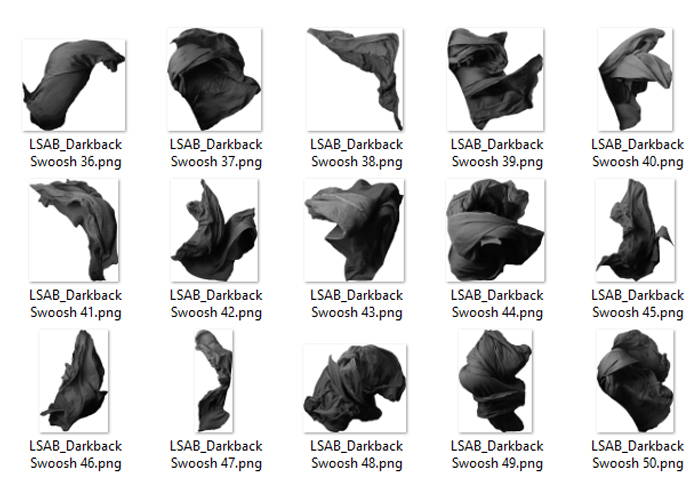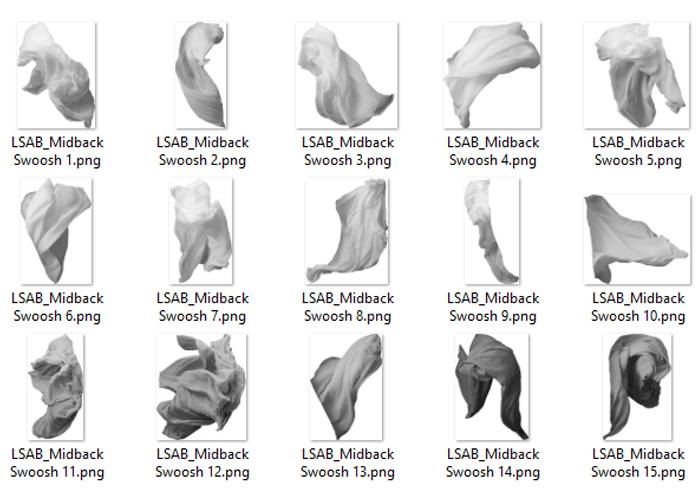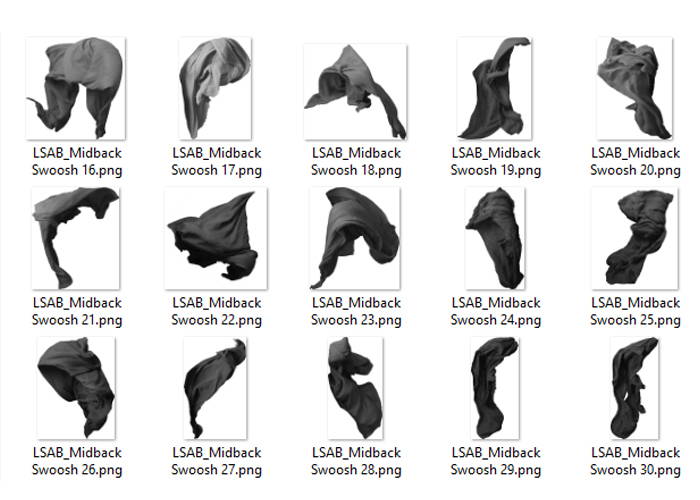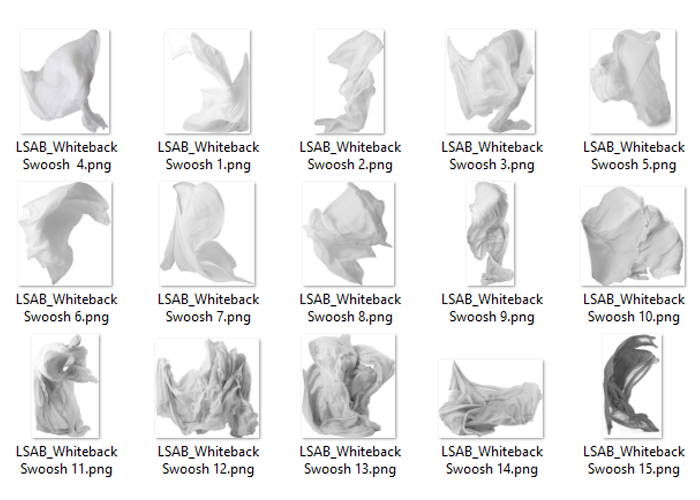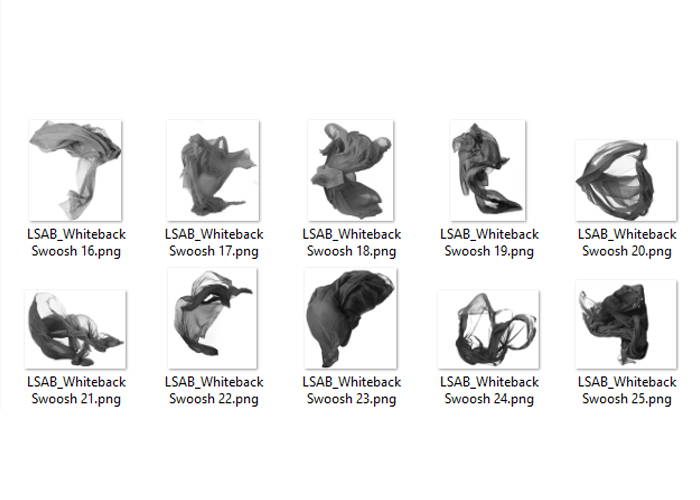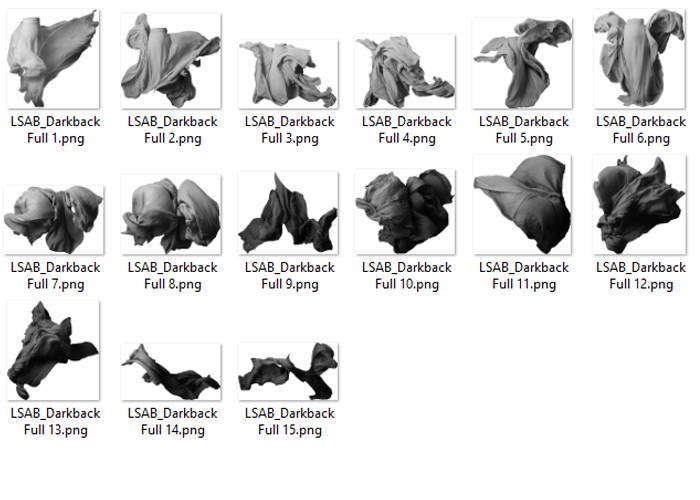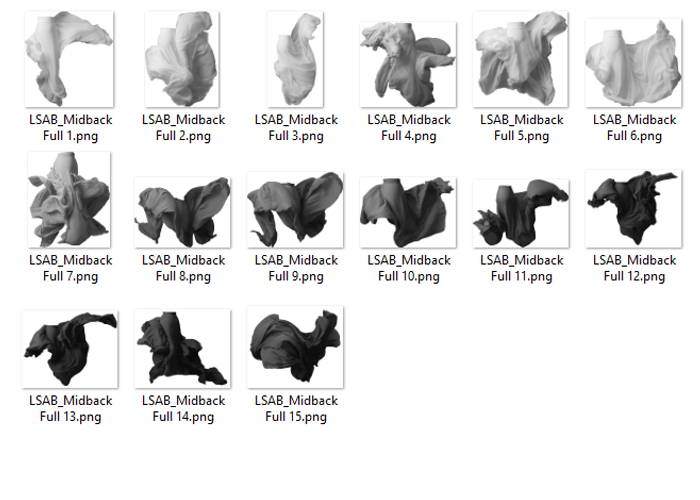 The actions & videos walk you through step-by-step
Unzip & Load Into Photoshop

Unzip the file, double click the actions to load into photoshop and it's installed, instantly ready to use whenever you need.

Play the Fabric Applicator Action

You have a guided option and fast option. the guided pops up with instructions as you go, so start with this one first. Choose your fabric and follow the steps!

Transform, mask and colorize the fabric to suit your image - the actions show you how!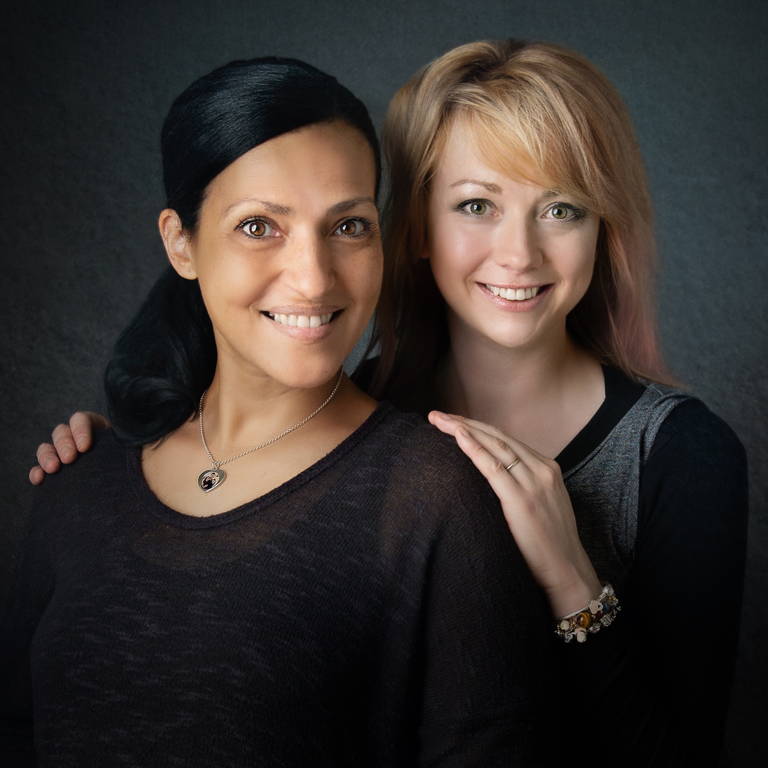 Hi I'm Lauren (on the right) and that's Ana Brandt. If you don't know Ana, she is a world-renown Maternity & Newborn Photographer and educator in California.
These gorgeous raw silks were shot by Ana Brandt in her Tuston Studio. This exclusive digital set features a whole collection of billowing fabrics, organized by background suitability (light, mid-toned or dark) masked and ready to be added straight to your images and blended using the action provided. The fabrics are desaturated to give you limitless choice when adding to your own photos. You can match the color perfectly and lift or darken using the bonus Photoshop Action Applicator Kit included.

I developed and launched LSP Actions for busy photographers who are savvy enough to know they need to crank up the "WOW factor" of their photography and speed up the turnaround for client galleries, but refuse to compromise on quality when it comes to their images. Whether you're a beginner or pro, come and join the private LSP Actions Editing Group for Photographers over on Facebook [join group] to advance your editing and learn more about LSP Actions.
Recent Awards & Features for LSP Actions by Lemon Sky:
Do you want to connect with thousands of other photographers and advance your editing skills?
Join the LSP Actions Editing Group on Facebook to receive editing feedback and be the first to hear of special offers, deals and exclusive group offers.