Sprinkle winter magic over your images
all you need is Photoshop to get started...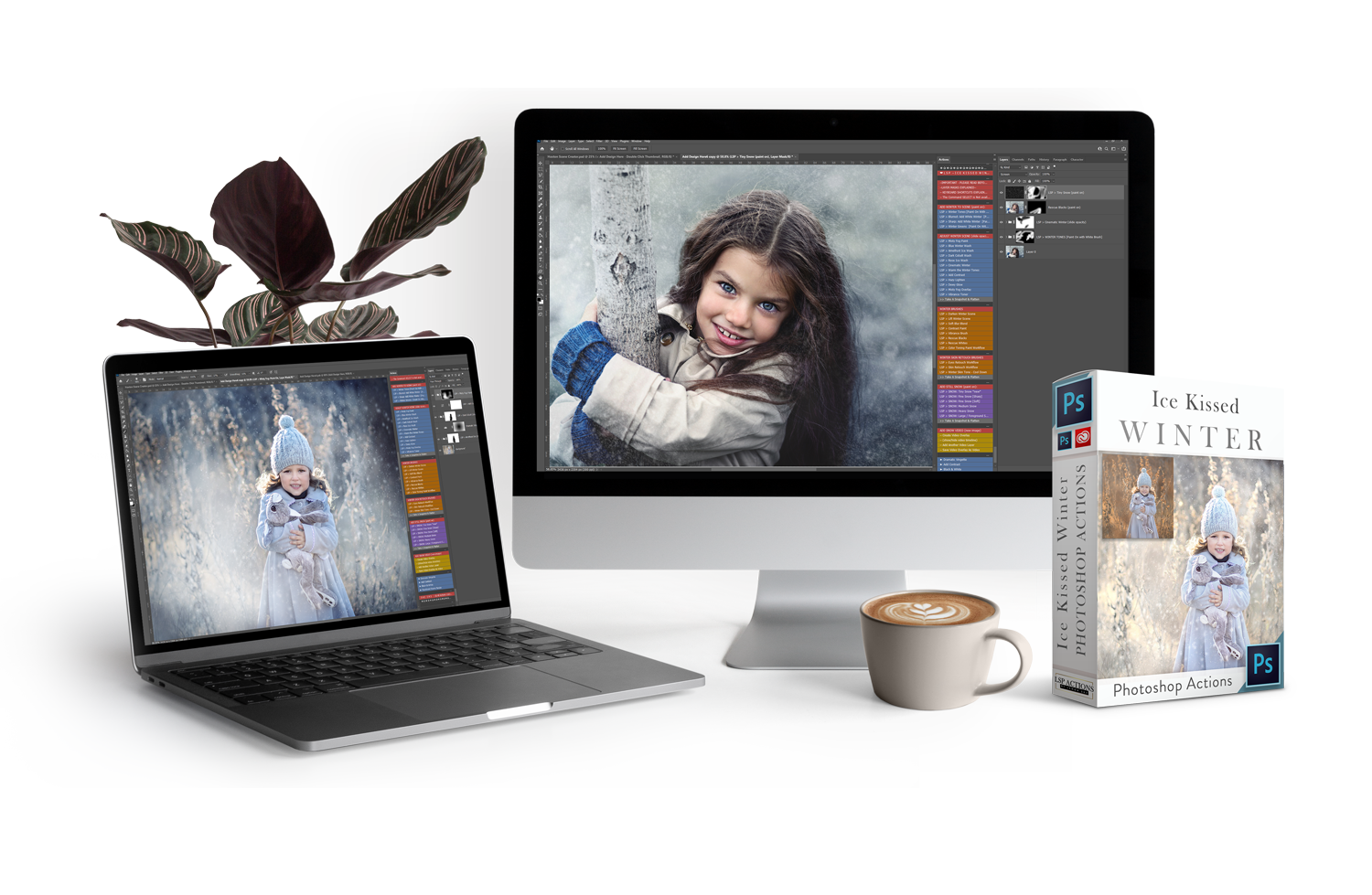 Ice Kissed Winter Photoshop Action Collection
Transform your image into a frosty, bright snow-kissed winter scene with this exclusive editing collection.
Introducing the Ice Kissed Winter Editing Set for Photoshop CC & CS6. This artistic, user-friendly collection of actions allows you to add fine art, painterly winter toning and snow to any image, transforming your portrait into a winter wonderland in just a few minutes.
Add snow and frost overlays or real falling snow into any image, with the video files and actions included.
This complete winterizing fine-art action set is easy to use for beginners and experts alike, and the guided video tutorials show you exactly how to use this!
Over 1,000 photographers are already using Ice Kissed Winter in Photoshop to get these stunning results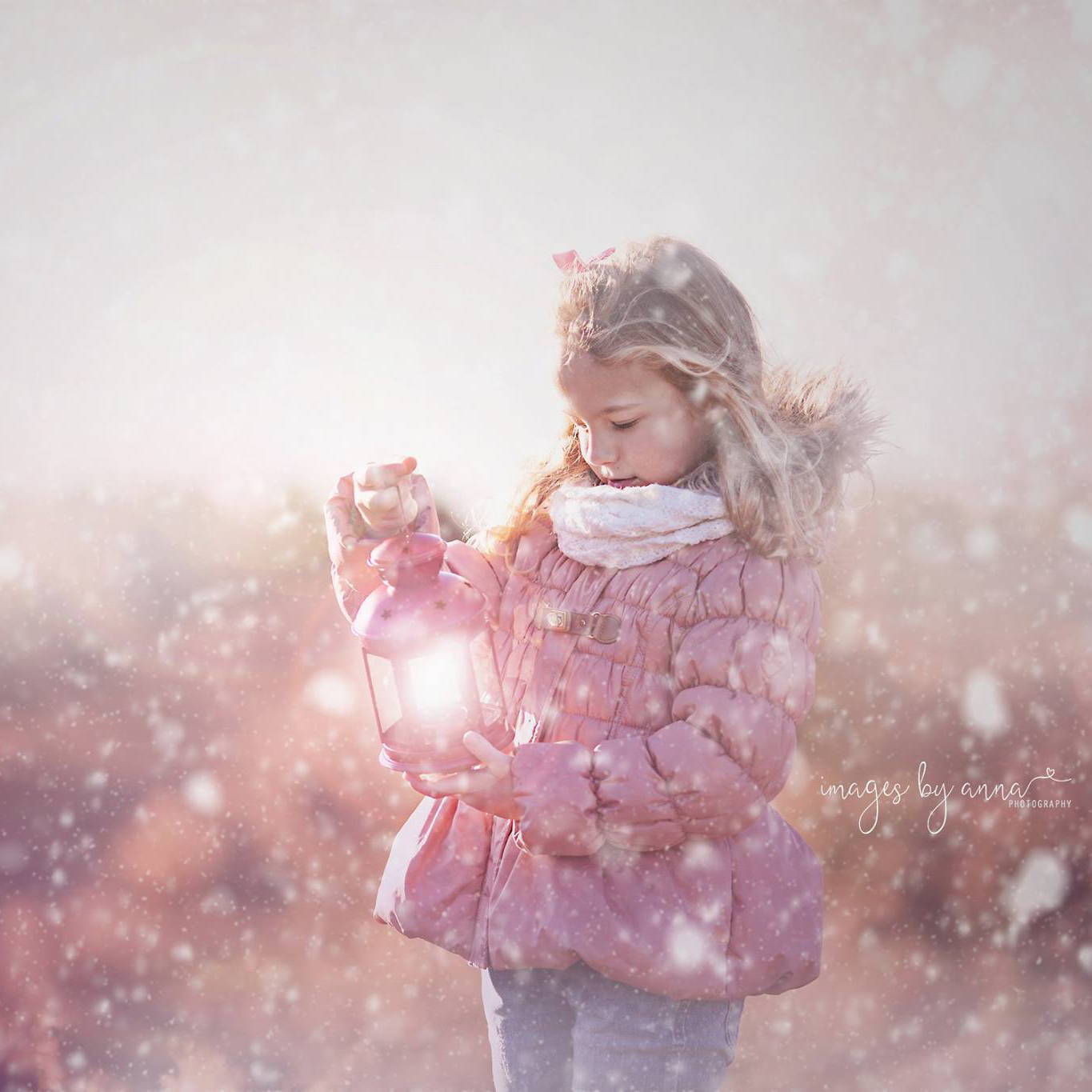 "Winter is coming and I am back to lsp winter kiss actions - loveeeeeeeeee it 🙂 thank you Lauren"
- Anna L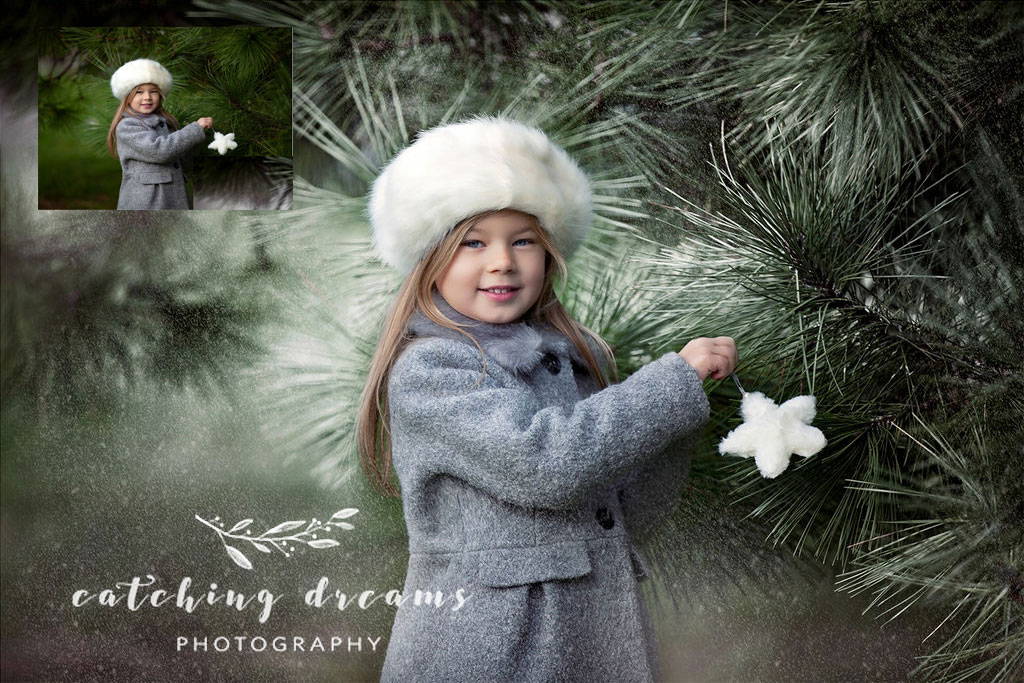 "I absolutely love this set of actions, it is so easy to apply the effects and the transformation is just incredible!!!!!! It is an absolute MUST HAVE."

- Anna M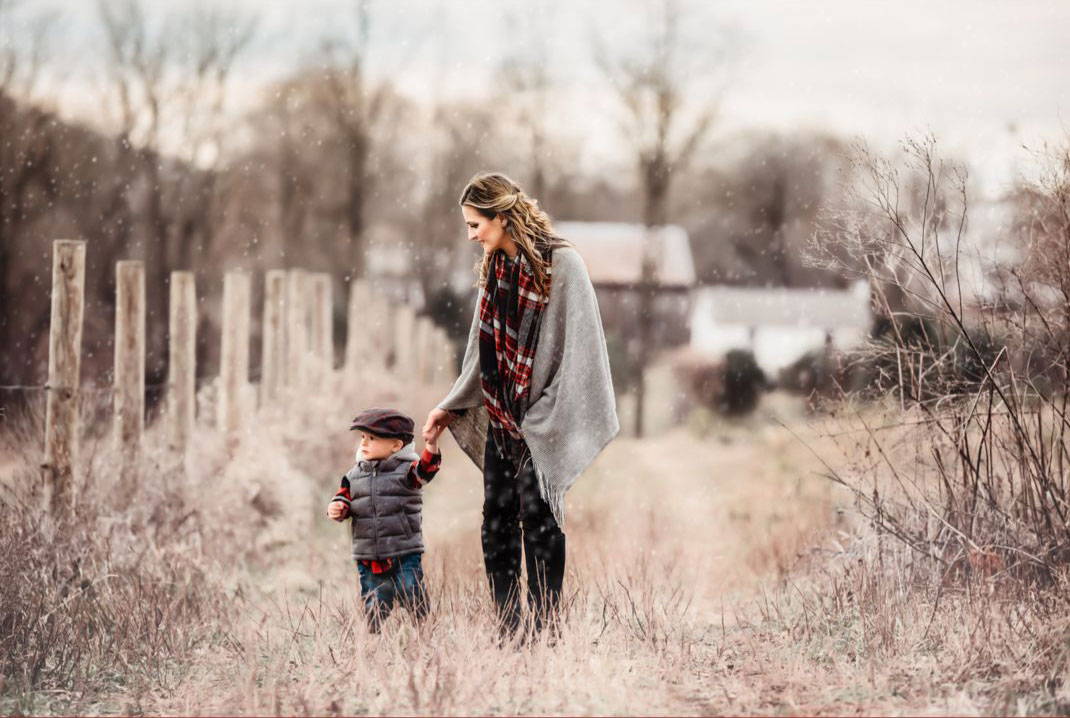 "I took one of my photos from my Christmas tree farm mini sessions from last year and turned it into a winter wonderland! It was fun making the interactive snow video too! I can't wait to try these actions out on more of my photographs."
- Amanda W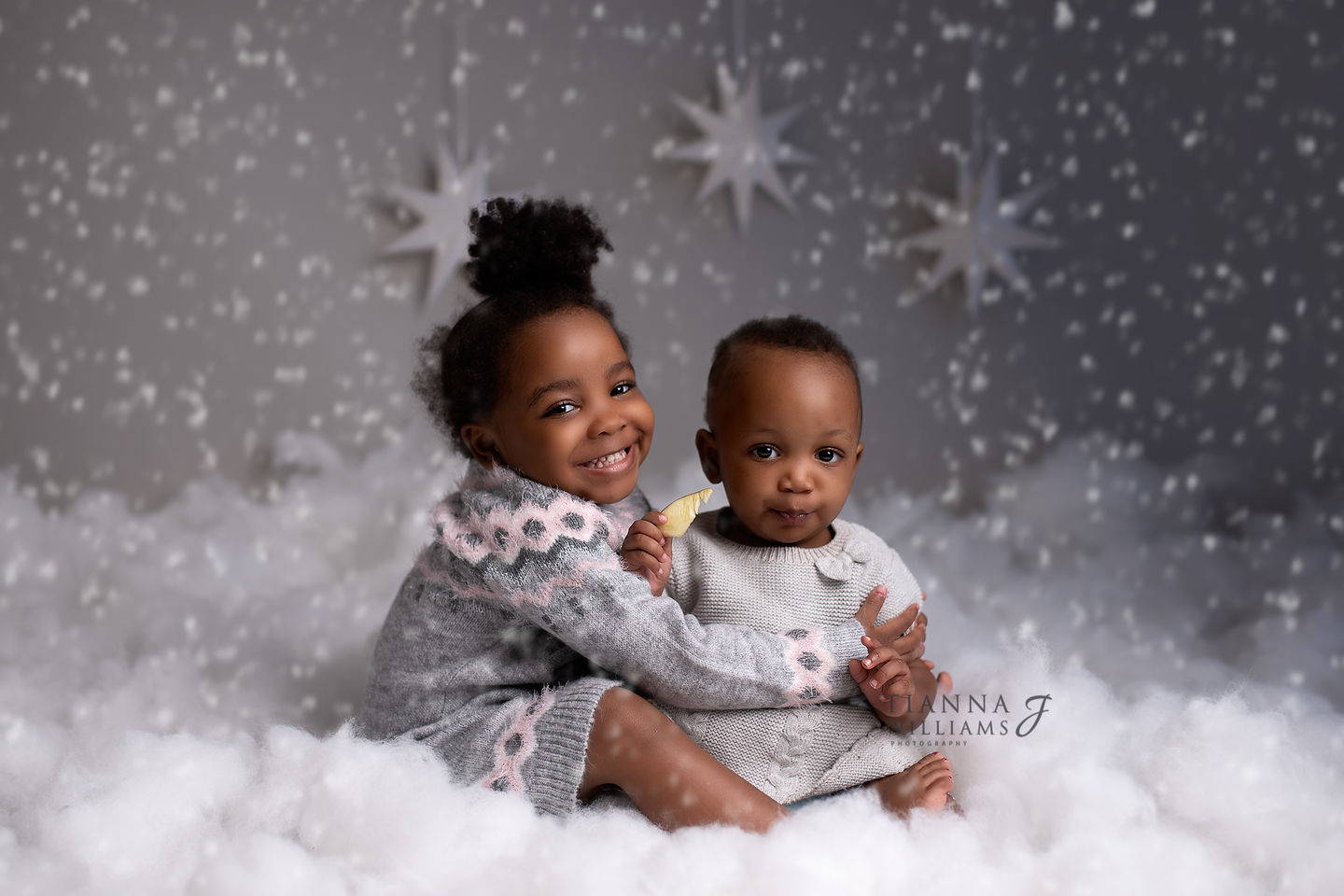 "I am an avid fan of LSP Actions and I have to say that this set is incredible. I am blown away by the seamlessness and quality of these actions. Not to mention the support available in the groups. Fantastic and well worth it!"

- Tianna J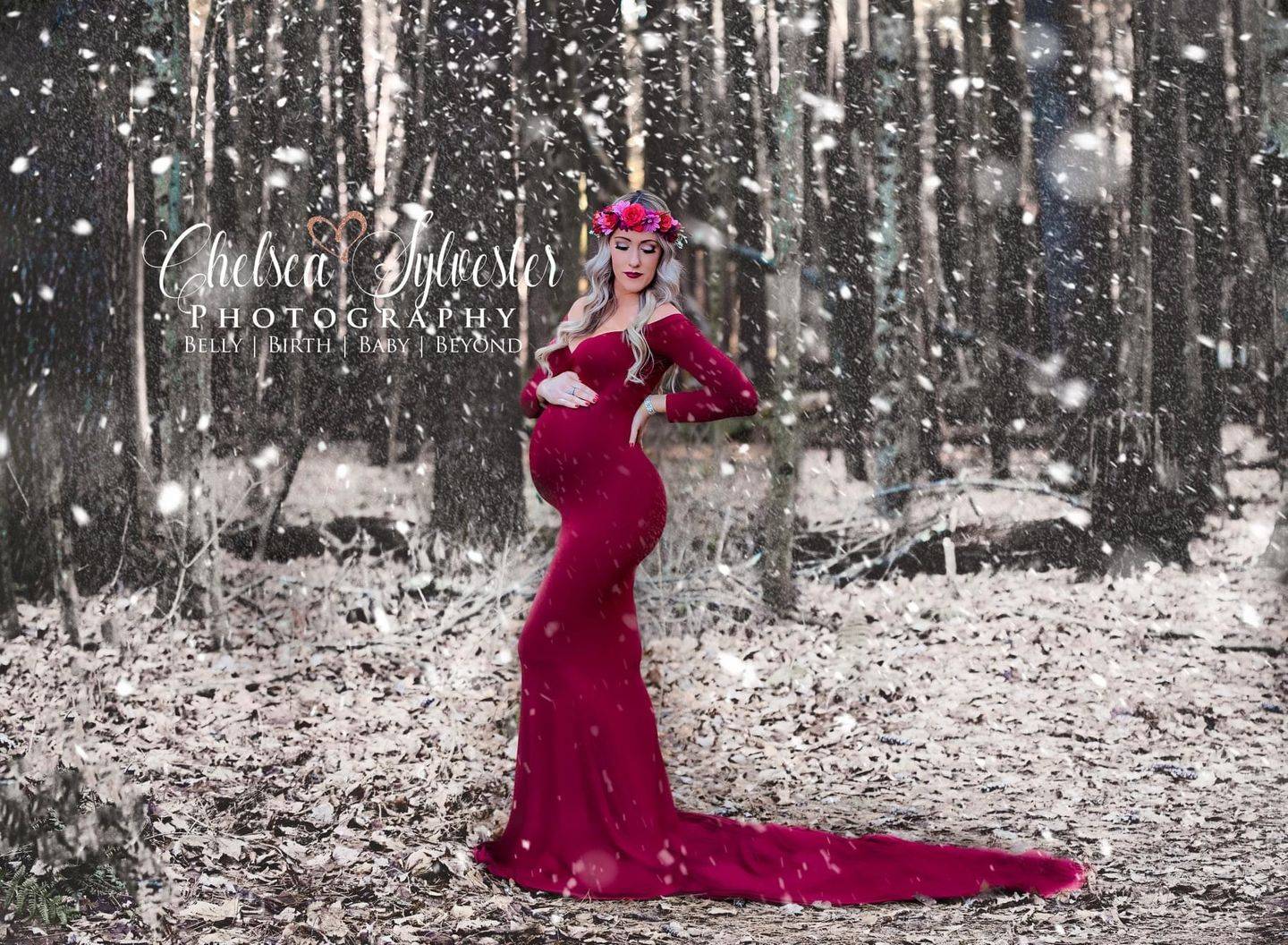 "Adding the perfect amount of snow essence without the hassle of real snow!"

- Chelsea S
" The snow action realty does finish your image off I LOVE it"
- Stephanie T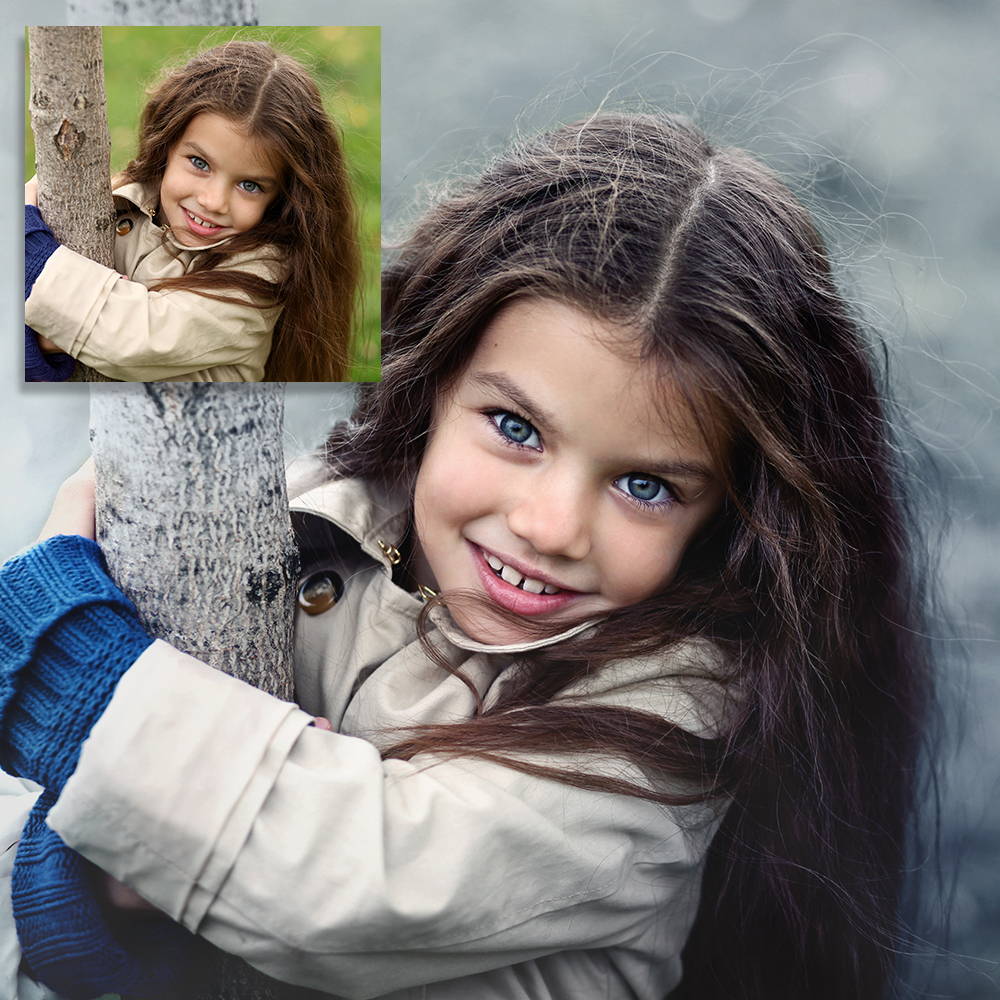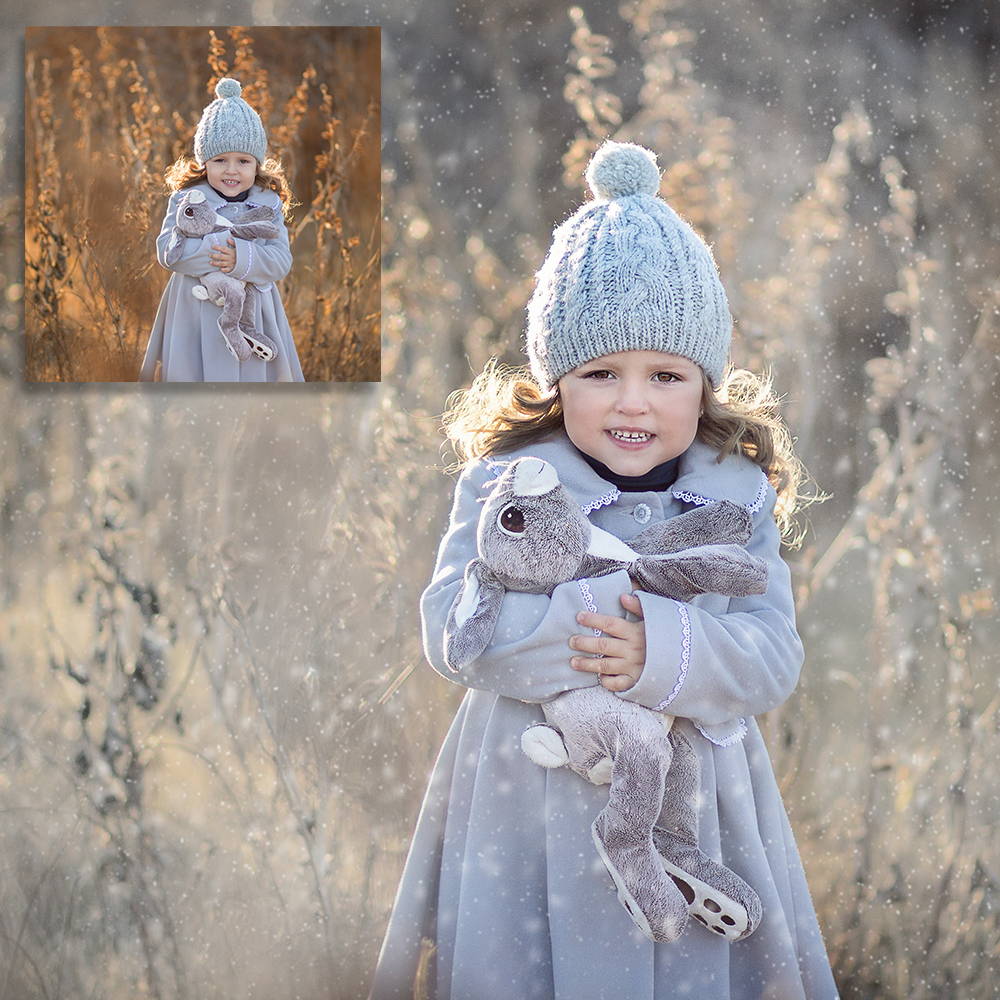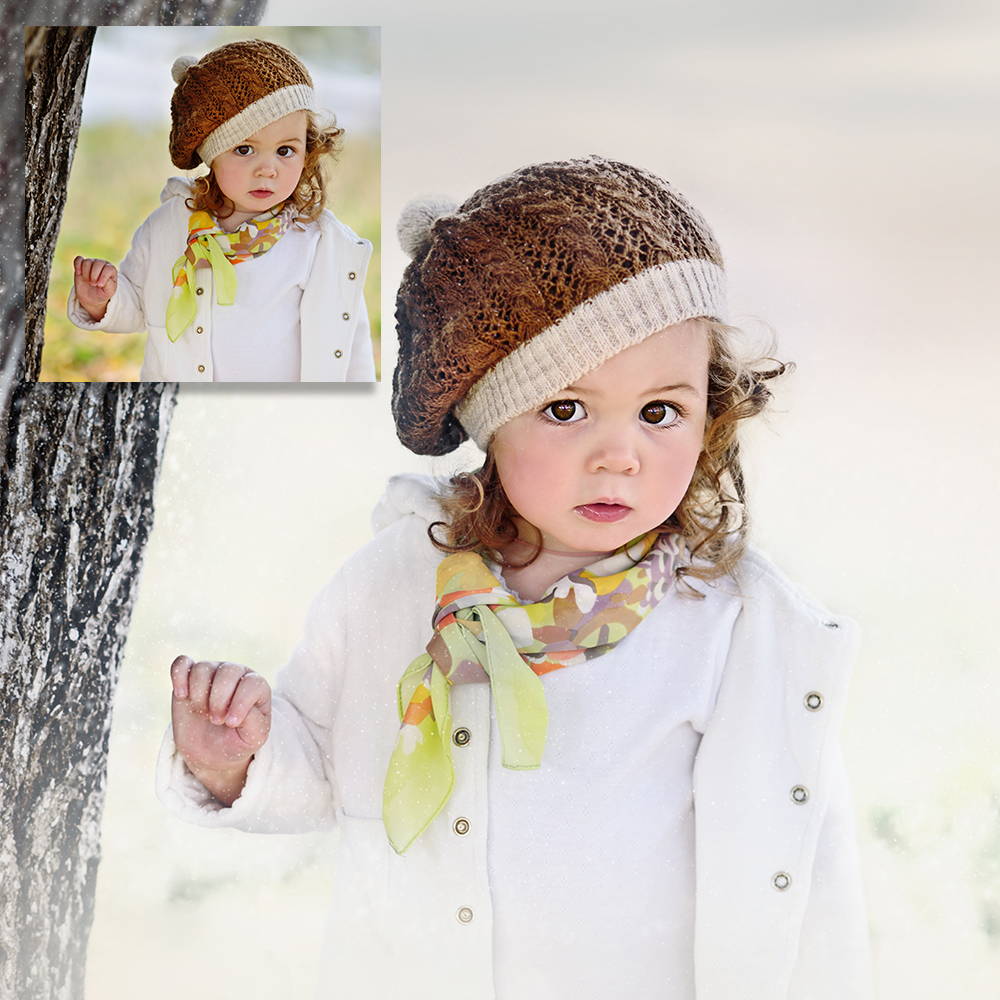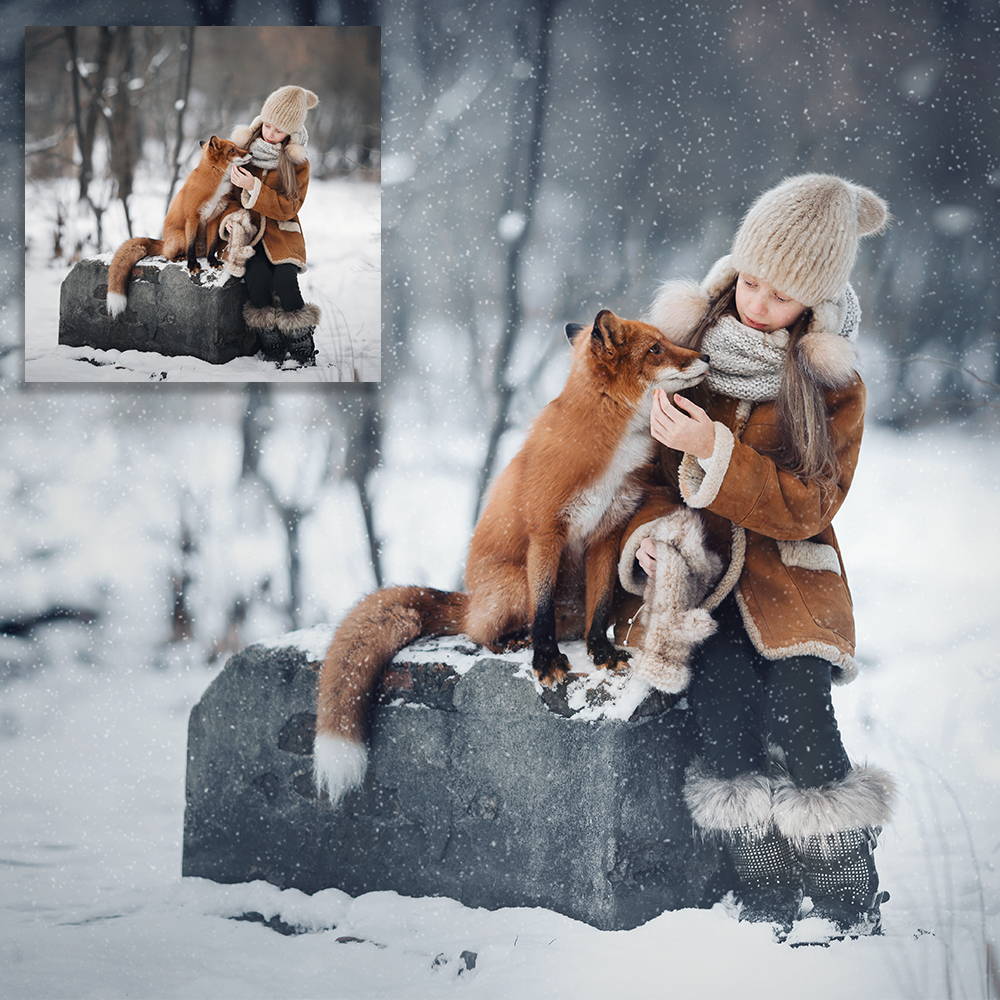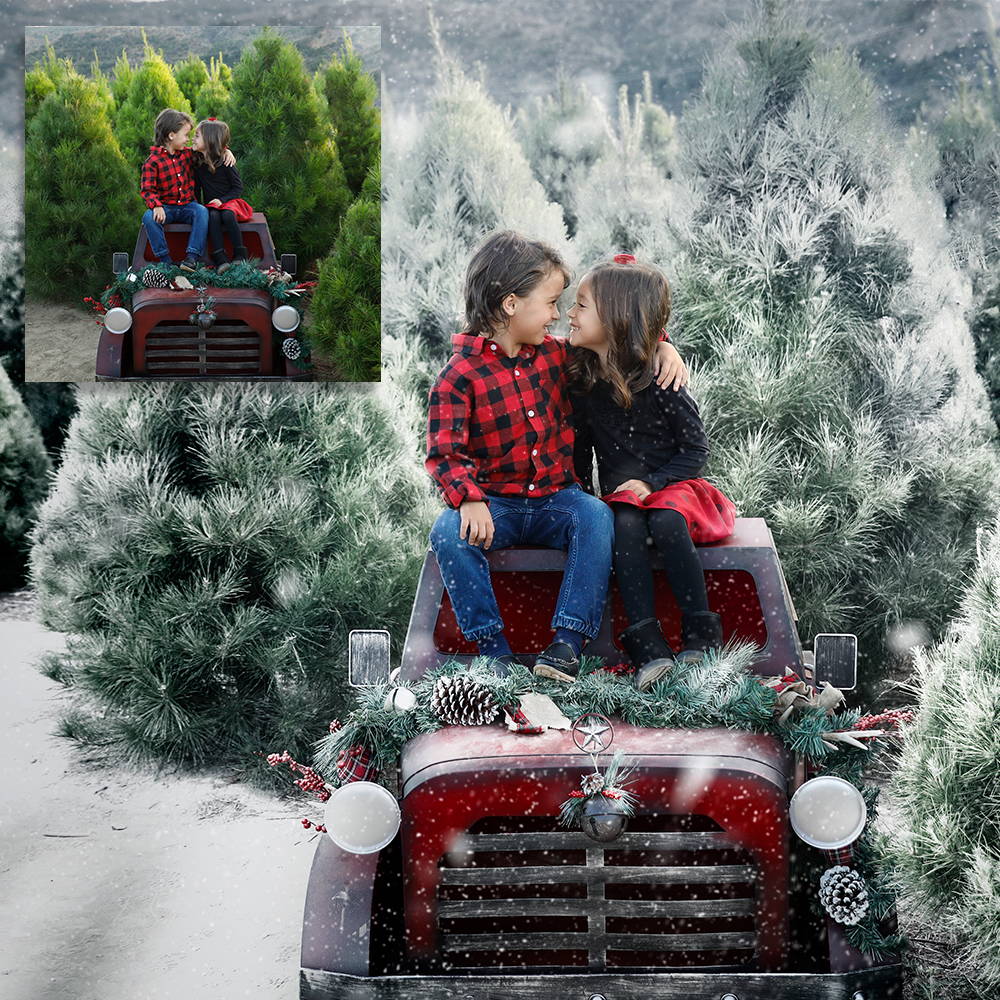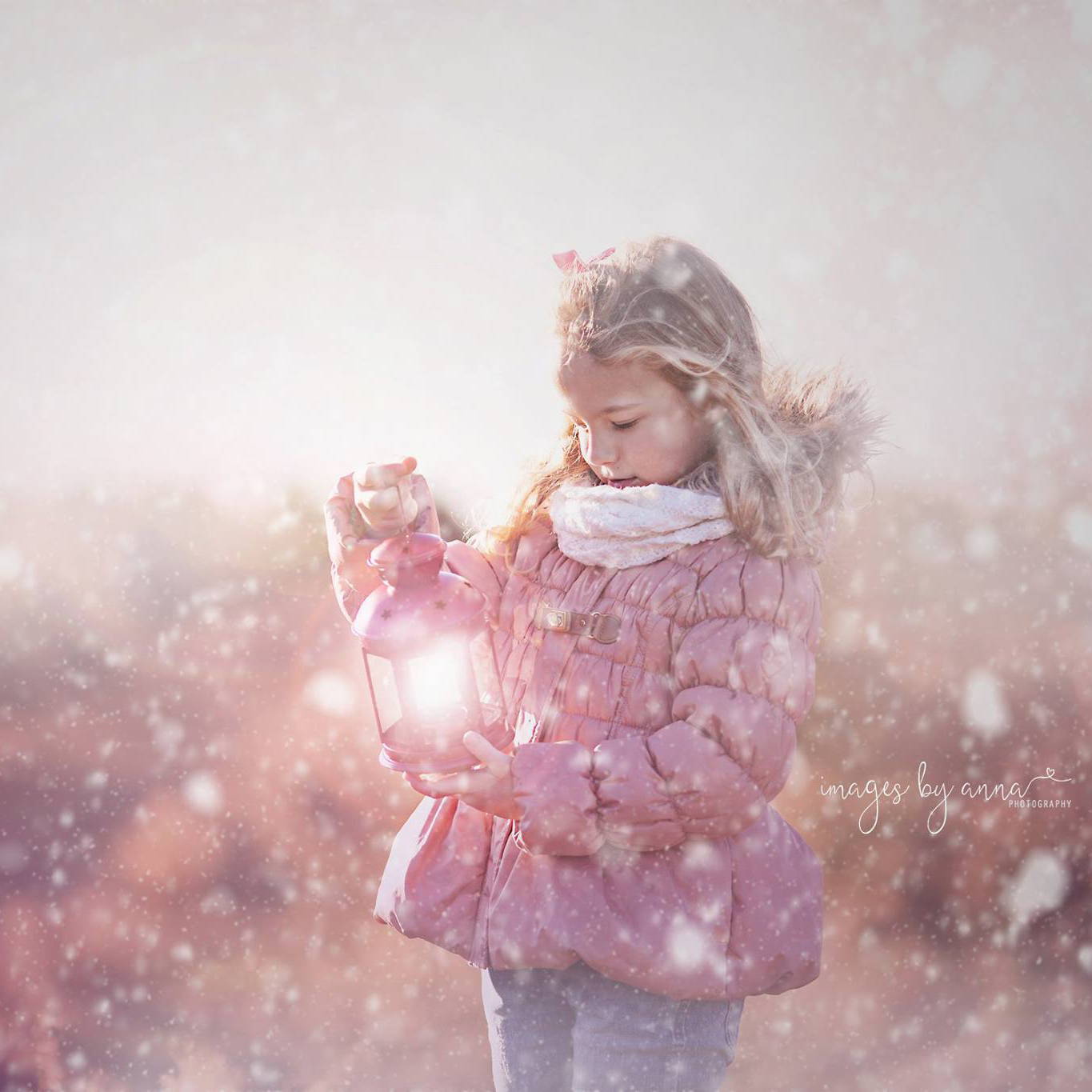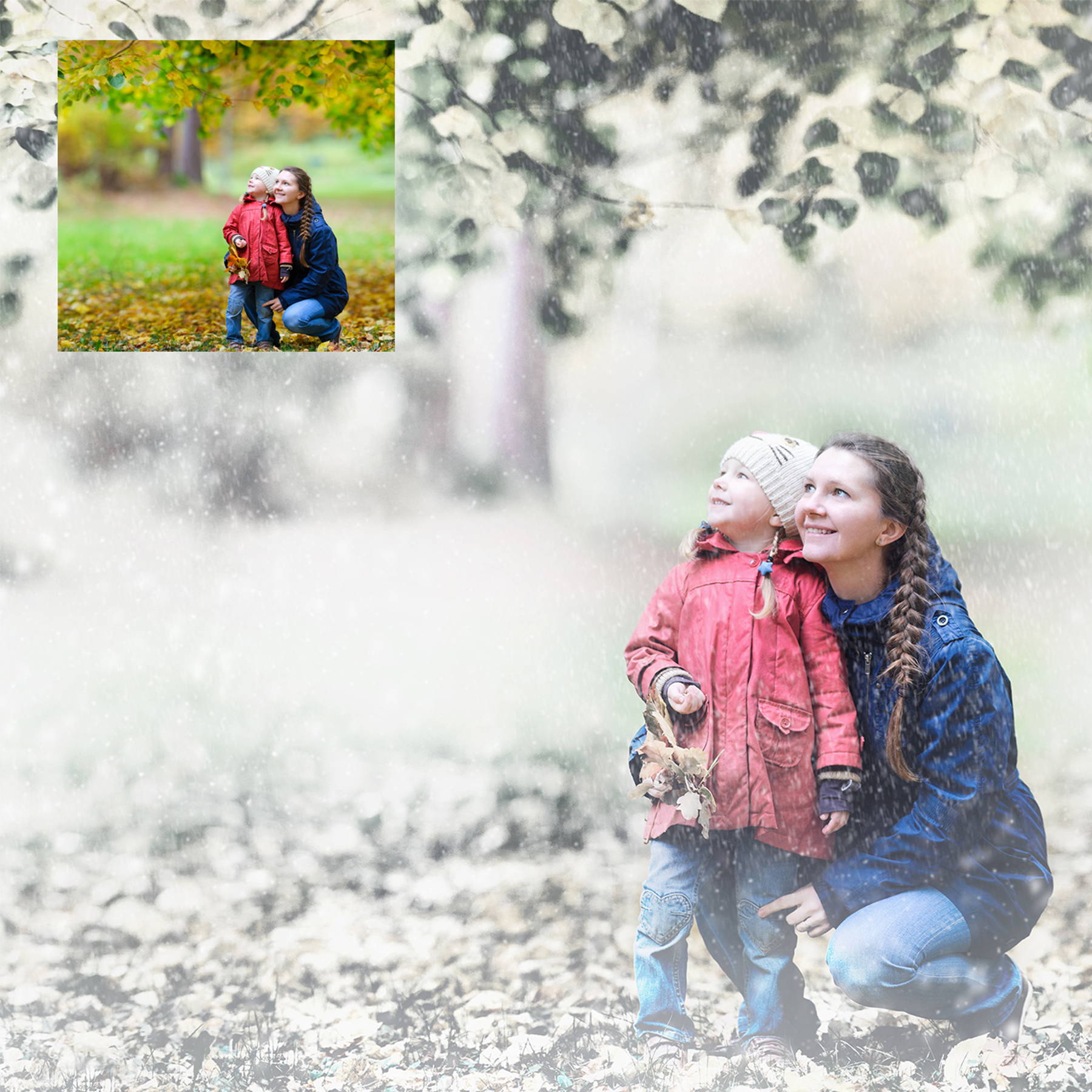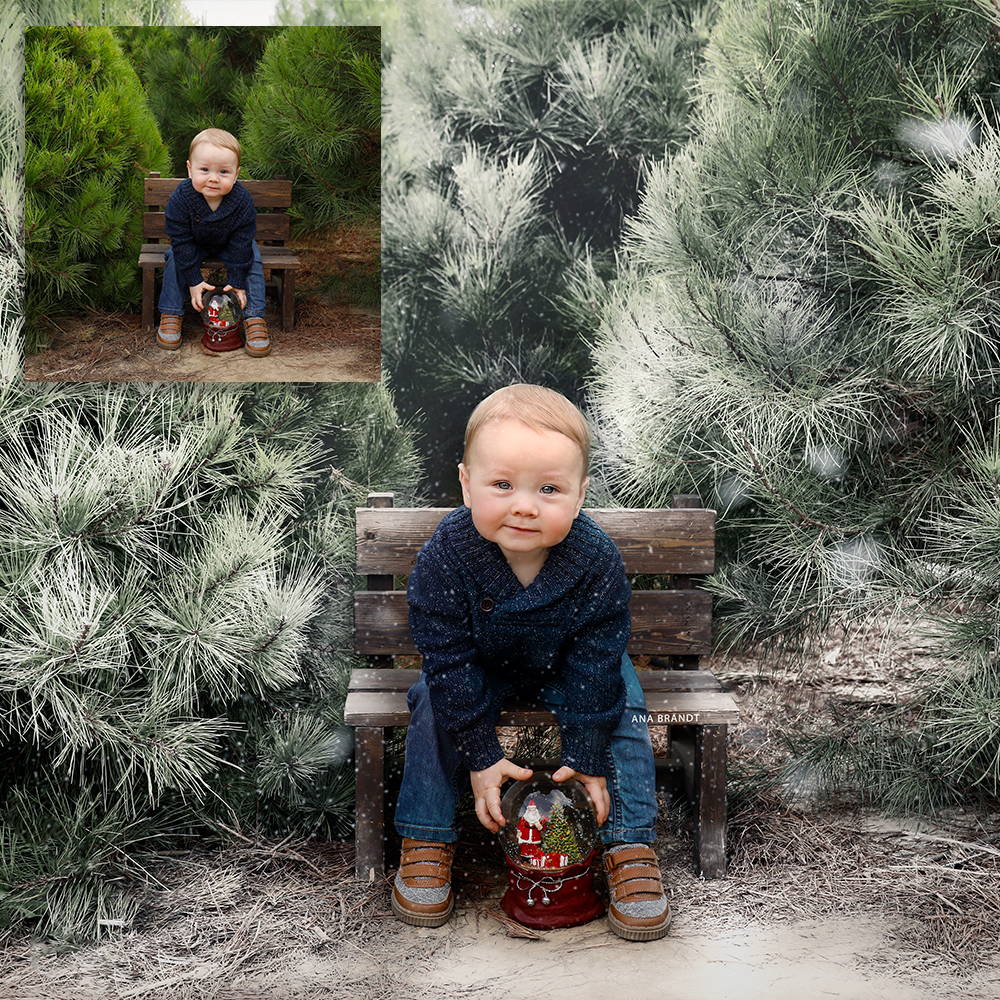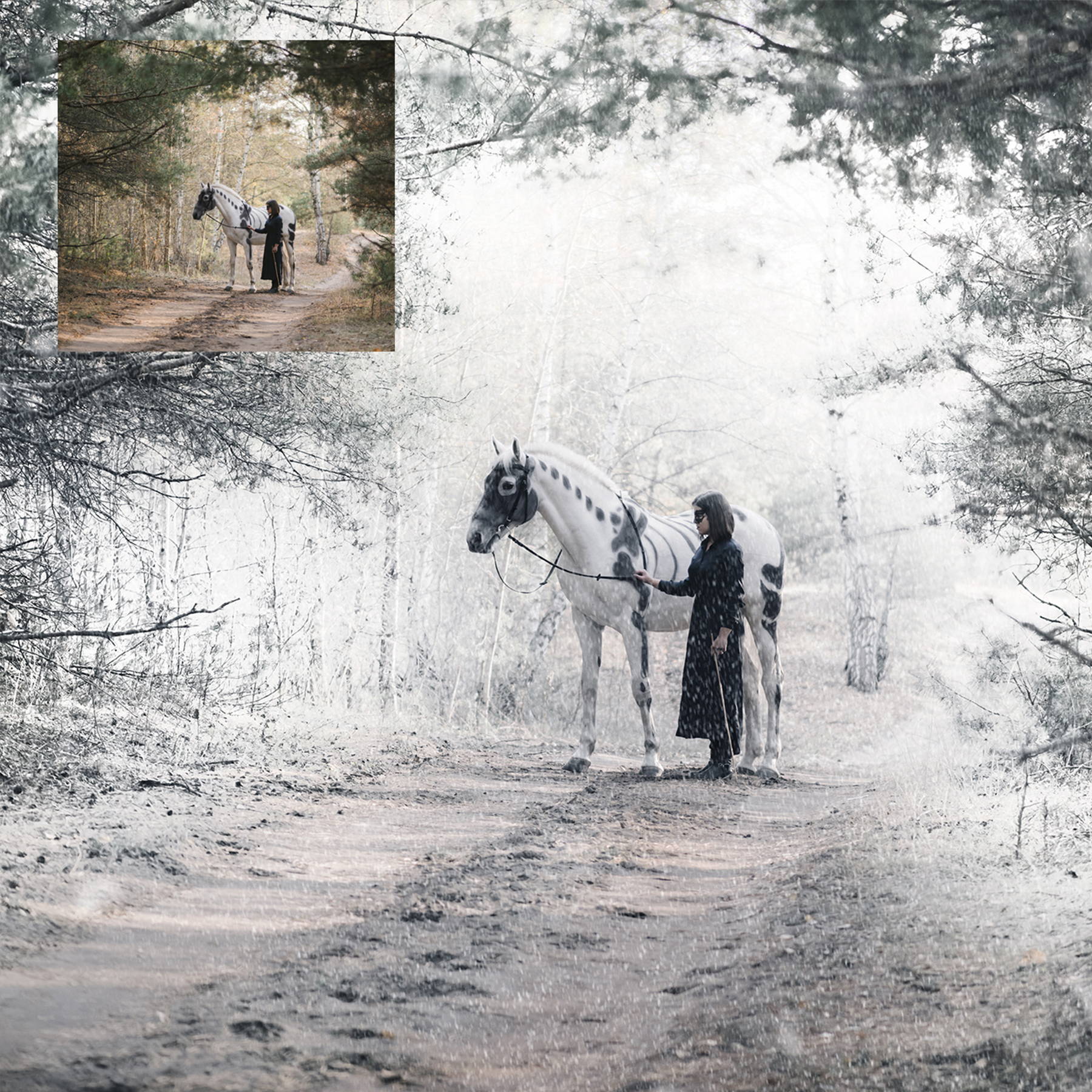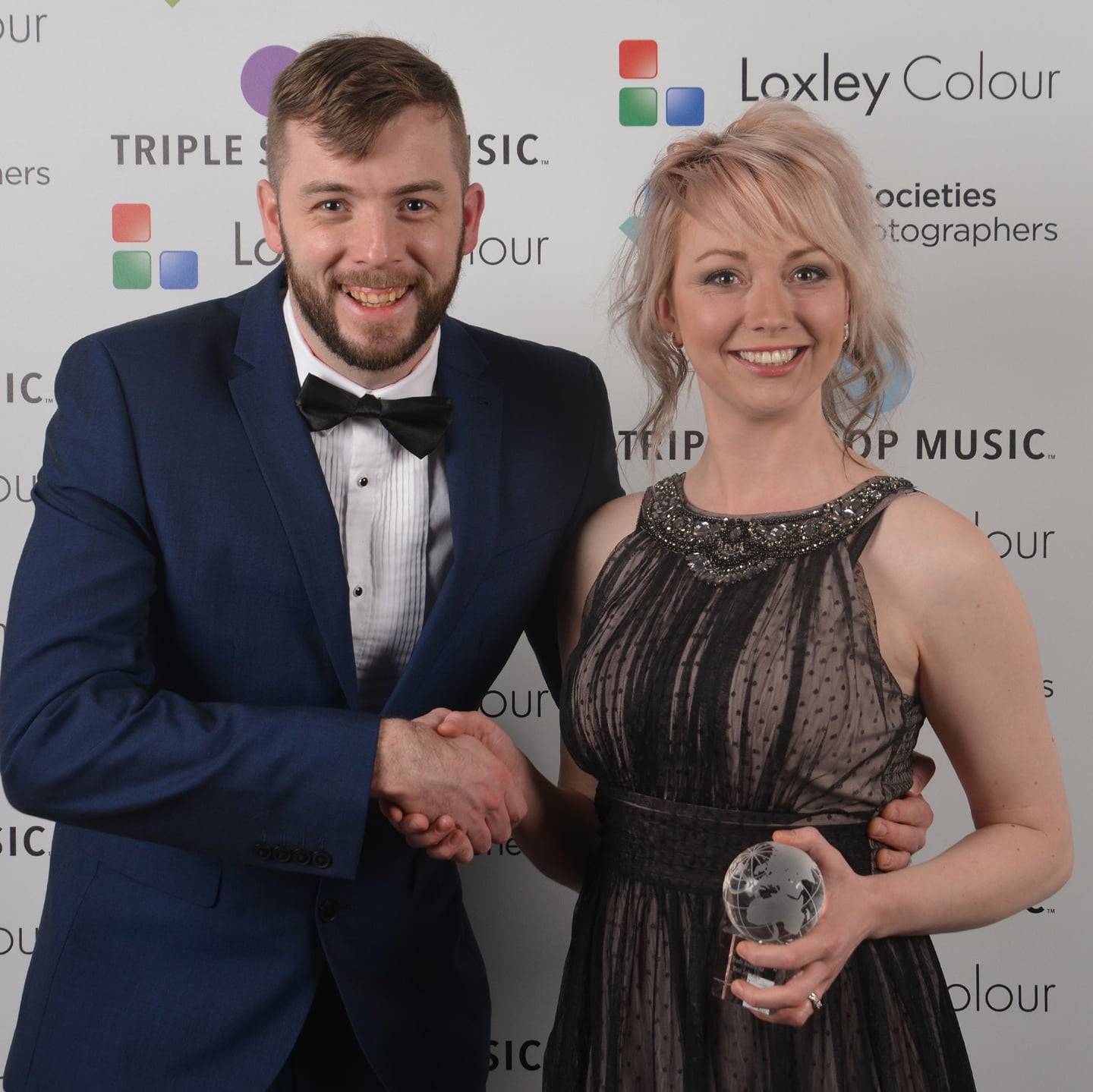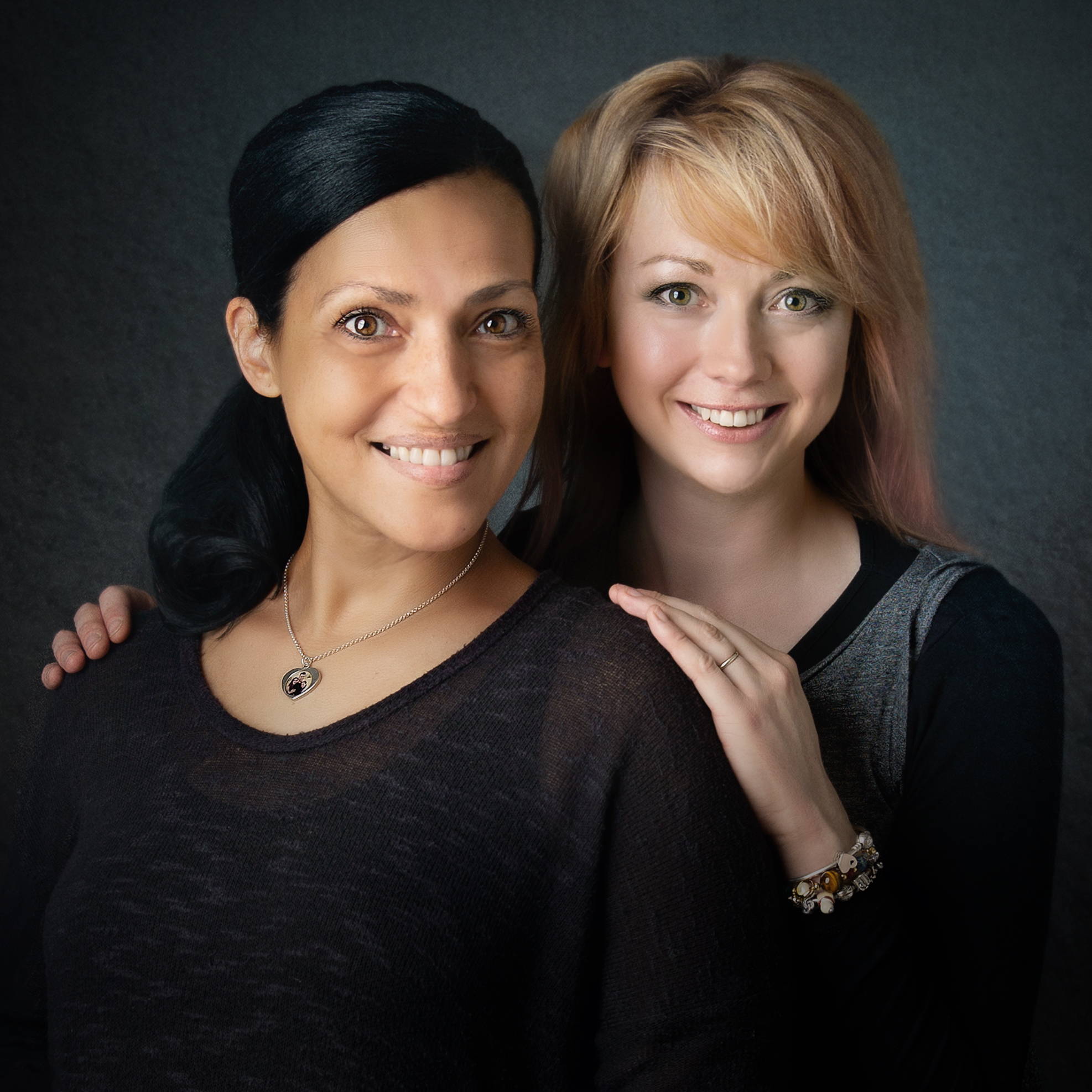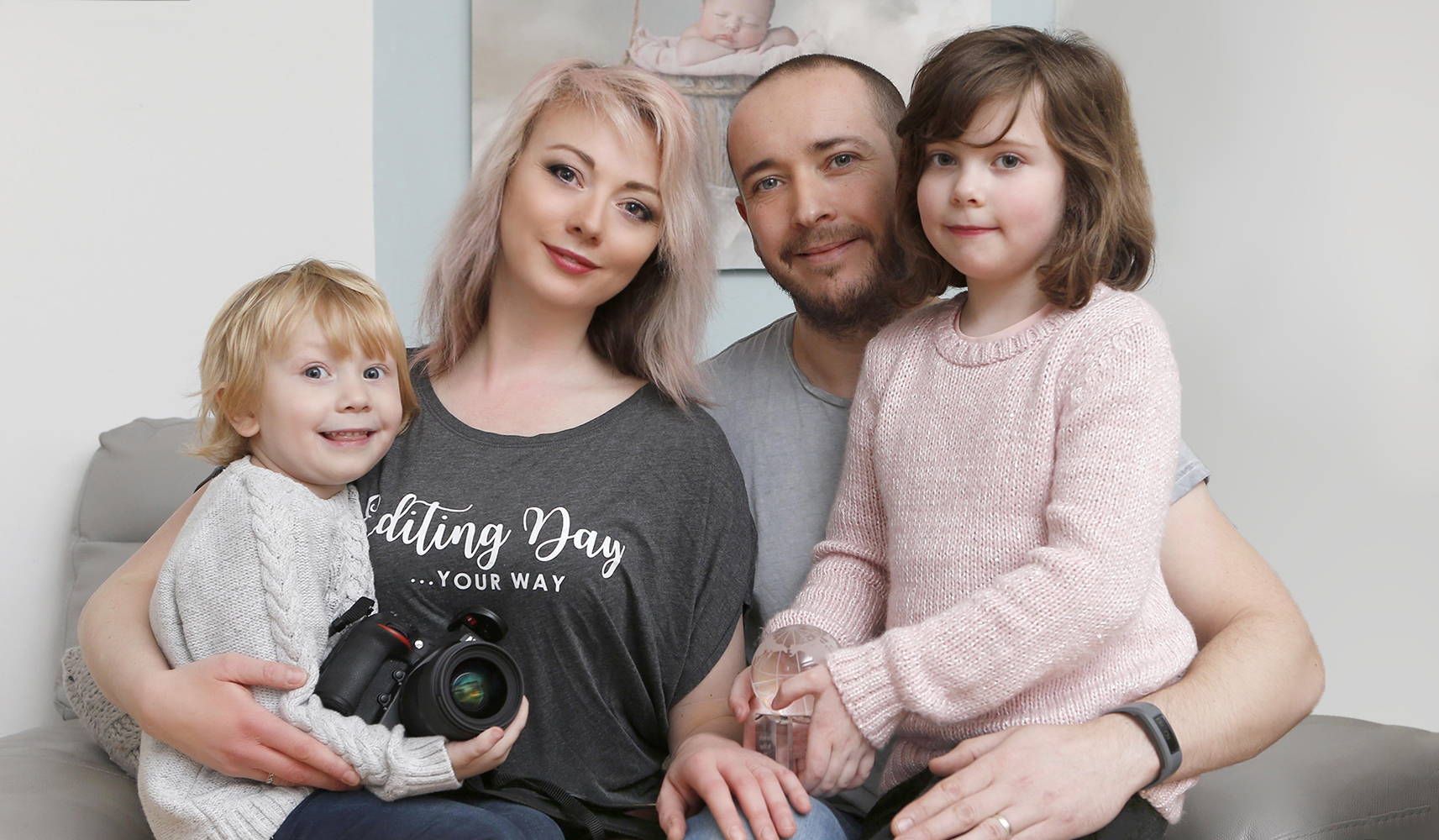 Hi, I'm Lauren a professional rock bassist turned internationally award-winning photographer and designer (plus a mother of four spirited young kids).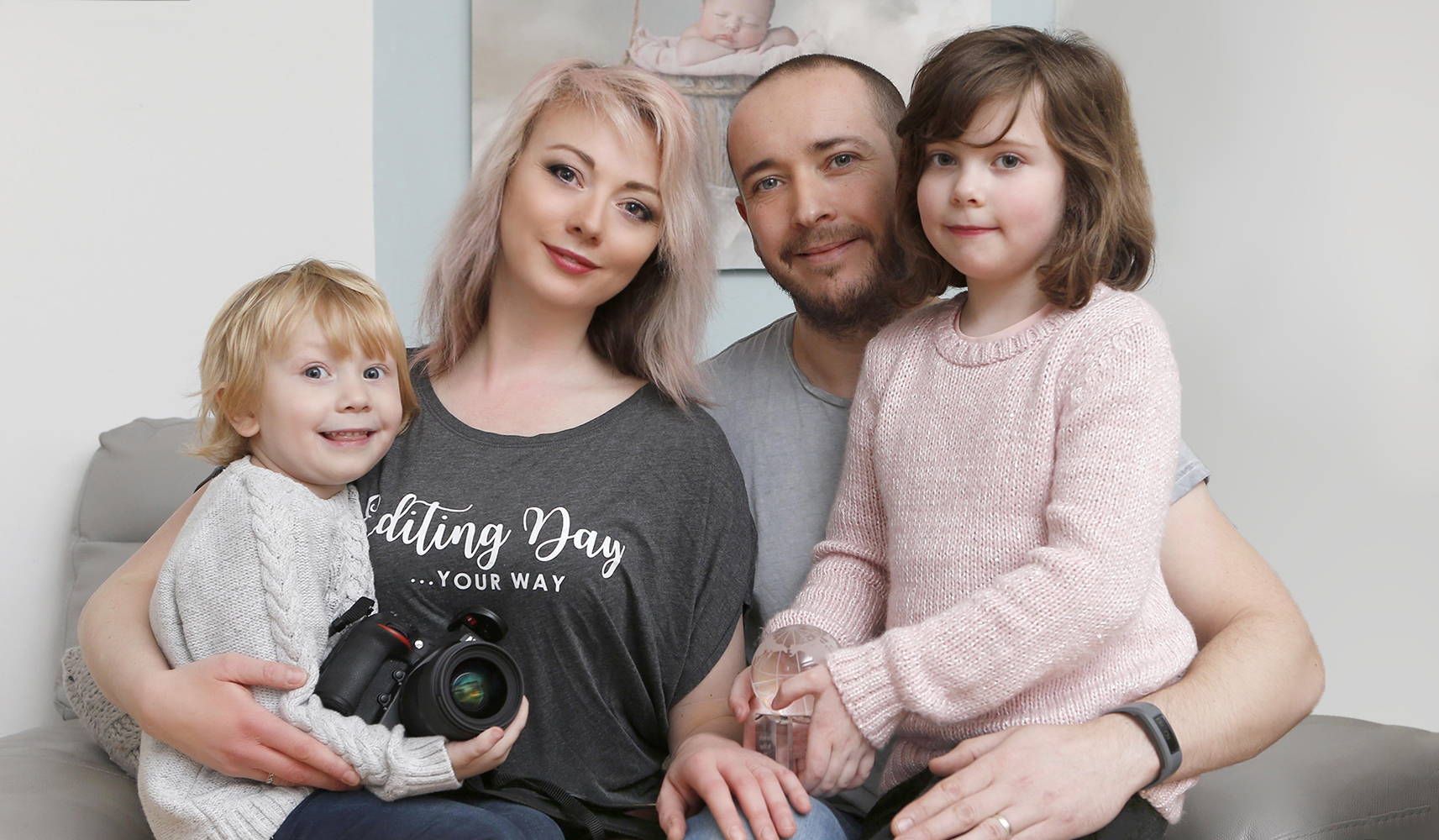 As a portait photographer and editing tutor over at Lemon Sky Photography in England, I developed and launched LSP Actions for busy photographers who are savvy enough to know they need to crank up the "WOW factor" of their photography and speed up the turnaround for client galleries — but refuse to compromise on quality when it comes to their images.

This award-winning winter Photoshop Action kit was originally launched in 2016 and is a "living preset" in the sense I am always updating and adding new features (free for those of you who own tis set!) These actions have been tested on thousands of images, to ensure it will work like magic on every shot for photographers of all levels.
And now? I want to help you get the most out of your editing. Whether you're a beginner or pro, come and join the private LSP Actions Editing Group for Photographers over on Facebook [join group] so you can enhance your images and elevate your post processing to the next level.
Recent Awards & Accolades for LSP Actions by Lemon Sky:
Ice Kissed Winter for Photoshop