THERE IS A REASON OVER 12 THOUSAND PHOTOGRAPHERS USE LSP ACTIONS AND PRESETS TO EDIT WITH . . .
★★★★★
Having tried (and loved) several other well known action sets, these are without a doubt the best actions I've ever used! So simple and quick, they've drastically reduced my editing time with just a couple of clicks - so much so that my other actions have remained unused!  
- Debby Munro Photography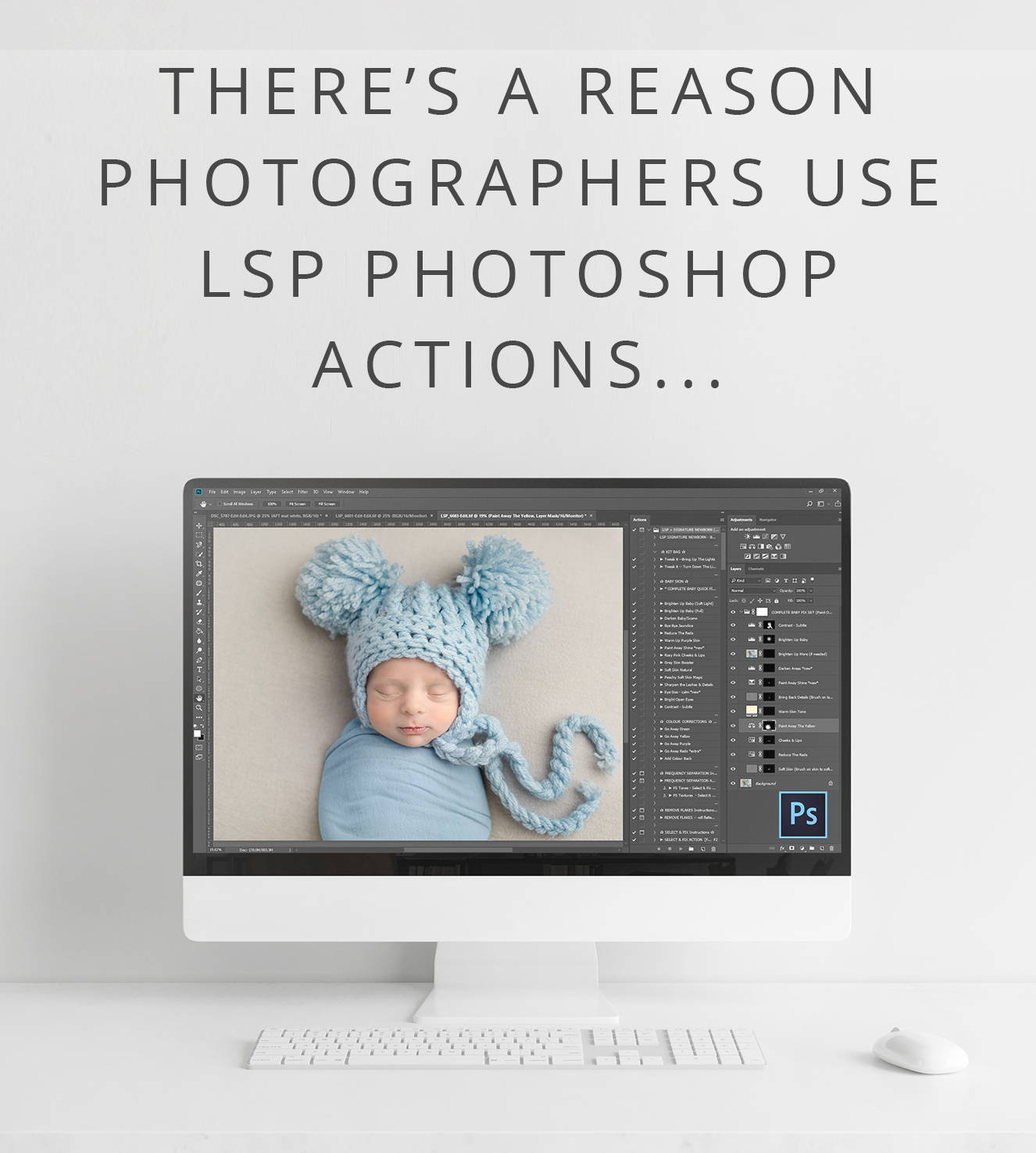 YOU CAN DO EVERYTHING IN PHOTOSHOP OR LIGHTROOM
Actions are pre-recorded steps in Photoshop that play hundereds of commands and individual clicks in mere seconds. LSP sets up all the layers so you don't have to, leaving you to just click and paint where required. No external software to install, no plug-ins or lag.  
Not only that, but the LSP Actions are designed to the best professional level to ensure they work on all images.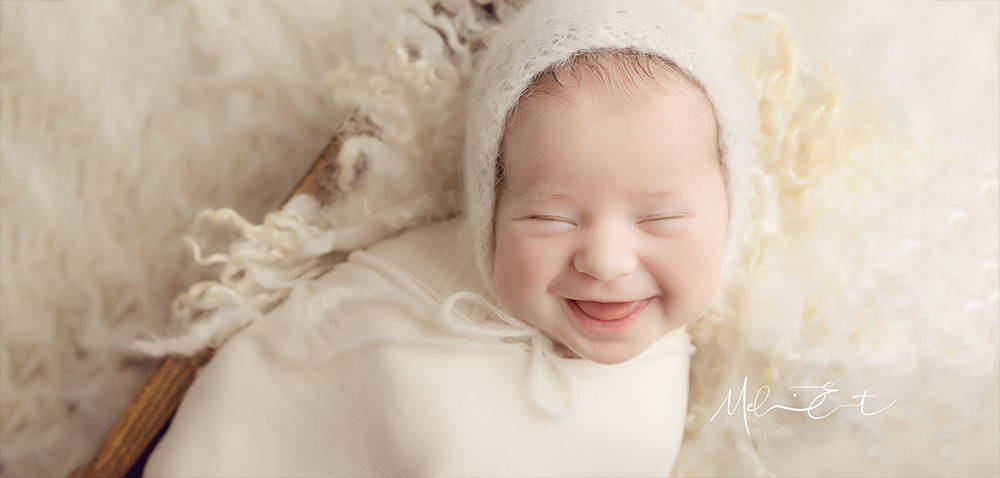 YOUR TIME IS TOO PRECIOUS TO SPEND HOURS EDITING
What if you could cut your editing time down to just minutes without skimping on quality or your personal style? Because LSP Actions run in seconds, creating intuitive results that work with all images, this gives you total control of how you wish your image could look WITHOUT skimping on quality.
Hours turn into minutes, leaving you more time to focus on running your business, generating income, faster turn-a-round time for client viewing and spending lots more time with the kids.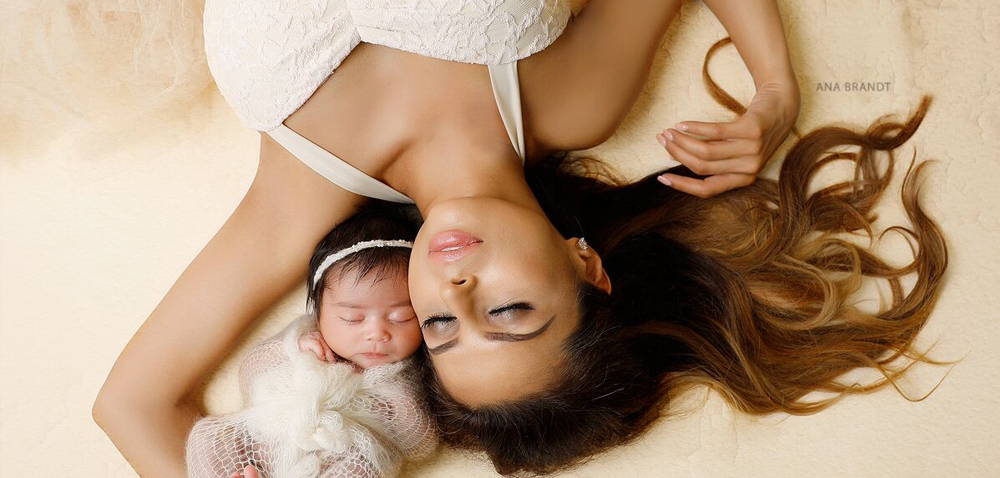 USED BY THE BEST LOVED PHOTOGRAPHERS IN OUR INDUSTRY
Ana Brandt
says "As a busy travelling photographer, I need tools that are simple and quick to use that do not overprocess my images. I love the simplicity and diversity of LSP actions because I can do everything I need in just a few seconds"