Something Magical is Coming...
Christmas Editing lands on October 10th. Keep an eye out on the Facebook page for details!
'Tis the Season to be... Ready for editing! Get Ahead with Our Christmas Collections
'Twas the night before Christmas, when all through the house, not a creature was stirring... apart from the photographer who still had Christmas minis to edit 🫣😵‍💫
We know the holiday rush all too well, which is why we're giving you a head start this year! With the festive photography season right around the corner, we're thrilled to announce our upcoming line of new Christmas editing tools tailored exclusively for creative photographers like you.
Look out over on LSP social media for the launch on 10th October! https://www.facebook.com/Lsp.actions.official/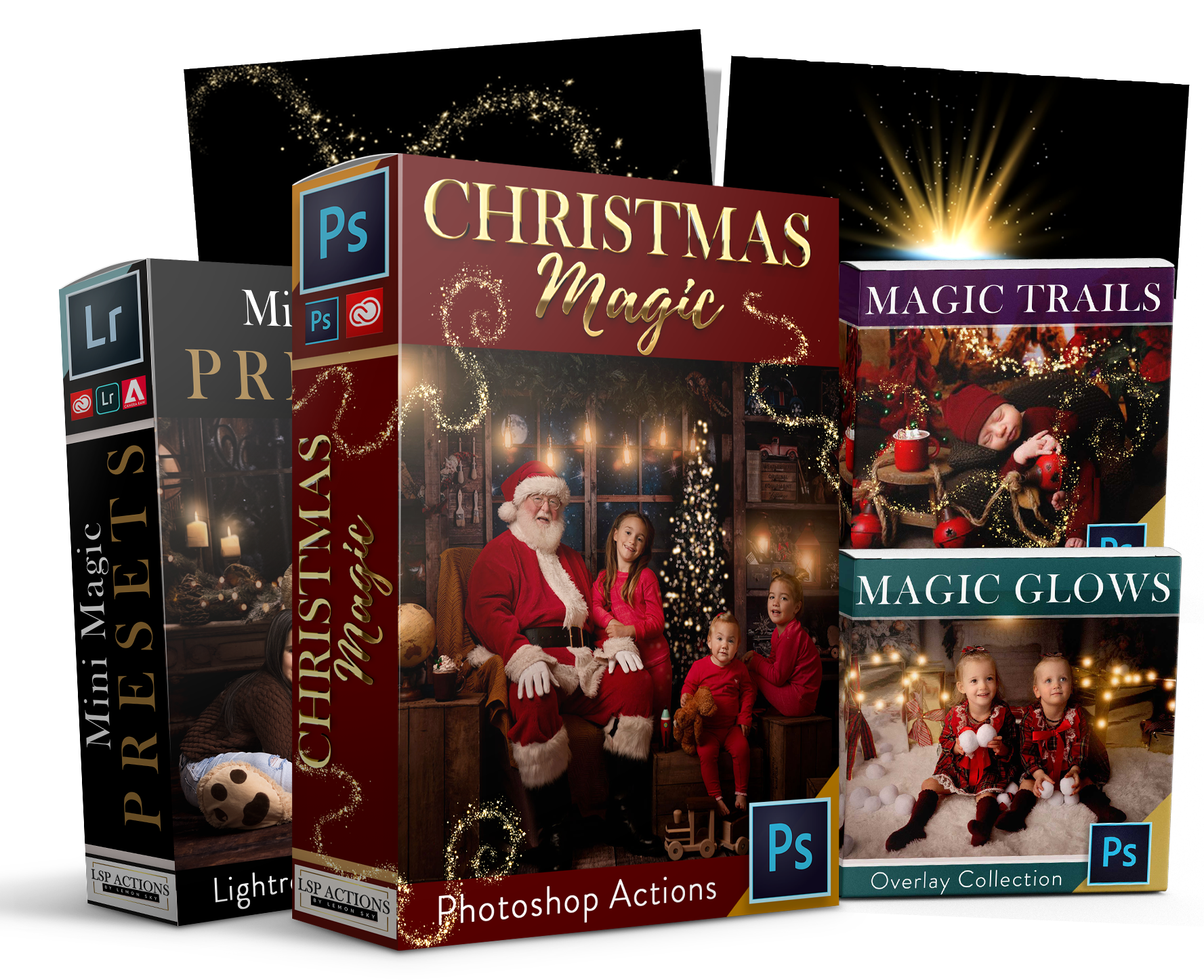 Christmas Magic Photoshop Action Pack with 3 bonuses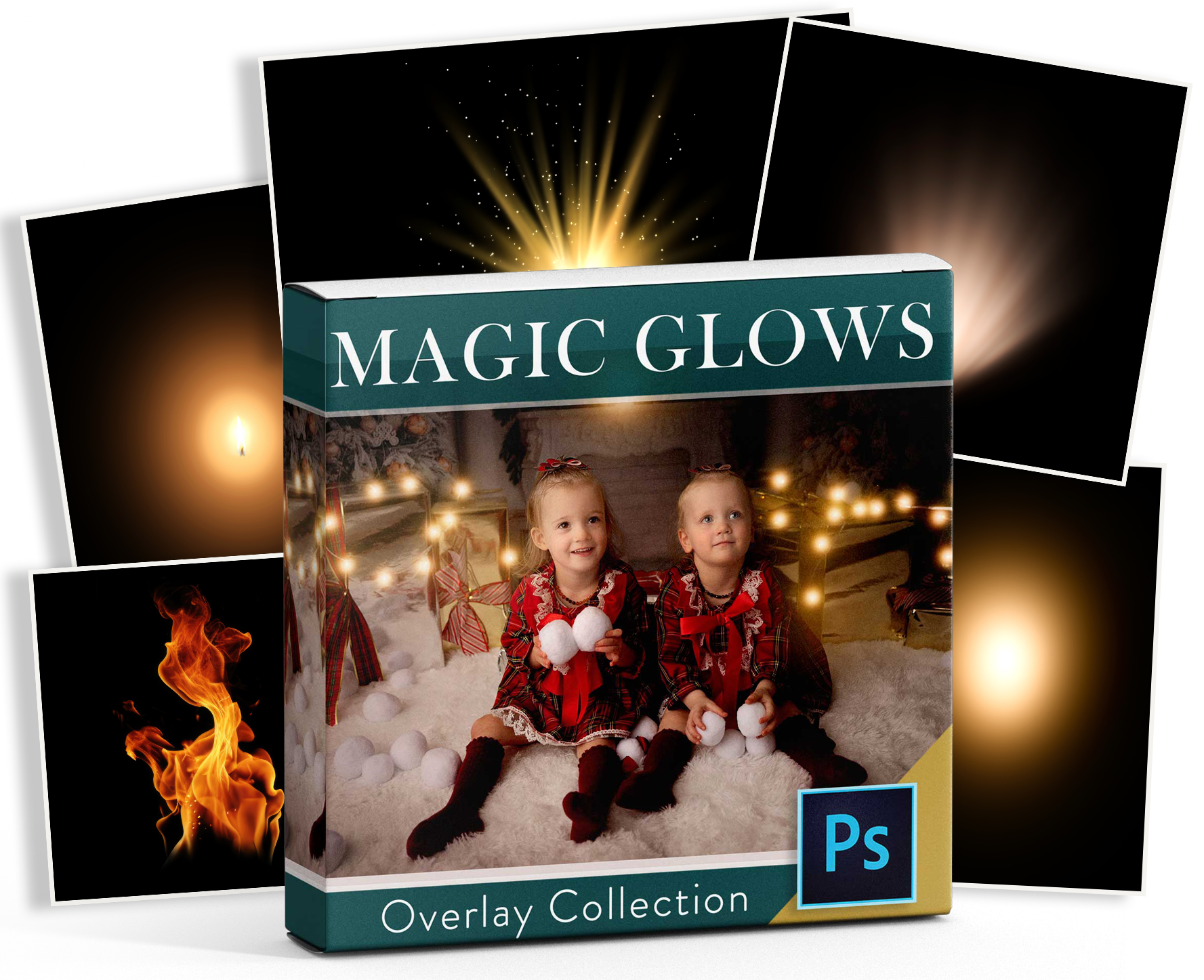 Glowing Overlay Pack (bonus)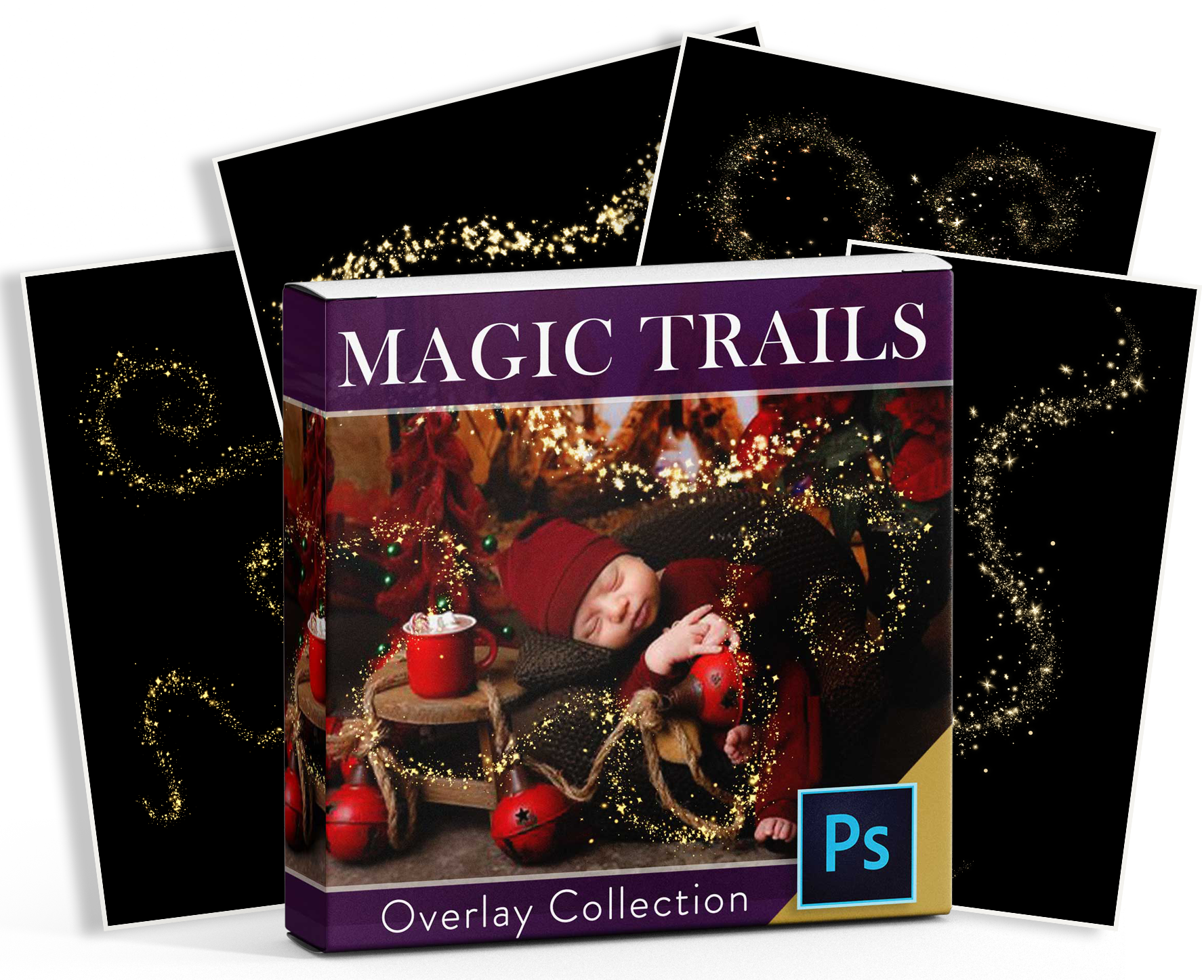 Magical Trails Overlay Pack (bonus)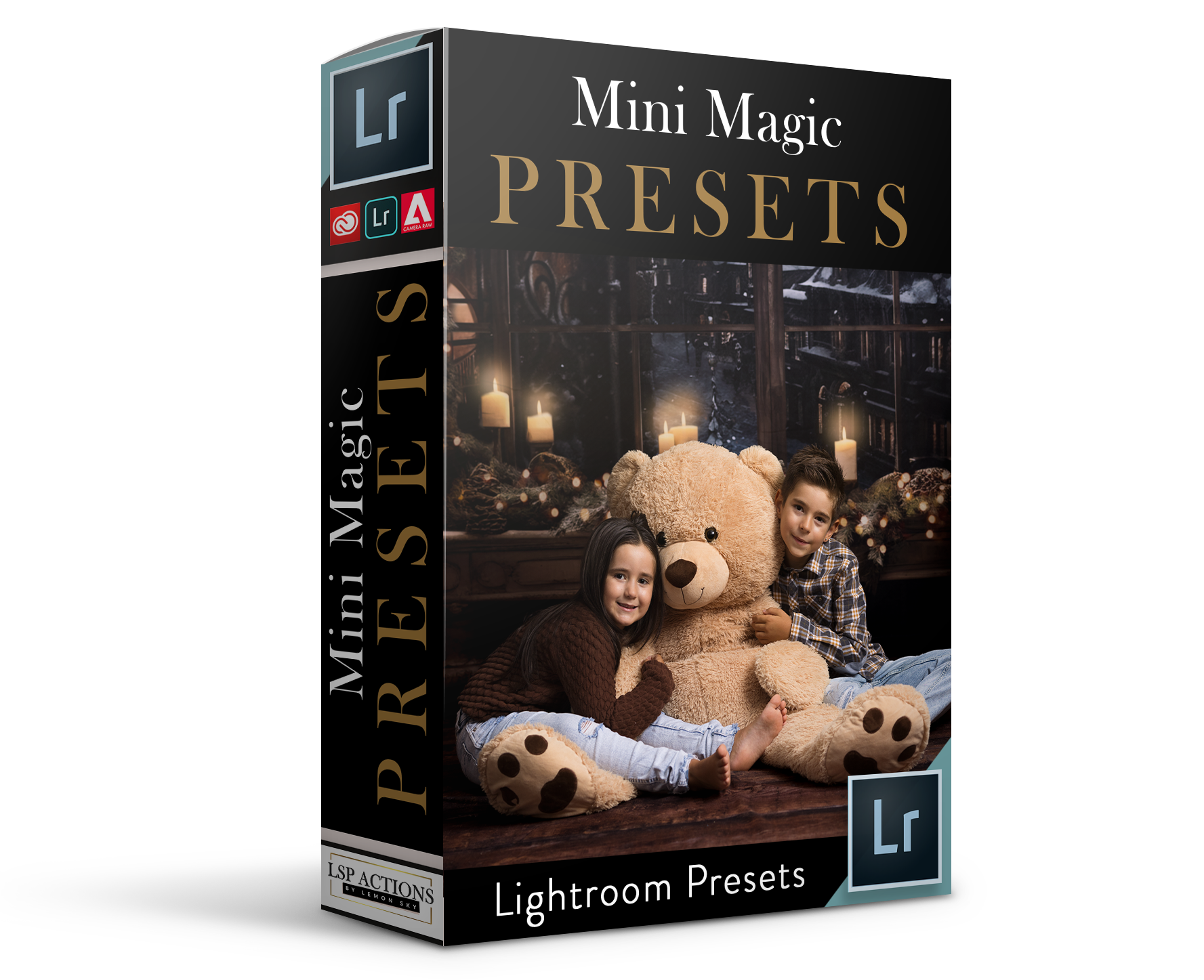 Mini Magic Lightroom Presets (bonus)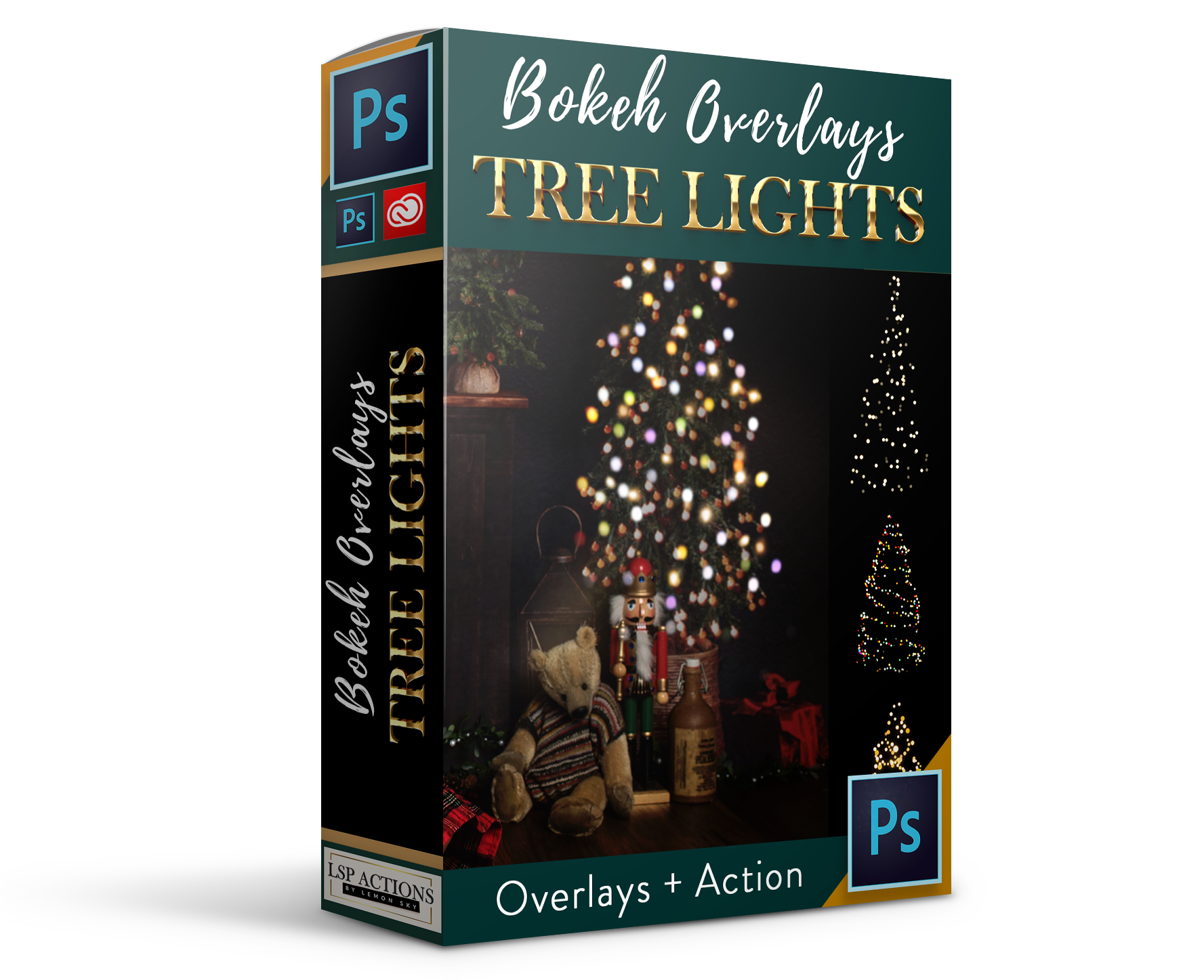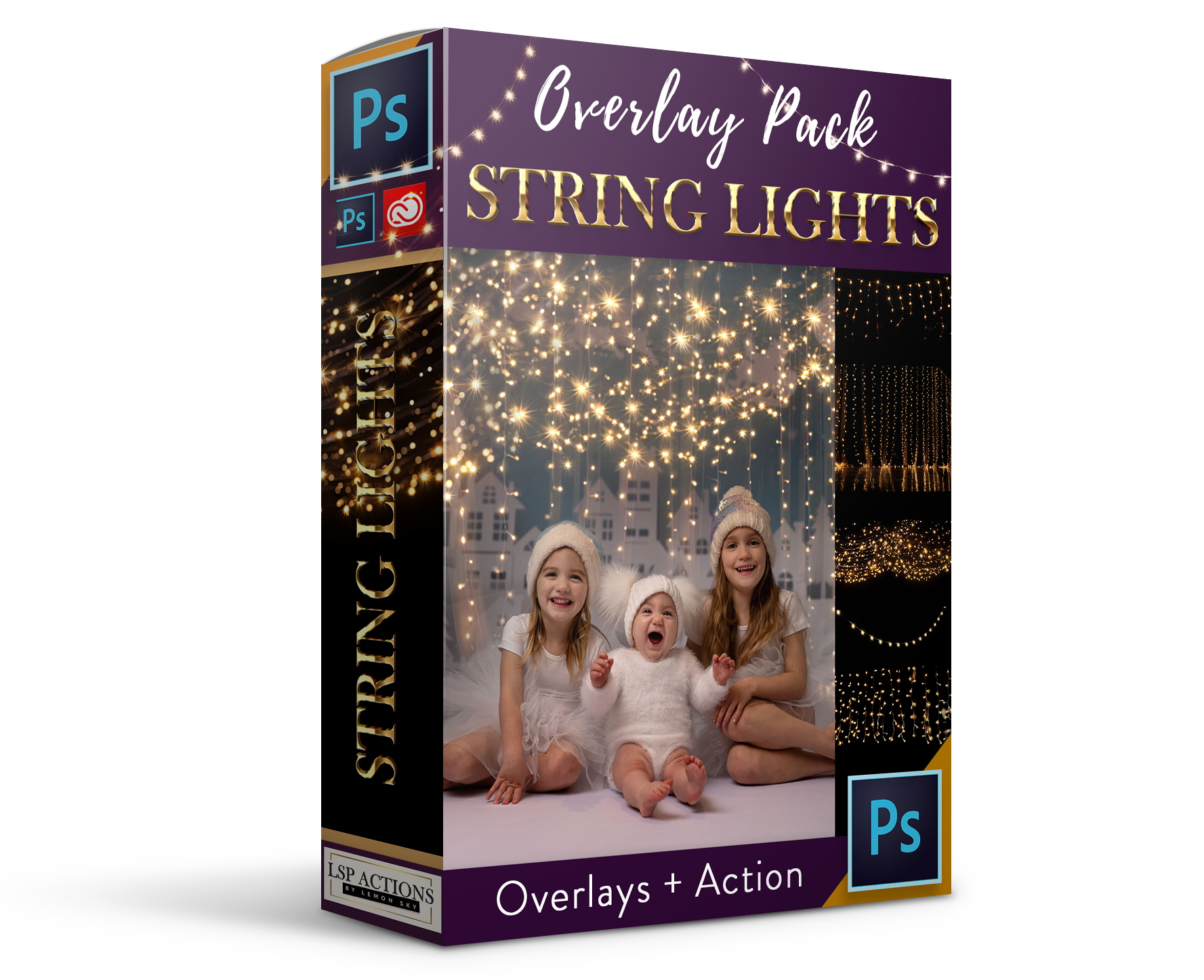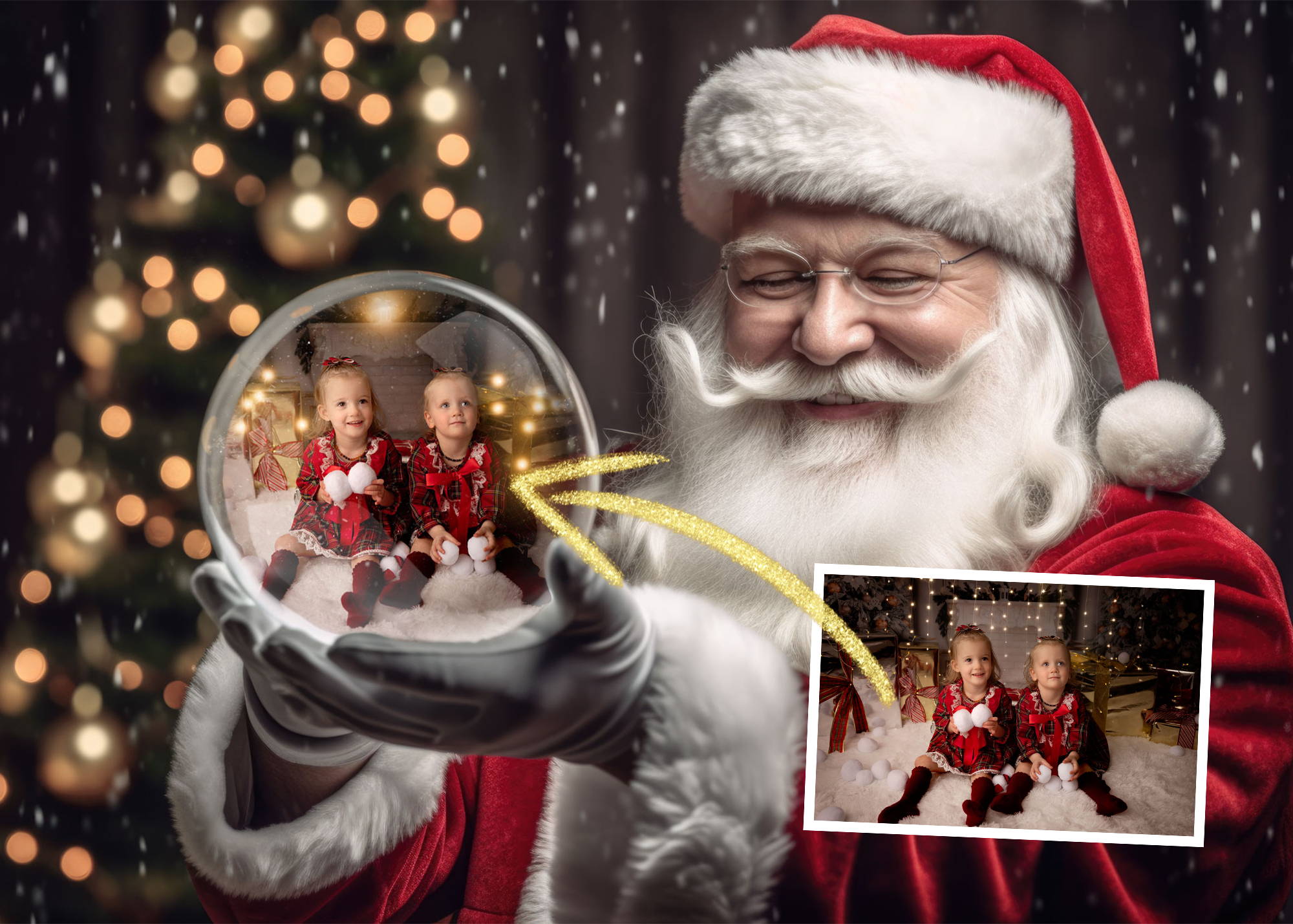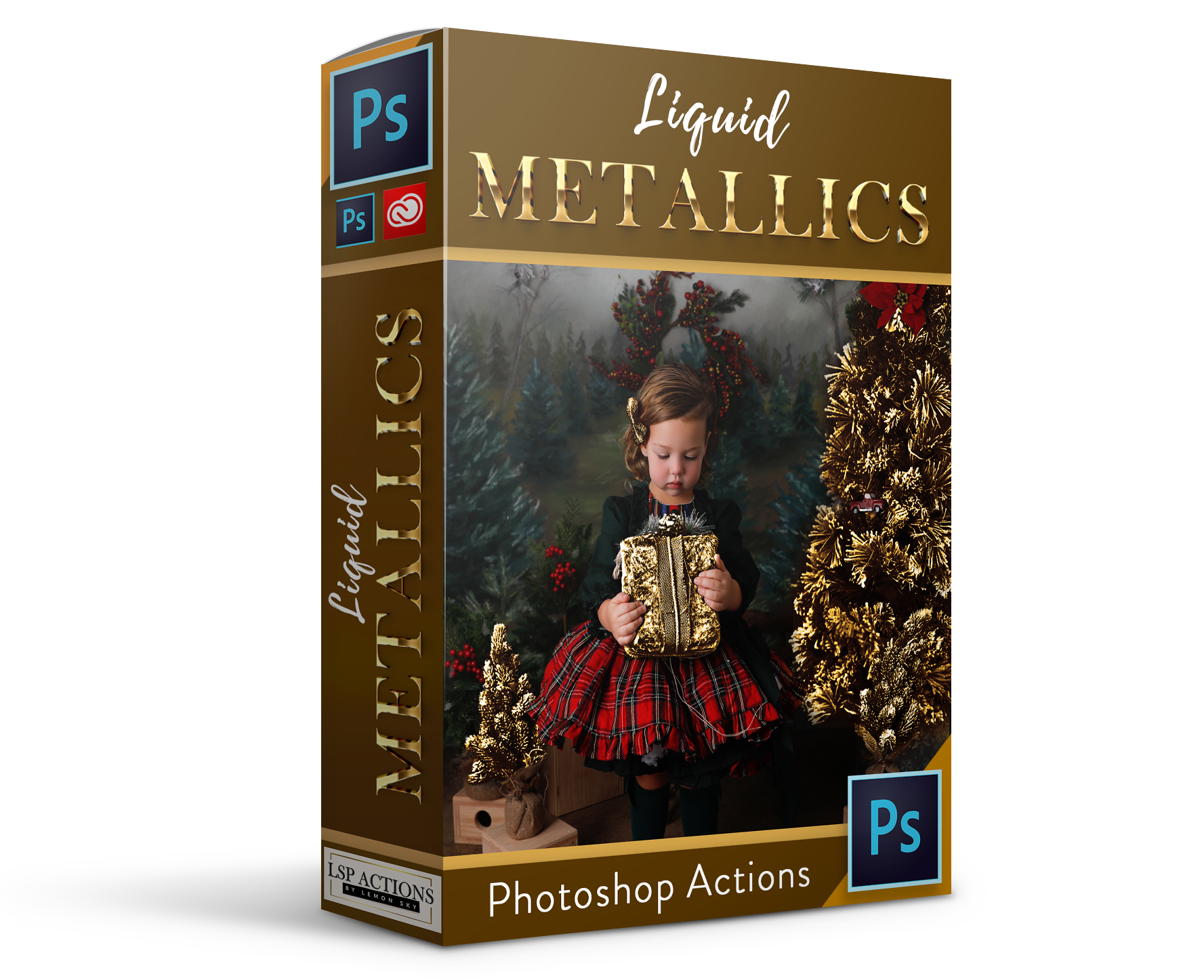 Say goodbye to late-night editing marathons and hello to a stocking full of editing goodies!