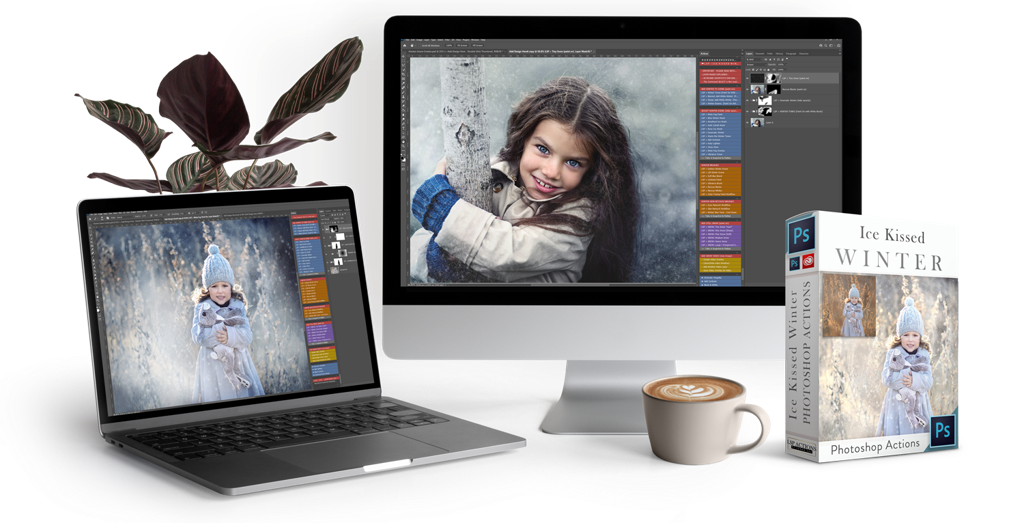 Introducing the award-winning LSP Actions Ice Kissed Winter Actions Set for Photoshop CC & CS6.
This artistic, user-friendly action collection allows you to add fine art, painterly winter toning to any image, transforming your portrait into a winter wonderland in just a few minutes. Add snow and frost overlays or real falling snow with the video files and actions included.
This complete winterizing fine-art action set is easy to use for beginners and experts alike.
Exclusive Features & Overview
Suitable for Mac/Windows with Adobe Photoshop versions:
(Not compatible with older versions of Photoshop or Elements).

Loads instantly so you can get started right away.

60+ Versatile Actions with stackable, open layers you can use time and time again or mix with your hand editing.

Color coded panel in one-click workflow order. Never miss a vital step, so you can glide through your edit in record time

Flexible and non-destructive so you remain in complete control of the final image, at all times.

Video tutorial library walks you through every step of the editing process, with bonus videos included.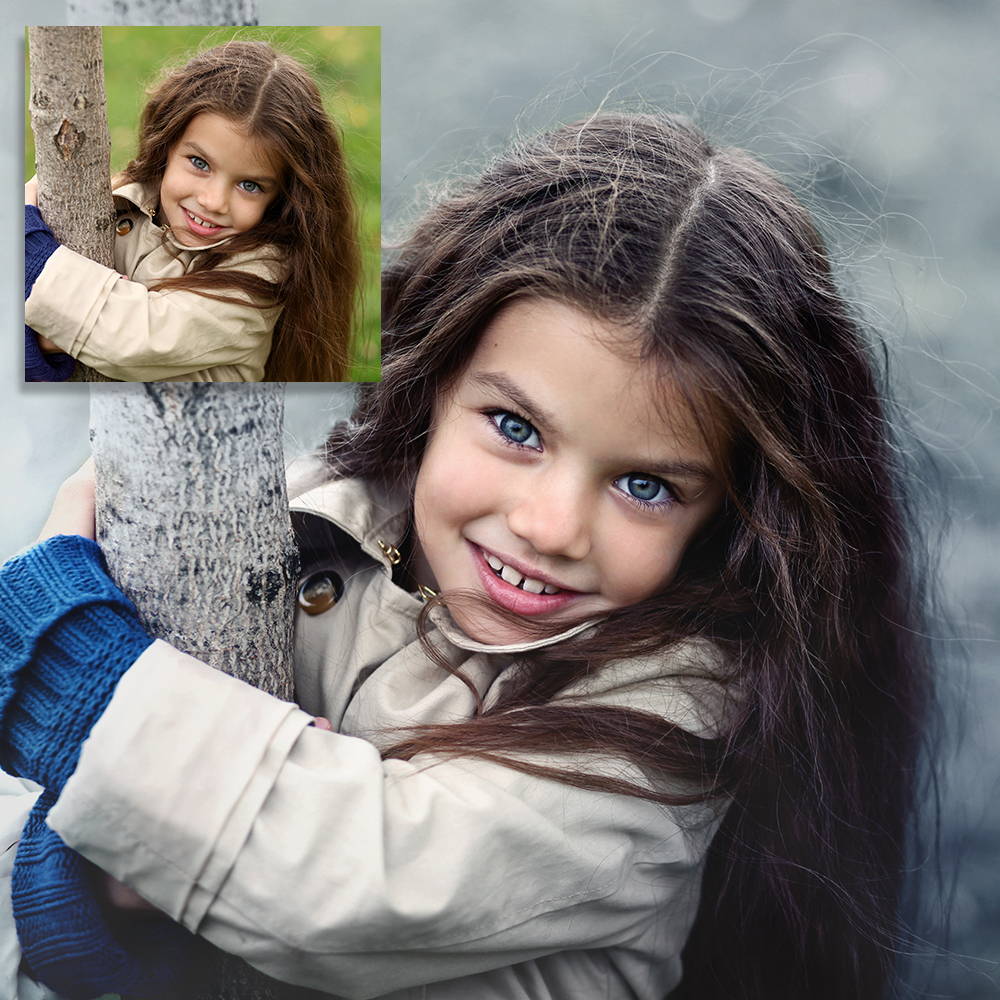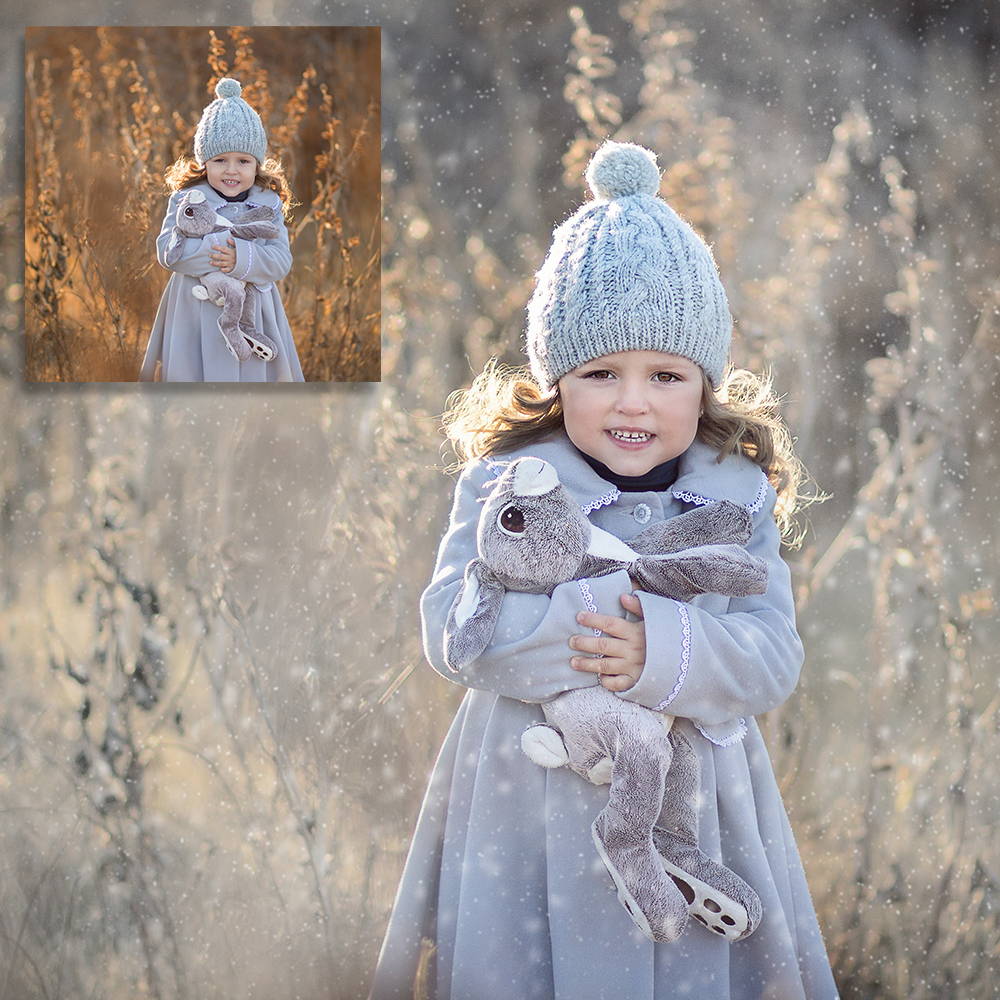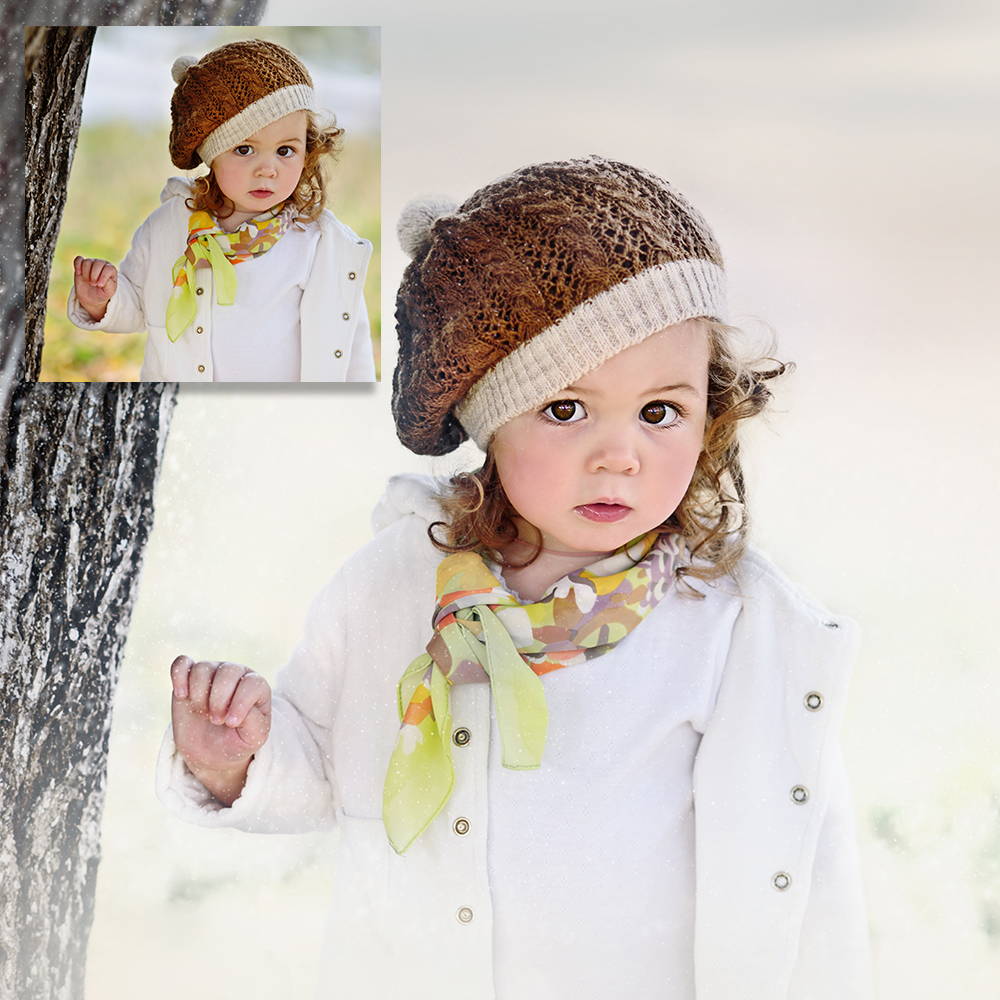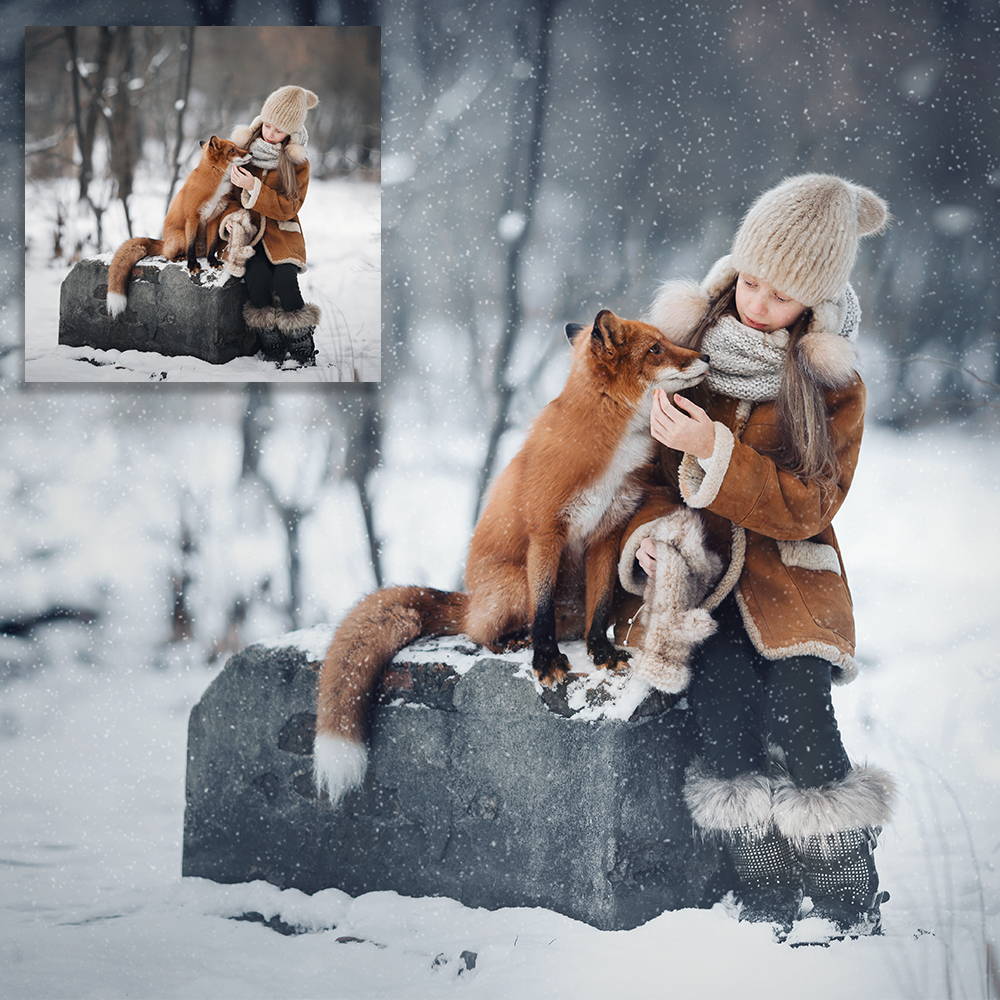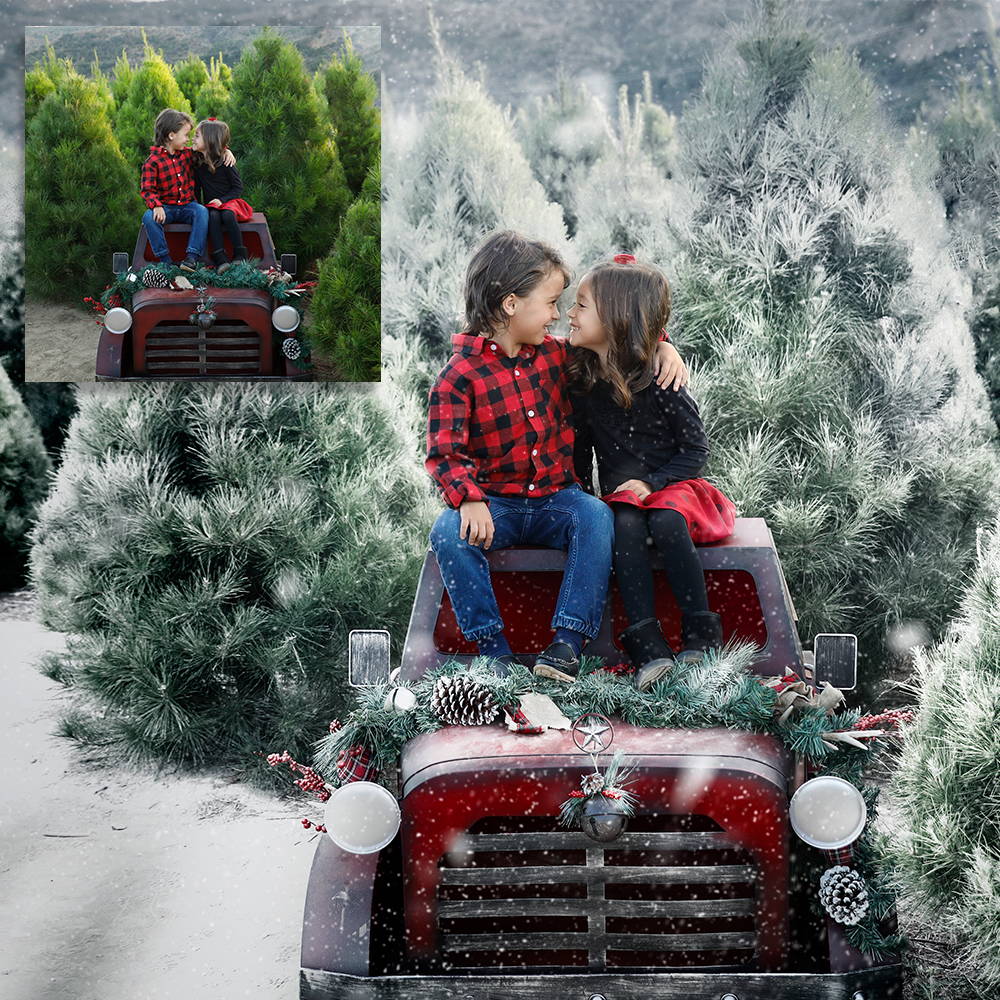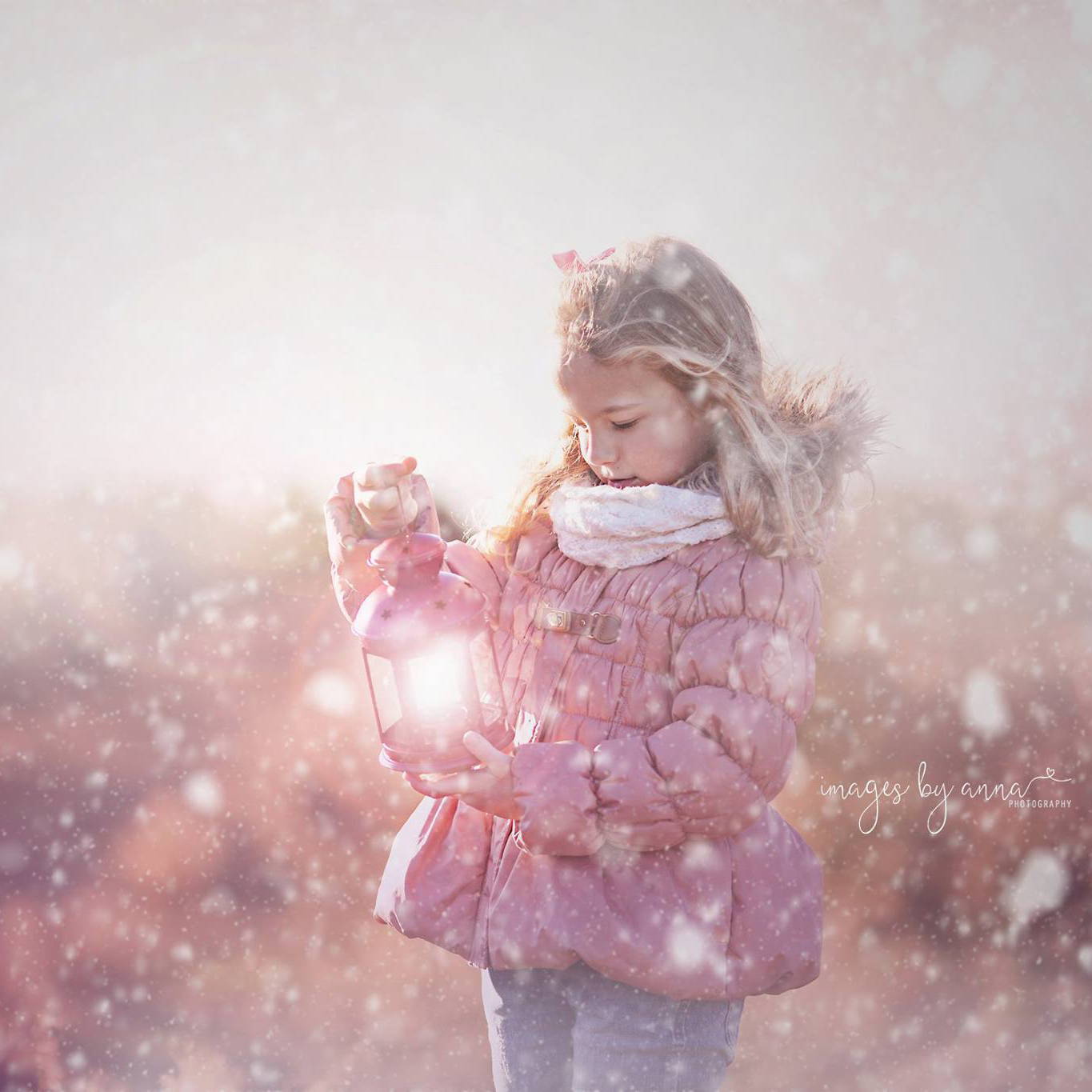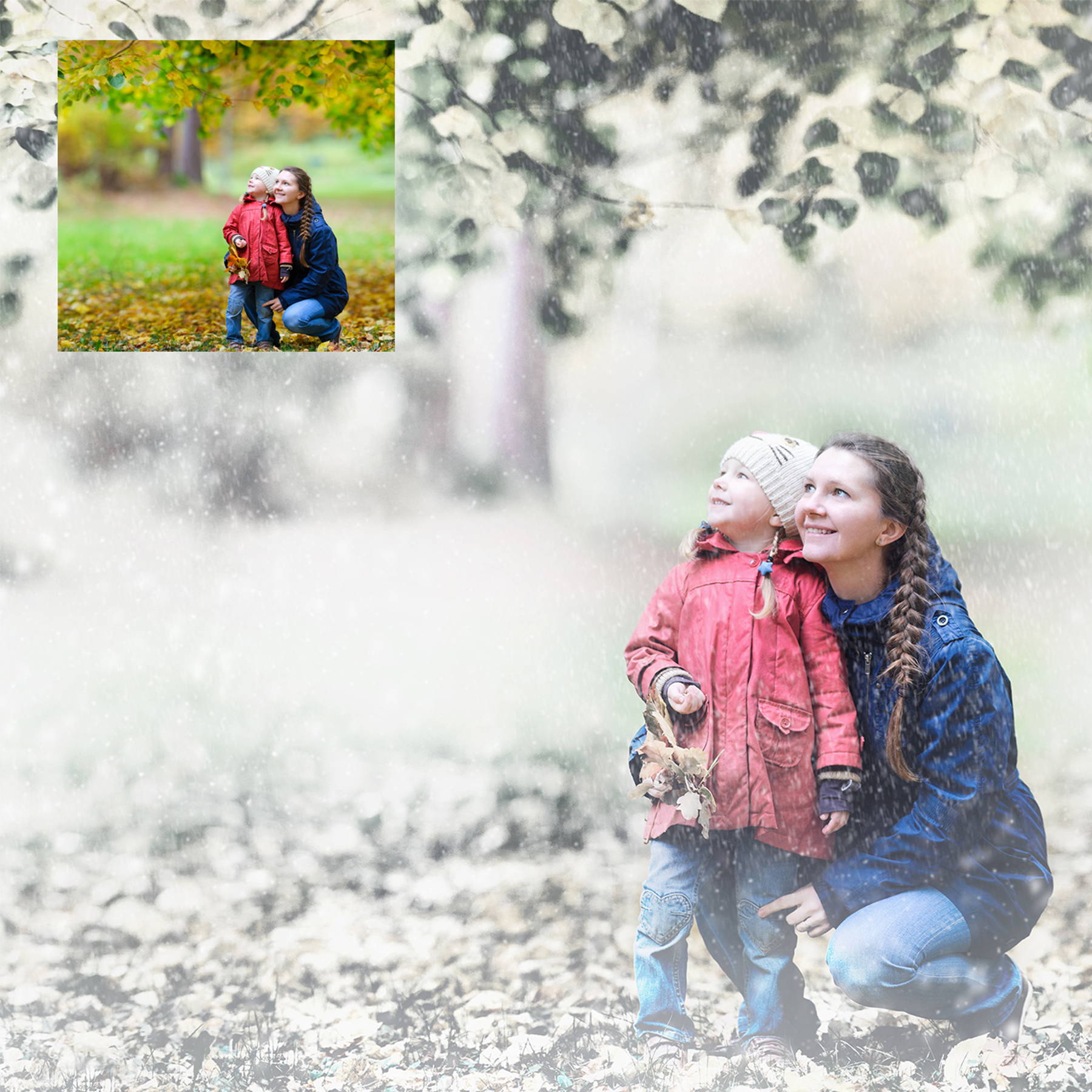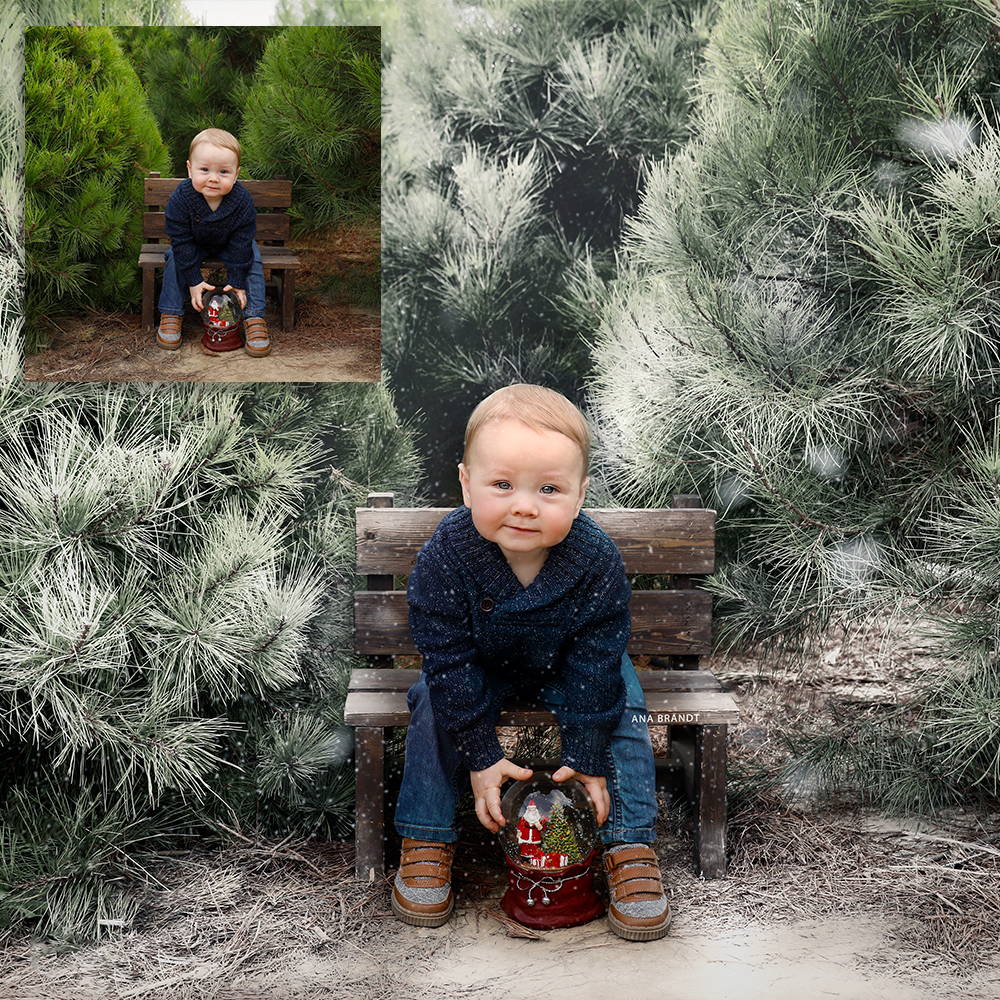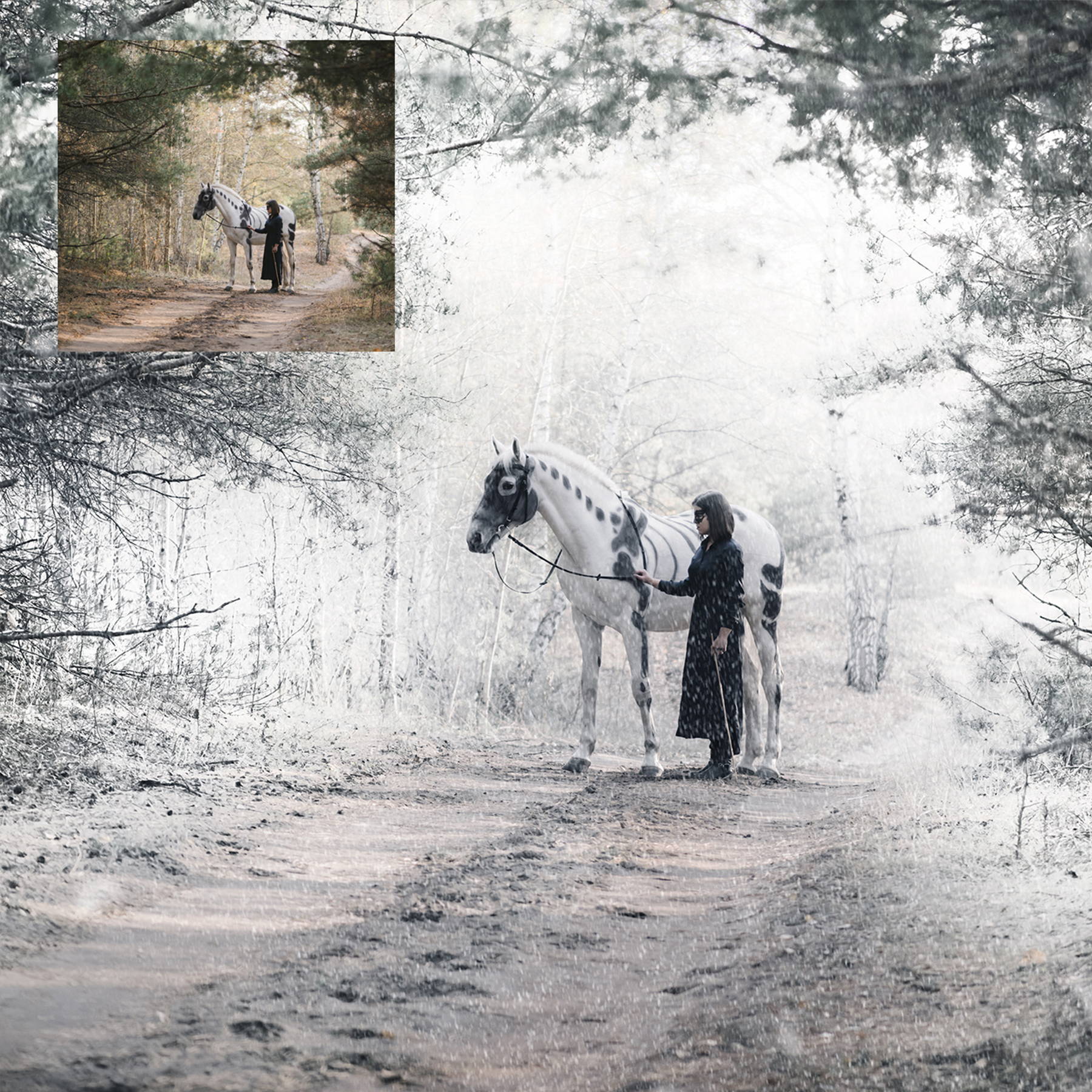 This multi-award-winning editing set contains over 60 Photoshop Actions in a colored one-click panel that handles every aspect of creating a stunning ice-kissed winter image, from start to finish, so you can glide through your edit in record time. You remain in complete control to add as much or as little "winter" as you like to your image. Also included are 10 moving snow animation video overlays that are super fast and easy to use with actions to help you apply, blend and save the videos - all without ever leaving Photoshop.
• Blurred: Add winter

• Sharp: Add winter
• Winter Tone Paint
• Misty Fog Paint
• Amethyst Ice Wash
• Dark Cobalt Wash
• Rose Ice Wash
• Cinematic Winter
• Darken Winter Scene
• Misty Fog Paint
• Blue Winter Wash
• Warm the Winter tones
• Add Contrast
• Hazy Lighten
• Dewy Glow
• Misty Fog Overlay
• Vibrance Toner
• Darken Winter Scene

• Lift Winter Scene
• Soft Blur Blend
• Contrast Painter
• Winter Skin Toner
• Vibrance Brush
• Rescue Blacks
• Rescue Whites
• Tones Down

• Vibrant Color
• Blues Winter
• Reds Winter
• Yellow Winter
• Green Winter
• Iris Color

• Bright Eyes
• Sharpen Lashes
• Soft Skin

• Sharpen details
• Take down Reds
• Take down Yellows
• Take down Blues
• Rosy Cheeks & Nose
• Brighten Up
• Darken down
• Warm
• Cool
• Dramatic Vignette

• Black & White
• Contrast
• Facebook Frame Resize
Simply play and mask on for snow flurries and flakes:

• Tiny Snow
• Fine Snow Sharp
• Fine Snow Soft
• Medium Snow
• Heavy Snow
• Foreground Snow
*BONUS* MOVING SNOW FALL VIDEO LAYERS FOR PHOTOSHOP
Create a living portrait to wow your clients. Easy to use Snow Flurry Video overlays PLUS 4 actions to help you apply easily and and save your videos from photoshop.

• Breezy Animated Snow Fall
• Brisk Snow Flurry
• Floating Large Snow
• Gentle Snow Fall Sparkle
• Heavy Snow Calm
• Heavy Snow Faster
• Magic Snow globe Flurry
• Raining Snow 1
• Raining Snow 2
• Tiny Snow Fall
Over 1,000 photographers are already using Ice Kissed Winter in Photoshop to get stunning results...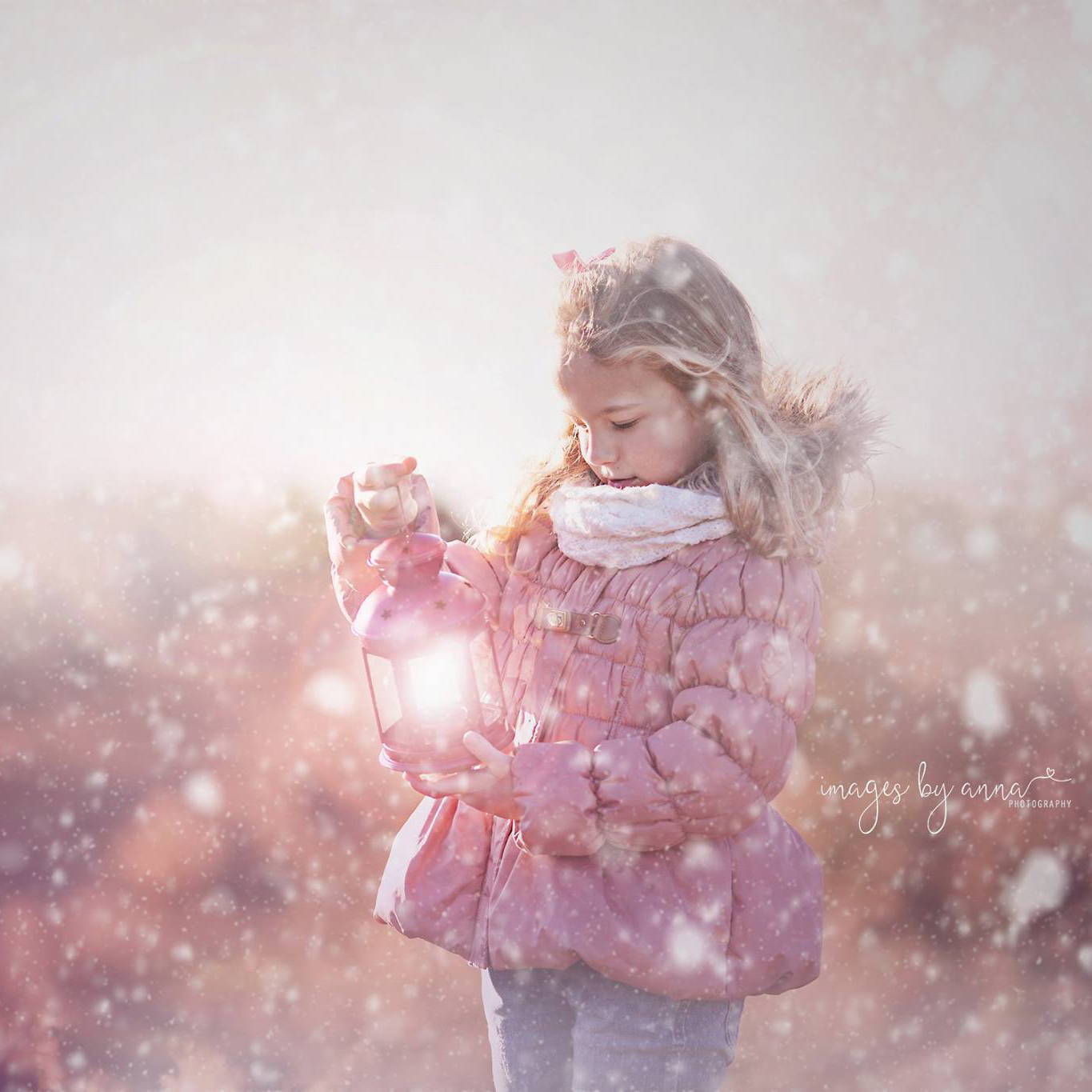 "Winter is coming and I am back to lsp winter kiss actions - loveeeeeeeeee it 🙂 thank you Lauren"
- Anna L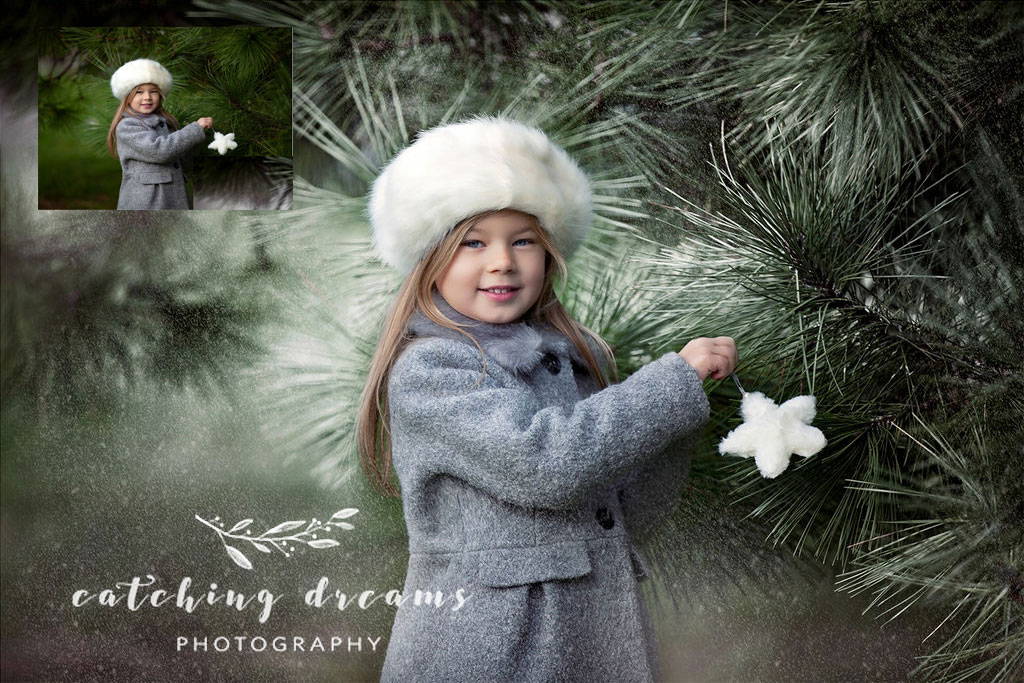 "I absolutely love this set of actions, it is so easy to apply the effects and the transformation is just incredible!!!!!! It is an absolute MUST HAVE."

- Anna M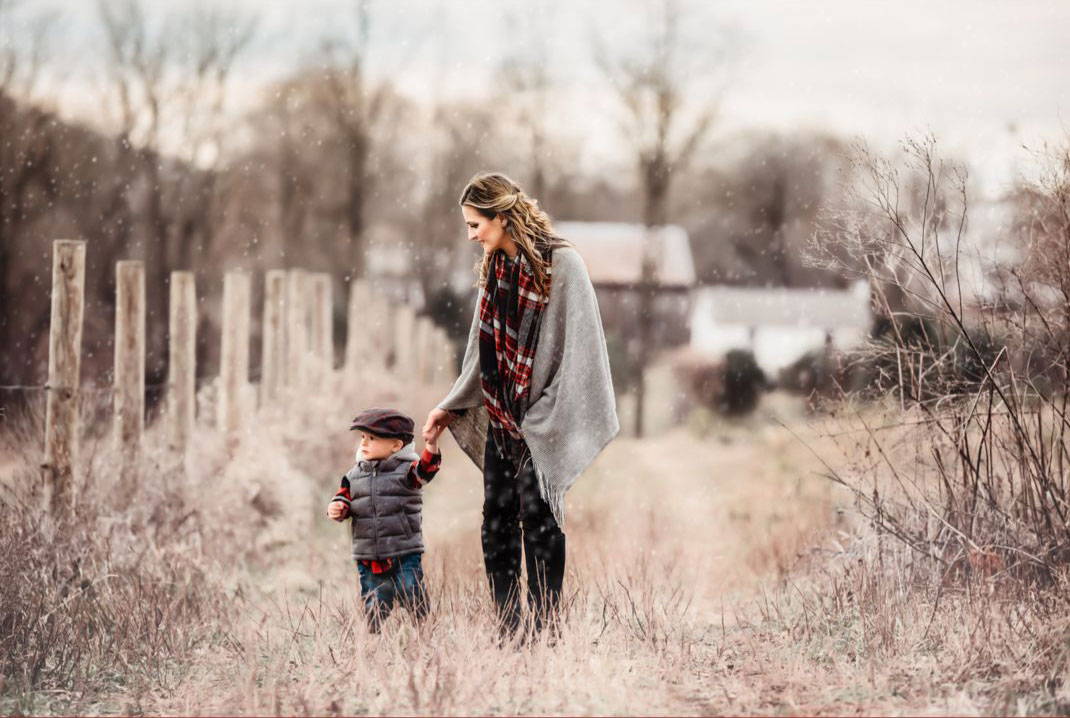 "I took one of my photos from my Christmas tree farm mini sessions from last year and turned it into a winter wonderland! It was fun making the interactive snow video too! I can't wait to try these actions out on more of my photographs."
- Amanda W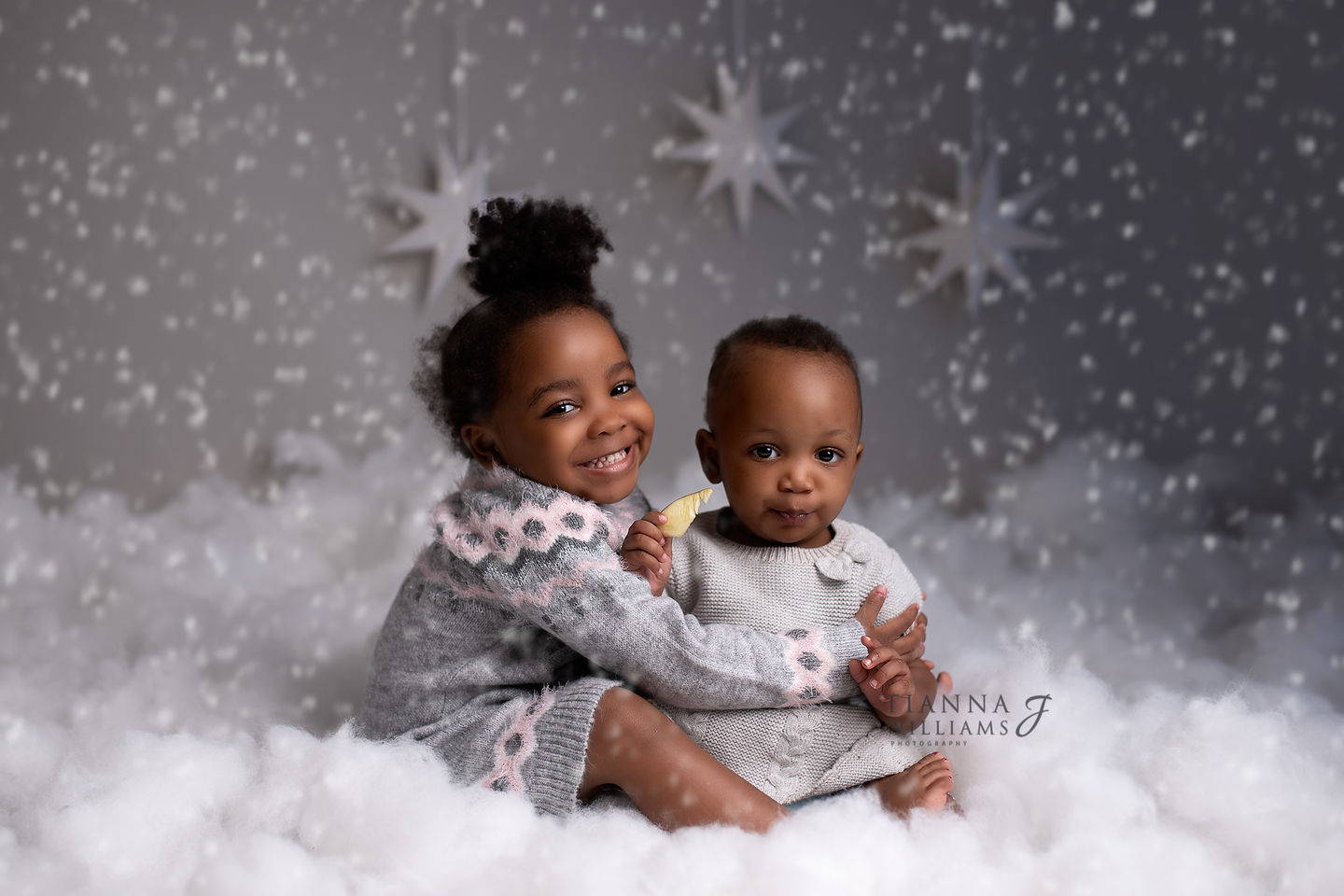 "I am an avid fan of LSP Actions and I have to say that this set is incredible. I am blown away by the seamlessness and quality of these actions. Not to mention the support available in the groups. Fantastic and well worth it!"

- Tianna J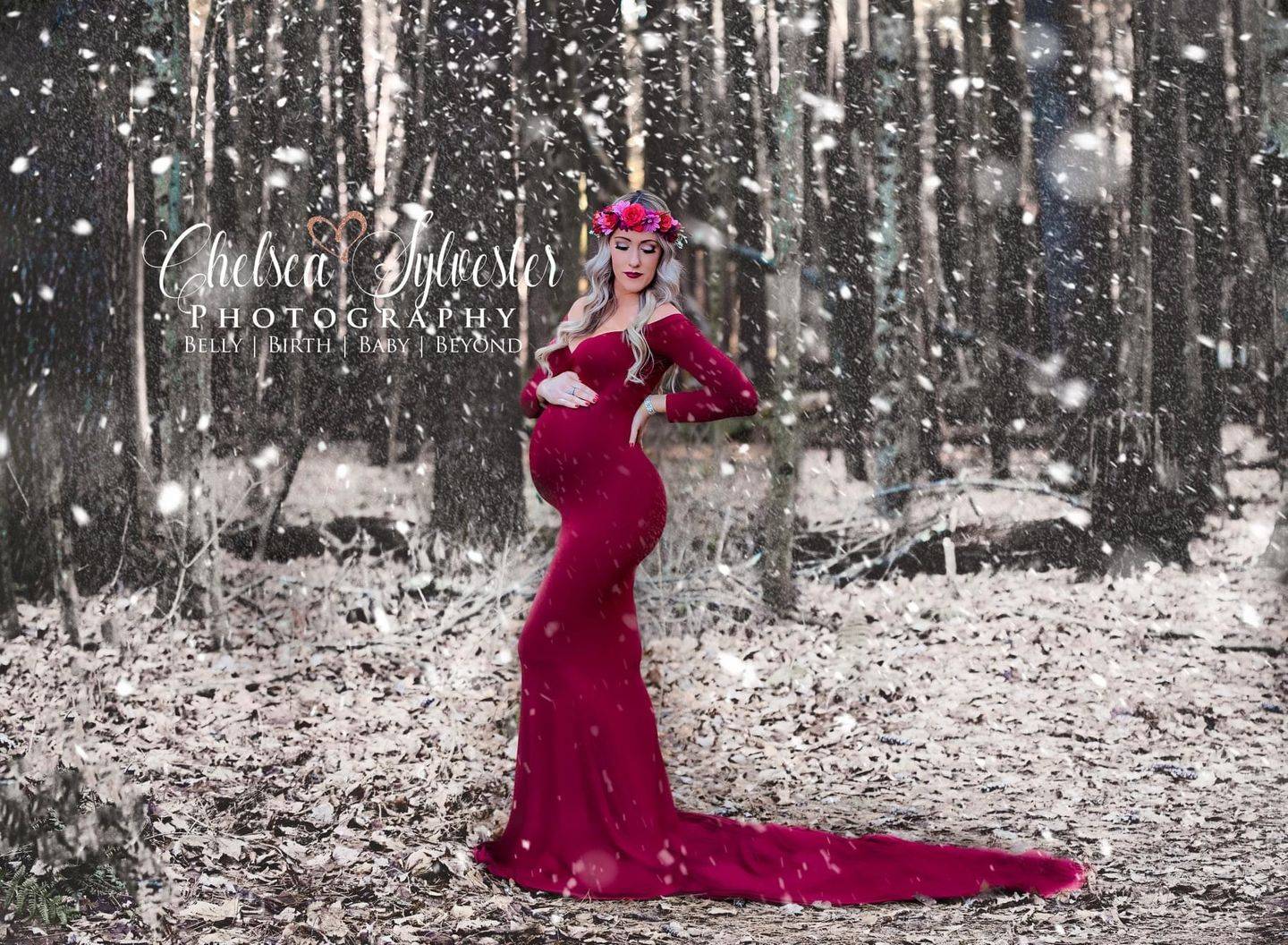 "Adding the perfect amount of snow essence without the hassle of real snow!"

- Chelsea S
" The snow action realty does finish your image off I LOVE it X"
- Stephanie T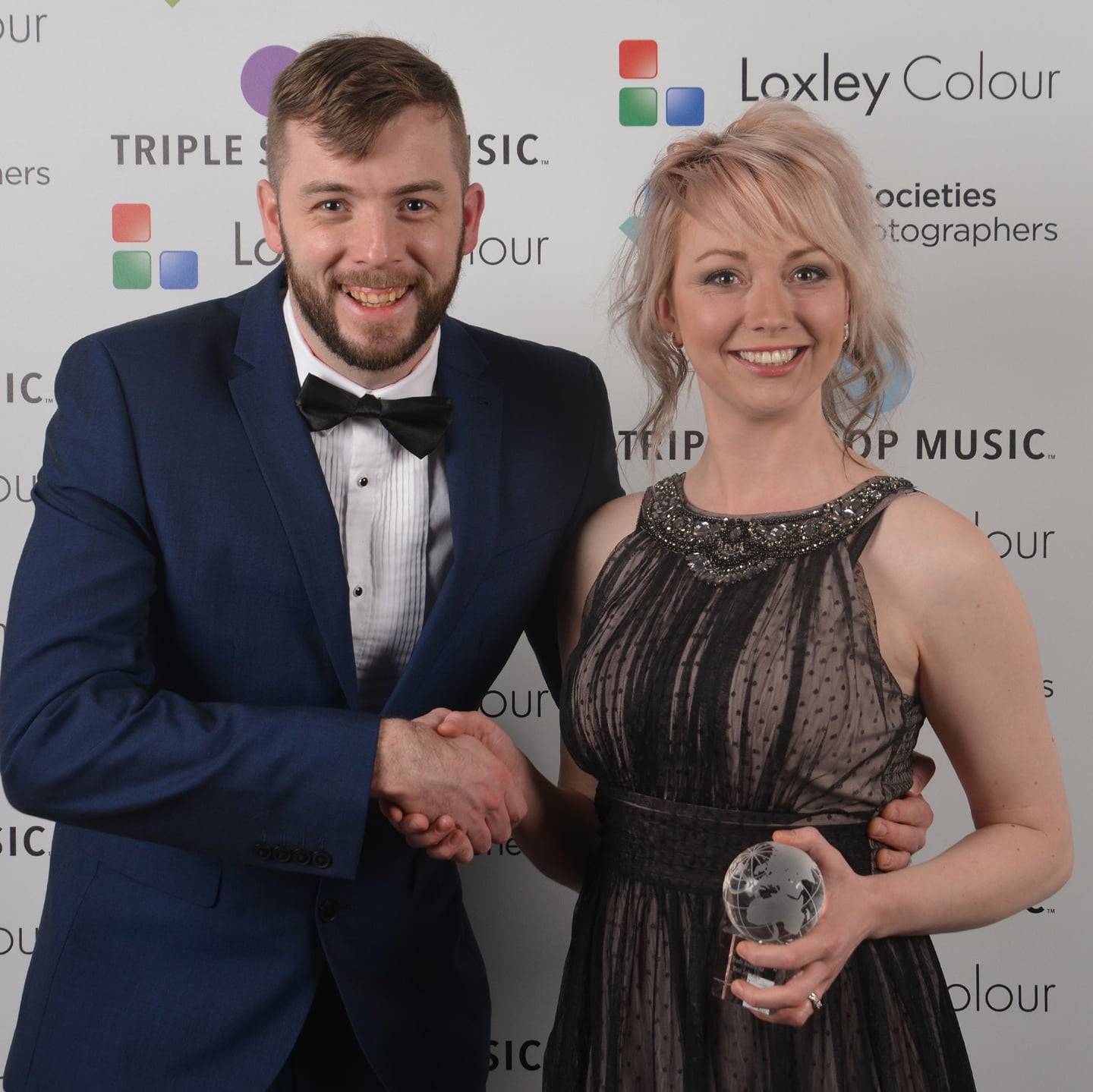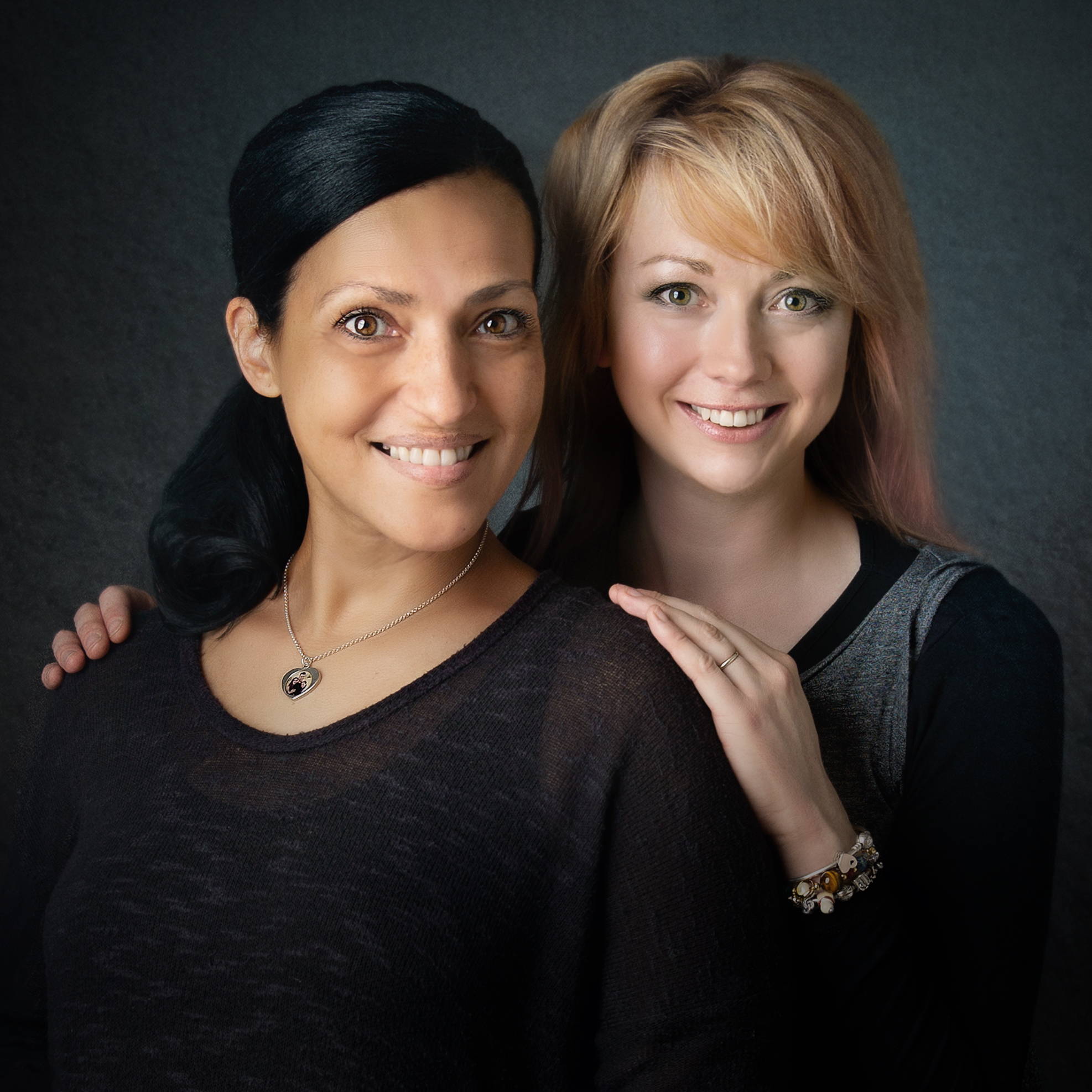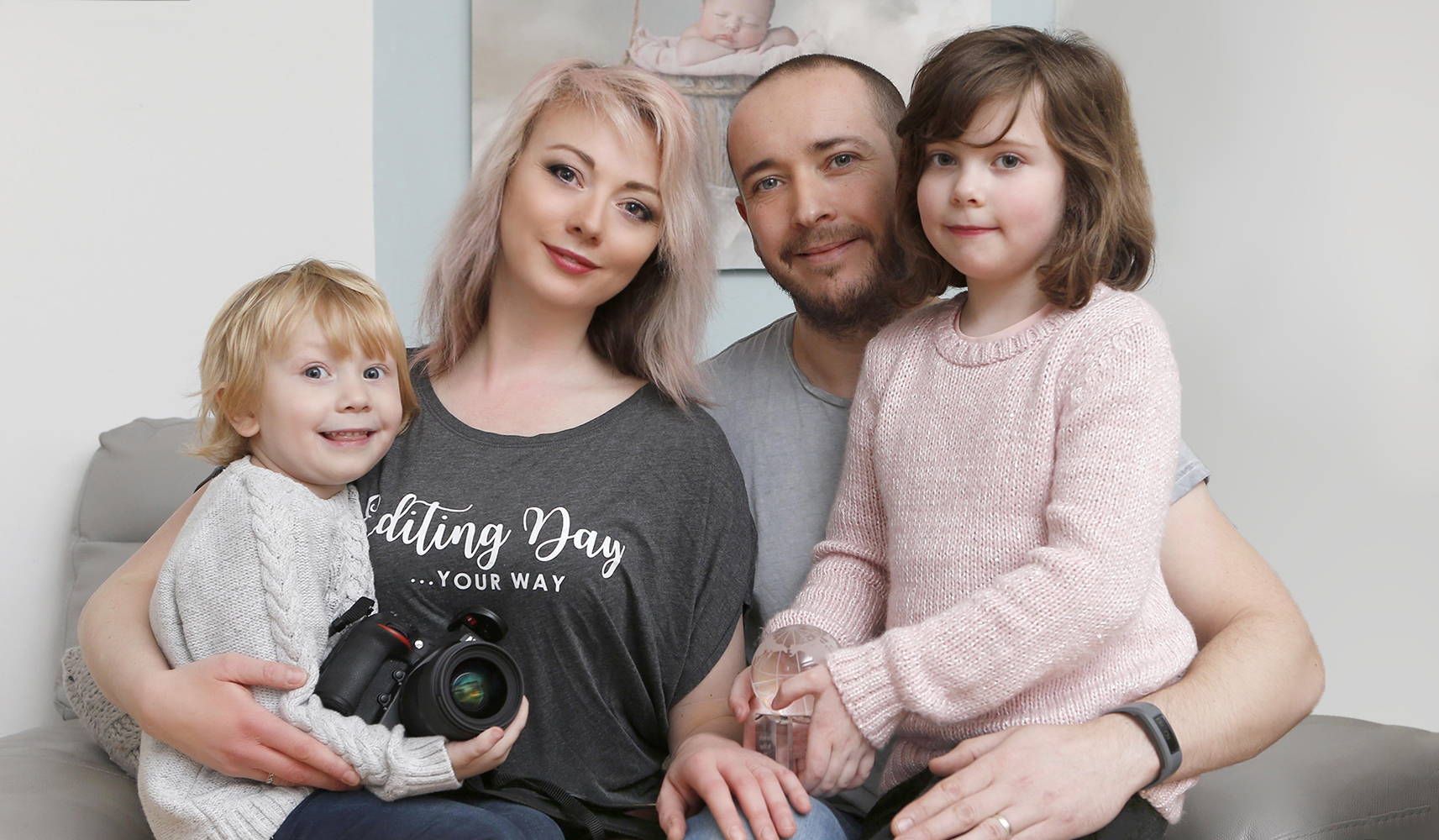 Hi, I'm Lauren a professional rock bassist turned internationally award-winning photographer and designer (plus a mother of four spirited young kids).
As a portait photographer and editing tutor over at Lemon Sky Photography in England, I developed and launched LSP Actions for busy photographers who are savvy enough to know they need to crank up the "WOW factor" of their photography and speed up the turnaround for client galleries — but refuse to compromise on quality when it comes to their images.

This award-winning winter Photoshop Action kit was originally launched in 2016 and is a "living preset" in the sense I am always updating and adding new features (free for those of you who own tis set!) These actions have been tested on thousands of images, to ensure it will work like magic on every shot for photographers of all levels.
And now? I want to help you get the most out of your editing. Whether you're a beginner or pro, come and join the private LSP Actions Editing Group for Photographers over on Facebook [join group]
Recent Awards & Accolades for LSP Actions by Lemon Sky: