How to use the new brush & mask panel in Lightroom / ACR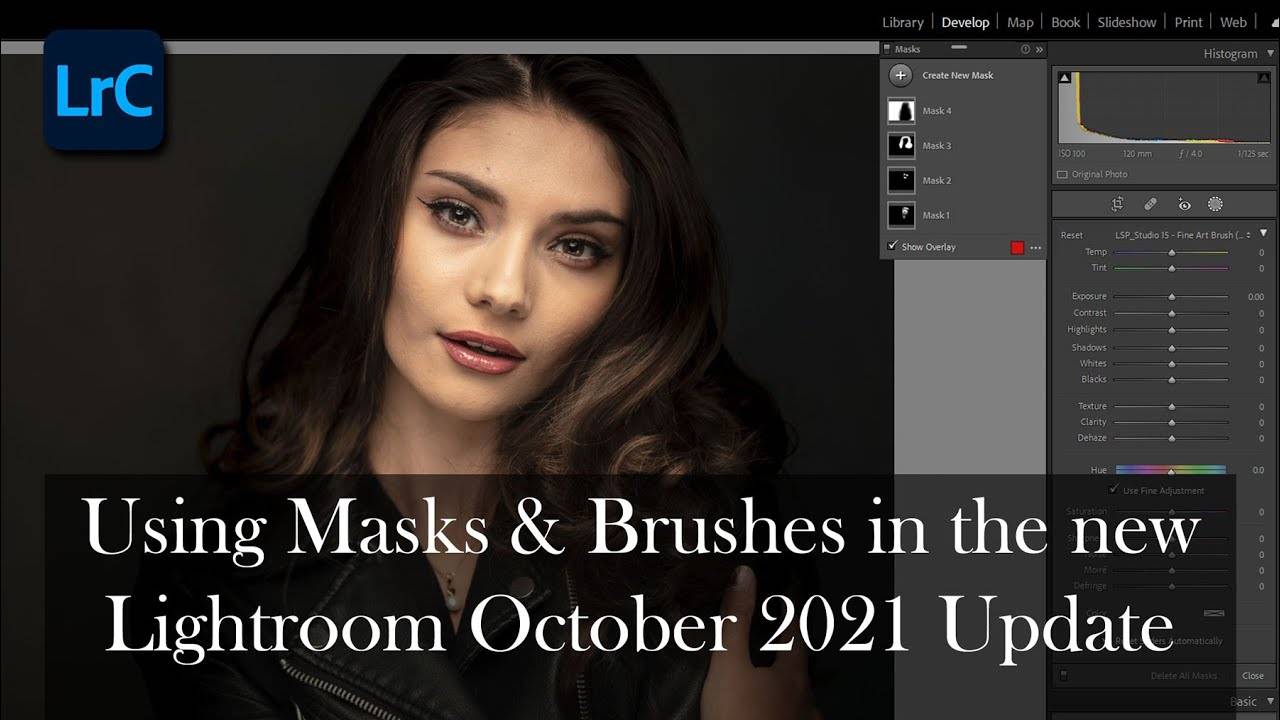 How to use the new brush & masking interface in the October 2021 update to Lightroom Classic Creative Cloud with your saved Lightroom Brush Presets.
Don't let the new panel layout or masking features intimidate you! It's actually an awesome new feature that just takes little getting used to. Here's how it works with the LSP Brushes (or other custom brushes). You can use your LSP brushes in the same way as before, just the way you set the brush up has changed a little. This video below walks you through the new interface and how to add a brush to the mask:
Want to get editing tips, hacks and deals to your inbox?
Want to save this handy post for later? Click below to pin it.
---