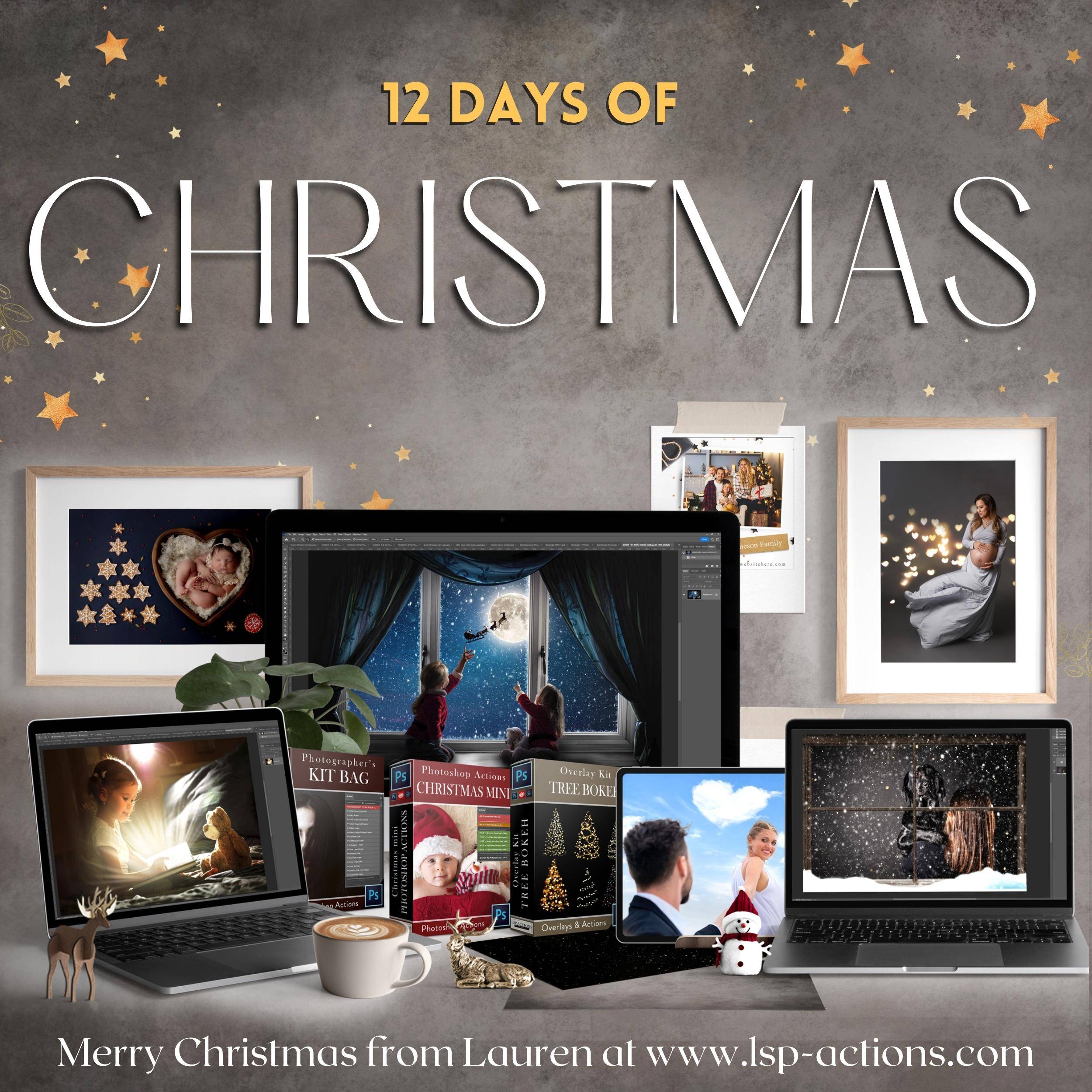 A new free editing gift for photographers will appear every day for 12 days starting 1st December 2022. These are all stand-alone products, unique limited edition freebies and are NOT featured for sale at LSP Actions so snag these for a truly one of a kind keep. Simply click the freebie(s) of your choice below to learn more and access via digital download.
This year you have a Santa window scene, magical book light, Christmas tree bokeh, cookies digital background, textures, glitter, hearts and more. Each comes with it's own video tutorial. You can take as many as you like as my gift to you this Christmas.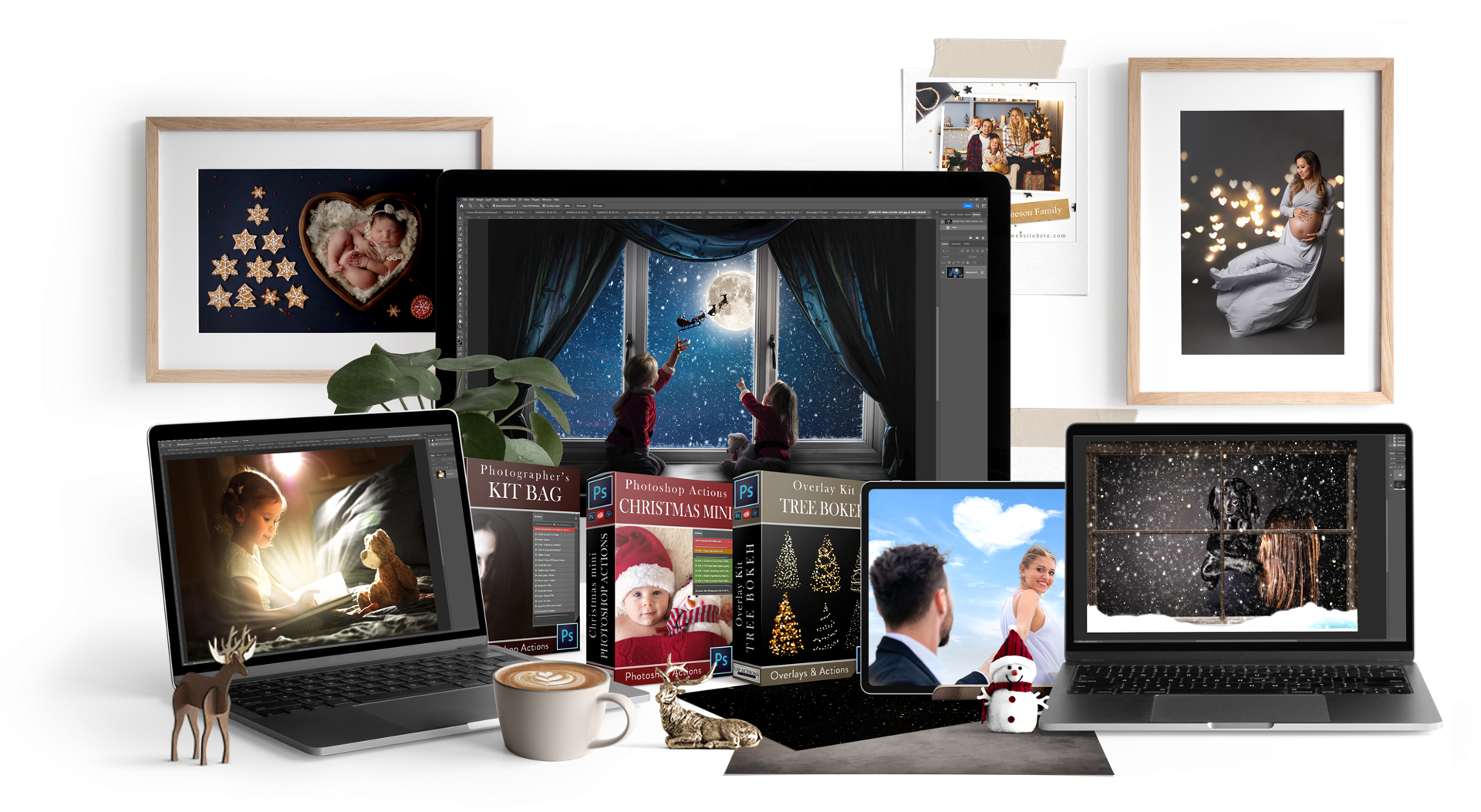 STEP 1. A new freebie will be published every day for 12 days starting 1st December 2022.
STEP 2. Click the freebies you'd like to download and keep.
STEP 3. Enter your email address and you'll receive the link to download your freebie of choice instantly via email! (you'll need to enter your email for each individual freebie you'd like to download).
These are totally free, a gift from me to you. There is no catch, no strings but don't wait because this page will vanish on 31st December. So long as you make sure you have signed up for the free downloads before then, you will be able to access them anytime you need after the closing date.
Here are the limited edition freebies worth £137.00!
(The 12 free gifts will appear here every day from the 1st -12th December and remain visible until 31st December 2022)
Hello Friend, I have a favor to ask of you. This year LSP Actions is up for "Best Professional Software" in this year's Society Of Photographers Trade Awards. I would really love your support.
If you are enjoying this freebie, or anything you have purchased from me, your vote would really mean the world. You can quickly click this link to vote for LSP Actions.
LSP Actions by Lemon Sky isn't a huge corporation. The opposite in fact! We are a family business. I'm a mama working around the kids at home and every editing tool you use has been designed with love and caring (and normally at least one toddler sitting in my lap trying to bash the keyboard).
Voting doesn't take too long. Click this link and scroll to the bottom, pop LSP Actions in the "Best Software" box. If you love our customer service (many of you have had the pleasure of talking to Sally or me in the inbox) then a little vote for LSP Actions in the customer service box would be incredible to! You'll also be entered to win a Full 4-Day Masterclass Pass to The Societies of Photographers 2023 London Photo Convention (worth up to £250)!
If you do vote, please let me know so I can reach out and thank you from the bottom of my heart ❤️
From Lauren xoxoxo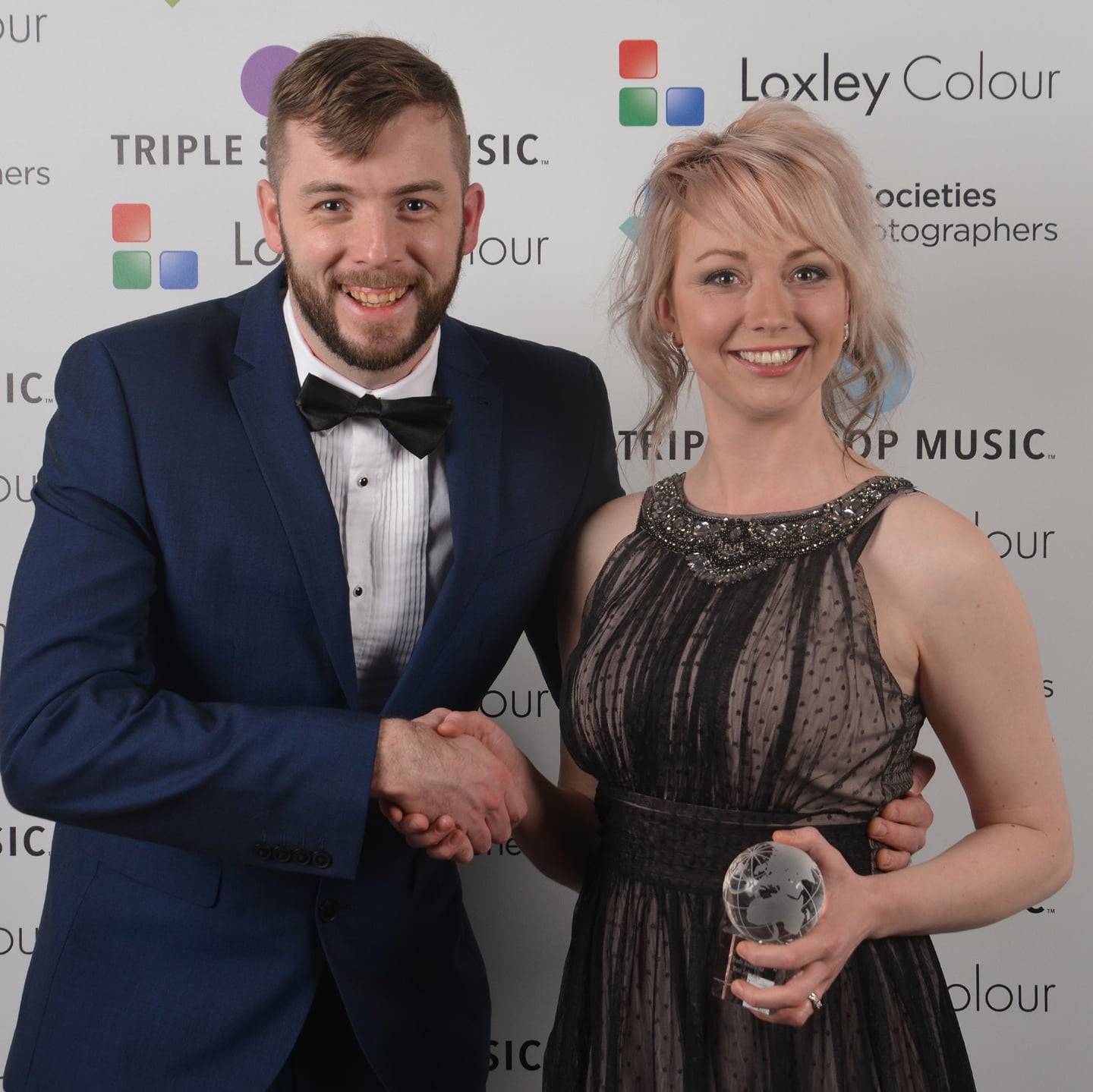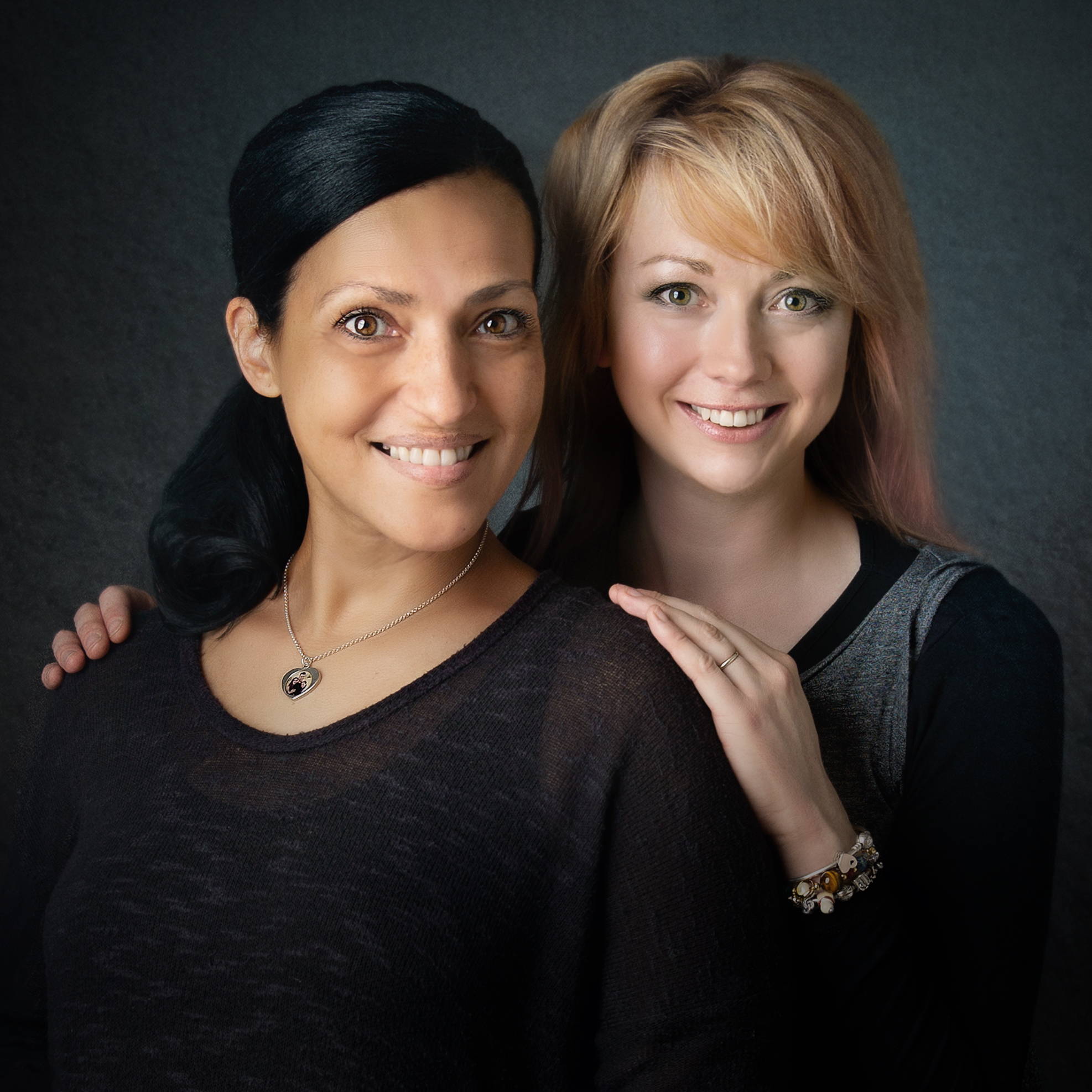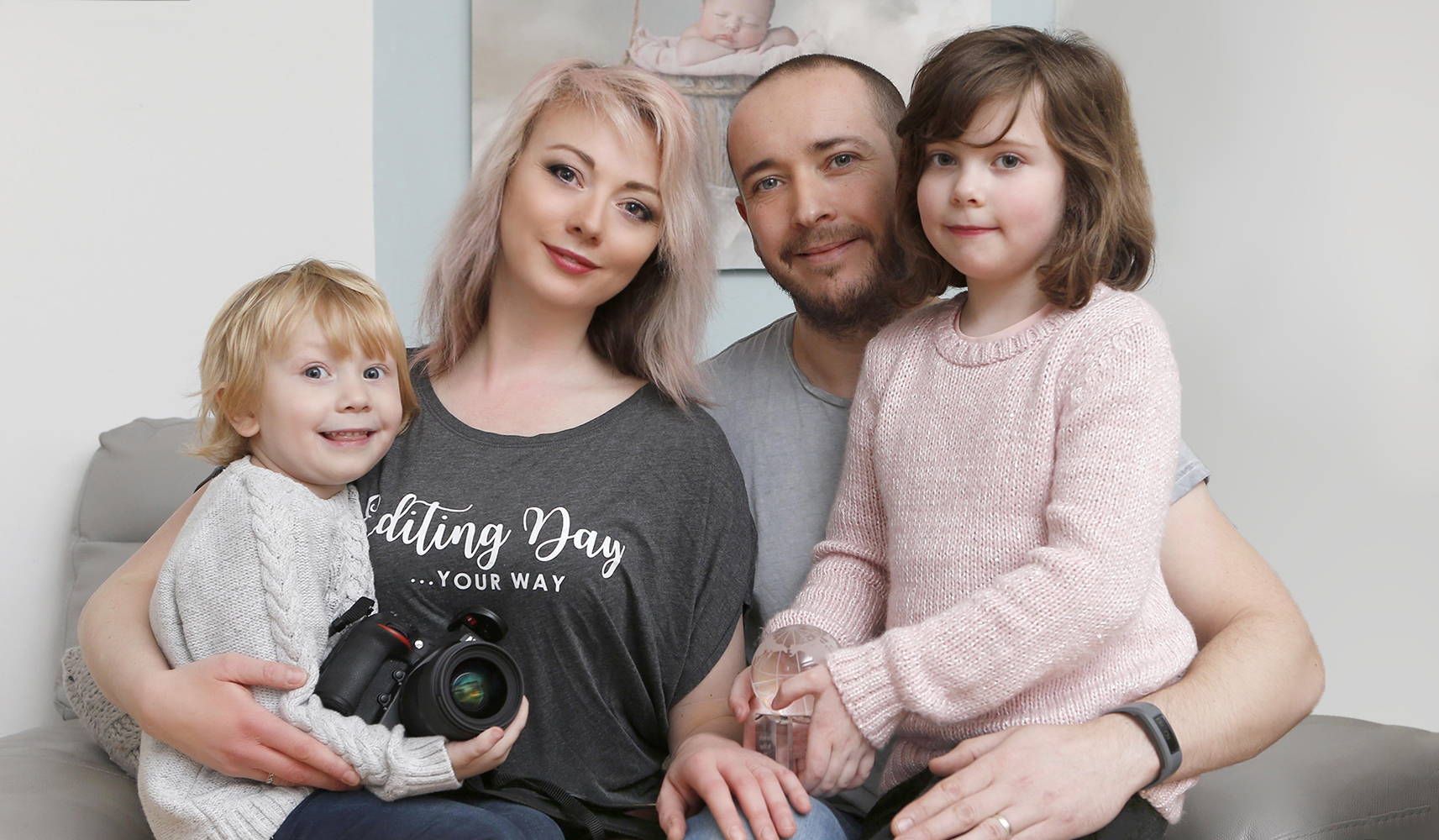 Hi, I'm Lauren! A professional rock bassist turned award-winning photographer and editing tutor (plus a mother of four spirited young kids).
I developed and launched LSP Actions for busy photographers who are savvy enough to know they need to speed up the turnaround for client galleries, but refuse to compromise on quality when it comes to their images. There is more to life than spending hours upon hours editing, especially when you have a family to raise and a business to grow!
The LSP Actions editing tools are now used by some of the world's best loved photographers and have been awarded "Best Professional Photographic Software of the Year" 4 years in a row. Everything at LSP is Easy to use, with stunning results.
I hope you love this year's 12 Days Of Christmas Giveaway. This is my way of saying thank you to all the wonderful customers who have trusted and downloaded LSP Actions. Thank you.