Download your freebie & watch the tutorial
Digital Background Client Catalogue Editable Canva Template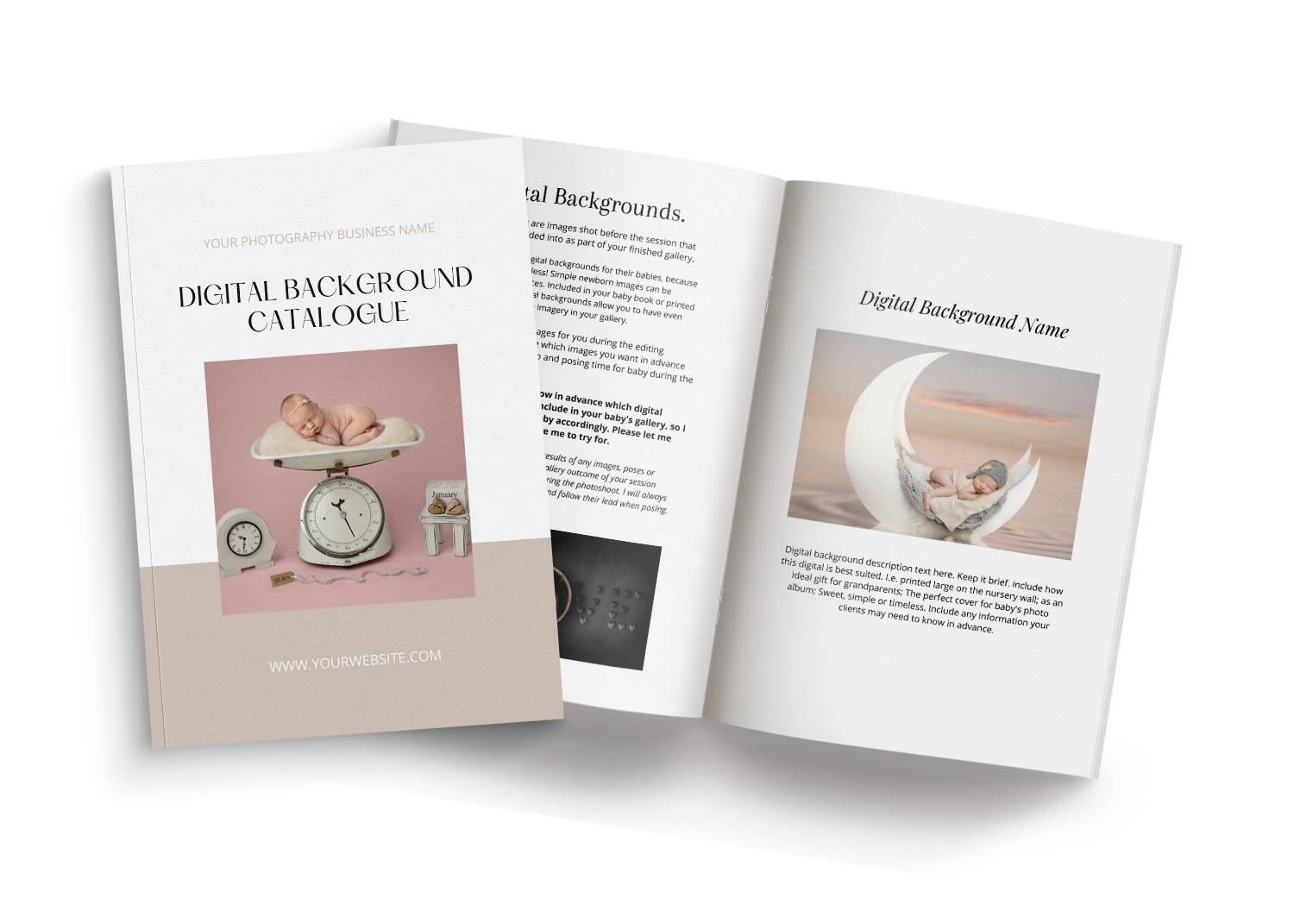 Not sure how to edit a canva template? Watch the video tutorial below
Thank you for requesting your copy of the Digital Backgrounds Client Catalogue.
Hi I'm Lauren.
I created this digital background catalogue for my own newborn photography clients but soon realised it would be a handy download for other photographers too.
This template is fully customisable for your brand and is a great way to showcase your setups and digital backgrounds prior to the newborn shoot. Your client can choose and request from any digitals you have, so you know in advance which poses and angles to work into your session.
Want to join my digital background facebook group? Here's the link https://www.facebook.com/groups/784983645928115
Unsure of how to use Canva? Watch the quick tutorial below.
How to use this template in Canva
Using digital backgrounds as part of your newborn photography allows you to create more variety and add additional bespoke images in for your clients.

This catalogue makes a lovely addition to your client prep package (whether you send digitally or print out). You can include your wording and as many images and pages as you need. Simply drag and drop, then adjust the wording. From digital setups you have created, or those you have purchased, it's so easy to pop them into this template and show to your clients.
When you're finished, you can print out or send to your client digitally prior to the newborn session.
This is an editable Canva template, so you need to make a free Canva account before you can edit this. It's really easy to signup and get started, membership is free which makes Canva a brilliant tool to use.
Unsure of how to use Canva? Watch the quick tutorial below.
Hit the download button above and follow the link to access the Canva file. There is both US Letter and A4 size included.
I'd love to see what you create for your clients with this catalogue. Do tag me in the Facebook group here.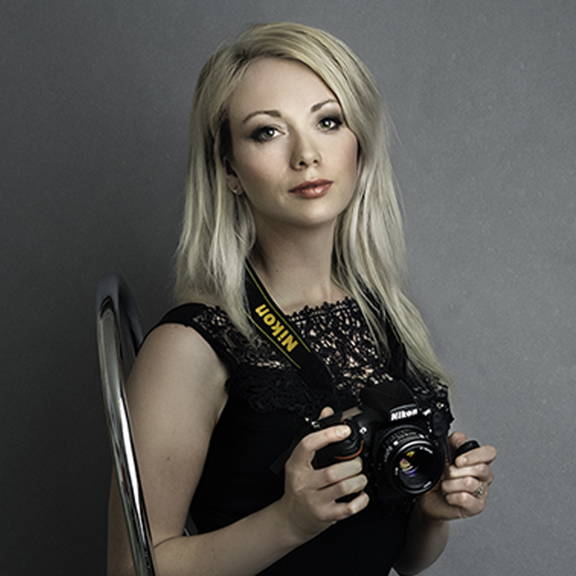 Award winning Photographer & editing tutor (plus a mother to to 4 spirited young kids)
I created a suite of editing tools for busy photographers who want to transform their images and supercharge their editing. Find out more about these photoshop actions, presets and overlays here.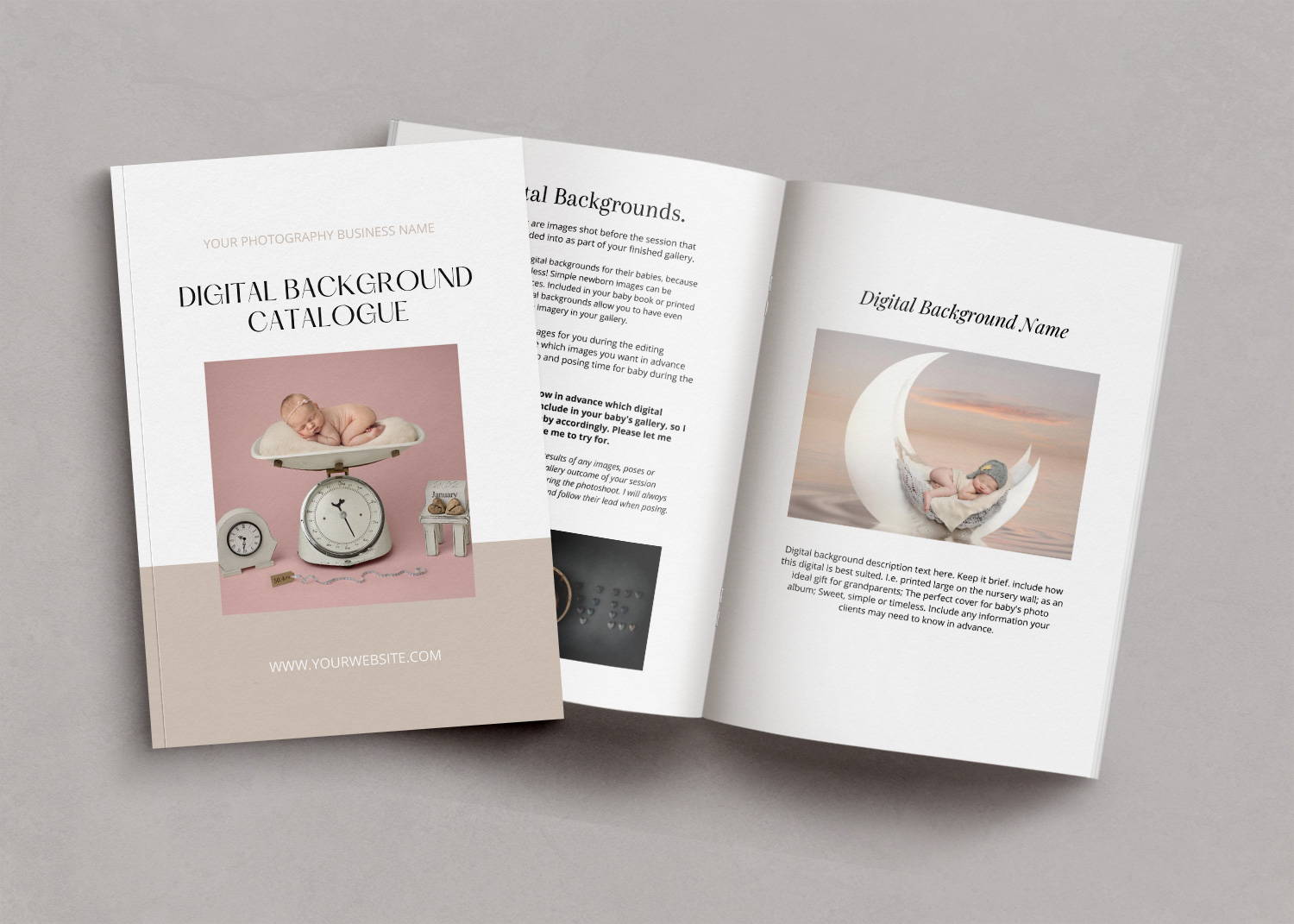 TERMS AND CONDITIONS:
Though this is a free product, it is governed by the same
End User Licence Agreement
as all LSP Products and remains copyright Lemon Sky Photography Limited. By entering your email and downloading this digital product, you agree to the following
terms and conditions
. This is a free gift and cannot be sold on or gifted to anyone else. You may direct others to this website in order to download the items themselves.