Well hello there Wanderlust Vision Seeker, it's nice to meet you!
You're a photographer who is loving the world of location, lifestyle, and outdoor photography right now, with a spirit of curiosity and a desire to capture the essence of your subjects.
Though it seems to the outside world you haven't been at it long, you've had this creativity running through you veins for as long as you can remember. Now you're embarking on a visual expedition that holds endless possibilities.
You see your camera as a passport to discovery, and each click captures moments that embody the beauty of your subjects in outdoor environments, with all the rhythms of life that go with the territory. As you navigate the early stages of your photography career, with an ever growing kit-list, you're drawn to natural light and the magic of portraying individuals at their most authentic.
While you continue to refine your skills and find your creative voice, remember that every photograph you take adds to the tapestry of your evolving narrative. Challenges are stepping stones to growth, and your willingness to experiment and learn sets you on a path of artistic exploration.
Your connection with your subjects and the natural world is evident in your work. From the urban streets to vast landscapes, you can capture stories that resonate with your subjects through own unique perspective.
As you continue your journey, your dedication to learning and your wanderlust-inspired vision will undoubtedly lead you to uncover new depths of artistic expression.
Explore the personalized editing recommendations below, crafted just for you. And keep an eye on your inbox – a special resource is making its way to you in approximately 10 minutes, ready to enrich your photographic odyssey!
Accurate? Share your results below!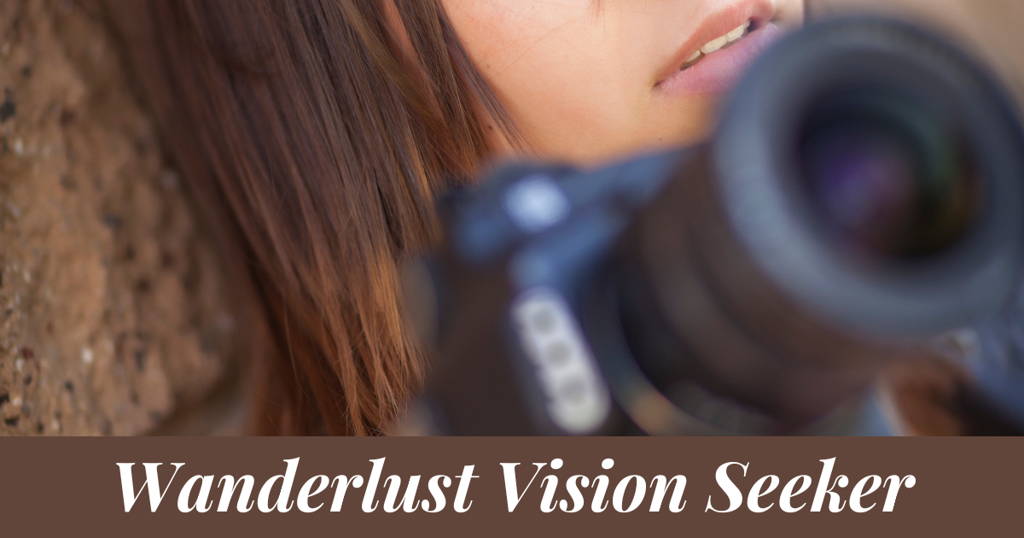 Photographers, you can take this Quiz here to see your own results.

These editing tools have been hand-picked for you.
Whether you're already confident with editing, or just starting out exploring the world of retouching, nailing Photoshop is a must for those stunning, high resolution images with a magazine quality. Being able to edit any natural light challenge by hand that comes your way in a timely manner, with natural results, is so important to you and your business (not to mention saving time and money).
New to LSP? Click on the pictures below to learn more about how you can speed up that editing process and make more time for what really matters - building your business!
If you already own these actions, you can head over to the Video Tutorials page for a refresher of how to utilize these best to enhance and speed up your editing.
You deserve this, Vision Seeker!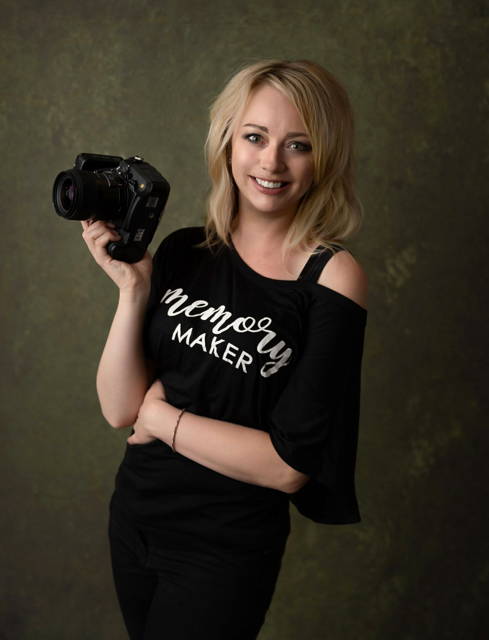 Hi I'm Lauren. A professional rock bassist turned internationally award-winning photographer and designer. I'm also a busy mother to four spirited young kids. You may know me from various places around the web such as LSP Actions, Lemon Sky Photography, Focus Darling or EnchantiPix (hi friend!). Or perhaps we're meeting for the first time.
I developed and launched LSP Actions for busy photographers who are savvy enough to know they need to crank up the "WOW factor" of their photography and speed up the turnaround for client galleries, but refuse to compromise on quality when it comes to their images. Every single editing tool available here is designed to add that special touch to your galleries. I'd love to get to know you better. Come and join the private LSP Actions Editing Group for Photographers over on Facebook to advance your editing, say hi and learn more about LSP Actions.
Don't forget to check your email for your little freebie!
Speak soon,