It's nice to meet you, Furtography Passionista!
With more than a few years mastering your craft, by now you know what you like to capture. You are always striving for excellence as you continue to master the light and technical skills required to create those stunning captures.
Though many would consider you a pro in all areas, your heart is with the wild and furry side of life. You don't just love to document animals; you celebrate them in artistic beauty, showing the world the incredible stories they have to tell.
You've met all challenges so far with grit and determination, turning blocks into stepping stones, and your willingness to embrace new techniques and explore diverse subjects has made your artistry dynamic and compelling. You're not one to confine yourself and instead you flow with the rhythms of nature, capturing moments that inspire you and fuel your creative brain.
Your connection with animals is palpable in every frame you capture. You have the gift of patience, the ability to wait for that perfect moment when the spirit of your subject shines through - this is why your clients love you and your work. Your portfolio is a gallery of personalities, a testament to the wild, the quirky, and the majestic.
As a Furtography Passionista, you understand that every subject has its unique allure, and you're devoted to preserving their beauty. Your commitment to learning, your passion for wildlife, and your ability to translate that drive into your art sets you apart as a true furtography virtuoso.
Explore the personalized recommendations below, tailored to your style. And stay tuned for an email surprise – a special resource is on its way in approximately 10 minutes, ready to elevate your journey as a Furtography Passionista!
Accurate? Share your results below!
Photographers, you can take this Quiz here to see your own results.

These editing tools have been hand-picked for you to enhance and elevate your Photoshop editing game.
As you know, nailing Photoshop is a must for those fine-art concepts. Creating high resolution images, fit for a magazine cover, client's wall or museum is your jam.
Being able to edit any challenge by hand that comes your way in a timely manner, with natural results, is so important to you and your business (not to mention saving time and money) because your personal stamp is so important with your work.
New to LSP? Click on the pictures below to learn more about how you can speed up that editing process and make more time for what really matters.
If you already own these actions, you can head over to the Video Tutorials page for a refresher of how to utilize these best to enhance and speed up your editing.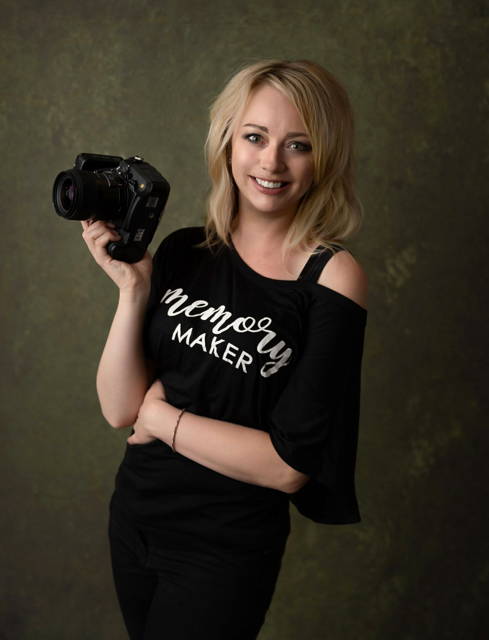 Hi I'm Lauren. A professional rock bassist turned internationally award-winning photographer and designer. I'm also a busy mother to four spirited young kids. You may know me from various places around the web such as LSP Actions, Lemon Sky Photography, Focus Darling or EnchantiPix (hi friend!). Or perhaps we're meeting for the first time.
I developed and launched LSP Actions for busy photographers who are savvy enough to know they need to crank up the "WOW factor" of their photography and speed up the turnaround for client galleries, but refuse to compromise on quality when it comes to their images. Every single editing tool available here is designed to add that special touch to your galleries. I'd love to get to know you better. Come and join the private LSP Actions Editing Group for Photographers over on Facebook [join group] to advance your editing, say hi and learn more about LSP Actions.
Don't forget to check your email for your little freebie!
Speak soon,