LSP Actions By Lemon Sky Photography
EST. 2015
Photoshop Actions and Lightroom Presets for Newborn and Portrait Photographers, designed with a pinch of nerdiness, heaps of love and with over 15 years experience. LSP Actions now has over 12,000 users worldwide, a solid five-star rating and has won the coveted Societies BEST PROFESSIONAL PHOTOGRAPHIC SOFTWARE OF THE YEAR award the last two years running
Welcome TO LSP ACTIONS
EST. 2015 BY LEMON SKY PHOTOGRAPHY
These editing tools take all the guesswork out of editing, saving you time, repetition and headaches and leaving you to focus on your art, business and most importantly your family: that's why you started this business right? For the freedom and creativity.
From humble beginnings as a home-grown indie business designed to help other photographers release their editing potential, the LSP actions and presets have become a well known name among Newborn and Portrait Photographers. These beautifully effective, high end editing tools will allow you to edit faster and streamline your gallery to give you consistency and with just the click of a button. They play out a series of commands that would take far longer to set by hand and allow you to keep your work and style consistent and gorgeous.
LSP Actions and presets have been user tested on thousands of images, pushed to the extreme by other photographers PLUS they are proven to work flawlessly around noisy children and cats who like to walk across your keyboard.

Cheese addict, over-shooter, mother of two (soon to be four), animal lover and a bit of a nerd. I am also a multi national award-winning newborn and portrait photographer at Lemon Sky Photography in the UK.
As an artist and graphic designer for over 15 years prior to becoming a newborn and family photographer, Photoshop and Lightroom have been my geeky side-kicks for as long as I can remember.
In 2015 I created LSP Actions to help you to speed up and perfect your photo editing. What started as a home-grown indie business now has over 12,000 users worldwide, a solid five-star rating and has won the coveted Societies BEST PROFESSIONAL PHOTOGRAPHIC SOFTWARE award the last two years running (I just about died when I saw the other nominees).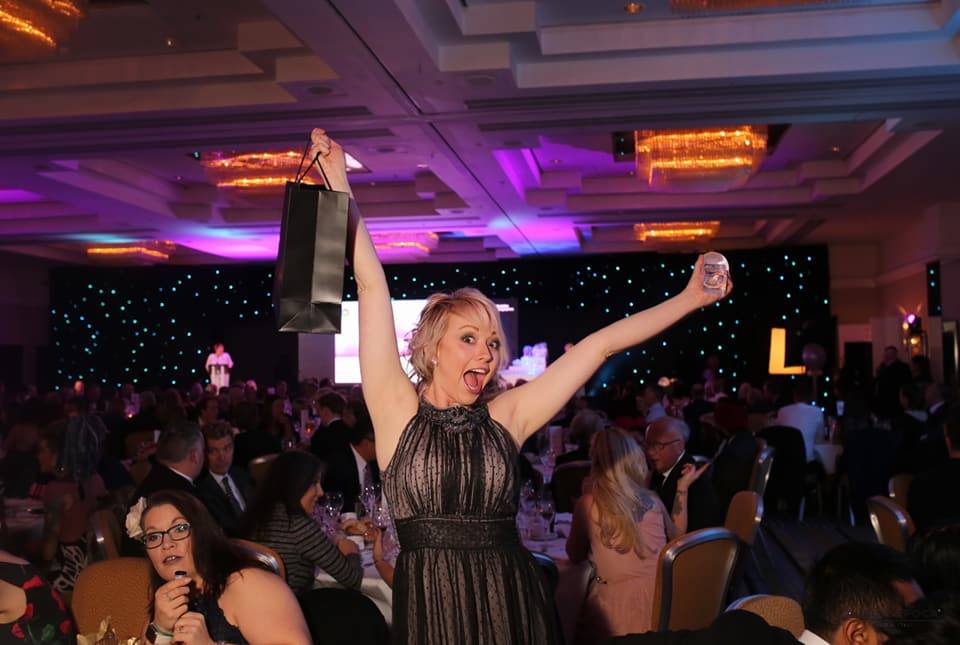 WHY USE LSP ACTIONS & PRESETS?
BECAUSE RUNNING YOUR OWN PHOTOGRAPHY BUSINESS SHOULD MEAN MORE FREE TIME AND FLEXIBLITY - NOT LESS!
You became a photographer so you could do all the things you like. Spending time with your family, feeling total creative freedom and making memories for your clients. But I know how tough it can be when you have a huge editing pile that is growing faster than you can finish it.
When there is editing to do and client deadlines to meet, the business and your family life gets neglected - fact. Your clients are also kept waiting which can be stressful for you trying to juggle it all!
LSP Actions takes the guess work out of editing, allowing you to finish your images to an even higher standard than before, without having to stay up past midnight, staring into Photoshop's dull grey background. You need to create consistently beautiful images in less than half the time because seriously, life is too short to spend it chained at your desk.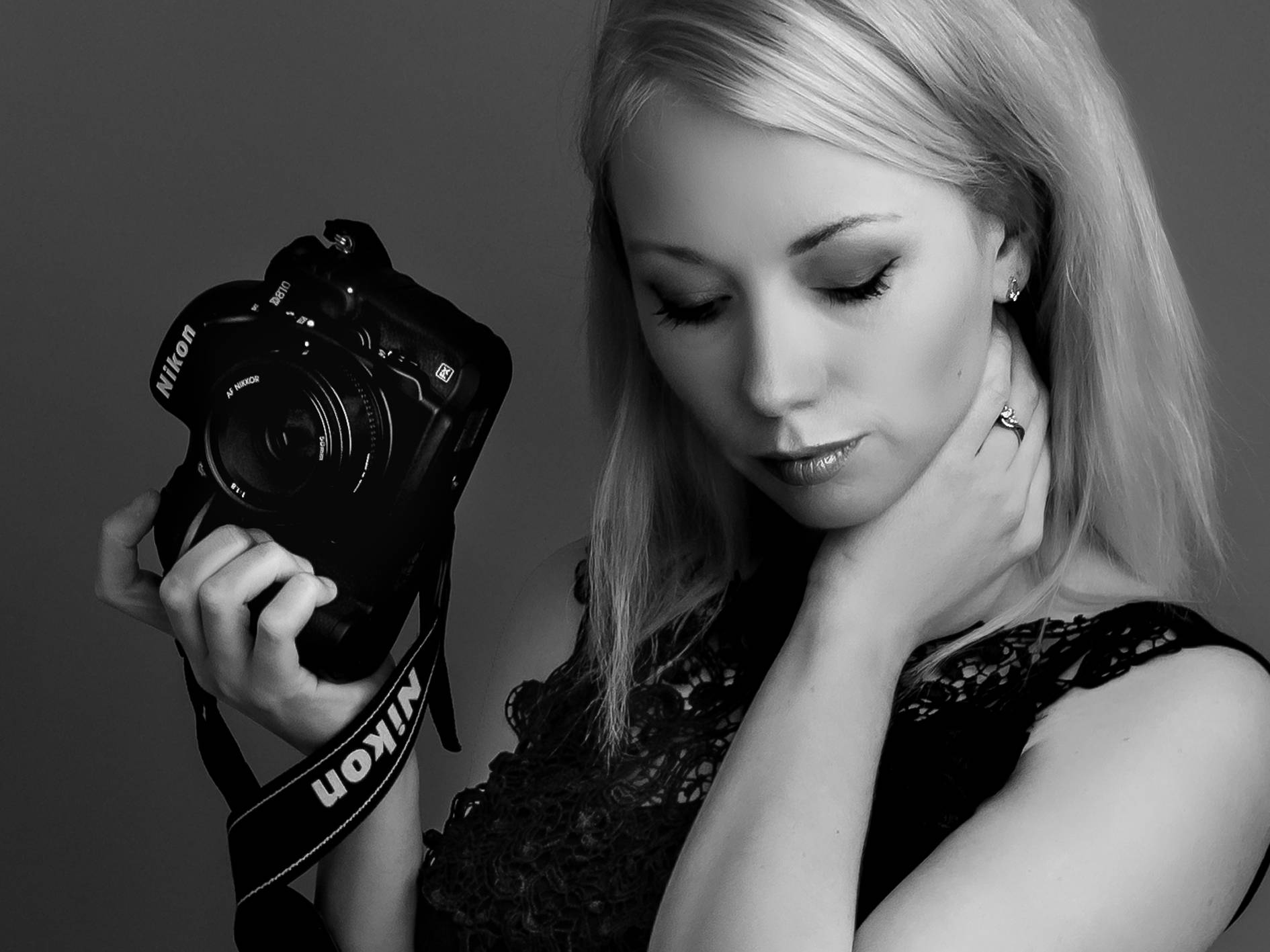 This year, the one and only Ana Brandt has partnered with LSP Actions as she truly believes these editing tools to be the best available on the market for Newborn and Family Photographers (pinch me, I'm dreaming). Ana does not put her name to anything unless she 150% believes it is a benefit to other Photographers.
Ana is committed to driving our industry forward and is one of, if not the most well known Maternity and Newborn Photographer in our industry. Ana has pioneered many of the shooting styles our client's adore today. She is always one step ahead in her journey, not only to help photographers reach a level of confidence and creativity in their business, but continue to push and modernize the family and newborn photography industry.
Partnering with Ana is a joy and we have lots of exciting things planned, so make sure you keep up to date with us. [read more about Ana Brandt and LSP Actions here]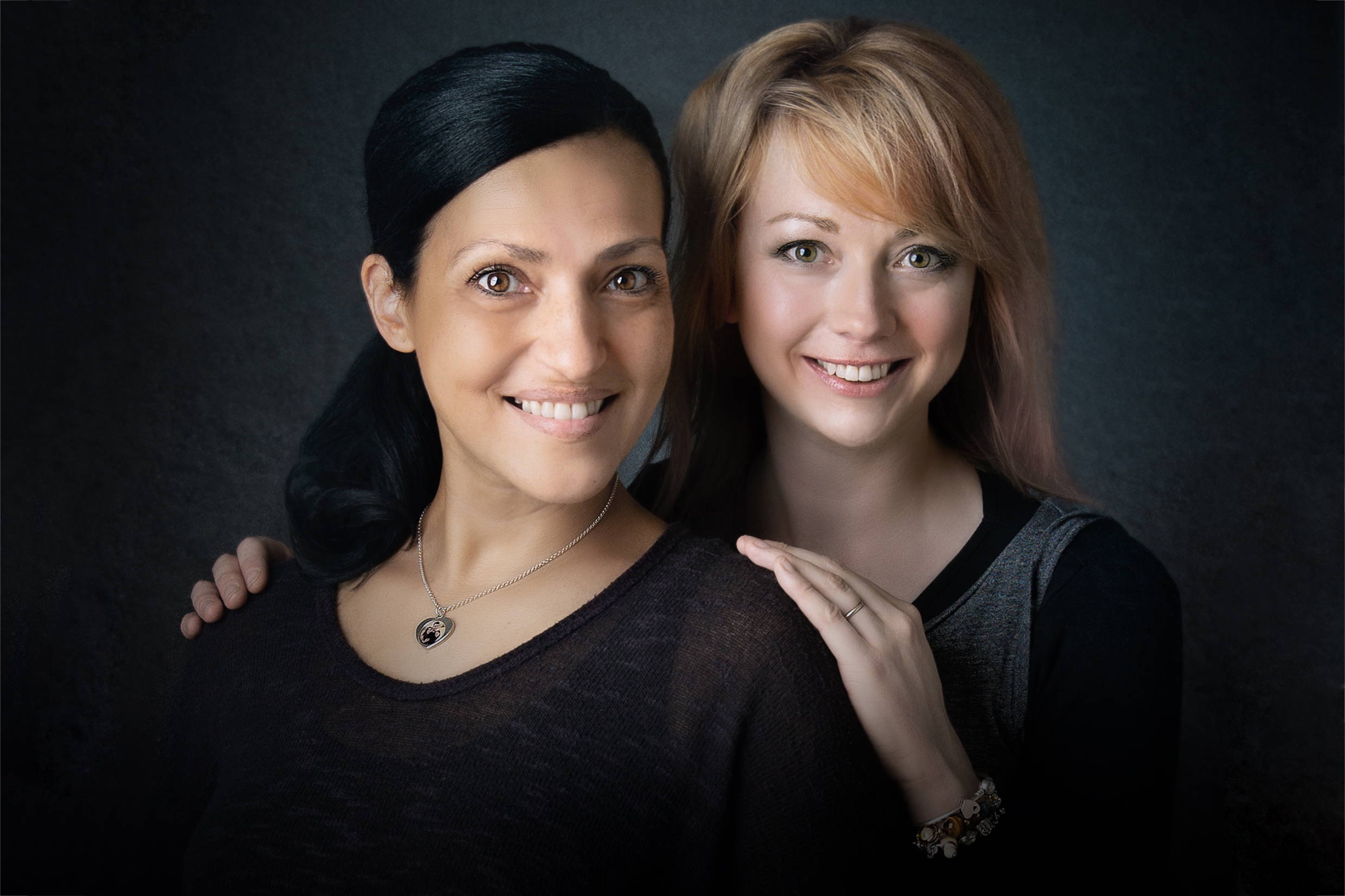 INDUSTRY AWARD WINNING SERVICE - i value our customers
VOTED TOP FOUR BY PHOTOGRAPHERS WORLD WIDE
As well as winning Best Photographic software two years running, we were also nominated in the top four for Best Customer Service in the Photographic Industry at the exclusive 2018 S.W.P.P European Photography Awards.
Customer support is something I take very seriously indeed! When you contact LSP Actions you will either chat with myself or the lovely Sally, (there she is wearing the purple dress, along with Amy on the right).
LSP customers can contact us any time via email, post in the private LSP Actions Editing Facebook Group or send an instant message below. This website is also full of helpful information, FAQs and support - we treasure our customers and their editing journey.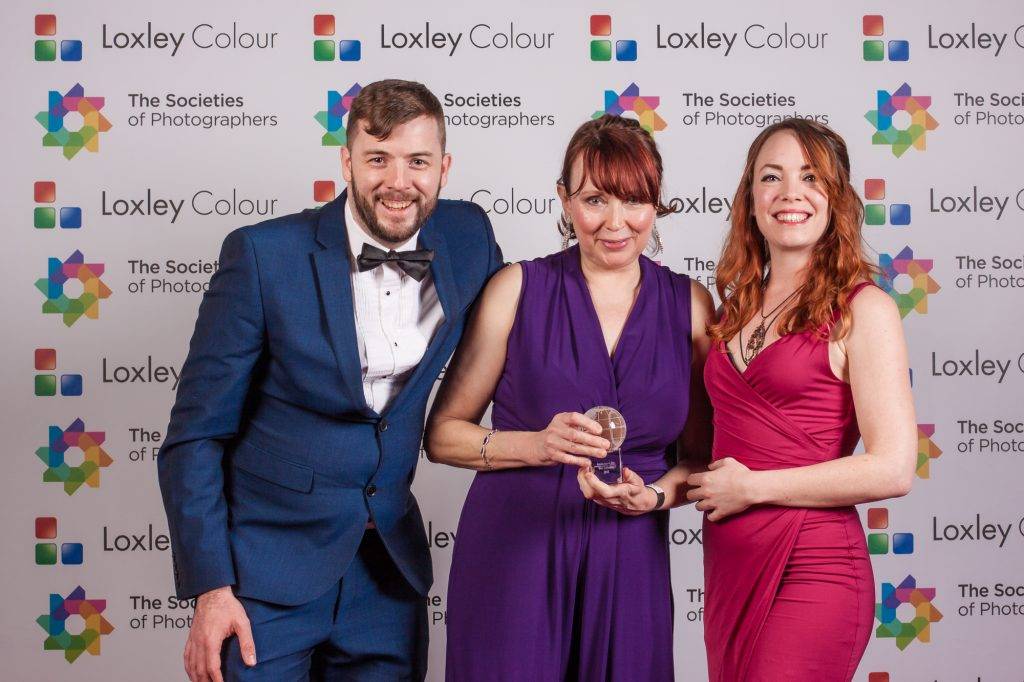 LSP ACtions
by Lemon Sky Photography
From camera to client, these products will help you create the images you've been dreaming of. The award-winning LSP Actions and Presets are designed to the best professional level to ensure they work on all images… including yours!
Don't wait to edit another gallery without LSP Actions in your digital tool kit. We are committed to setting an industry standard and the most incredible Photoshop Actions, Overlays and Presets for all Newborn and Family Portrait Photographers.

WHEN IT COMES TO ACTIONS AND PRESETS, DON'T SETTLE FOR SECOND BEST.