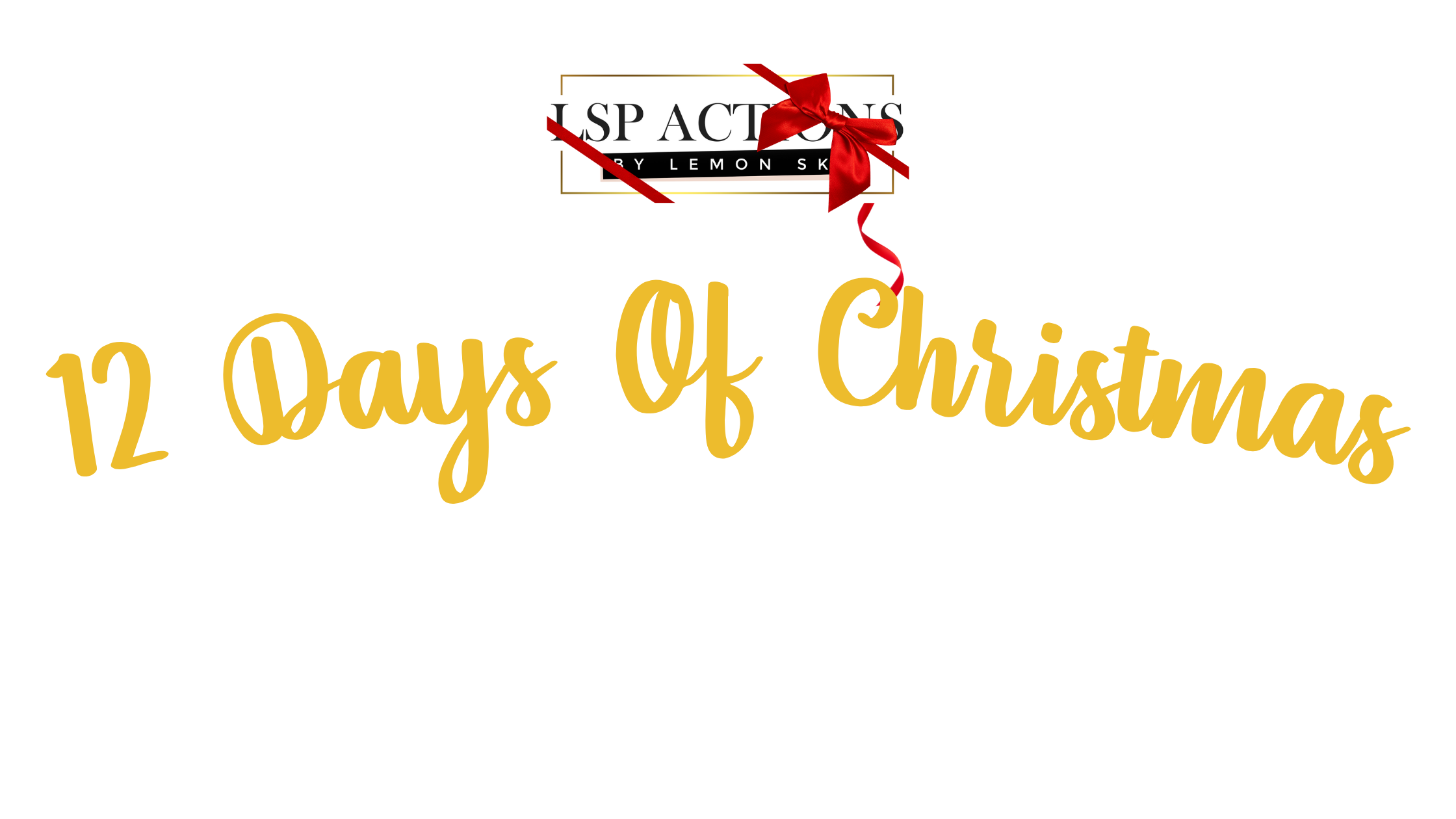 Starting December 1st, 2023, we're unveiling a special editing treat for photographers each day for 12 days. These exclusive limited-edition freebies aren't available for purchase at LSP Actions.
To discover more and download, simply scroll to the bottom of this page and click on the freebies as they appear each day.
This festive season, we're gifting you with a charming snowman watercolor digital background, AI-enhanced Lightroom presets, color grading Photoshop Actions, intricate textures, radiant overlays, dazzling sparkles, and even Canva templates!
So, now's the time to grab this opportunity and add these one-of-a-kind treasures to your collection. Claim as many as your heart desires and keep them forever, as our heartfelt Christmas present to you this year ❤️
A new freebie will be published every day for 12 days starting 1st December 2023.
Click the freebies you'd like to download and keep before the 31st December 2023.
Enter your email address for each freebie you'd like to receive. You'll get the link to download your via email!
Here are the limited edition freebies worth £122.00! A new freebie will appear daily 1st - 12th December
They're all yours, totally free – our gift to you. No catch. Just remember, come January 1st, the sign-up goes away. So, grab them before the end of December, and you can use them whenever you like after that.
Sign up individually for each freebie you want.
Quick favor? LSP Actions is up for "Best Professional Software" at the Society Of Photographers Trade Awards. If you've enjoyed editing with our tools, could you spare a moment to vote for us?
We're not a giant corporation; we're a family-run passion project. As a mom, I often find myself creating these tools with a toddler in my lap trying to join in on the fun (or shove legos up my nose). Each tool is crafted with love and a bit of family chaos!
Voting's simple: Click here, enter "LSP Actions" in the "Best Software" slot... A vote in the customer service category would warm our hearts too, so much!
Bonus: Your vote could win you a pass to a fantastic 2023 London Photo Convention!
Drop a note if you vote. I'd love to send a personal thanks!
Much love,
Lauren ❤️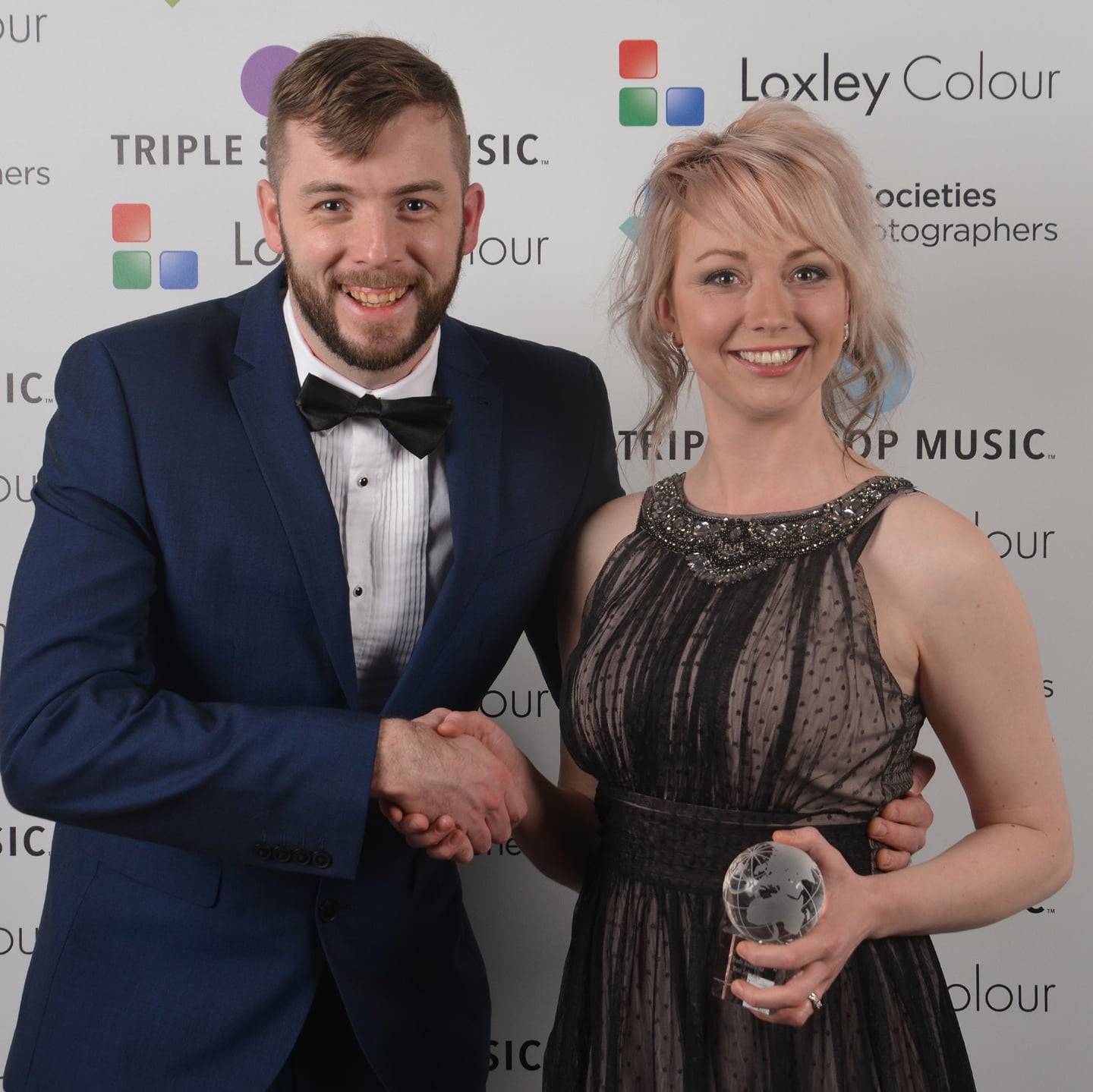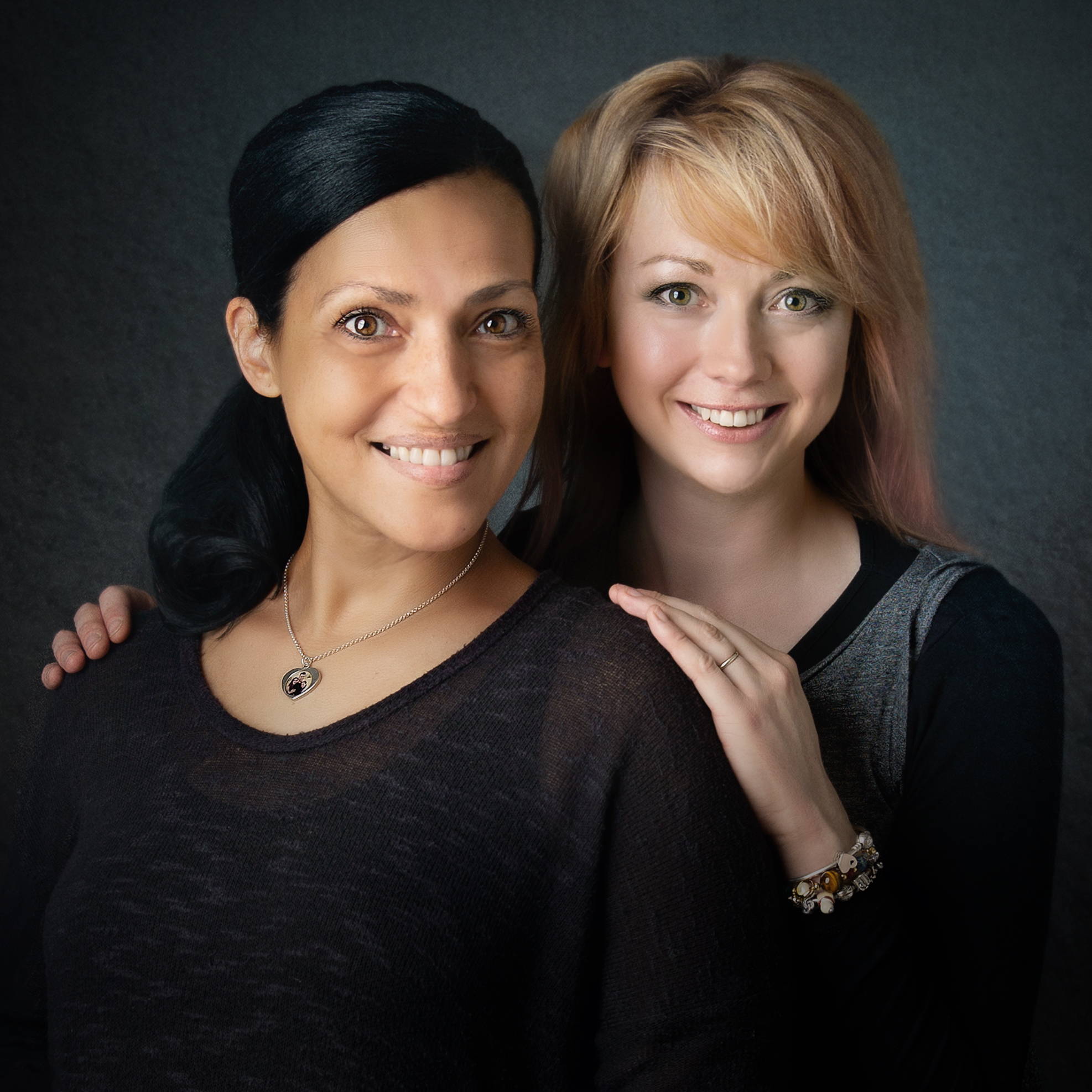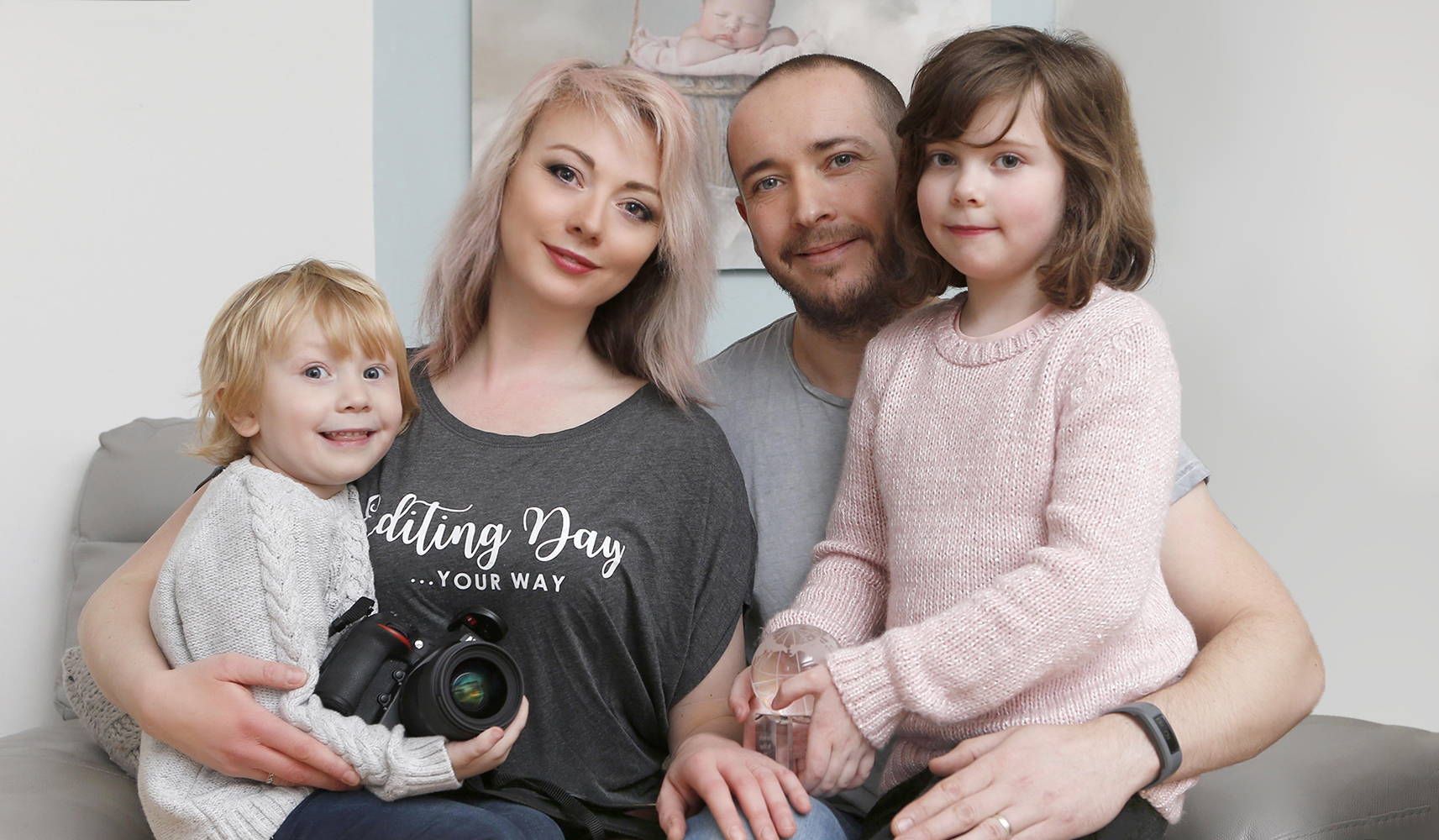 Hi, I'm Lauren! A professional rock bassist turned award-winning photographer and editing tutor (plus a mother of four spirited young kids).
I developed and launched LSP Actions for busy photographers who are savvy enough to know they need to speed up the turnaround for client galleries, but refuse to compromise on quality when it comes to their images. There is more to life than spending hours upon hours editing, especially when you have a family to raise and a business to grow!
The LSP Actions editing tools are now used by some of the world's best loved photographers and have been awarded "Best Professional Photographic Software of the Year" 4 years in a row. Everything at LSP is Easy to use, with stunning results.
I hope you love this year's 12 Days Of Christmas Giveaway. This is our way of saying thank you to all the wonderful customers who have trusted and downloaded LSP Actions. Thank you.