Use on Mac or PC with Photoshop Creative Cloud | CS5 - CS6 | PSE 14+
One-off purchase. Free account, updates & unlimited downloads
Full instructions included, video tutorials and customer support
(Viewing on Mobile or Tablet? You can purchase now and download from email when you are next at your computer)
Intelligently sharpen areas, even if the focus fell short!
Desperately want to save that out of focus shot? Or maybe you really want to intelligently sharpen an area of your image (eyes, details). This Sharpen Mini Action has been designed to bring back details even when you thought they were lost to the dreaded softness - Don't throw that shot out with the bathwater just yet, give it a chance with the LSP Smart Focus Sharpen Action.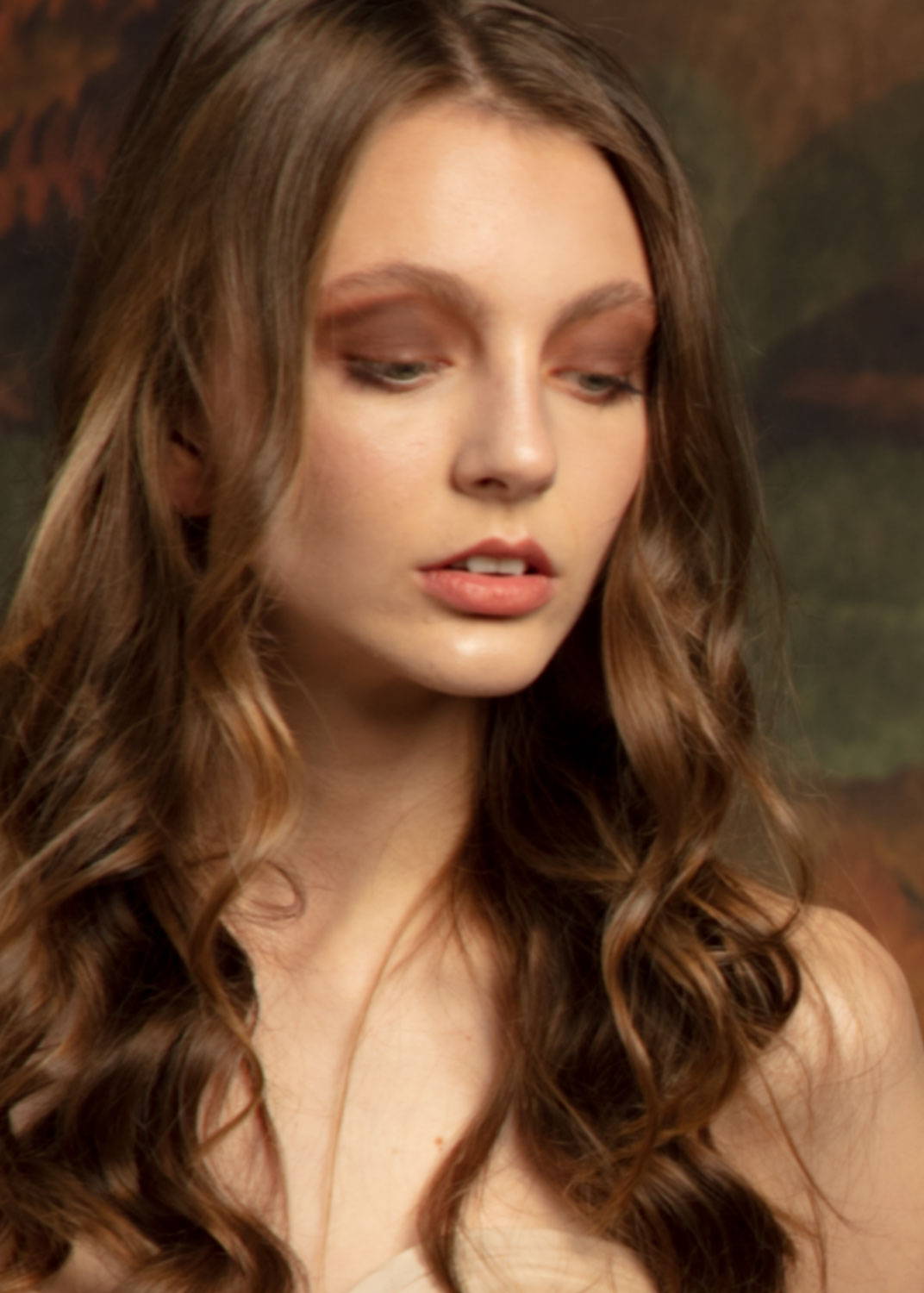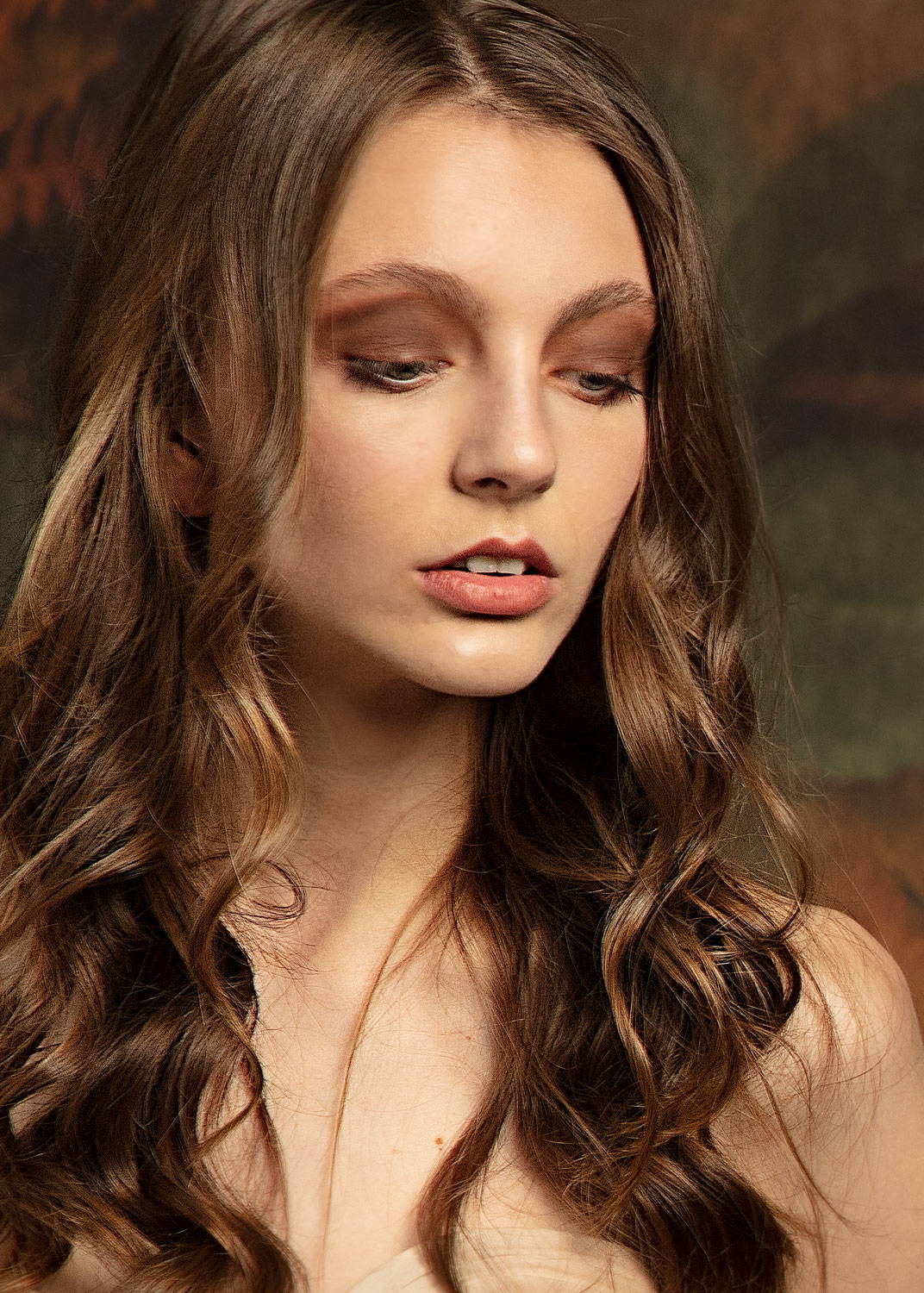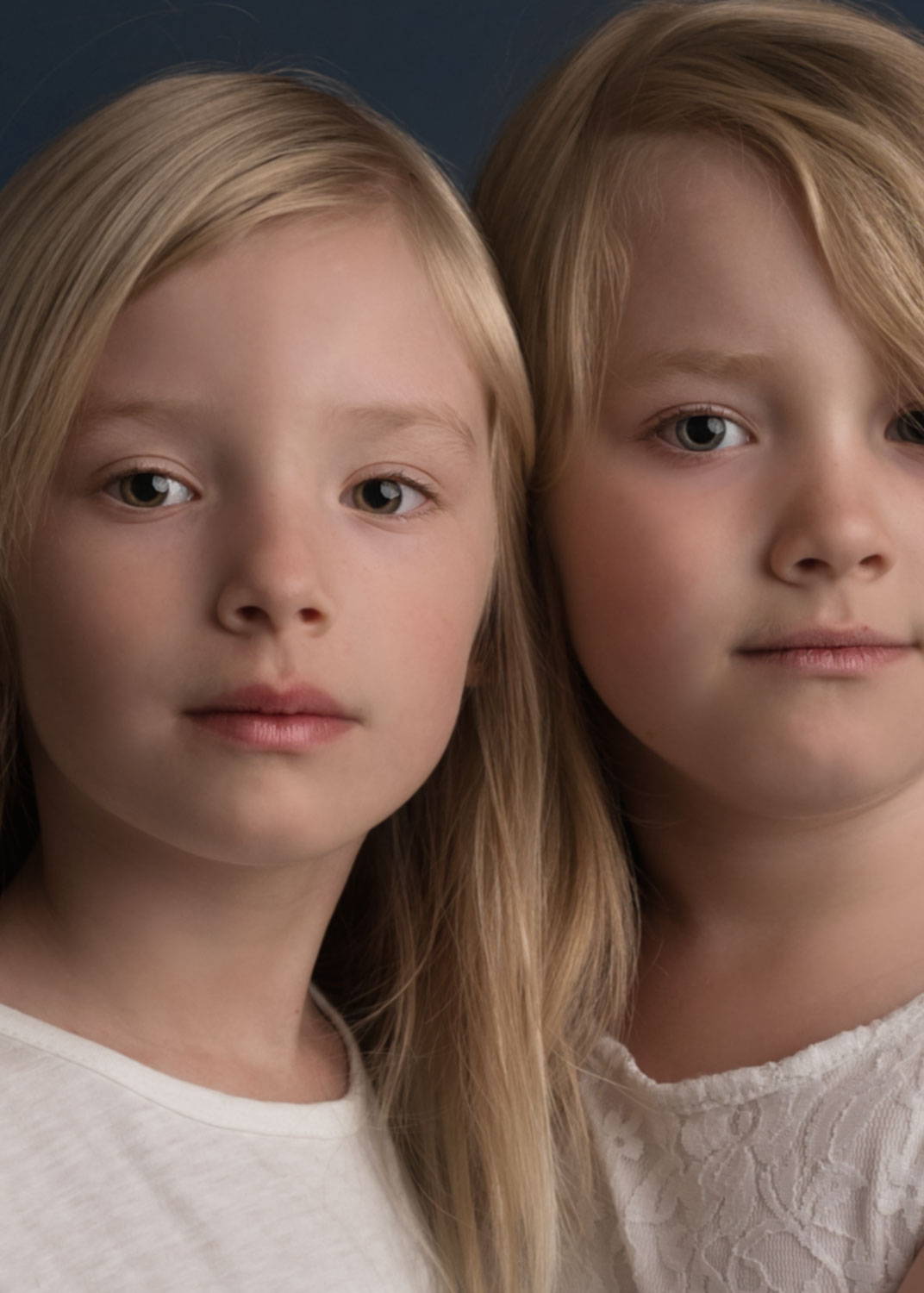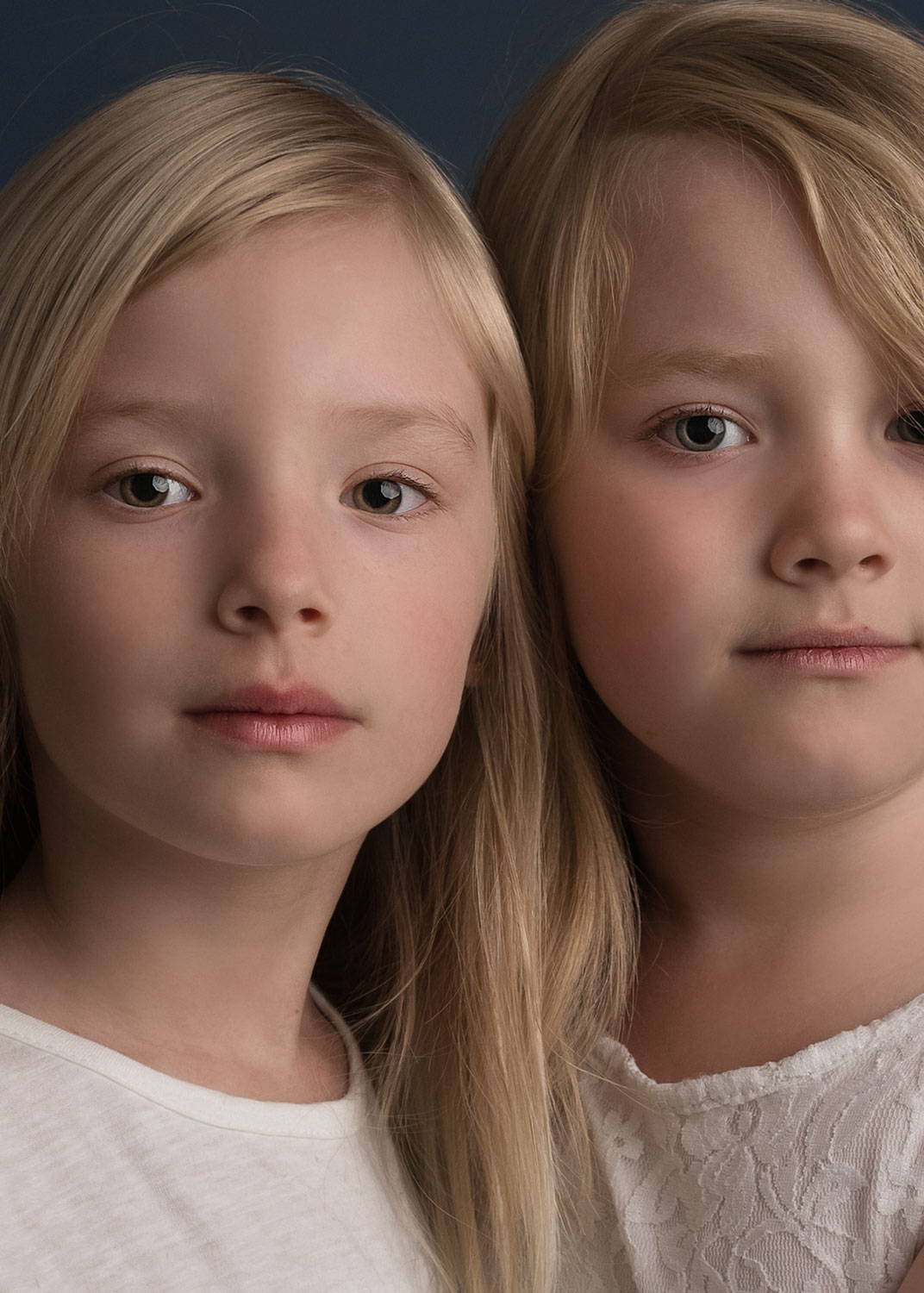 Easy Photoshop Action that works in seconds to apply an intelligent sharpen effect to your image

Non destructive works on a separate layer group so you can adjust to your taste without effecting your original image
Used by professionals and beginners to apply an intelligent sharpen that can save out of focus areas or bring attention to the details such as eyes
BONUS reduce Noise Action included to smooth down any rough areas if needed
SHARP IMAGES FOR LIFE!
Download and use right away
Unlimited downloads | Keep for life | No subscription needed | User Support