Tawny Speckle Eggshell Digital Background Duo
High Quality Digital Background duo for Newborn Photographers
Natural, Rustic and Timeless
Surprise your clients with this beautiful, natural Eggshell digital background duo you can use over and over again.
A beautiful off-white speckled eggshell on a bed of delicate real feathers and a rustic textured background, complete with a shallow depth of field to add to the realism. This beautiful digital duo will become your client's favorite image of the gallery, so get ready for the requests to roll in, because this is simply stunning as huge printed wall art.
Two styles included: from above and from the side. Forget a flat JPEG, these are layered Photoshop Files, with so many easy-to-click options when editing this digital background. The addition of extra layers mean you can literally drop the baby image in - no tricky masking required!
"The easiest most beautiful digitals I have ever used!!!! I'm hooked!"
- Kristi C
"The most lovely digital I've ever seen. It's so complete, everything is gentle. The parents are in love!"
- Elena N
"I am an LSP addict, there, I said it out loud. I don't buy any other actions. LSP actions just work. Period. On top of that, there are helpful video tutorials and free updates!"
- Jenny B
" I think this is one of the most beautiful digitals I have used. I cannot wait to have it printed to a large wall art piece."
- Katrina C
"Love this digital- it looks so realistic and my clients love it!"
- Hollie G.
"Love how Lauren gives you the step by step instructions in order to achieve these gorgeous images!"
- Denise H.
"My clients adore the LSP Digitals. Every time I share one to facebook these images get so much attention and I always get more likes and inquiries. The LSP digitals are like client magnets, THANK YOU!"
- Summer B.
"My client loved it so much she just ordered this as a 40x30 acrylic! THANK YOU!"
- Alicia M.
"My client fell in love with their image and cried!"
- Kristi C
"Very easy to use , simple steps with outstanding result."
- Hatem A.
"Worth every penny! It's honestly the best digital backdrop I have ever purchased!"
- Oksana B
"Super quick to use and excellent quality. What a way to bring the magic to a difficult season. Thank you!"
- Juliana V
How do these digital backgrounds work?
It's as easy as 1, 2, 3...
OPEN UP THE DIGITAL IN PHOTOSHOP

Choose Tawny from above, or the side. Use the install guide to get up and running fast. The extra layers make editing this a breeze

DROP IN YOUR EDITED BABY IMAGE

Use file > place embedded to add your baby. You'll notice the eggshell is already masked! Just resize and hit Enter.

SAVE AND SHARE WITH YOUR CLIENTS!

No fiddly masking, no extra editing needed (unless you want to!). This digital really is that simple to use. Your clients will ADORE this one.
Bring Your Images To Life
With this award winning suite of Photoshop Actions, Presets and Overlays for creative portrait photographers.


By Lauren Bennett at Lemon Sky, endorsed by Ana Brandt

SAY HELLO TO DREAMY DIGITALS YOUR CLIENTS WILL ADORE
WHAT'S INCLUDED IN THE DOWNLOAD?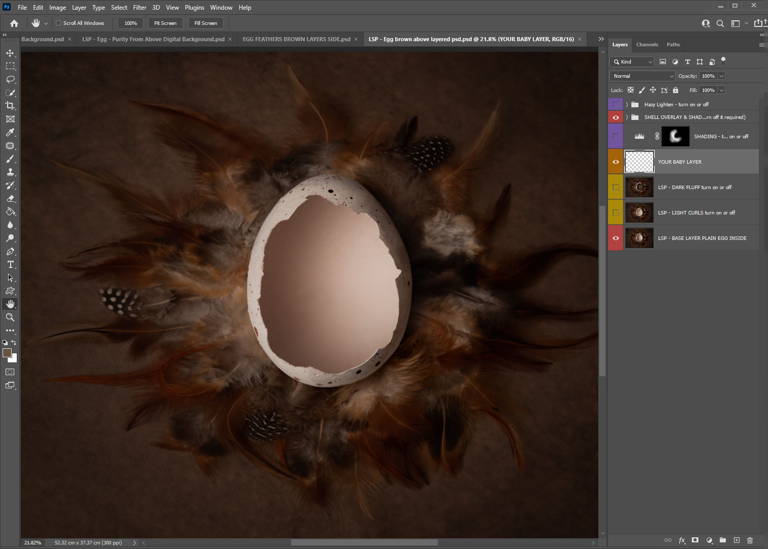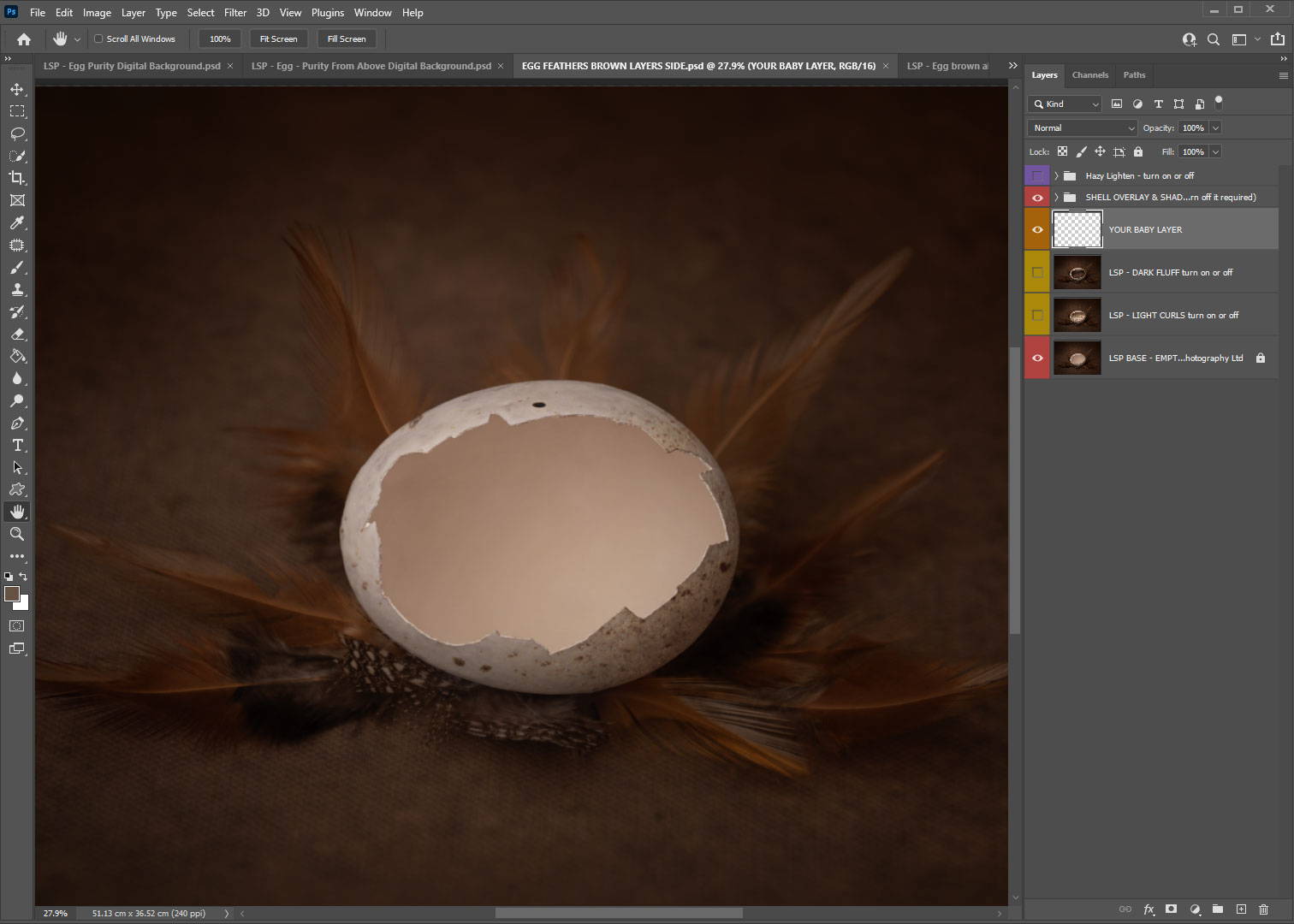 • Tawny Eggshell From The Side
• Tawny Eggshell From Above
Each has a multitude of layers so you can change the style in a click. The shell is ready-masked which makes editing a breeze. Simply drag & drop the baby image in and tweak to taste - no cutting out needed!
High resolution psd file at 6000px 300dpi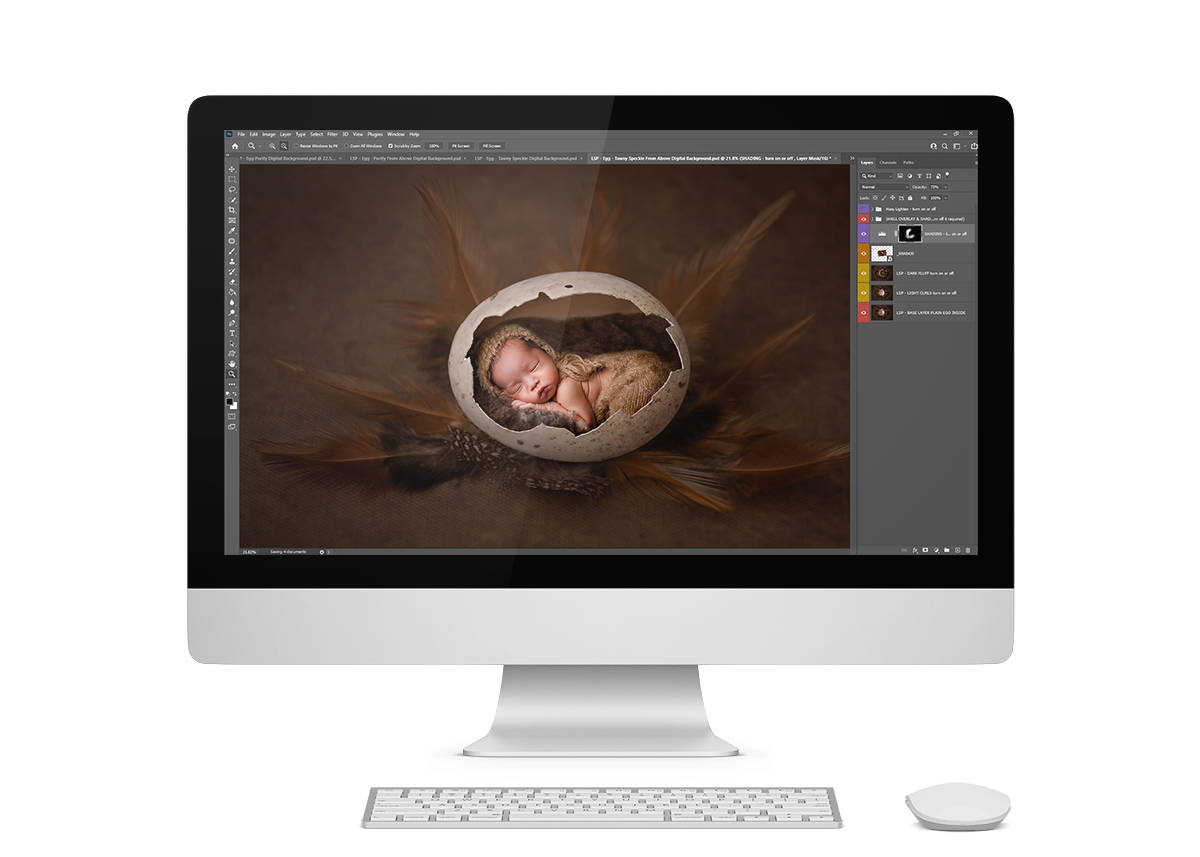 The live 15 minute video tutorial using the Eggshell Digitals in Photoshop:
• Overview & Get Started
• How to add your baby image
• Using the extra layers
• Finish Up

MP4 file. [in English]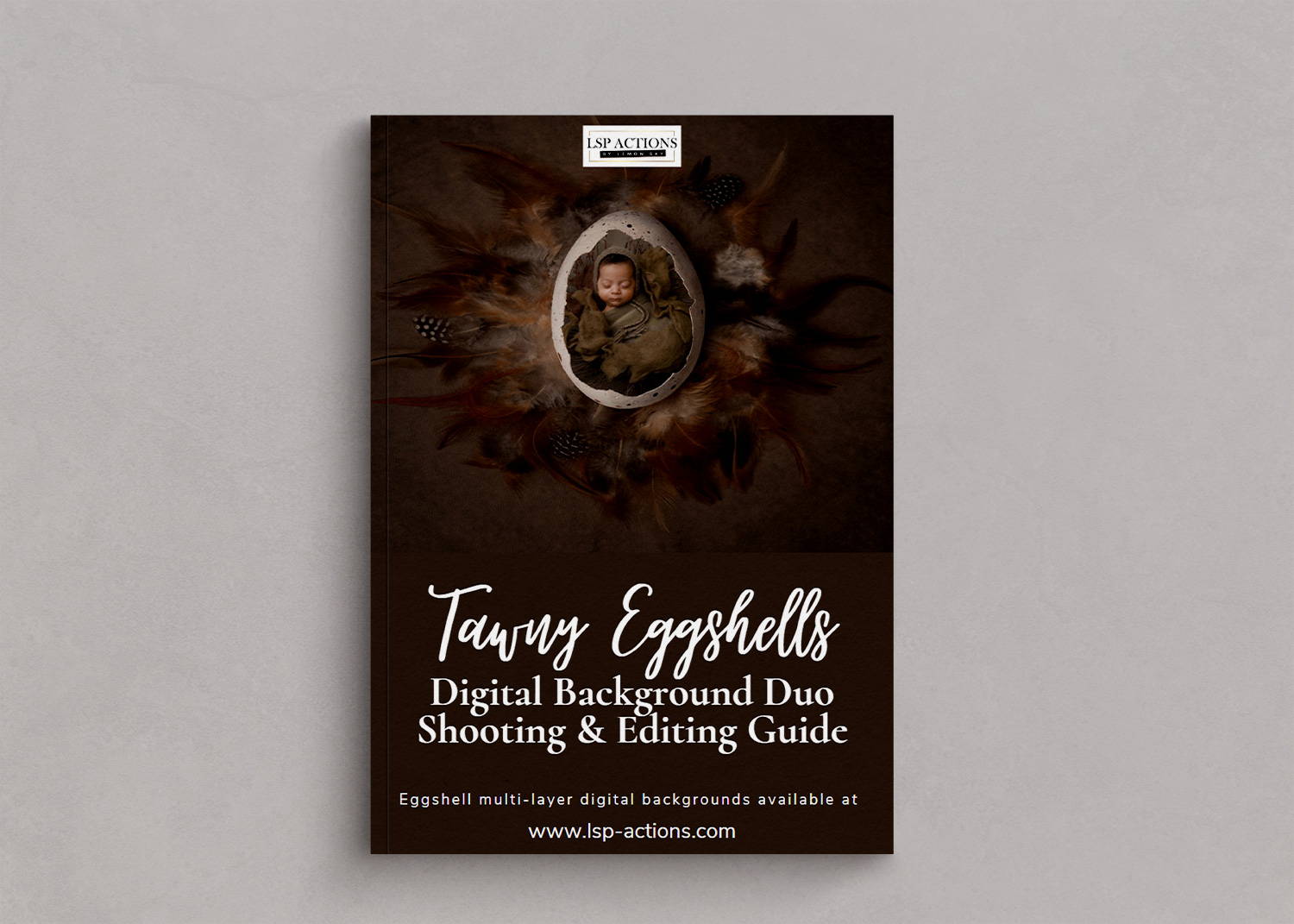 - - - - - BONUS - - - - -
Downloadable E-Guide
This 14 page E-guide is filled with shooting & editing tips so you can get the best results with these pretty digitals.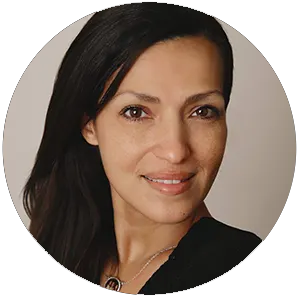 "Having high quality and flexible digital backgrounds to hand allows us to increase our portfolio and maximize our offerings to clients. The innovative addition of extra layers means you can create limitless looks, in seconds. You can constantly transition and share new, unique images for your clients!"
- Ana Brandt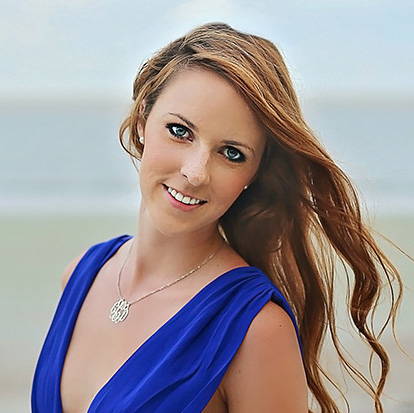 "I'm a busy, full time photographer and LSP Actions help me work as efficiently as possible so that I can balance my work with family time, and deliver the most beautiful portraits to my clients.
- Cassie Clayshulte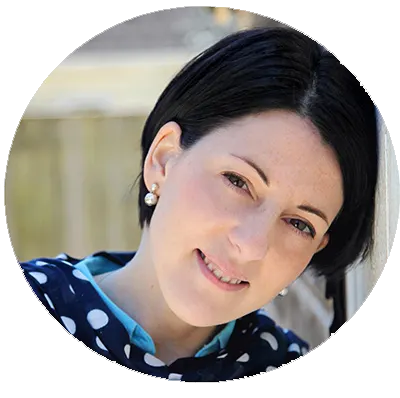 "As a busy newborn photographer and trainer, it is important for me to use actions that are not only quick and easy, but which also create the exact high end effect I am after"
- Melanie East
2 LAYERED DIGITALS

Ready masked, so you can simply drag and drop the baby image in.
STEP-BY-STEP VIDEO GUIDE

Tutorial to watch anytime!
BONUS PDF GUIDE

14 page e-guide included full of shooting and editing tips
INSTANT ACCESS

So you can get up and running in seconds.
YOURS FOR LIFE

Unlimited downloads + free upgrades
READY TO USE

Loads straight into Photoshop CS2-6 | PSE | CC
COLOR CODED LAYERS

Arranged in order, with bonus layers including curls, fluff and haze.
NON-DESTRUCTIVE

Easy to use and layers are intact so you stay in control.
PRINTS LARGE

6000px at 300dpi so you can scale up and print large without loss of resolution.
All you need is Photoshop to get started
VIDEO GUIDE:
Complete start-to-finish tutorial [8 minutes]
(This video is also included in your download)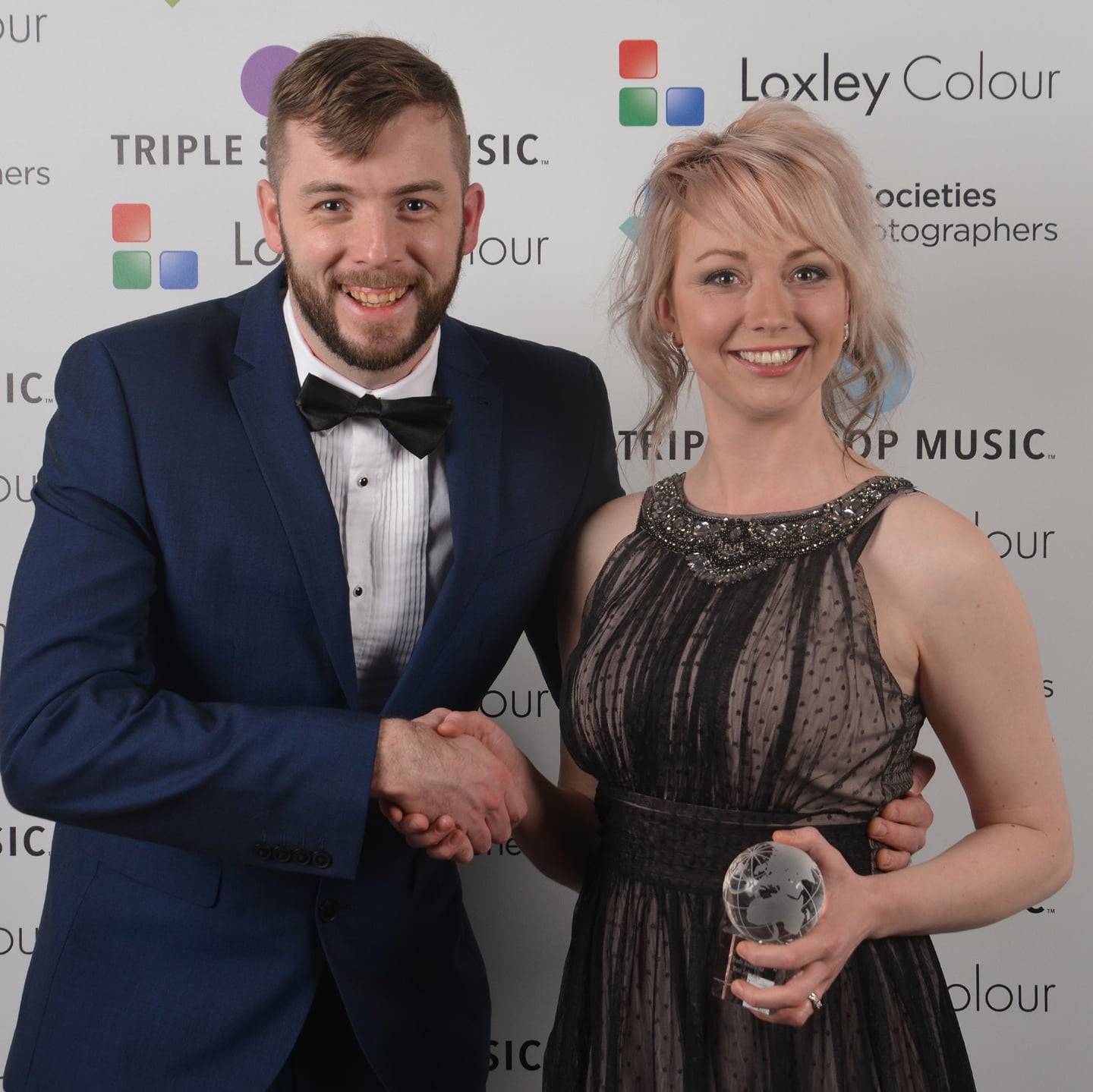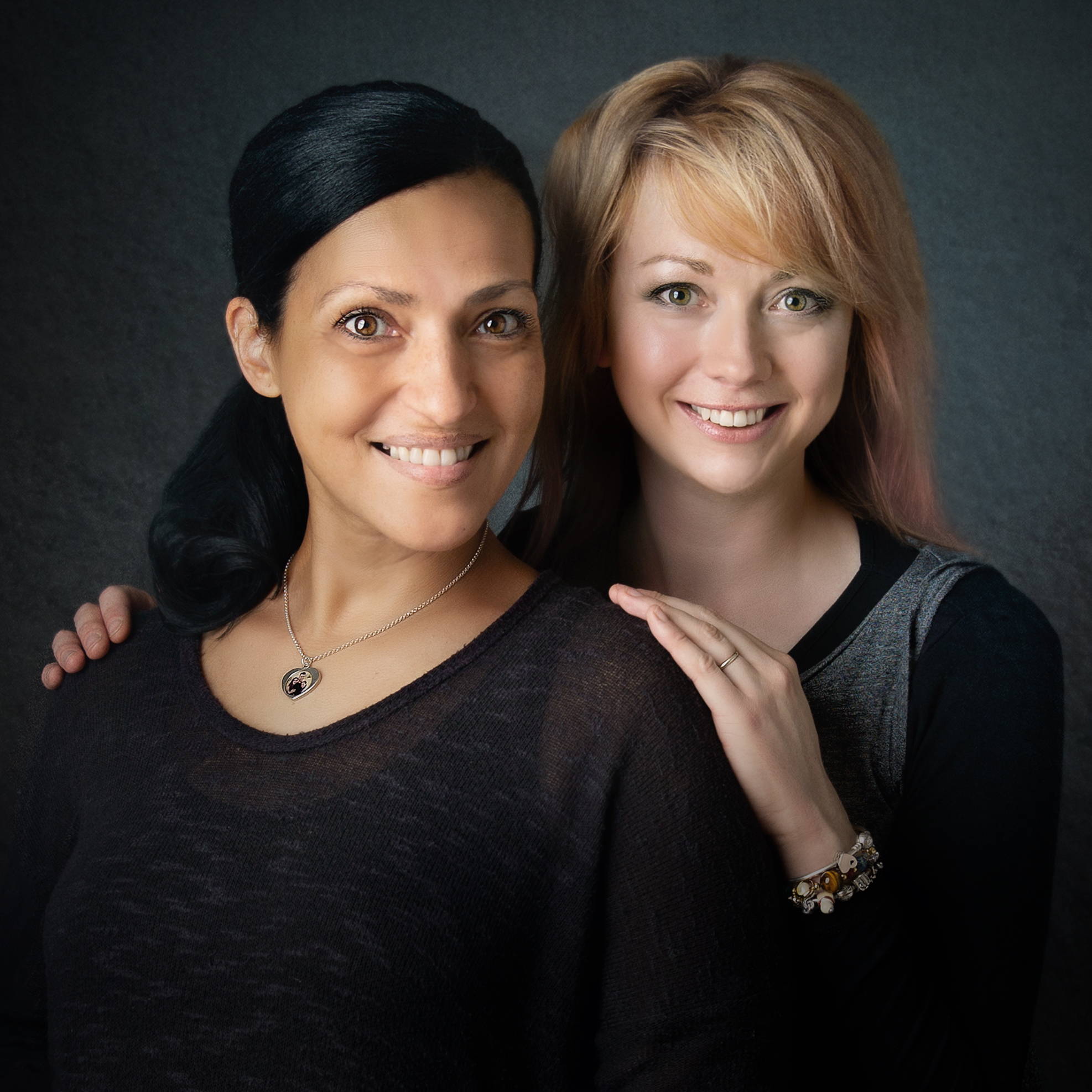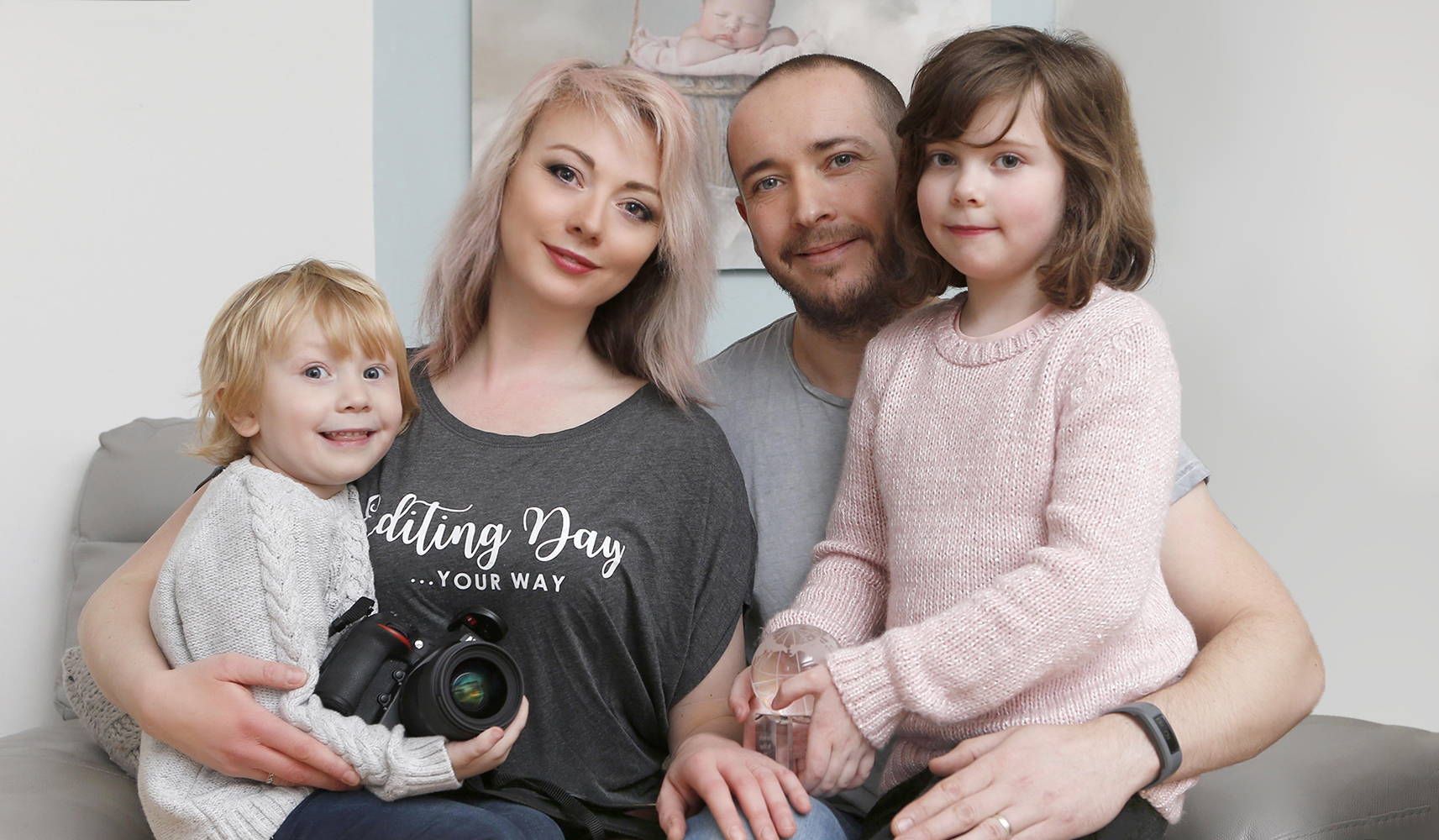 LSP Actions by Lauren Bennett | Endorsed by Ana Brandt.
Hi, I'm Lauren a professional rock bassist turned photographer and designer (plus a mother of four spirited young kids).
As an internationally award-winning newborn and portrait photographer over at Lemon Sky Photography in England, I developed and launched LSP Actions for busy photographers who are savvy enough to know they need to speed up the turnaround for client galleries, but refuse to compromise on quality when it comes to their images.
And now? I want to help you get the most out of your editing, whether you're a beginner or pro - come and join the private LSP Actions Editing Group for Photographers over on Facebook here [join group]. There is more to life than spending hours upon hours editing, especially when you have a family to raise and a business to grow! It's time to use something that is actually proven to work.
Lauren xoxox
Do you want to connect with over 12,000 other photographers and advance your editing?
Join the LSP Actions Editing Group on Facebook to receive editing feedback and be the first to hear of special offers, deals and exclusive group offers!