Transform your Studio images
time and time again, using presets.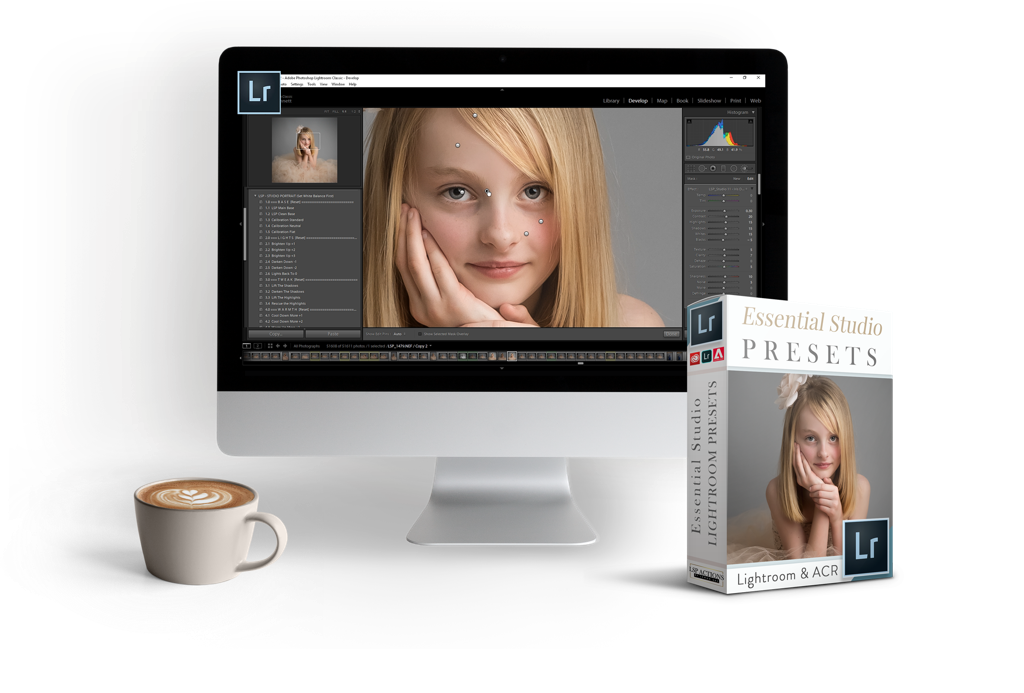 Essential Studio Presets & Brushes
For Lightroom (all versions) and Adobe Camera Raw
Transform your portraits in just a few clicks. This Essential preset workflow base for studio photographers contains 35 presets in editing order for balancing and quickly editing your studio & portrait images using Lightroom or ACR. 15 Brushes are also included for skin retouching, lighting tweaks, color toning and a fine art finish. For users of all abilities, this collection will allow you to achieve a professional finish on all studio galleries.
These presets & brushes are powerful and intuitive enough to be used as a complete start to finish editing tool for Lightroom only, or you can mix & match with Photoshop or hand editing, whatever suits you best!
*Please note: Brushes only compatible with full versions of Lightroom Classic or ACR.

Flexible and editable. These presets are arranged in editing order, so you can build your image up in sections. Rather than a "one click fits all" approach, this means you can turn on or off certain effects to fully suit your vision. Click, tweak and done!

Tailored brushes. Brushes included allow you to get in close and fix skin, change toning, add depth and a fine art finish.

Batch across all images. Edit your portrait in seconds, then simply synchronise the adjustments across the whole gallery in a second. Perfect for soft-proofing or a full edit!
PRESET WORKFLOW
Each section is independent of the others, so you can build the edit up to suit your image.
BASES
- LSP Main Base
- LSP Clean Base
- Calibration Standard
- Calibration Neutral
- Calibration Flat
- Reset As Shot
LIGHTS
- Brighten Up +1
- Brighten Up +2
- Brighten Up +3
- Darken Down -1
- Darken Down -2
- Lights Back To 0
TWEAK
- Lift The Shadows
- Darken the Shadows
- Lift The Highlights
- Rescue The Highlights
- As Shot
WARMTH
- Cool Down +1
- Cool Down +2
- Warm Up +1
- Warm Up +2
- As Shot

TONES

- Reduce The Reds
- Reduce Reds + Yellows
- Reduce Yellows
- Color Boost
- Slight Desat
- As Shot
CONTRAST
- Subtle Contrast Boost
- Deeper Contrast Boost
- Brighter Contrast Boost
- De-Contrast Boost
- Matte Contrast
- As Shot
FINISH
- Reduce Noise
- High Sharpen
- Vignette
- Slight Matte
- Contrast Black & White
- As Shot
BRUSH COLLECTION
Transform specific areas of your image using these custom local adjustments.
Brighten & Lift Brush
Darken & Shade Brush
Rescue Whites Brush
Rescue Blacks Brush
3D Contour Booster
Warm Up Brush
Cool Down Brush
Skin Smooth & Soften Brush
Sharpen Up Details Brush
Eye, Lash & Brow Boost Brush
Iris Dazzle Brush
Reduce The Reds Brush
Reduce The Yellow Brush
Reduce The Purples Brush
Fine Art Finish Brush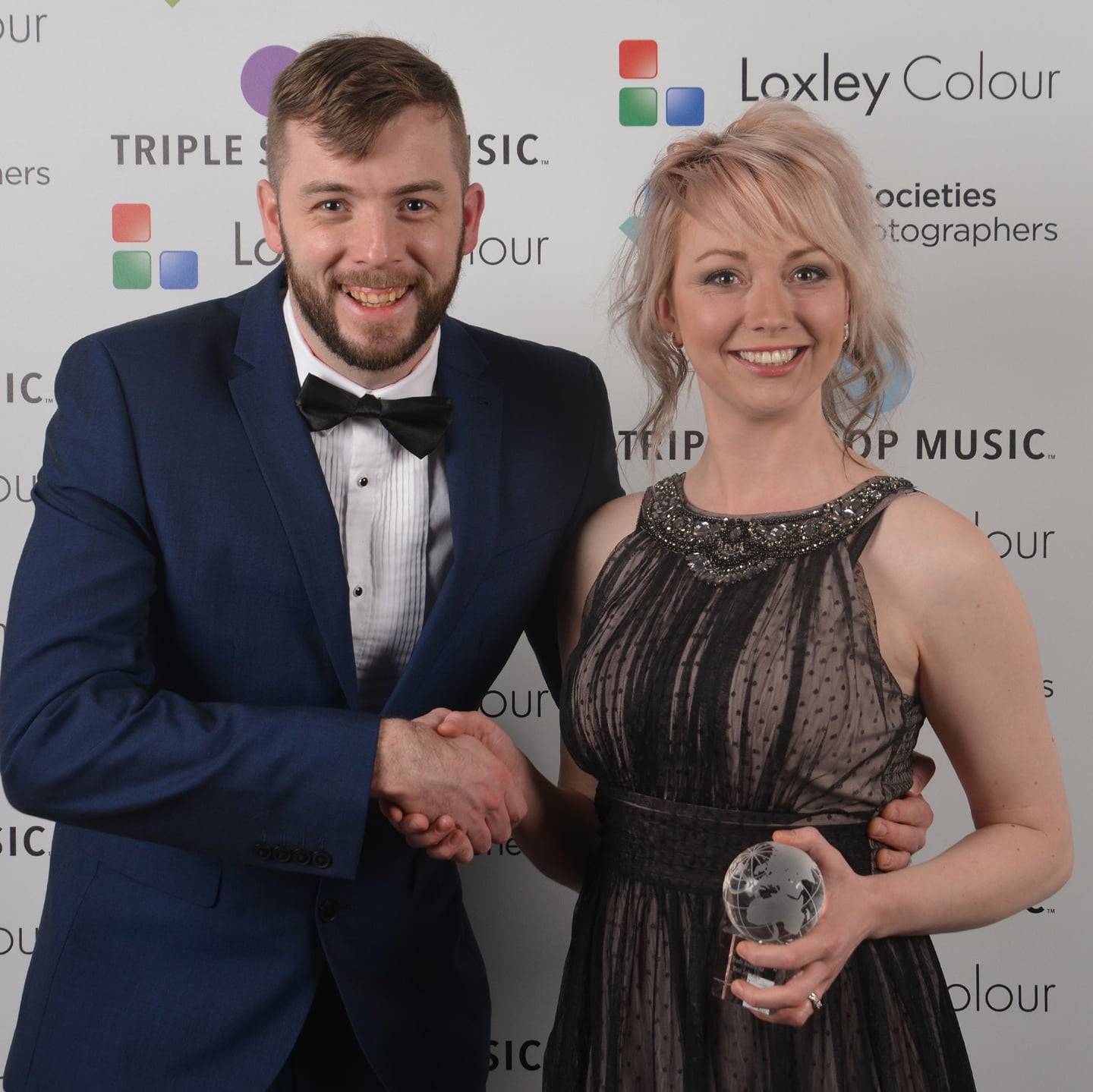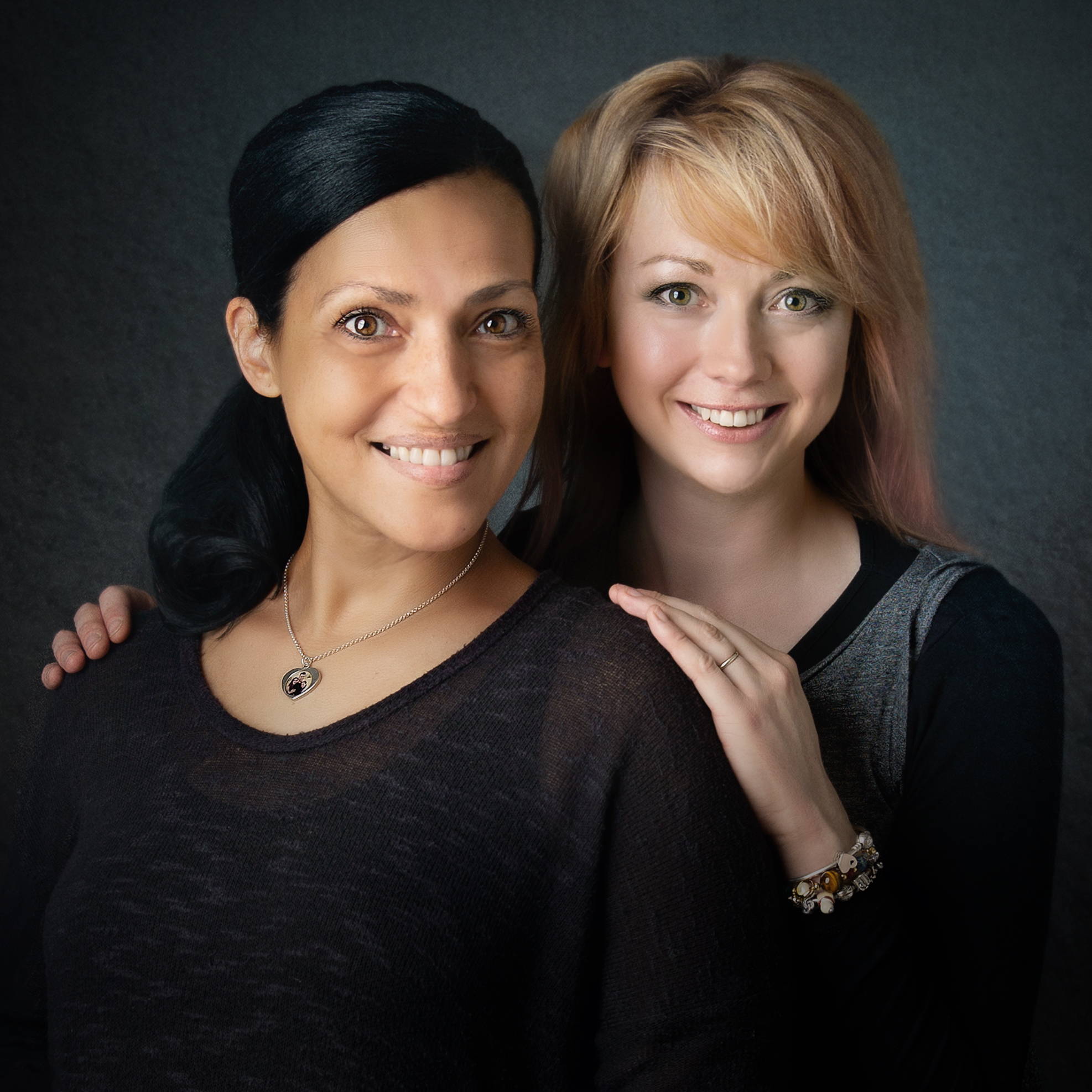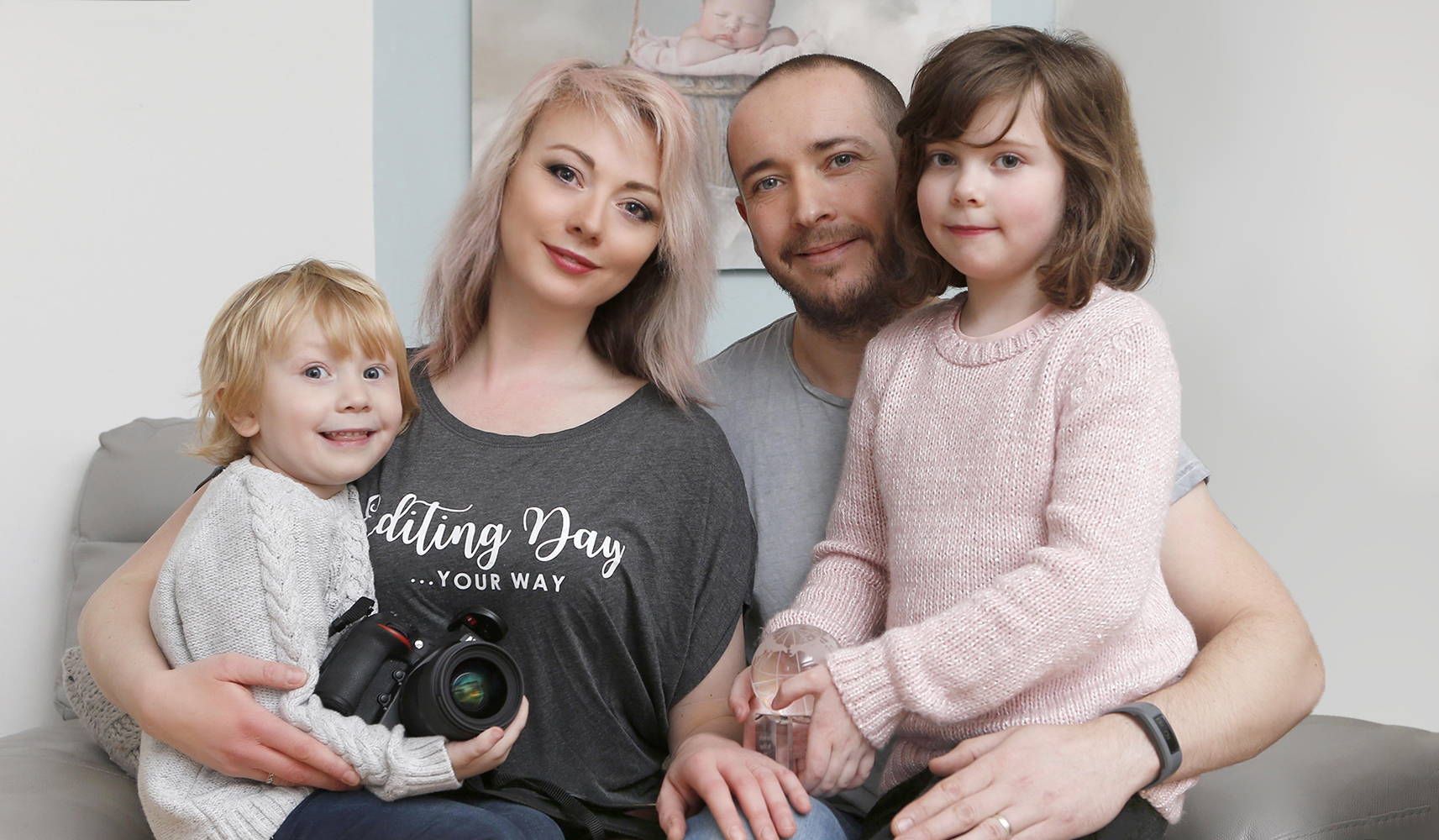 Hi I'm Lauren. A professional rock bassist turned internationally award-winning photographer and editing tutor (plus a mother of four spirited young kids).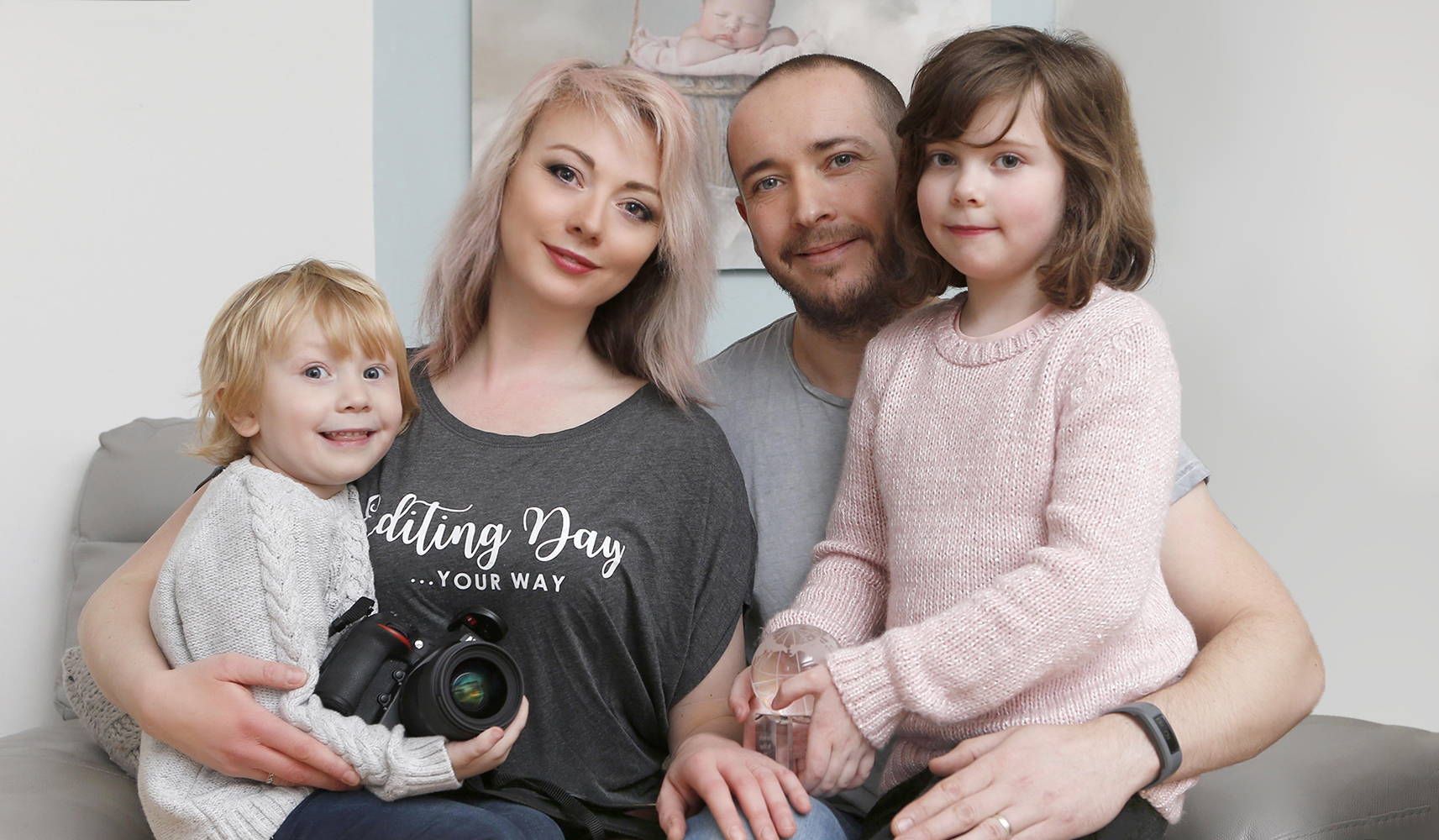 As a portait photographer and designer over at Lemon Sky Photography in England, I developed and launched the LSP Actions suite of editing tools for busy photographers who know they need to crank up the "WOW factor" of their photography and speed up the turnaround for client galleries — but refuse to compromise on quality when it comes to their images. The suite of Photoshop actions, presets and overlays are now used by some of the best-knows photographers in the world to help edit show-stopping images. The beauty of the user-friendly design means photographers of all levels (from hobbyist to professional) can use these editing tools to transform their images. The video tutorials and guides make it so easy to get started, you can be up and running before your coffee gets cold!
And now? I want to help you get the most out of your editing. Whether you're a beginner or pro, come and join the private LSP Actions Editing Group for Photographers over on Facebook [join group] to connect with thousands of other photographers and advance your editing skills.
Recent Awards, Features & Accolades for LSP Actions by Lemon Sky