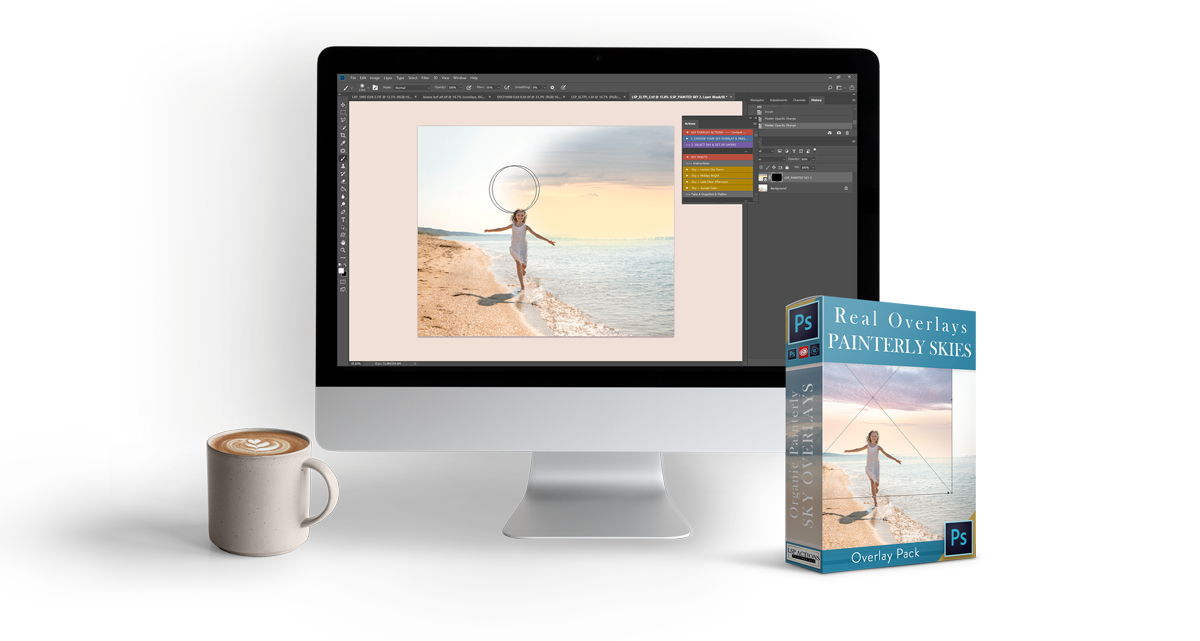 Give your image that special something it was missing
These pretty painterly skies, shot on the Southern Coast of England and digitally painted, are great for replacing blown out white skies or brightening up less than ideal weather conditions. These aren't just sky shots, the overlays have been adapted with transparency and toning so you can drop them in effortlessly, with the actions provided to help you along. You can also use the Sky Overlays to replace a sky in Photoshop Creative Cloud 2021 using the "Sky Replacement" option. These files will work with this method too.
The complimentary actions provided will help you along when it comes to applying, masking and setting up the layers you need to blend. watch the video tutorials any time for a step-by-step follow along.
Software Compatibility
You can use sky overlays with any editing program that allows the use of layers.
The Bonus actions are compatible with Photoshop versions: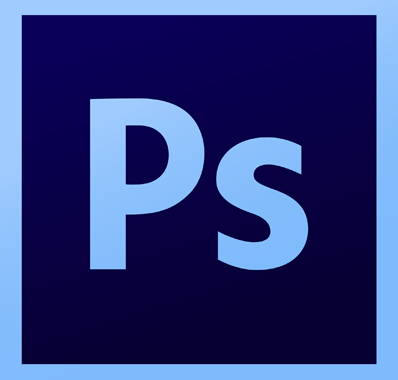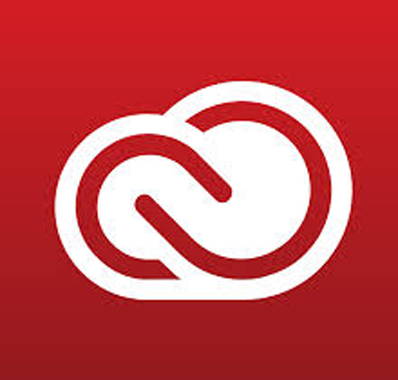 Creative Cloud

Photoshop CC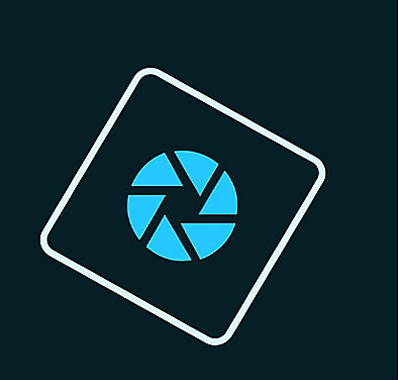 Can Be Used on Mac and PC
10 Pretty painterly English skies & Photoshop applicator actions. PLUS Bonus actions to create simple sky from scratch! Choose from Lemon Sky Dawn, Midday, Late Afternoon and Sunset. Actions also included to add the sun and sunset toner finish.

Do you want to connect with thousands of other photographers and advance your editing skills?
Join the LSP Actions Editing Group on Facebook to receive editing feedback and be the first to hear of special offers, deals and exclusive group offers.