Instantly Add eye-catching shadows to your images in Photoshop
... in a matter of minutes.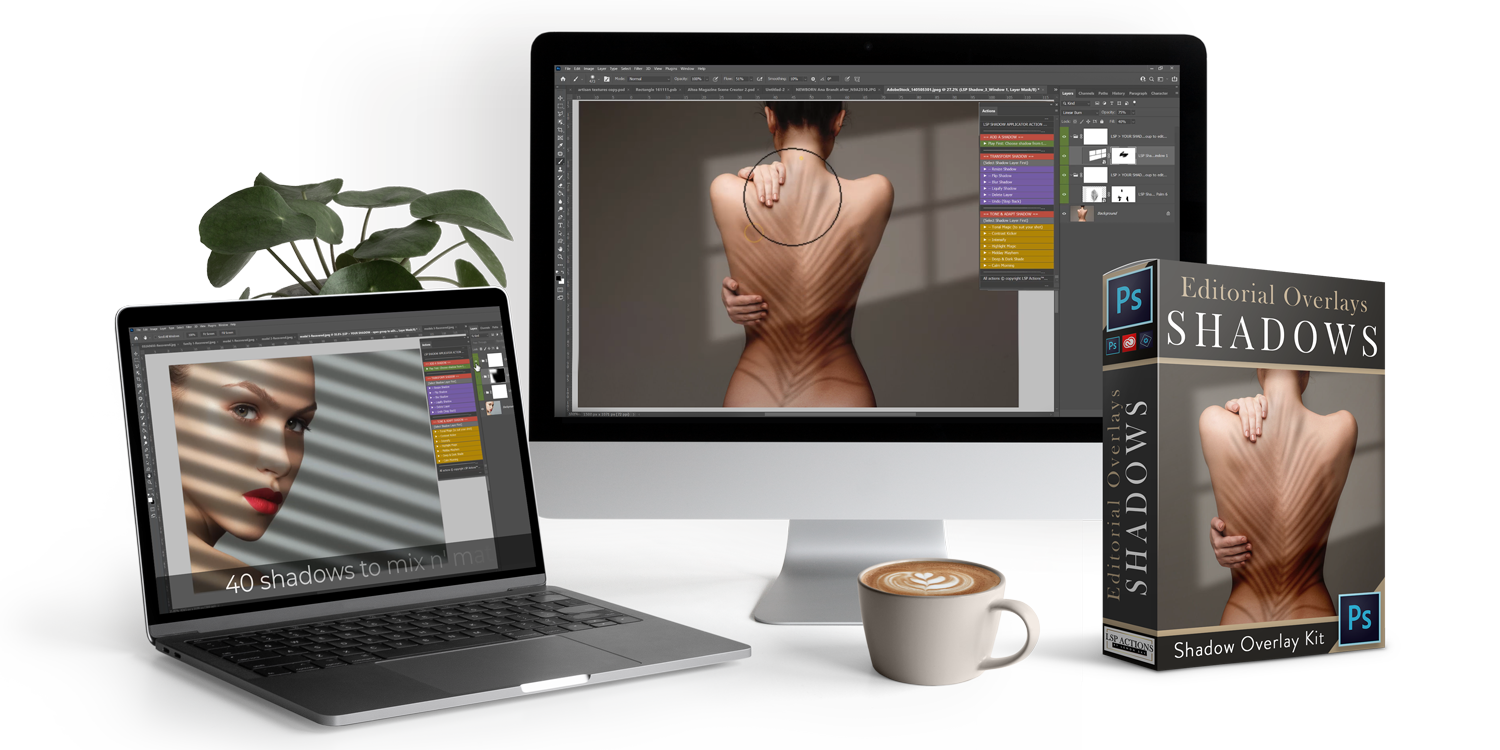 The Editorial Shadow Overlay Collection
+ Bonus Photoshop Applicator Action Kit
The editorial shadow overlay pack for photoshop allows you to easily add realistic shadows to your images. This set includes 40 shadow overlays, perfectly crafted to suit photographer's imagery and portraits. Easily add palm leaves, foliage, window light, venetian blinds, bokeh, dream catchers and more! The FREE photoshop action applicator kit included helps you drop-in, blend and mask the shadows for a truly unique eye-catching image.

All you need is Photoshop to get started. The video tutorials and PDF guide walk you through every step so you can be up and running in minutes.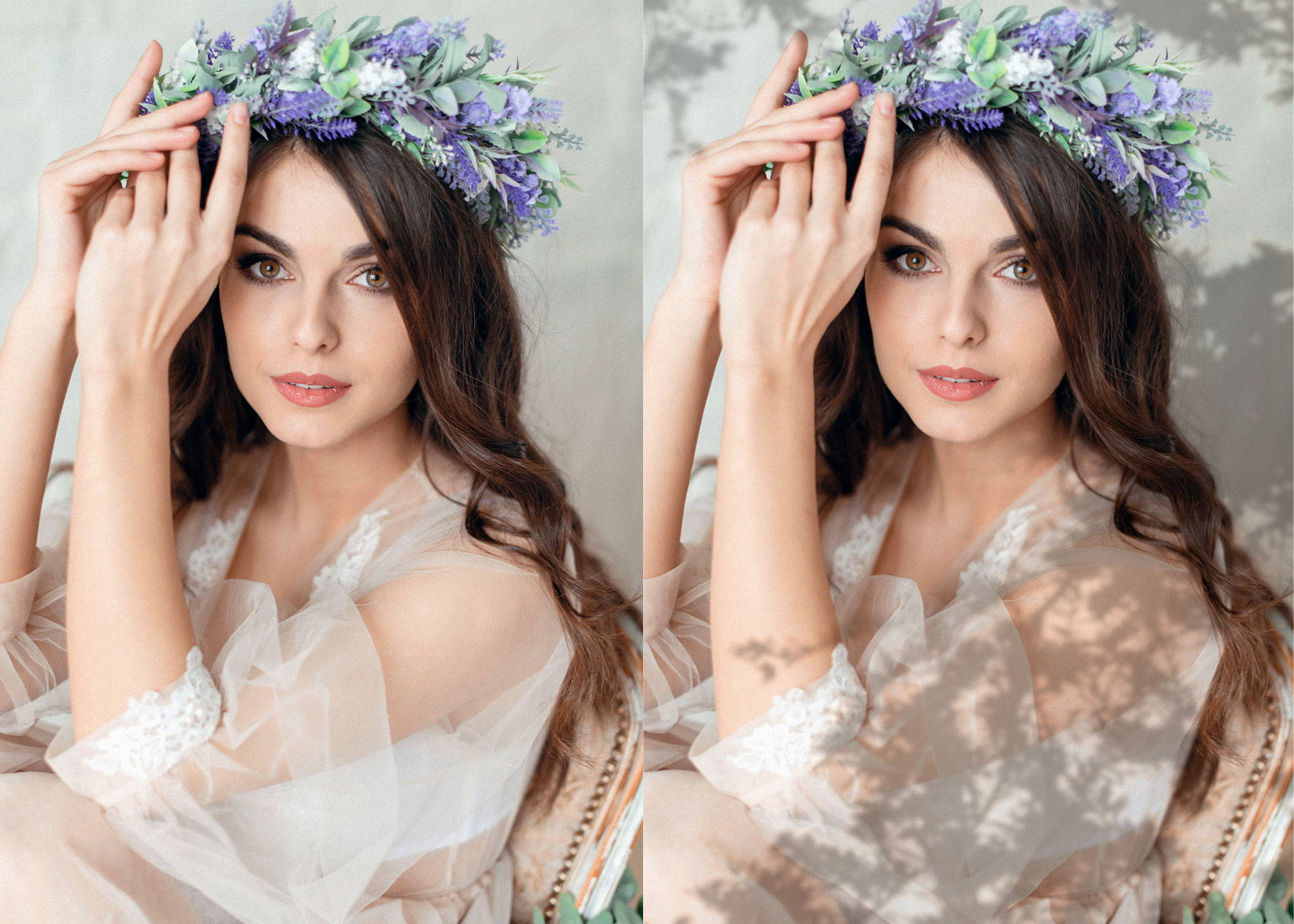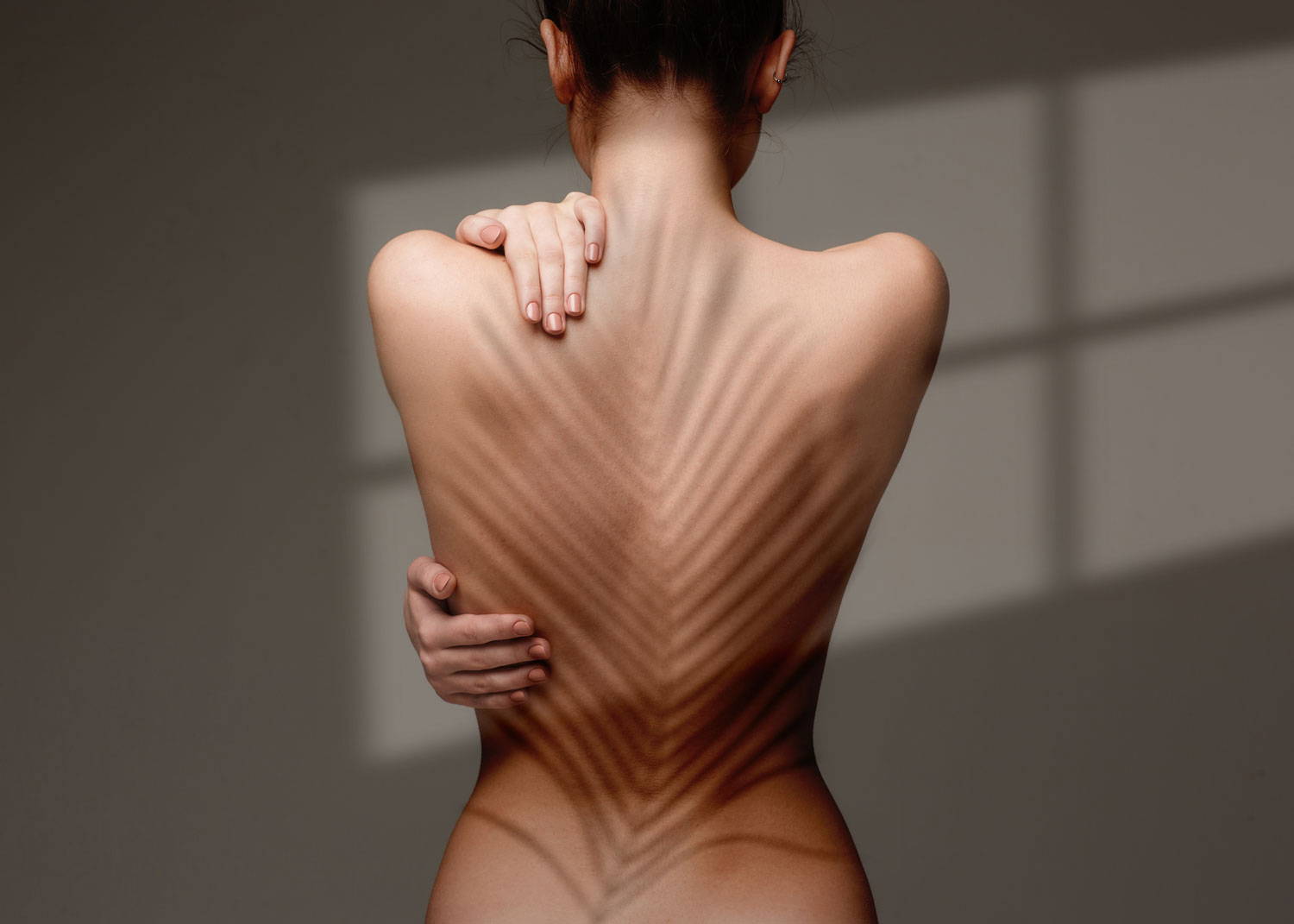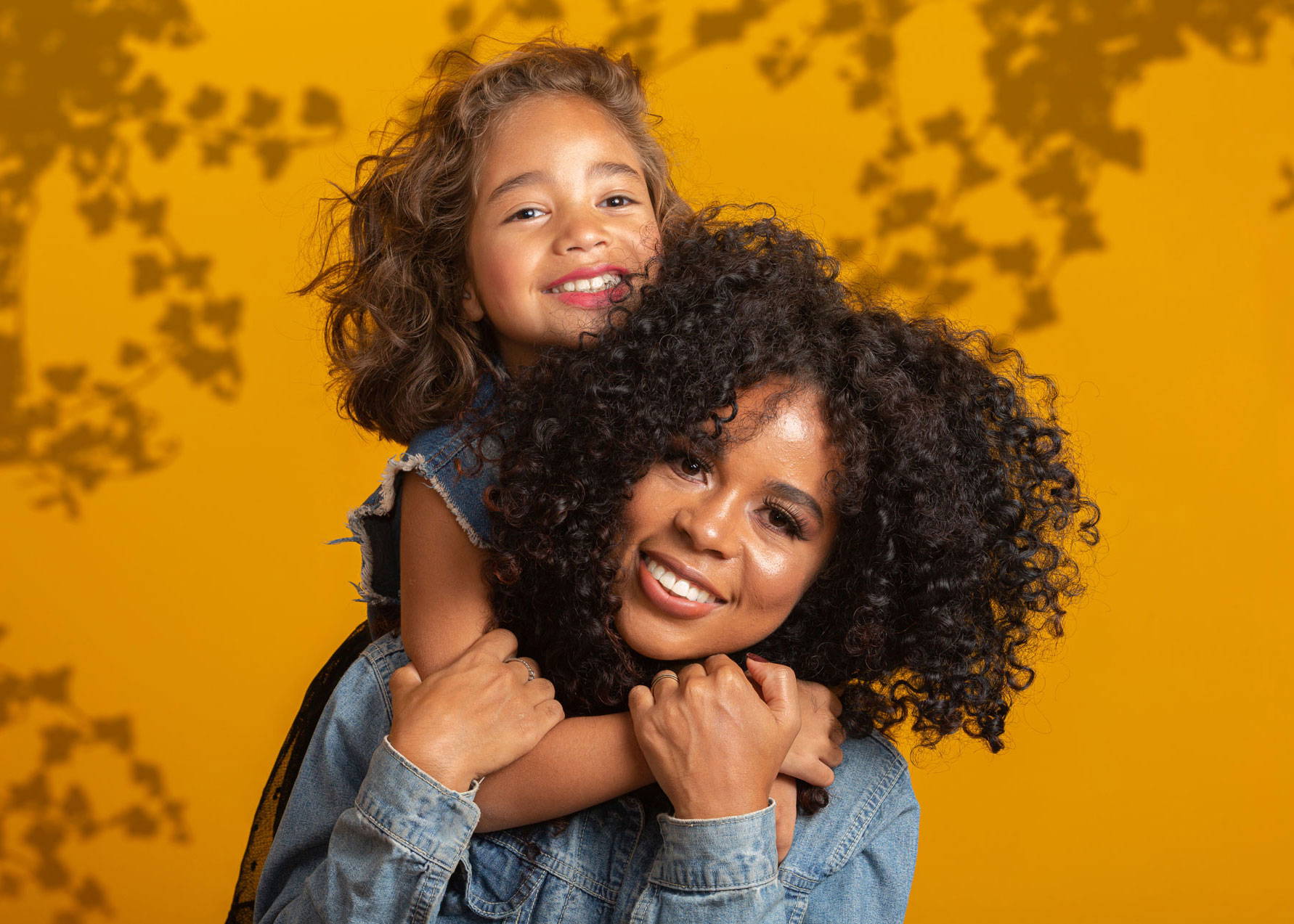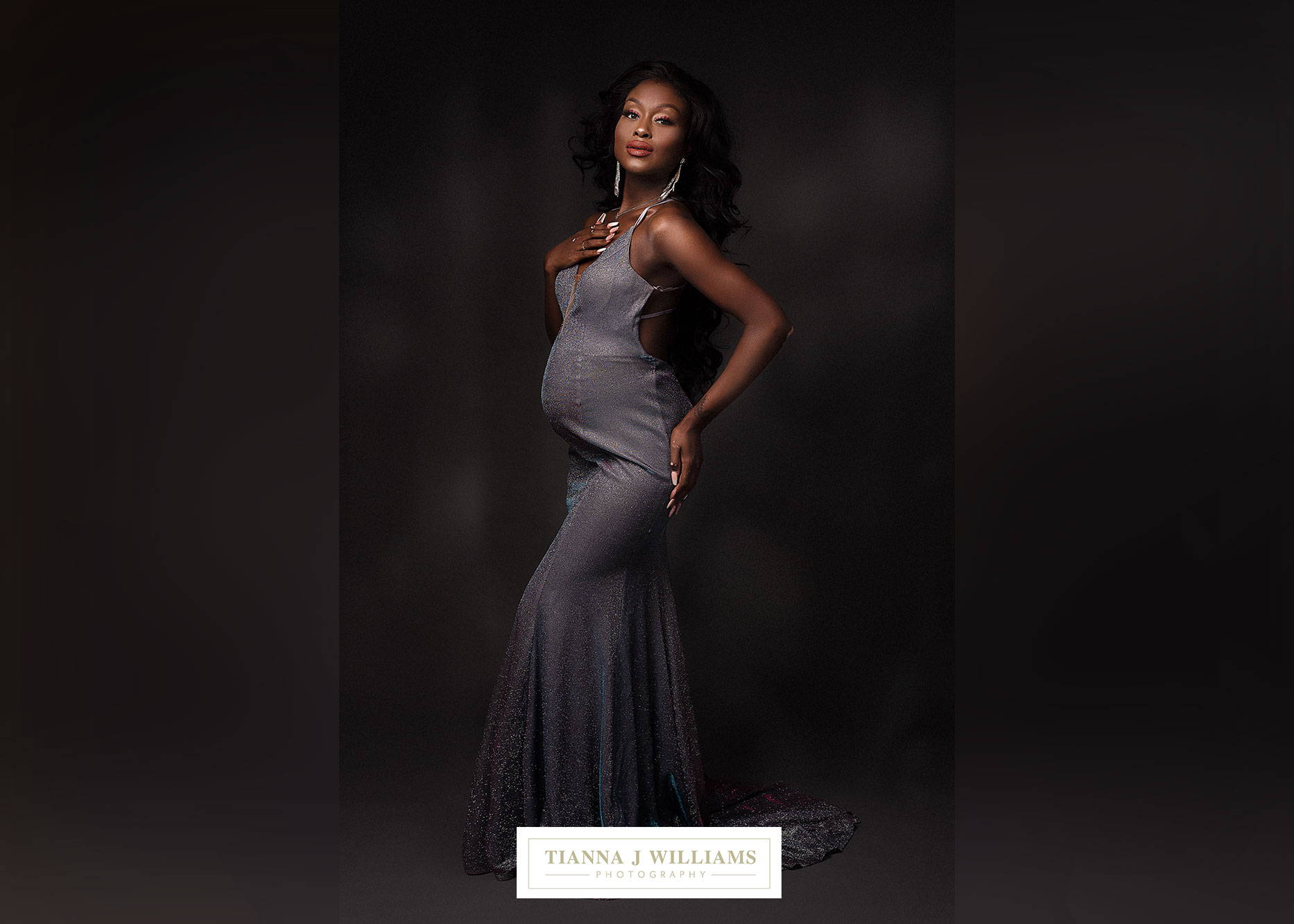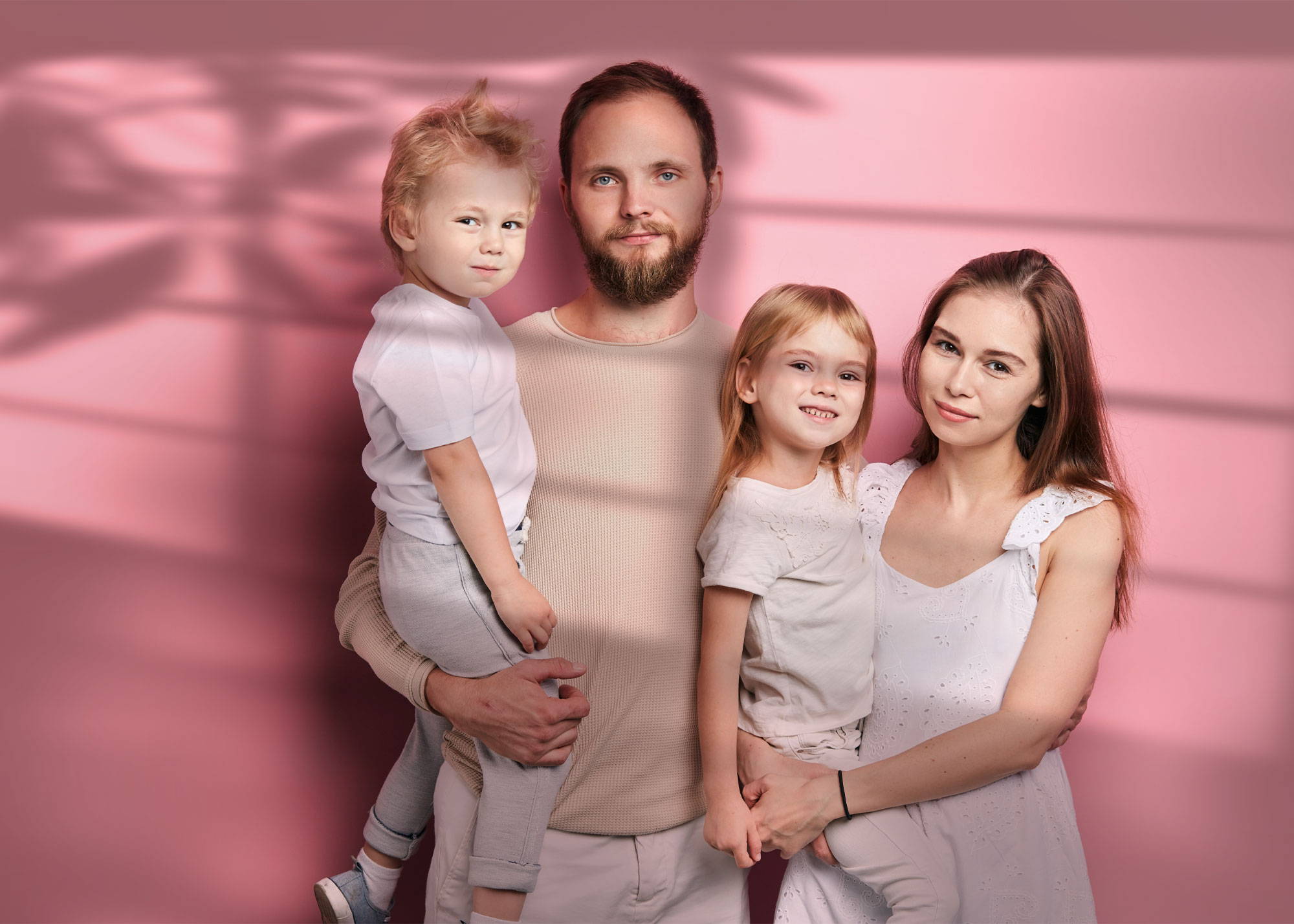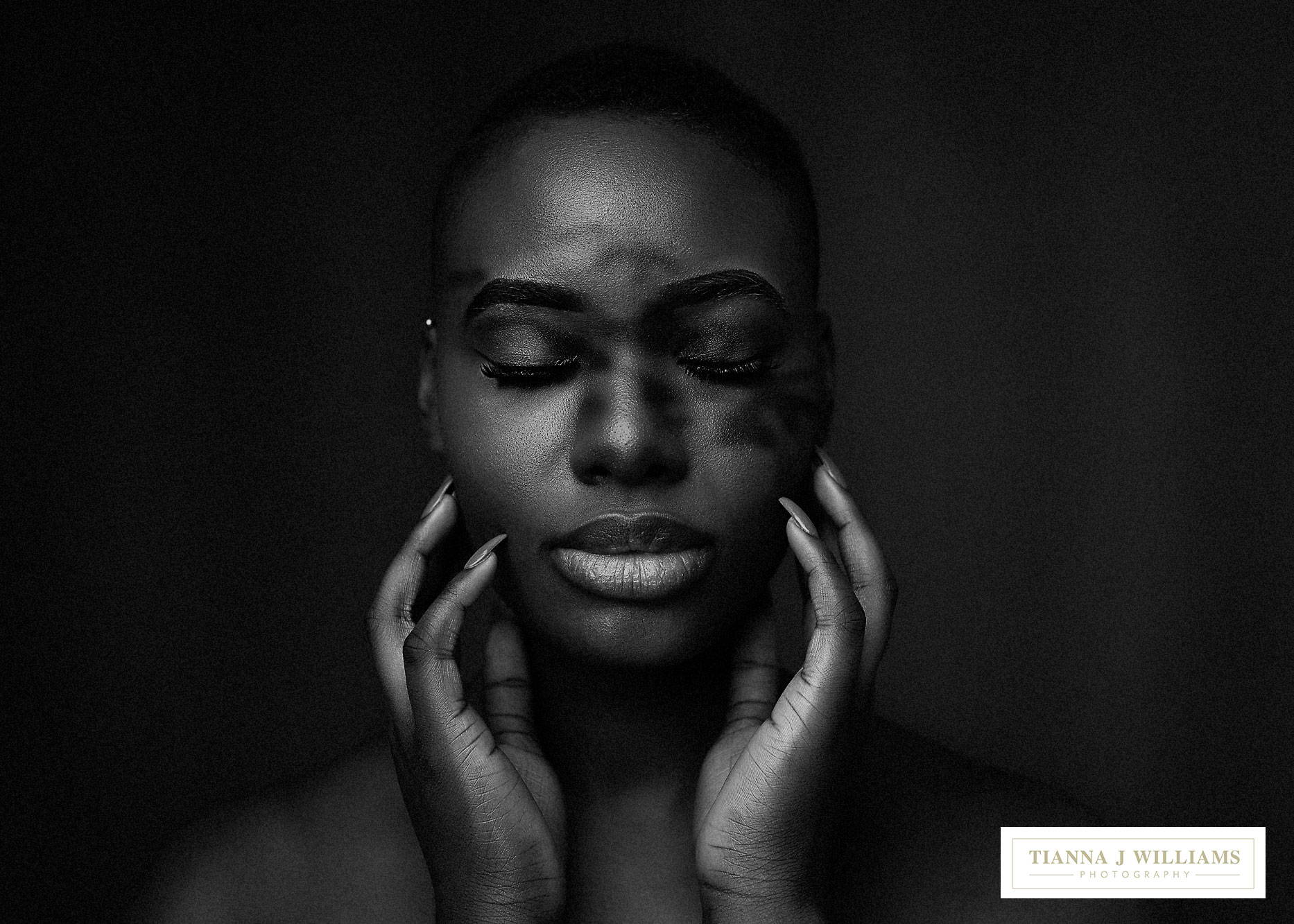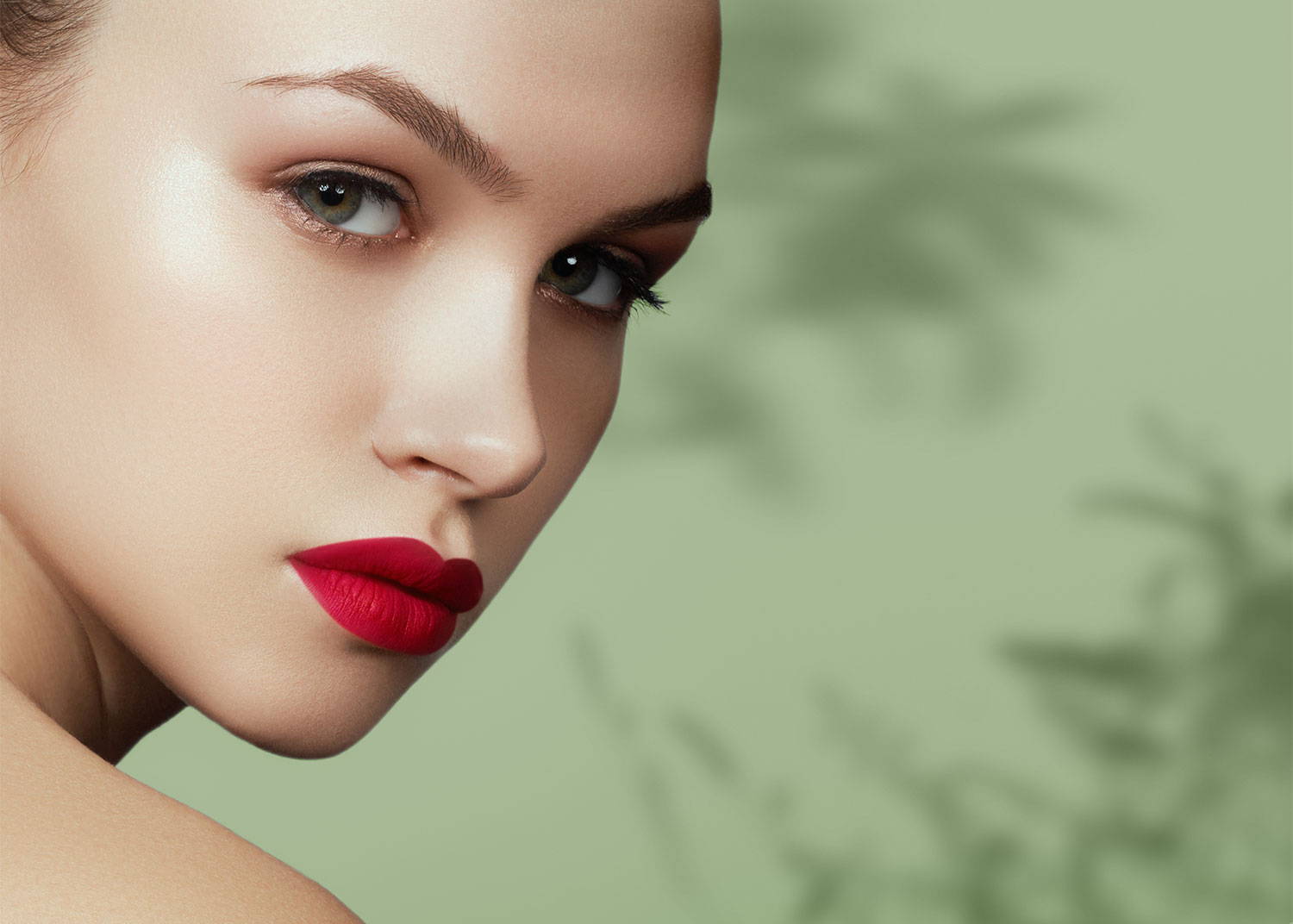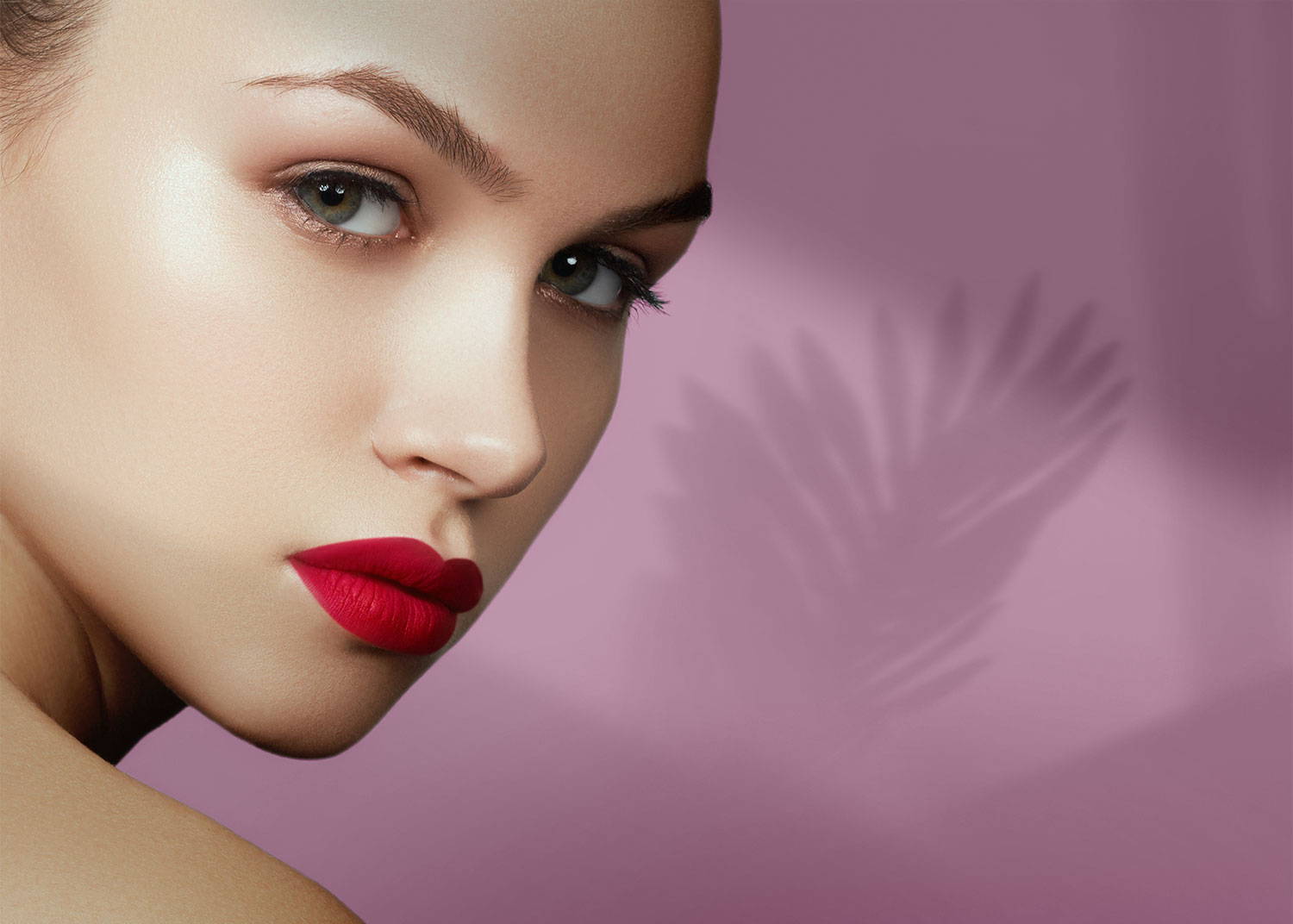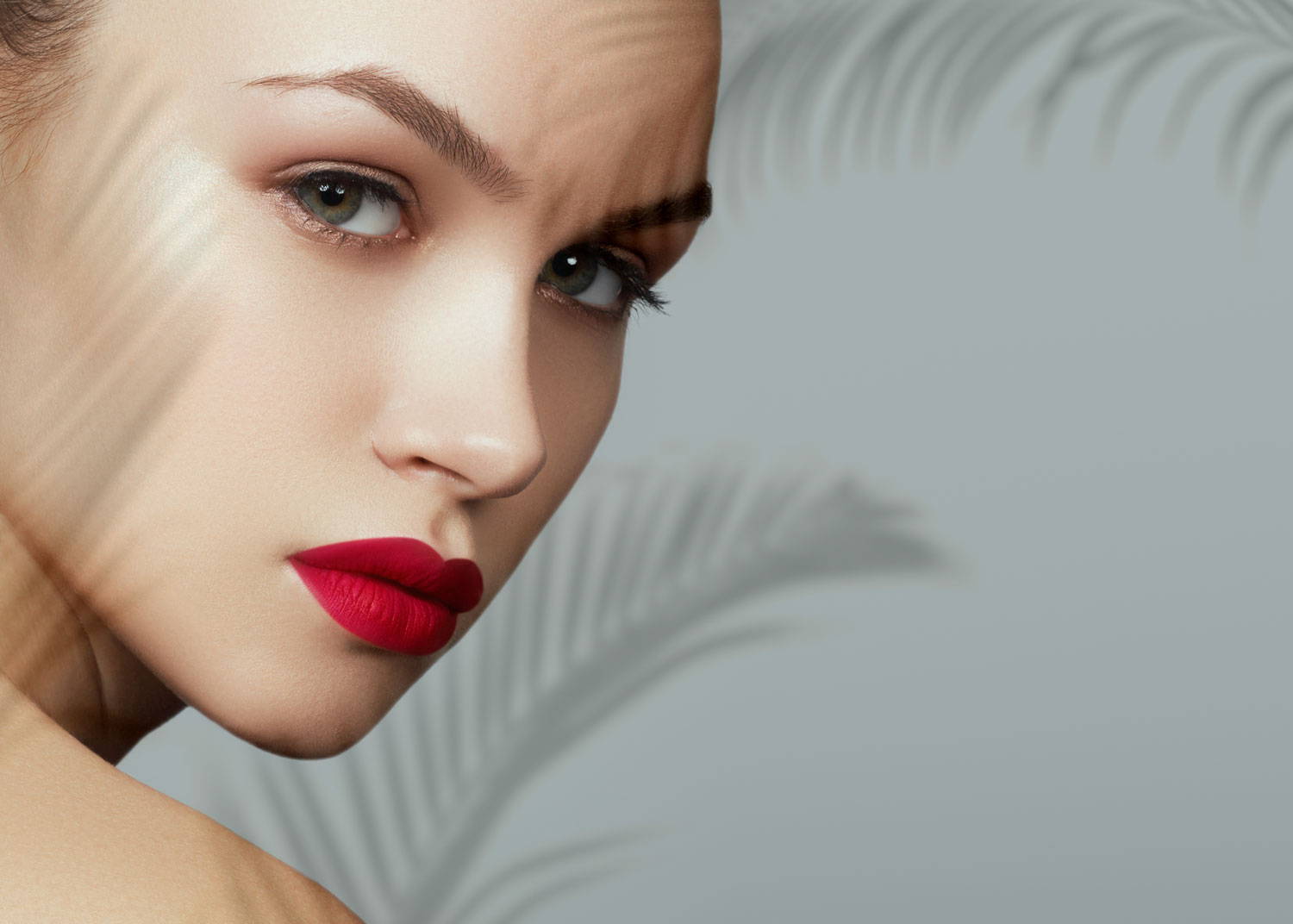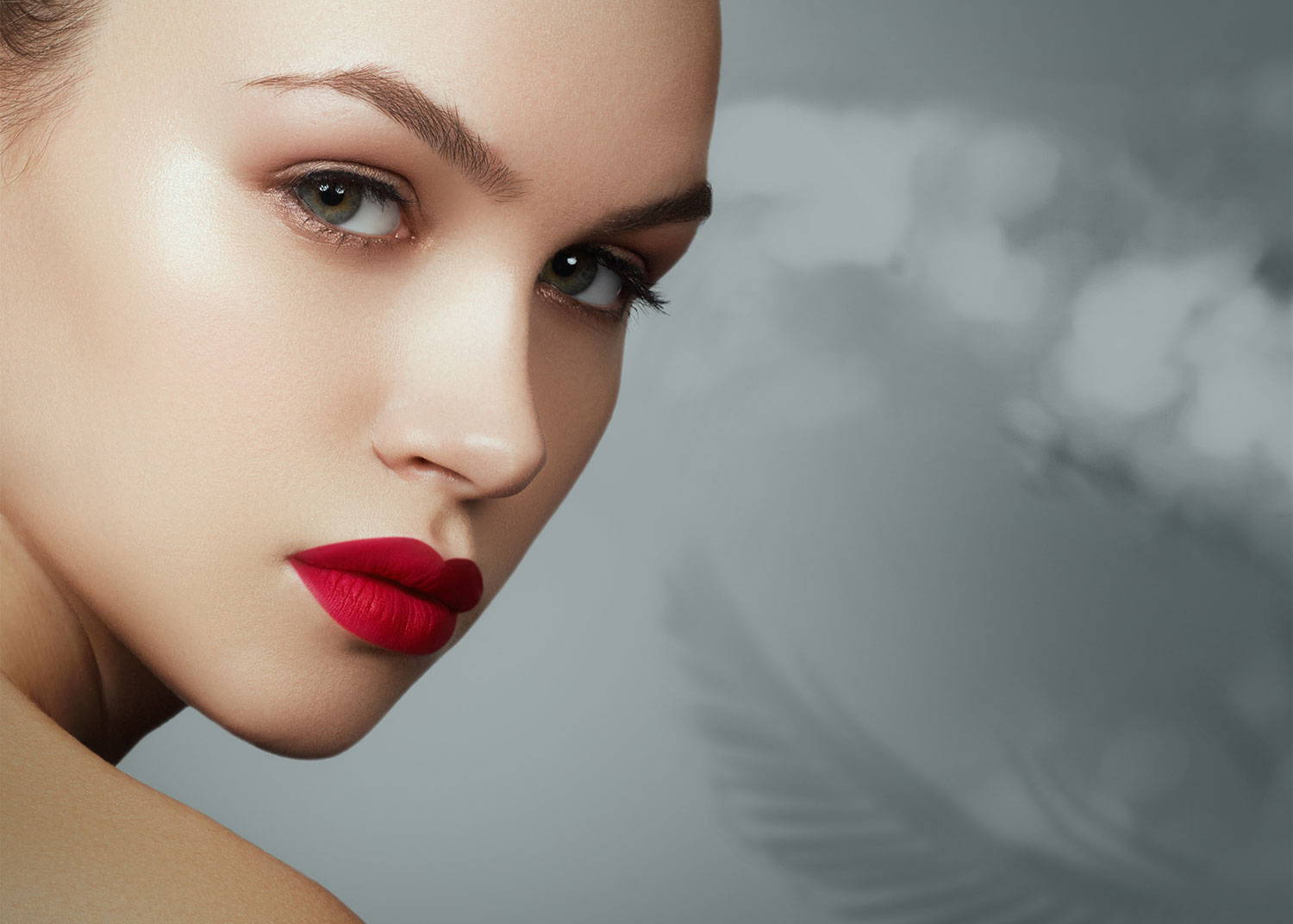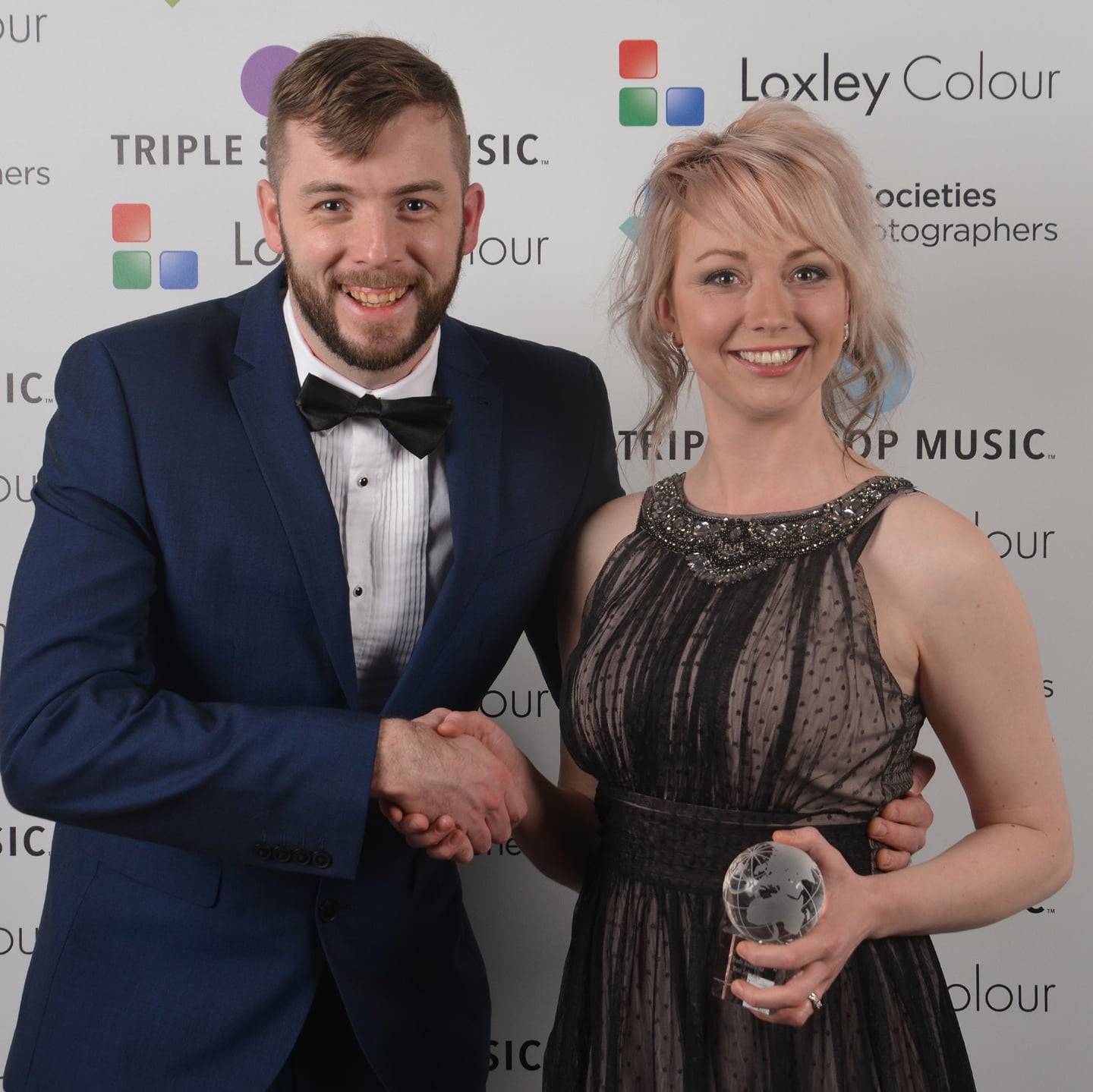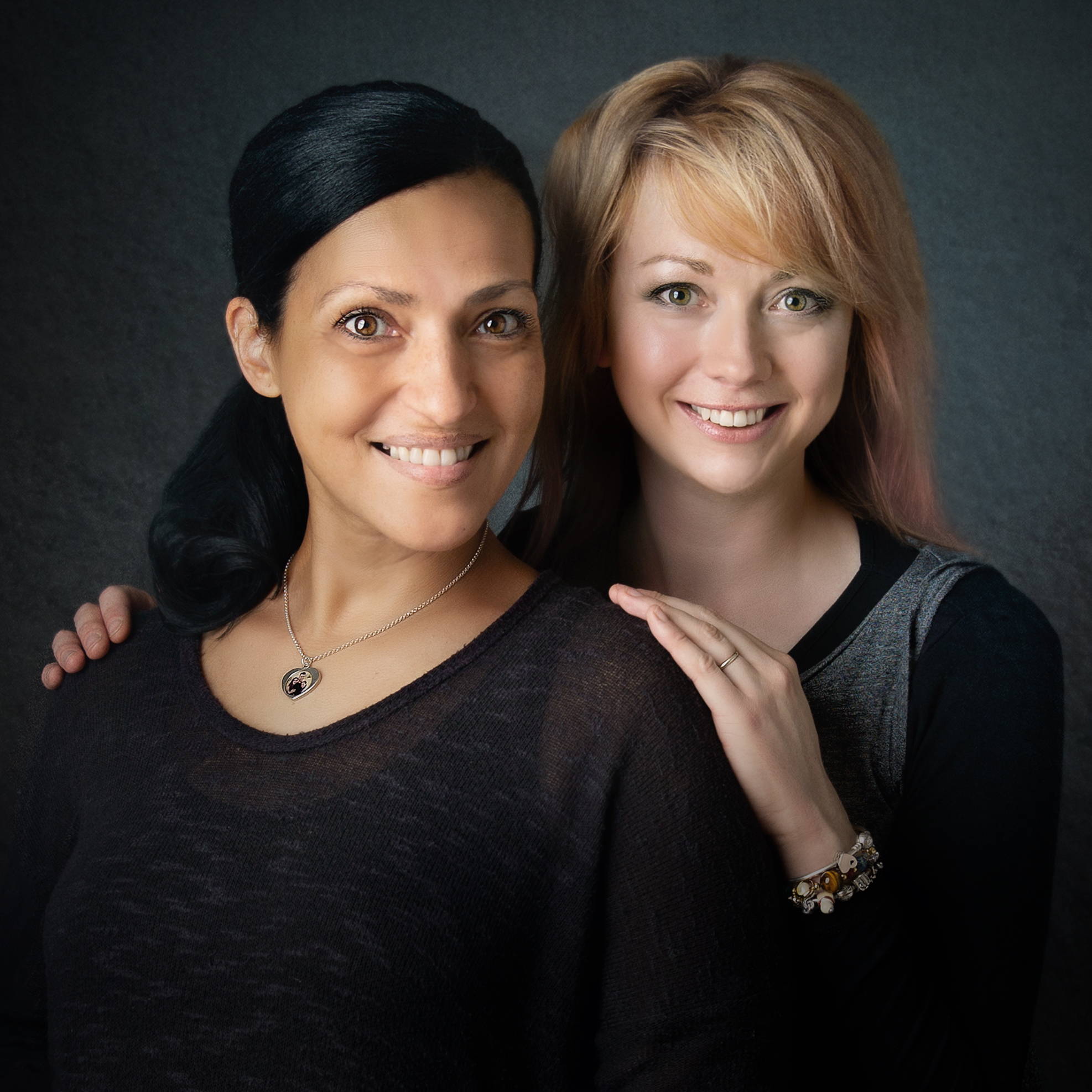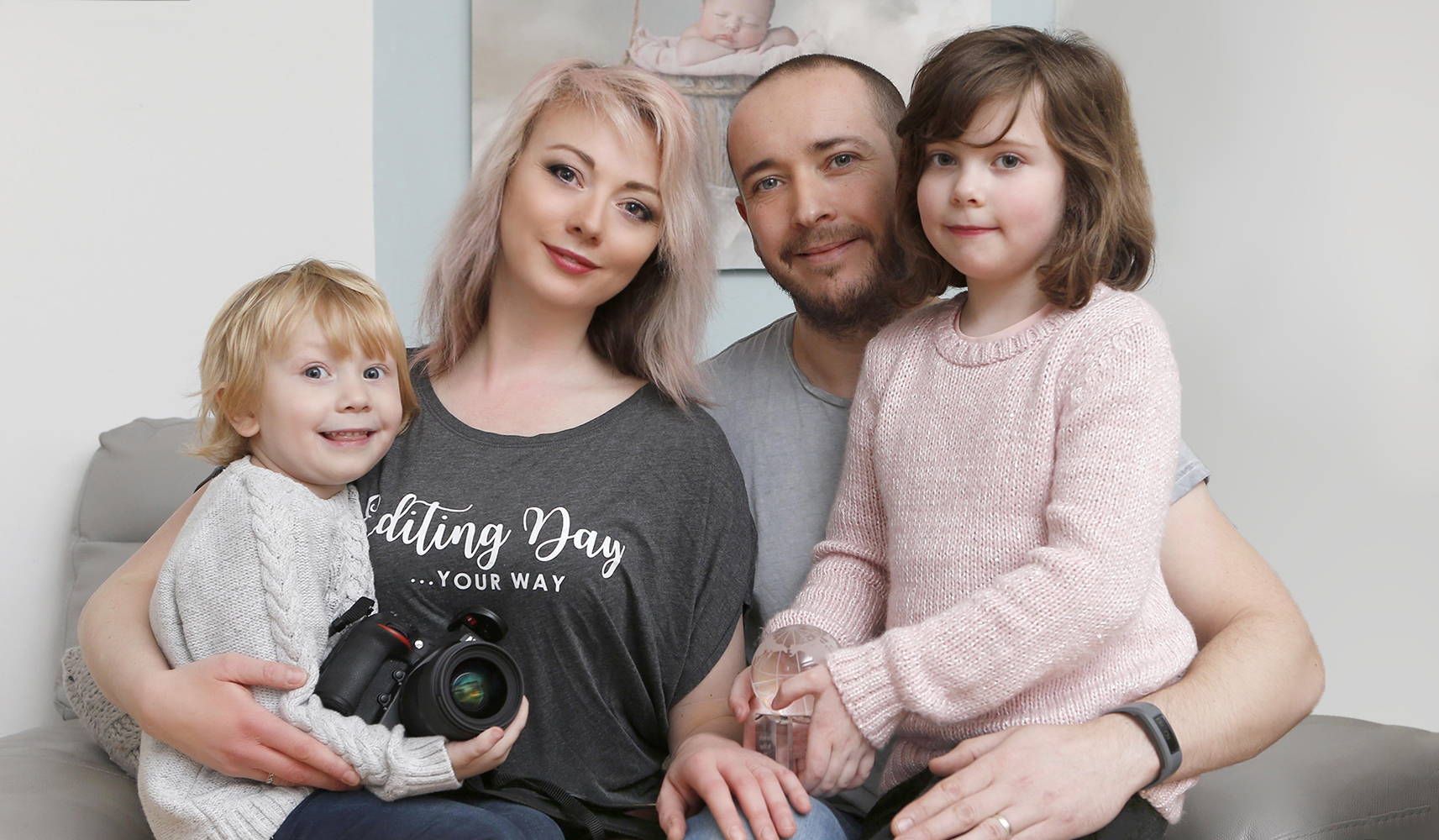 Hi, I'm Lauren a professional rock bassist turned internationally award-winning photographer and designer (plus a mother of four spirited young kids).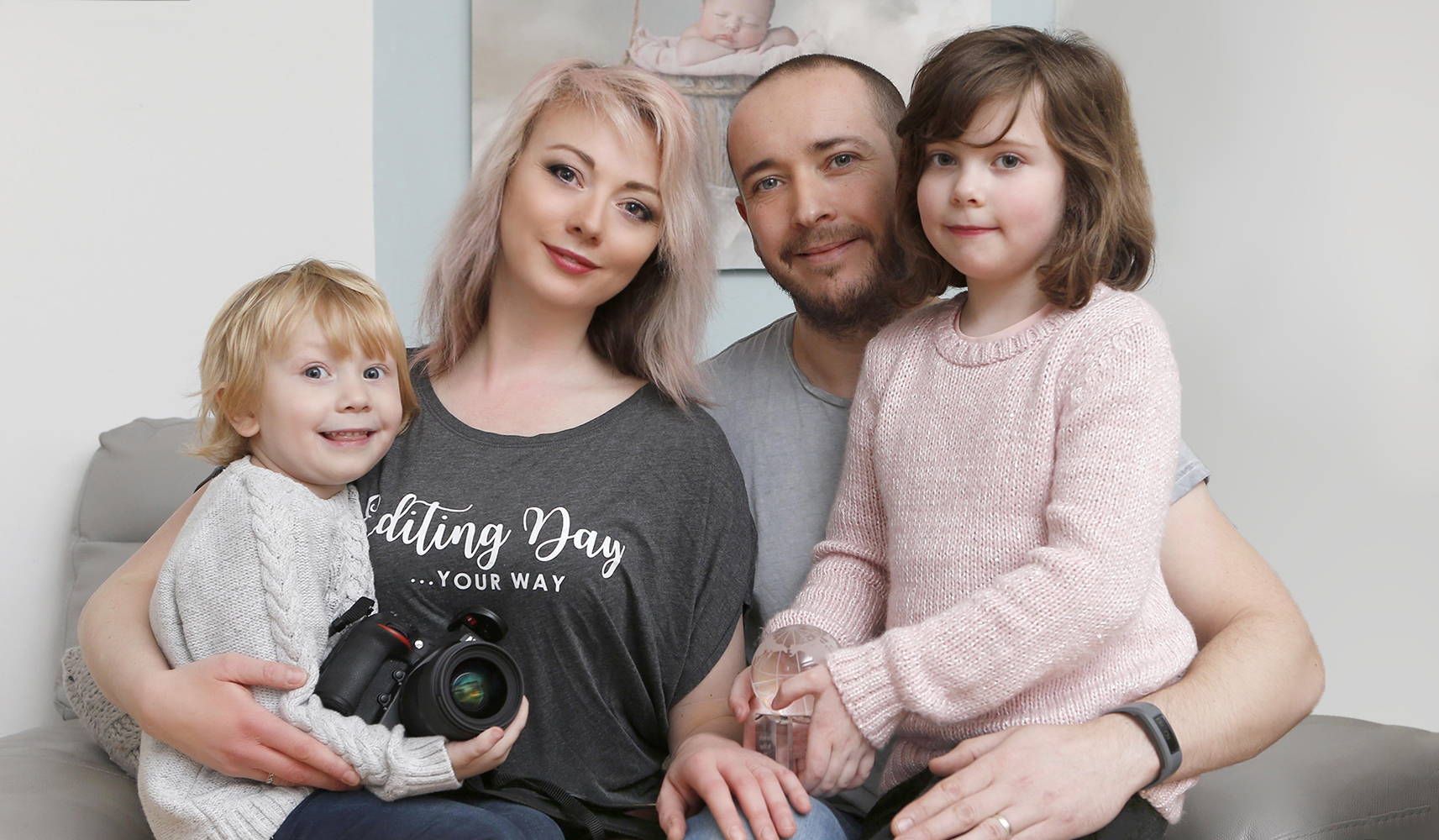 As a portait photographer and editing tutor over at Lemon Sky Photography in England, I developed and launched the LSP Actions suite of editing tools for busy photographers who are savvy enough to know they need to crank up the "WOW factor" of their photography and speed up the turnaround for client galleries — but refuse to compromise on quality when it comes to their images.
And now? I want to help you get the most out of your editing. Whether you're a beginner or pro, come and join the private LSP Actions Editing Group for Photographers over on Facebook [join group]
Recent Awards & Accolades for LSP Actions by Lemon Sky: