(without the glittery mess!)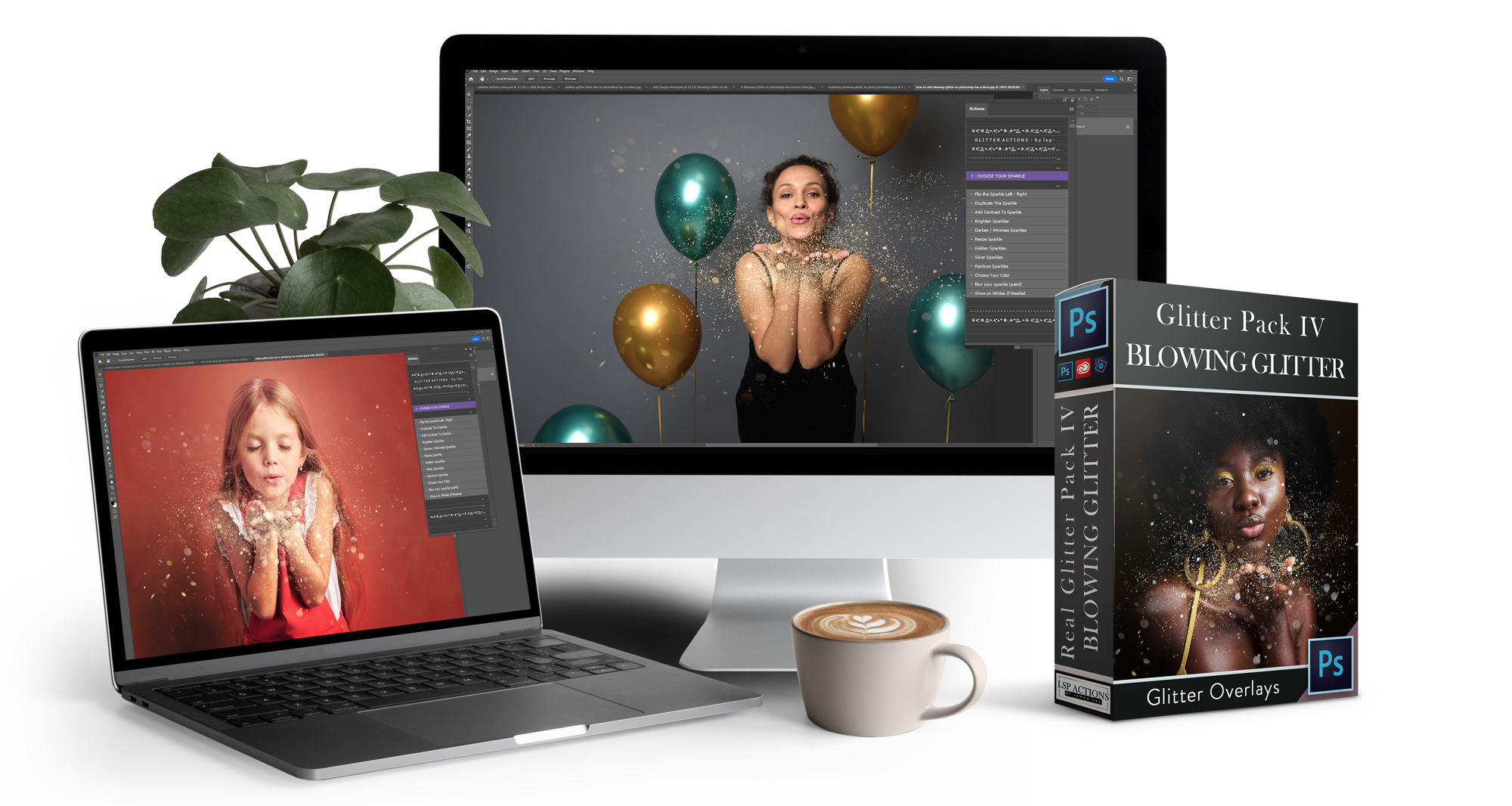 Go from blowing a kiss to blowing glitter in a few clicks.
This high-end Glitter Pack has been created using real glitters in camera. These aren't digital designs so the depth, lighting and shimmer is all gorgeous and true to life, for stunning results!
Using these overlays means you don't have to wrestle with real glitter in the studio (trust me, I had to get the inside of my camera professionally de-glittered after shooting these!) So no glittery mess for months to clean up - win win.
These real glitter overlays are best used with dark to mid-tone backgrounds for the most stand-out results.
This set also includes the Shimmer and Shine Photoshop Action Set (FREE) for ease of applying the glitters and making custom adjustments.
Software Compatibility
You can use the glitters with any software that allows layers.
Use the complimentary actions with: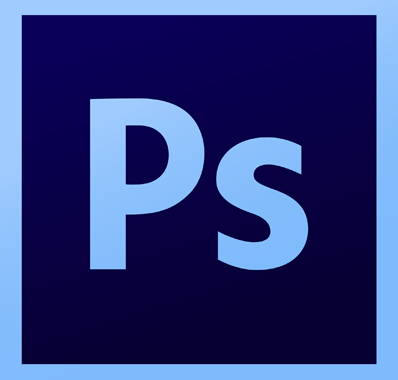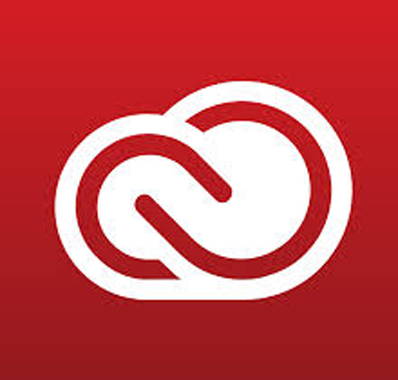 Creative Cloud

Photoshop CC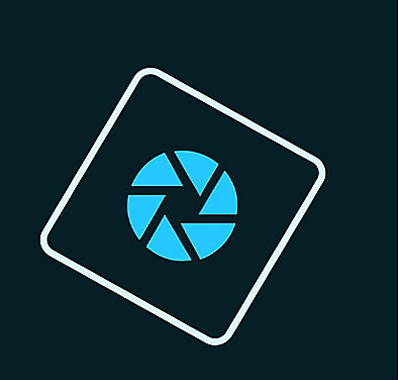 Can Be Used on Mac and PC
20 high resolution real blowing glitters | Photoshop glitter application & editing kit so you can edit and change the color, depth and styling of the glitters. Easy to layer up!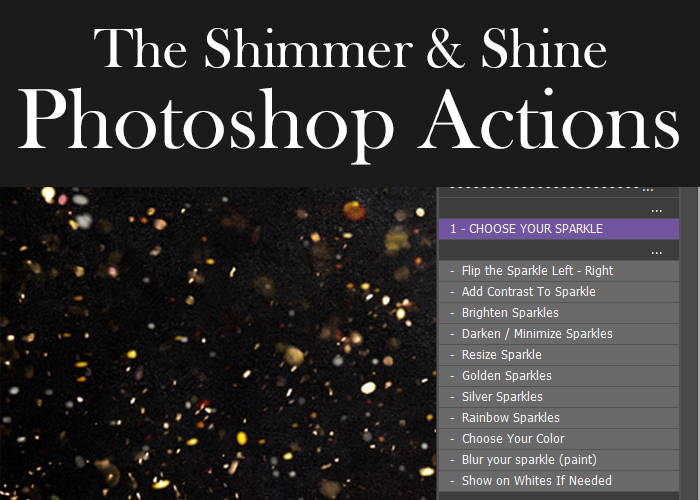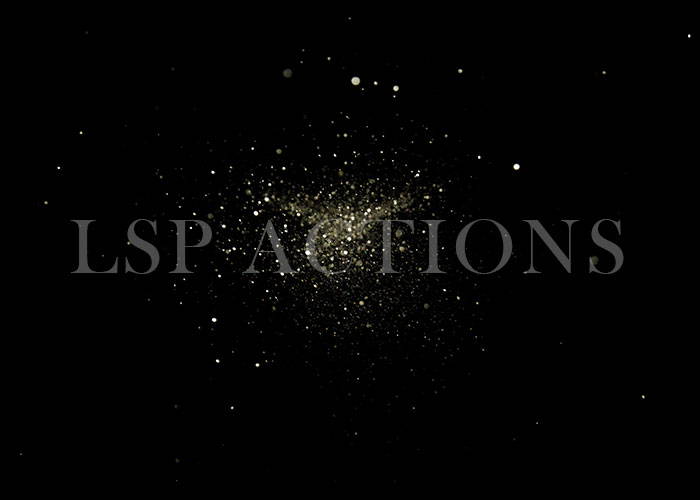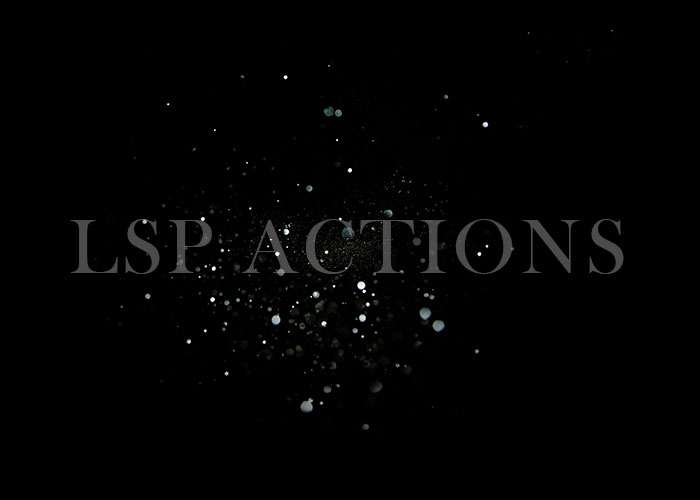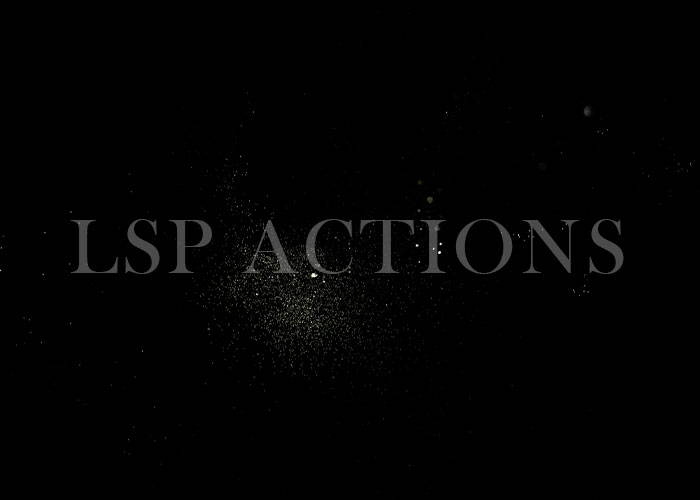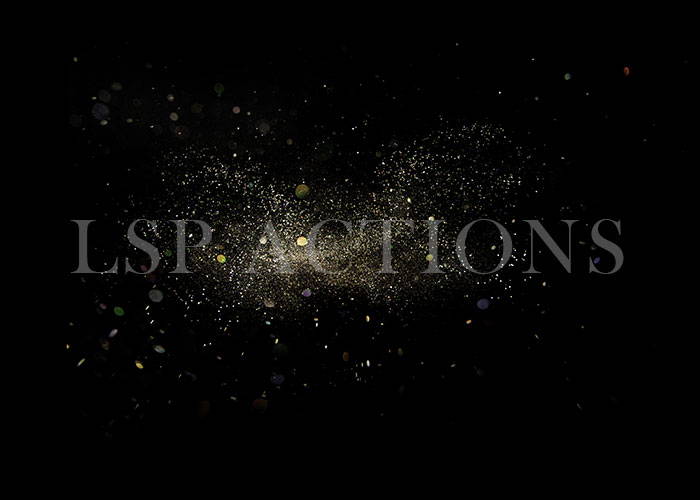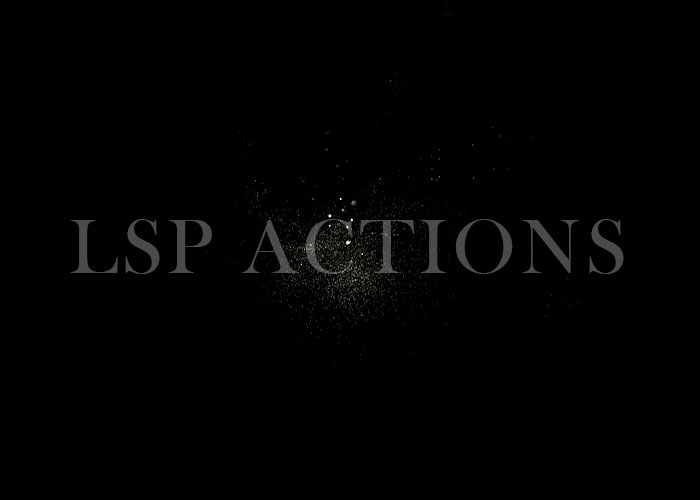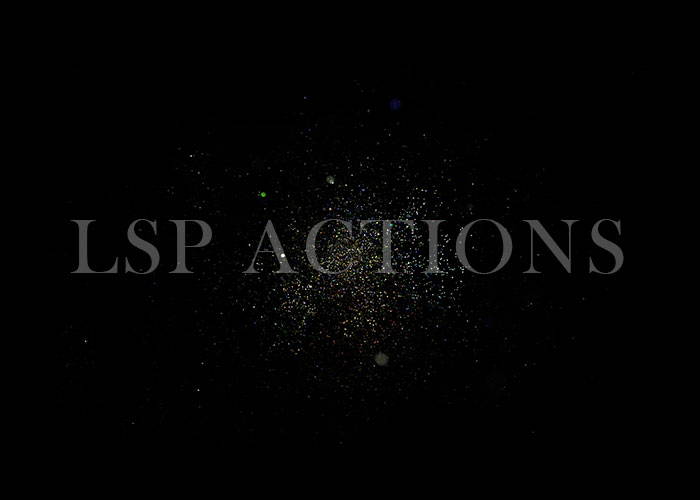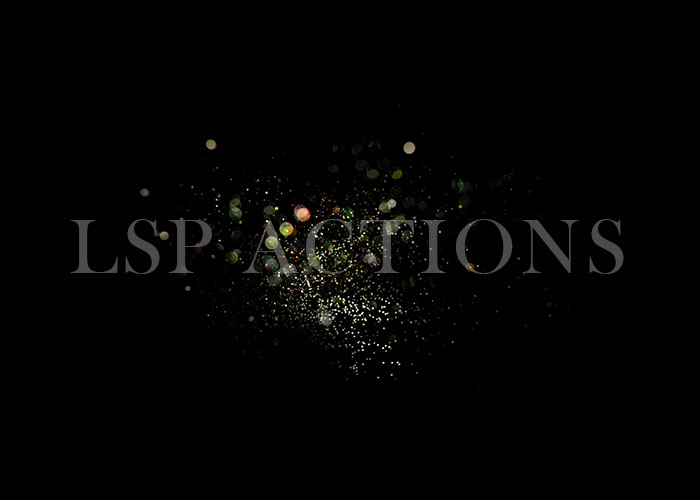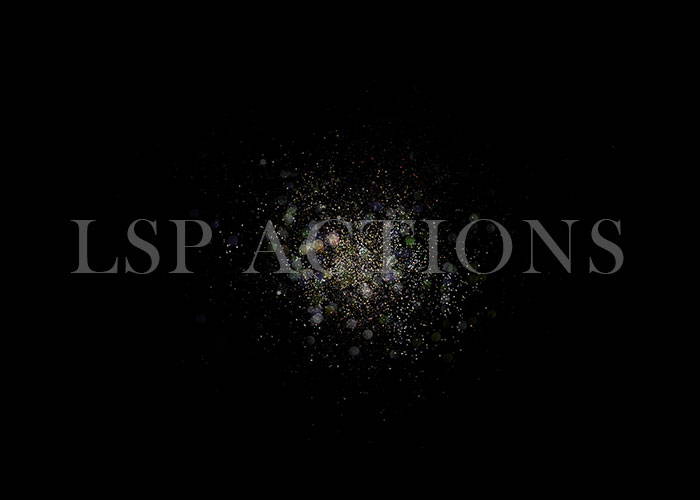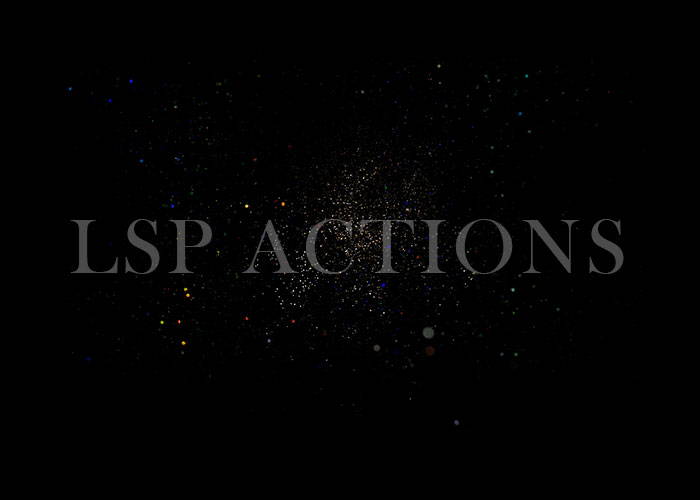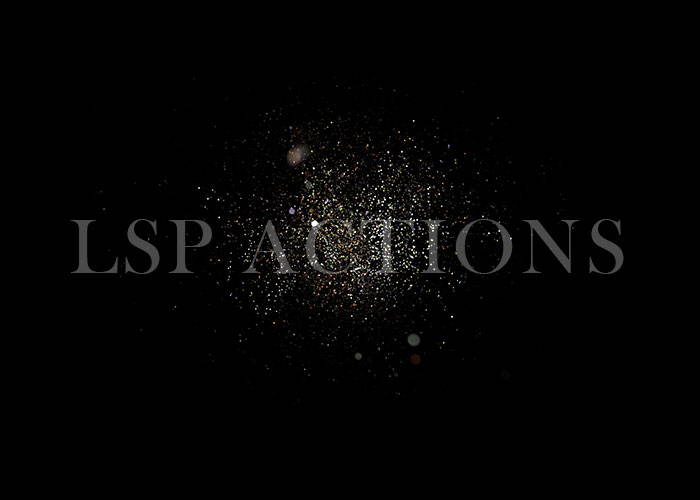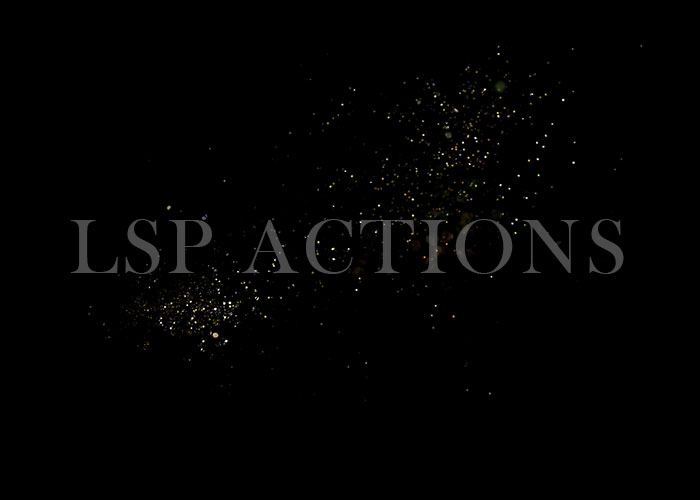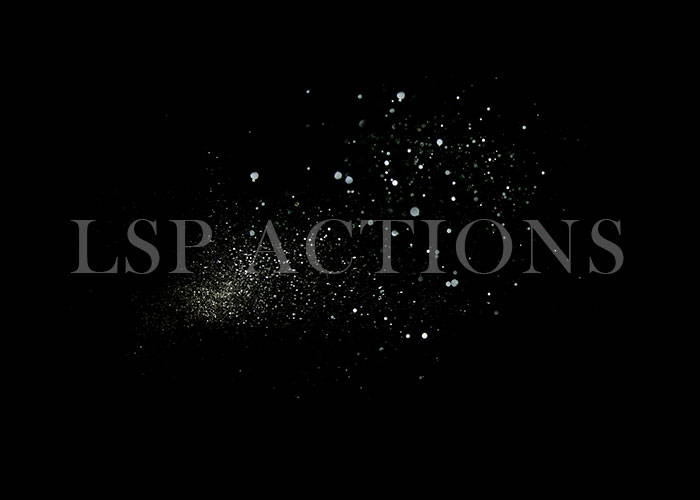 It's easy as 1, 2, 3 to add these glitters
Unzip the file, double click the actions to load into photoshop and it's installed, instantly ready to use whenever you need.

Play the applicator action

Play the action to intelligently add the glitter of your choice. Watch as all the layers are created to blend the glitter and give you lots of extra options in a second.

Tweak the Glitter to suit!

Click the extra actions to change the glitter color, add blur, intensify, contrast, brighten and more! Then save!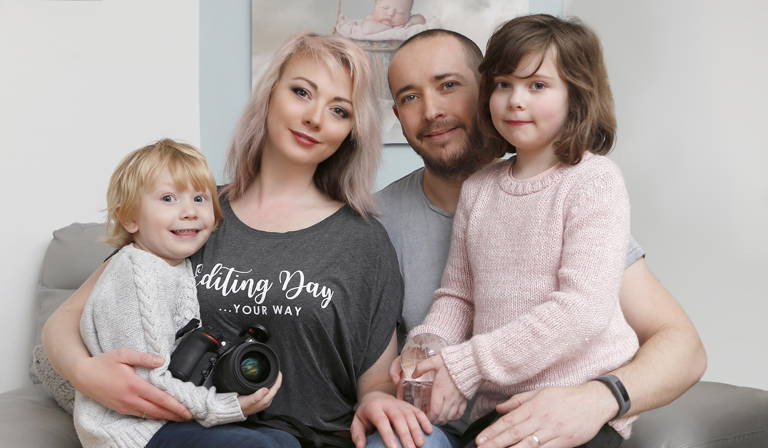 Hi I'm Lauren. A professional rock bassist turned internationally award-winning photographer and designer (plus a mother of four spirited young kids).
I developed and launched LSP Actions for busy photographers who are savvy enough to know they need to crank up the "WOW factor" of their photography and speed up the turnaround for client galleries, but refuse to compromise on quality when it comes to their images.
The LSP glitter overlay packs are loved by photographers around the world (including Ana Brandt, Natasha Ince...) to add that eye-catching impactful finish to their galleries. And now? I want to help you get the most out of your editing. Whether you're a beginner or pro, come and join the private LSP Actions Editing Group for Photographers over on Facebook [join group] to advance your editing and learn more about LSP Actions.
Recent Awards & Features for LSP Actions by Lemon Sky:
Do you want to connect with thousands of other photographers and advance your editing skills?
Join the LSP Actions Editing Group on Facebook to receive editing feedback and be the first to hear of special offers, deals and exclusive group offers.