Baby Mine Digital Background
Layered High Quality Elephant Digital for Newborn Photographers
SINGLE PAYMENT

Forget subscription fees! This one-time purchase is yours for life and comes with unlimited free upgrades
INSTANT DIGITAL ACCESS

Your files are sent straight to your inbox and are also available from your account any time
USE WITH PHOTOSHOP

Loads up right away. Compatible with Elements 14+ CS5/6 and CC. Works on both Mac and PC.
STEP-BY-STEP VIDEO TUTORIALS

Follow along with the easy to follow, guided video tutorials anytime on the LSP Actions Youtube channel
Surprise your clients with this stunning Elephant digital background you can use over and over again
This sweet Elephant will become your client's favorite image of the gallery, get ready for the requests to roll in! This is simply stunning as huge printed wall art for the nursery. Forget a flat JPEG, this is a layered Photoshop File which gives you so many easy to click options when editing this digital background. The addition of extra layers mean you can choose exactly how you want the finished image to look. Then simply add your pre-edited baby image in, mask, blend and you're all set!
What's included IN YOUR DOWNLOAD?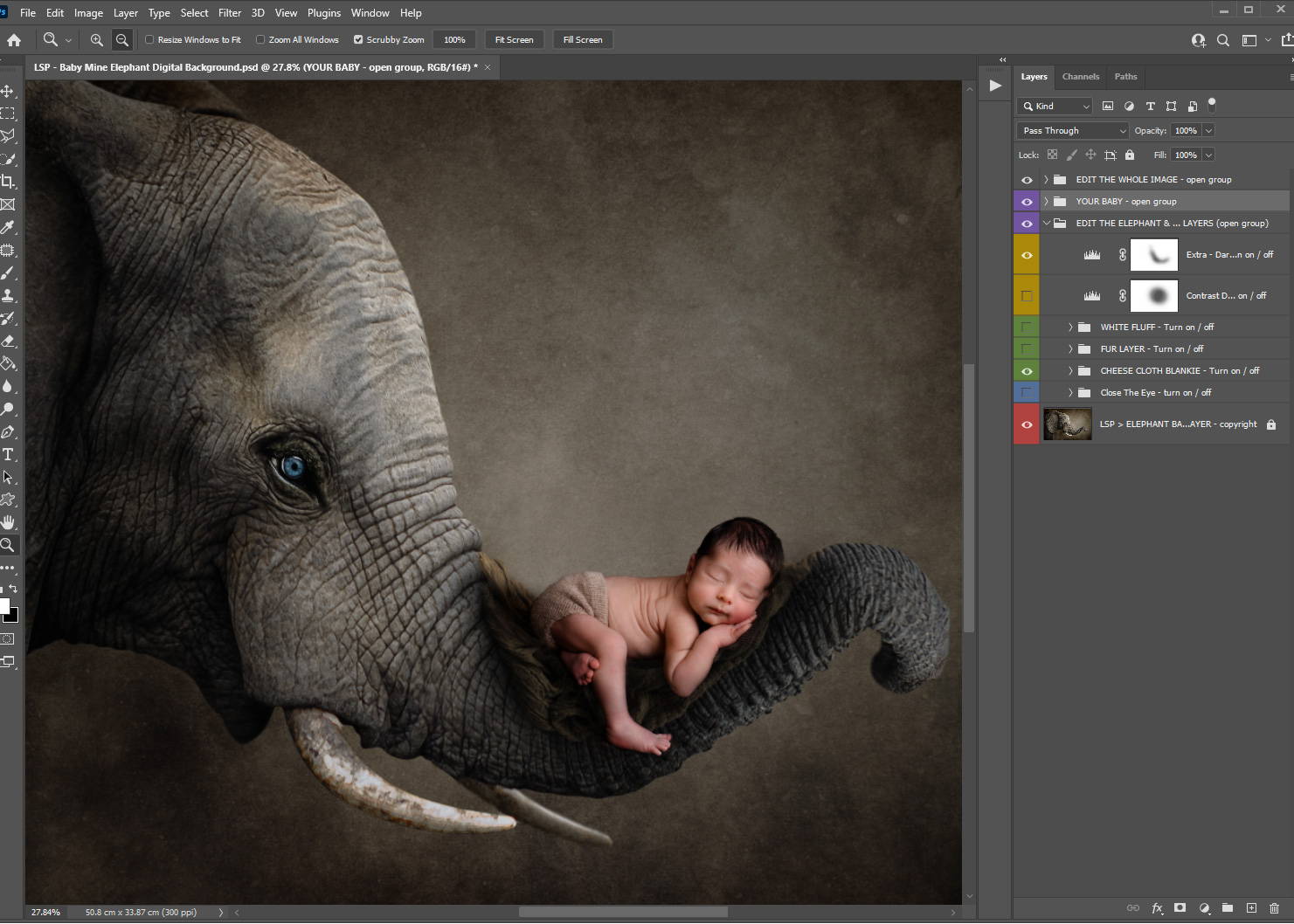 Layered Digital Background with so many options including cheese cloth blankie, fur blankets, eye open or closed, Fine Art Black and White - all in just a click!
High resolution files at 6000px 300dpi in SRGB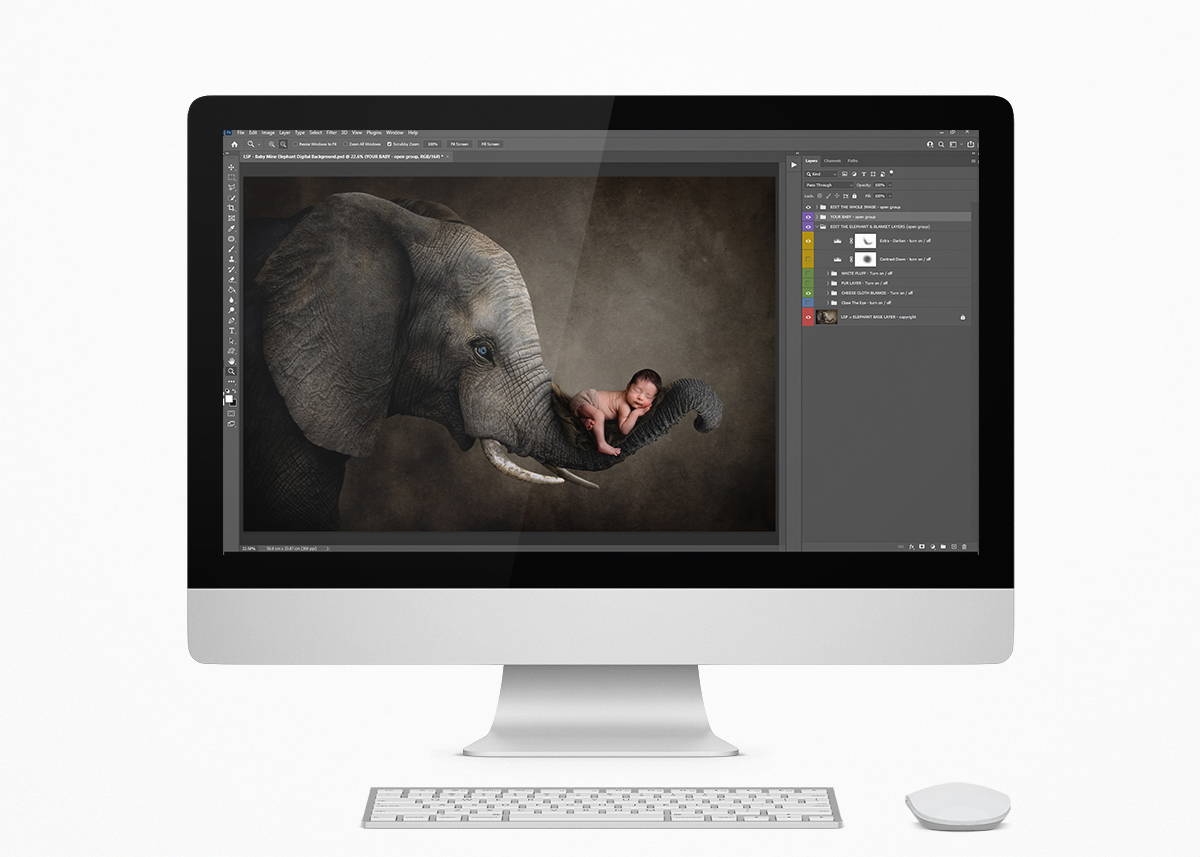 The live video tutorial using Photoshop covers:
• Opening the digital
• Overview of what's included
• How to add your baby image
MP4 file. [in English]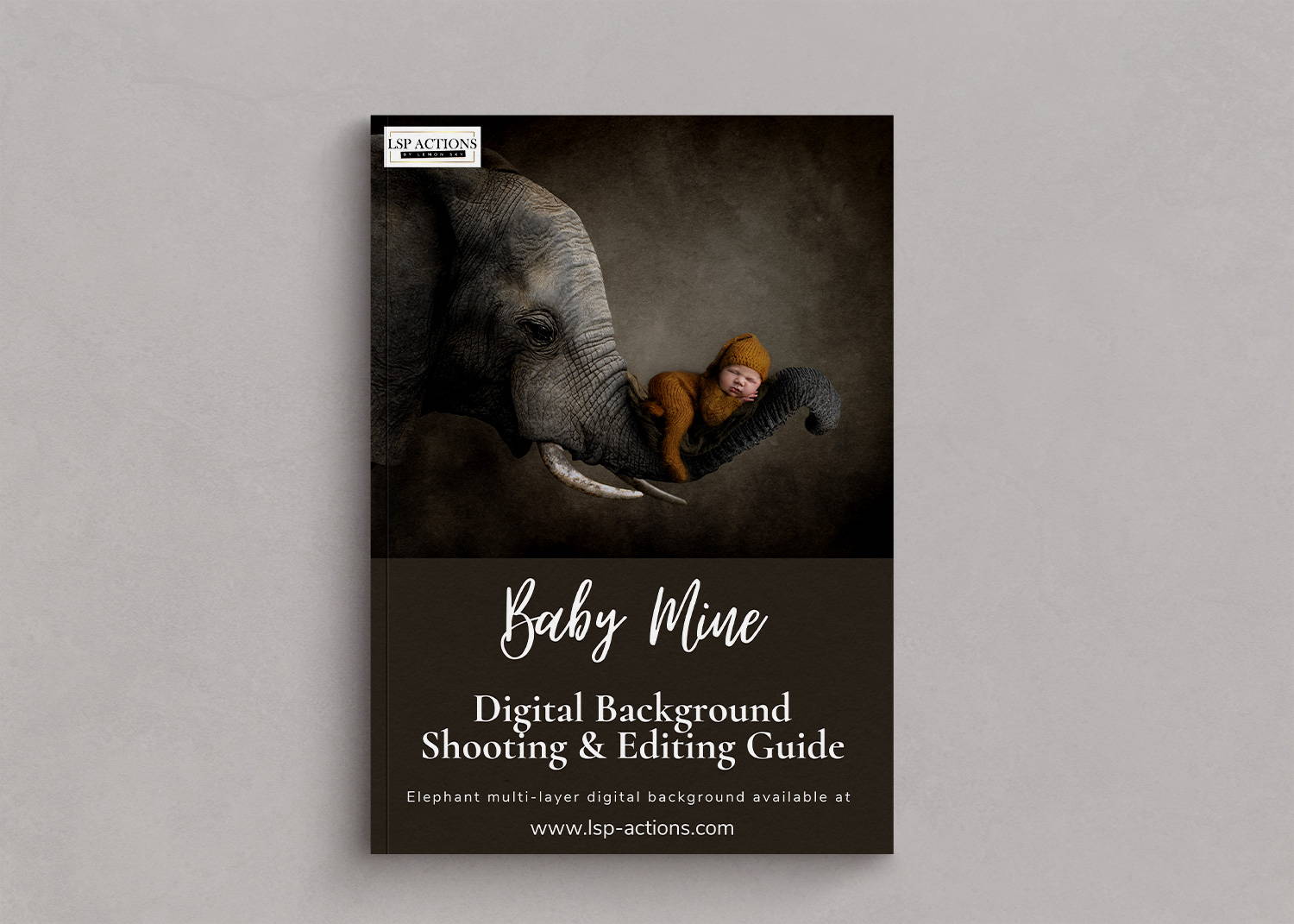 Downloadable E-Guide filled with tips and tricks you can use.

Including how to shoot for this digital, settings, editing run through and more!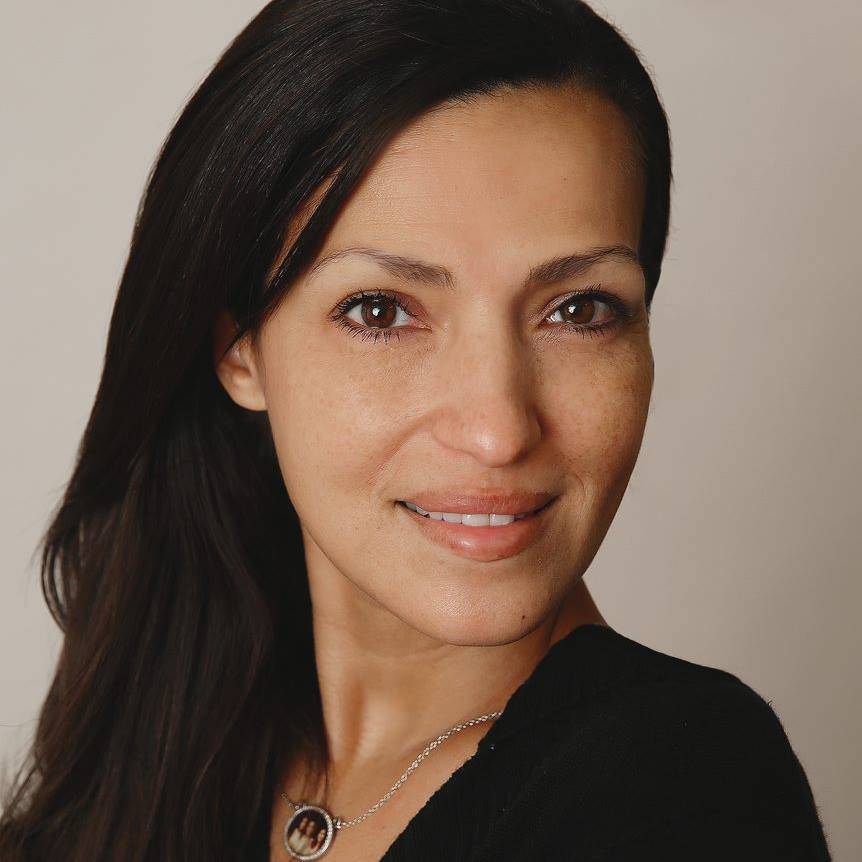 "Right now, we need to watch our budgets whilst still growing and evolving our style. Having high quality and flexible digital backgrounds to hand allows us to increase our portfolio and maximize our offerings to clients.
The innovative addition of extra layers means you can create limitless looks. You can constantly transition and share new, unique images for your clients!"
- ANA BRANDT
All you need is Photoshop to get started
VIDEO GUIDE:
Complete start-to-finish tutorial [15 minutes]
(This video is also included in your download)
SINGLE PAYMENT

Forget subscription fees! This one-time purchase is yours for life and comes with unlimited free upgrades
INSTANT DIGITAL ACCESS

Your files are sent straight to your inbox and are also available from your account any time
USE WITH PHOTOSHOP

Loads up right away. Compatible with Elements 14+ CS5/6 and CC. Works on both Mac and PC.
STEP-BY-STEP VIDEO TUTORIALS

Follow along with the easy to follow, guided video tutorials anytime on the LSP Actions Youtube channel