Xmas Giveaway 2022 Day 4: Cloudy Heart Sky Overlay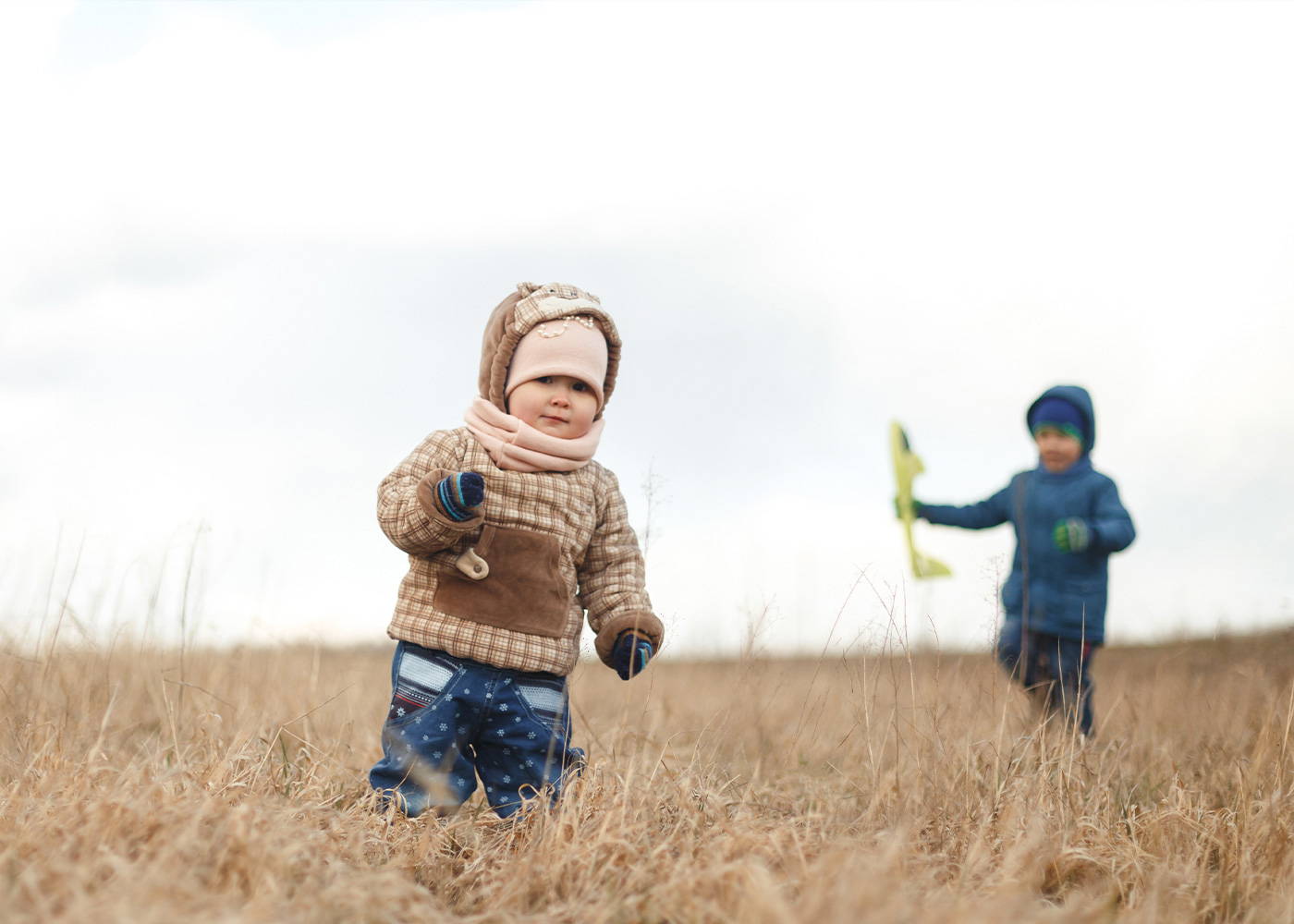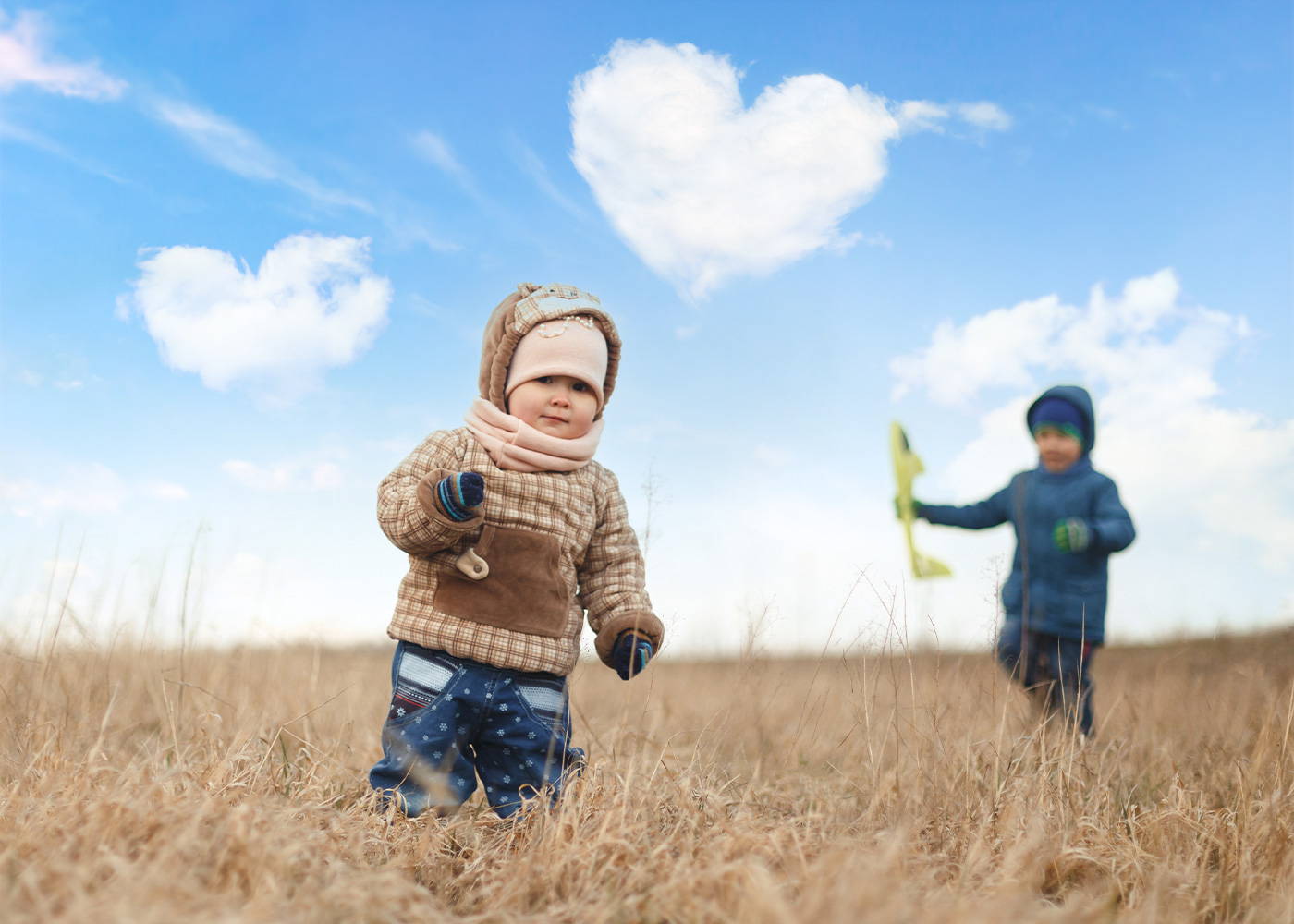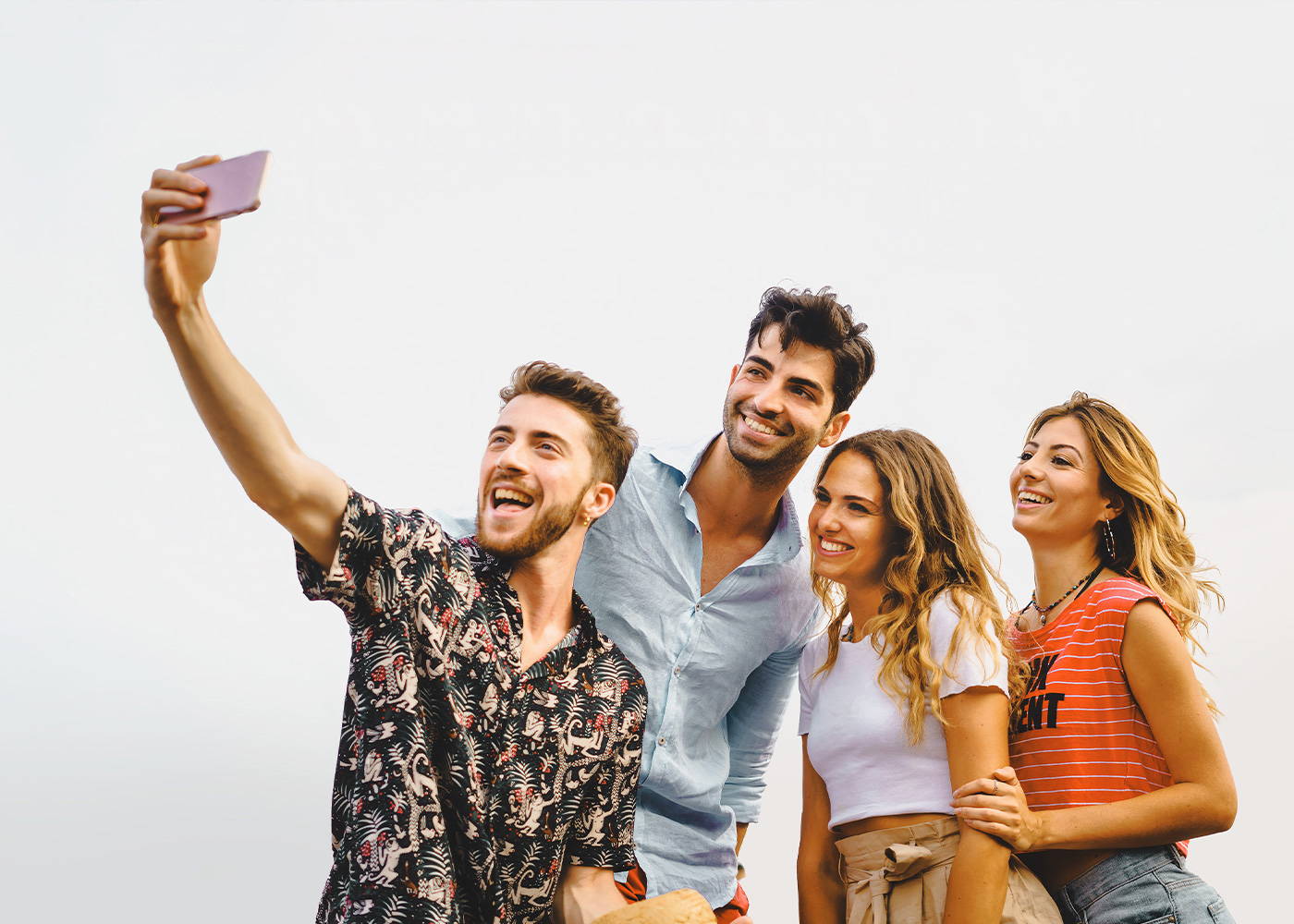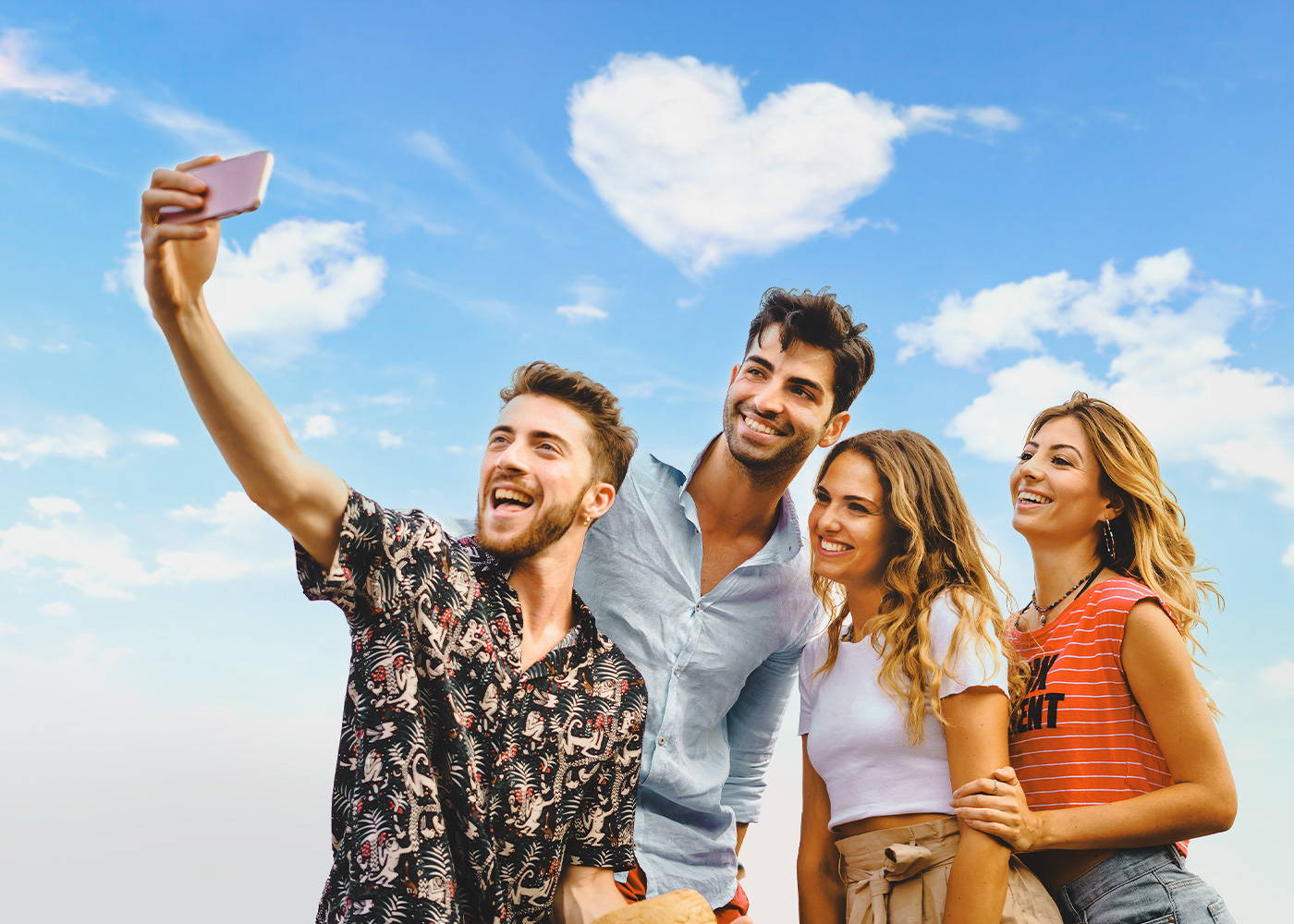 Add a oh-so-cute blue sky overlay to your outdoor shots, complete with sweet little heart shaped clouds!
Pop your email in the box below so I can send it to you.
What's Included?
• LSP Cloudy Heart Sky Overlay High-Res Jpeg
• Instant digital download sent to your email address.
• Video tutorial link provided below.
How Does It Work & What Do I Need?
You can use this overlay on any program that allows the use of layers. But the tutorial is in Photoshop.
Drag and drop over your image. Change the blend mode to Multiply or Darken and then mask.
The tutorial below shows you exactly how to use this overlay. Use in all versions of Photoshop on Mac or Windows 😊 Grab it below and keep!
TERMS AND CONDITIONS:
Though this is a free product, it is governed by the same
End User Licence Agreement
as all LSP Products and remains copyright Lemon Sky Photography Limited. By entering your email and downloading this digital product, you agree to the following
terms and conditions
. By entering your email above you will be subscribed to emails from Lauren at LSP Actions. You can unsubscribe at any time. This is a free gift and cannot be sold on or gifted to anyone else. You may direct others to this website in order to download the items themselves.
Hello Friend, I have a favor to ask of you. This year LSP Actions is up for "Best Professional Software" in this year's Society Of Photographers Trade Awards. I would really love your support.
If you are enjoying this freebie, or anything you have purchased from me, your vote would really mean the world. You can quickly click this link to vote for LSP Actions.
LSP Actions by Lemon Sky isn't a huge corporation. The opposite in fact! We are a family business. I'm a mama working around the kids at home and every editing tool you use has been designed with love and caring (and normally at least one toddler sitting in my lap trying to bash the keyboard).
Voting doesn't take too long. Click this link and scroll to the bottom, pop LSP Actions in the "Best Software" box. If you love our customer service (many of you have had the pleasure of talking to Sally or me in the inbox) then a little vote for LSP Actions in the customer service box would be incredible to! You'll also be entered to win a Full 4-Day Masterclass Pass to The Societies of Photographers 2023 London Photo Convention (worth up to £250)!
If you do vote, please let me know so I can reach out and thank you from the bottom of my heart ❤️

Enjoy using this freebie and don't forget to tag me in the LSP Actions Facebook Group (join here).
---