Vinyl Printed Photography Backdrops For Cake Smash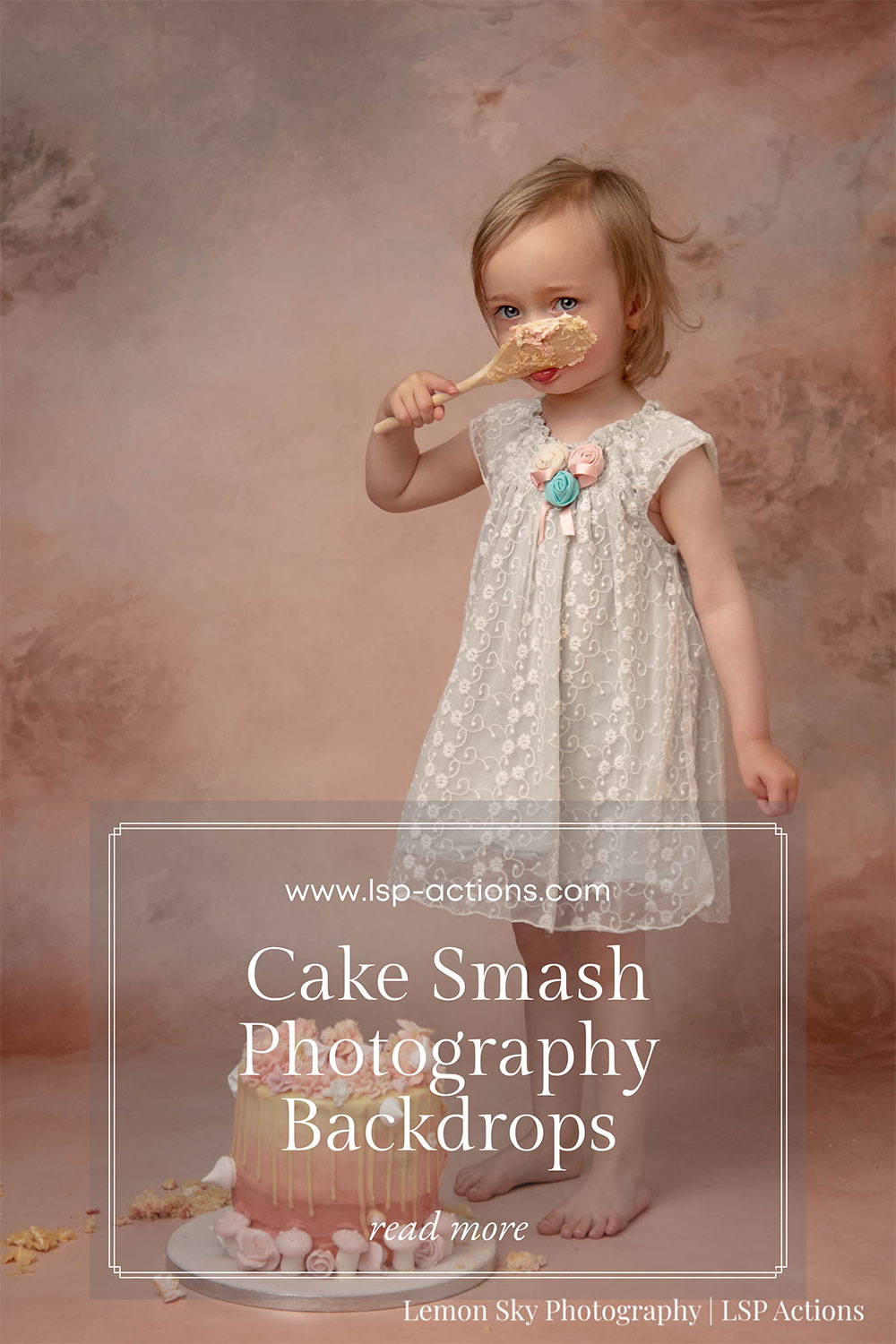 The LSP Vinyl Cake Smash Signature Backdrop Range
GET 10% off using code: LSP10

It's time to ditch the disposable paper and stock up on a selection of life-long gorgeous, hardwearing vinyl backdrops for your cake smash & toddler photo sessions...

"Durable, hardwearing and simply gorgeous. Ideal for Toddler portrait, cake smash and splash shoots"
- Lauren Bennett

Take 10% OFF The LSP Signature Cake Smash Range at Click Props Backdrops with code LSP10at checkout.
Hi, I'm Lauren at Lemon Sky Photography and it gives me great pride and pleasure to announce the launch of the LSP Signature Backdrop Range at Click Props Backdrops.
Each and every backdrop in the LSP range has been designed with Cake Smash Photographers in mind and, just for you, here is 10% off your order! Simply add any of the LSP Signature drops to your cart and enter the code LSP10 to swipe a huge 10% off at checkout here over at Click Props Backdrops.
These high quality vinyl backdrops shoot great and are wipe clean. This means no editing of the backdrops, no having to wash and, because they're not printed on paper, no wrinkles or having to throw in the trash after! These are robust and will last a lifetime. I especially love the tube that they store in, it's the little touches like this that made me say yes to Click Props and why I have turned down other backdrop companies in the past who asked me to design drops for them.
Want to dive straight in? Here is your 10% code: LSP10 simply pop it in at checkout over on the Click Props Backdrops website to swipe 10% off any of my LSP Signature drops.

You can find out more about these drops below...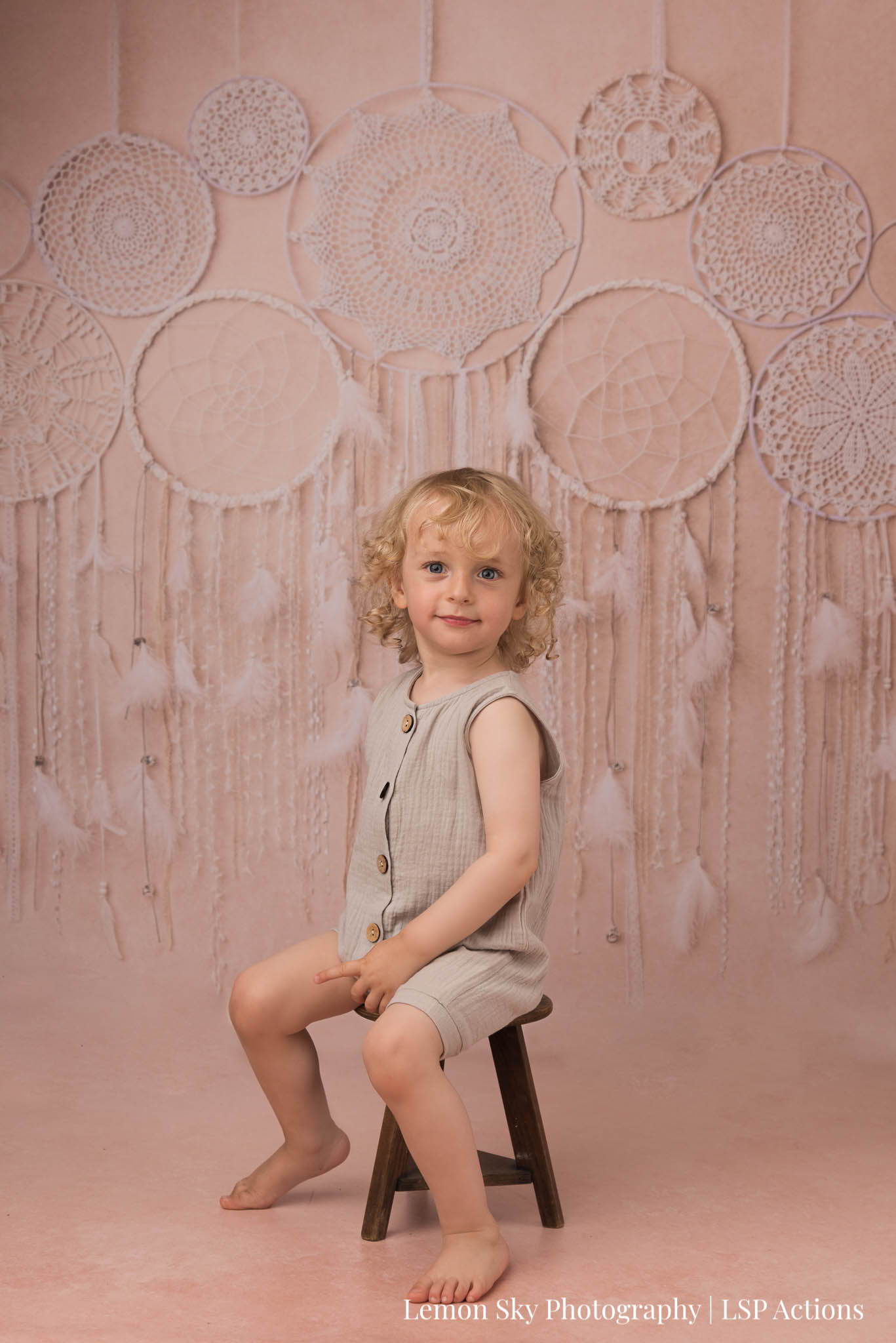 What's so awesome about the Click Props Cake Smash Backdrops?
Use on a portable stand, frame, roller system... or even taped to the wall!
The high-res design means this looks ultra realalistic and 3D.
More economical than wasting paper. Buy once, keep for life!
So durable you can wipe clean in a minute, then it's good as new again.
Transparent storage tube protects, and you can easily see what's inside.
Browse the LSP Cake Smash Backdrops & Choose your favorite:
PRICES:
Small Double: £195.00 1.52m X 3m (5ft x 9.84ft)
Large Double: £345.00 2.13m X 3.96m (7ft X 13ft)
PACKAGING & DESIGN:
Fast Shipping.
Printed on hardwearing vinyl so you can clean easily with a damp cloth.
Comes with it's own transparent storage tube for protection, transport and easy sorting.
INTERNATIONAL:

All Click Props Backdrops are priced in £GBP (English Pounds).
Shopping internationally? Simply pop the price into a currency calculator on google to see what this converts to in your currency.
International Shipping: There is a flat rate fee, no matter how many backdrops you add to cart! So stock up for the best deal.
Add that beautiful Boho vibe to your cake smash sessions. Dress these backdrops with extra props and balloons, or use exactly as they are. No more building fiddly setups, only to have to constantly stop the toddler from snatching your decor (win).
Do you have your lights on the right or the left? Leave a note at checkout ;-)
The Wall & Floor Boards Range
The perfect mix of elegant, fine art and rustic. The boards naturally fade into the background, so you can use these simply as they are, or add your own props for a personalised shoot that you don't have to spend ages editing!
The Delicate & Ditsy Painted Floral Range
So pretty... so delicate... so unique, and they photograph beautifully! #swoon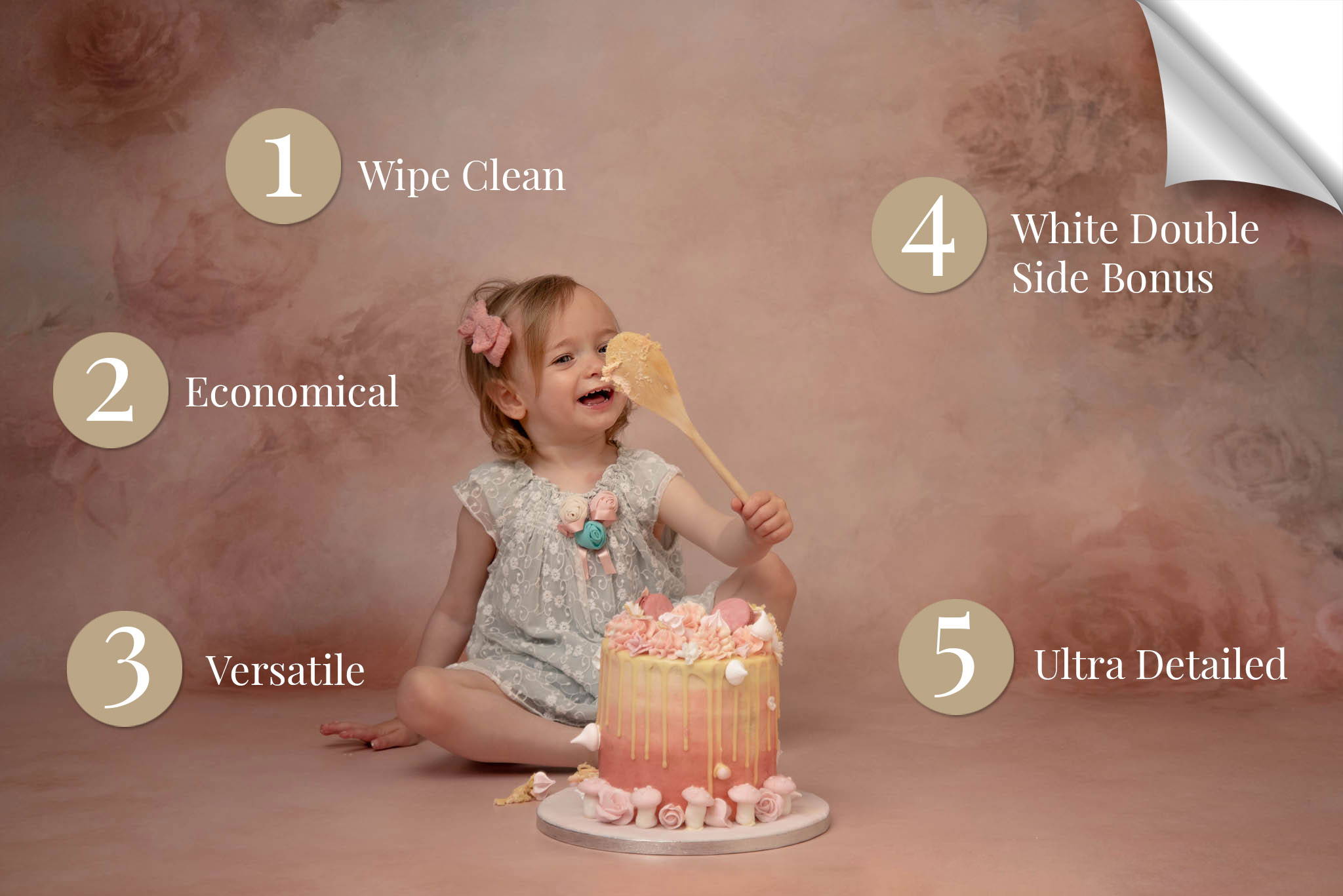 Wipe Clean in just a minute

Even the messiest smash can be cleaned up in a minute. No more slippy perspex, or chopping huge chunks of paper off to throw away. The benefit of durable vinyl means you do not have to launder this, so you save on water, electricity and dryer bills. Simply wipe, roll and pack away for next time.




Economical & Save Money

Rather than paper, which has to be dyed and cut/packaged/transported every single time, these vinyl drops are printed once and you keep for life. Meaning every time you choose a drop for life, you are saving trees and money. No more using and dumping, buy once and keep forever! Think about how many times you have spent out on a paper roll, only to watch it diminish fast. This way, you can buy once and build your collection as you wish!

Versatile

Hang and go. Whether you are mobile or in-studio, you can use these drops on a backdrop stand, wall system, magnet-fix or even taped up. Nothing will damage these bad boys (believe me, I've tried lol!). Crease free, simply store in the clear tube between shoots.




White on the Reverse

Double sided means you'll never need a white background again.




Ultra Detailed

Your clients won't believe this isn't real. The ultra detailed, high resolution design means this photographs beautifully any place, any time.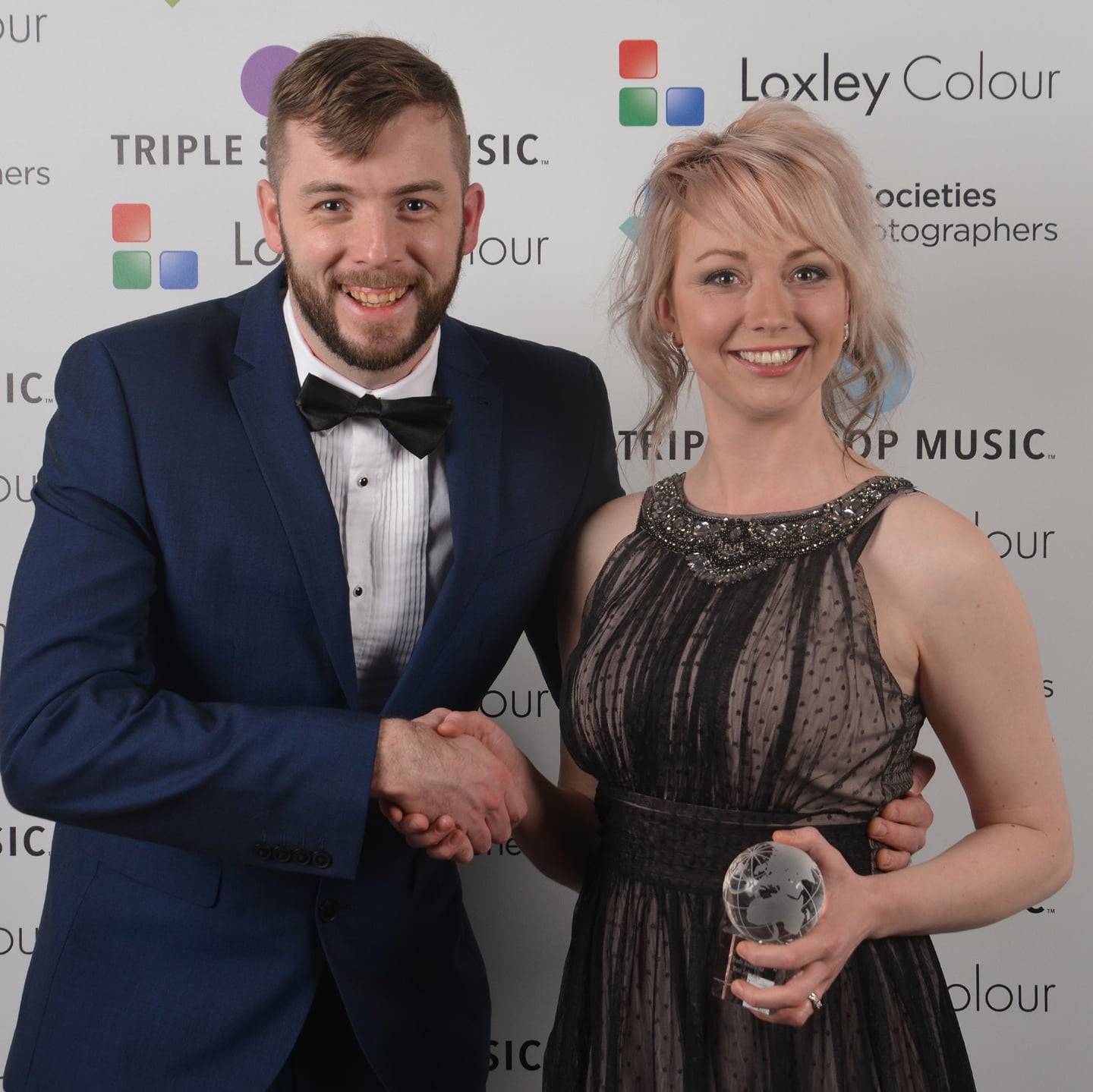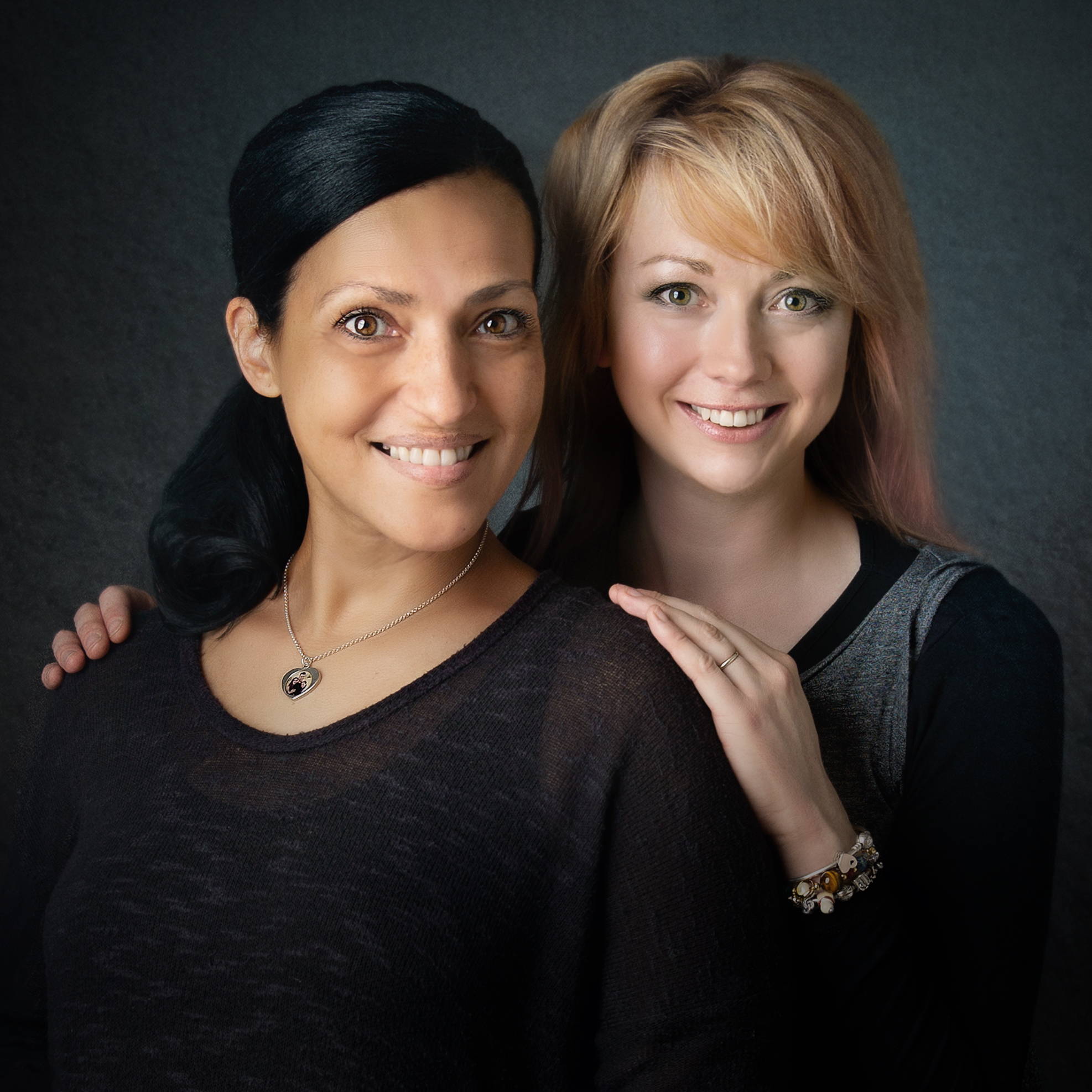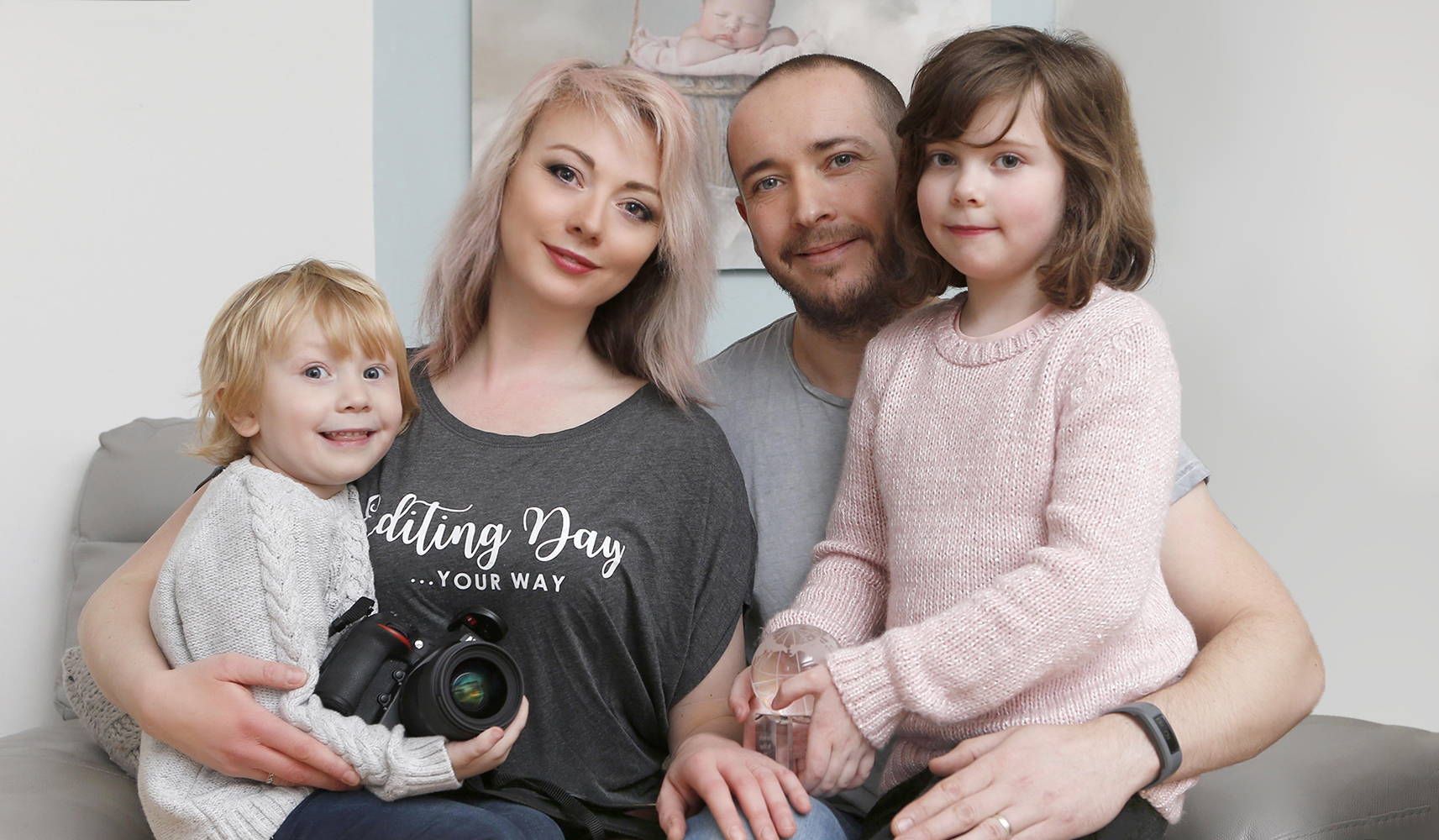 Hi, I'm Lauren a professional rock bassist turned photographer and designer (plus a mother of four spirited young kids).
As an internationally award-winning newborn and portrait photographer over at Lemon Sky Photography in England, I feel so honored to have been asked to design a signature range of printed backdrops for CPB. The quality is unmatched in my opinion and Click are the industry leaders for printed photography backdrops, which is why I did not hesitate to jump at this opportunity.
Every element in the LSP Signature Range at Click Props Backdrops has been meticulously worked on to ensure stunning and versatile results when shooting with these backgrounds, both in camera and during the editing process. I'm thrilled to be able to offer you a 10% discount on the entire LSP Signature range. Simply add the code LSP10 to checkout here on the Click Props Backdrops website.
A cake smash photographer for 7 years, I have tried every type of background going! From paper, to perspex, to click-together boards and everything in between. But I could never find that sweet spot. You know, that didn't require a ton of editing, or lopping large pieces of paper into the bin (ouch) or a small fortune on cleaning... until I came across the Click Props Vinyl Backdrops.

Not only do they shoot amazingly (oh the detail!) they are also durable, wipe clean (hallelujah) and come with their own transparent storage tube. This means no more money down the drain on paper drops, and as these drops are so robust, there is no having to replace them because of creases!
Though I have been approached by other companies in the past about creating printed drops, I have always turned them down because I didn't believe in the product. But when Charlie Kaufman, CEO of Click Props, asked me to create a Signature Range of backdrops for Cake Smash Photographers, I jumped at the chance because I truly believe in this product.
You can view the full range here: View the LSP Signature Collection of Backgrounds - don't forget to knock 10% off at checkout with the code LSP10.
Those who are familiar with me (oh hiiiii) already know, I'm a firm believer in saving time in your business and focusing where it matters. This is why I developed the (now world renown) Photoshop and Lightroom editing tools over at LSP Actions in 2015, for busy photographers who are savvy enough to know they need to speed up their turnaround for client galleries but refuse to compromise on quality when it comes to editing their images.
There is more to life than spending hours upon hours editing, especially when you have a family to raise and a business to grow! It's time to use something that is actually proven to work. You can checkout the LSP Actions editing tools here.
Why not come and join thousands of other photographers in the friendly LSP Actions Editing group on facebook to advance your editing and save time in your biz [join group].
Lauren xoxox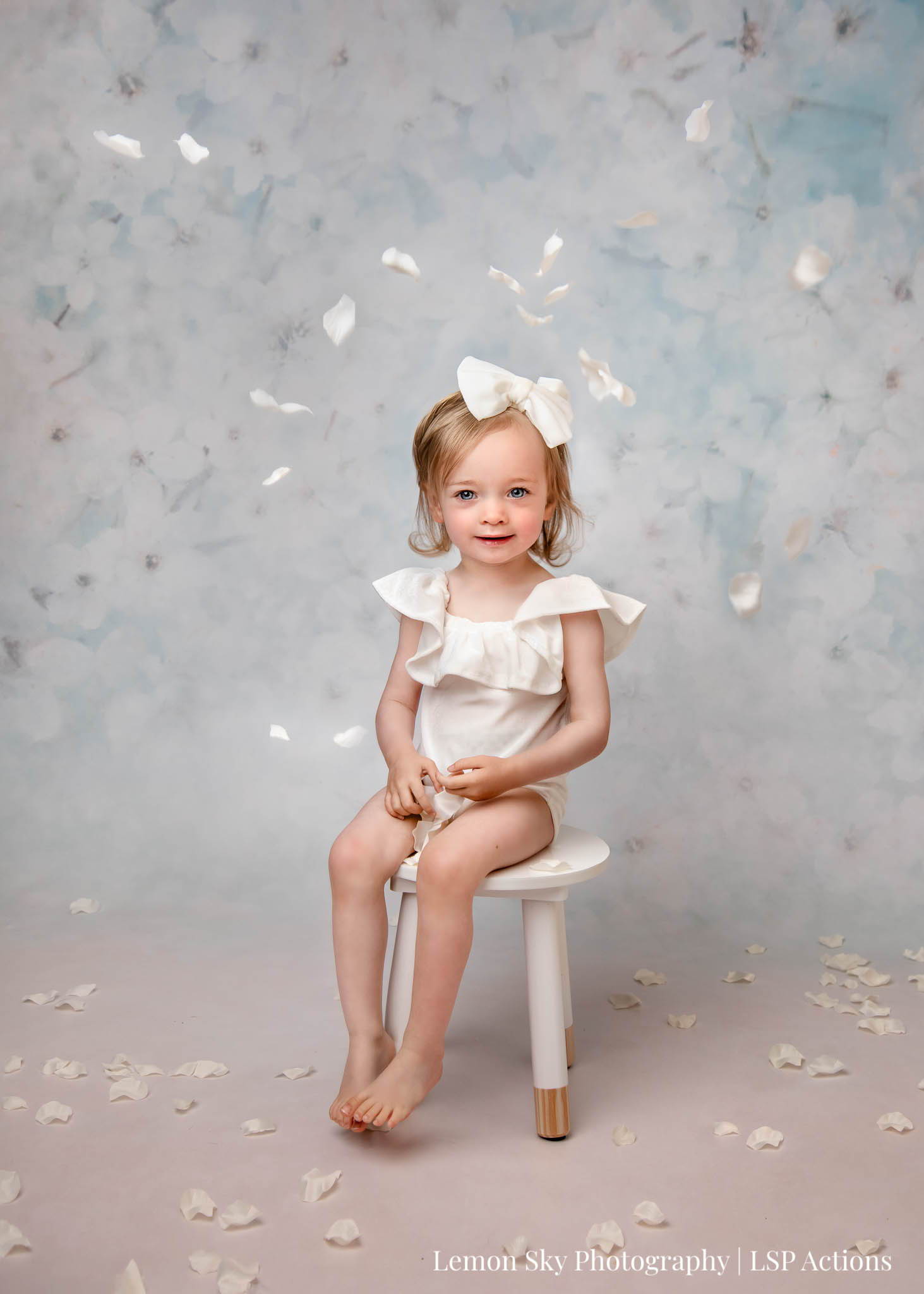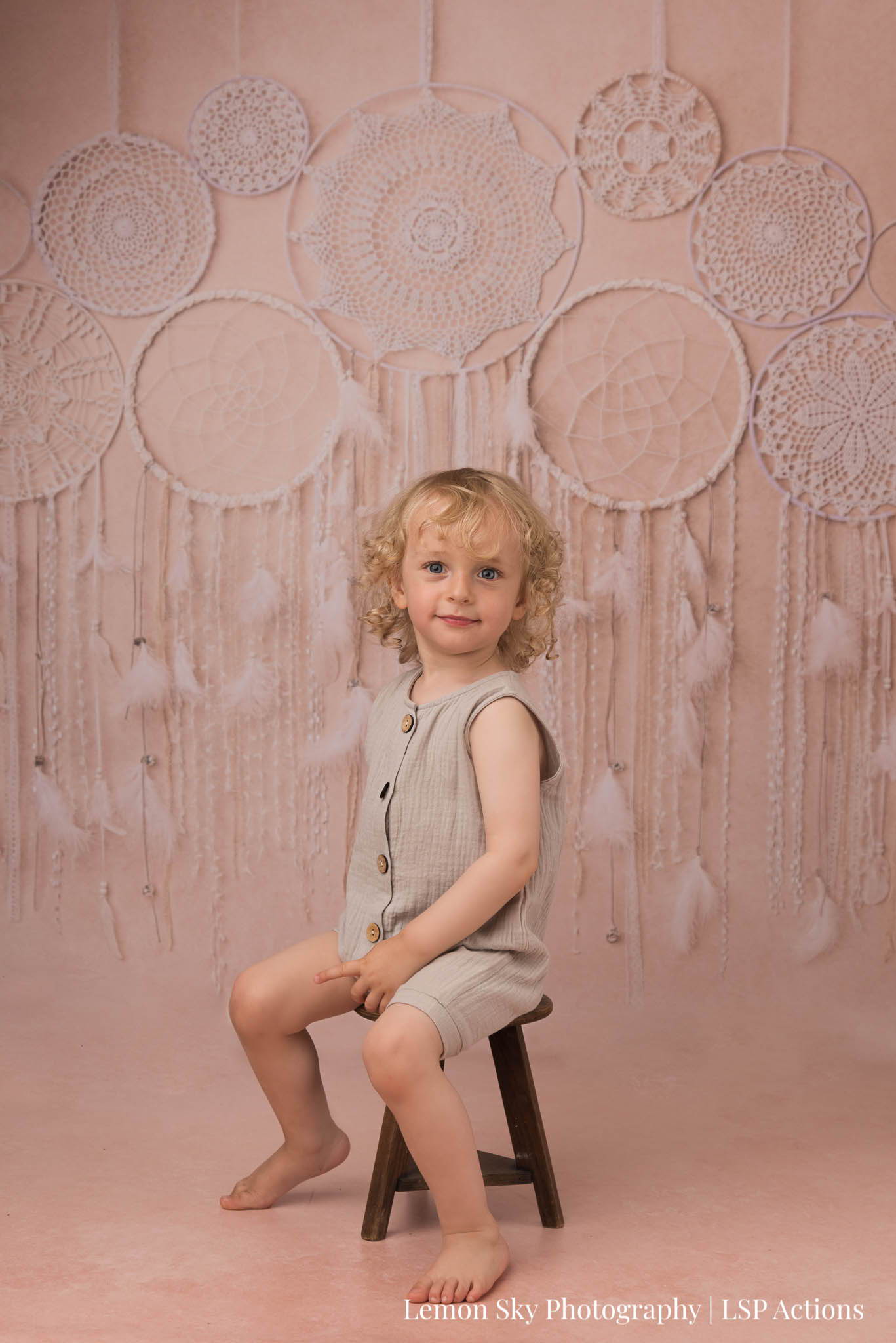 ---